With Mother's Day [1] just around the corner, make sure you don't show up to your parents' house this Sunday empty-handed. If your mom gets her geek on, gift her with something suitable for a mother of dragons (or Whovians or Jedi padawans — she did raise you, after all).
We've got some of the geekiest gifts for Star Wars, Star Trek, Game of Thrones, and Doctor Who fanmoms, plus a special trinket for supermom mathletes.
Hello Sweetie Tee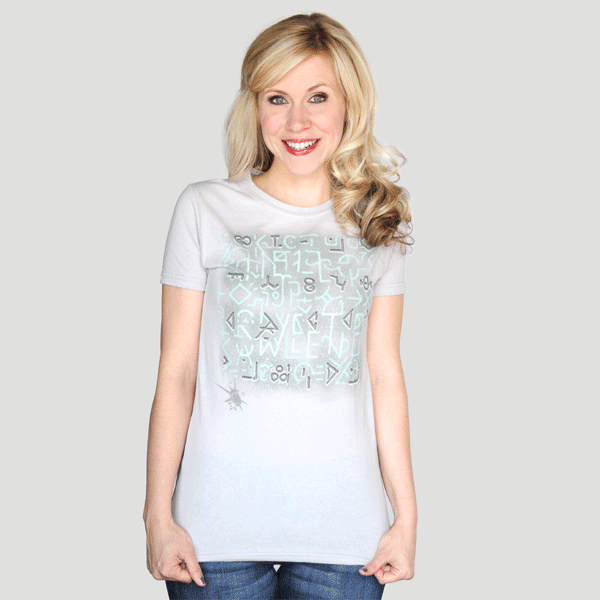 This glow-in-the-dark-tee [2] ($22) is written in the lost language of the Time Lords — Gallifreyan in the day, with English translation in the dark.
A Feast of Ice and Fire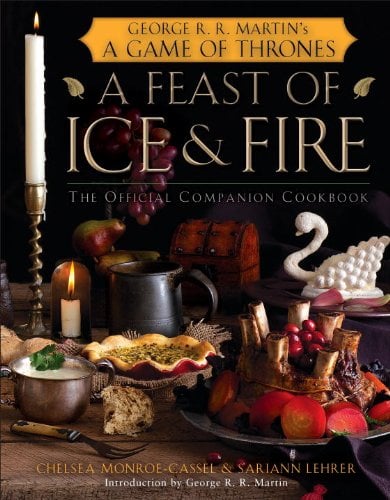 The official companion cookbook [3] ($20) of A Song of Ice and Fire, the series on which Game of Thrones is based, features a forward by George R.R. Martin, in which he professes his great talent for writing about extravagant meals . . . but not cooking them himself. Mom will have a blast reliving all the books from the series through the meals that brought the stories to life. The book has both medieval and modern versions of each delectable treat.
Mother of Dragons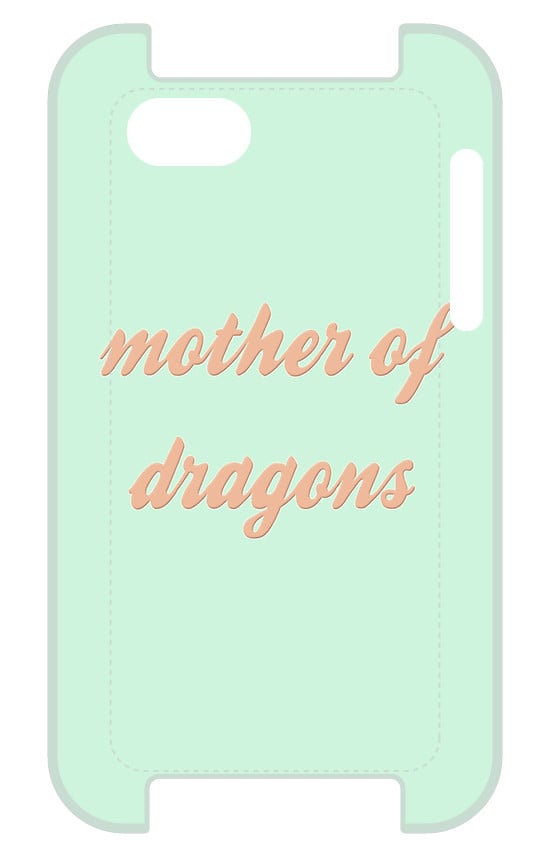 For your dearest Khaleesi, get her this Mother of Dragons [4] ($37) case for iPhone 3GS-5 (she raised you, didn't she?).
Hands Up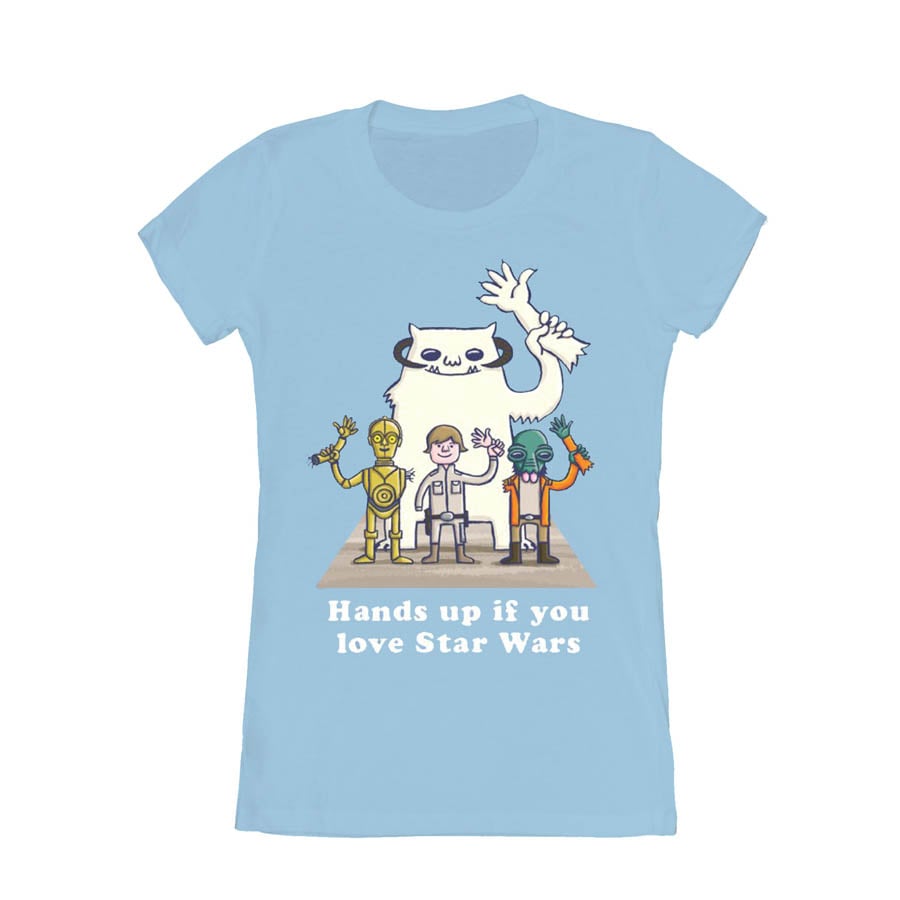 The missing limbs of Star Wars raise their hands high up in the air in this tee featuring a design by Elliot Quince [5] ($25).
Star Wars Naboo Earrings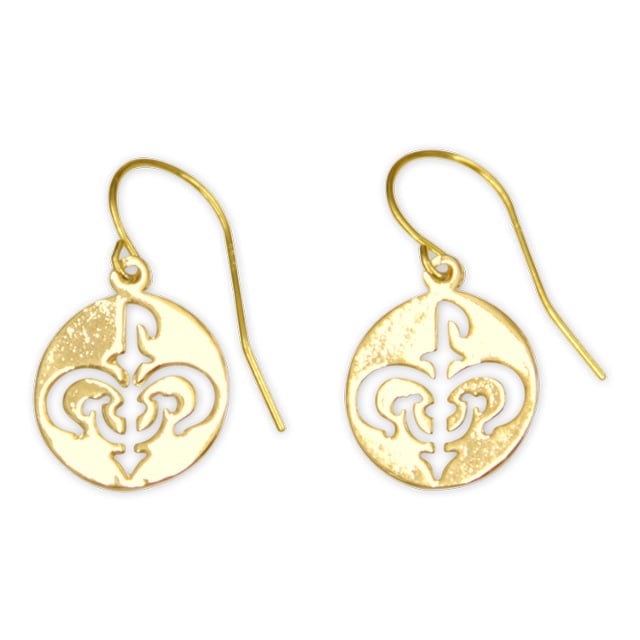 If mom was the one who introduced you to a galaxy far, far away, gift her with Naboo Earrings [6] ($25) inspired by Queen Amidala.
My Sun and Stars Bracelet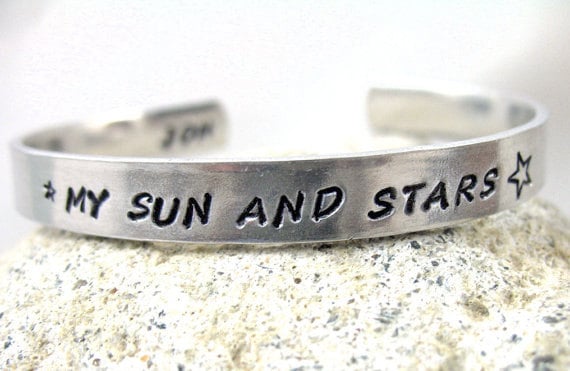 This hand-stamped cuff [7] ($19) borrows from the iconic Dothraki phrase used in Game of Thrones by Khal and Khaleesi. After Mom's given you the world, it's still a fitting phrase.
Spock Oven Mitt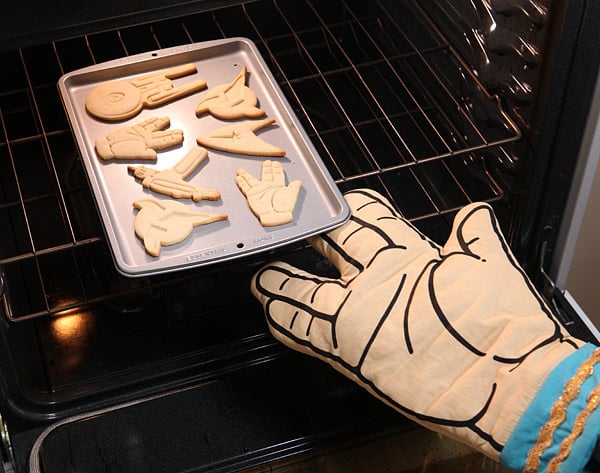 Live long and be delicious! This Vulcan-approved oven mitt [8] ($15) protects mom's hands from hot hot heat.
Khaleesi Necklace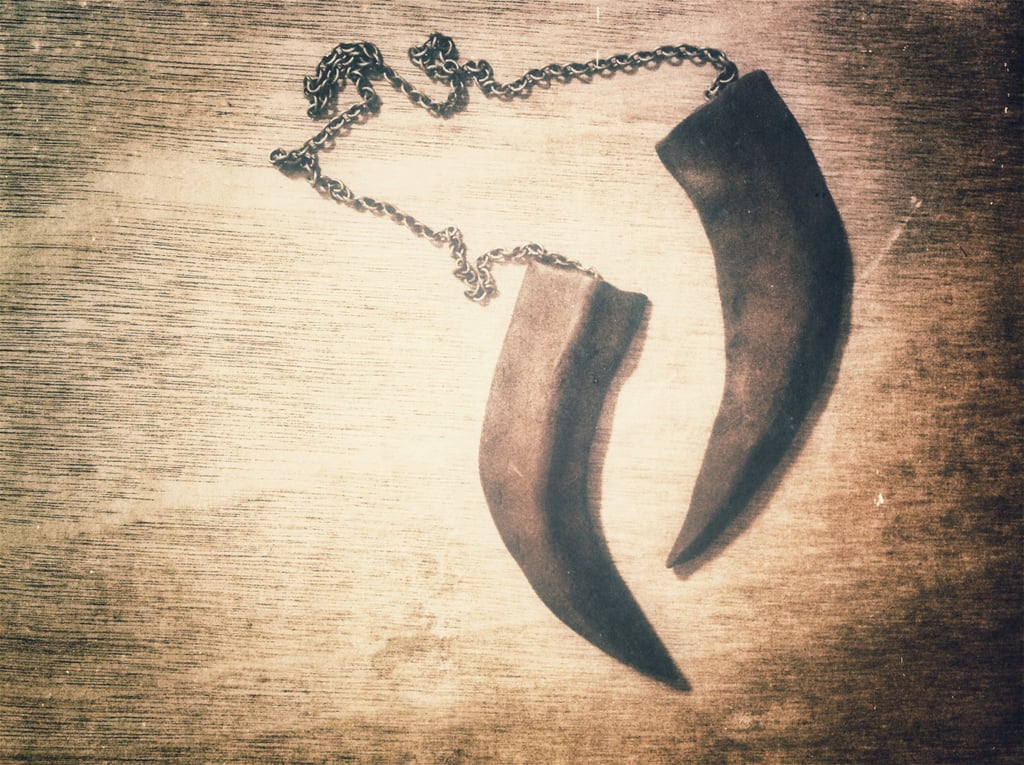 This handmade necklace [9] ($27) inspired by Khaleesi's claw necklace from Game of Thrones season three is also available in a matching earring version [10].
Death Star Tea Infuser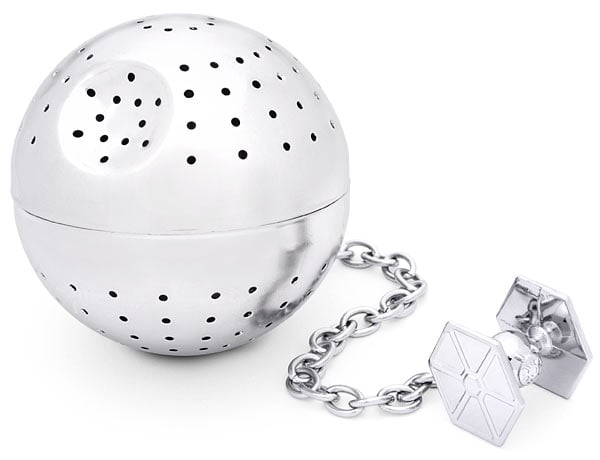 This Death Star infuser [11] ($20) will steep her favorite loose-leaf tea in a mug of hot water. She is an Emperor after all.
Winter Is Coming Mugs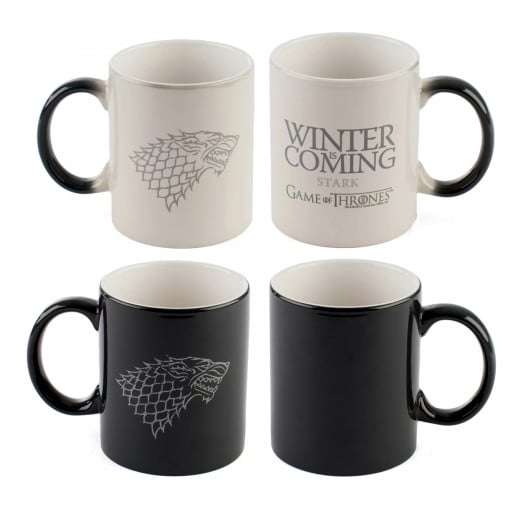 These Game of Thrones mugs [12] ($18) have the added geek factor of being heat sensitive: they're black when hot (the night is dark and full of terrors) and white when not.
Geometry Pillow Cover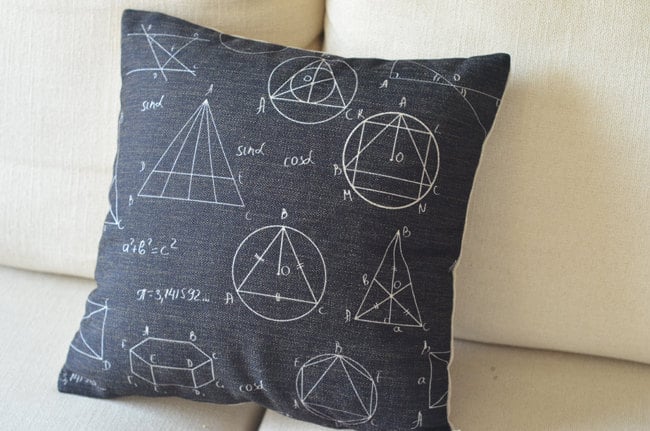 Does Mom have a way with math? Of course she does. This chic pillow cover [13] ($15) features a geometry design. There's an algebra-themed case [14] as well!