They may look a little out there, but these gadgets are all kinds of practical. From a new way to listen to music in the shower to how rock your childhood on your wrist, check out the goods now.
Showerhead Built-In Bluetooth Speaker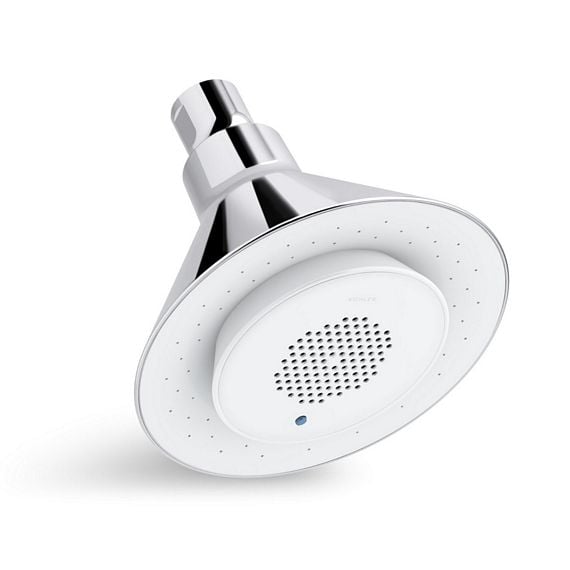 Where has this showerhead and wireless speaker [1] ($136, originally $200) combo been all our lives?
Kitchen Safe Container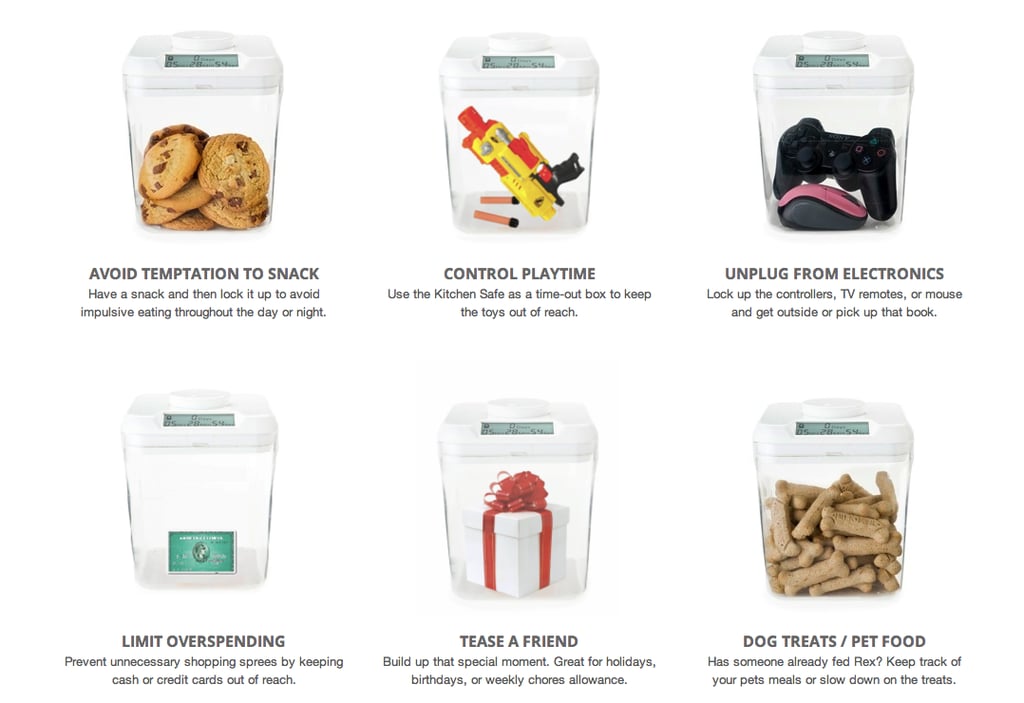 For those who need to practice some self-control, this container [2] ($50) is genius. Just place any item inside, close the lid, and set the timer; the safe locks and can't be opened until the time is up.
Arcade Button Watch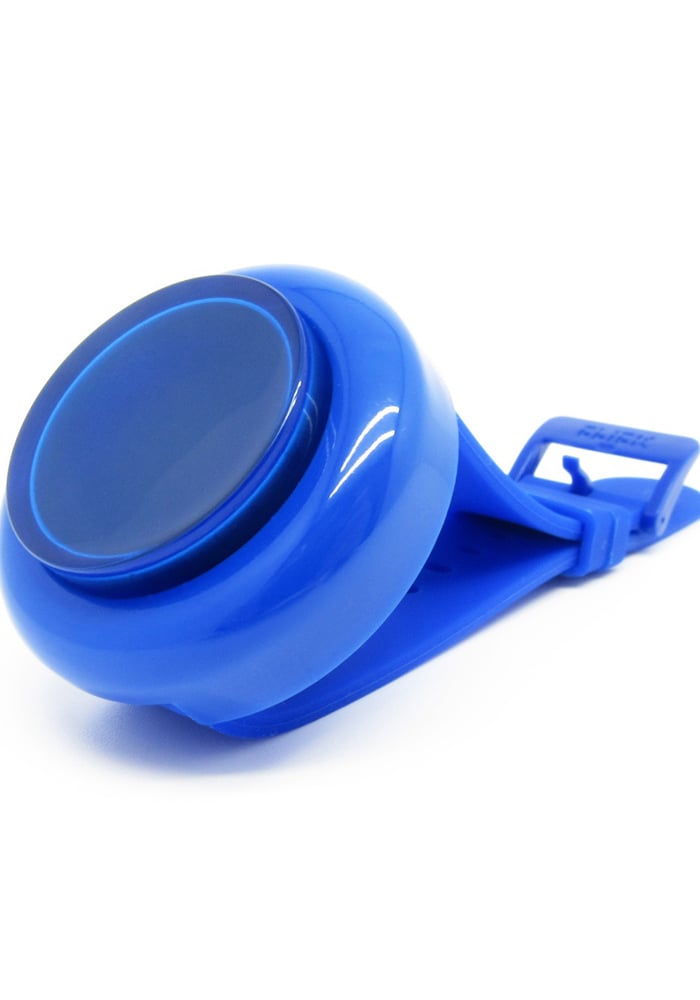 Not only does this look like arcade button from your childhood, but it's a fully functioning watch [3] ($60).
7-Inch Power Bed Riser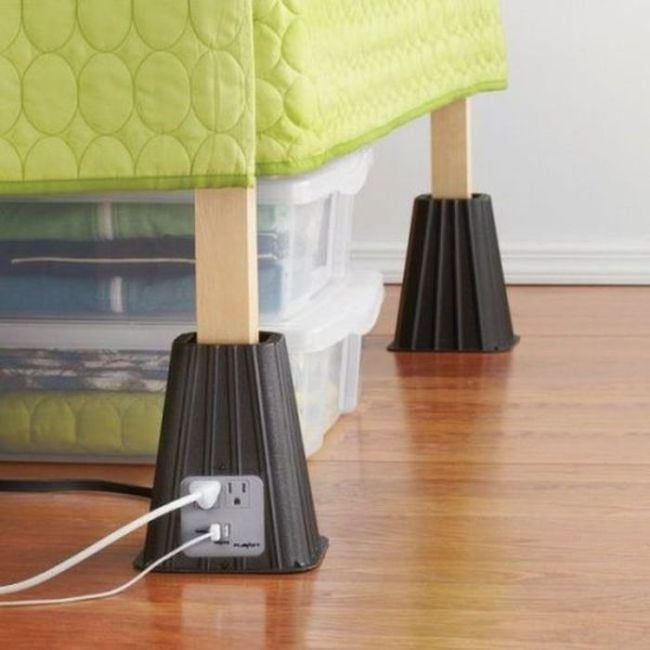 In case you live in a shoebox and are desperate for extra storage space, this bed riser/outlet combo [4] ($30) will do the trick.
Twistable Lace Cord Wrappers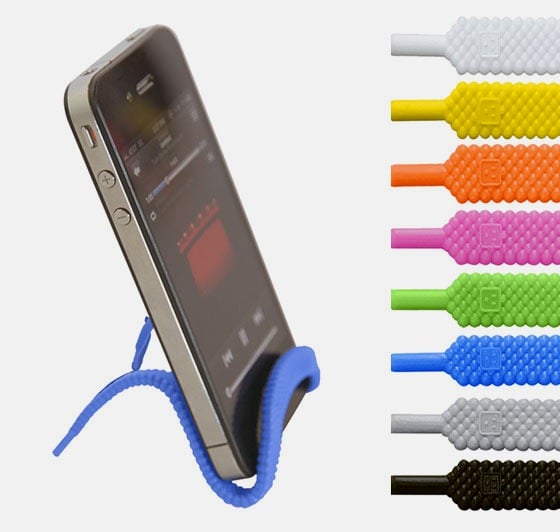 Use these shoelace-looking wrappers [5] ($20-$26) to keep cables tidy, as a phone stand, as a key chain, and more — the options are endless!
USB LED Light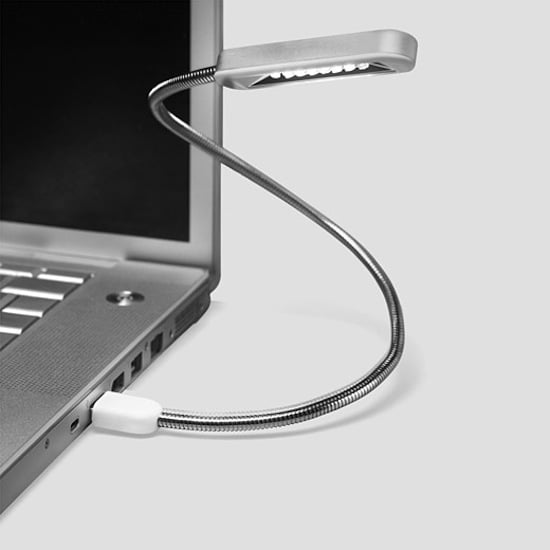 Plug this light [6] ($25) into your USB port on all those nights when you're working late but sharing a room with someone else who's sleeping.