Video Game Quiz
Name That Video Game Super Quiz
It's time to play Name That Video Game! In this special super quiz, identify the game from its screenshot. If you're a video game fan be sure to cast your vote for the Best Video Game Ever, it's Super Mario Bros. 3 Vs. Tetris! Ready. Set. Go!
1 of 5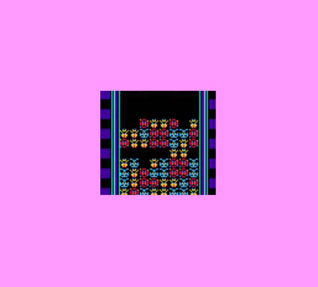 Dr. Mario
Tetris
Space Invaders
Snood
2 of 5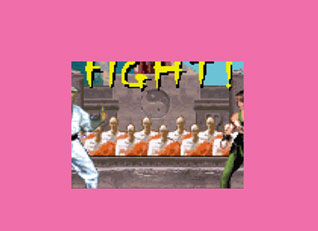 Mortal Kombat
Street Fighter
Tekken
Super Smash Bros.
3 of 5
What classic game is this screenshot from?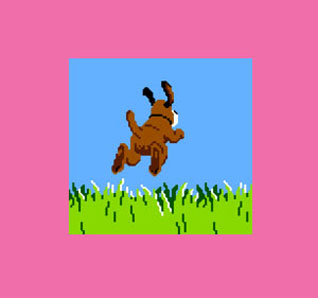 Duck Hunt
Fly Fisherman
Big Game Hunter
Big Game Fishing
4 of 5
What magical, musical game is this?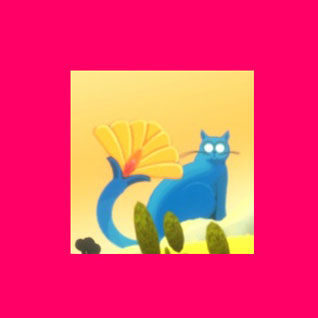 Beatles Rock Band
Katamari
Guitar Hero
Knights Journey of Dreams
5 of 5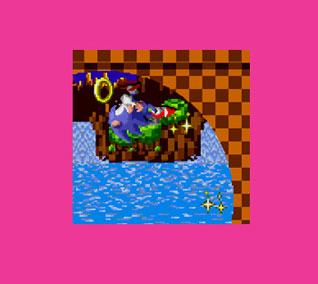 Super Mario World
Kirby Super Star
Sonic the Hedgehog
Legend of Zelda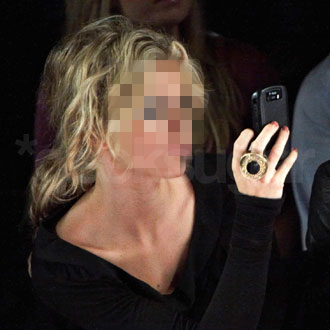 next slidequiz
Match the Fashion Week Celeb With Their Cell Phone!