Vintage Geek Gadget Roundup
Vintage Geek Roundup!
Like us on Facebook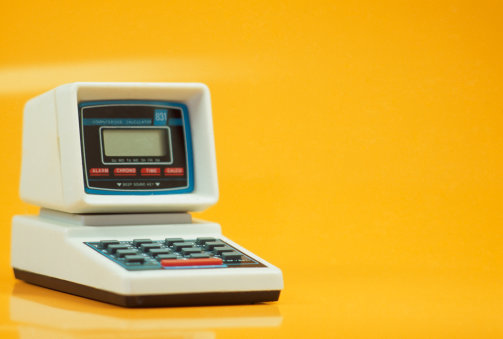 There's no denying that I'm down with the old school. I love taking a look back and seeing just how far we've come over the last few decades — from big and bulky gadgets to sleek and stylish pocket-sized ones. But there's just something about the trailblazers that will always stick with me. Maybe it's the fond memories of booting up my very first Apple computer, or being able to call someone outside without wires totally blew my mind. Whatever it is, take a walk down memory lane as I round up my favorite vintage geek gadgets! Oh, and don't forget to post your faves to the Vintage Geek Group!