Vintage Geek: Original Macintosh User Manual
There are very few things geekier than user manuals: They house loads of secrets, tips and tricks that techie freaks like myself pride ourselves on knowing. But what do old manuals say about a company like Apple, which has rose to iconic status since the release of its first official manual? A man named Peter Merholz recently purchased an original Macintosh user manual from eBay and posted the pages online for the whole world to reminisce and drool over. I hate to break it to Justin Long, but the original "Mac" guys were pretty dreamy in a smart surfer boy meets Sean Penn kind of way. "It's been an intriguing read," says Peter. "It's a remarkably handsome manual, beautifully typeset, which, considering par for the course at the time was probably Courier with few illustrations, is saying something."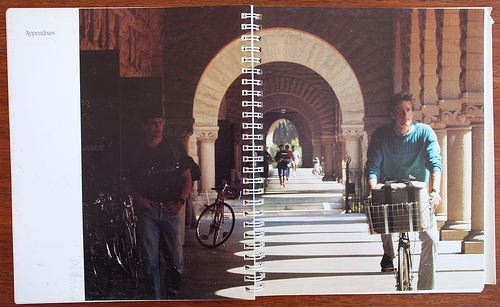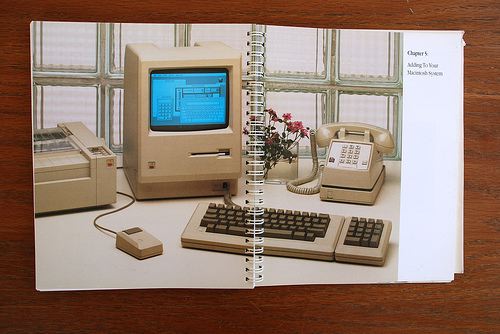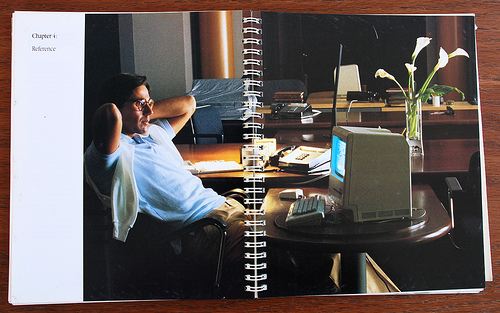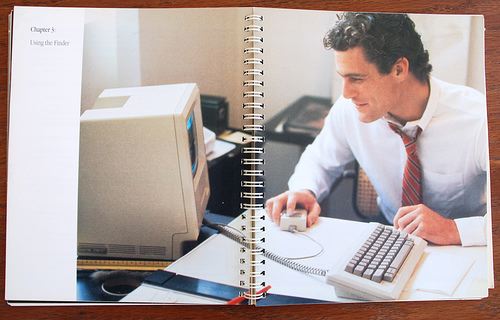 To check out more detailed images, visit Peter Merholz's website.