There wasn't a big iPhone or iPad announcement, but Monday's WWDC conference hosted by Apple was enough for most of us to stop and stare. That's because the tech giant made some announcements with the potential to change our lives — seriously. From a new way to make phone calls to a new way to text and share images with friends, here are the five things you need to know from the event.
Source: Getty [1]
iOS 8 Solves Group Texting Problems and More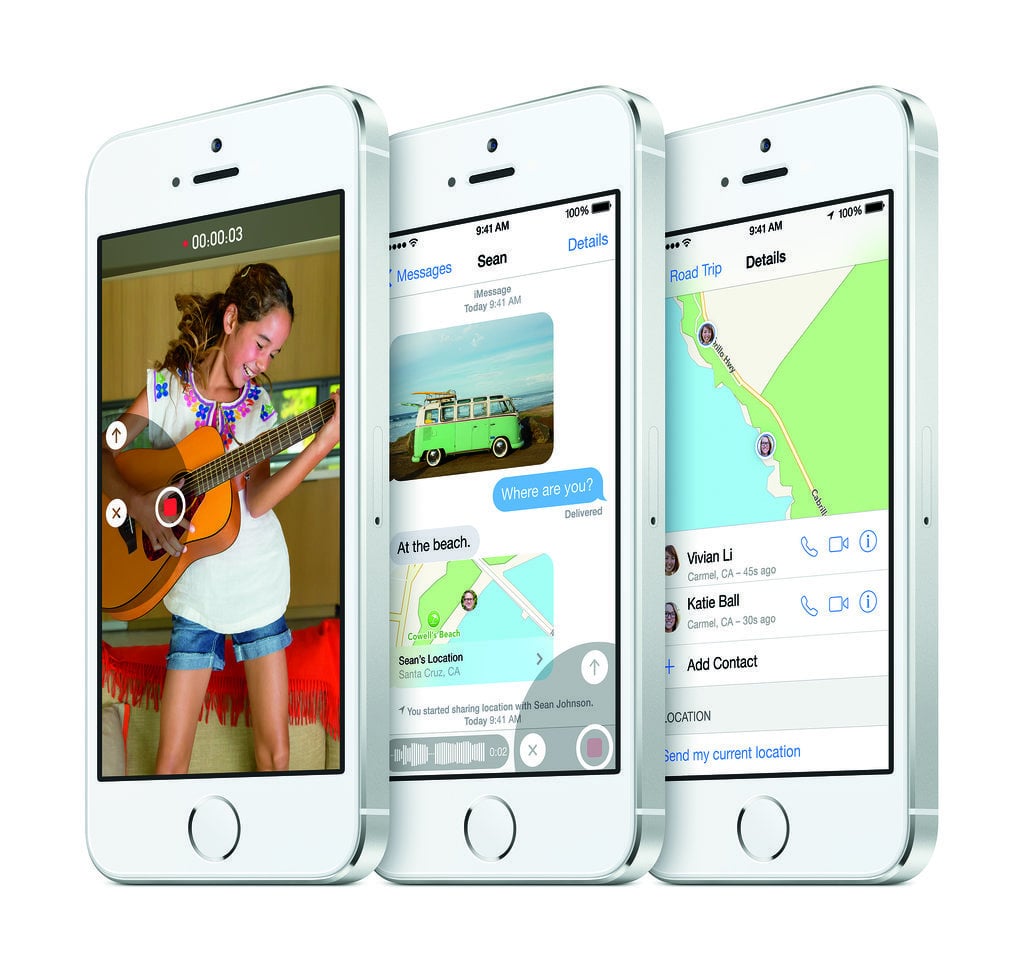 Best news ever. One of the most exciting features of iOS 8 [2] is that you can control group texts. Name your messaging thread, turn on the "Do Not Disturb" feature for threads that are too noisy, and leave a group text when you've had enough. There's so much more to appreciate about the iOS update, though, like more photo-editing tools than ever, double-tapping for favorites, and predictive type texting.
Source: Apple [3]
Mac OS X Yosemite Is Pretty Great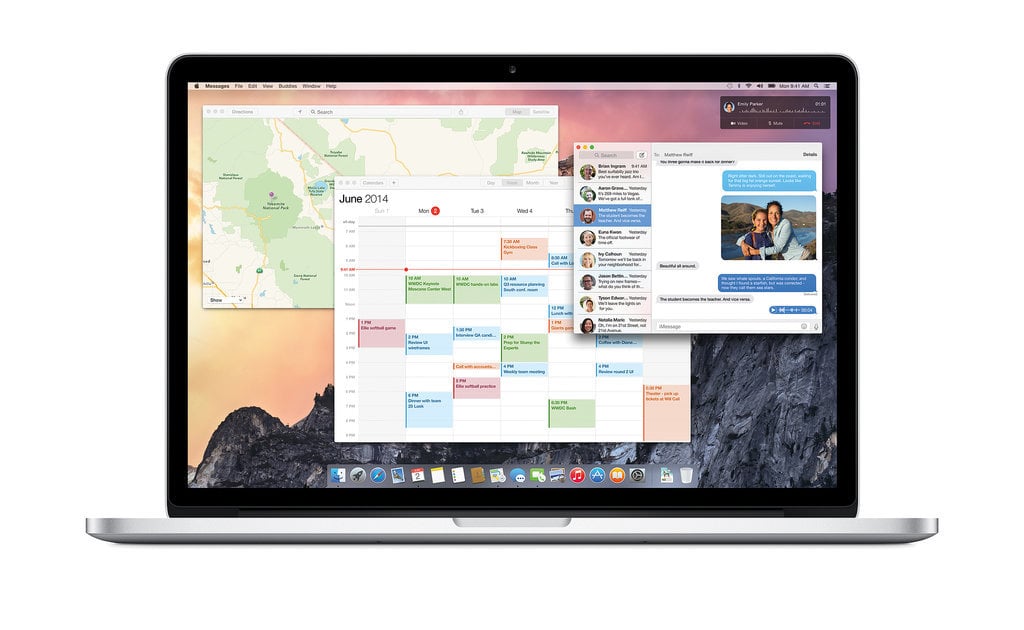 Bye, Mavericks. Apple unveiled Yosemite, the latest update to OS X. Sure, there's a pretty design overhaul, but some of the most exciting features [4] include a better, way more convenient Safari and a way to seamlessly connect all your devices so you can start something on your Mac and continue where you left off on your iPhone.
Source: Apple [5]
Your Mac Is Now a Phone, Too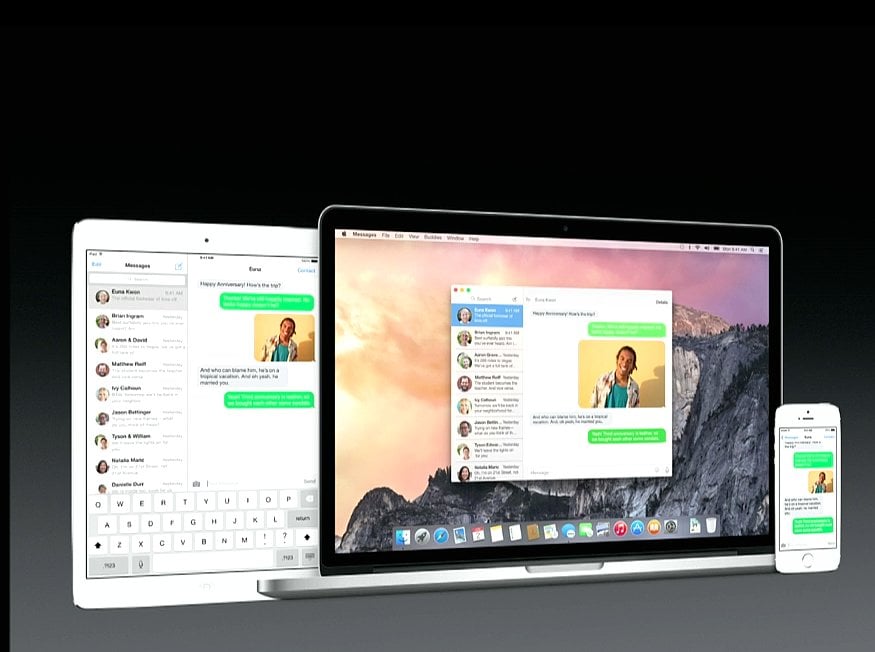 Second-best news ever? iPhone users everywhere cheered at the announcement that they can now text and call any number [6] — even Android ones! — from a Mac desktop. Incoming calls will also appear with a caller ID and the ability to answer right from your computer.
Source: Apple [7]
iCloud Drive Is Here to Compete With Google Drive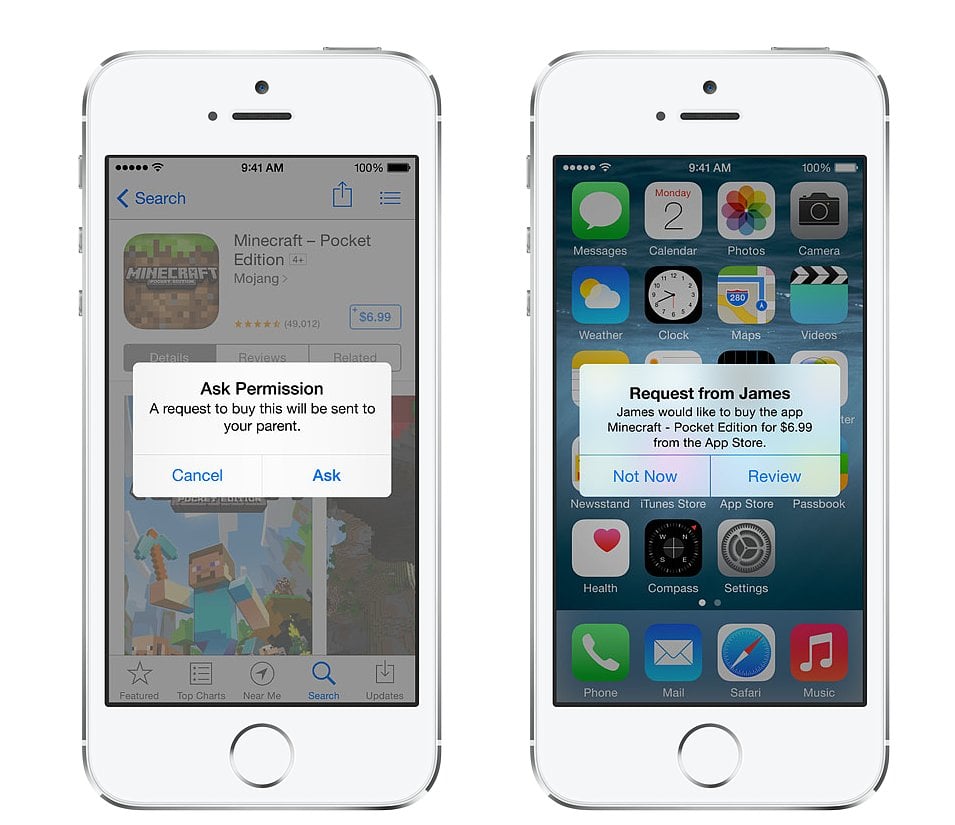 At last, iCloud is going to play nice with Windows computers. The company announced iCloud Drive, a new online storage system [8] that works like Dropbox and Google Drive. Using organization tools you already love, like color-coded labels and tags, you can sort and organize files on the iCloud Drive server. This also means that your documents and photos are synced across Mac computers, iOS devices, and Windows computers.
Source: Apple [9]
Health App Promises to Change the Game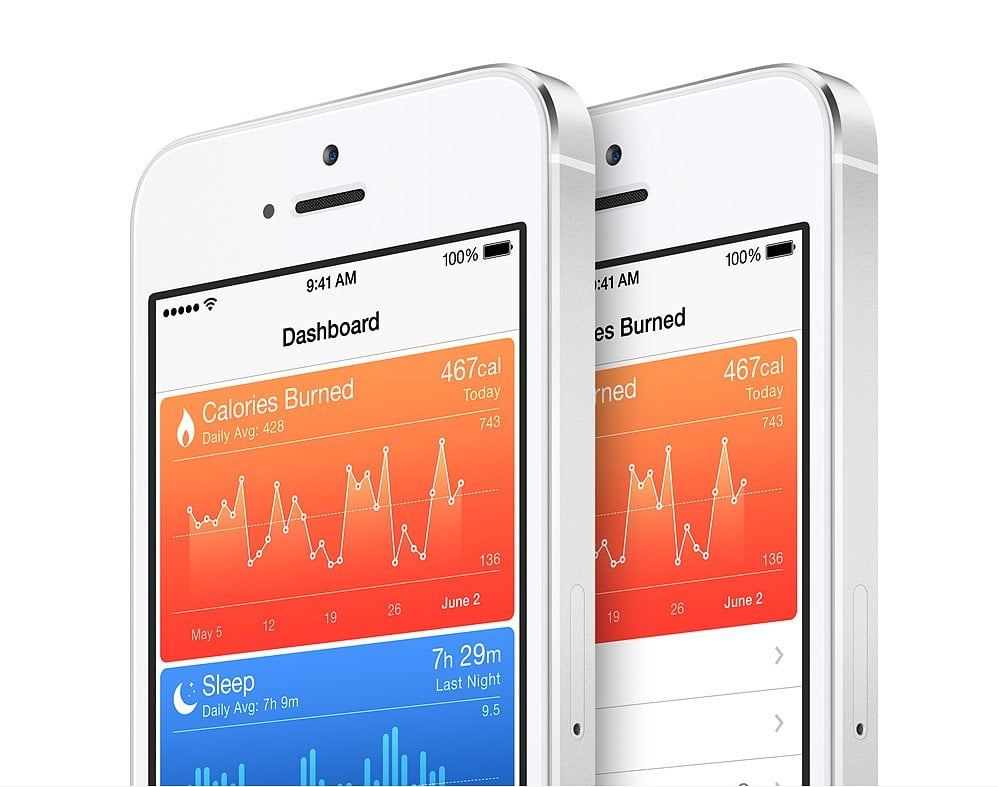 Consider Apple's new Health app [10] a doctor in your pocket — it offers a single place to store all your health and fitness data. The Health dashboard will work with third-party apps like the MayoClinic and Nike+ (and wearables like the Jawbone Up or Nike+ FuelBand) to provide you a current health overview through easy-to-understand graphs.
Source: Apple [11]