WebTime Elite: Monitor Time The Geeky Way
The design and color of the WebTime Elite watch by no means fall into the geek chic category, however, if someone can apply the concept to a more feminine, aesthetically pleasing, slinky watch I'll be the first in line to buy one.
The WebTime Elite watch, $125, uses two fields one for hours and one for minutes, to display time. In order to check the time you look at where the colored line intersects with the number markings. Apparently the battery works for 4 years and the watch is available in Aqua (Blue resin) or Satsuma (Orange resin).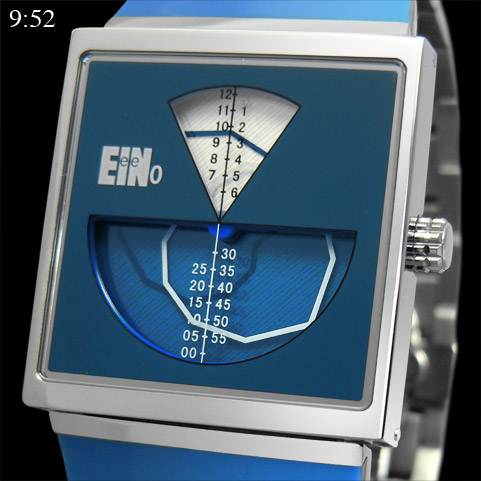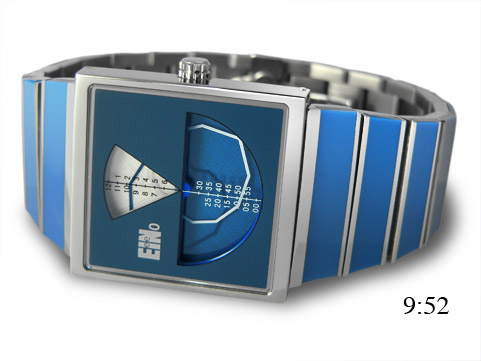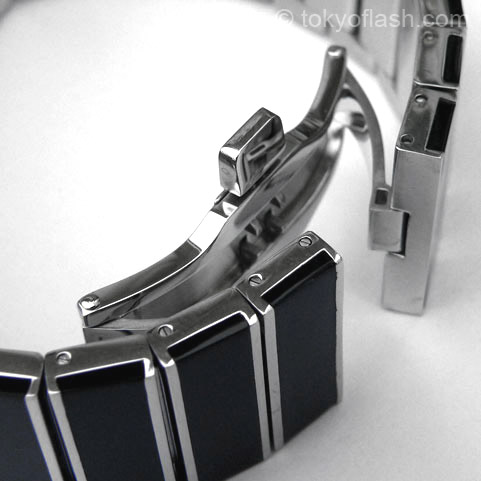 To check out a guide of how to tell time on the WebTime Elite, read more