The highlight of our week was unboxing our very own MacBook Air. What was yours? Check out what you missed in the slideshow!
Ashlee Simpson's Tech Pleasures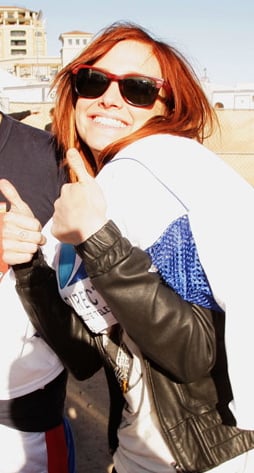 Ashlee Simpson confessed to loving [1] Macs, her BlackBerry Curve, and Tony Hawk.
The MacBook Air Striptease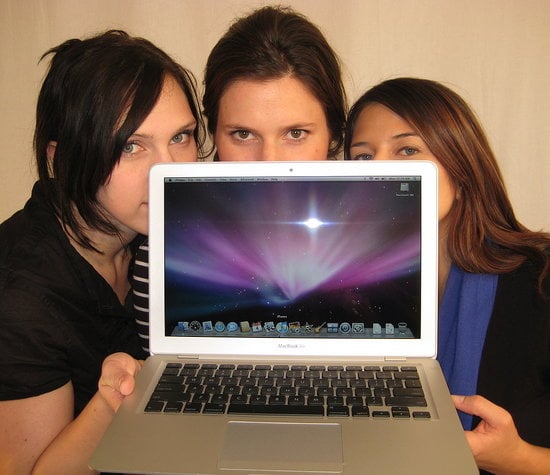 Well, we did strip the box [2]! Three girls + MacBook Air = One goofy minute of fun.
It's the iPhone vs. the BlackBerry!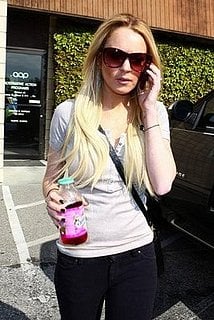 Popular, pretty people duke it out [3] with their cell phone of choice! Who wins for you in the iPhone vs. BlackBerry match?
The Top Ramen Sacrifice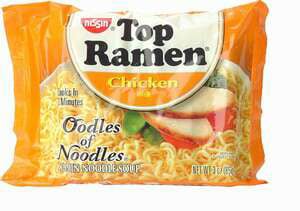 Could you deal with five months on Ramen [4] for a gold and diamond iPod shuffle? At least you wouldn't get goiters with all that sodium.
The Broken Link Necklace Didn't Impress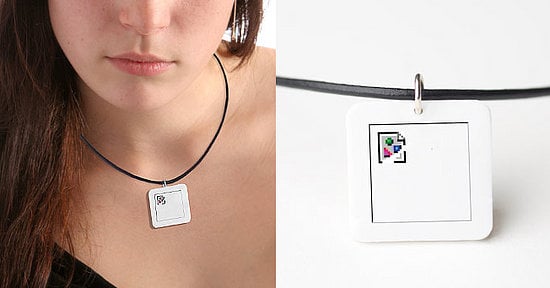 For many of you, a broken link [5] equals a broken heart.
Yes, (Some of You) Still Yahoo!

A lot of you actually do still use Yahoo [6] and fear for its fate under Microsoft.
Win the Pink Palm Centro!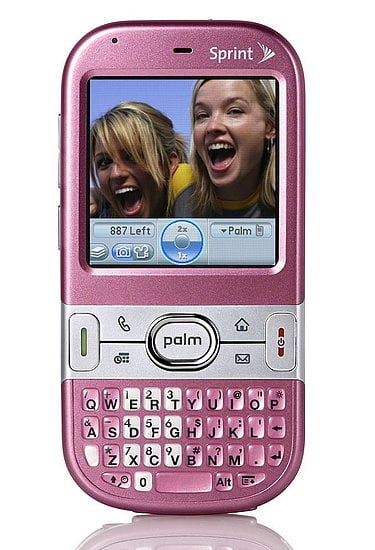 Don't miss your chance to win a Pink Palm Centro [7] from us! Just be sure to log-in and take the quiz for your chance at this pretty and practical gadget.