As much as I try to get time to slow down — particularly during the holidays — it just continues to fly by. It did in geekland as well, and I just tried to keep up with it! If you missed anything, check out my slideshow for what was hot on geeksugar this week.
Are You on Street View?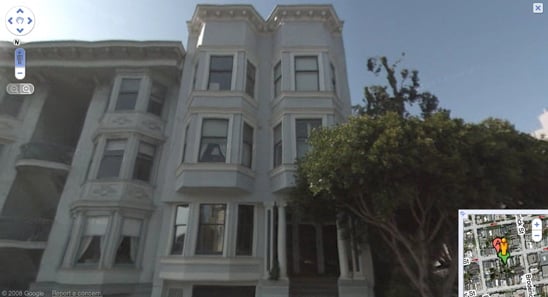 Since Google increased its coverage of Street View this year, more than half of you can say your home is on Street View [1]!
Gadget Gift Guide Galore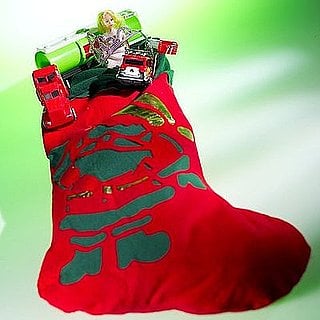 This week I covered gifts for bosses [2], newlyweds [3], coworkers [4], and included stocking stuffers [5]!
Sexy Vintage Geek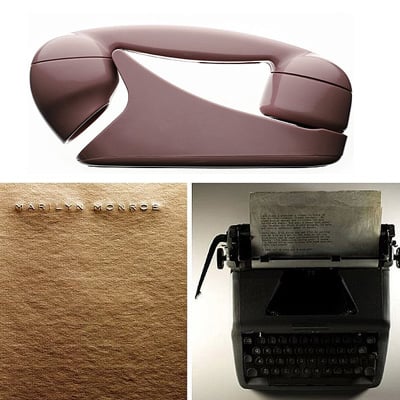 Ooh la la. Check out my slideshow of sexy retro gadgets [6].
How Your WiFi Connection Mirrors Your Love Life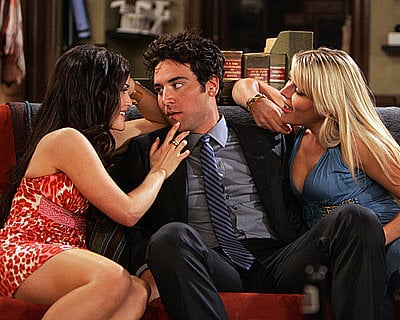 It's true; your relationship with your WiFi is a lot like your romances [7], ups and downs and all.
Photo courtesy of CBS [8]
YouTube in the '80s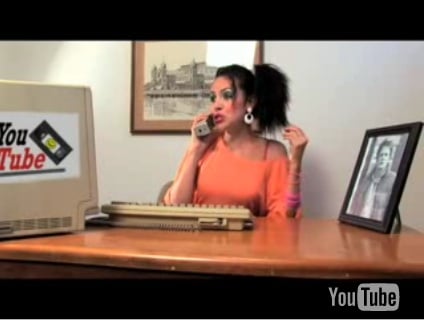 Did you see this video of what YouTube would have been like in 1985 [9]? I can't believe no one made a "YouTubular" joke.
Guide to Lomography Cameras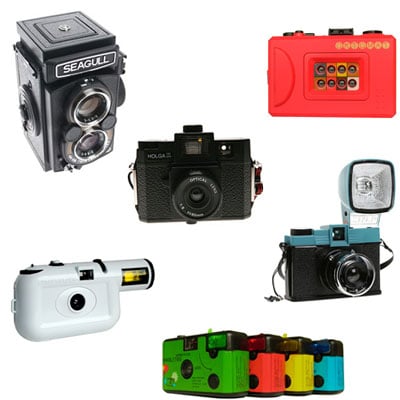 What's up with the Lomo craze? Let me break it down for you [10].
TV Tech Quiz Time
Did you take this week's tech quizzes for Gossip Girl [11] and The Hills [12]?
Photo courtesy of The CW [13]