What a week! Barack Obama's inauguration ushered in a new era, including one of tech. But that wasn't all that happened in geek news. Check out my slideshow for memorable moments you may have missed.
President Obama's Inauguration Kicks Off a New, Geeky D.C.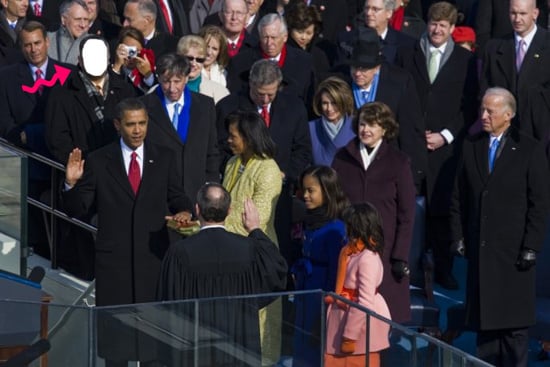 The biggest news of the week was the inauguration of Barack Obama, but it didn't leave tech news out in the cold; there was fun stuff, like My Inaugural Photo [1] to "out" you in the action, the brand new White House blog [2], and of course, following the president's personal BlackBerrygate [3].
Kiss-O-Meter Measures Your Breath, Not Your Buss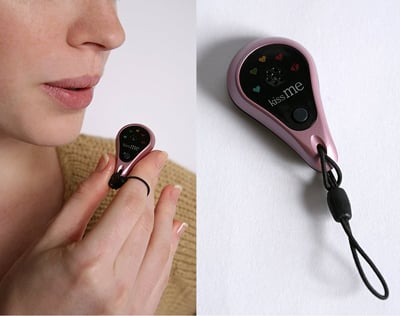 Want to know if your breath is too stinky for smooching? The Kiss-O-Meter [4] will rate your levels of readiness (slash garlic).
Grinding Through My Skate 2 Review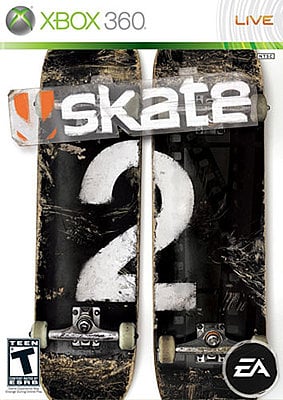 I got on my virtual deck and gave Skate 2 [5] a shot — check out my review for all my thoughts on skating San Vanelona.
NiceCritic Does Your Dirty Work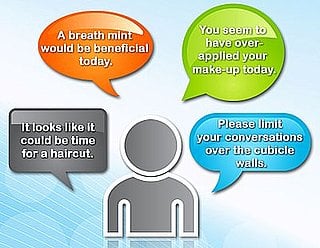 Is there something you desperately need to tell someone but don't want to hurt their feelings (or be the bad guy who tells them)? Use NiceCritic [6] for all your anonymous critical needs.
Malia and Sasha Obama: First Family Geeks
The new first kids may be under 10 years old, but they've already got tech chops, showing up at the Kids Ball with a Flip video camera and a digital camera [7].
Brody Jenner Explains BBMs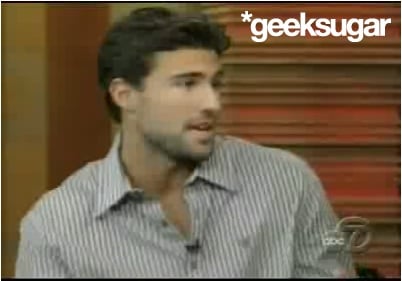 Brody Jenner told Regis and Kelly about how important BBMs — BlackBerry messages [8] — are to dating.
TV Tech Quizzes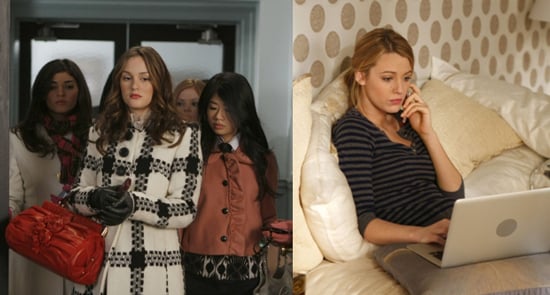 My big three TV tech shows were on this week — did you take the tech quiz for Gossip Girl [9], The City [10], and Battlestar Galactica [11]?
Photos courtesy of The CW [12]
Wearing Your Legos on Your Sleeve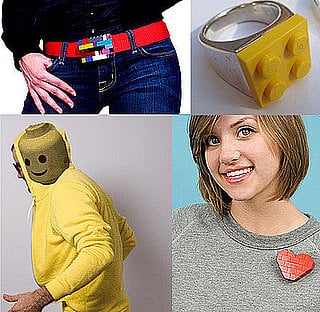 Growing up doesn't mean you have to outgrow Legos. Check out the variety of wearable Legos [13]!