Weekly Tech News Recap For May 15 - 20
Week In Geek Recap Quiz!
Put your thinking caps on! Can you remember what happened this week on GeekSugar? Find out, and test your memory with this quiz.
1 of 5
NASA saw the last launch of which shuttle this week?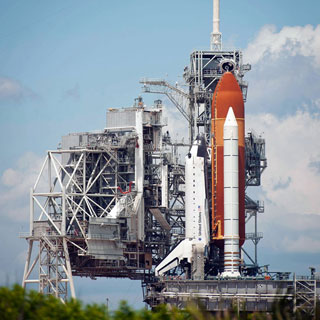 Discovery
Atlantis
Endeavour
Columbia
2 of 5
Which of these online media companies and businesses did Lady Gaga not partner with on the launch of her latest album, Born This Way?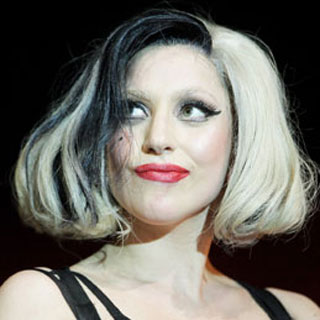 Starbucks
Syfy
Farmville
Guilt
3 of 5
Rumors were swirling this week about another Apple product getting a refresh soon. Besides the iPhone (duh), which item was talked about this week?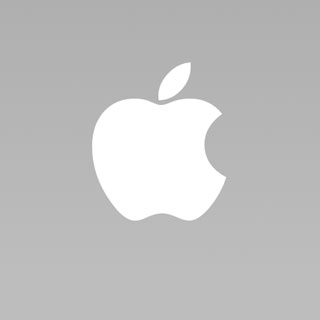 MacBook Air
iPod Touch
MacBook Pro
Mac Mini
4 of 5
Which state is trying to push a bill through Legislation that requires social networks to give parents full access to minors' accounts?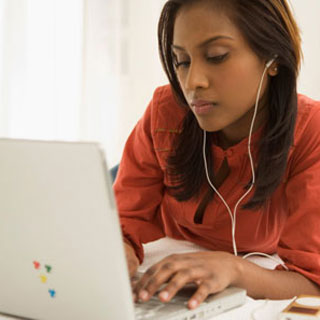 Utah
Florida
Michigan
California
5 of 5
I gushed over a cool fish tank that was made out of which Apple computer?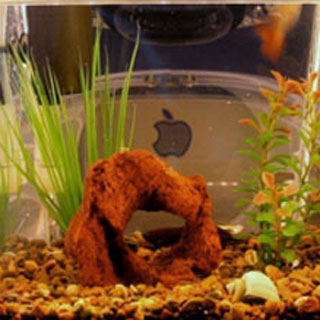 eMac
Power Mac
iMac G3
iMac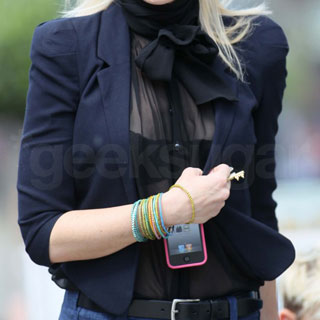 next slidequiz
Match the Celeb With the Cell Phone