Weekly Tech News Recap For May 9 - 14
Week in Geek Recap Quiz
So much happened in the world of Android and Chrome this week thanks to Google's I/O developers conference — do you remember all the details? Take our weekly recap quiz to find out!
1 of 7
Google announced two new Chromebooks by which manufacturers?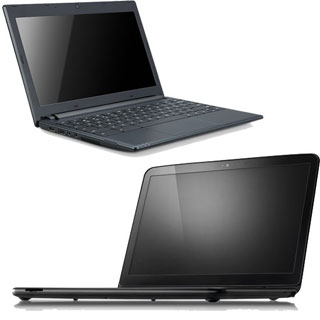 Samsung and Lenovo
Acer and HP
Asus and Toshiba
Samsung and Acer
2 of 7
The new web-based Angry Birds can be played offline.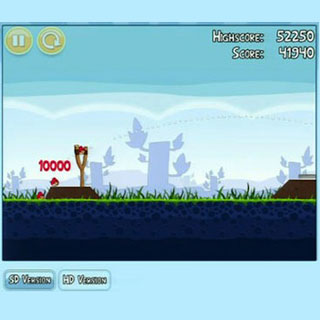 3 of 7
Which US city is installing new electric car chargers that can be used free of charge until 2013?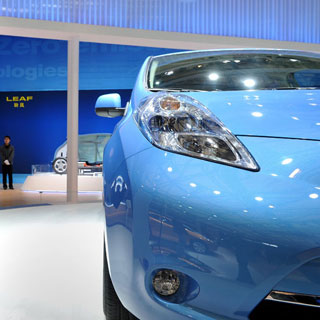 New York City
San Francisco
Seattle
Baltimore
4 of 7
The Samsung Infuse 4G has a 4.7-inch screen.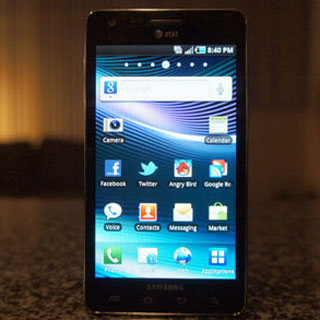 5 of 7
What's the name of the next version of Android?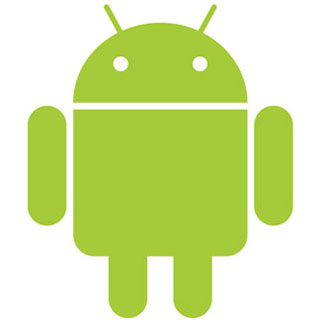 Ice Cream Sandwich
Popsicle
Sno Cone
Cookie Dough
6 of 7
Lady Gaga will release previously unheard singles on which Facebook platform game?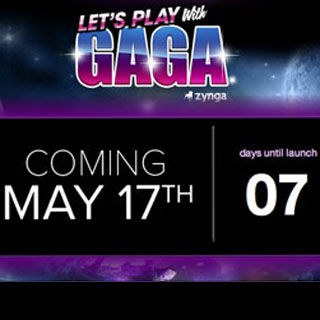 PopSugar's Retail Therapy
Mall World
Farmville
Game of Thrones
7 of 7
How many sons can you store in Google Music Beta?
10,000
15,000
20,000
35,000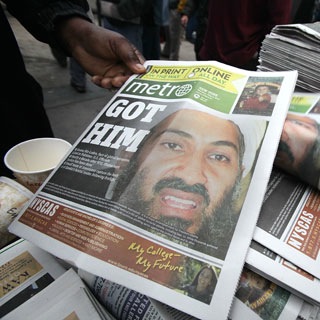 next slidequiz
Week in Geek Recap Quiz!