Which 4G Network Is Best?
What Do You Know About 4G?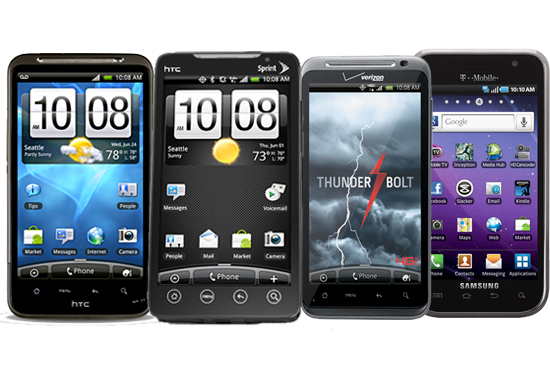 It's the year of 4G — carriers are building networks and releasing phones as fast as they can in order to give us the best options in fast download speeds and multitasking. But with all the 4G hype swirling around, can you tell your 4G networks apart? Take this quiz to see what you know about fast phoning!