Which Celeb Has the Most Twitter Followers?
Who Just Beat Ashton For the Top Twitter Spot?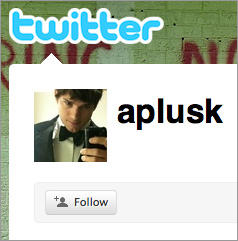 It's no secret Ashton Kutcher loves his tech — and he loves Twitter, too! He held the top-followed Twitter account until this weekend, when a female pop star took over the title. Can you guess who beat Ashton?