geeksugar is celebrating Summer by giving away 10 Amazon Kindles! The Sugar girls have each selected their five favorite books of the season and we're quizzing you daily with tidbits of trivia about the list for a chance to win. Today we're showcasing CasaSugar's Summer reading picks — just test your smarts for a chance to win the light and hip electronic reader.
It doesn't matter if you're a Kindle expert or bookworm, you will be entered to win no matter how many questions you get right. You do, however, need to be logged into your TeamSugar account. Click here for the official rules and here for more details about the giveaway. Then take the quiz to see if you can guess which books CasaSugar recommends!
1 of 5
First on CasaSugar's Summer reading list is a book written by bloggers. Do you know the name of the book by the bloggers behind homegrownrevolution.org?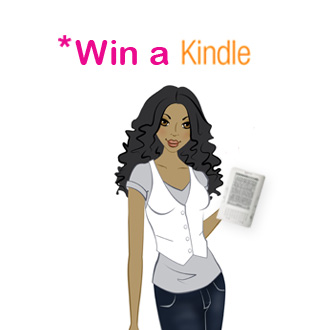 Super Natural Home
The New Ecological Home
The Urban Homestead
The Home Energy Diet
2 of 5
CasaSugar recommends a decorating book written by Libby Langdon. What does Libby offer in the title of her book about decorating small spaces?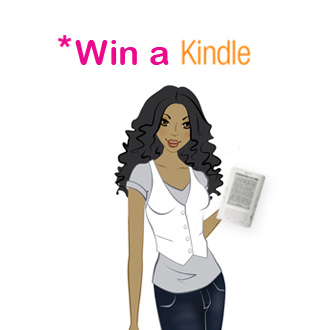 Small Space Solutions
Budget Decorating Tips
Home Makeovers That Sell
Good Green Homes
3 of 5
Julie Sussman's how-to book channels Rosie the Riveter on the cover; what's this CasaSugar pick called?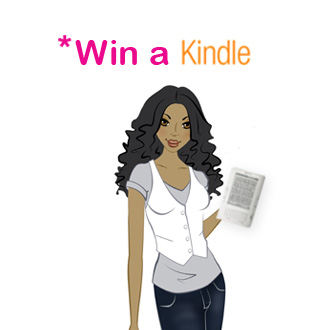 Apartment Therapy: The Eight-Step Home Cure
Dare to Repair, Replace & Renovate
Organize Your Home
The Clutter Diet
4 of 5
What is the name of the book put out by one of CasaSugar's favorite cleaning brands?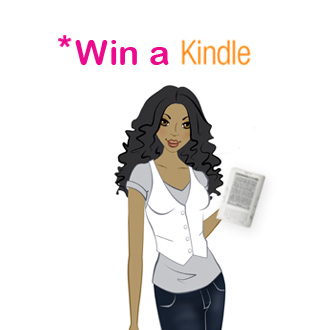 The Clutter Diet
Good Green Homes
Super Natural Home
Mrs. Meyer's Clean Home
5 of 5
Which of these books features post-World War II residential architecture in America and is a CasaSugar Summer reading list pick?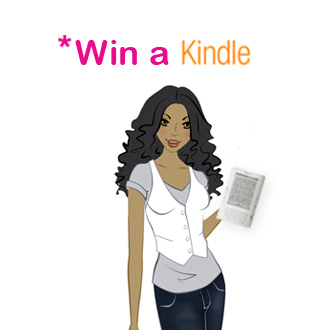 The New Asian Home
Atomic Ranch
A Guide to Home Decor
Apartment Therapy: The Eight-Step Home Cure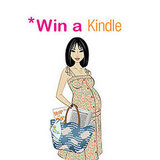 next slidequiz
Guess lilsugar's Summer Reading Picks to Win a Kindle!