Win an Amazon Kindle! 2009-07-24 06:00:23
Guess FitSugar's Summer Reading Picks to Win a Kindle!
geeksugar is celebrating Summer by giving away 10 Amazon Kindles! The Sugar girls have each selected their five favorite books of the season and we're quizzing you daily with tidbits of trivia about the list for a chance to win. Today we're showcasing FitSugar's Summer reading picks — just test your smarts for a chance to win the light and hip electronic reader.
It doesn't matter if you're a Kindle expert or bookworm, you will be entered to win no matter how many questions you get right. You do, however, need to be logged into your TeamSugar account. Click here for the official rules and here for more details about the giveaway. Then take the quiz to see if you can guess which books FitSugar recommends!
1 of 5
What FitSugar recommend Dr. Oz book is subtitled "The Owner's Manual for Waist Management."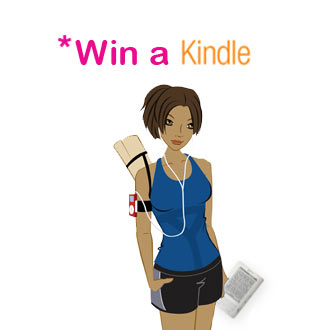 You The Owner's Manual
You Staying Young
You on a Diet
You Being Beautiful
2 of 5
What is the name of super marathoner Dean Karnazes's book of tips?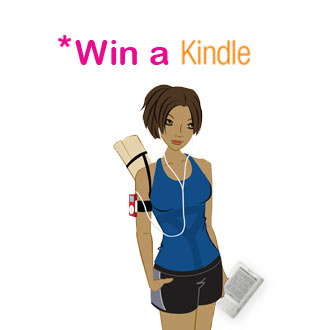 50/50: Secrets I Learned Running 50 Marathons in 50 Days
Four Months to a Four-hour Marathon
Run Your First Marathon
Run Faster from the 5K to the Marathon
3 of 5
What is the title of Jennette Fulda's Weight Loss Memoir?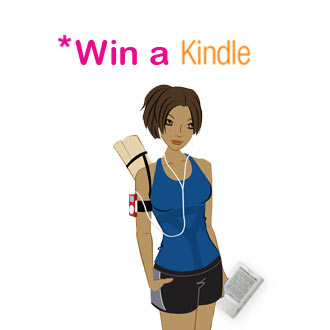 The End of Overeating
Half-Assed
The Joy Diet
Such a Pretty Fat
4 of 5
In what book does David Kessler address "the insatiable American Appetite"?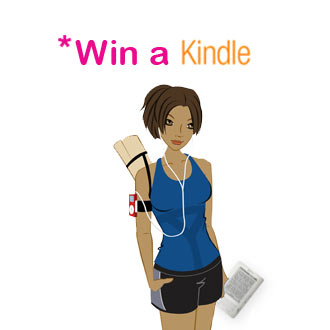 Toxic Fat
The Diet Cure
Fast Food Nation
The End of Overeating
5 of 5
What is the name of Barbara Kingsolver's memoir about eating homegrown food?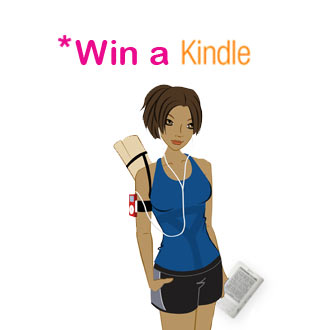 The Bean Trees
Animal, Vegetable, Miracle
Prodigal Summer
Small Wonder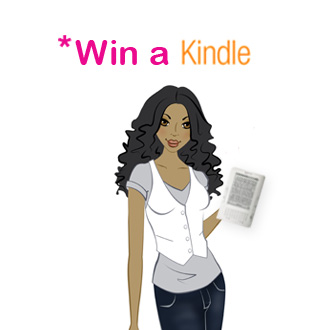 next slidequiz
Guess CasaSugar's Summer Reading Picks to Win a Kindle!