Win an Amazon Kindle!
Guess YumSugar's Summer Reading Picks to Win a Kindle!
geeksugar is celebrating Summer by giving away 10 Amazon Kindles! The Sugar girls have each selected their five favorite books of the season and we're quizzing you daily with tidbits of trivia about the list for a chance to win. Today we're showcasing YumSugar's Summer reading picks — just test your smarts for a chance to win the light and hip electronic reader.
It doesn't matter if you're a Kindle expert or bookworm, you will be entered to win no matter how many questions you get right. You do, however, need to be logged into your TeamSugar account. Click here for the official rules and here for more details about the giveaway. Then take the quiz to see if you can guess which books YumSugar recommends!
1 of 5
Which of these is the bold title of a Mark Bittman cookbook and YumSugar Summer reading pick?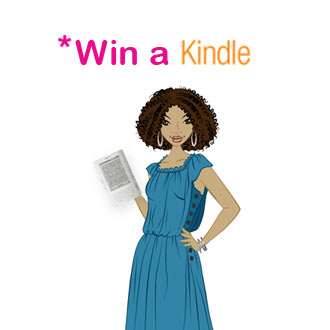 Top Secret Restaurant Recipes
The Best Recipes in the World
1,000 Vegetarian Recipes
America's Most Wanted Recipes
2 of 5
Which of these YumSugar recommended grilling cookbooks focuses on nutrition?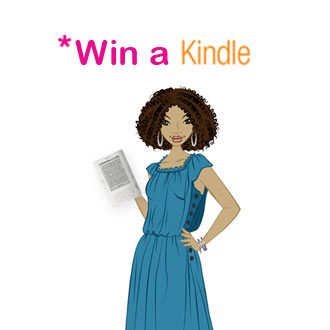 Be A Grill Master: 101 Tips for Outdoor Cooking
Bobby Flay's Bold American Food
Bobby Flay's Grilling For Life
300 Recipes For the Grill
3 of 5
What kids cookbook was penned by Epicurious.com editor Tanya Steel?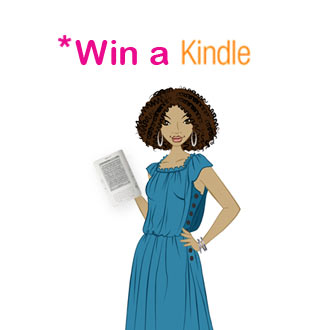 Kids Fun Recipes
Real Food for Healthy Kids
An Alien Robot's Cookbook
Matzah Meals
4 of 5
YumSugar recommended Dorie Greenspan's delectable baking cookbook is called what?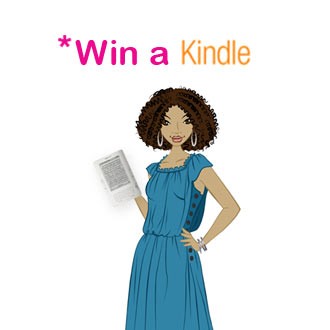 Baking: From My Home to Yours
How Baking Works
From a Baker's Kitchen
BakeWise
5 of 5
What did Julia Child title her memoir?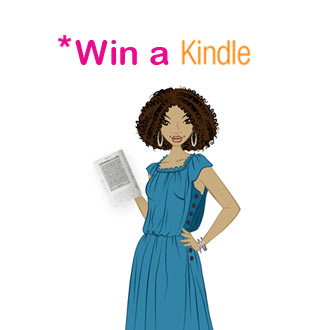 Animal, Vegetable, Miracle
Julie and Julia
My Life in France
In Defense of Food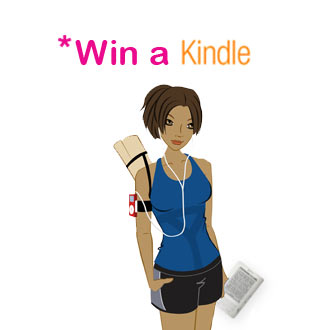 next slidequiz
Guess FitSugar's Summer Reading Picks to Win a Kindle!