You know that big thing happening [1] right now? The World Cup? Sure, the games and the scoring are exciting, but it's the little moments [2] that we're captivated by. Like the one time a Uruguayan player bit another player's ear or Tim Howard proved he's a super hero [3] or Brazil took a beating [4]. What's even better are the hilarious memes (and GIFs [5]!) to prove it. Can't wait to see what else will happen as the games continue [6]!
Source: Reddit user Commandant1 [7]'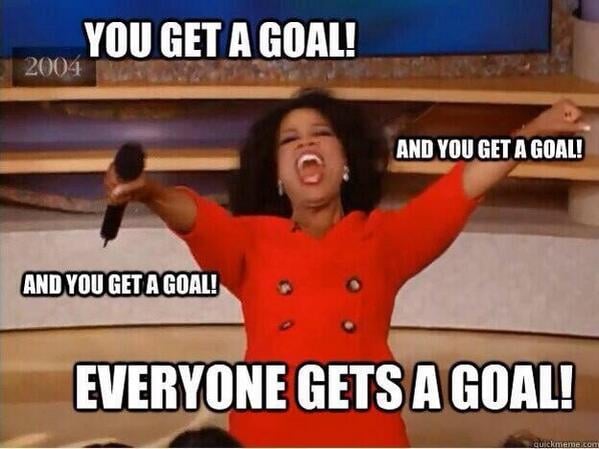 Perfect use of an Oprah meme. Ever. (ICYMI, this tragedy was the inspiration [8].)
Source: Twitter user YourLifesTweets [9]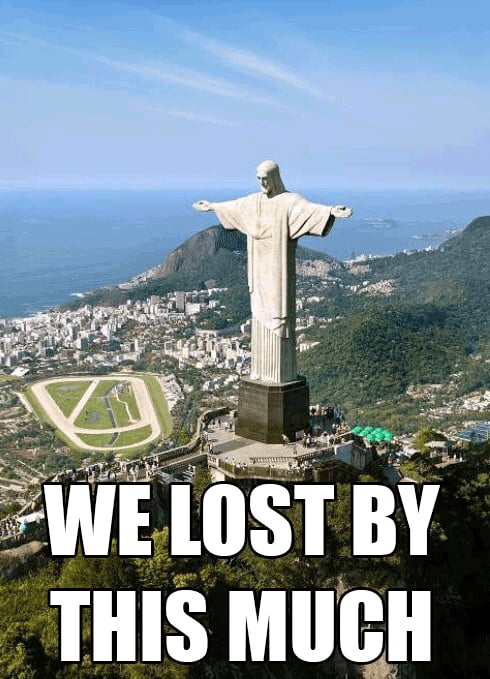 Poor, heartbroken Brazilian fans [10].
Source: Reddit user Commandant1 [11]'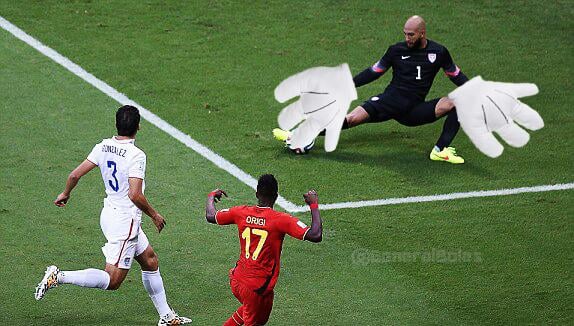 Tim Howard blocks all the things.
Source: Twitter user General Boles [12]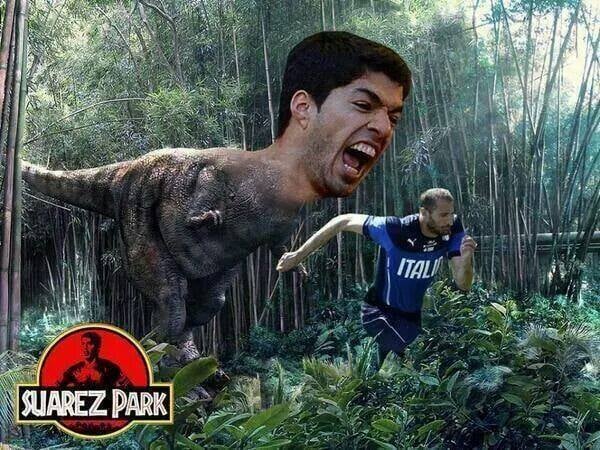 That one time Uruguay player Luis Suárez bit Giorgio Chiellini, Italy defender. Chomp.
Source: Facebook user World Cup Memes [13]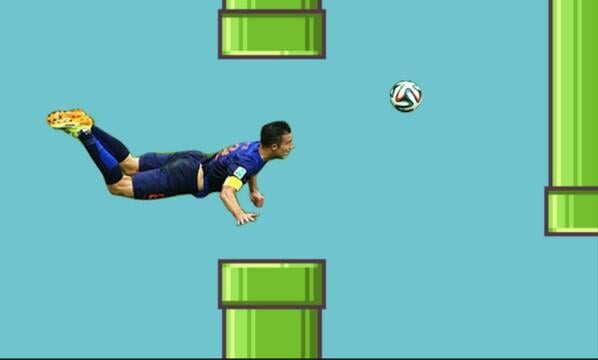 Hey look, Robin van Persie (aka the Flying Dutchman) meets Flappy Bird.
Source: Twitter user doglab [14]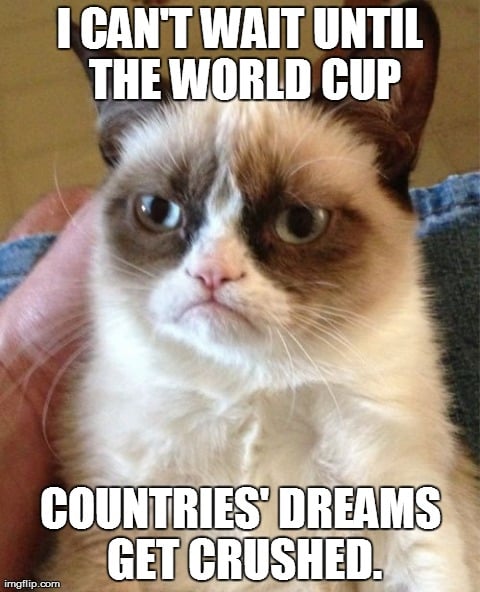 Grumpy Cup 2014.
Source: Imgflip [15]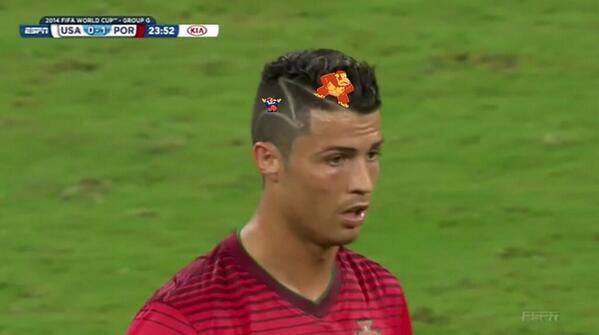 Cristiano Ronaldo, can we talk about that hair?
Source: Twitter user TerezOwens [16]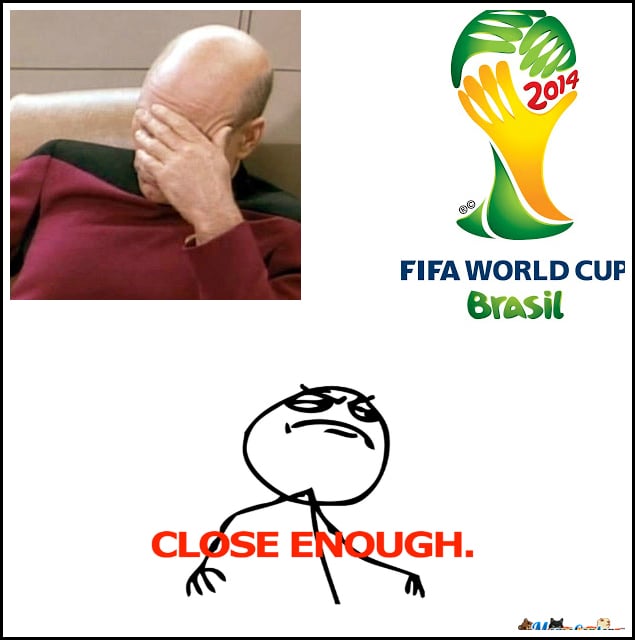 I don't see it.
Source: Meme Center [17]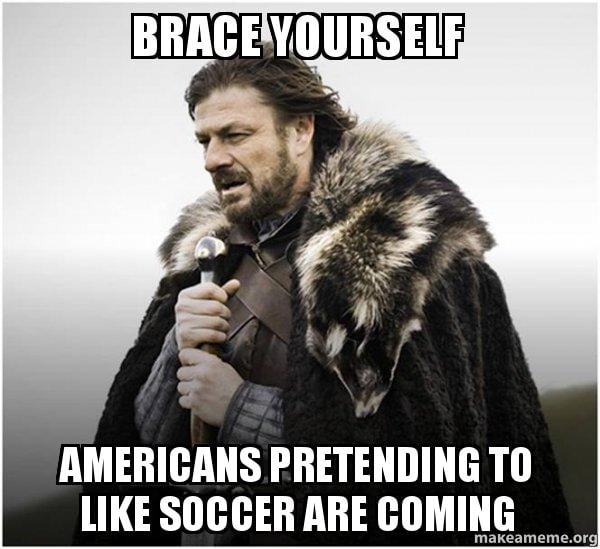 Truth.
Source: Make a Meme [18]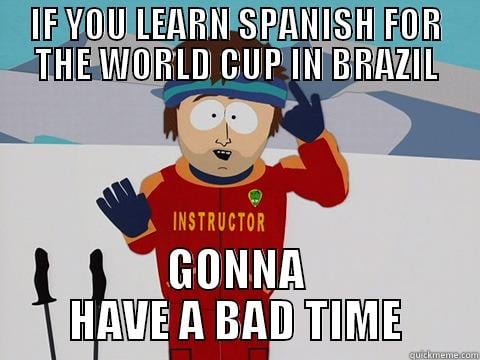 Yeah, that's a problem.
Source: Quickmeme [19]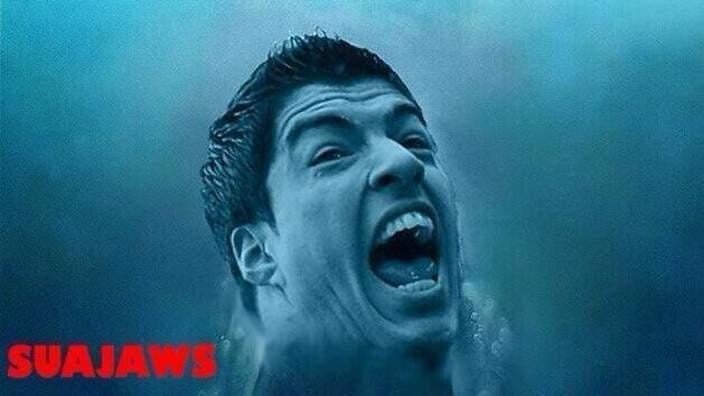 Suajaws. So good.
Source: Twitter user SBSNews [20]