Xbox One Price
Xbox One Available Nov. 22; Xbox 360 Will Not Be Left Behind
Mark your calendars, gamers: Microsoft announced that the Xbox One will launch on Nov. 22 in the US, UK, and select countries worldwide.
As is tradition for new console releases, the Xbox One hits shelves in time for the holidays with a big-ticket price tag of $500. The Xbox One does come with a new Kinect, powerful graphics processing, and advanced wireless performance . . . but is it enough?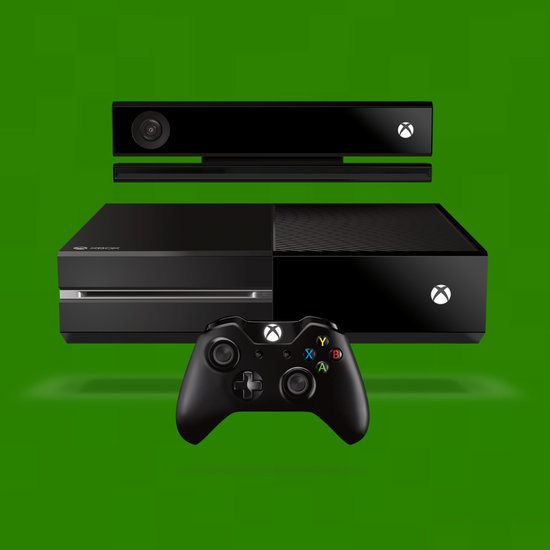 After the One's reveal, many gamers voiced their concerns over the inability to share games with friends, having to connect to the Internet every 24 hours, and privacy issues with the always-on eyes and ears of the new Kinect.
Microsoft addressed the used games issues, saying in a statement that users can buy both disc or digital games and "anyone can play your games on your console — regardless of whether you are logged in or their relationship to you." On the matter of privacy, Microsoft commented that living room conversation is "not being recorded or uploaded" and "Xbox Off" will disable the Kinect sensor until the user voices the "Xbox On" command.
Click on to see the newly redesigned Xbox 360.
Although Microsoft has a new console on the way, the Redmond, WA-based tech giant isn't leaving the hugely popular Xbox 360 behind. The console is getting a new design that's more in line with the Xbox One, and it ships Monday at $200 for the 4GB console, $300 for the 250GB version, and $300 for the 4GB Kinect Bundle.
In addition to slim new hardware, the updated 360 comes with two free games per month for Xbox Live Gold subscribers until the release of Xbox One, starting with Halo 3 and Assassin's Creed II.
The Xbox One and Xbox 360 will be sold simultaneously for years to come, according to Microsoft. Perhaps the company believes that gamers will be inclined to buy both: Xbox One for powerful gaming in the cloud and Xbox 360 for its vast library of game titles. Let us know if you're preordering a new One or if the redesigned 360 will do just fine.