geeksugar's Must Have Gadgets and Accessories For June!
Must Haves For June
ADVERTISEMENT ( more slides)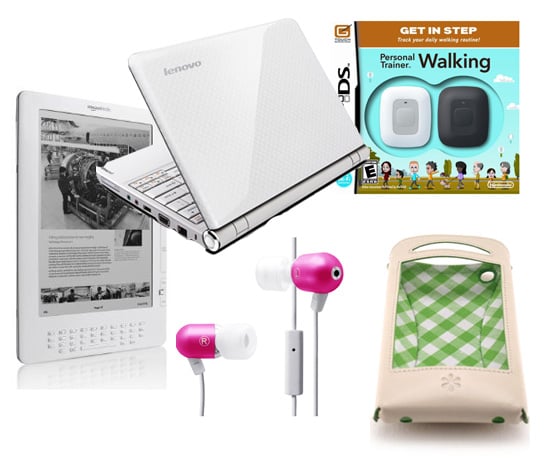 June is shaping up to be quite the month in the geekosphere! What with the E3 gaming expo, Apple's Worldwide Developers Conference, and the release of three highly anticipated smartphones, my head is already spinning with excitement and anticipation. In addition, there are some remarkable gadgets and fashionable accessories that are worth taking a look at this month as well!