geeksugar Tech Quiz
Tech History Exam: Do You Know Your Important Dates?
We all remember the sound of a dial-up Internet connection and our first time entering a chat room, but do you remember what year it was? We can all use a little lesson in tech history trivia, so take my quiz and see how well you can recall your important dates. You won't win a prize, but you sure will earn some bragging rights!
1 of 10
What year was the Apple II computer released?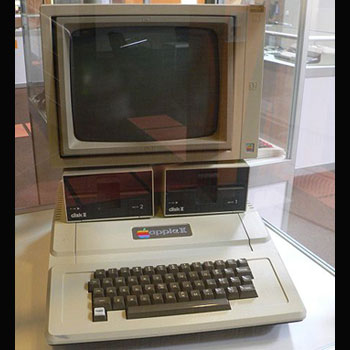 2 of 10
Which came first: the NES, Atari 2600, Laserdisc, or the home VCR?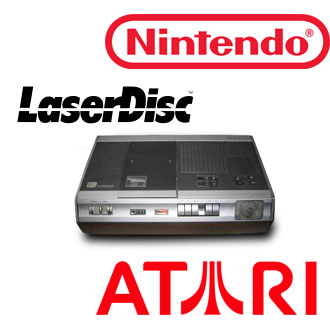 NES
Atari 2600
Laserdisc
Home VCR
3 of 10
Pixar was formed in what year?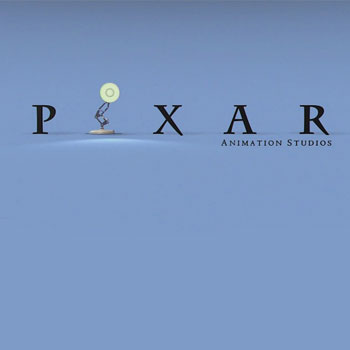 4 of 10
Which of these BlackBerrys was released first?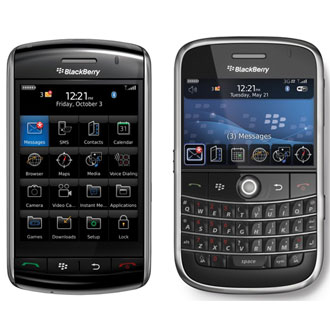 5 of 10
The Universal Time Stamp (or Unix time) began on _________________, 1970.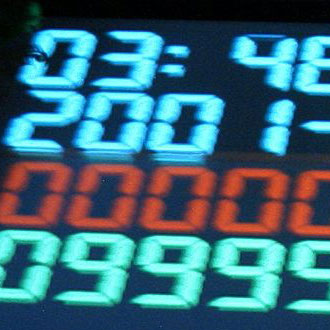 December 25
January 1
January 15
March 1
6 of 10
Super Mario Bros was released in what year?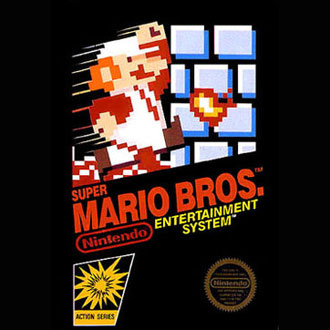 7 of 10
MP3's were approved as a standard form of data encoding in _______.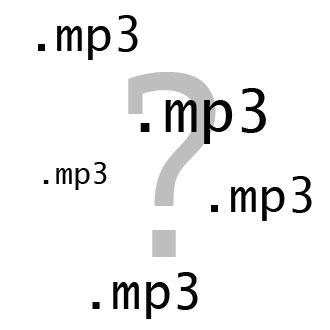 8 of 10
The Sega Dreamcast was released after the Sega Saturn.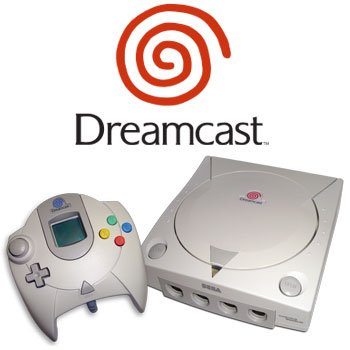 9 of 10
LucasFilm opened its doors in 1971. Star Wars was released in 1977. Lucas then opened his new graphic arts and gaming division called LucasArts in what year?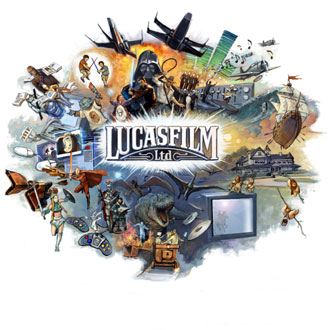 10 of 10
The first home computer was released in 1982.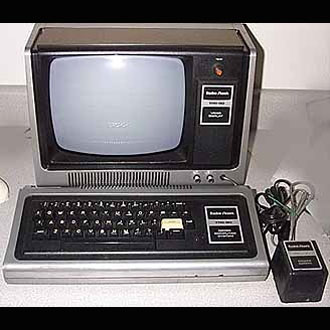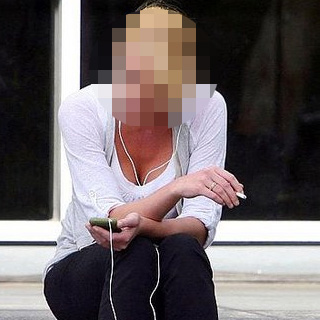 next slidequiz
Guess the Celeb iPhone Owners