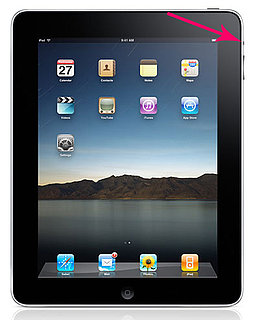 When Apple released iOS 4.2 for the iPad, it made the decision to change the purpose of the switch on the side from an orientation lock (keeping your iPad's screen from moving around no matter how you turn the device)
to a mute switch
. The contested decision didn't go over well with many iPad users (including this one), and now Apple has announced that with the iOS 4.3 update,
users will have the choice
to use the switch as either a mute switch or an orientation lock.
The decision goes against what Steve Jobs initially wrote in an email response to someone who suggested iPad users be able to decide between functions.