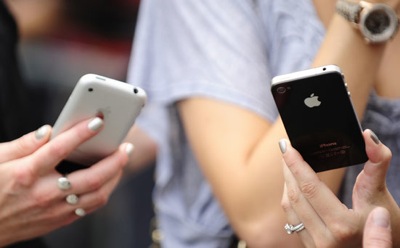 There's been a steady stream of complaints coming in about the new iPhone 4 — from reception problems to them catching on fire — so it's no surprise that Apple may have a class action law suit on its hands.
However, if you're a die-hard iPhone Apple Fangirl (or Fanboy!) who doesn't mind a few roadblocks, here are some quick tips and tricks to get your iPhone 4, and iOS 4 handset in working order.
See the last few tips after the break.