To get all those great Instagram pics [1], you gotta start somewhere. Master your iPhone's camera feature by remembering these easy shortcuts.
Source: Flickr user danicuki [2]
Use Your Headphones to Take Pictures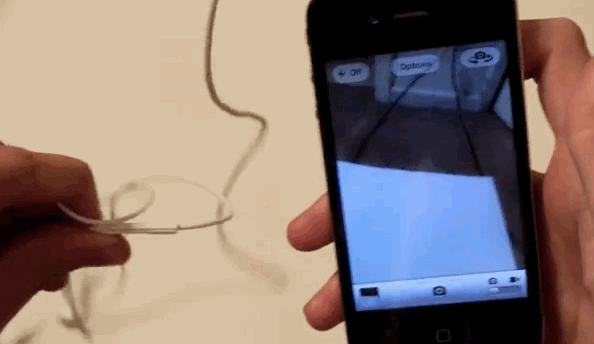 Once you're in Camera mode, press the middle of your iPhone earbud remote to take a photo. Bonus tip: You can also snap a shot using the volume-up button.
Perfect for: Group selfies when you need to extend your arm.
Source: Youtube user TodaysiPhone [3]
On the Home Screen, Swipe Up on the Camera Icon to Take Photos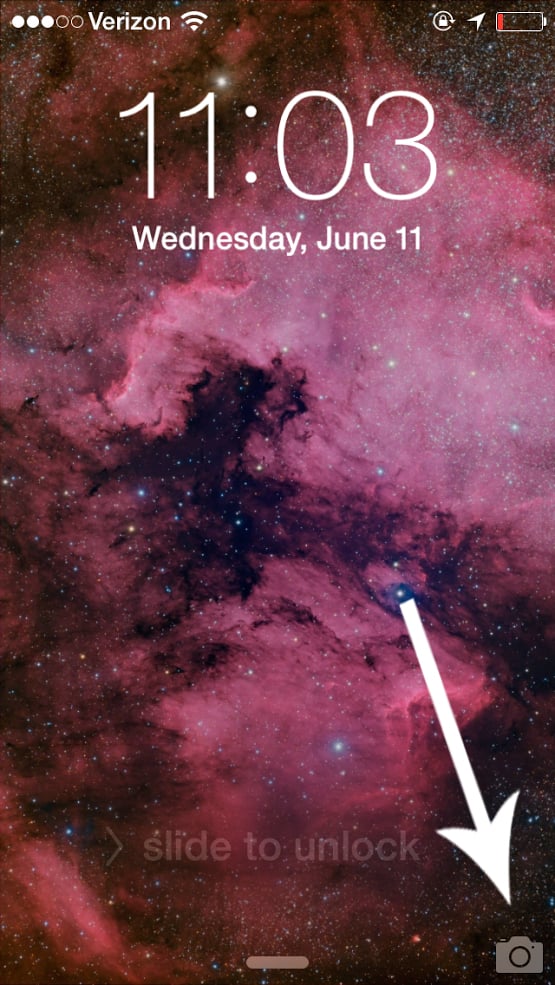 . . . even when your phone is locked.
Perfect for: The next time a cat on a skateboard goes by and you don't have time to waste.
Photo: Nicole Nguyen
Take Photos in Bursts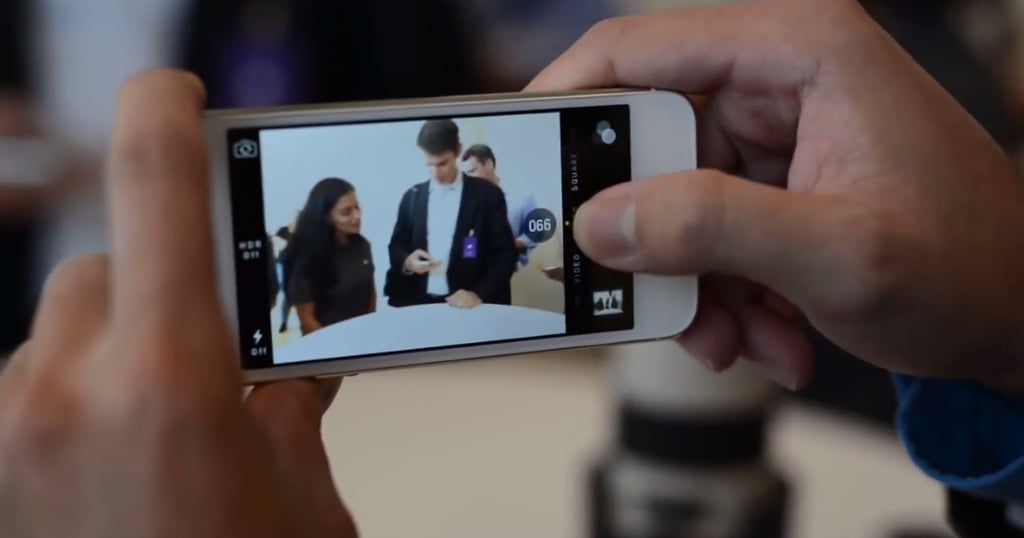 If you want to snap photos as fast as you would on a DSLR, just hold the shutter button [4] and the camera will instantly take photos in a fast succession.
Perfect for: Photo shoots with your BFFs.
Source: Youtube user Milos I. [5]