The nekFIT Holds Your iPod On The Back Of Your Neck
I have yet to find the perfect iPod holder for working out. I need something that will hold my iPod securely, allows easy access to my buttons and will prevent wires from dangling all over the place. Having said that, I'm open to trying out any and all products that somewhat adhere to my criteria. The nekFIT shown here is said to be lightweight, offers complete mobility and eliminates tangled wires.

Discussed on Gearfuse, the nekFIT comes in three flexible iPod clip sizes to fit all the various iPods. The company claims that you can easily change songs although I'm going to assume you need eyes on the back of your head to complete this task. The actual video of it in use (which you can check out below) makes it look kinda neat — I guess I can't knock it till I try it! In the meantime, I'm going to give the sports cap and new Nano armband by Belkin a test drive. The nekFIT is priced at $34.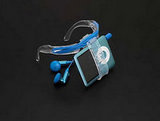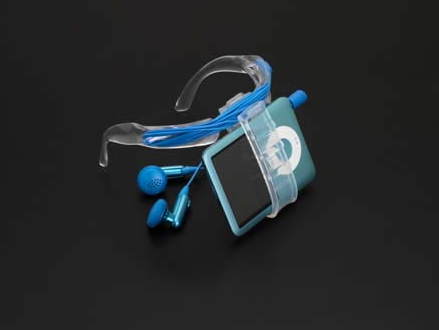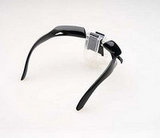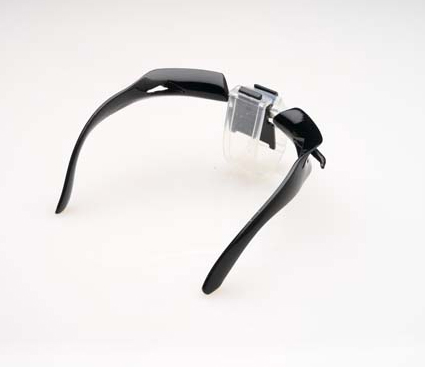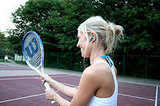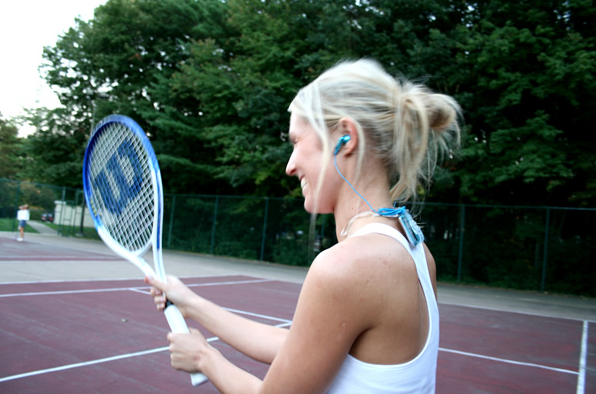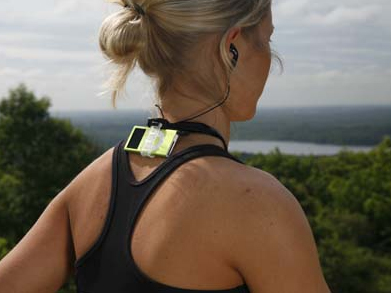 To check out the nekFIT video, just read more