Nineties parties might be all the rage, but it's the not-so-distant 2000s [1] that remind us just how much can happen in a decade. Back in 2004, Napoleon Dynamite led to a resurgence in the popularity of tater tots, Britney Spears was the reigning pop princess [2], and Facebook was a new website your parents didn't know about. Feeling old yet? Keep reading to see the people, trends, and stories that defined 2004, and if you're getting sentimental, check out our best nostalgia posts [3].
Source: Fox Searchlight [4]
Jennifer Aniston topped People's Most Beautiful list.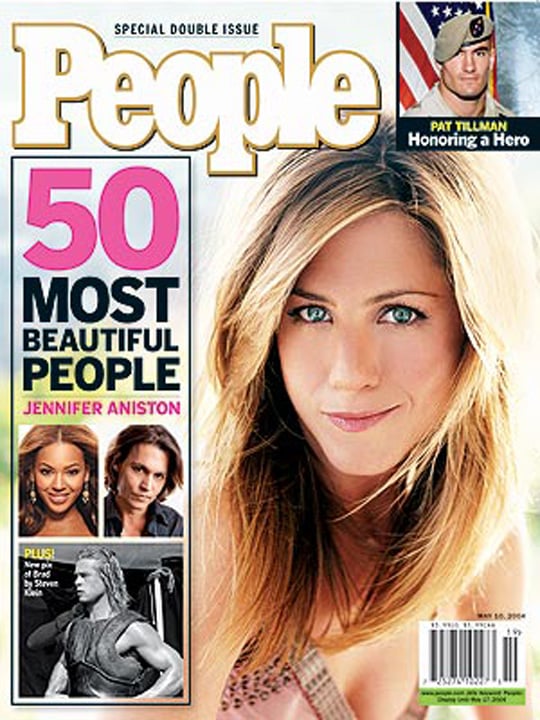 Source: People [8]
Jude Law was the sexiest man alive.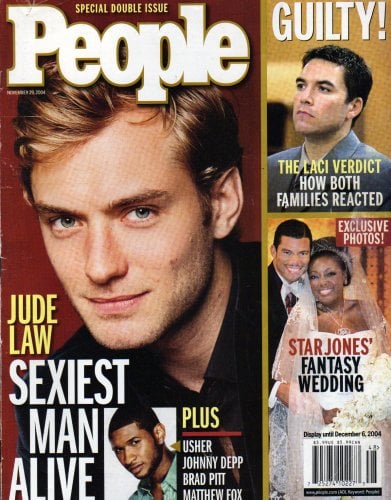 Source: People [10]
And Orlando Bloom was the hottest bachelor.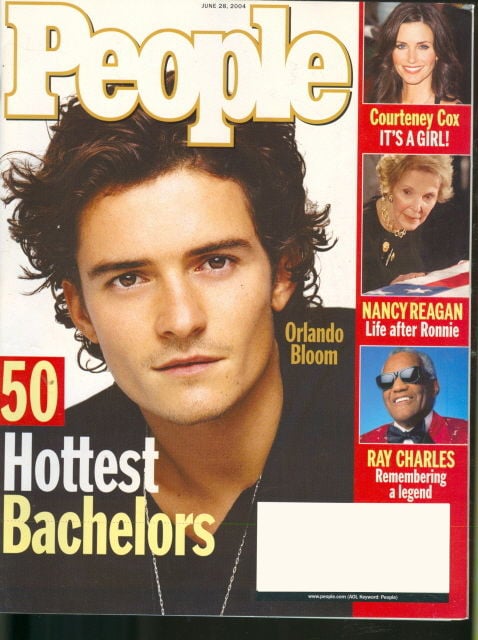 Source: People [11]
Facebook launched.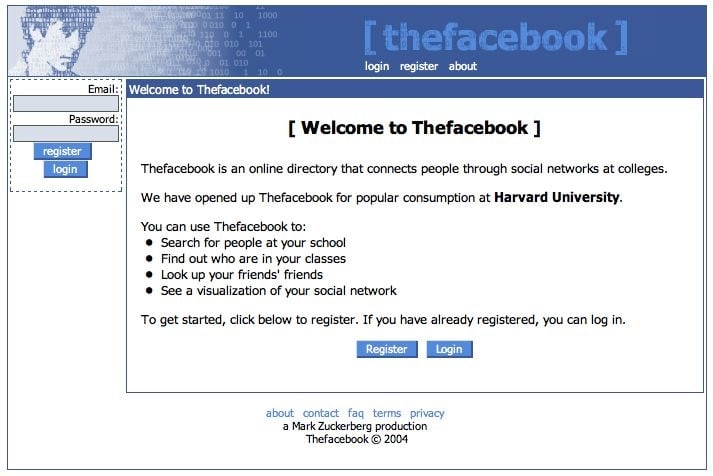 Remember this landing page?
Source: Facebook [13]
Beyoncé won her first Grammy without Destiny's Child.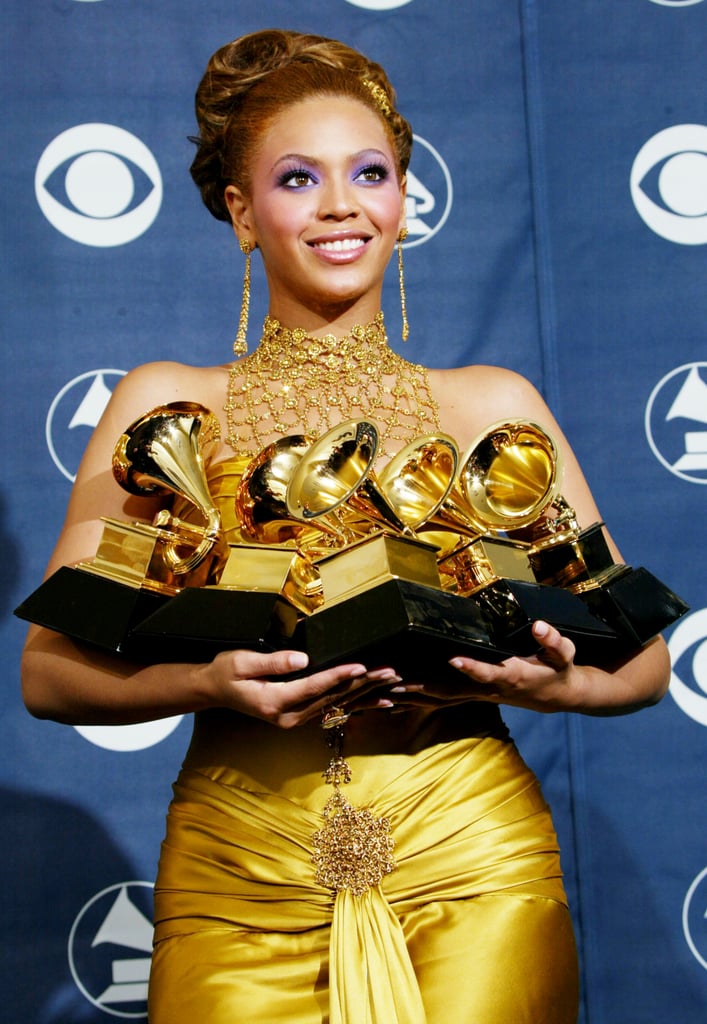 She took home five trophies after releasing her debut solo album, Dangerously in Love.
Jennifer Lopez and Ben Affleck called it quits.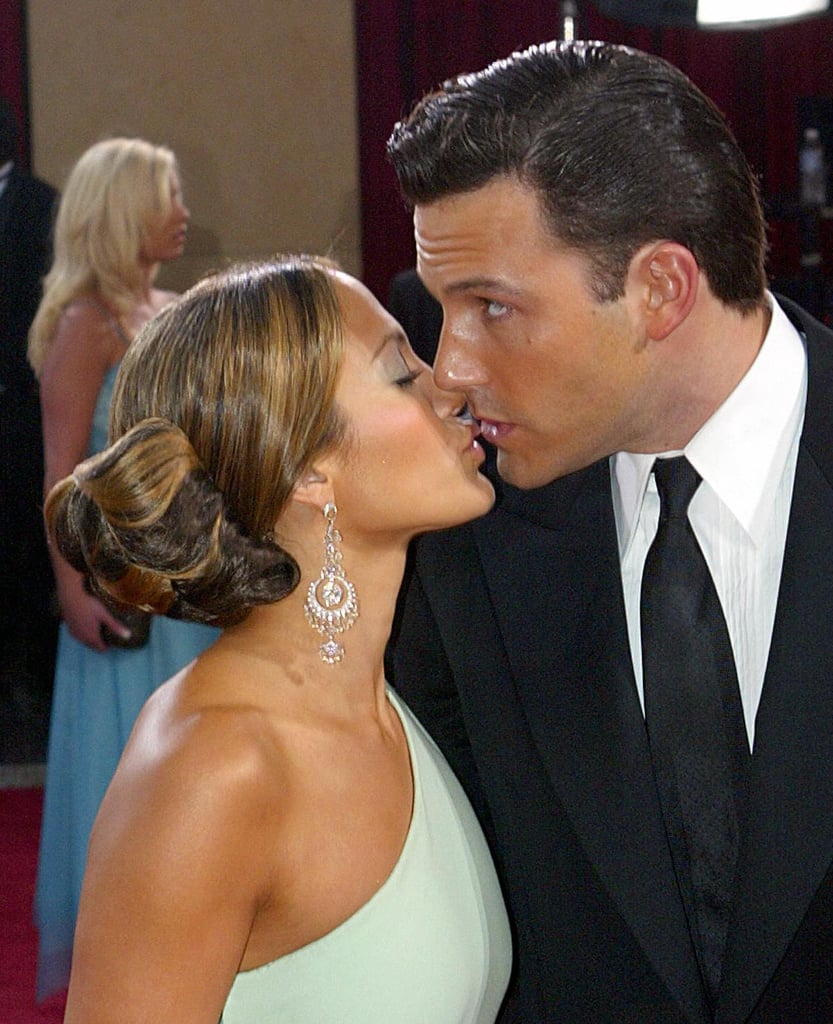 Then J Lo married Marc Anthony.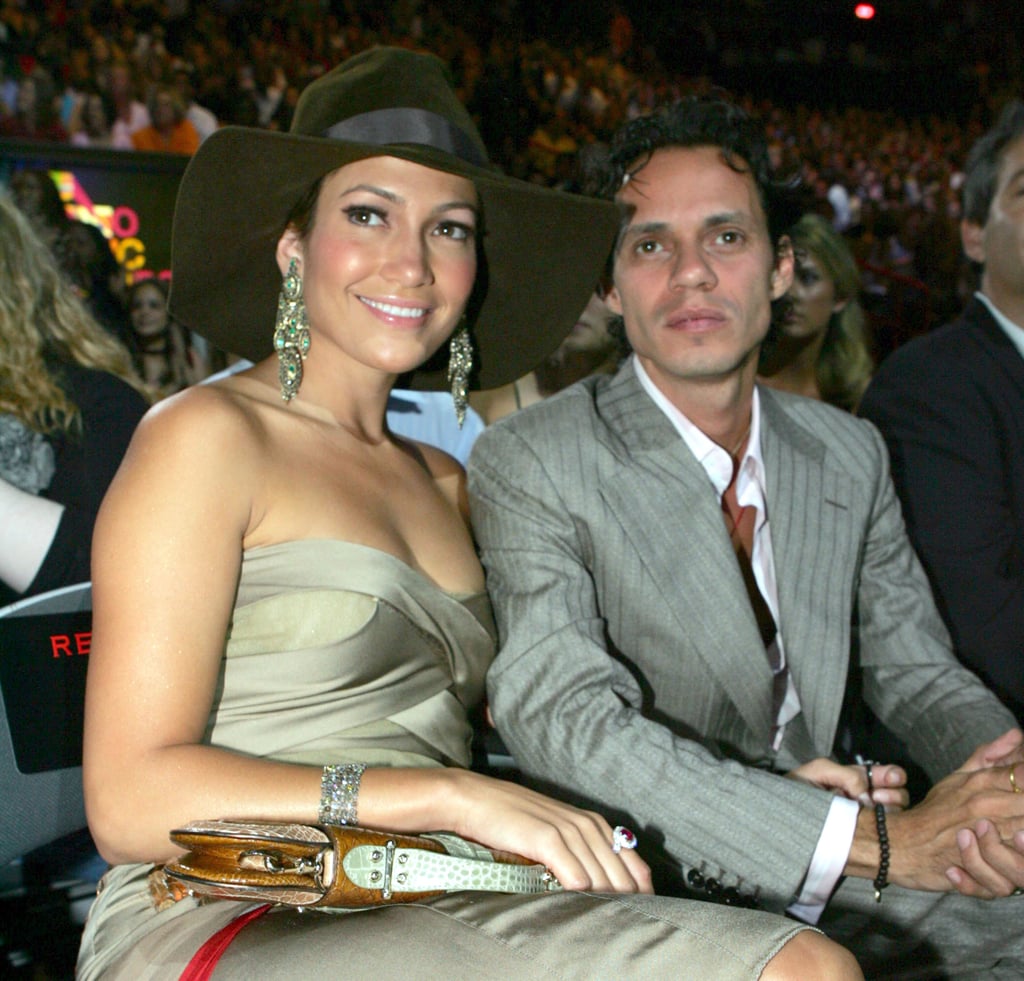 All the cool kids went to MTV's Spring Break in Cancun.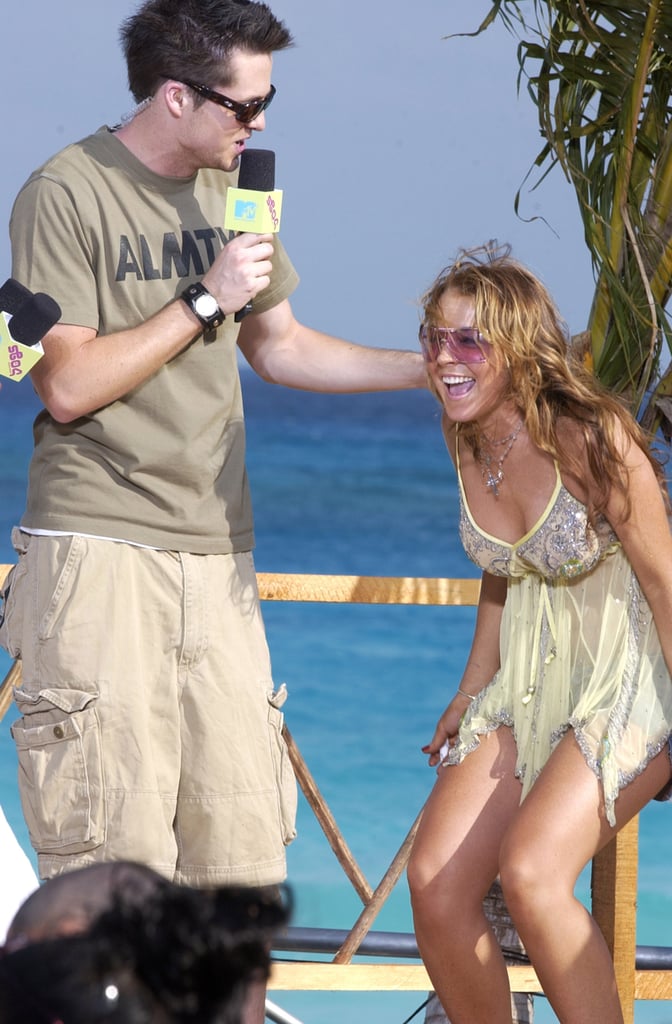 Lindsay Lohan [16] was in on the nearly-transparent-sunglasses trend.
Back then, Jessica Simpson was known for her music.
And her hair extensions, of course.
Prince William and Kate Middleton went public with their love.
In March, the college students went on a ski trip [17] and confirmed relationship reports. "Look, I'm only 22, for god's sake. I don't want to get married until I'm at least 28 or 29," William told The Sun.
The spray tan became ubiquitous.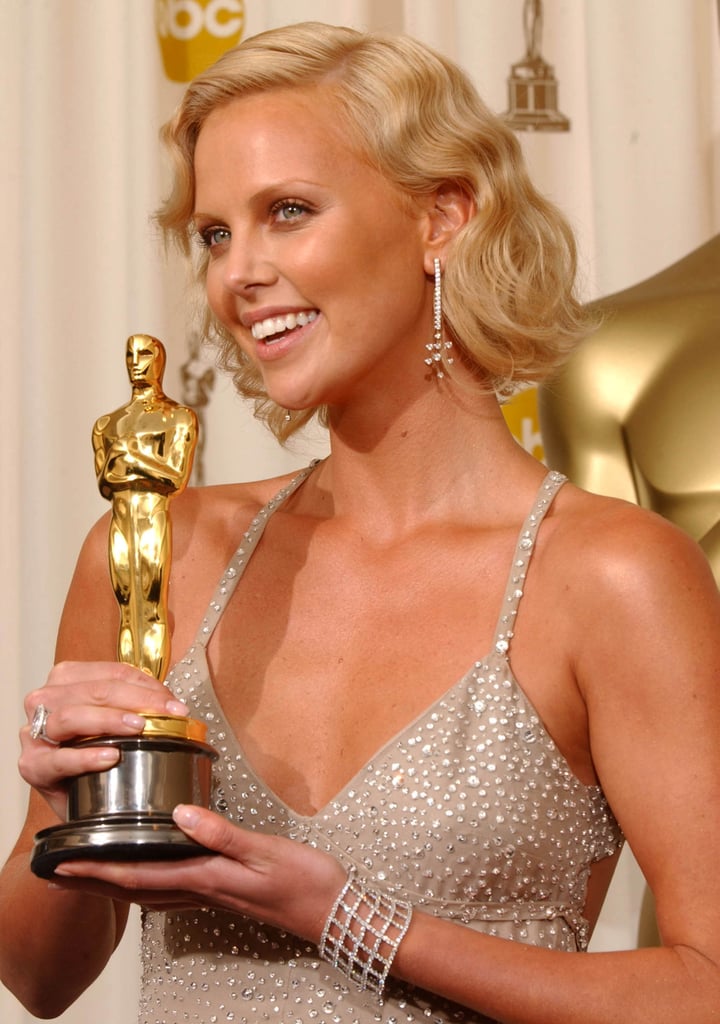 Charlize Theron [19] seemed to have a warmer glow when she won the best actress Oscar for her performance in Monster.
Brad Pitt and Jennifer Aniston were still together.
They lit up the red carpet at the Cannes Film Festival.
Friends said goodbye.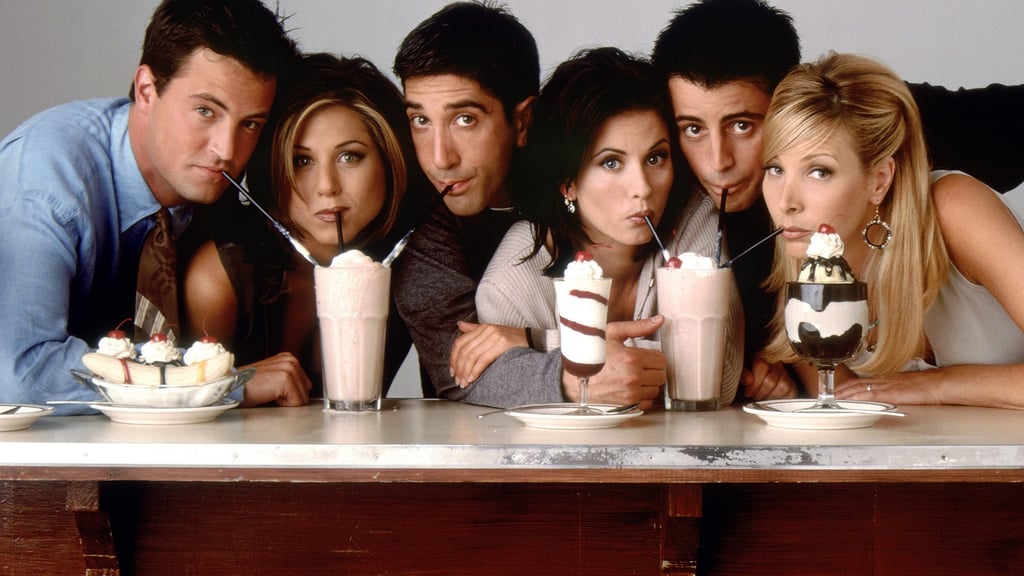 The series finale aired on May 6, and it was devastating.
Desperate Housewives became a national addiction.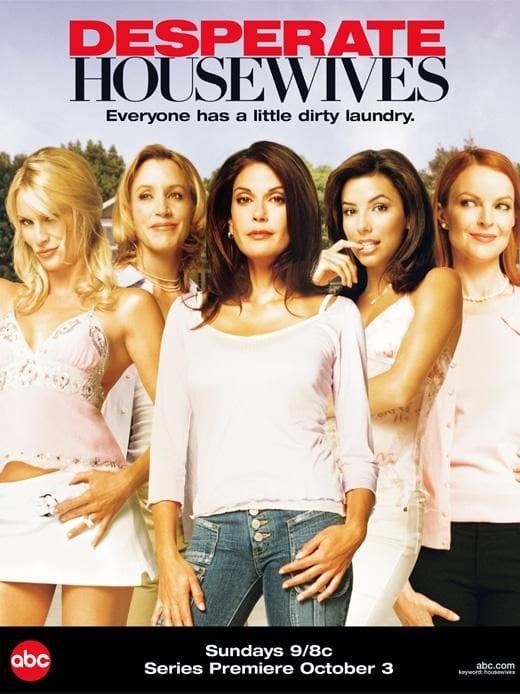 Maroon 5 made it big with "This Love."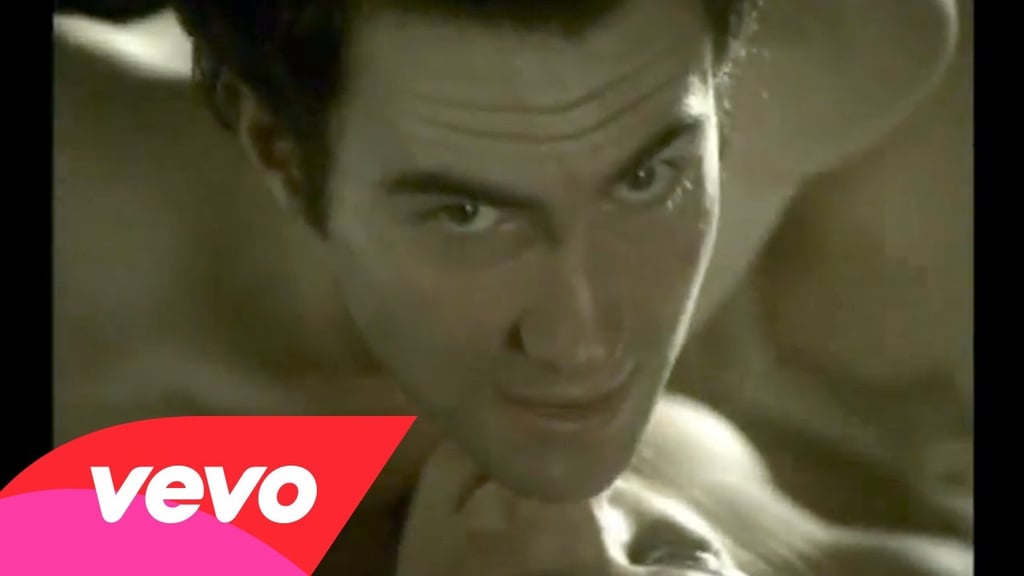 What would the past decade have been like without Adam Levine's abs?
Britney Spears was your idol.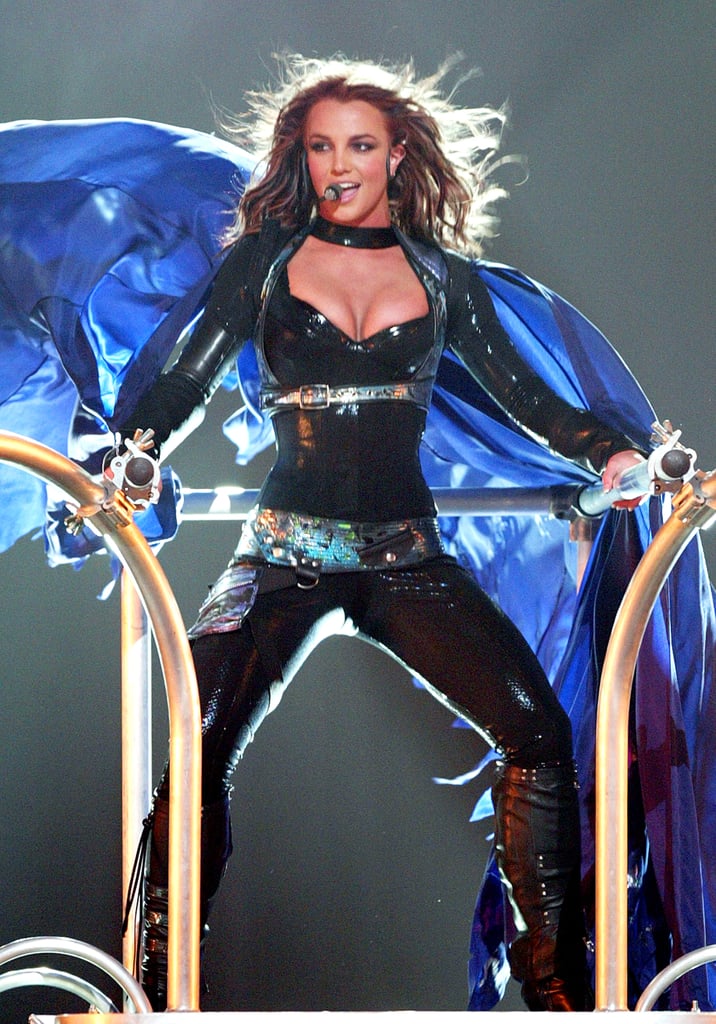 She killed it on the Onyx Hotel Tour.
You knew someone who bought Britney's debut perfume.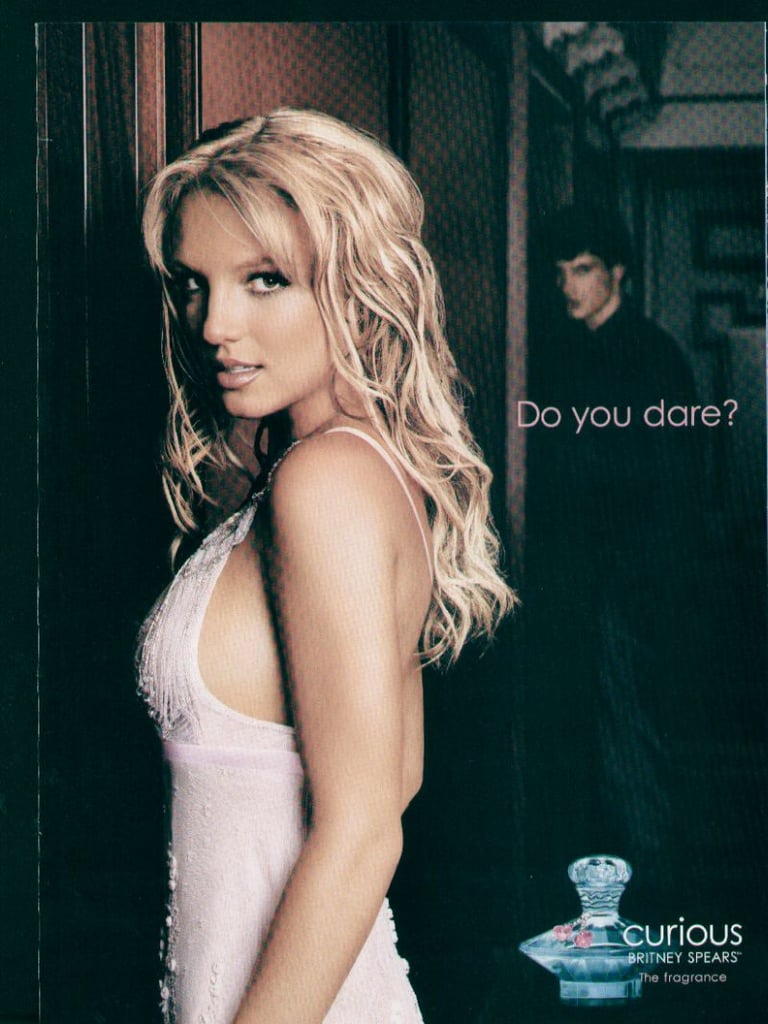 And this happened.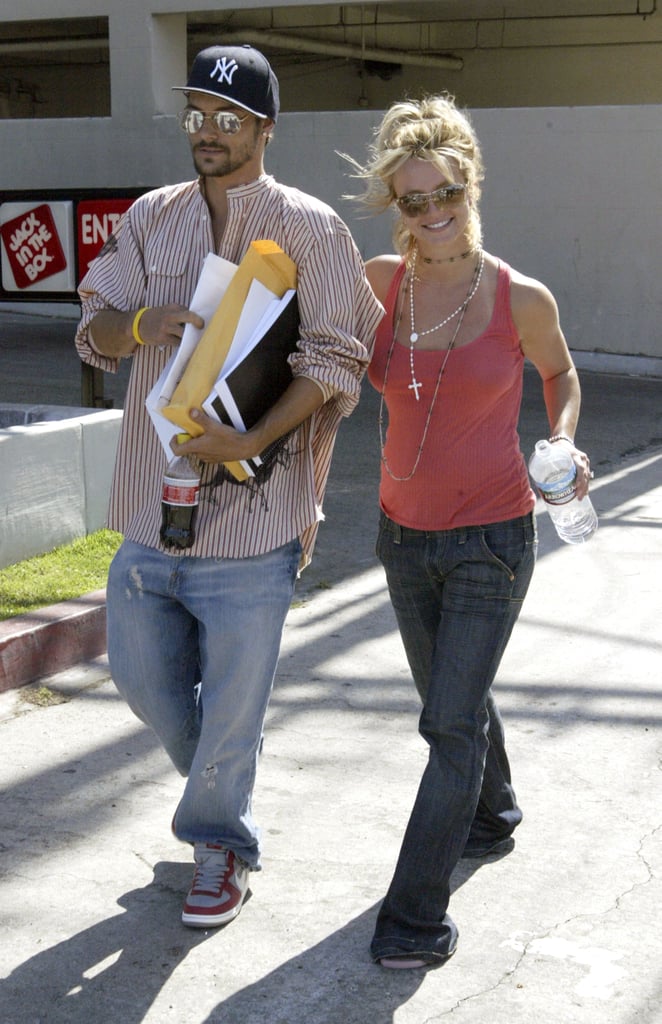 Let's keep moving along, shall we?
Meanwhile, Justin Timberlake and Cameron Diaz were dating.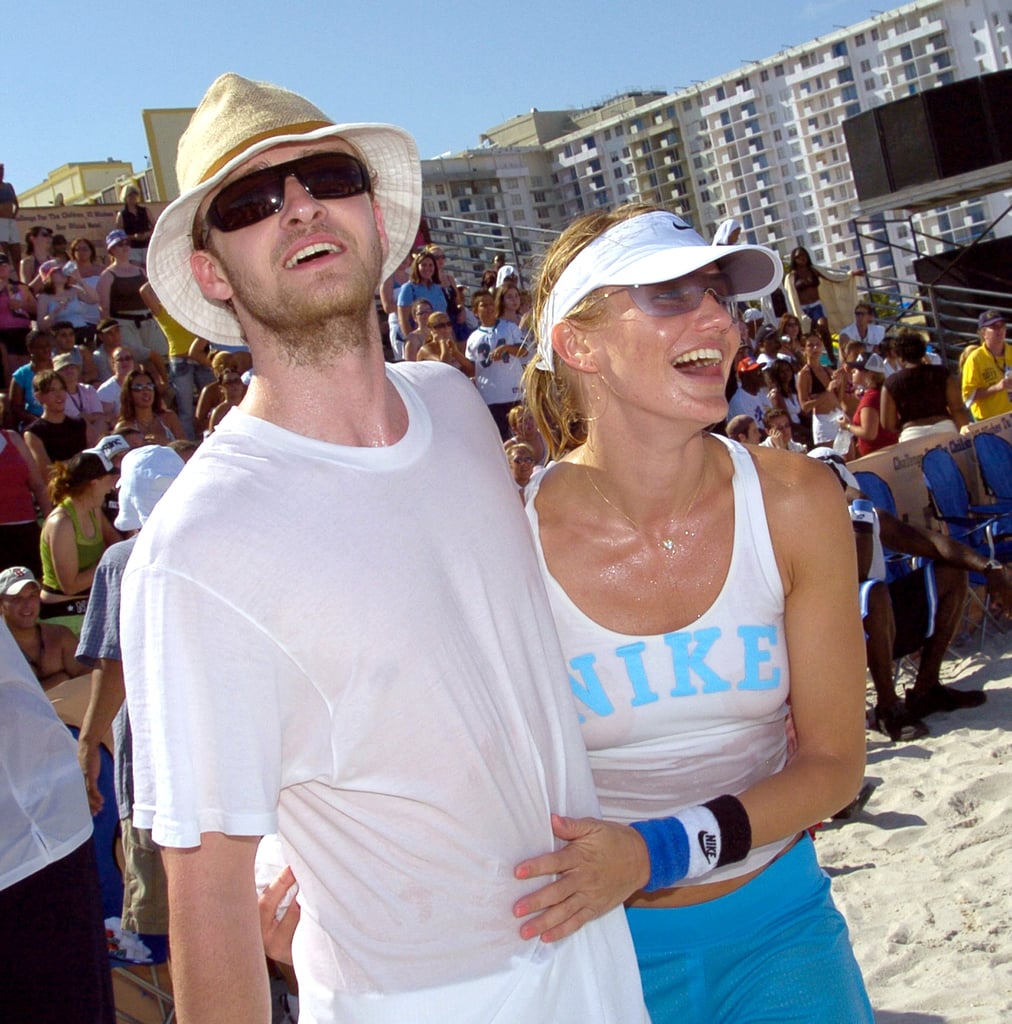 Juicy Couture was so big, it got a line of Barbies.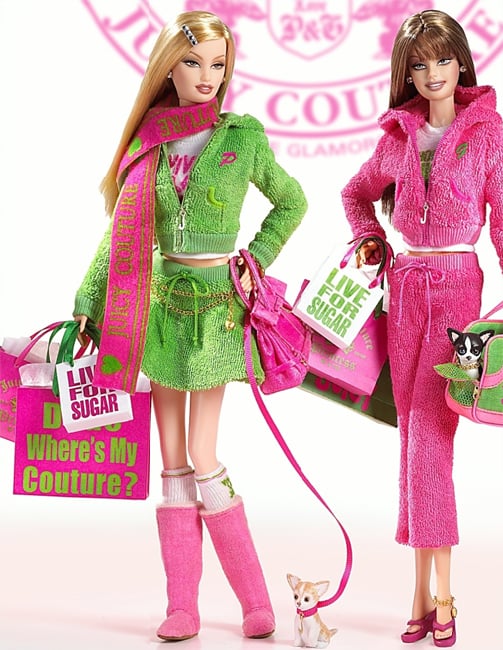 Today, a pair will cost you hundreds [21].
Fahrenheit 9/11 packed theaters.
Will Ferrell made us ROFL in Anchorman.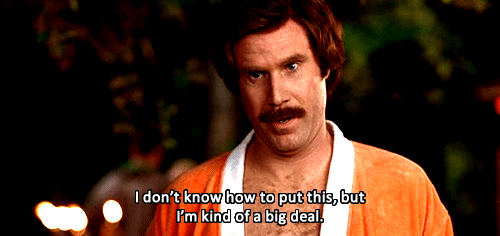 Arnold Schwarzenegger earned the nickname "Governator."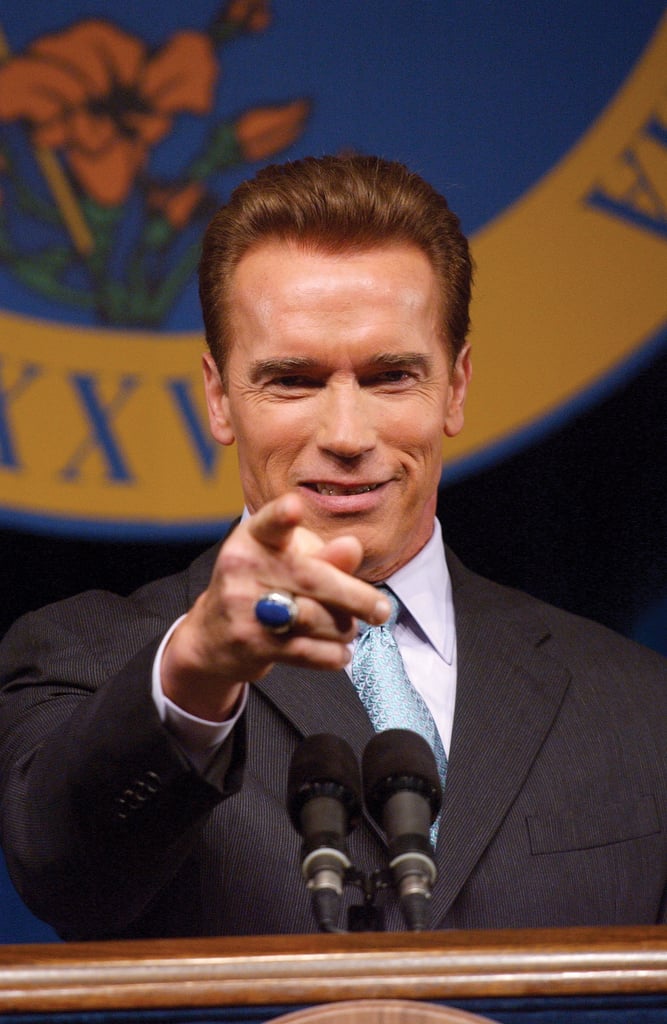 Nicole Richie and Paris Hilton were still best friends.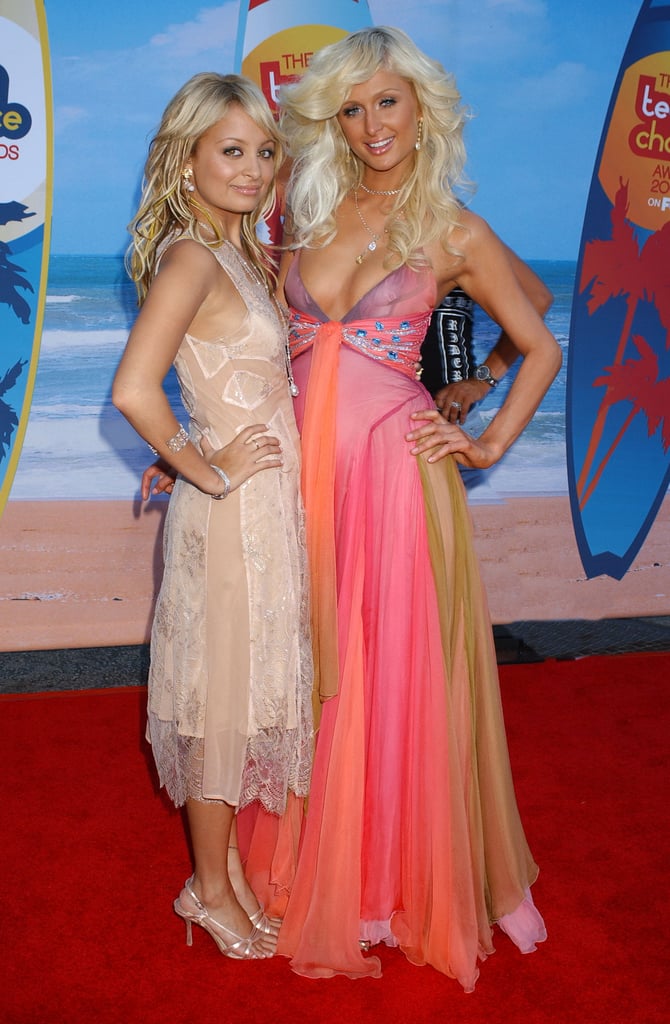 They made grand arrivals at events together.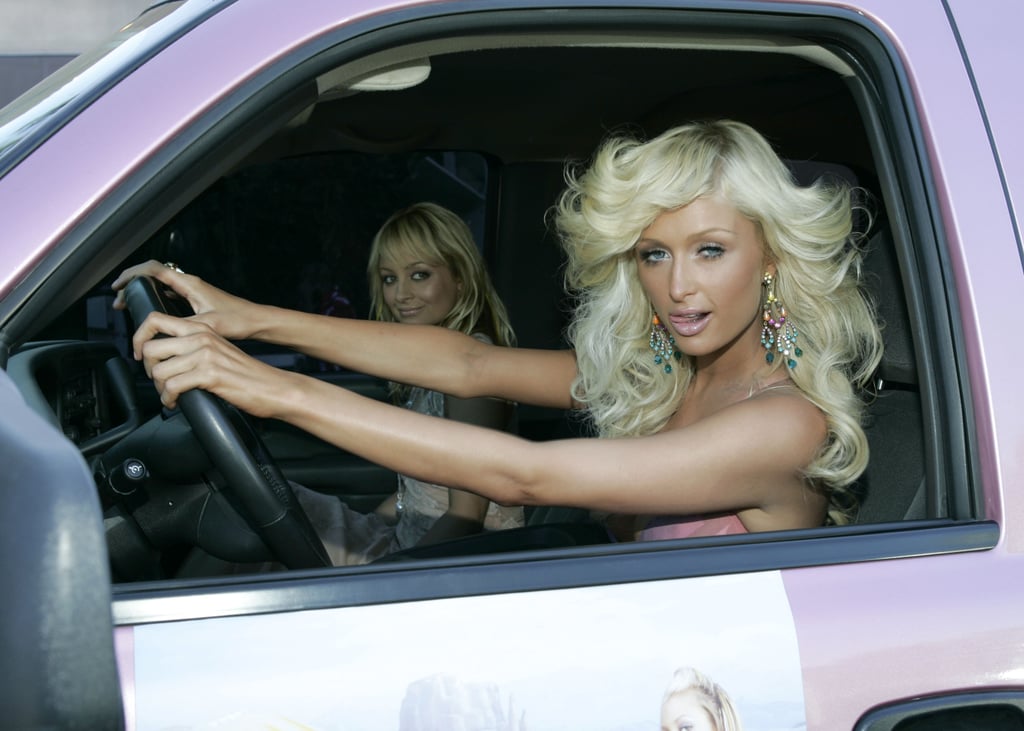 You probably forgot Paris drove a truck to the Teen Choice Awards red carpet.
Alicia Keys got you emotional.
"If I Ain't Got You" became an instant classic and wedding [22] staple.
Gwyneth Paltrow became a mom for the first time.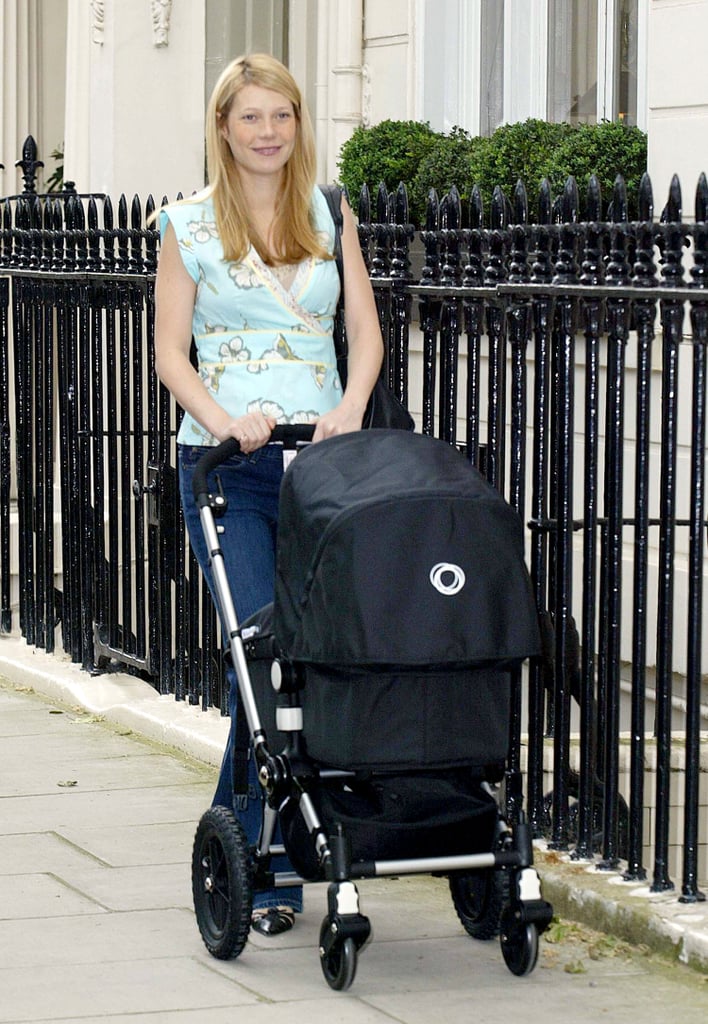 Apple Martin was born on May 14.
Julia Roberts had twins.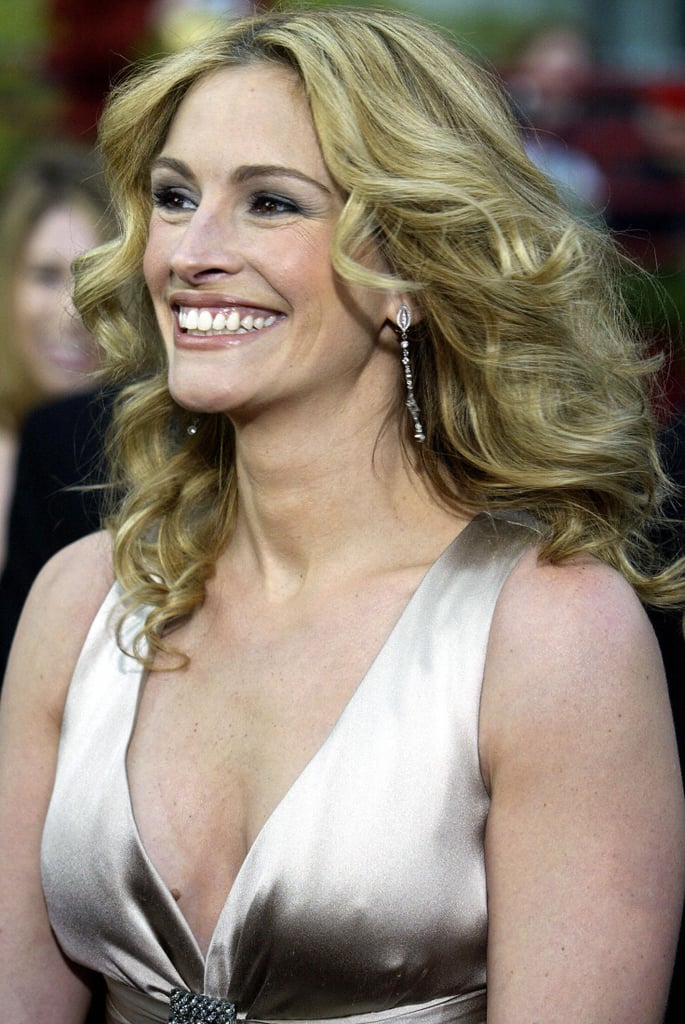 Hazel and Phinnaeus were born on Nov. 28.
Ashlee Simpson got caught lip-syncing on Saturday Night Live.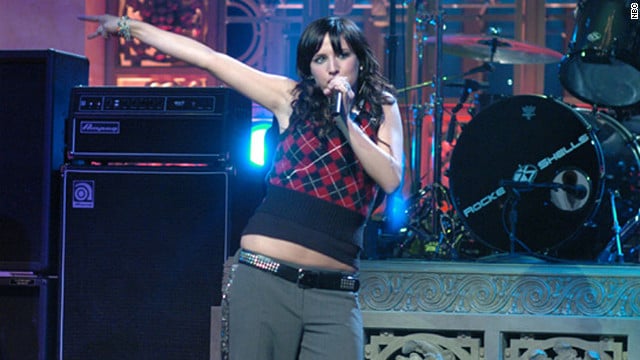 Passion of the Christ became a massive box-office hit.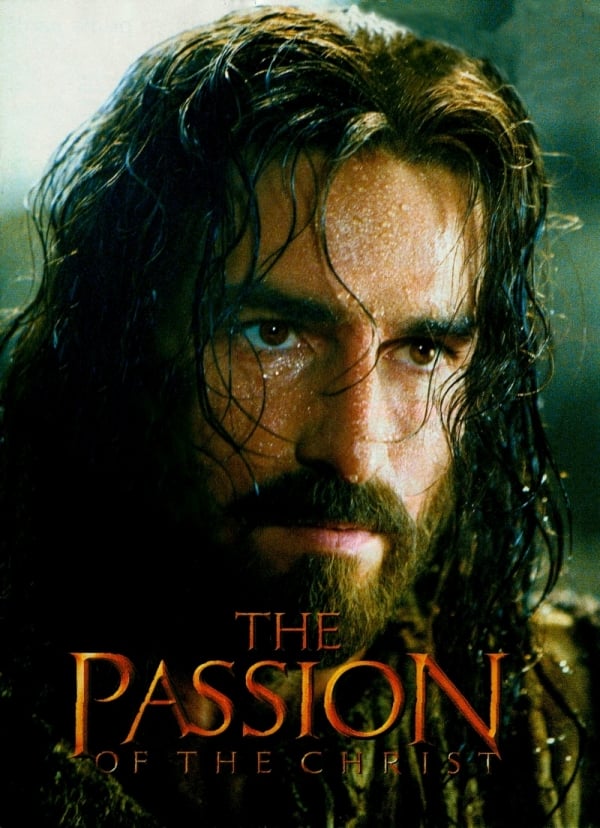 Usher partied his way up the Billboard charts.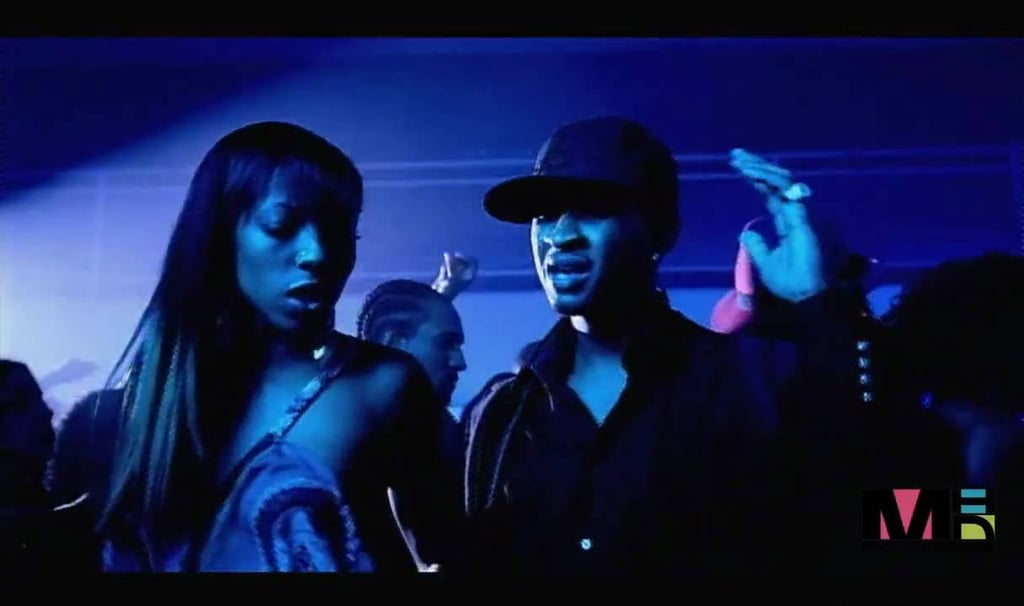 "Yeah" was the top song on Billboard in '04.
Napoleon Dynamite earned a cult following.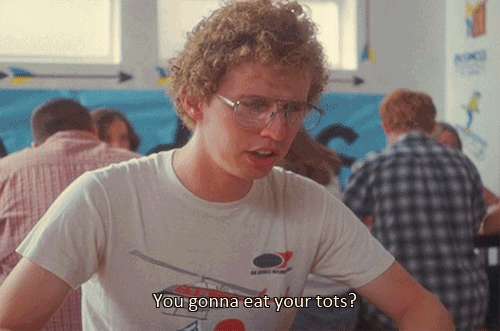 Source: Fox Searchlight [23]
And finally, Lindsay Lohan ended the year singing live.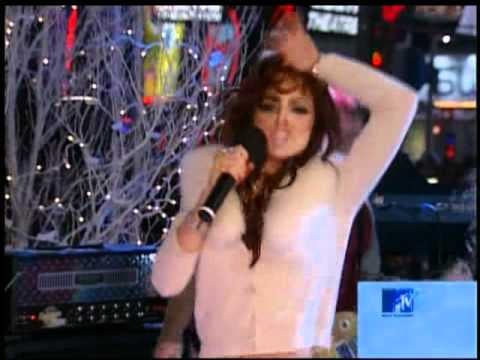 The triple threat performed her hit "Rumors" on MTV's Iced Out New Year's Eve special. Her vocals live on.