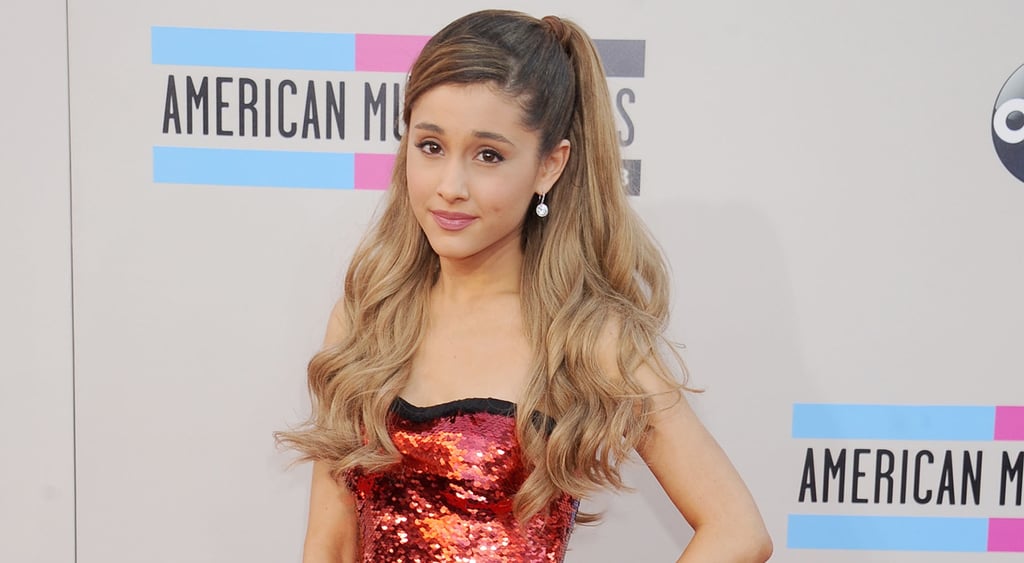 Source: Getty / Gregg DeGuire [1]
Ariana Grande and Jennette McCurdy's Nickelodeon show, Sam and Cat, was canceled [2] due to reported drama behind the scenes.
Former Jersey Shore star Jenni "JWoww" Farley gave birth to her first child [3], Meilani Alexandra Mathews.
X Factor judge Cheryl Cole got secretly married to her boyfriend [4] of three months, Jean-Bernard Fernandez-Versini.
Watch Jessica Simpson's romantic wedding video [5], including her walk down the aisle and the stunning reception.
Australian Olympic swimmer Ian Thorpe came out as gay [6]. He denied it for years because he "didn't know if Australia wanted its champion to be gay."
Sergeant Bowe Bergdahl has finished therapy at an Army hospital [7] and could return to active duty today. There is still no definitive conclusion on if he deserted the military before he was captured in Afghanistan five years ago.
Lorin Maazel died at 84 [8]. He was a former child prodigy and the music director of the New York Philharmonic. He also conducted many other notable ensembles.
Everyone is freaking out about the new Doctor Who trailer [9]. What do you think of season eight and the Twelfth Doctor?
This story of a dog's last day on Earth will make you cry [10] for both heartwarming and heartbreaking reasons.
Germany won the World Cup, and it was all kinds of emotional for players and fans [11].
Your daily dose of cute: boop!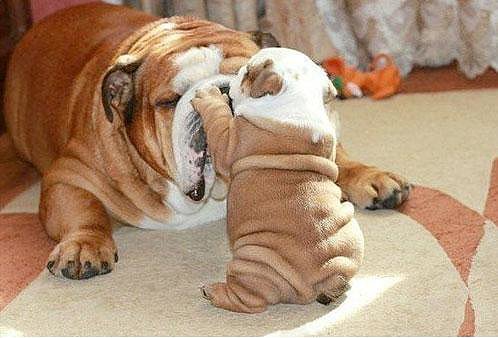 Source: Imgur [12]