What a month! We had the year's biggest award show, an Irish holiday, a television festival, and more within a 30-day period. Thankfully, all the events kept us entertained with a slew of can't-miss snaps. Jennifer Lawrence [1] and Lupita Nyong'o staged a mock fight over a trophy at the Oscars, and Chris Hemsworth battled the waves during an impressive surfing day. Elsewhere, Mila Kunis [2] had her engagement ring on display after news about her pregnancy emerged, and Kate Middleton had a good ole laugh on St. Patrick's Day. See all that and much more when you keep reading!
Source: Getty [3], INF [4]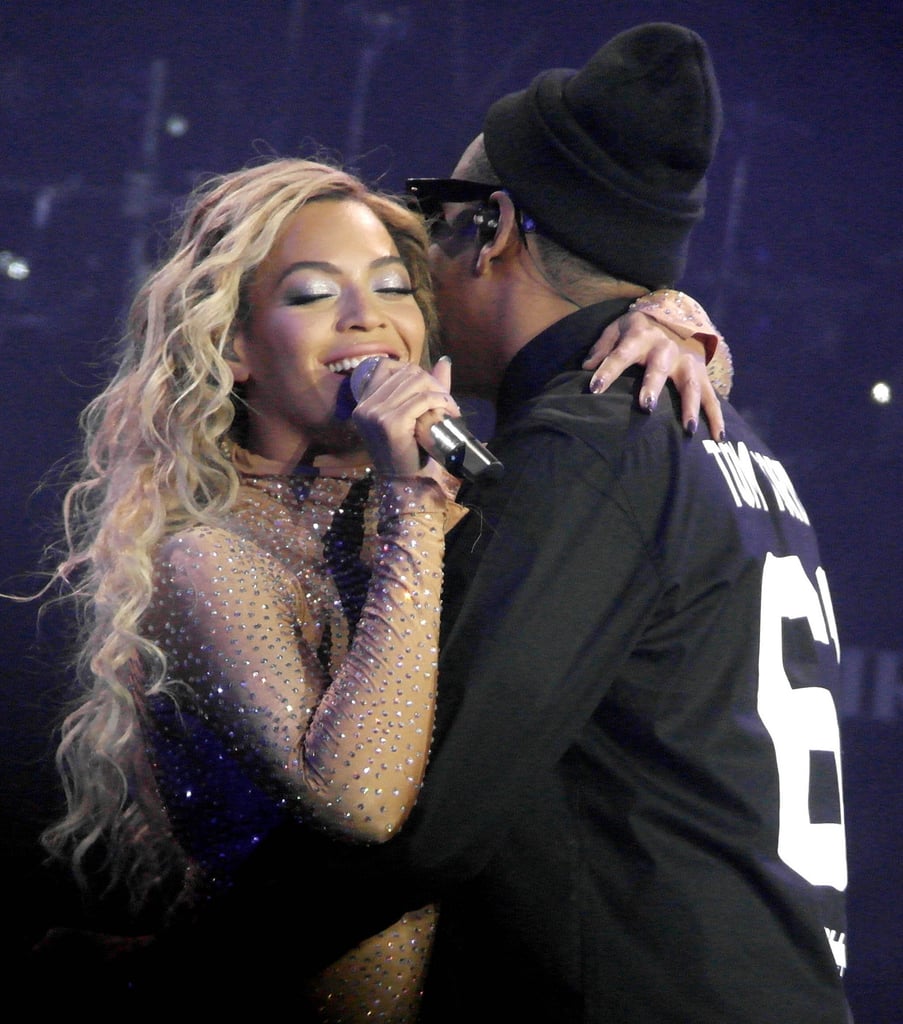 Beyonce and Jay Z got intimate [5] on stage during the couple's big week in London.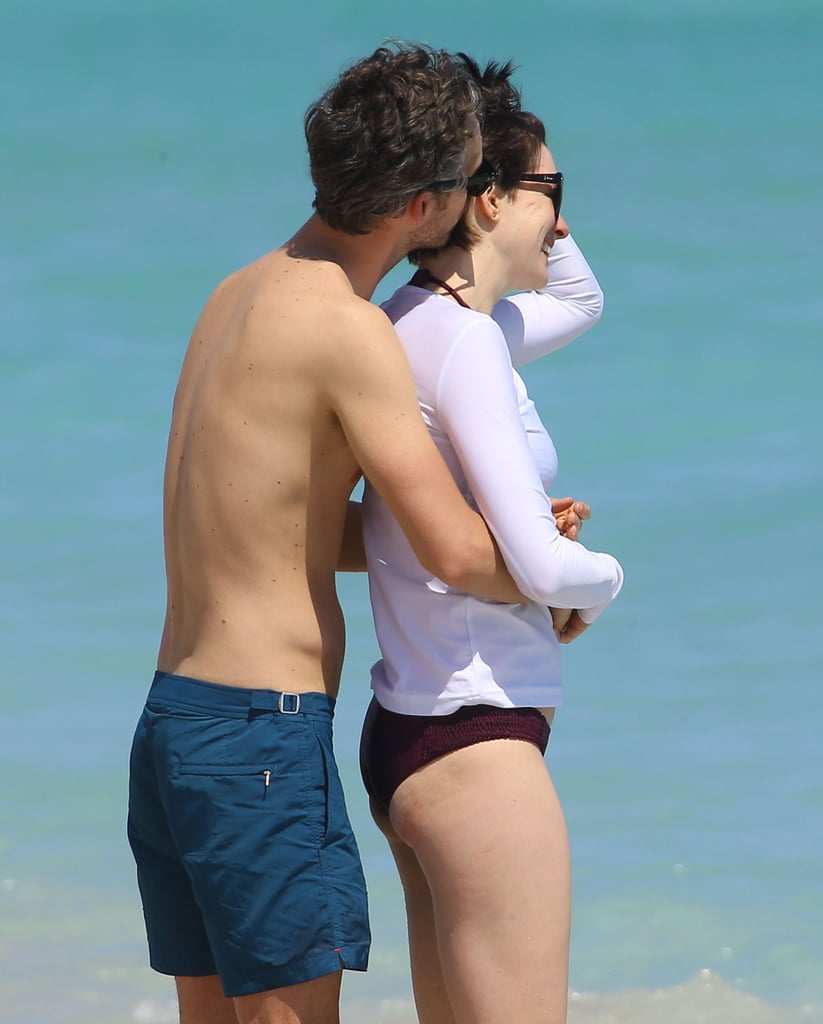 Anne Hathaway sealed her Sunday fun day with sweet kisses [6] from husband Adam Shulman, frolicking in the sand as they took in the warm weather in Miami Beach, FL.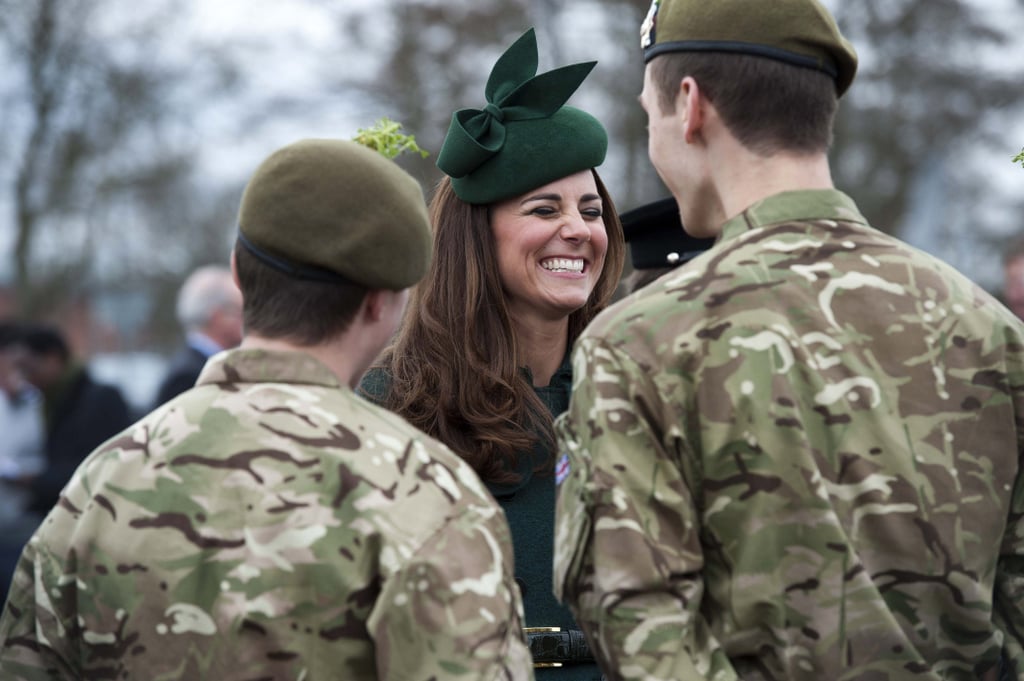 Kate Middleton had a good laugh [7] as she participated in an annual St. Patrick's Day tradition of visiting the Irish Guards in Aldershot, England.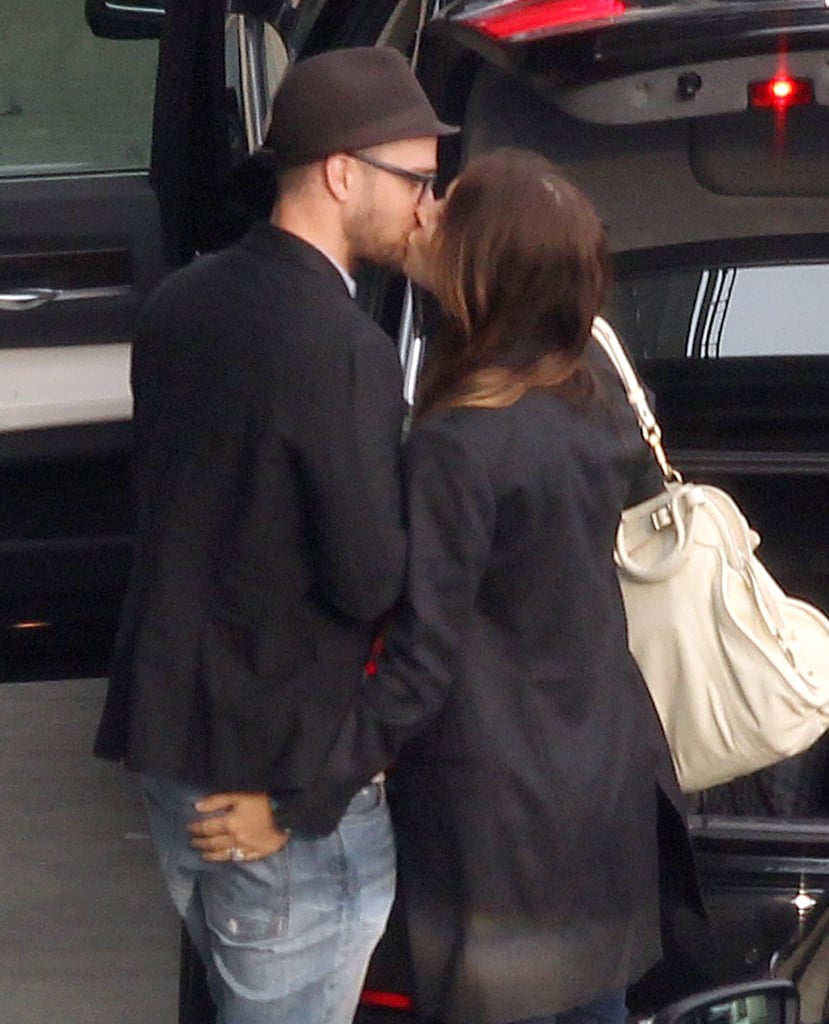 After their romantic trip to Barbados [8], Jessica Biel and Justin Timberlake showed their love [9] in London.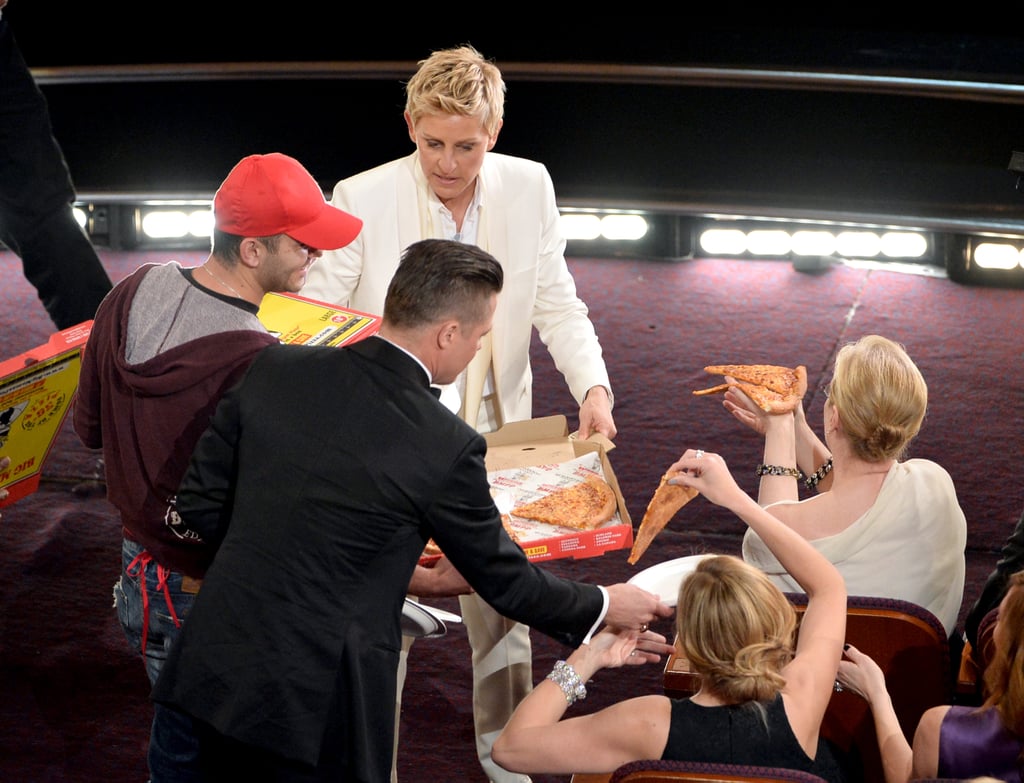 Brad Pitt [10], Julia Roberts [11], and Meryl Streep [12] got in on the pizza party [13] action during the Oscars, giving us one of the best photos of the night [14]!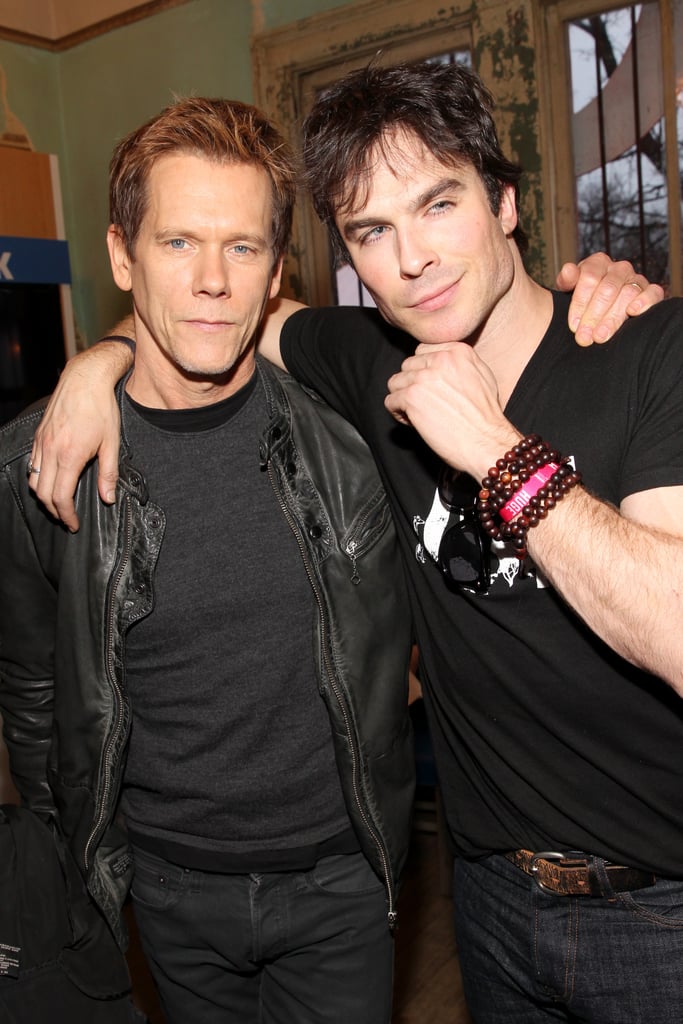 Ian Somerhalder and Kevin Bacon linked up [15] at SXSW.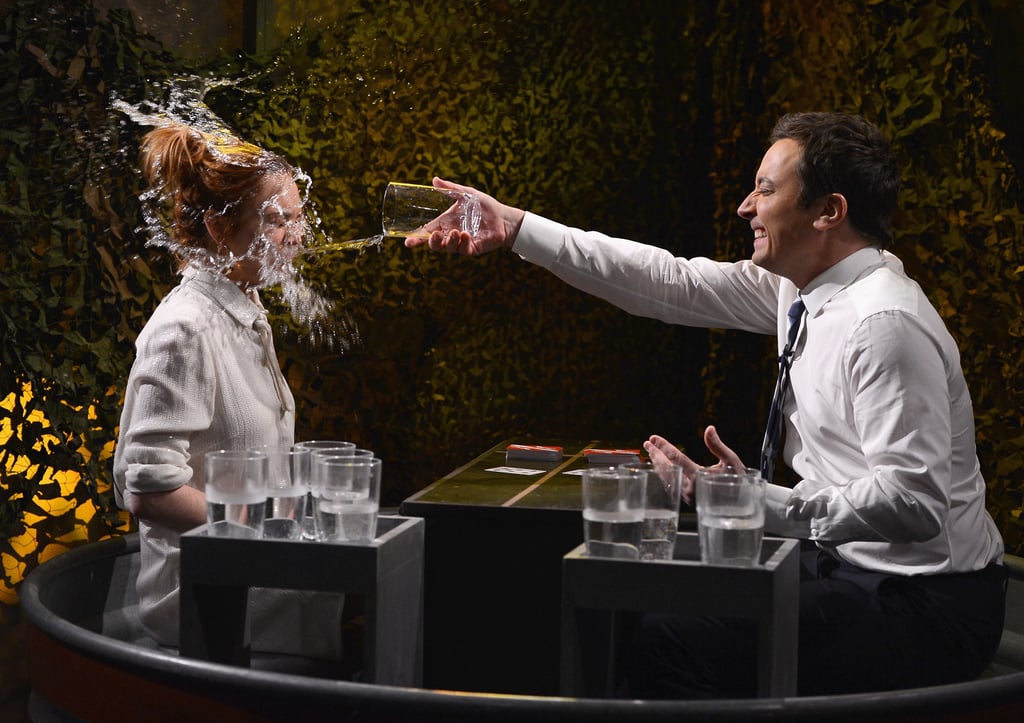 Lindsay Lohan [16] appeared on The Tonight Show Starring Jimmy Fallon for a little game of water war [17].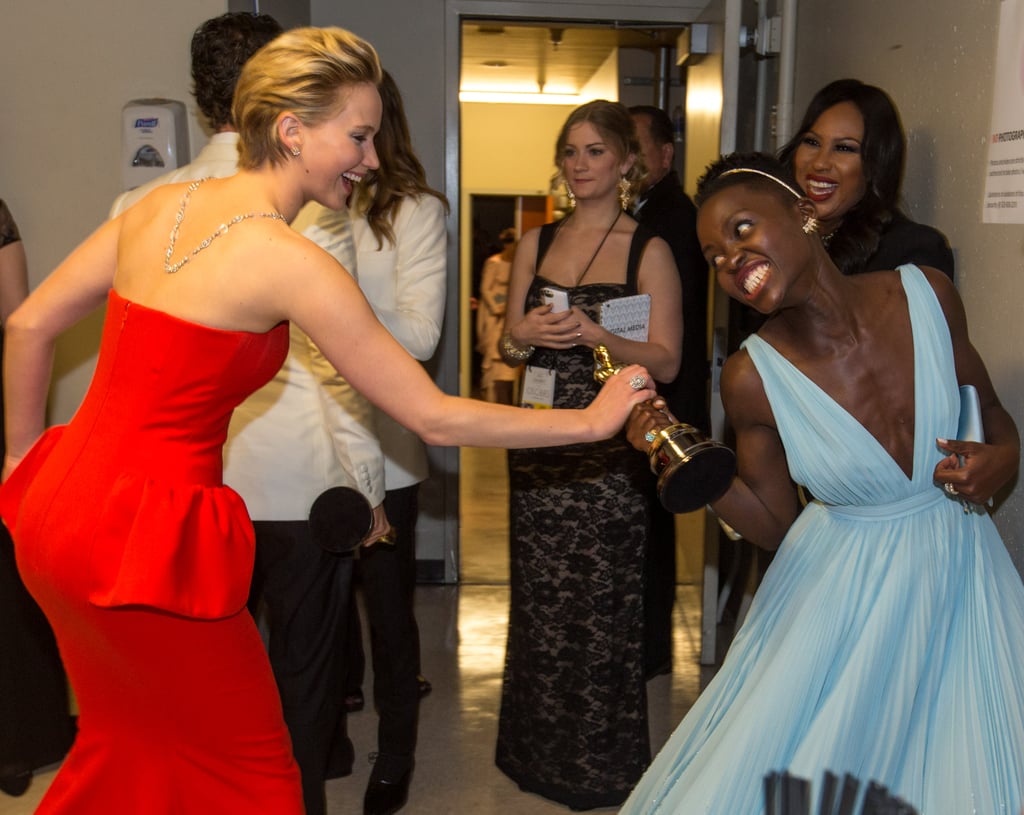 Jennifer Lawrence [18] and Lupita Nyong'o — who were nominated together in the best supporting actress category at this year's Academy Awards — staged an adorable fight over the trophy [19].
Jared Leto [20] may have partied until "the break of dawn" on Sunday after his big best supporting actor Oscar win for Dallas Buyers Club, but he was fresh-faced the day after when he stepped out for a snack at Subway [21].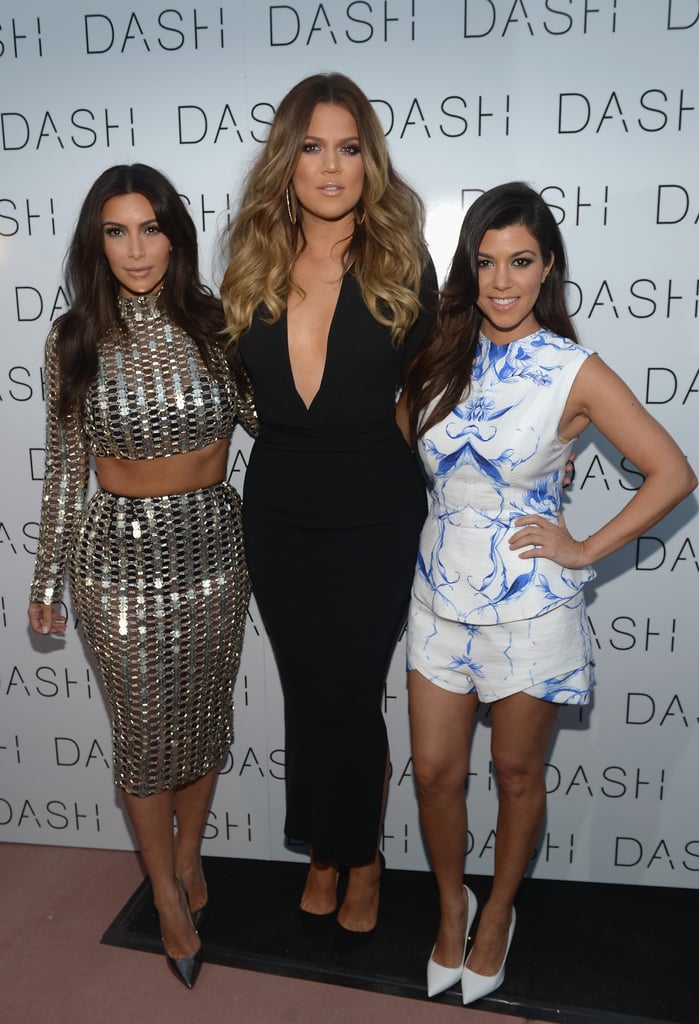 Kim, Khloé, and Kourtney Kardashian celebrated [22] the opening of their latest Dash store in Miami.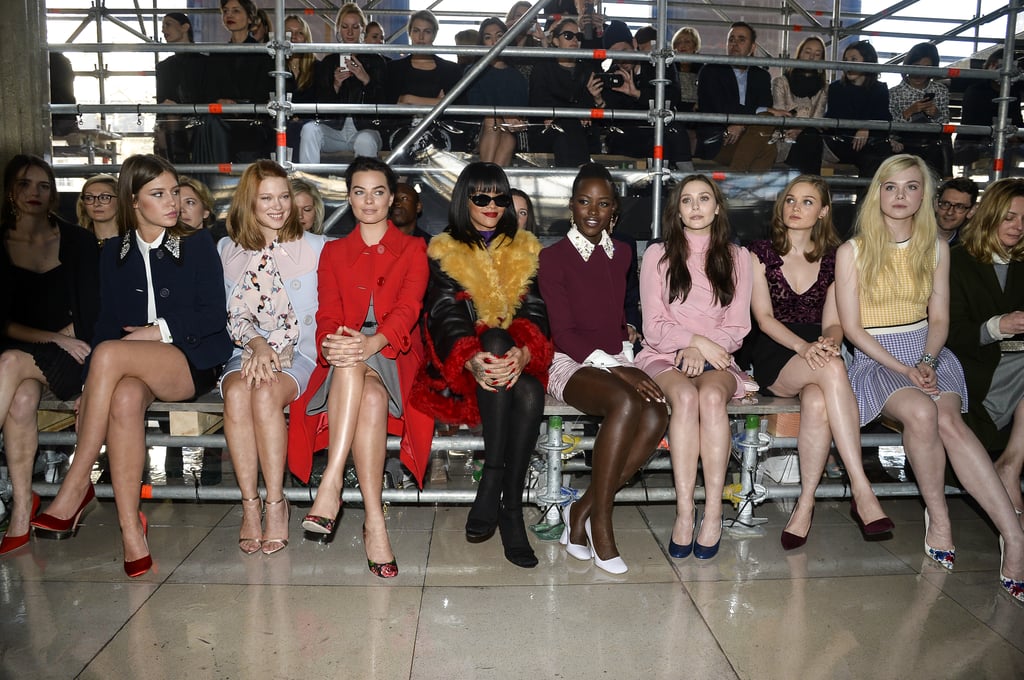 Rihanna and Lupita Nyong'o sat together [23] in the front row at Paris Fashion Week.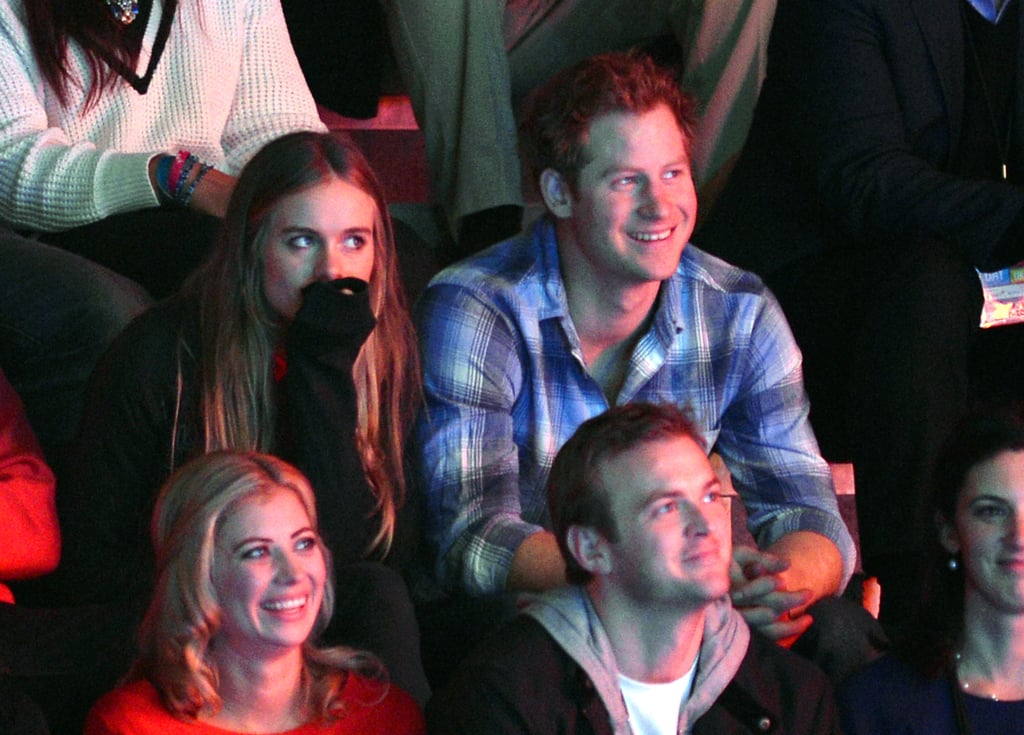 Prince Harry and his girlfriend, Cressida Bonas, got cozy [24] at the We Day UK charity event at Wembley Arena in London.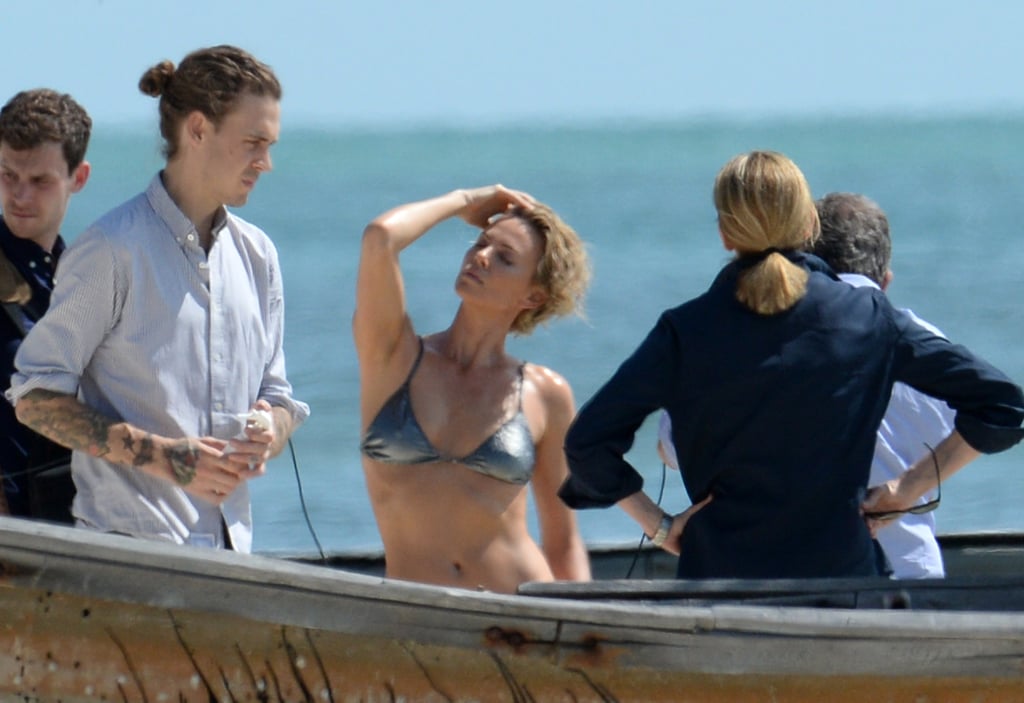 Charlize Theron struck sexy poses [25] throughout her bikini photo shoot in Key West, FL.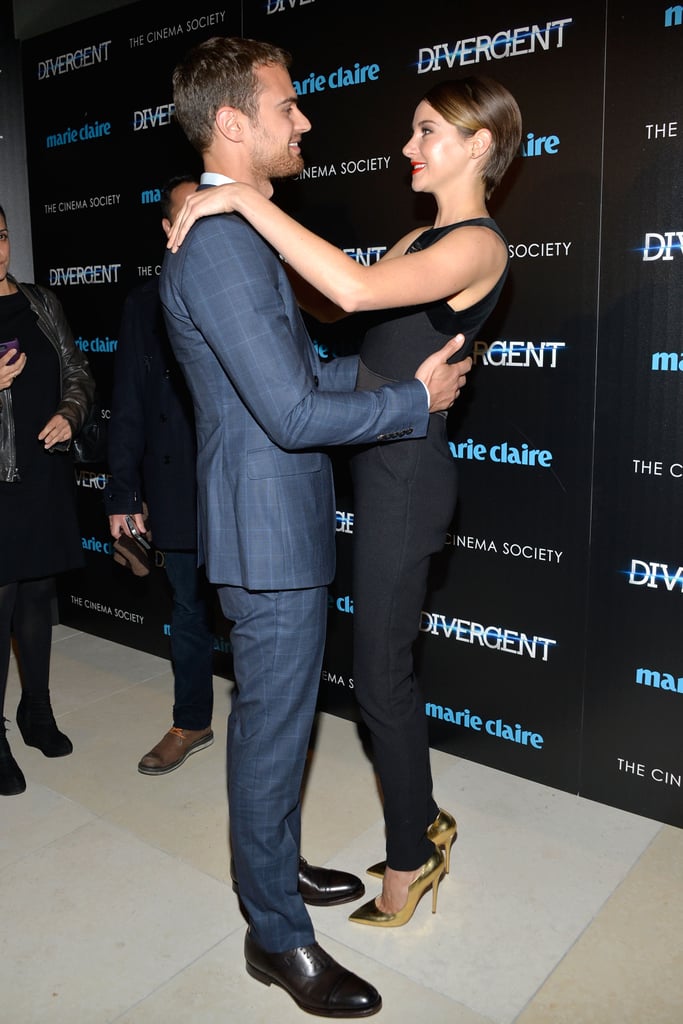 Shailene Woodley and Theo James shared a sweet moment [26] at a screening of Divergent at NYC's Hearst Tower.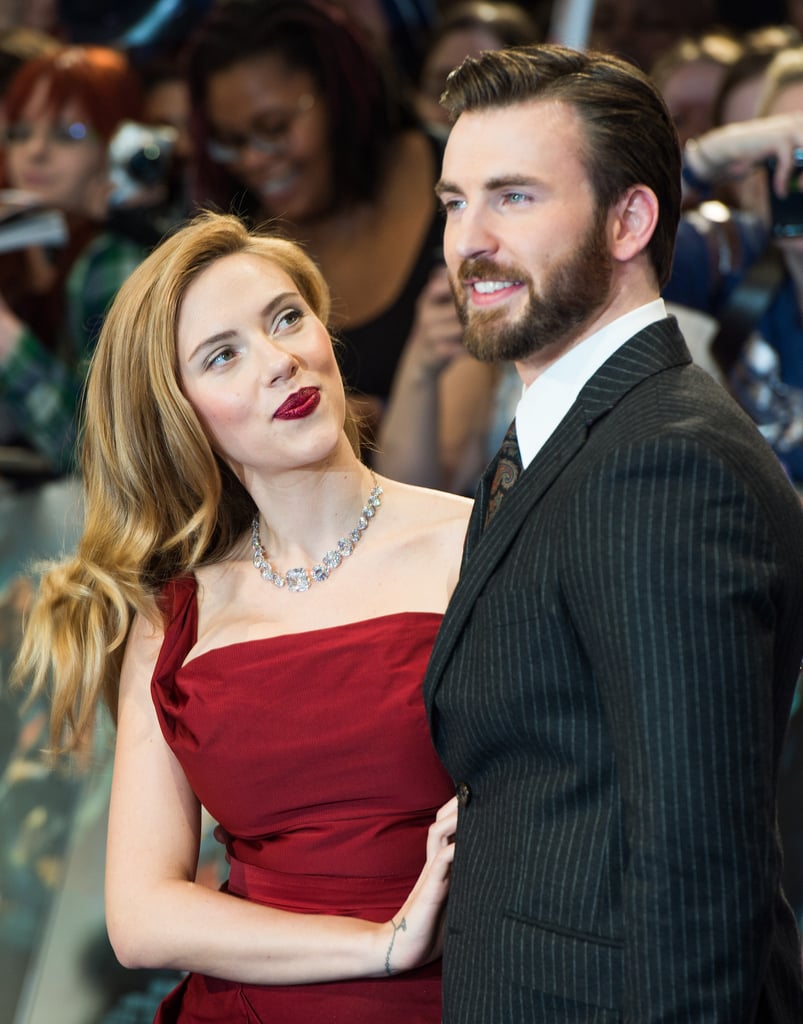 Scarlett Johansson walked the red carpet [27] with Chris Evans at the UK premiere of Captain America: The Winter Soldier in London.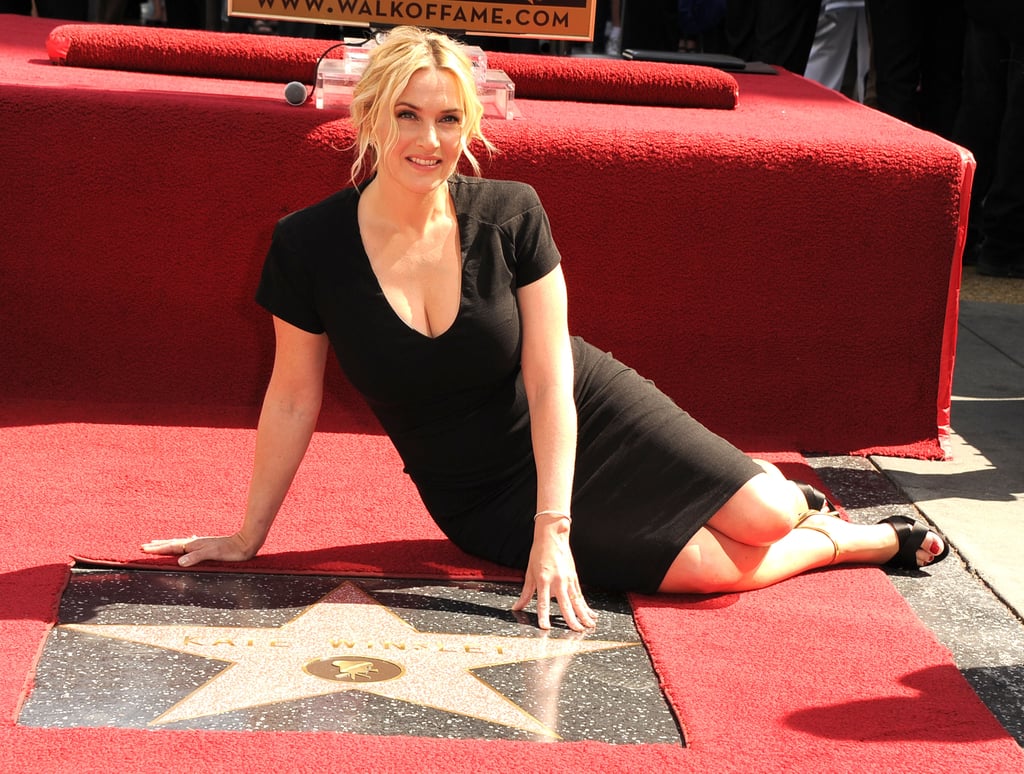 Kate Winslet got a star on the Hollywood Walk of Fame [28] in LA.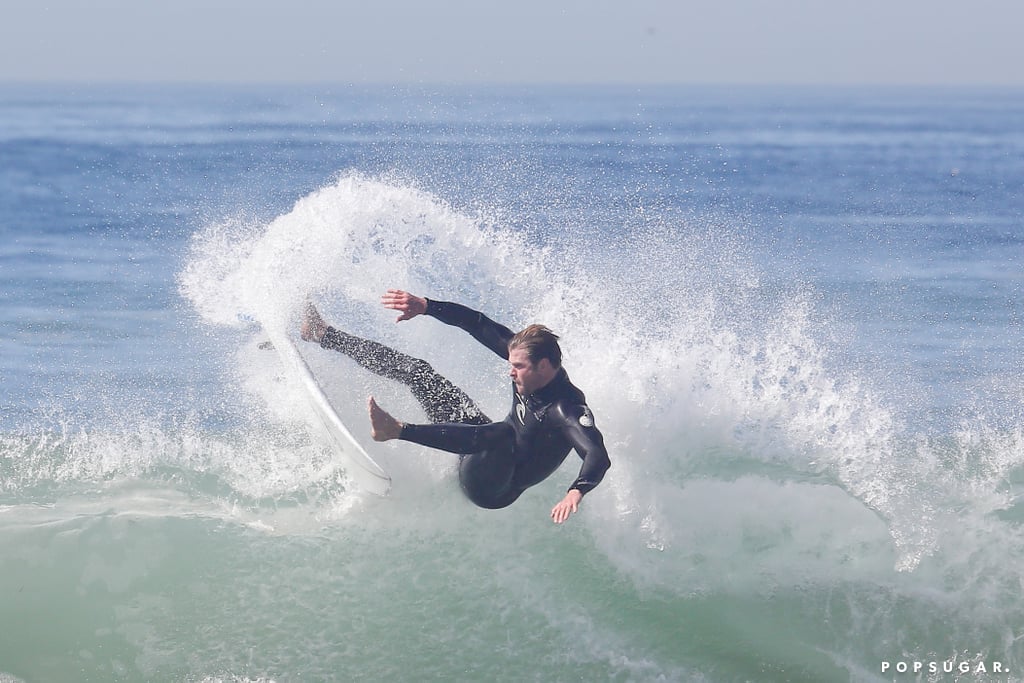 Chris Hemsworth showed off his surfing moves [29] at a beach in LA.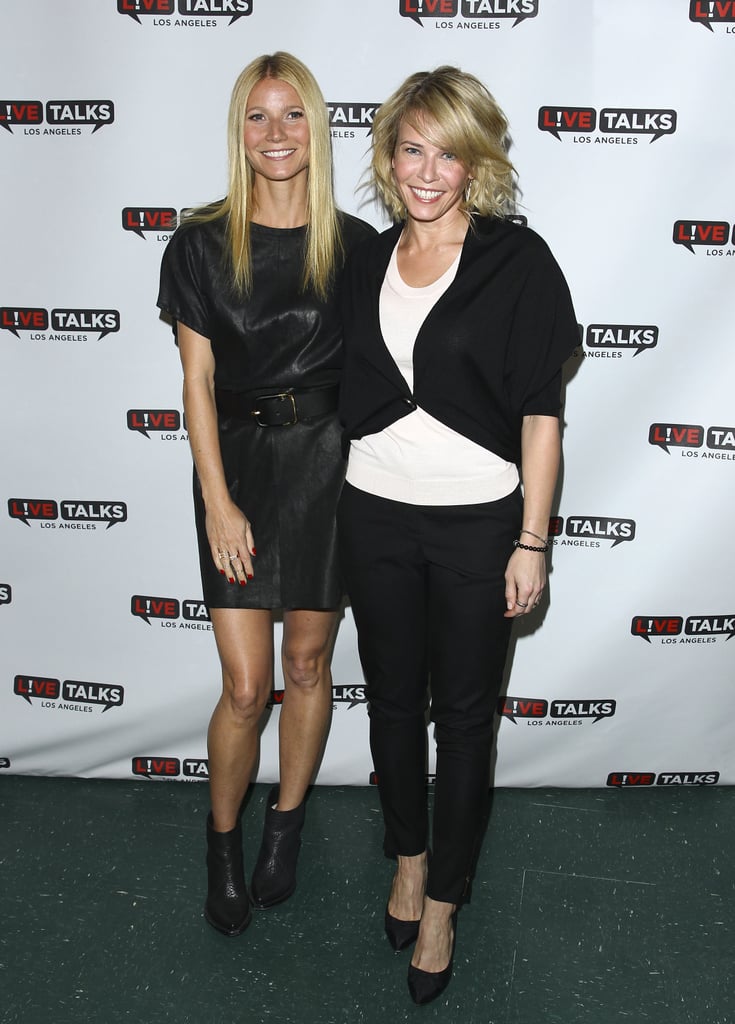 Gwyneth Paltrow and Chelsea Handler buddied up [30] before the actress interviewed the comedienne at an event in LA. The actress announced her separation from husband Chris Martin [31] just a couple weeks later.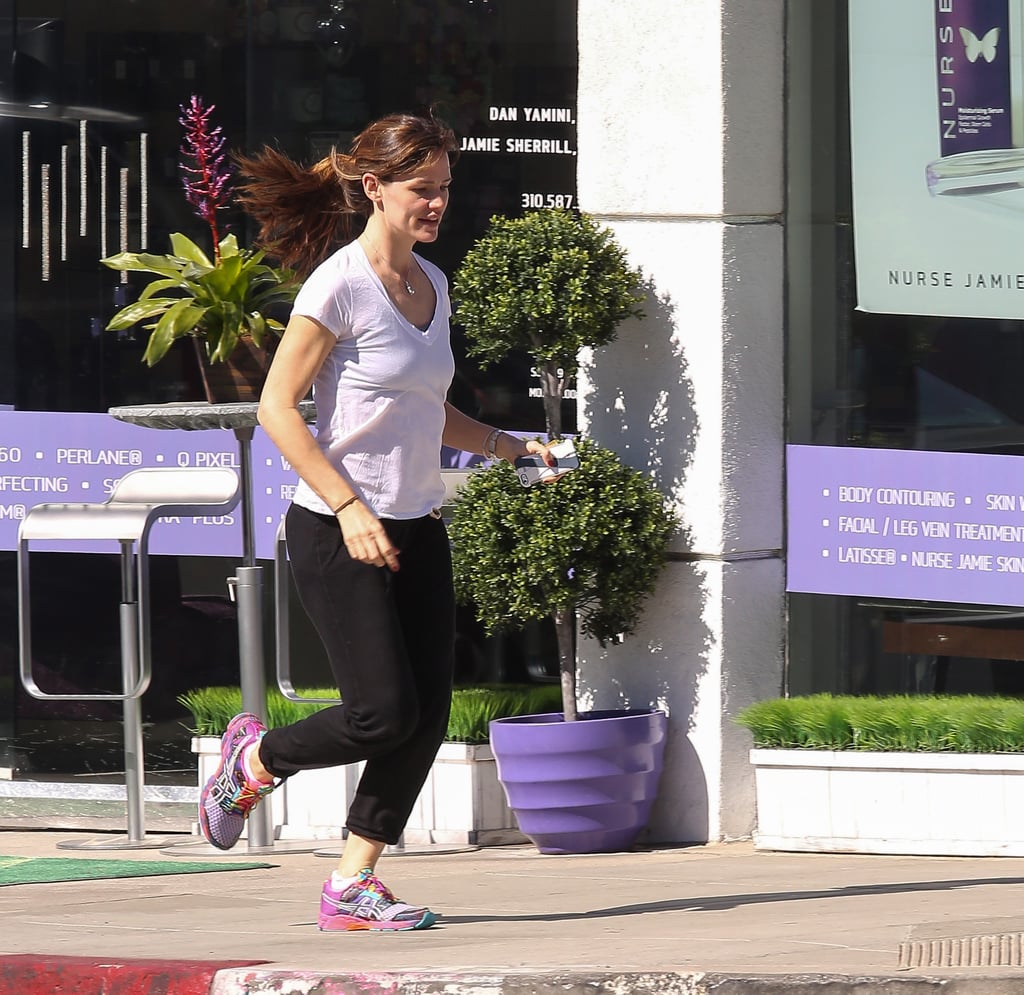 Jennifer Garner put her tennis shoes to work [32] after a spa visit in LA.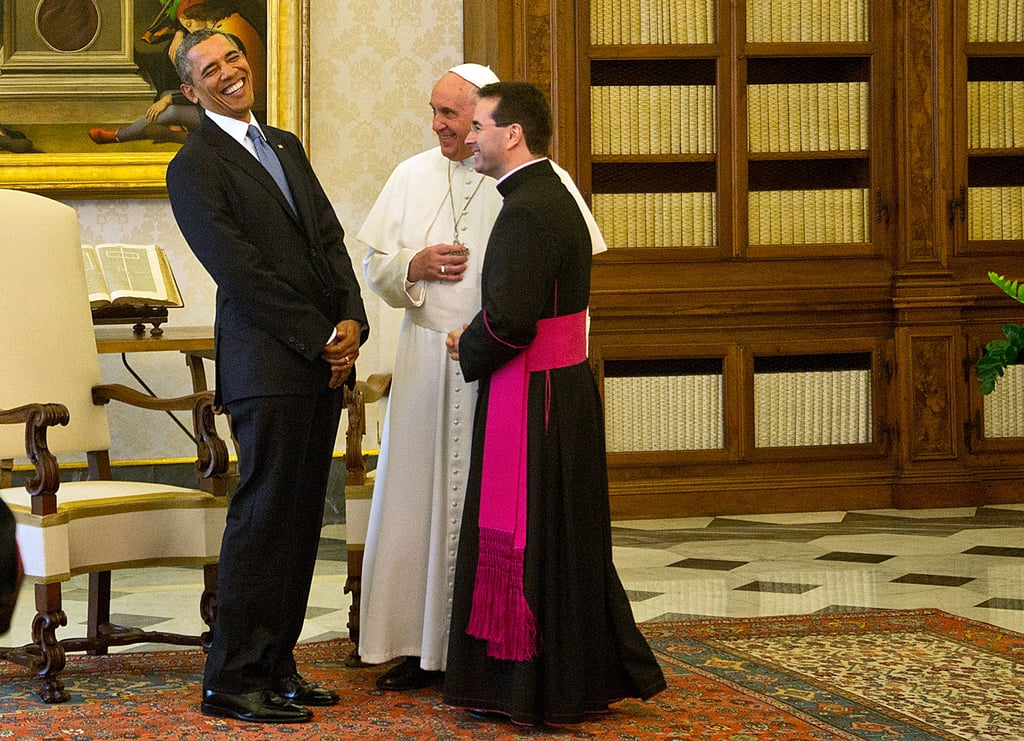 President Barack Obama met for the first time with Pope Francis [33], enjoying a good laugh at the Vatican.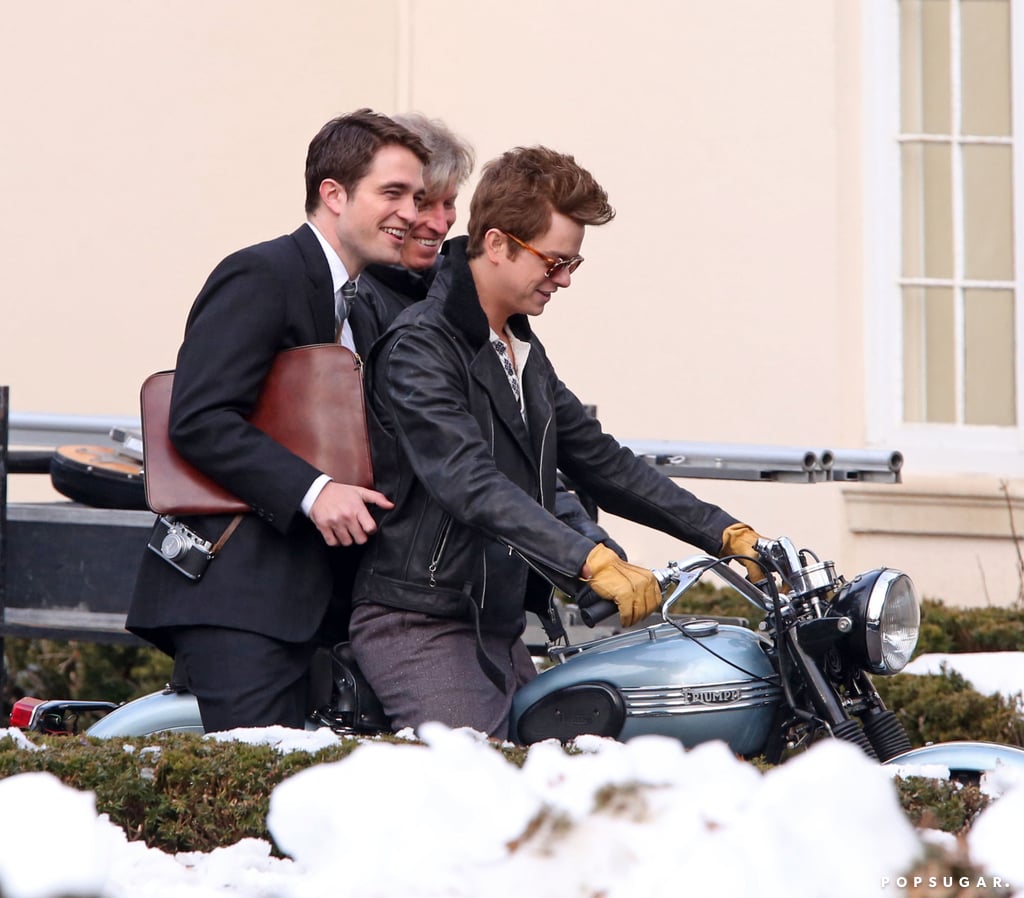 Robert Pattinson rode a motorcycle [34] with costar Dane DeHaan on the set of Life in Toronto.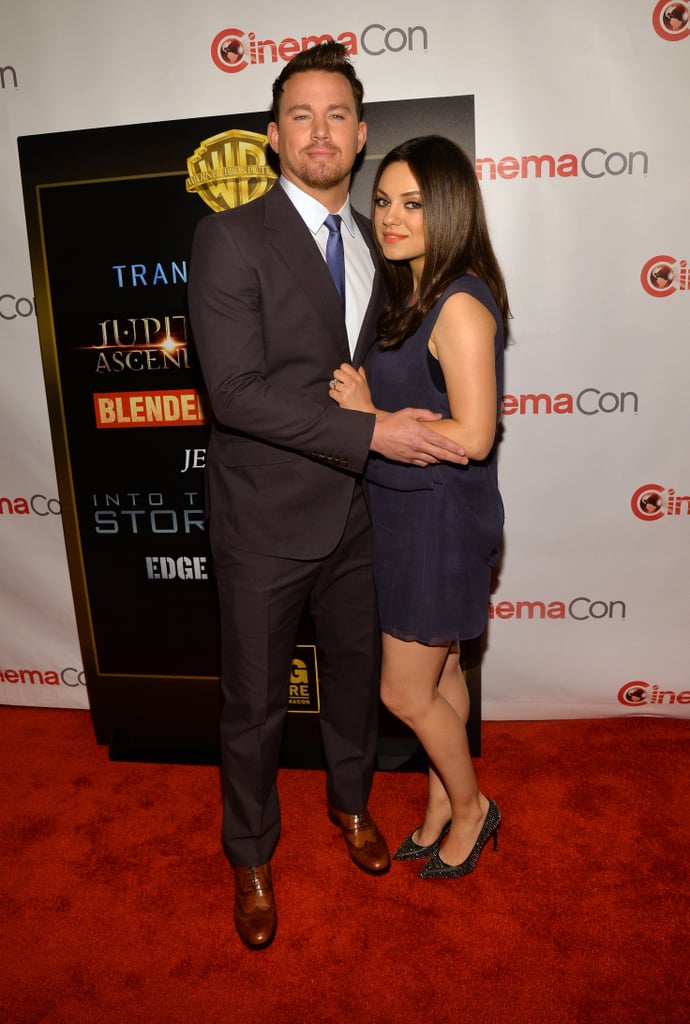 Mila Kunis and Channing Tatum buddied up [35] to promote their new film, Jupiter Ascending, at CinemaCon in Las Vegas.
Angelina Jolie popped up in Sarajevo [36], as she traveled through Bosnia and Herzegovina to continue to raise awareness about sexual violence in war zones.
Drew Barrymore and Adam Sandler's adorable lovefest [37] continued at CinemaCon.