May was jam-packed with the Met Gala [1], Cannes Film Festival [2], Billboard Music Awards [3], and much more. As we prepare for a hot Summer filled with bikini rendezvous and PDA, let's bid adieu to the month with the happiest, sexiest, and most adorable moments. Keep reading to relive May, and then tell us which photo is your favorite!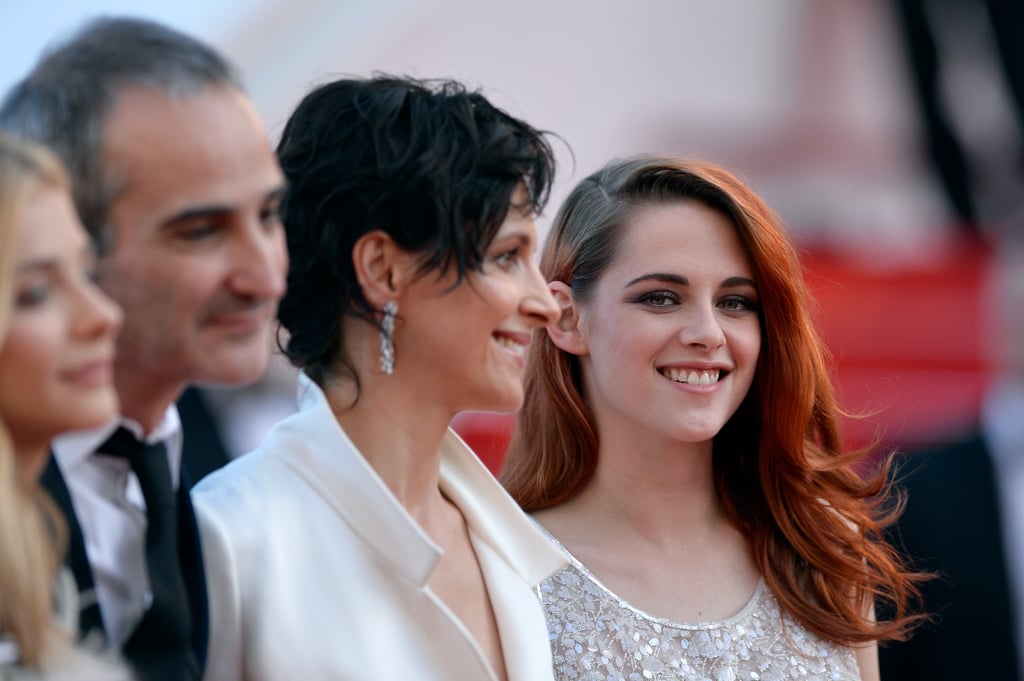 Kristen Stewart let out a few big smiles [4] when she walked the red carpet at the Cannes Film Festival.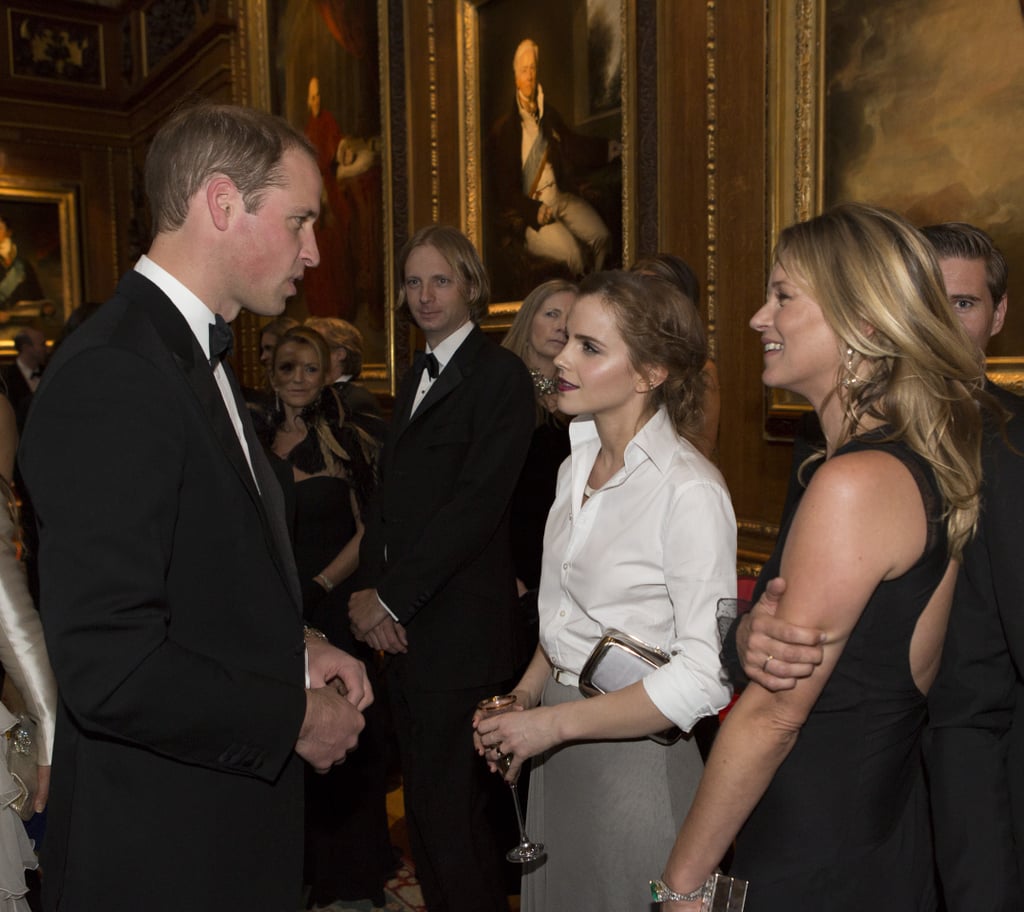 Prince William chatted with Emma Watson and Kate Moss [5] at his charity dinner at England's Windsor Castle.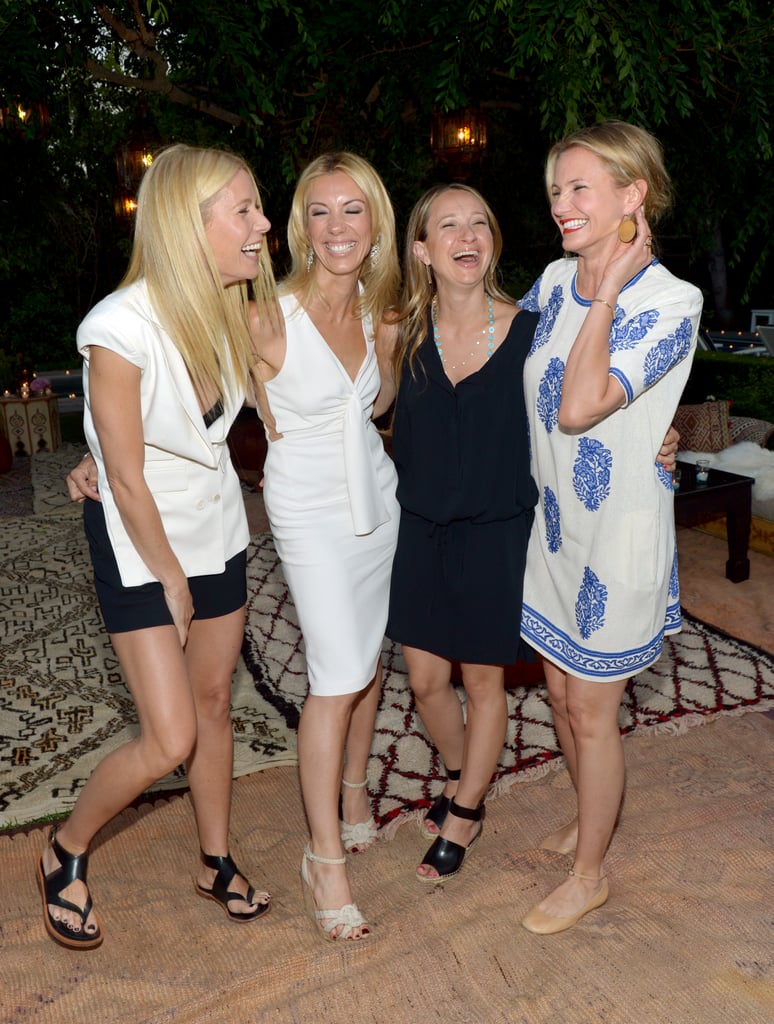 Gwyneth Paltrow [6], Vicky Vlachonis, Jennifer Meyer, and Cameron Diaz [7] shared a big laugh at a Goop party [8] in LA.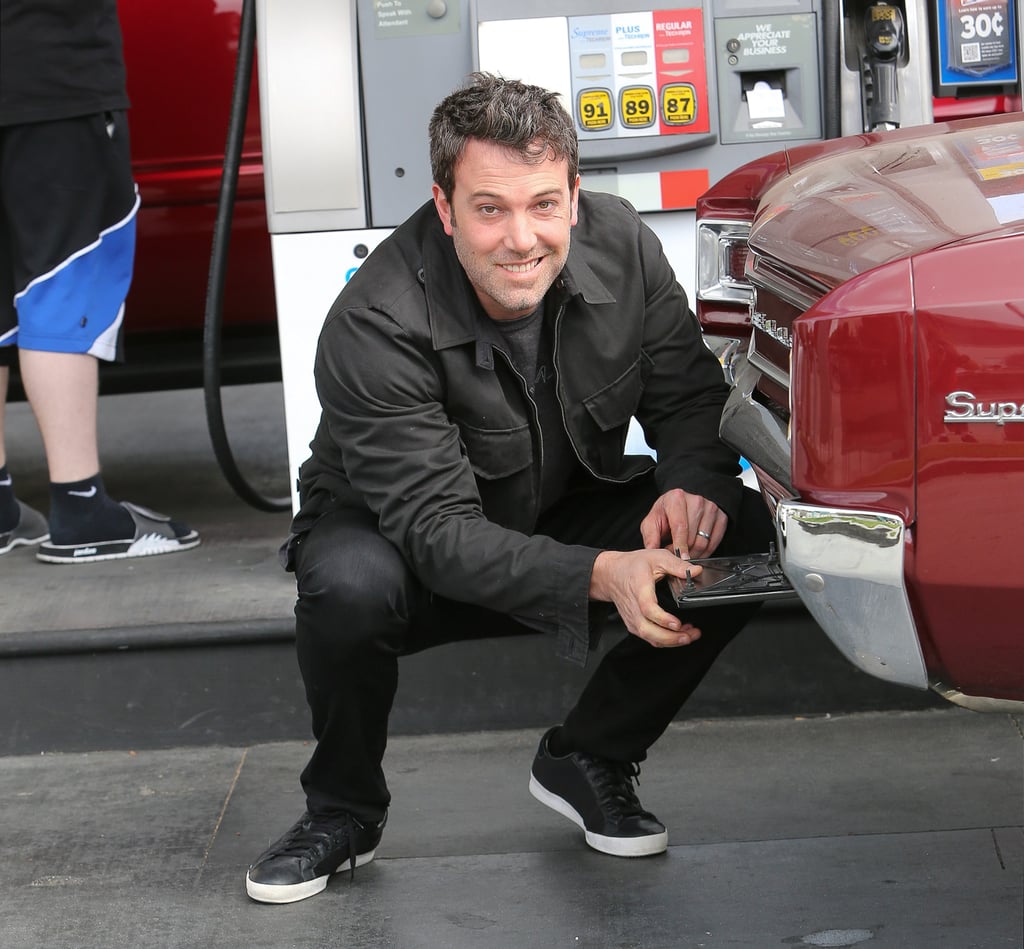 Ben Affleck [9]'s boyish grin coupled with his tough-guy stance made his gas stop in LA completely adorable.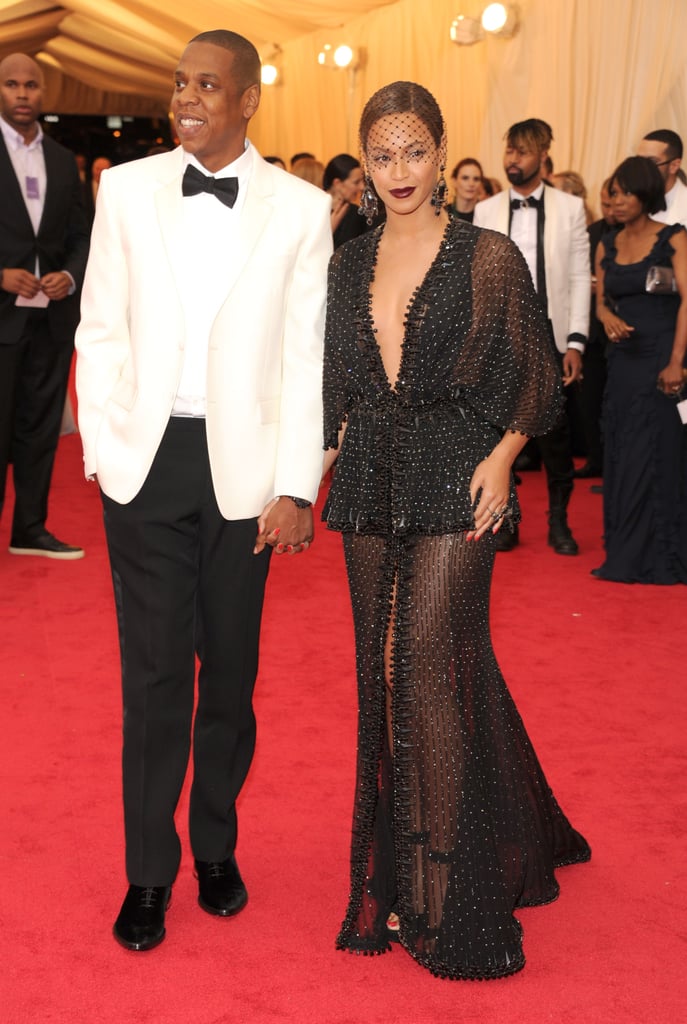 Beyoncé and Jay Z made a high-profile appearance [10] at the Met Gala in NYC, closing down the red carpet with their arrival.
Angelina Jolie had the loving support of her fiancé, Brad Pitt [11], at the premiere of Maleficent in LA, where Brad was attacked [12] on the carpet by Ukrainian "prankster" Vitalii Sediuk.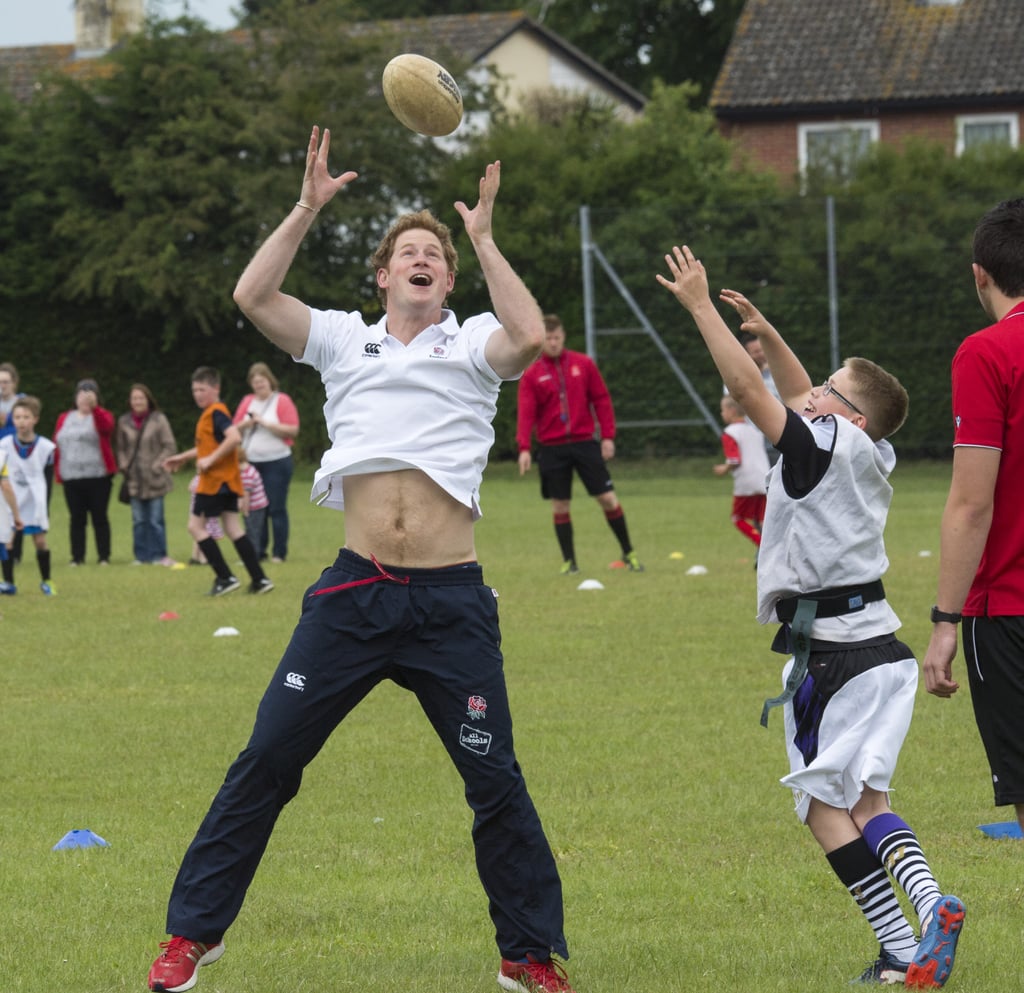 Newly single Prince Harry gave everyone a glance at his royal abs [13] when he took part in an activity day in the Suffolk region of England.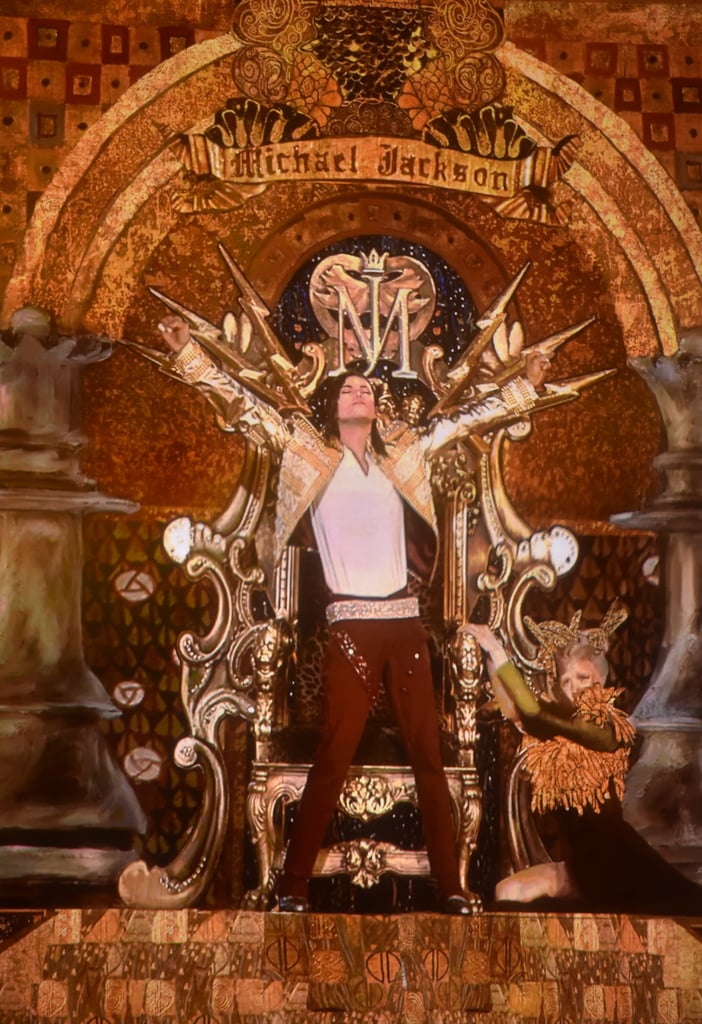 A hologram of Michael Jackson [14] took center stage to debut the song "Slave to the Rhythm" and honor the late King of Pop at the Billboard Music Awards in Las Vegas.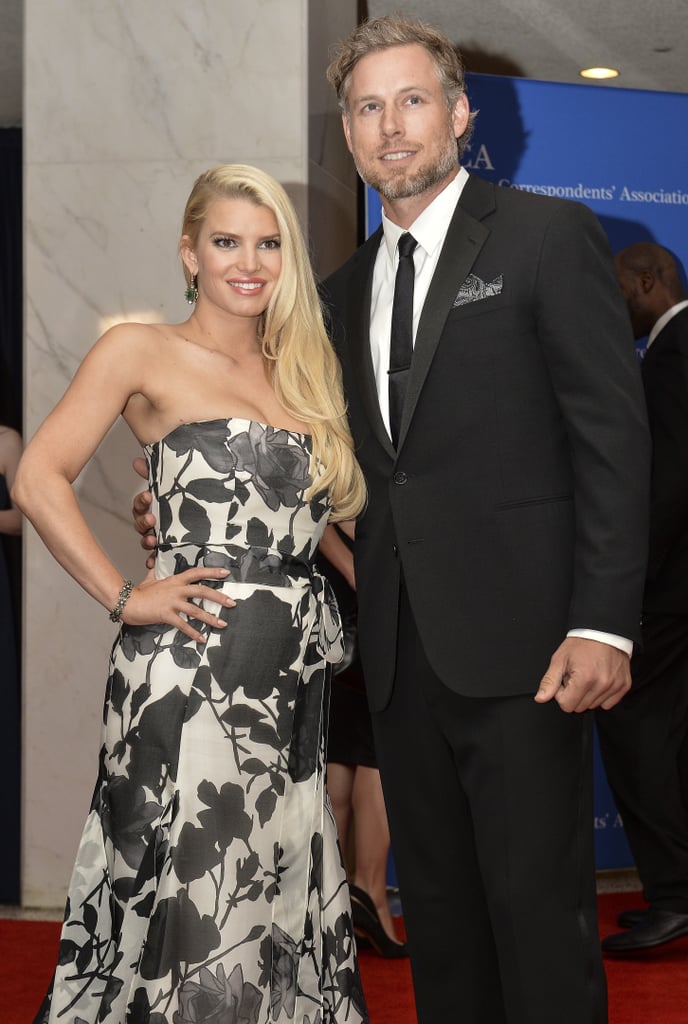 Jessica Simpson [15] and Eric Johnson were one of the celebrity couples at the star-studded White House Correspondents' Dinner [16] in Washington DC.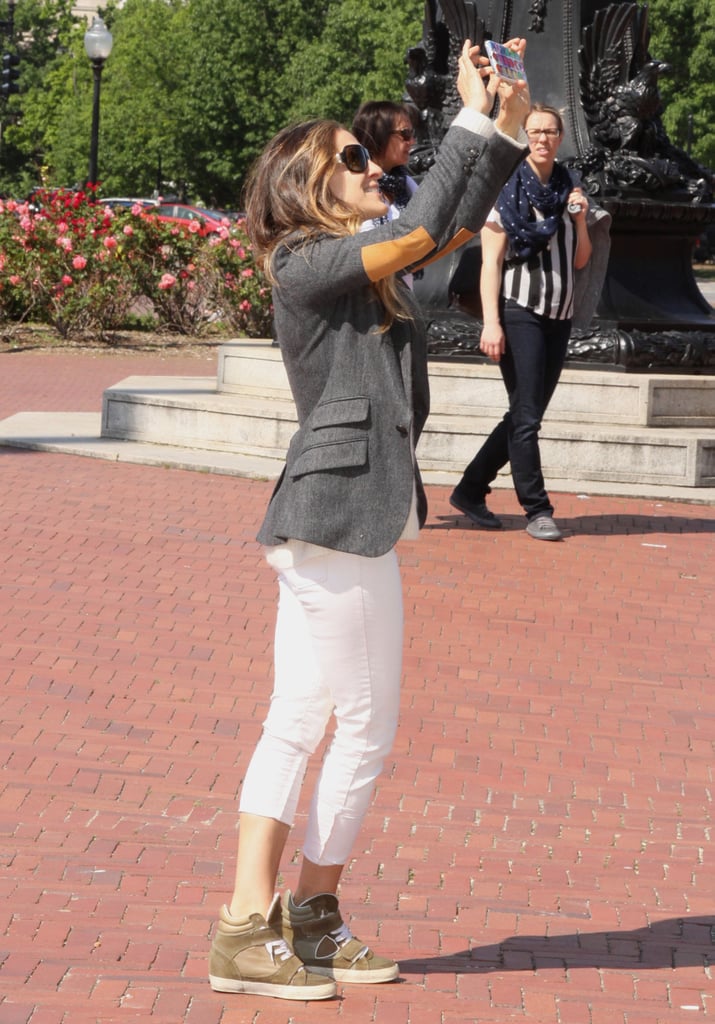 Sarah Jessica Parker [17] got supercute while sightseeing in Washington DC.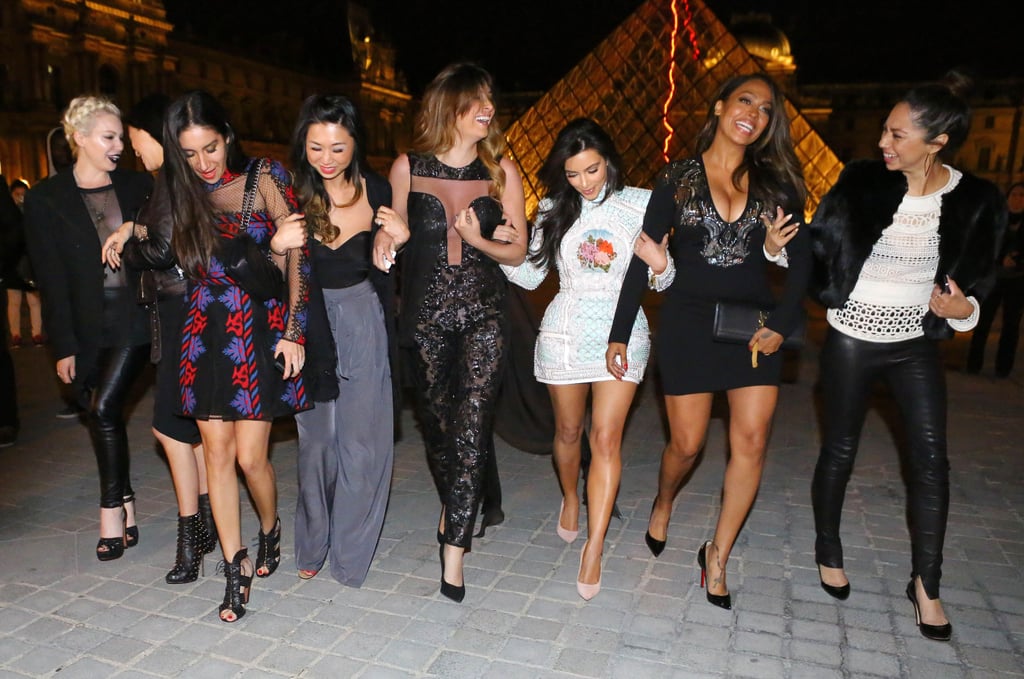 Kim Kardashian [18] celebrated her second-to-last day as a single woman with a girls-only night on the town [19] in Paris.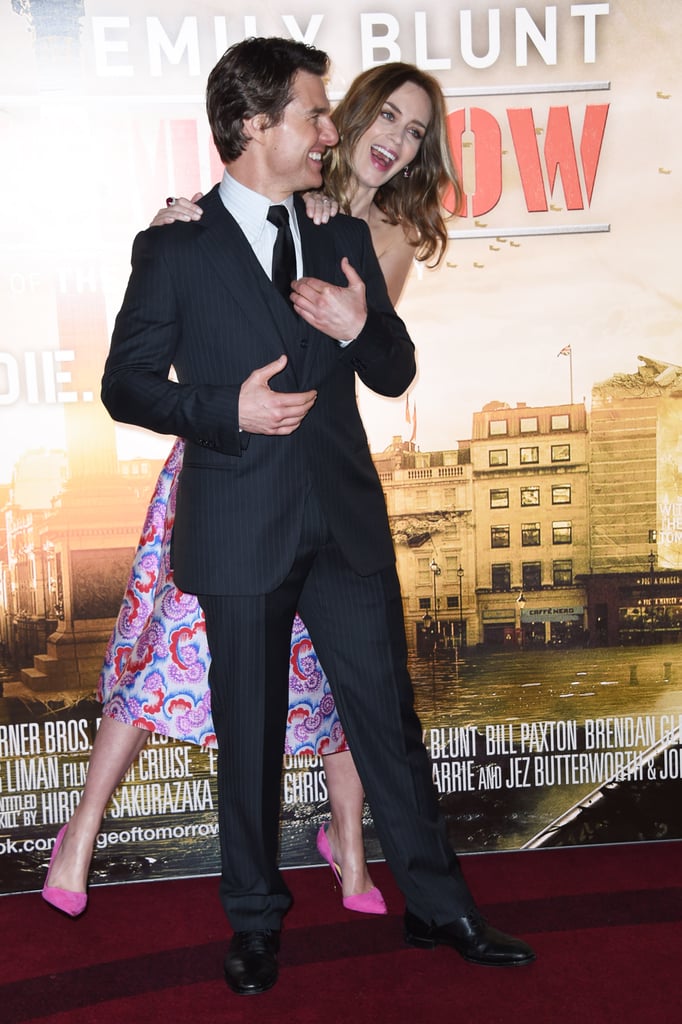 Emily Blunt [20] and Tom Cruise [21] goofed off at the Edge of Tomorrow premiere in London.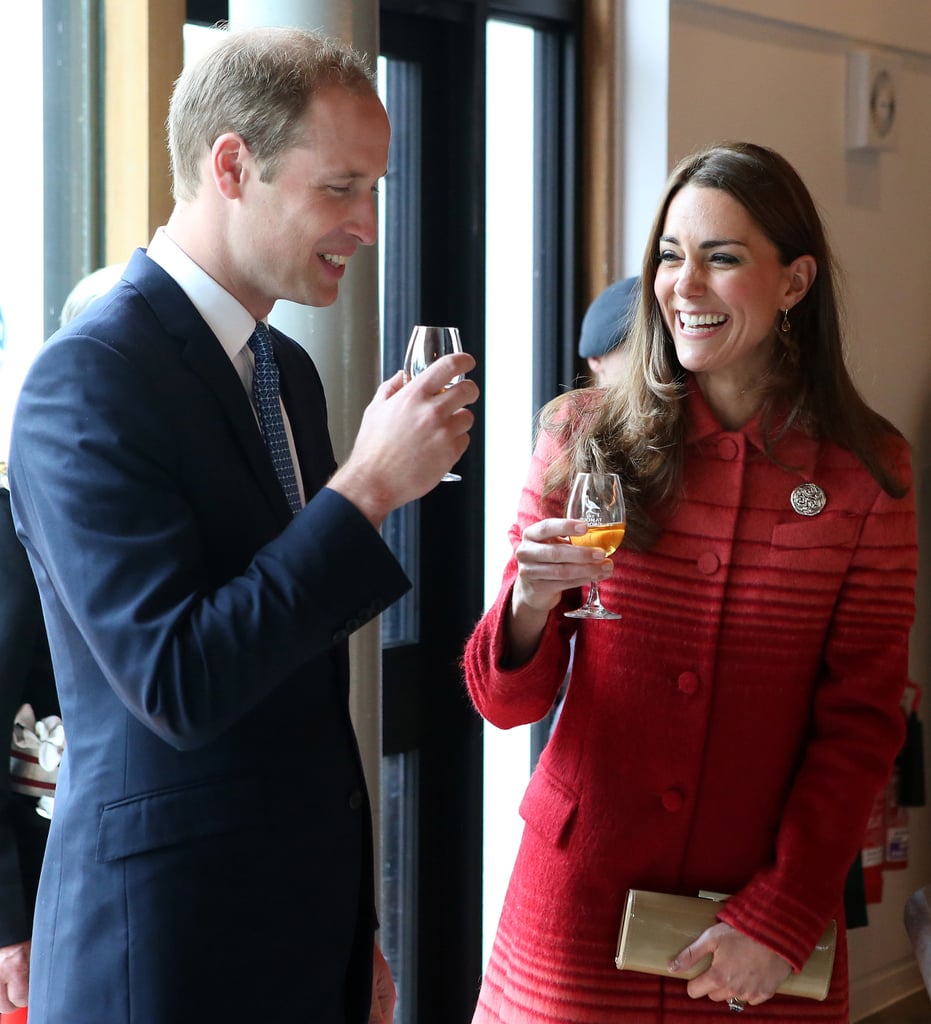 Prince William and Kate Middleton let loose [22] while sampling whisky in Scotland.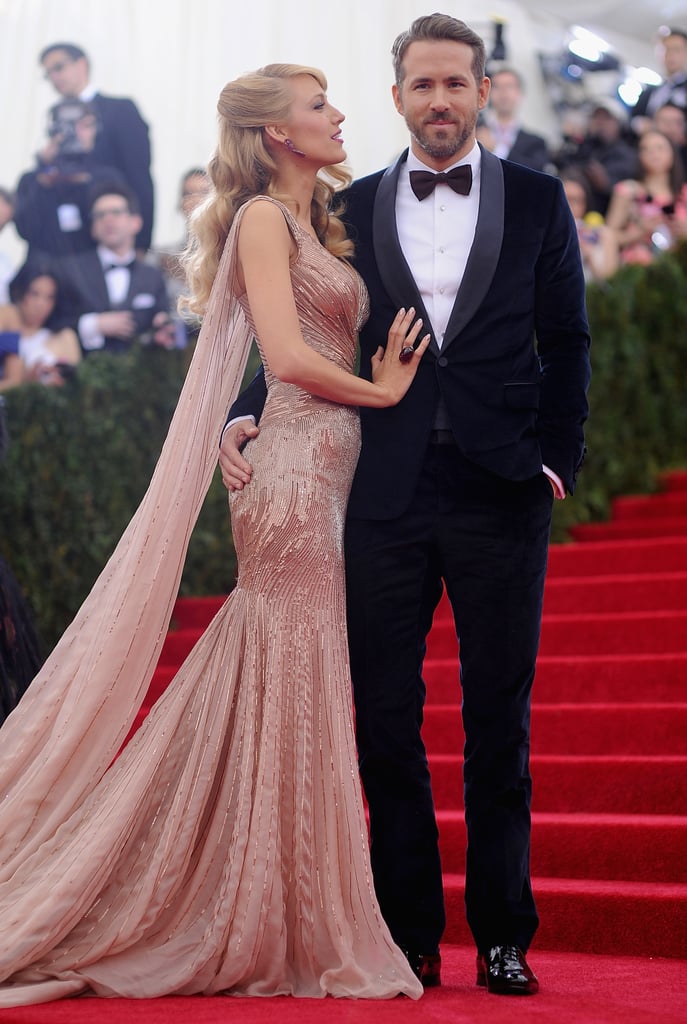 Blake Lively and Ryan Reynolds looked like quite the golden couple [23] when they arrived at the 2014 Met Gala in NYC.