It was all about duos this week as our favorite celebrities buddied up, got silly, and let the fun take over. Yeah, award season is officially over, but we still can't get over Jennifer Lawrence [1] trying to steal Lupita Nyong'o's Oscar! In other can't-miss duo moments, Prince Harry had the most adorable smile around Cressida Bonas, and Beyoncé showed us what it looks like when she's really drunk on love. Meanwhile, new fiancés Mila Kunis [2] and Ashton Kutcher [3] looked like they're already in that honeymoon phase, and Jimmy Fallon [4] got feisty with Lindsay Lohan [5]. Keep reading to catch up on all that and much more!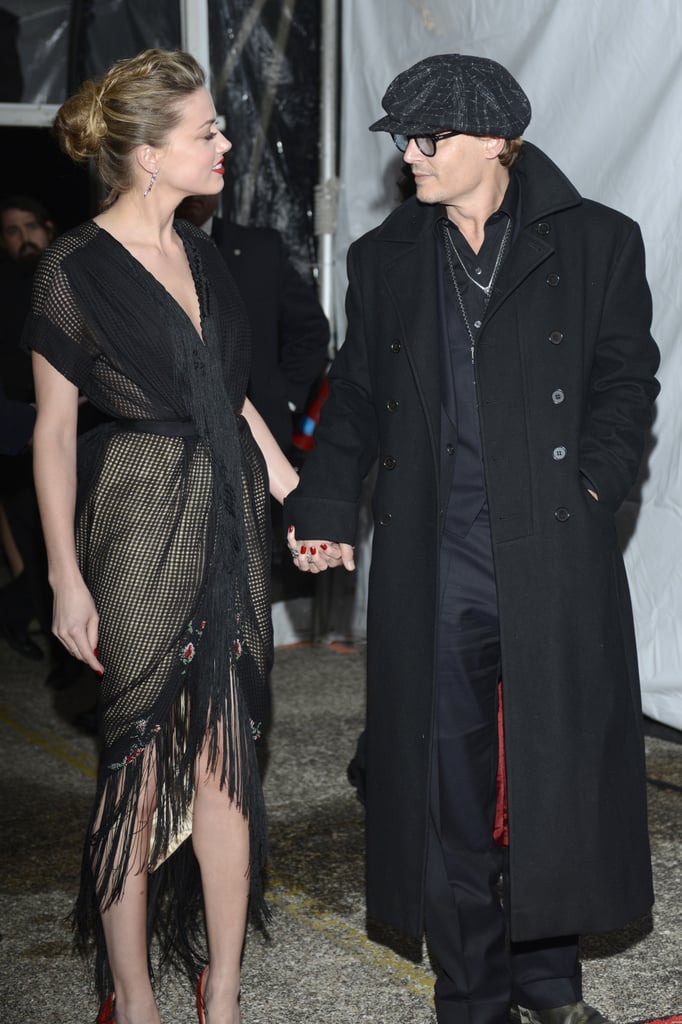 Johnny Depp and Amber Heard hit the red carpet [6] as a couple for the Texas Film Awards in Austin on Thursday.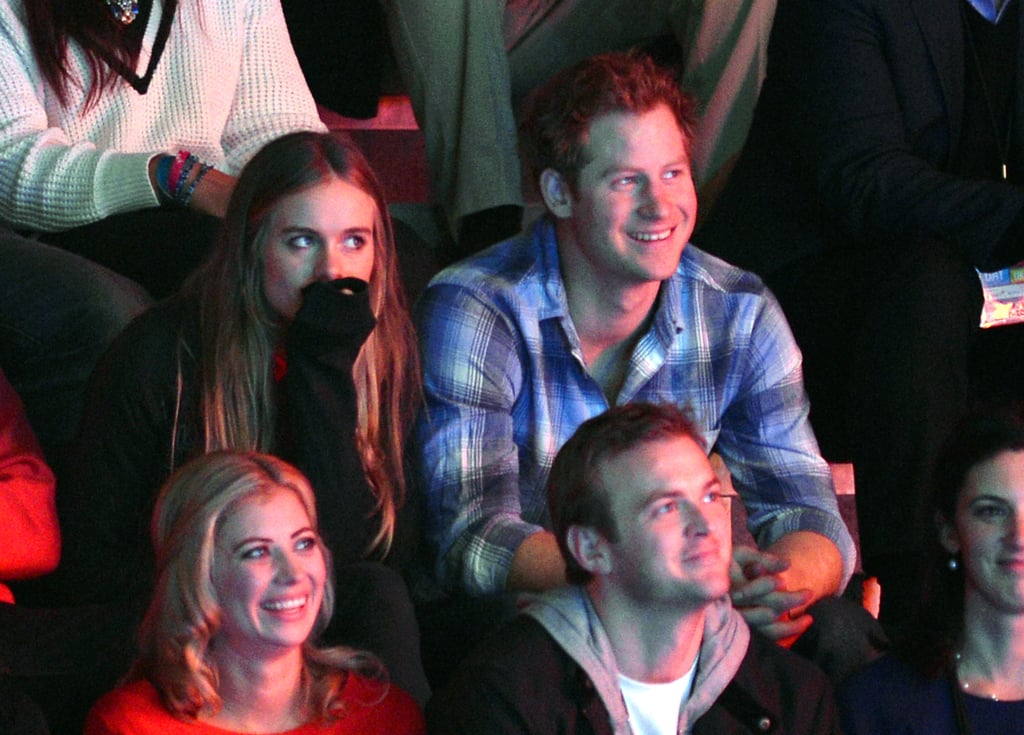 Prince Harry and his girlfriend, Cressida Bonas, got cozy [7] at the We Day UK charity event at Wembley Arena in London on Thursday.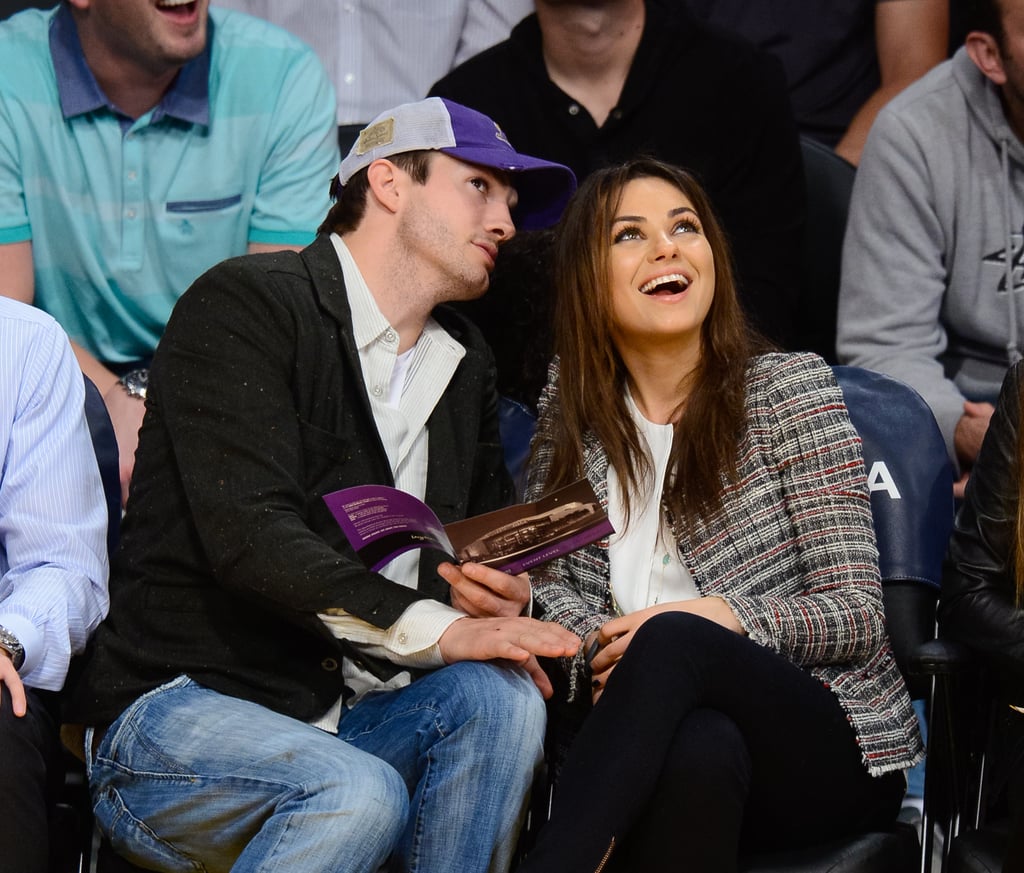 Mila Kunis [8] and Ashton Kutcher [9] got a little shy while showing PDA at a Lakers game in LA on Tuesday, eventually sharing a kiss [10].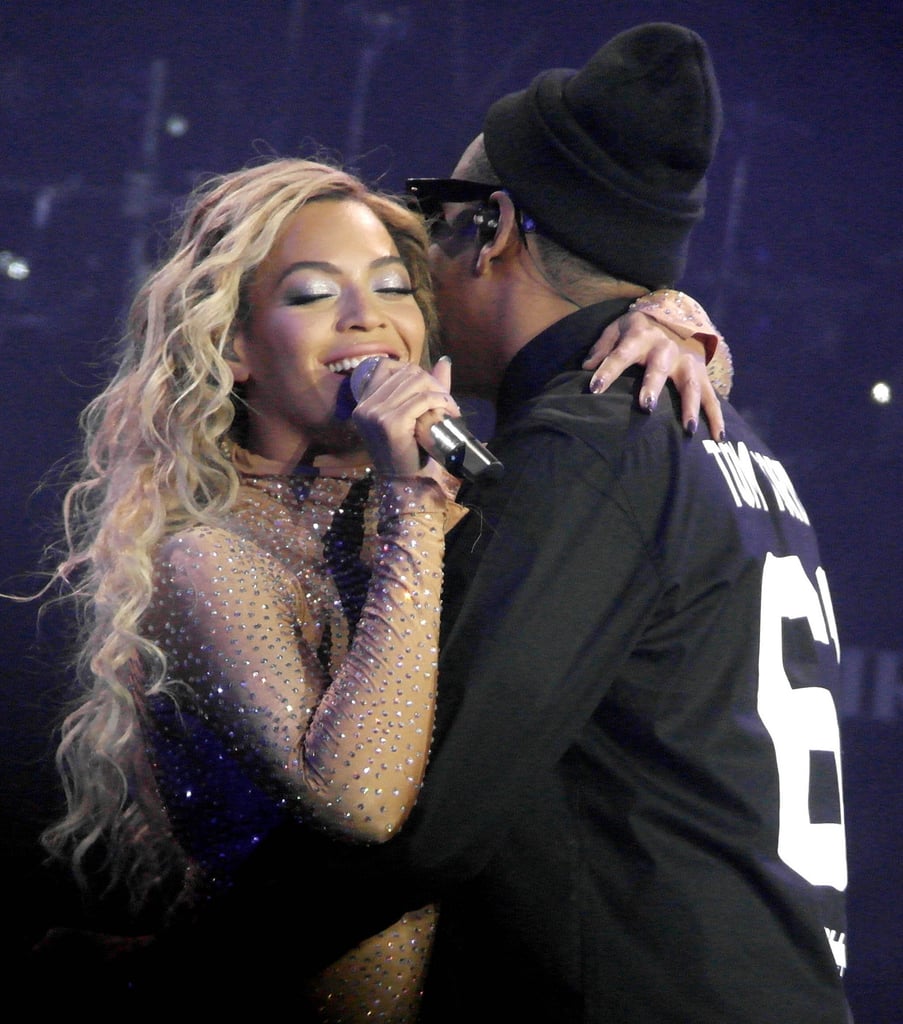 Beyonce and Jay Z got intimate [11] on stage during the couple's big week in London.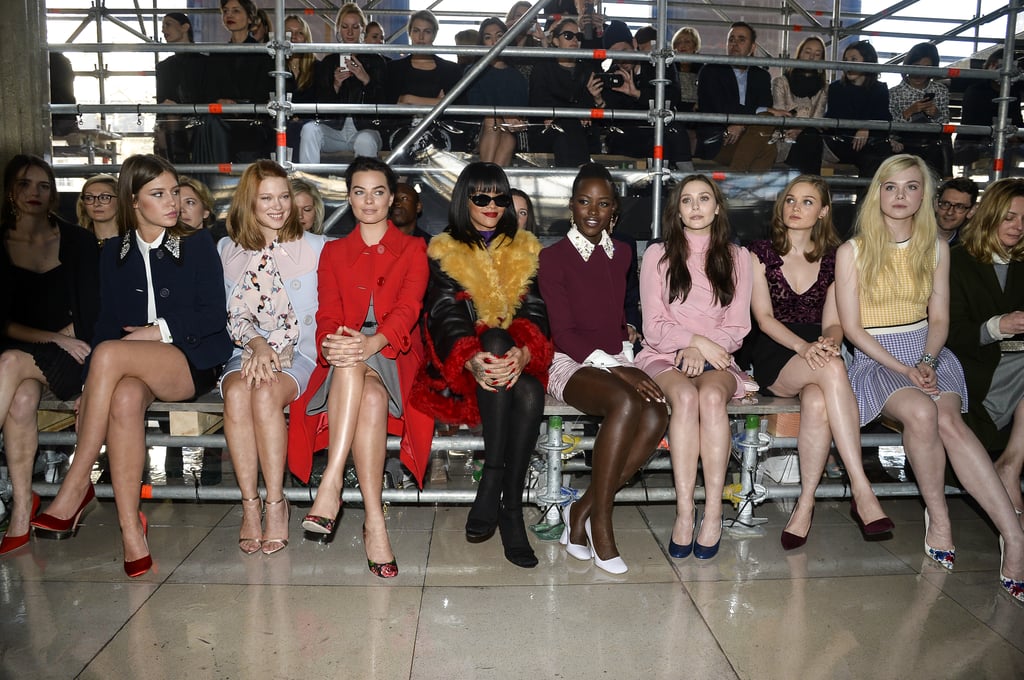 Rihanna and Lupita Nyong'o sat together [12] in the front row at Paris Fashion Week.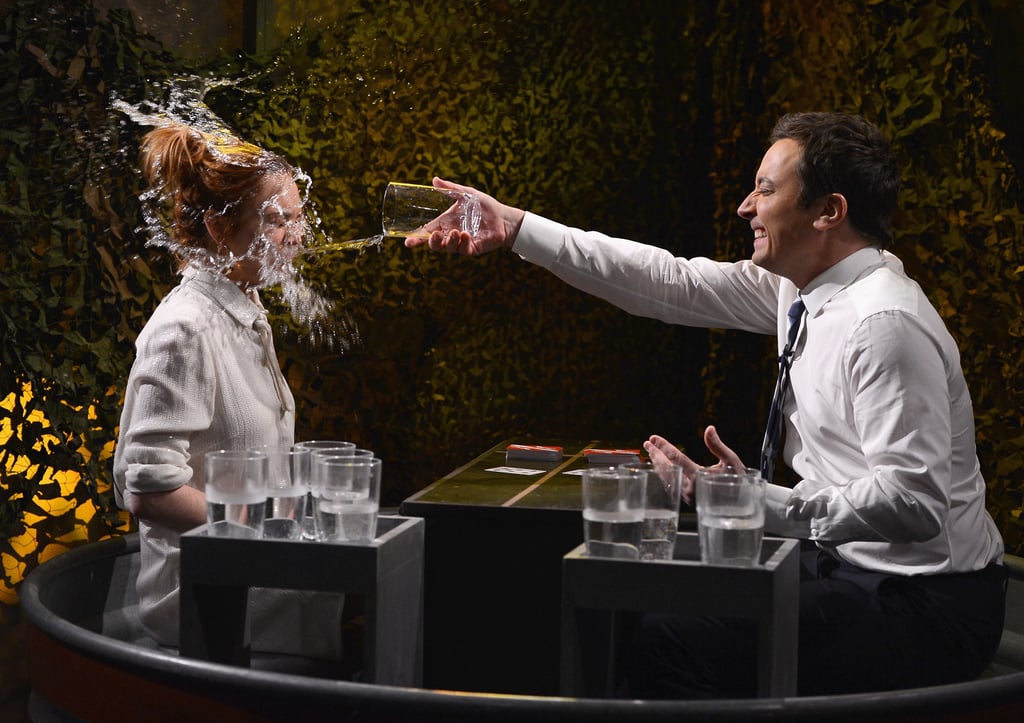 Lindsay Lohan [13] appeared on The Tonight Show Starring Jimmy Fallon for a little game of water war [14].
Jared Leto [15] may have partied until "the break of dawn" on Sunday after his big best supporting actor Oscar win for Dallas Buyers Club, but he was fresh-faced on Monday when he stepped out for a snack at Subway [16].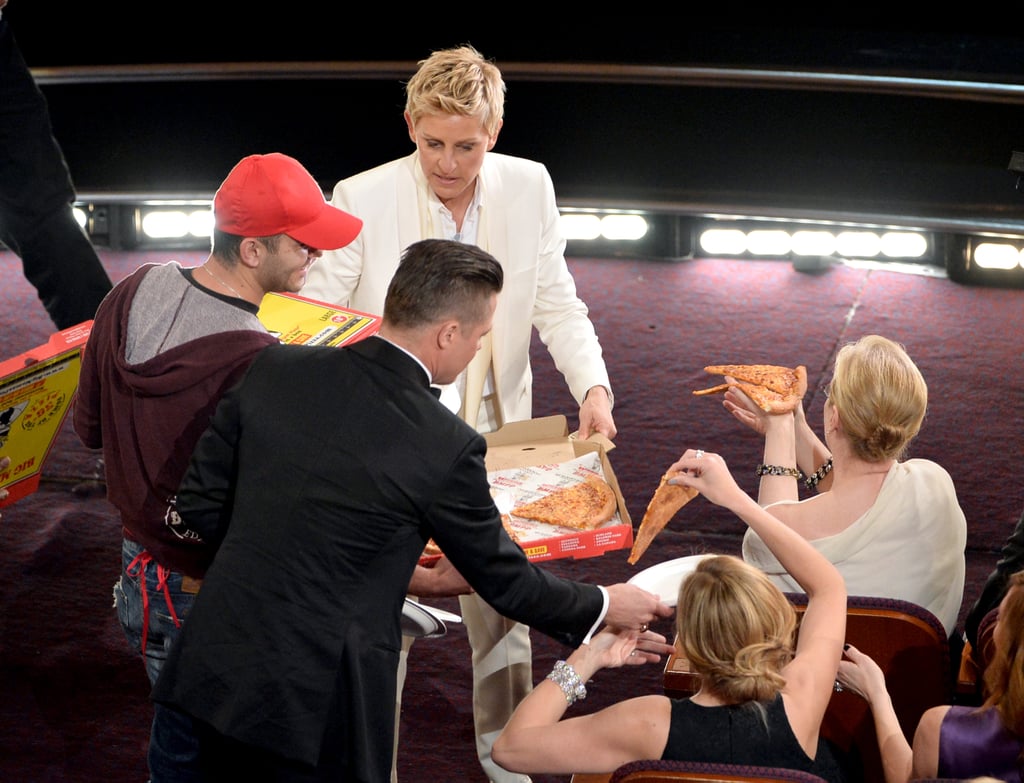 Brad Pitt [17], Julia Roberts [18], and Meryl Streep [19] got in on the pizza party [20] action during the Oscars, giving us one of the best photos of the night [21]!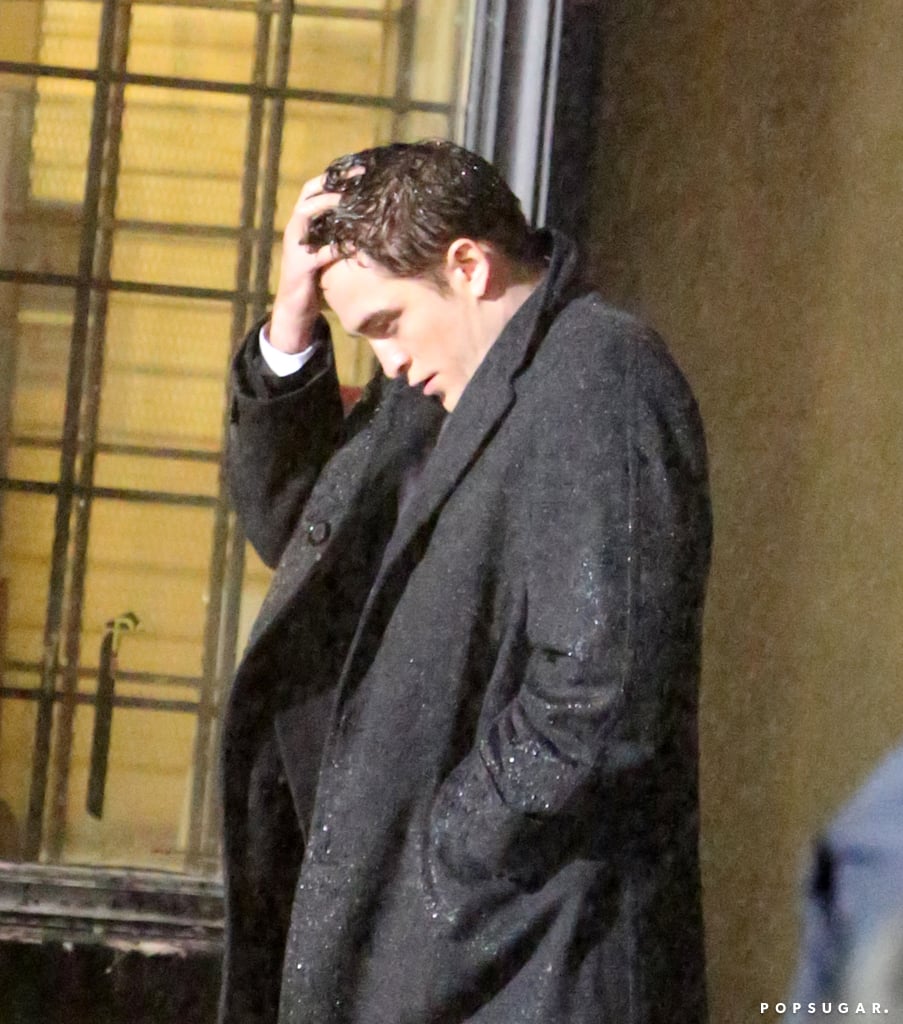 Where's your umbrella, Robert Pattinson [22]!? The actor filmed a rainy scene [23] for his new movie, Life, in Toronto on Thursday.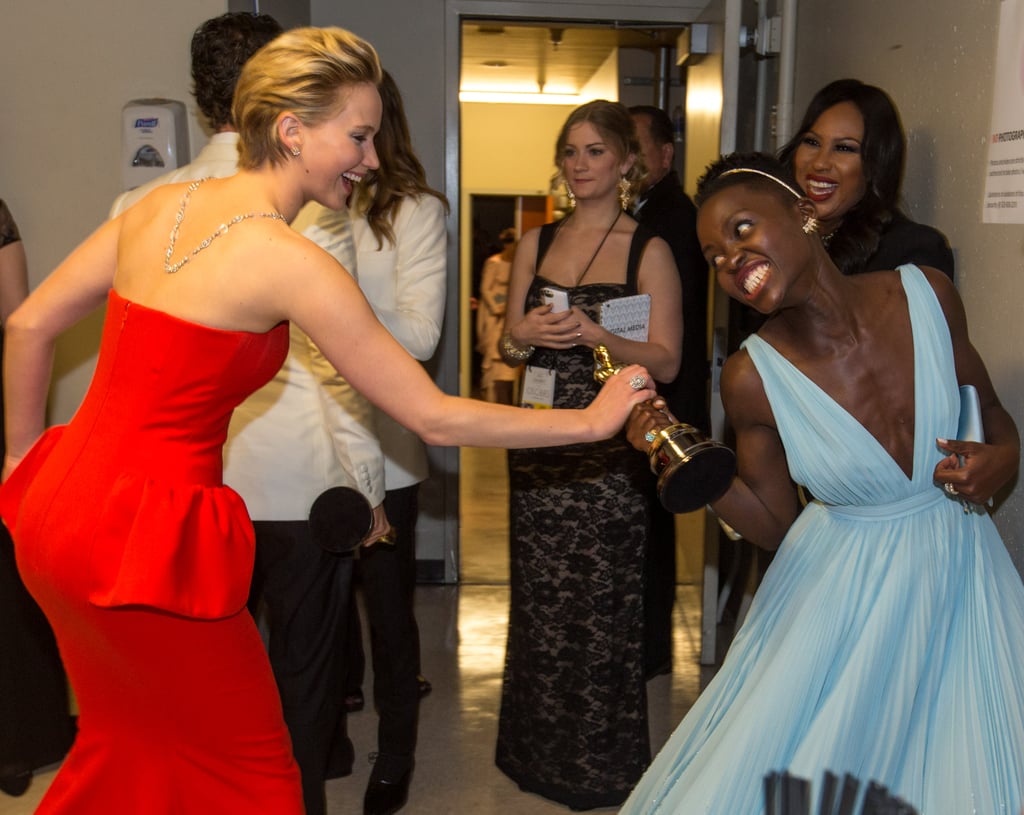 Jennifer Lawrence [24] and Lupita Nyong'o — who were nominated together in the best supporting actress category at Sunday's Academy Awards — staged an adorable fight over the trophy [25].