Last year's Metropolitan Museum of Art Costume Institute Gala was one for the books. From Ryan Reynolds [1] and Blake Lively [2]'s red carpet debut [3] to Tom Brady [4] and Gisele Bündchen [5]'s sweet PDA to the chaos surrounding Beyoncé and Solange Knowles, the extravagant evening had it all. Keep reading to see some of our favorite moments [6], outfits [7], and couples that hit the red carpet for one of Hollywood's biggest nights. Here's to another fun-filled gala!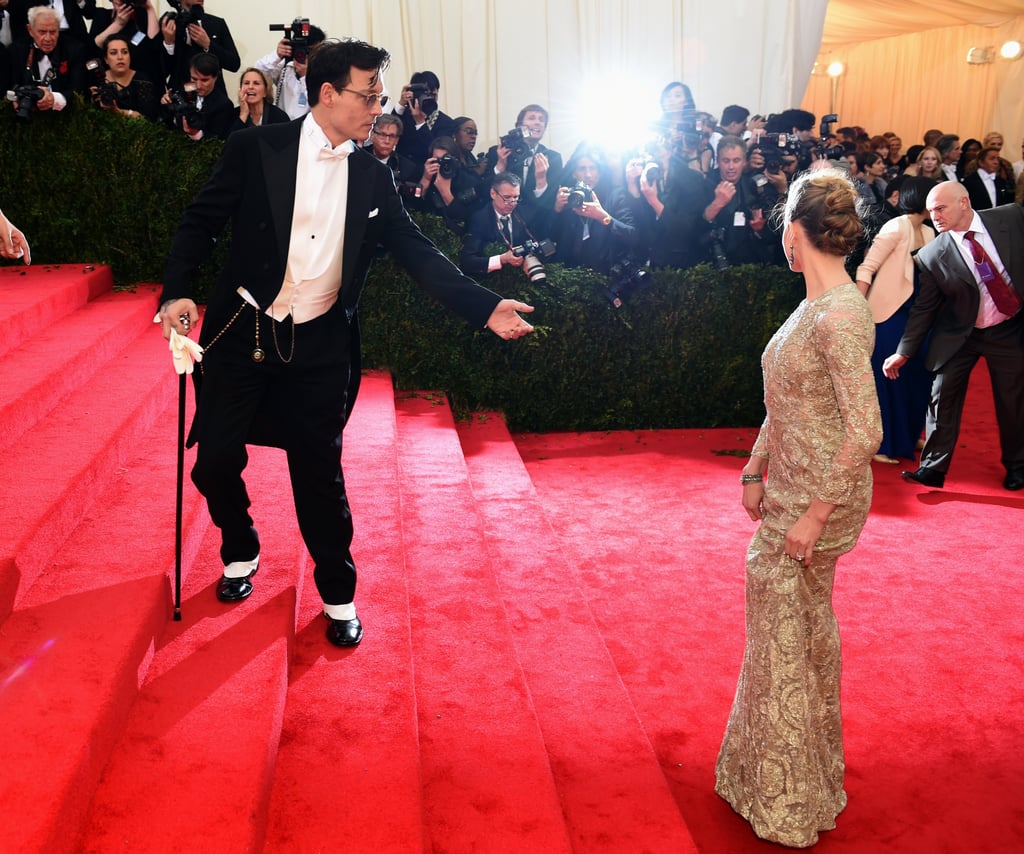 Johnny Depp [8] lent a hand to Amber Heard as they headed up the stairs.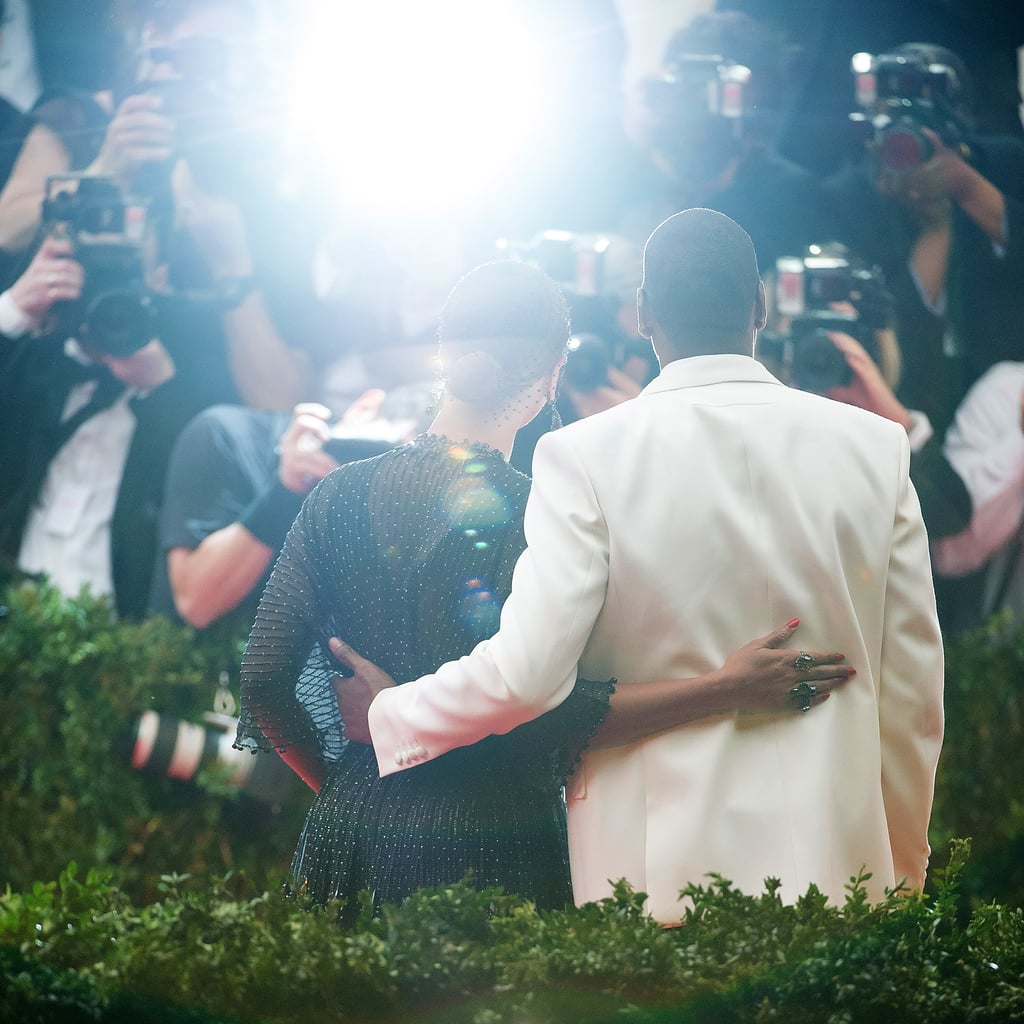 Jay Z and Beyoncé were blinded by flashing bulbs.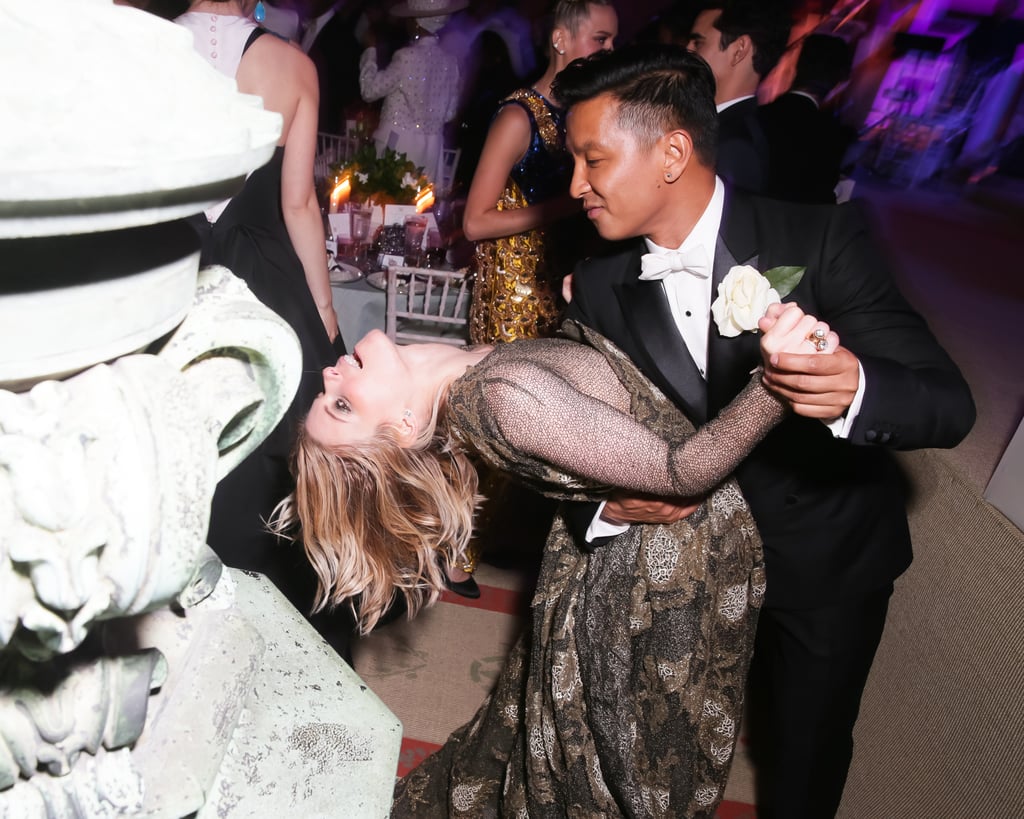 Kate Mara got dipped by designer Prabal Gurung.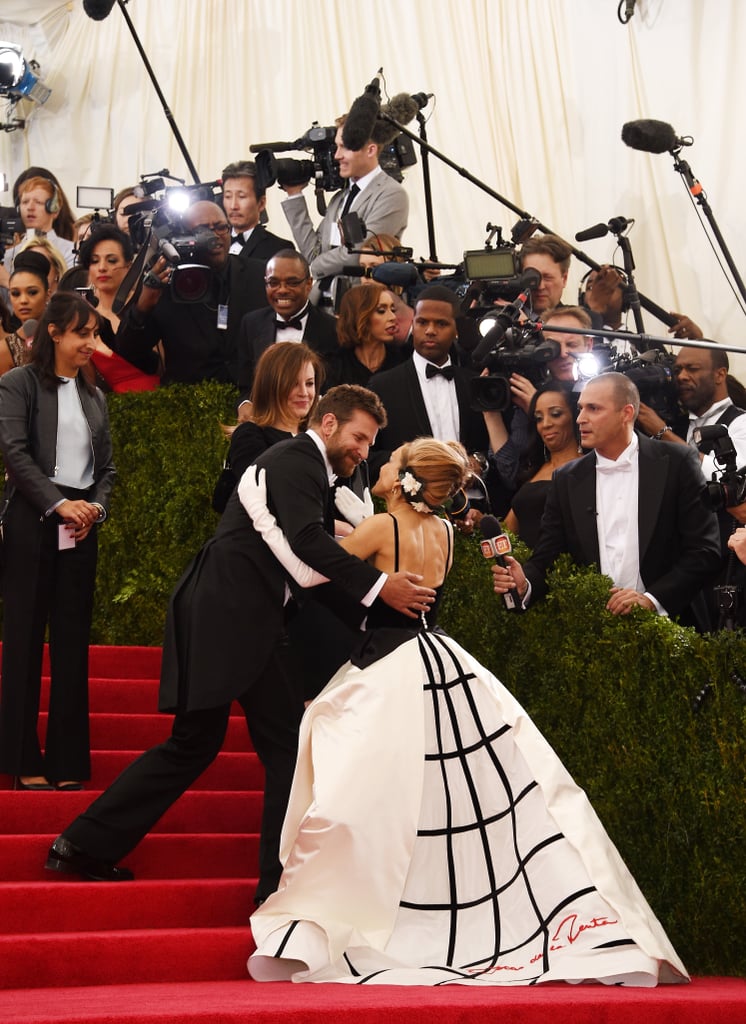 Cochairs Bradley Cooper [9] and Sarah Jessica Parker [10] stopped to greet each other on the stairs.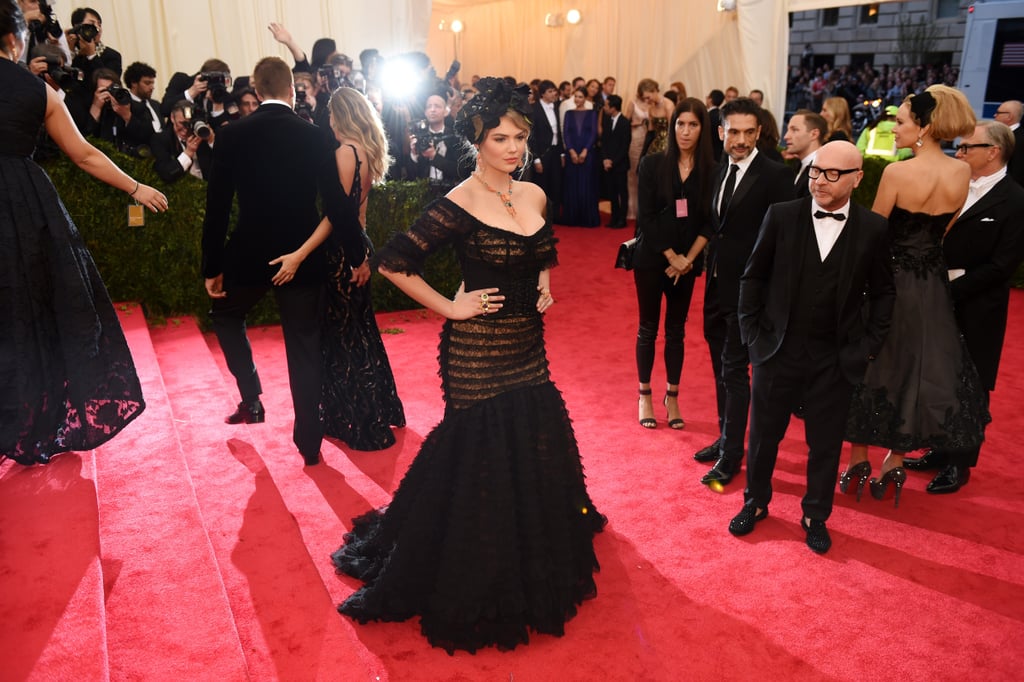 It's hard to look at Kate Upton with Gisele Bündchen [11] and Tom Brady [12] grabbing each other's butts in the background.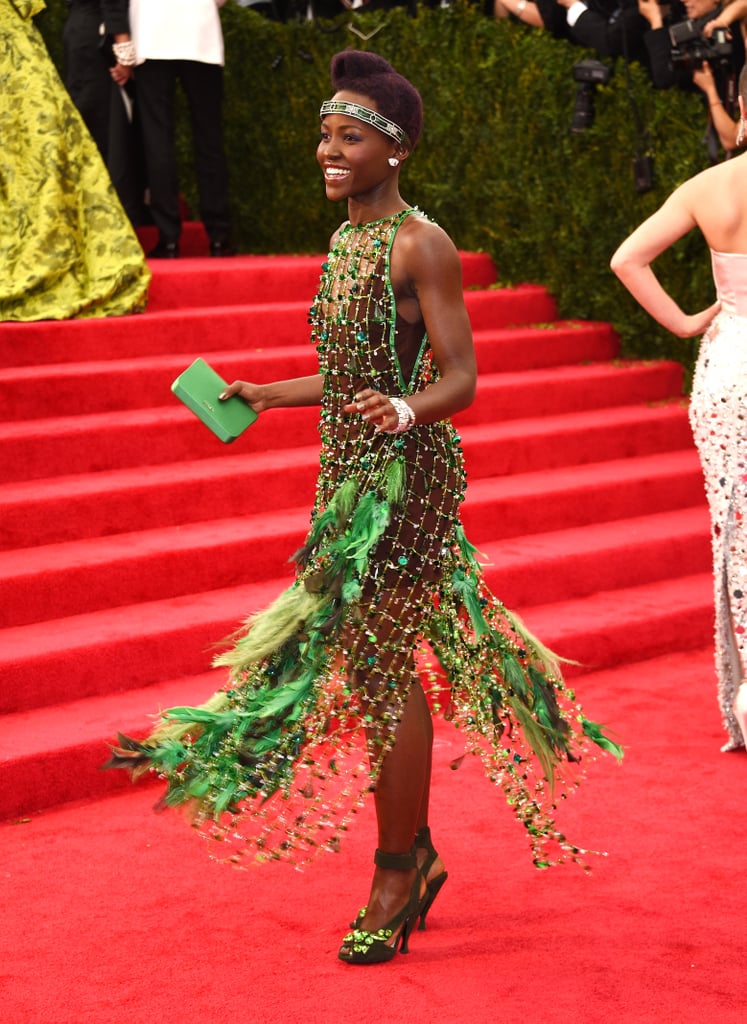 Lupita Nyong'o twirled in her Prada dress.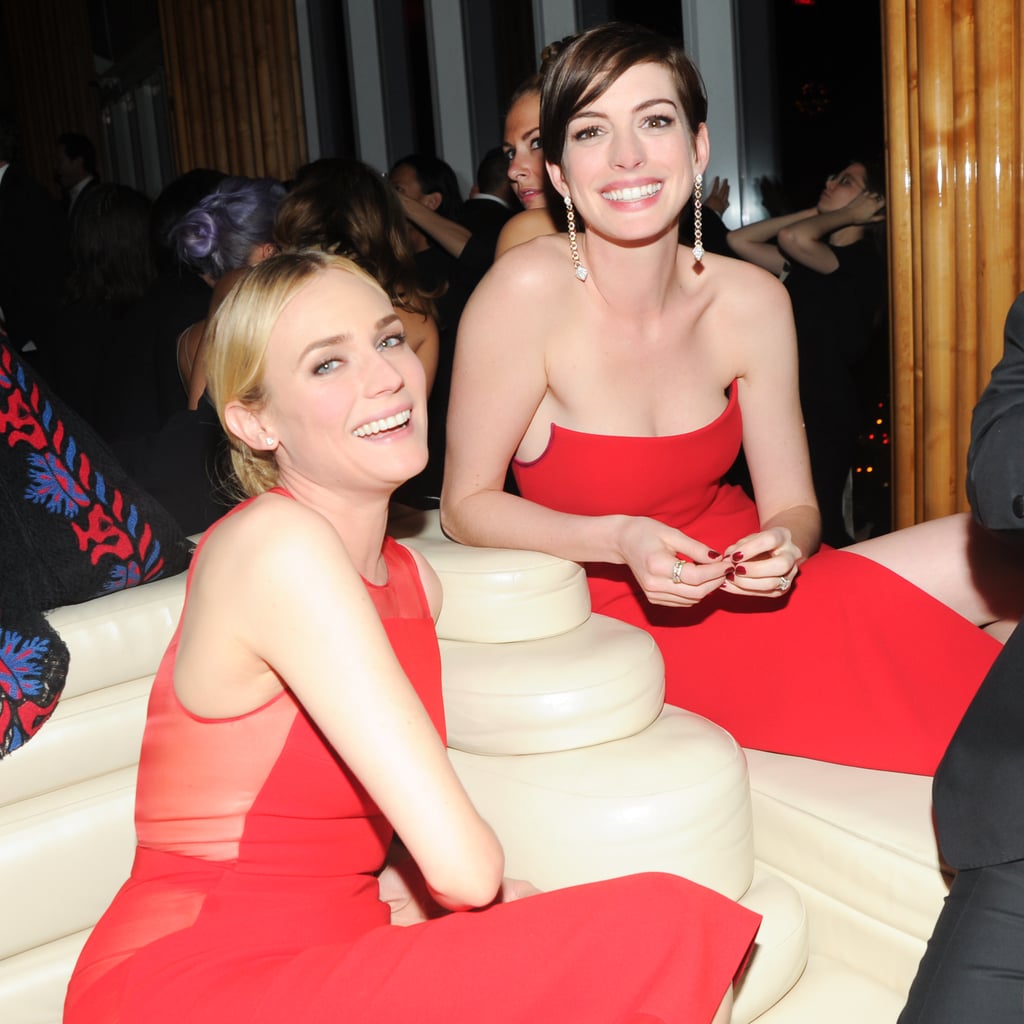 Anne Hathaway [13] and Diane Kruger [14] smiled big after the ball.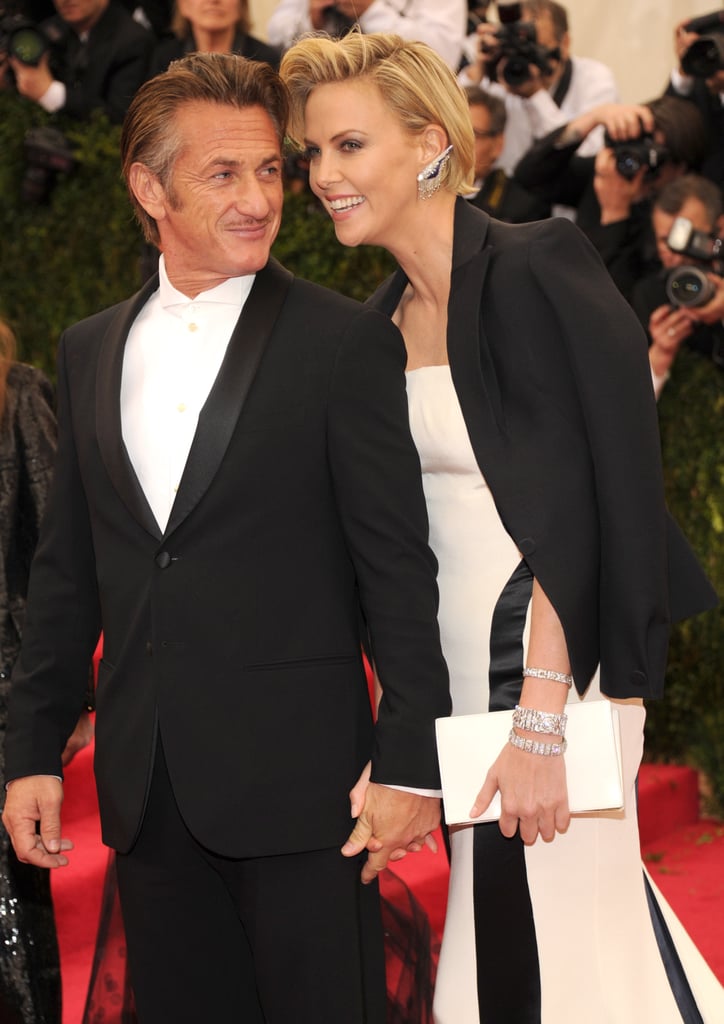 Charlize Theron [15] stuck close to boyfriend Sean Penn [16] on her way into the bash.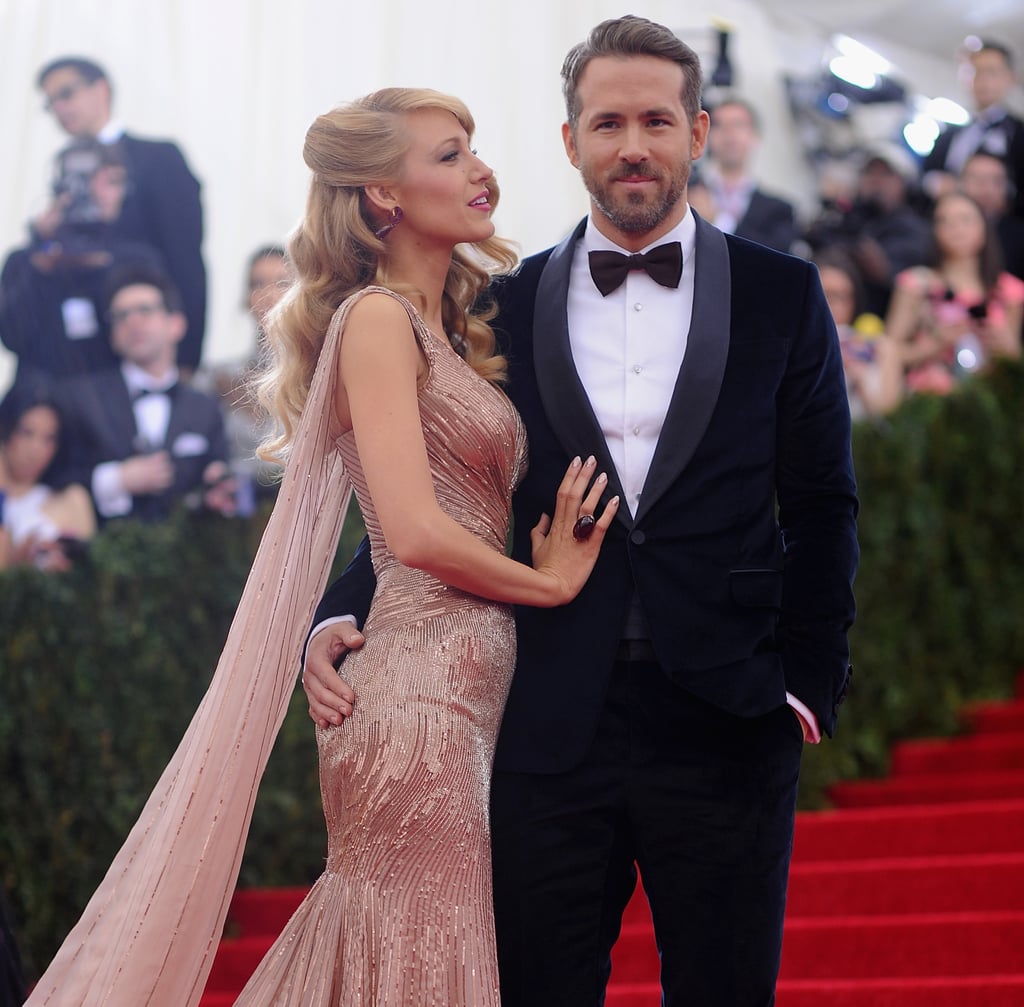 Blake Lively [17] and Ryan Reynolds [18] were picture-perfect on the carpet.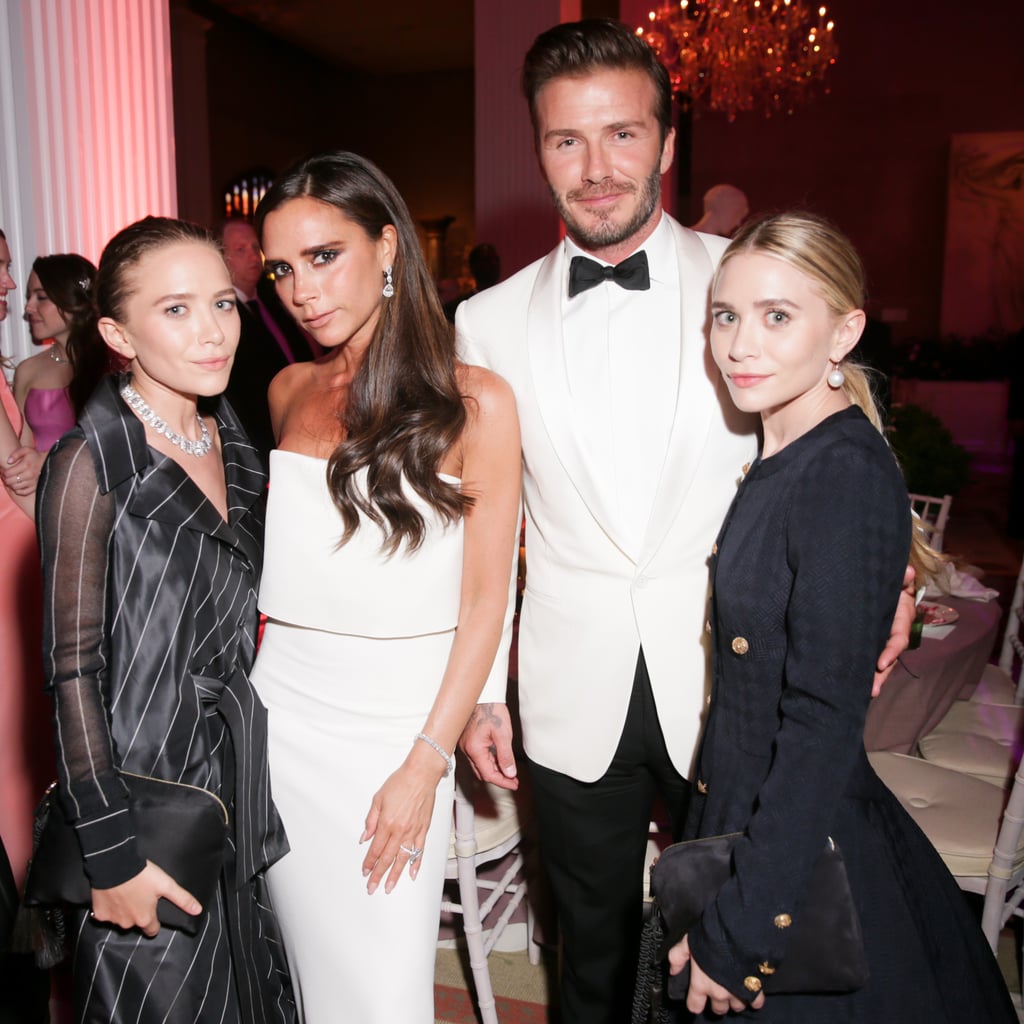 David and Victoria Beckham [19] took a photo with Mary-Kate and Ashley Olsen [20] inside the Met.
Sarah Jessica Parker [21] made a dramatic entrance.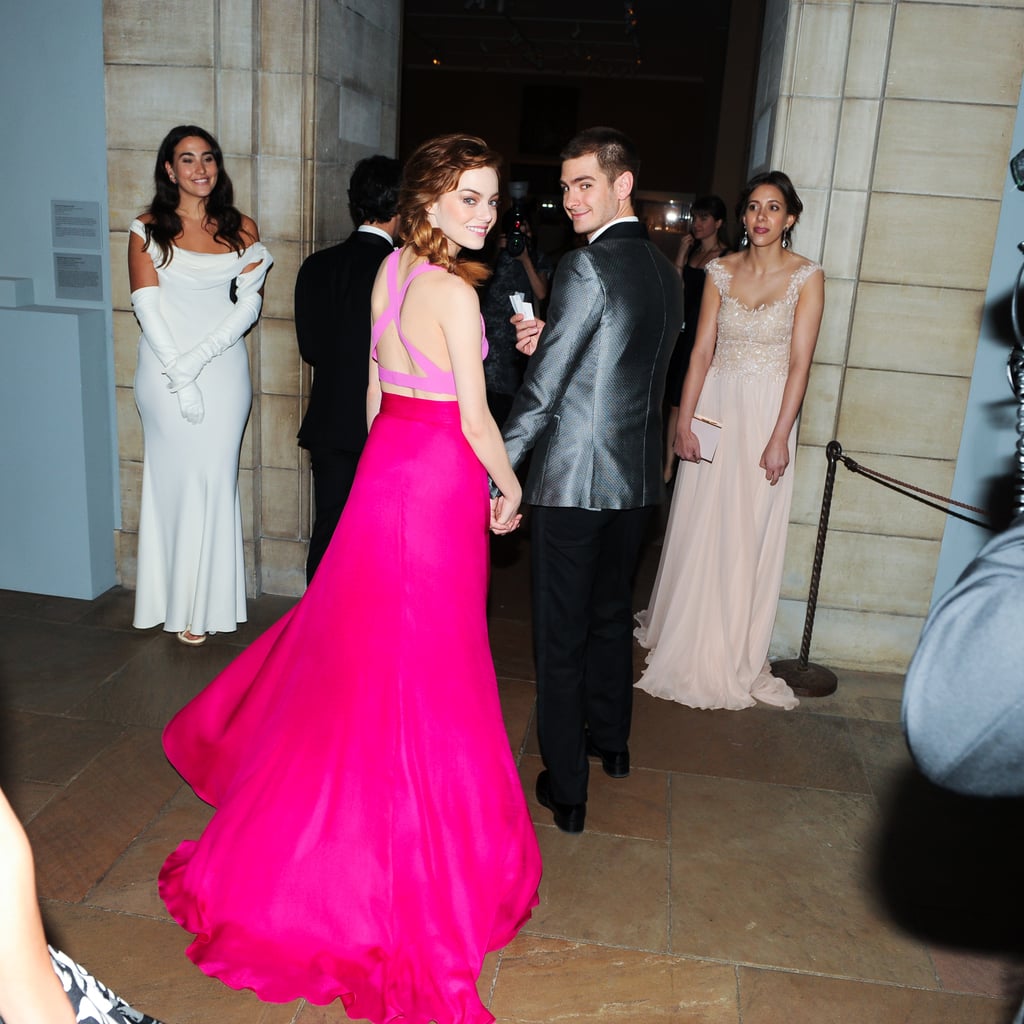 Emma Stone [22] and Andrew Garfield, who reportedly split in April [23], held hands on their way into the event. We're still hoping that Emma's latest hint [24] means they may get back together.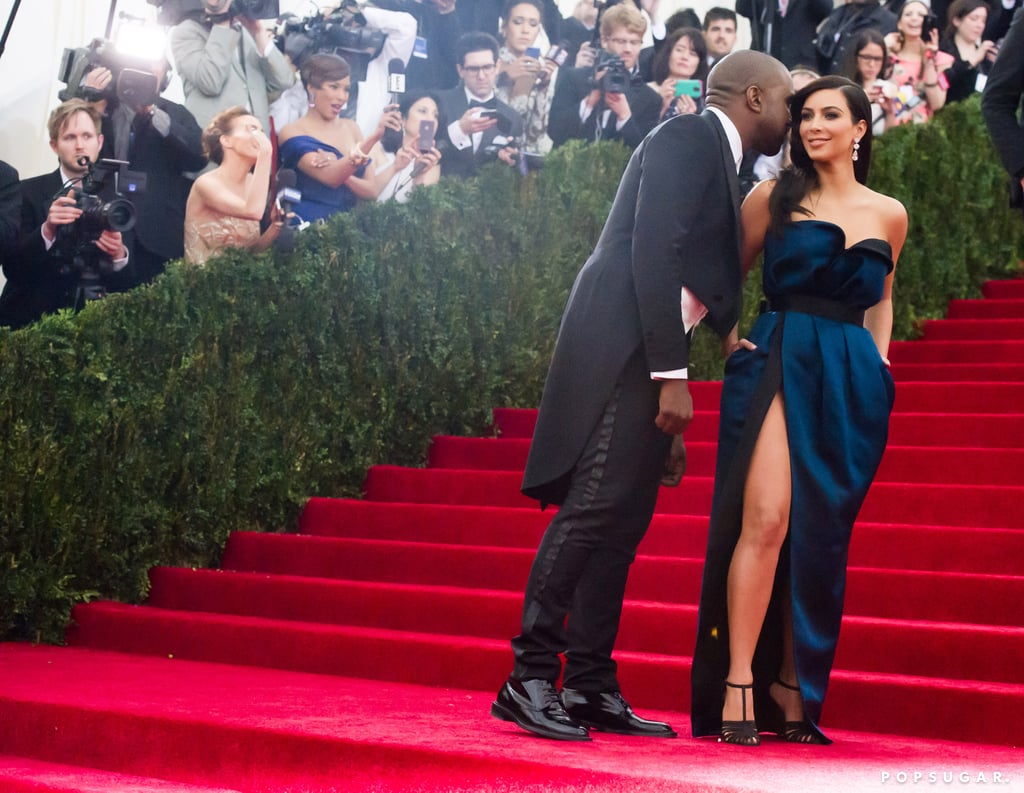 Kanye West [25] whispered in Kim Kardashian [26]'s ear during their red carpet run.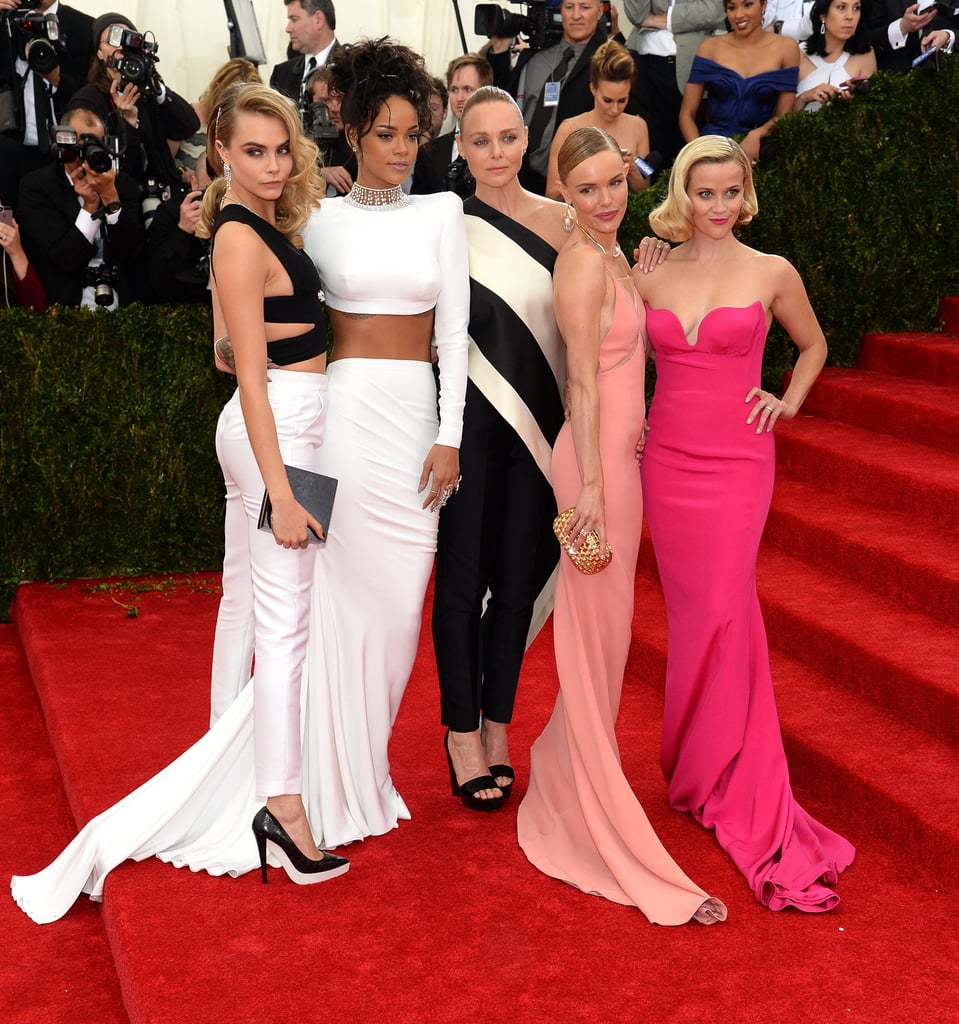 Cara Delevingne, Rihanna [27], Kate Bosworth [28], and Reese Witherspoon [29] surrounded designer Stella McCartney in ensembles of her design.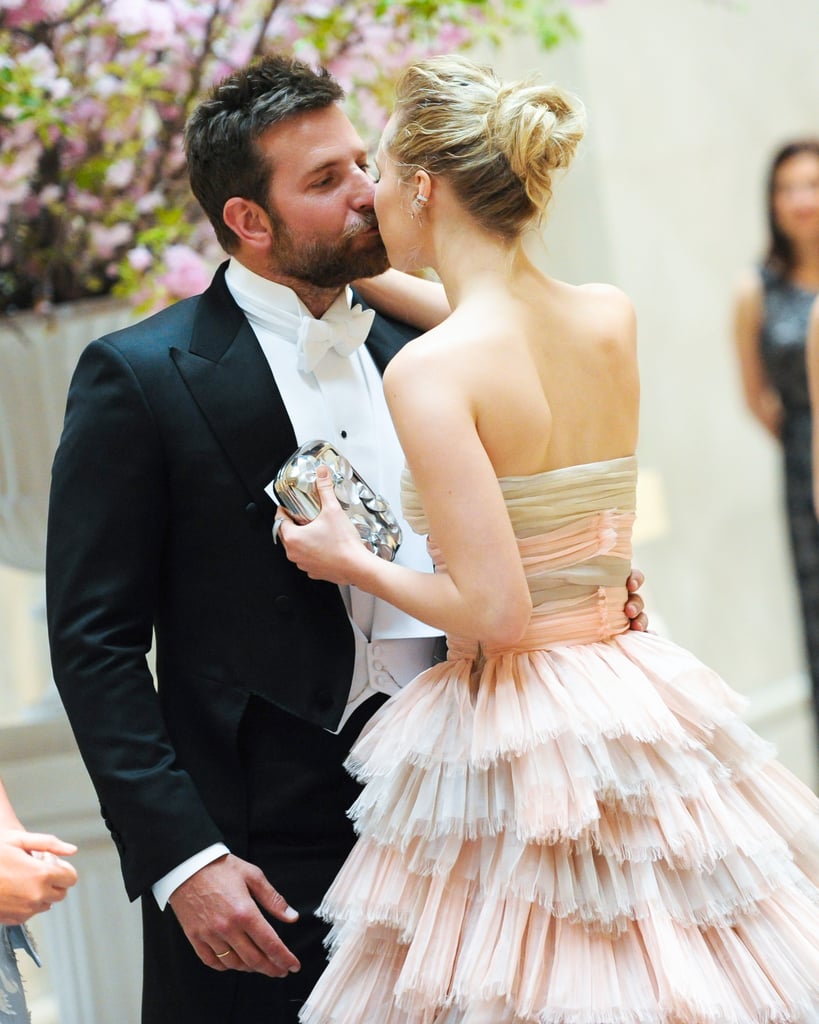 Bradley Cooper [30] and Suki Waterhouse, who called it quits in March [31], stopped for a kiss on their way into the party. The pair recently sparked reconciliation rumors after they were spotted getting cozy at Coachella [32] in April.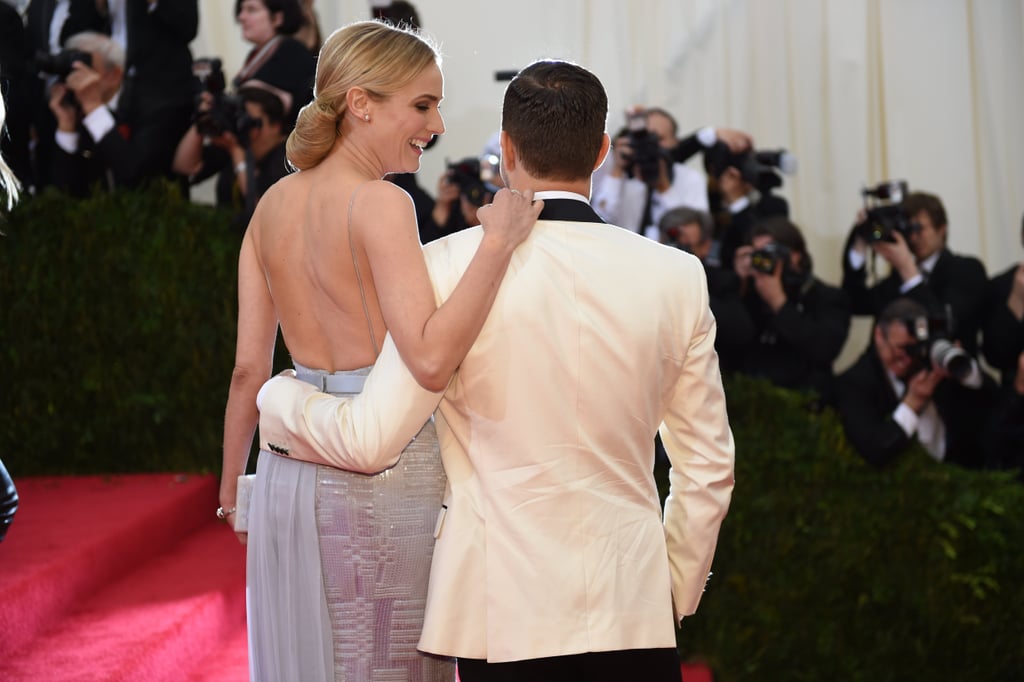 Diane Kruger [33] and Joshua Jackson [34] stayed close while posing for photographers.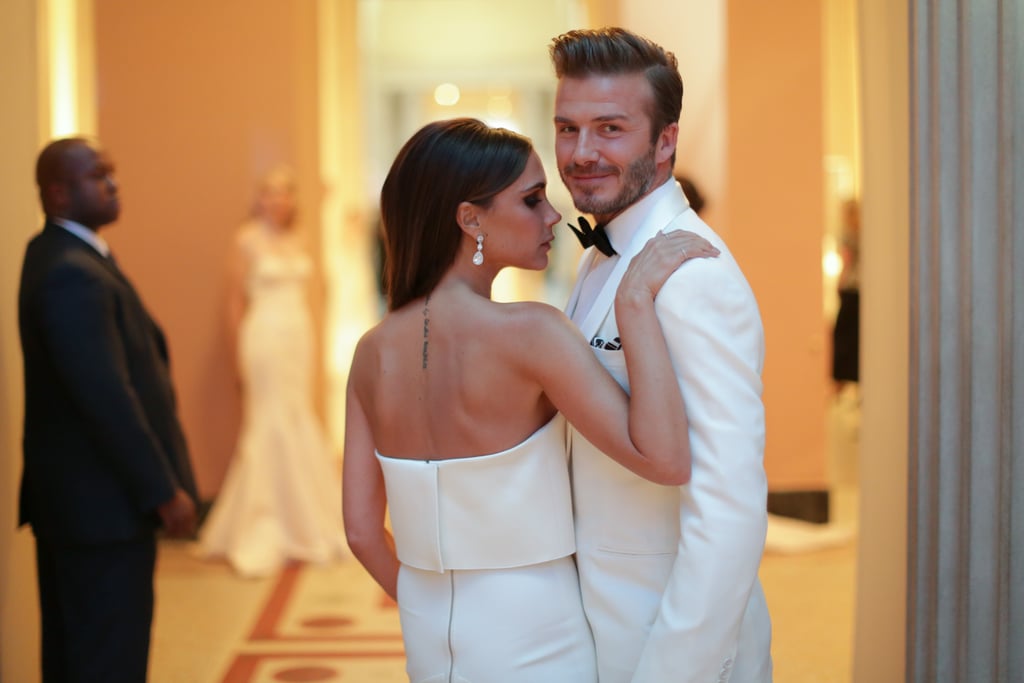 David and Victoria Beckham [35] posed for this beautiful shot.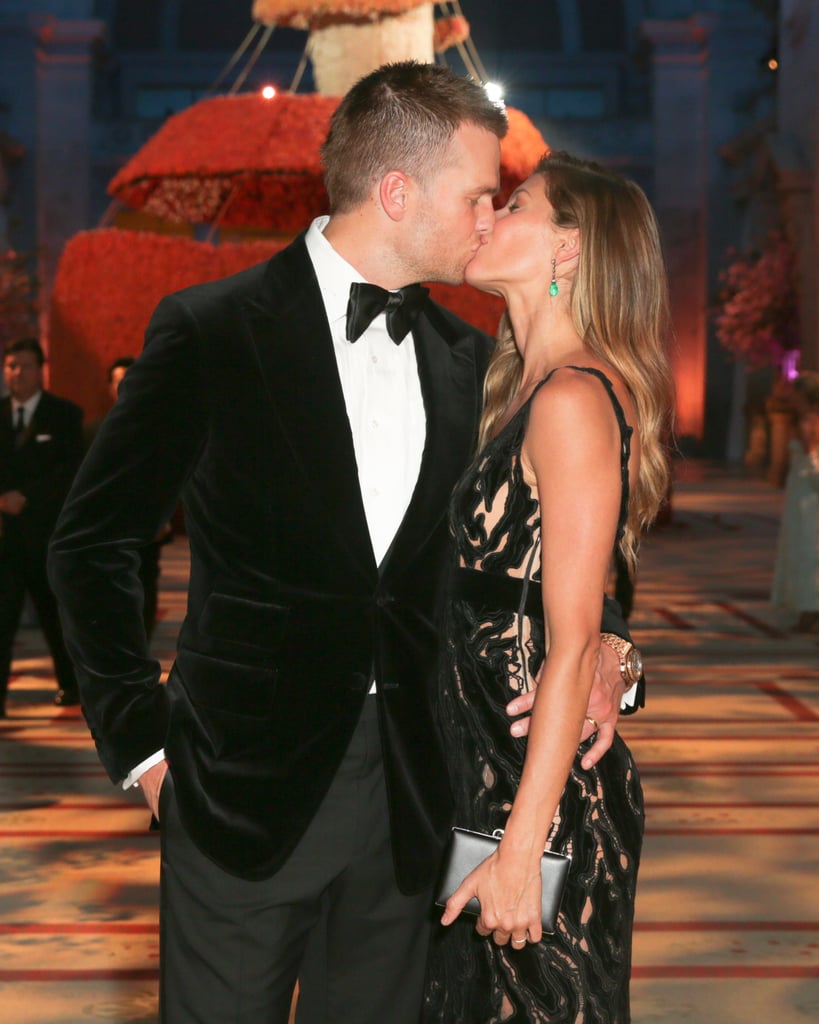 Tom Brady [36] and Gisele Bündchen [37] couldn't keep their hands off of each other.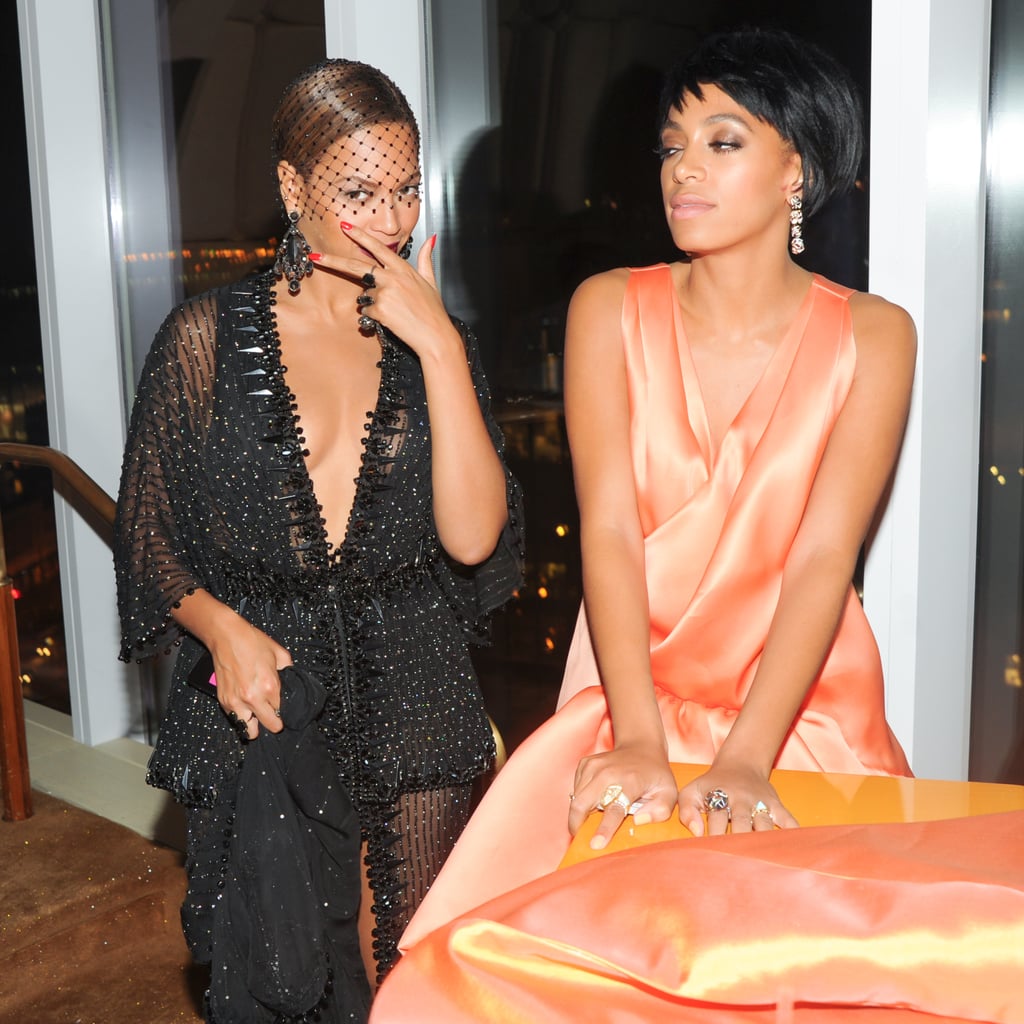 Beyoncé and her sister, Solange, got goofy inside the afterparty.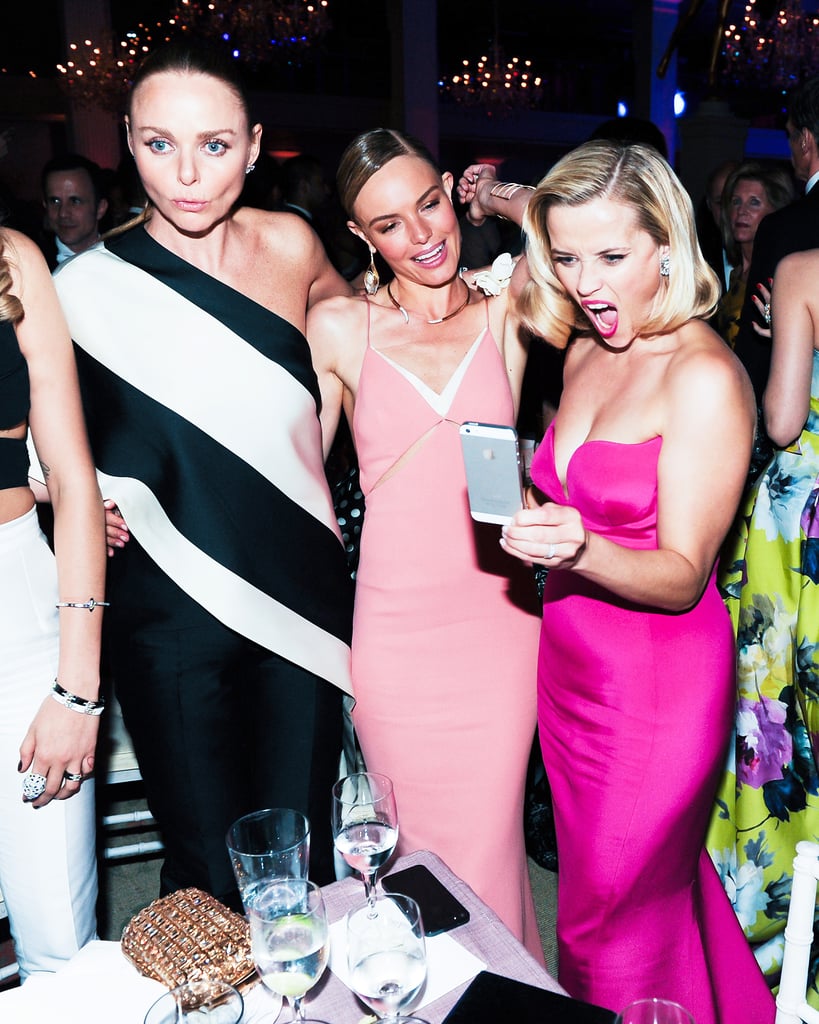 Reese Witherspoon [38] made funny faces at her table with Stella McCartney and Kate Bosworth [39].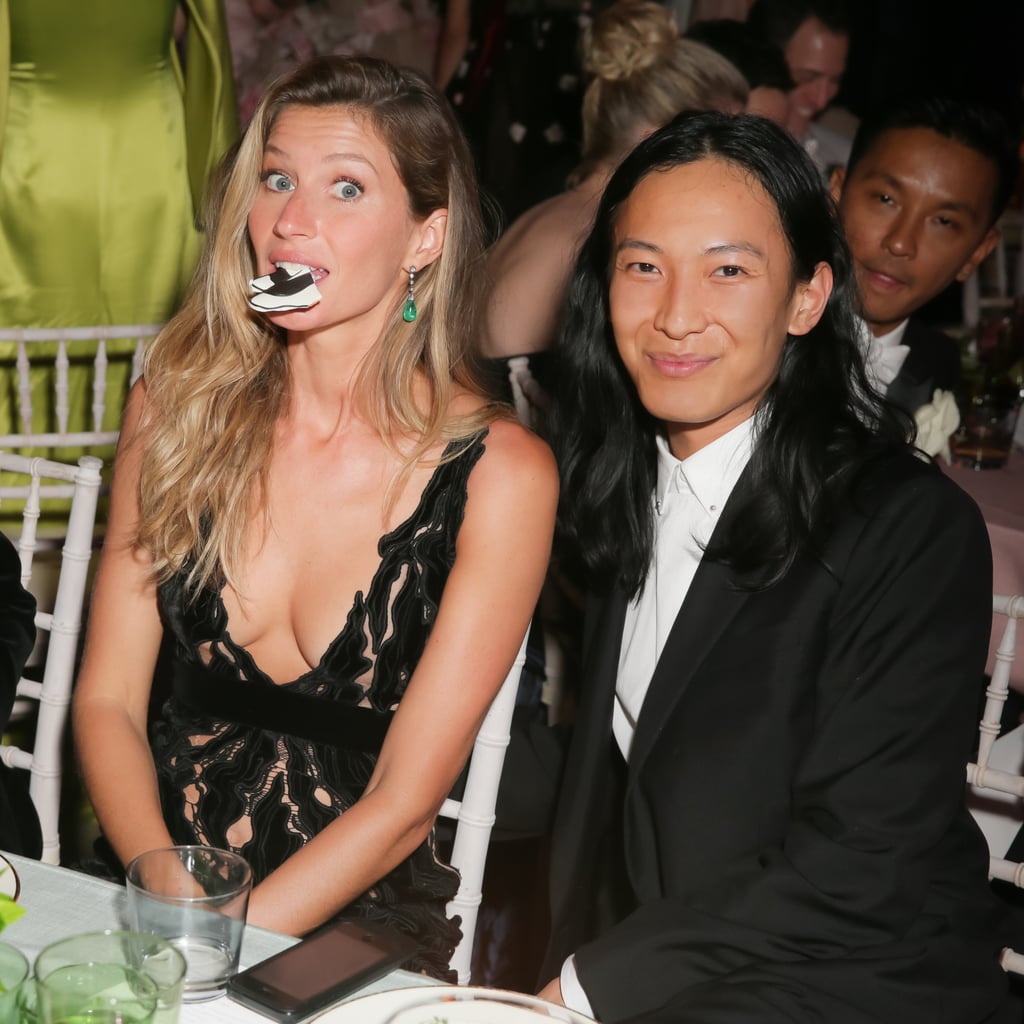 Gisele Bündchen [40] got goofy with designer Alexander Wang during the dinner.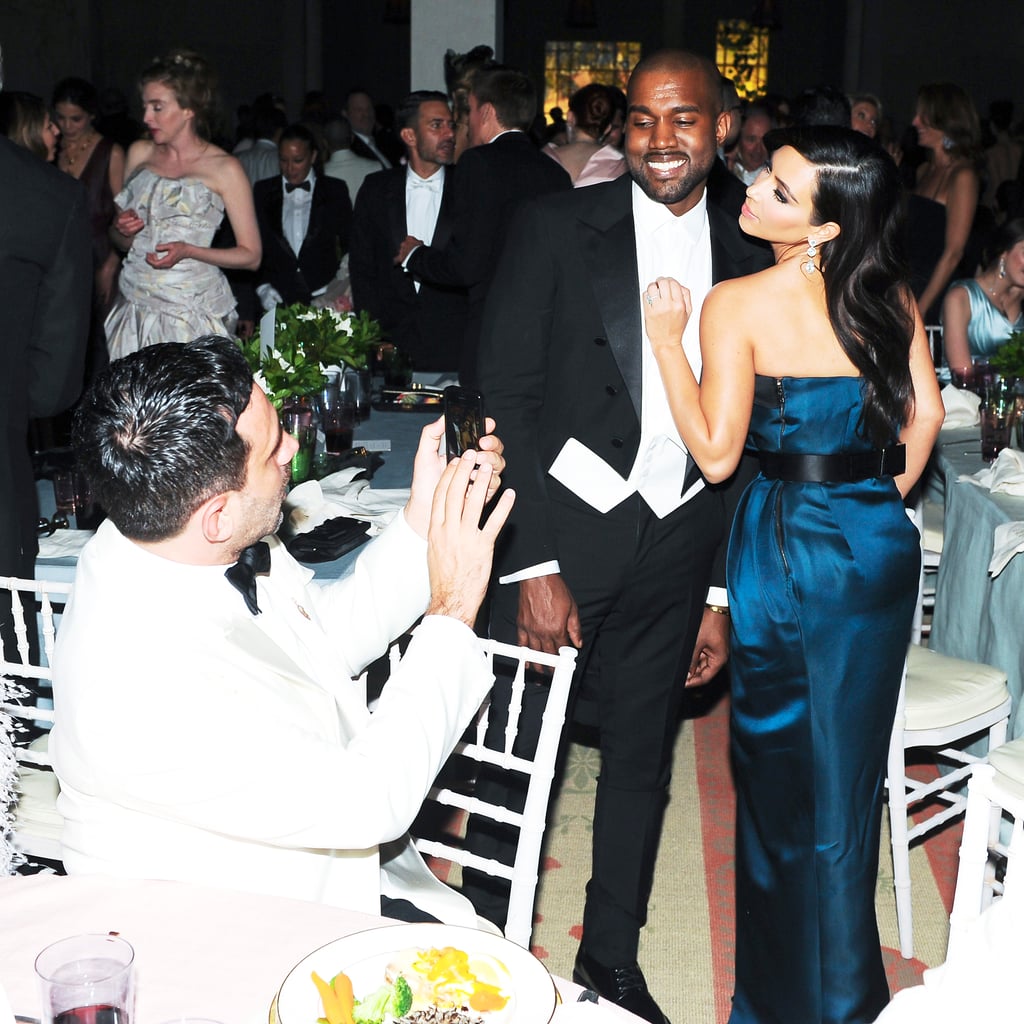 Kim Kardashian [41] struck a pose with Kanye West [42] during dinner.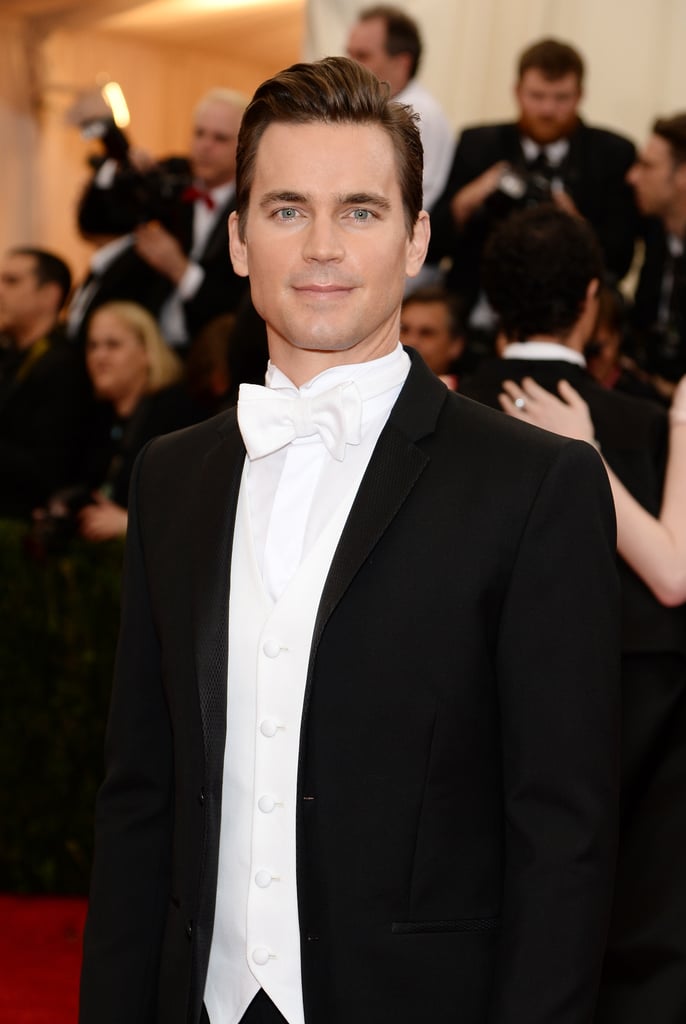 Matt Bomer looked like an actual Ken Doll in his tuxedo.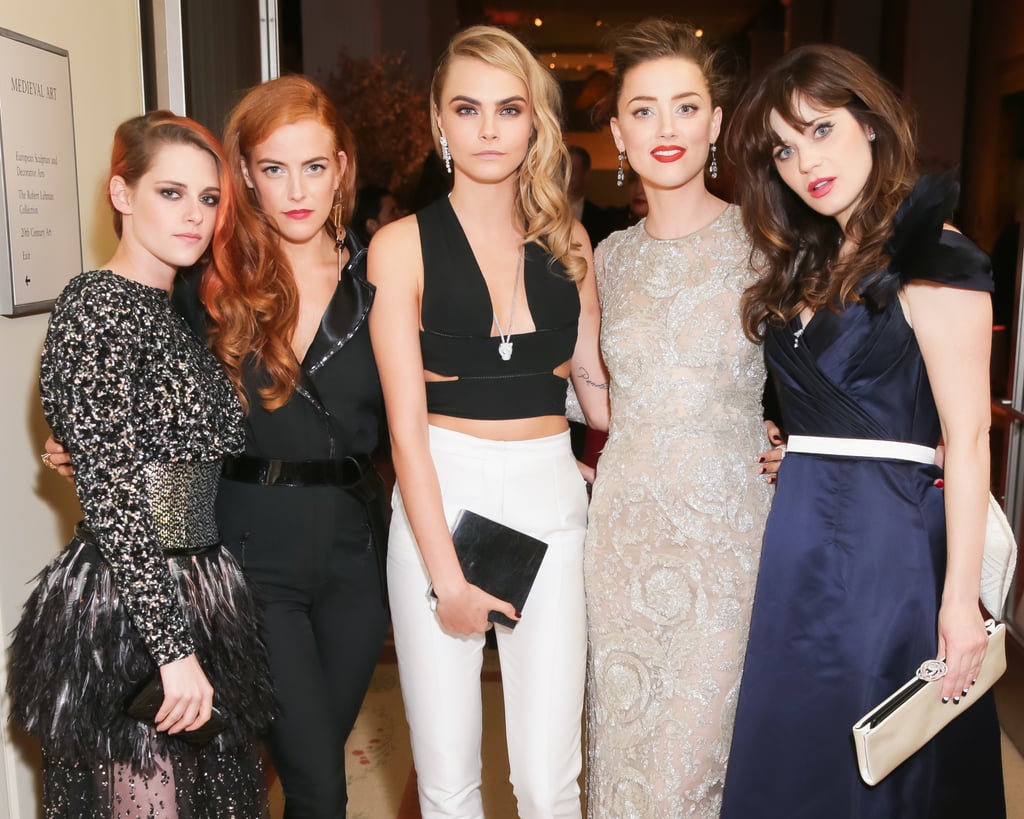 Kristen Stewart [43], Riley Keough, Cara Delevingne, Amber Heard, and Zooey Deschanel [44] met up for a snap.
Rosie Huntington-Whiteley got close to designer Olivier Rousteing for a selfie on the carpet.