From Mean Girls to The Notebook to her very long list of crazy-hot costars [1], Rachel McAdams [2] has already had one awesome Hollywood career. Now that she's starring in the new season of True Detective [3], we're taking a look back at some of her most memorable and enviable moments, both on screen and off.
In the past decade, Rachel has made out with Ryan Gosling [4], Ryan Reynolds [5], and Channing Tatum [6], not to mention all her cool-girl movie roles and some sexy red carpet moments, too. Meanwhile, she's also won hearts by just being herself. Back in 2013, she shared some thoughtful words of wisdom [7] with us: "Embrace life's messiness. That's where the joy can really be." In other words, she's talented, wise, and, yes, beautiful to boot. From movie scenes to real-life loves, take a look at moments that made you feel really, really, understandably jealous of Rachel McAdams.
When She Was the Hot Chick in The Hot Chick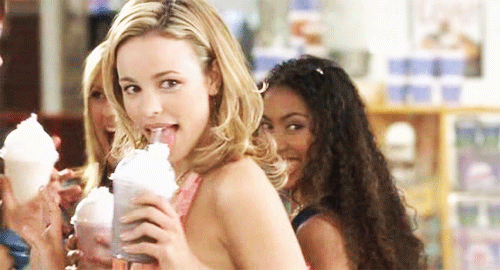 When She Got to Play Regina George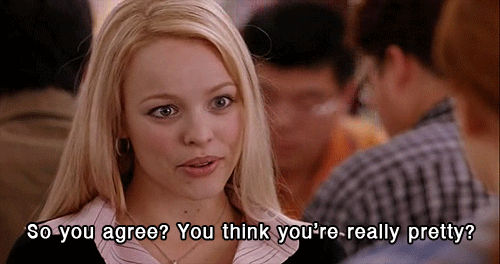 When She Stunned at the Mean Girls Premiere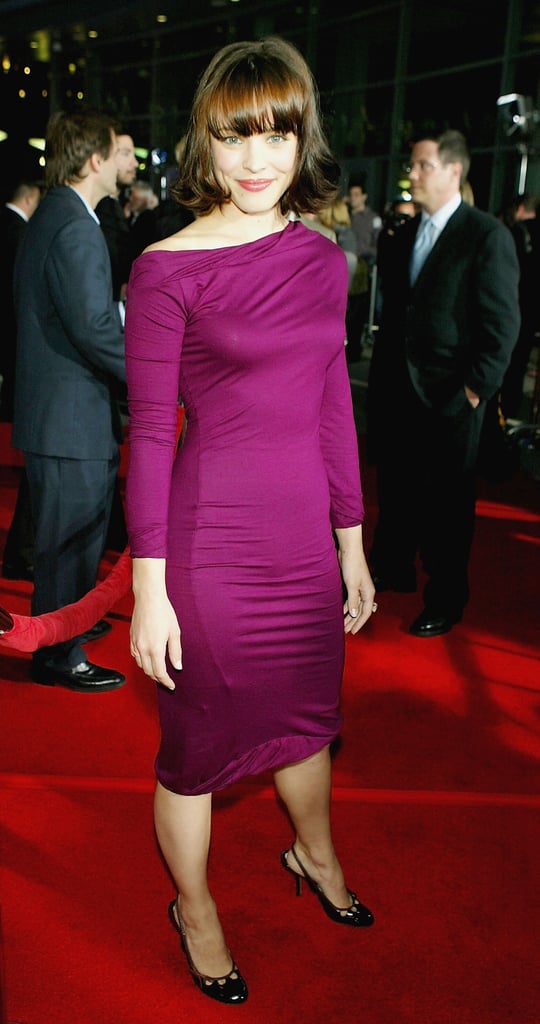 When Ryan Gosling Rowed Her Through a Pond of Swans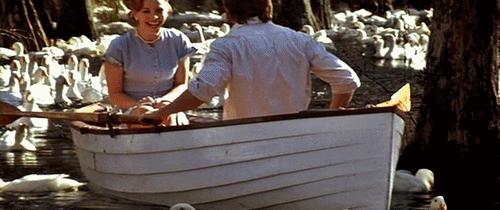 When She Got to Cozy Up to Ryan For a Portrait Session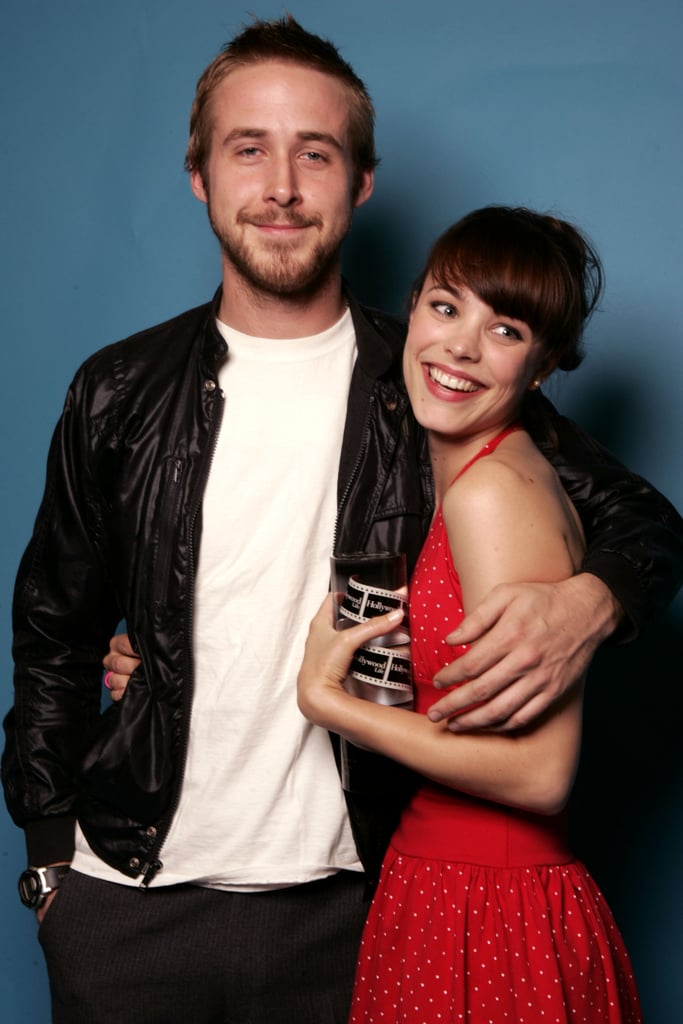 When She Looked Like an Old Hollywood Star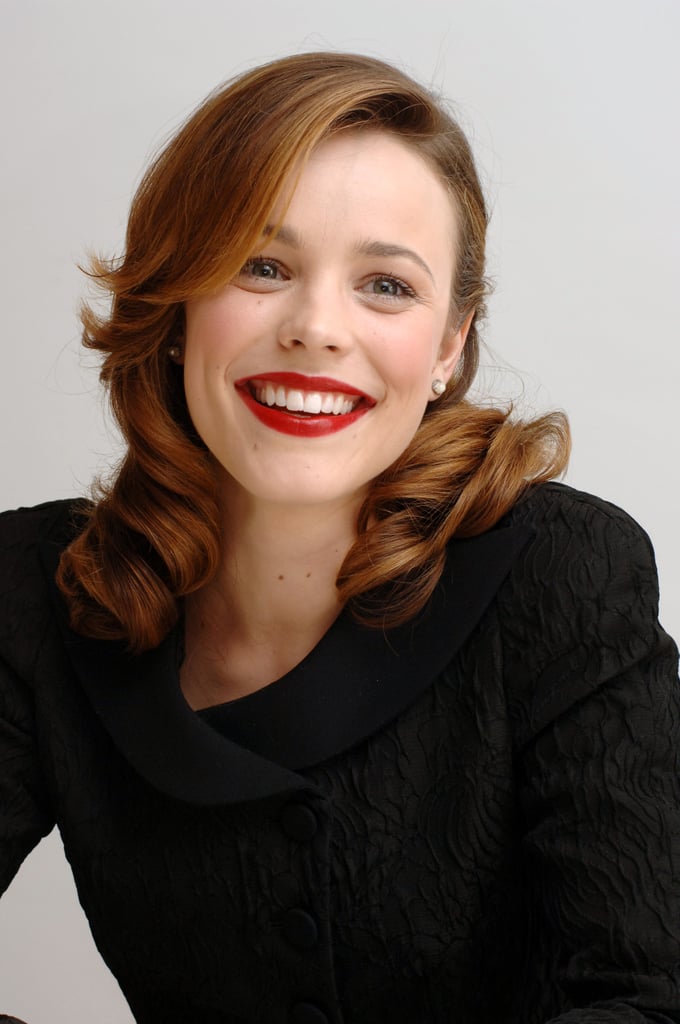 When She Looked Like an Adorable Teenager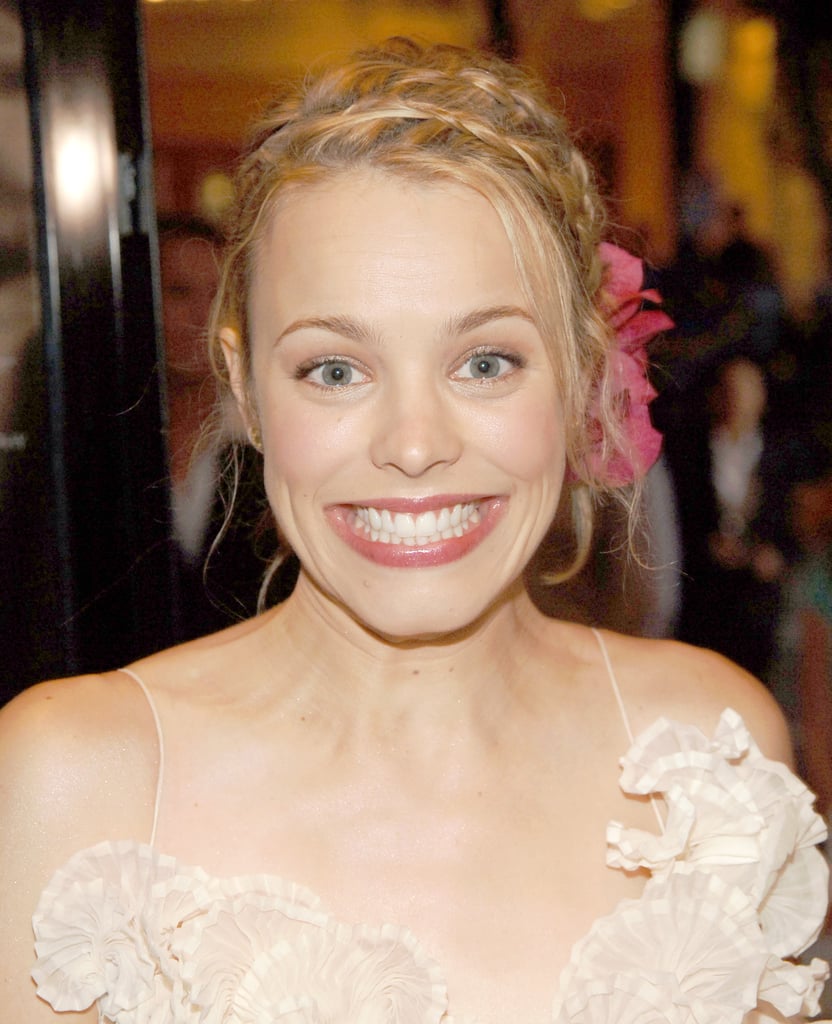 When She Got to Make Out With Ryan Yet Again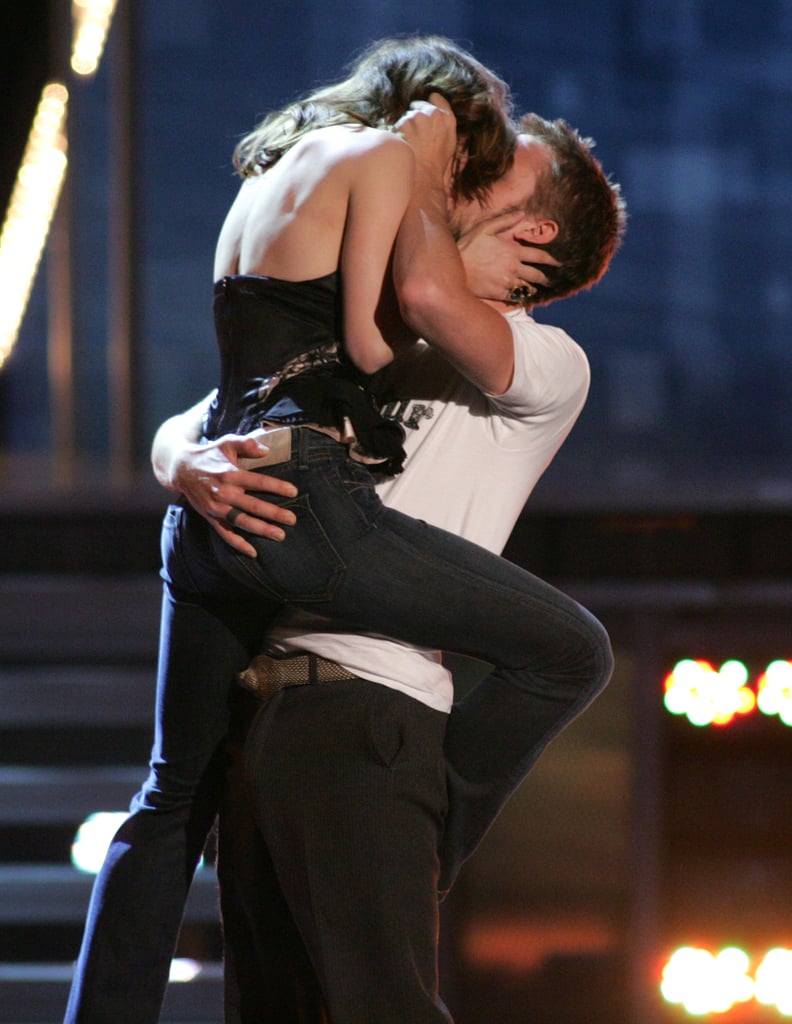 When She Got to Make Out With Ryan REYNOLDS, Too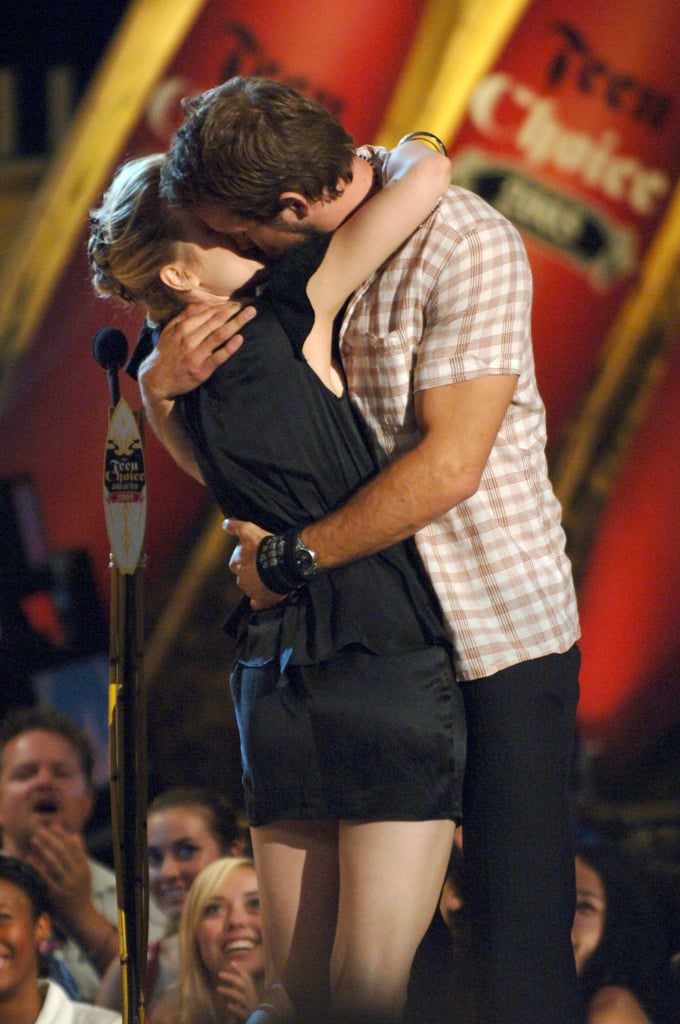 Wait, but seriously?
When She Played the Cool Girl in Wedding Crashers

When She Looked Photoshopped but Wasn't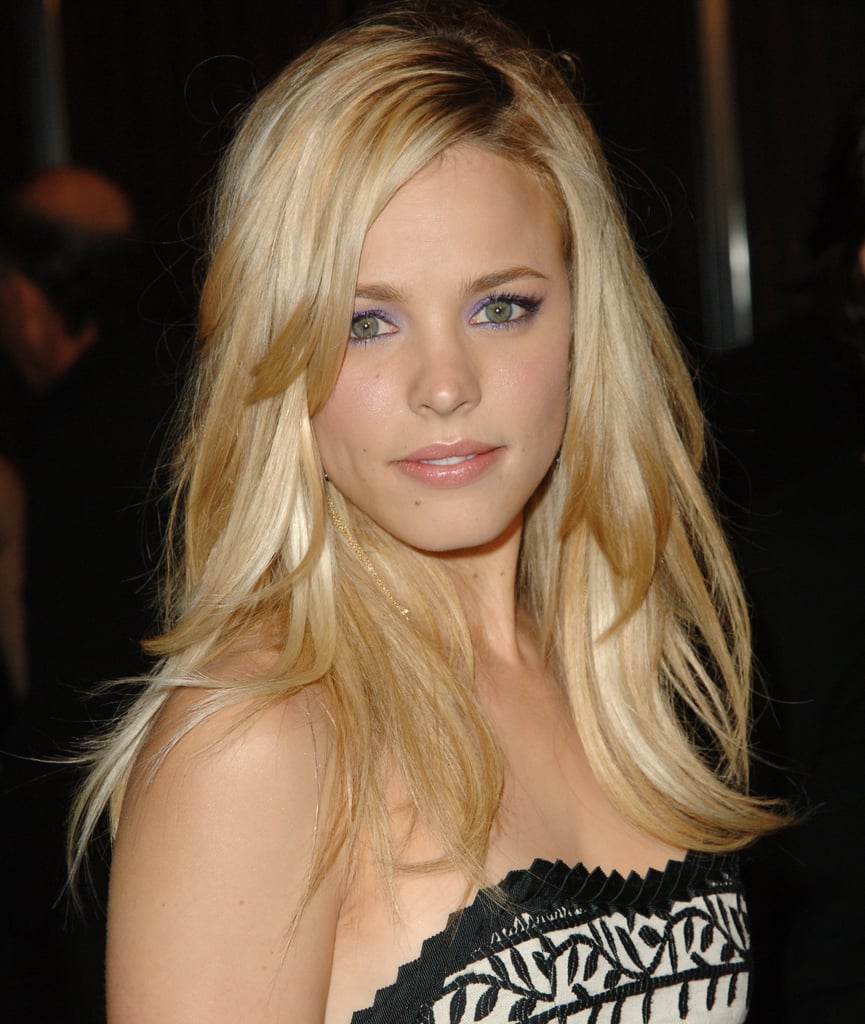 When She and Her Blue Eye Shadow Were Totally Fierce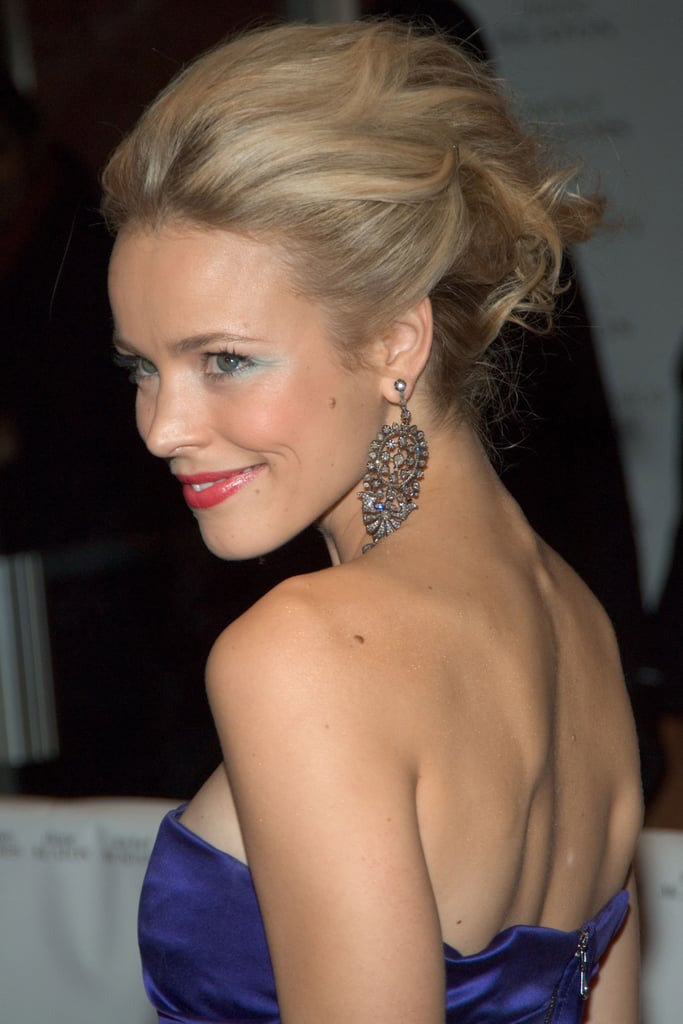 When She Sparkled Like a Ray of Human Sunshine
When She and Her Pink Hair Kissed Ryan on the Red Carpet
When She Looked Like Some Kind of Goddess-y Princess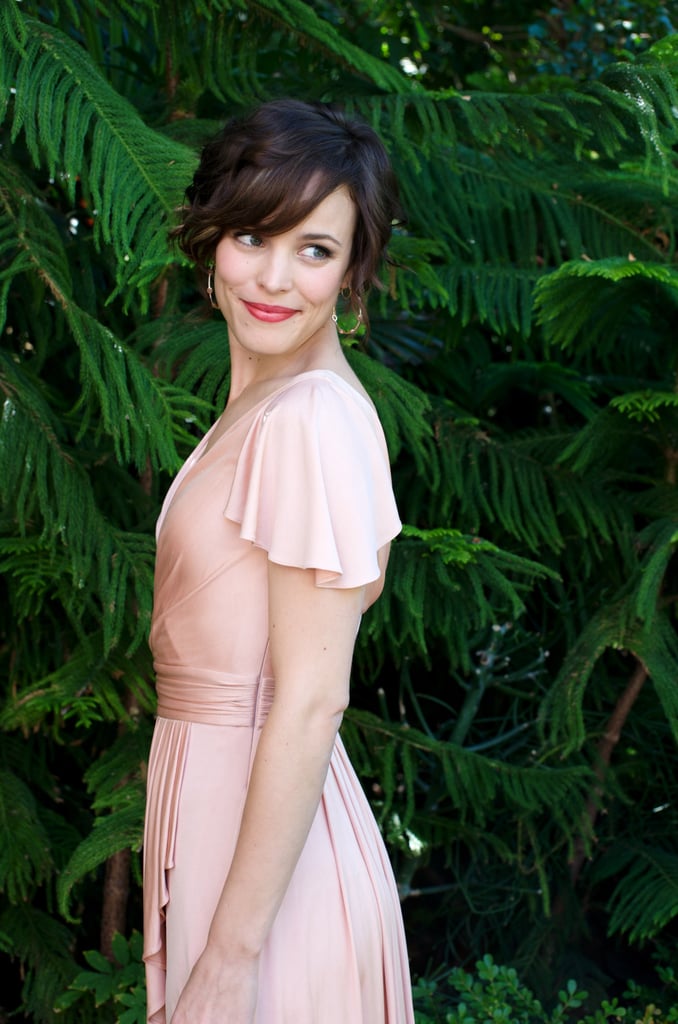 When She Gave Audrey Hepburn a Run For Her Money
When She Knew Exactly How Cool It Was to Sit by Anna Wintour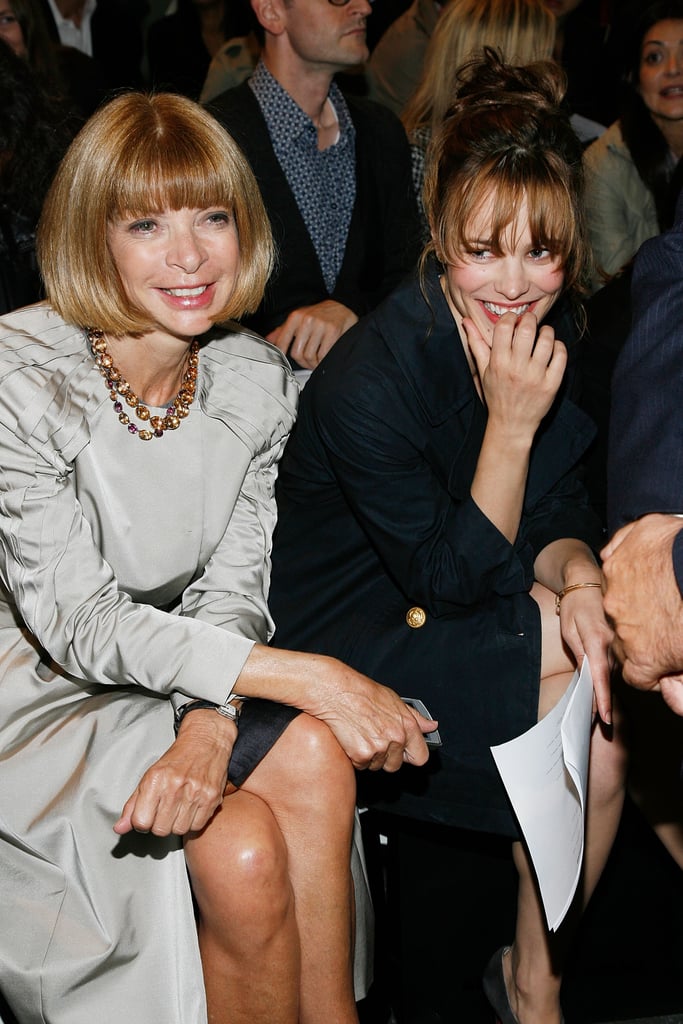 When She Channeled Elsa Way Before Frozen Happened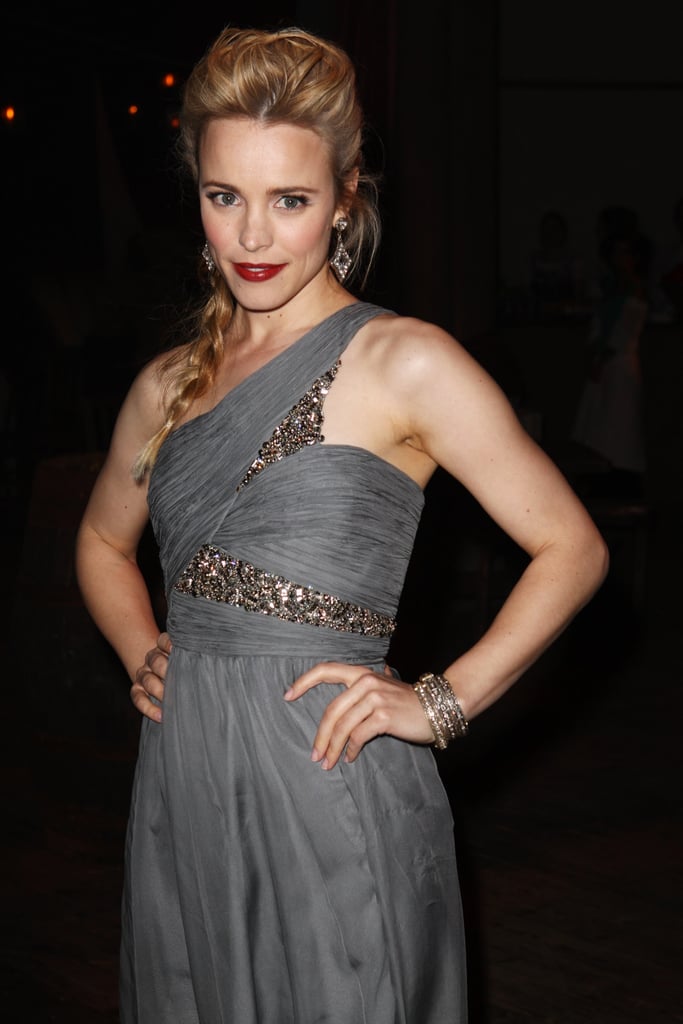 When She Struck a Fierce Pose and You Saw a Glimmer of Regina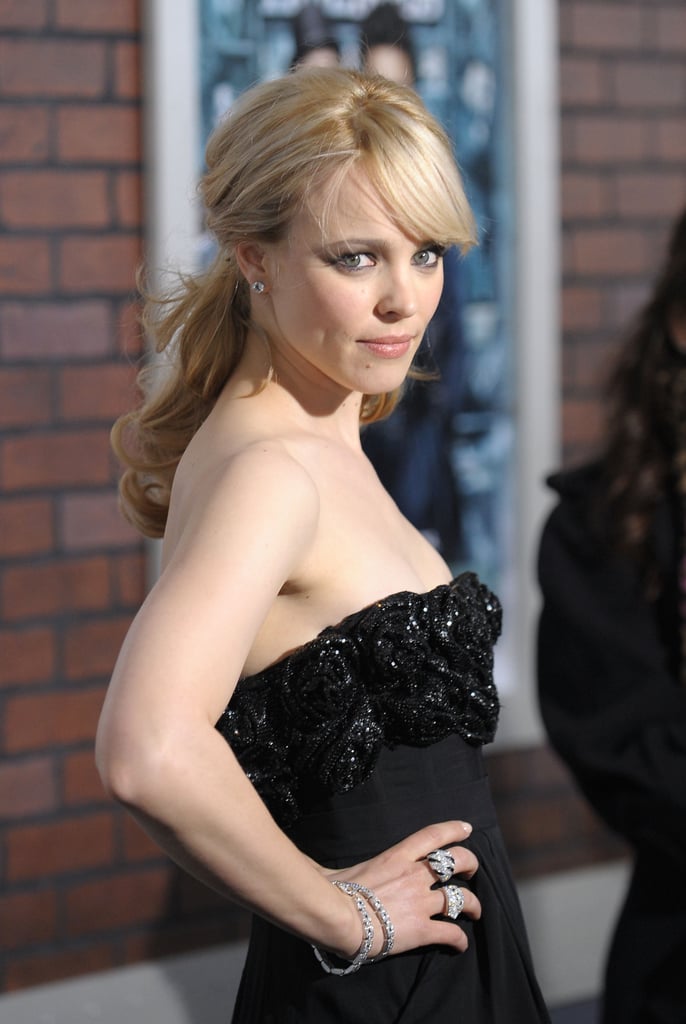 When She Was a Vision at the 2010 Oscars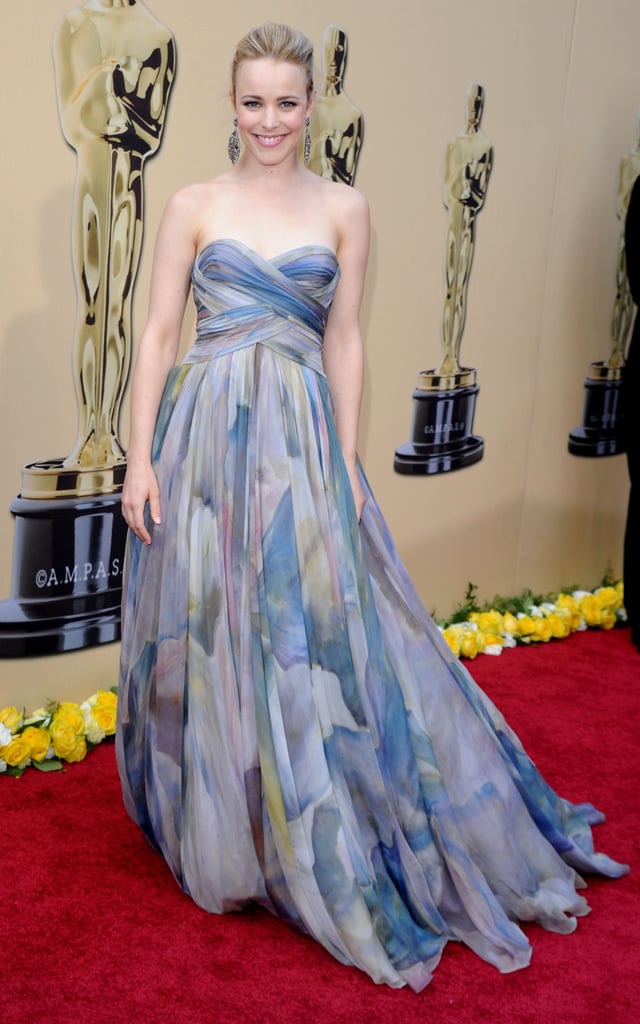 When She Perfectly Pulled Off Pink on Pink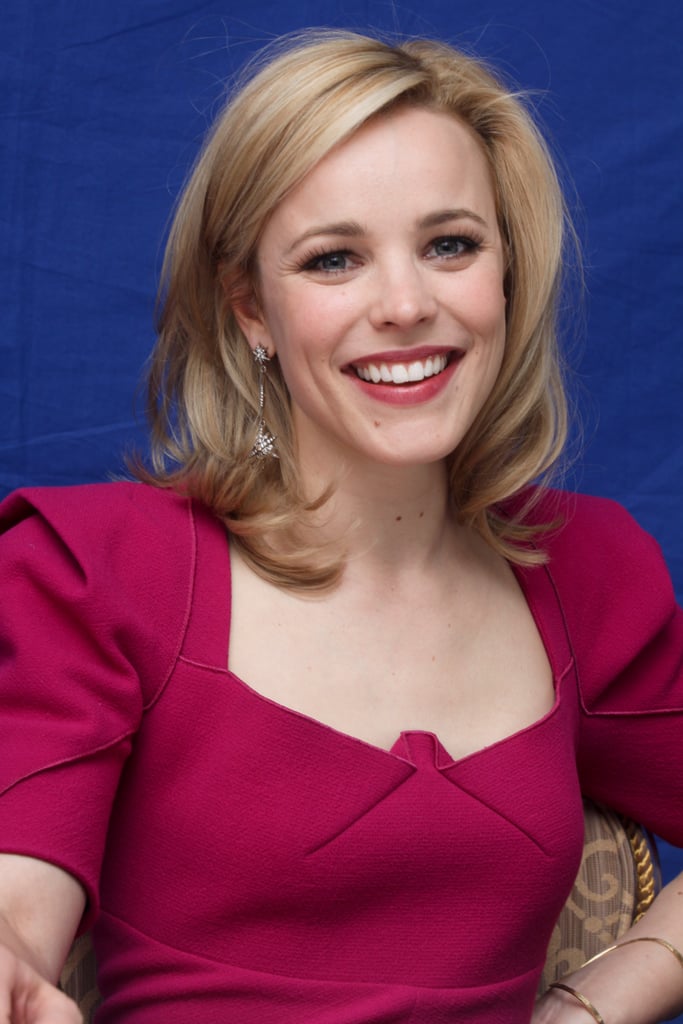 When She Resembled Brigitte Bardot and You Did a Double Take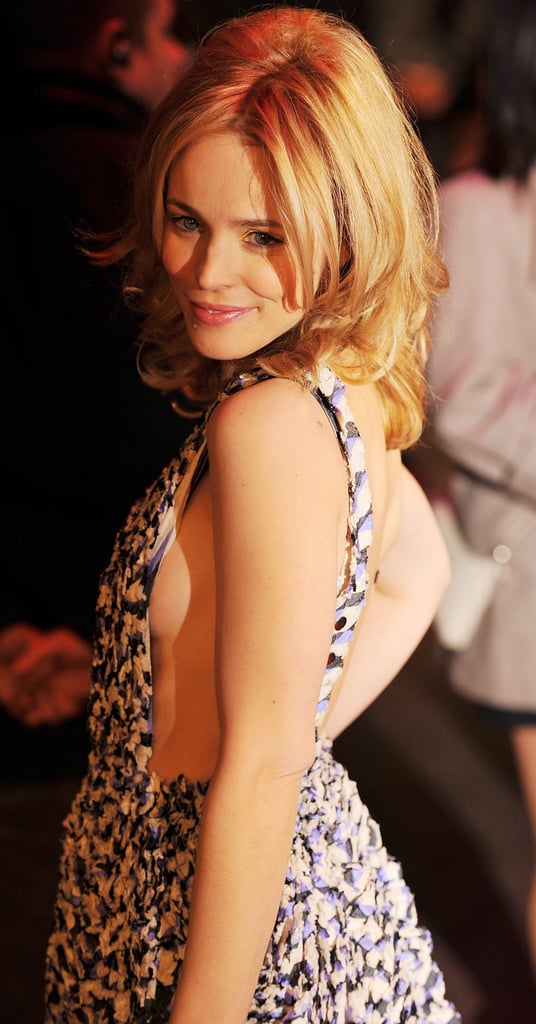 When She Looked Totally, Effortlessly Beautiful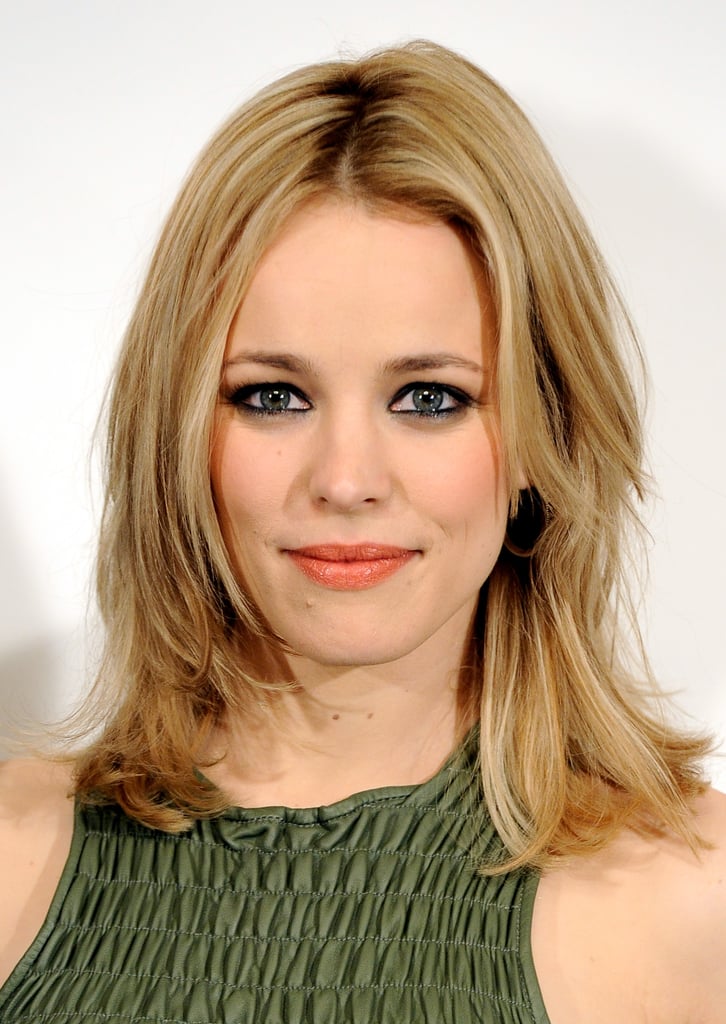 When She Got to Do This With Channing Tatum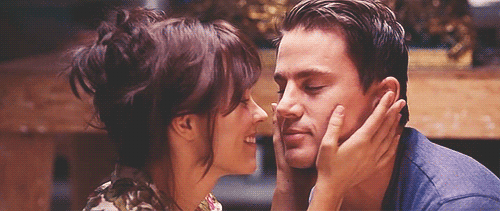 Source: Screen Gems [8]
When She Had the Most Glamorous Train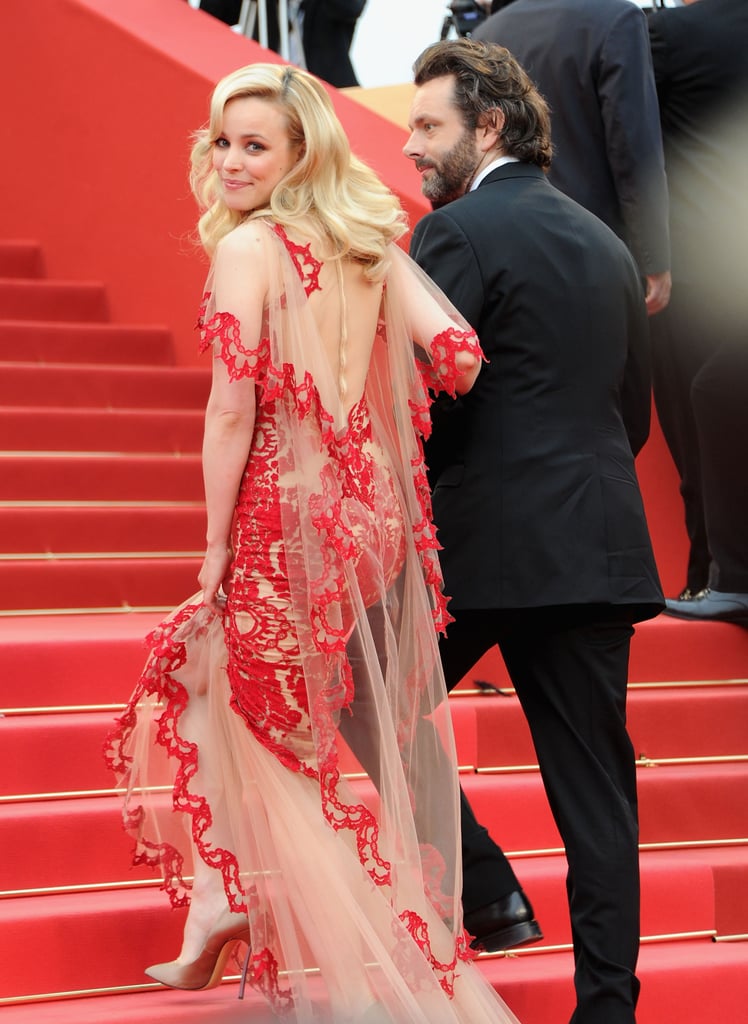 When Her Blond-Bombshellness Was Almost Too Much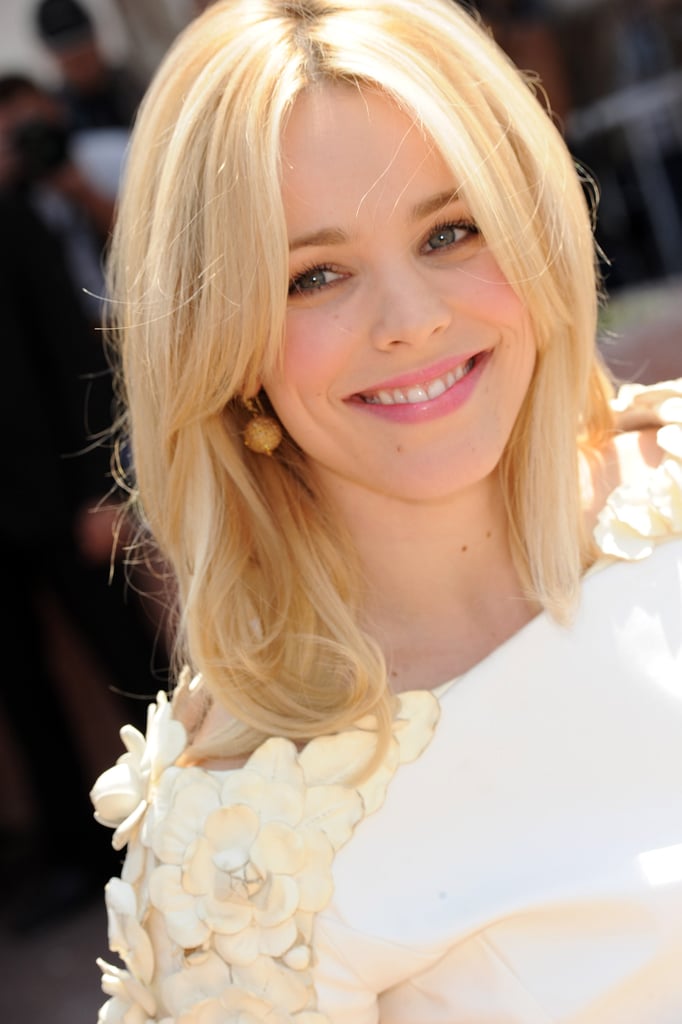 When She Wore a Hot Jumpsuit Like, "Oh, This Old Thing?"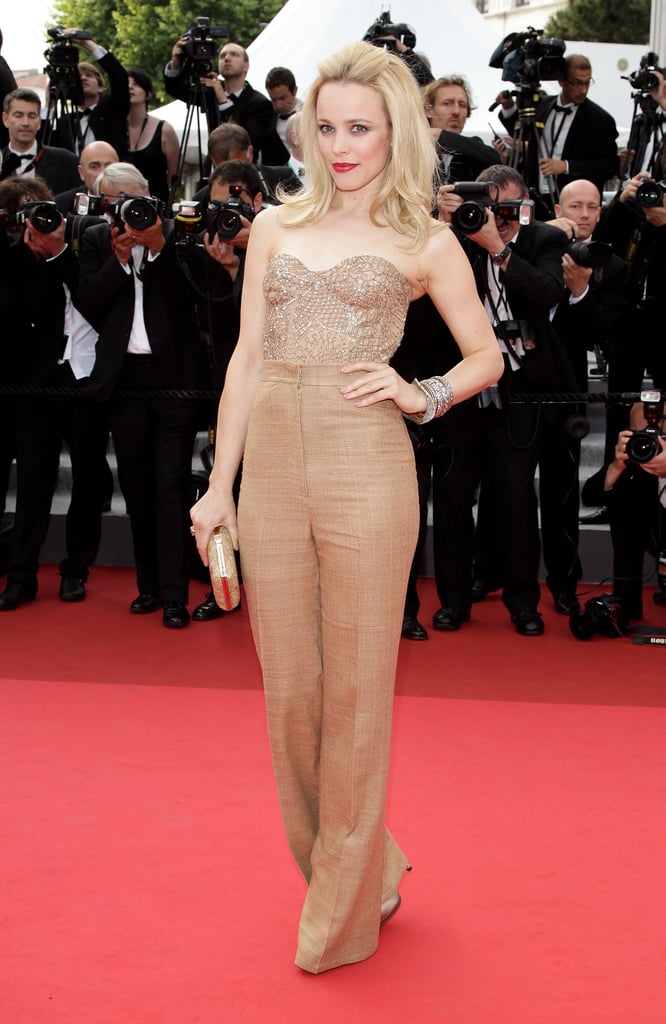 When She Expertly Showed Off a Little Leg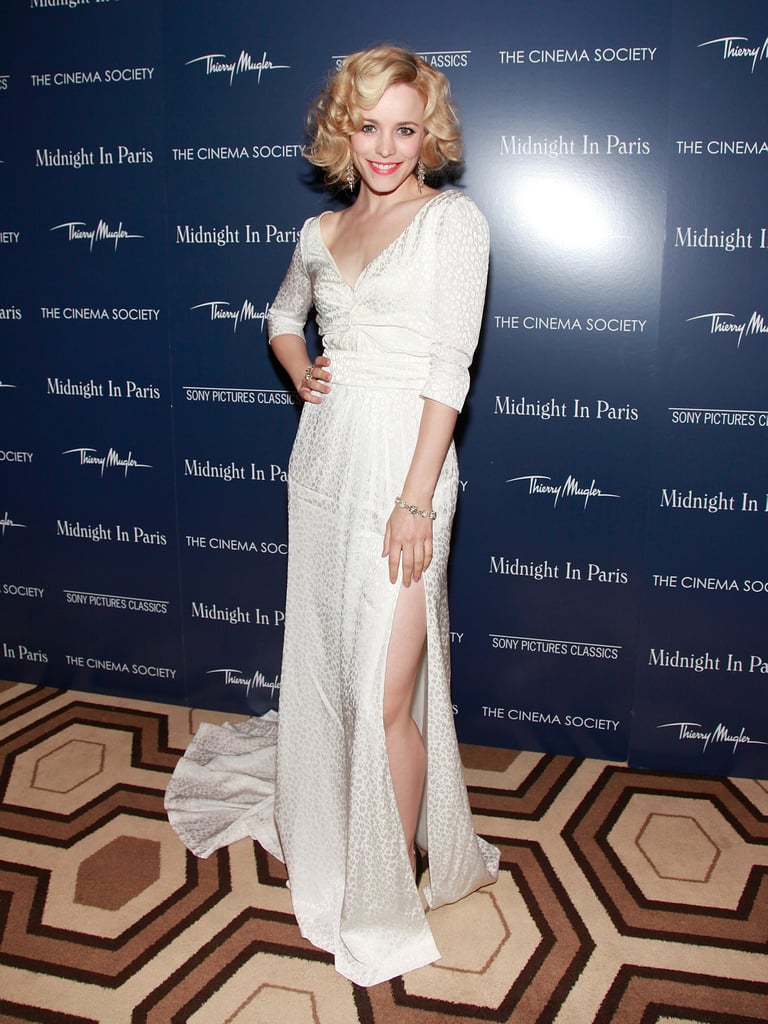 When She Rocked Some On-Point Menswear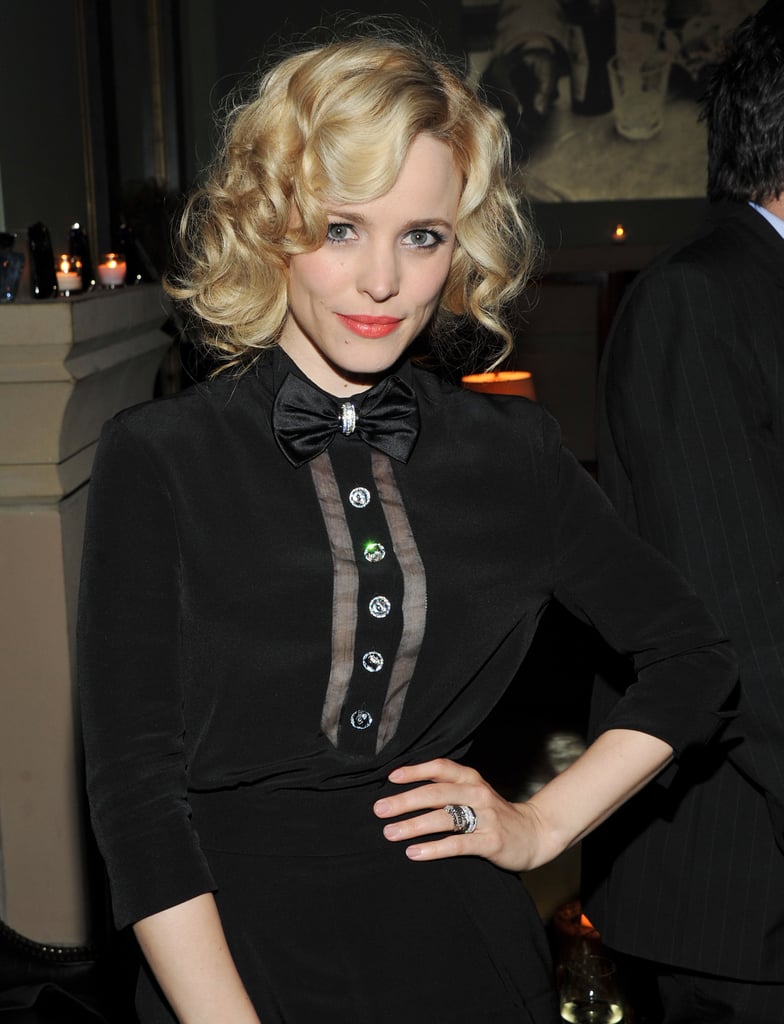 When She Looked Every Bit the Glamorous Movie Star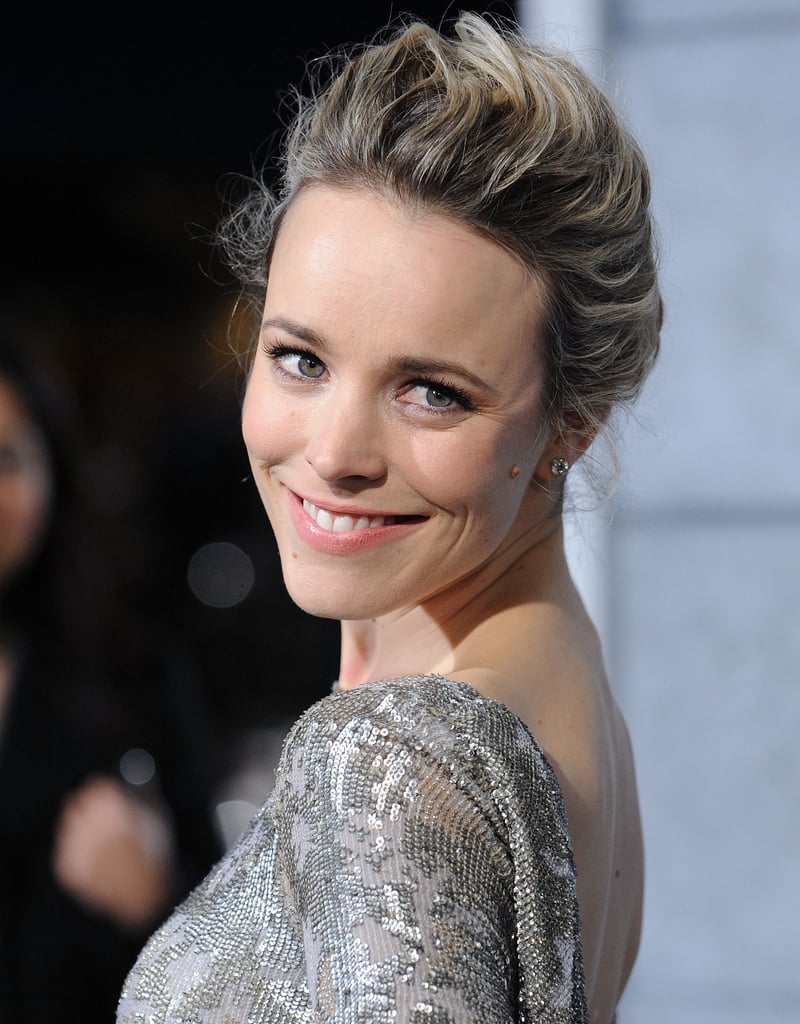 When She Owned the About Time Premiere Like Nobody's Business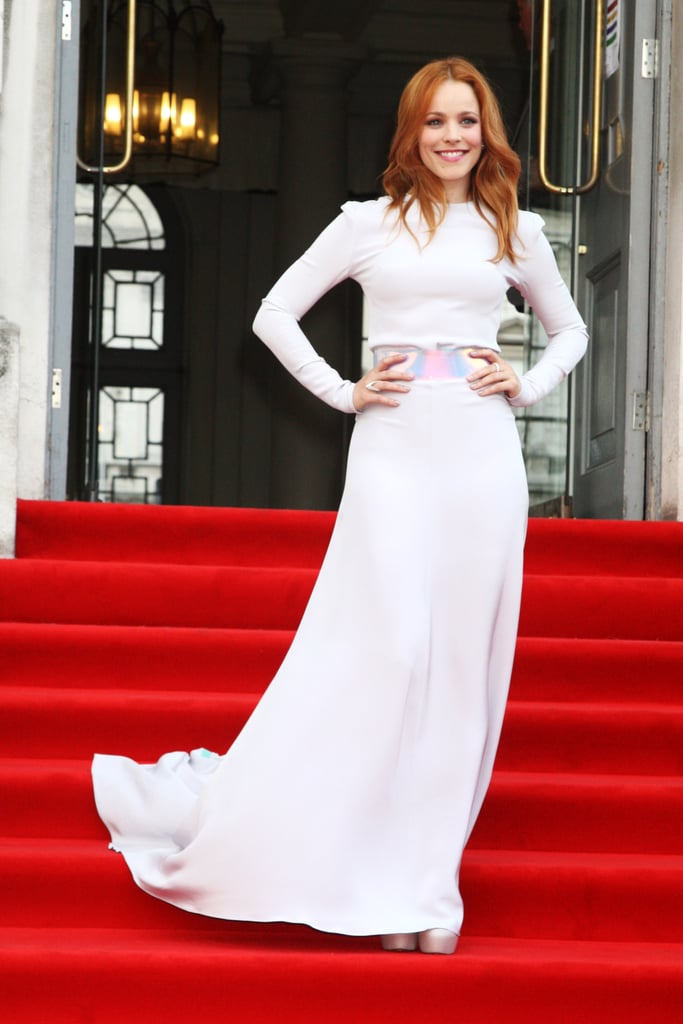 When She Was Just the Girl Next Door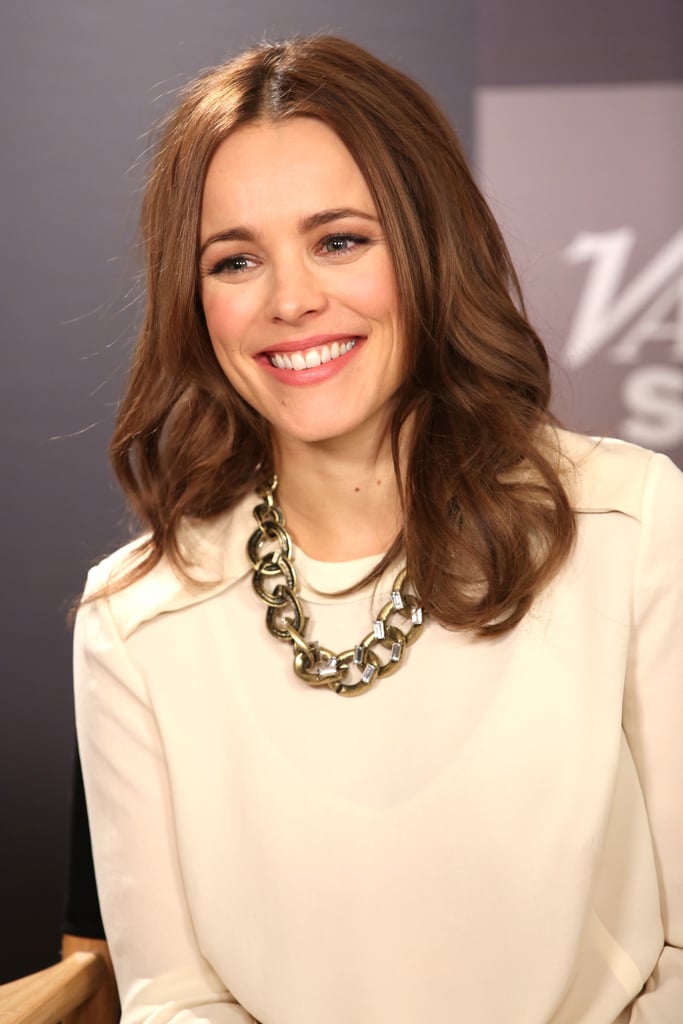 When She Was (Really, Really) Pretty in Pink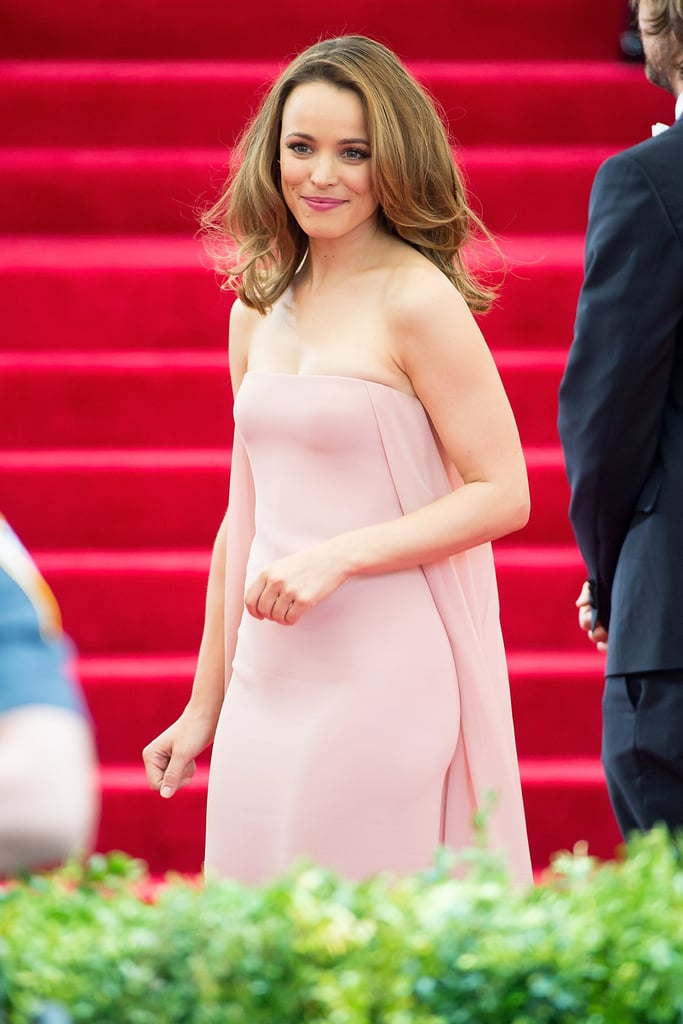 But, Yeah, Mostly When This Happened . . .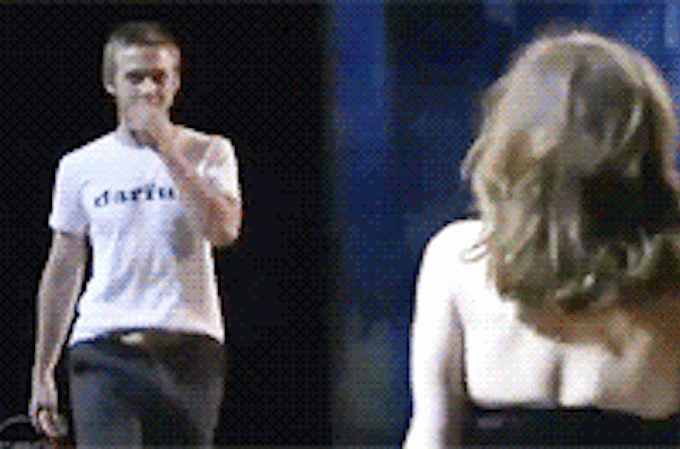 You go, Rachel McAdams [9].
Related:
40 Times You Totally Wished You Were Blake Lively [10]
Ryan Gosling's Sexiest Moments From The Notebook [11]
45 Times The Notebook Turned You Into an Emotional Mess [12]

Source: MTV [13]