Don't you miss the good old days? Heading home after school to watch TRL and Punk'd or popping in a VHS tape of Now and Then or Clueless? Or maybe you spent your weekends learning the dance routines from Britney Spears [1] and Spice Girls videos and playing "Light as a Feather, Stiff as a Board" with your friends (don't worry, we won't judge). If you're feeling nostalgic, don't fret; we've rounded up all of our funny, wistful, and slightly embarrassing stories covering the best, most memorable things about the '80s, '90s, and 2000s. Scroll through to check them all out now.
Source: Getty / SGranitz [2]
Pop Culture Facts That Will Make You Feel Old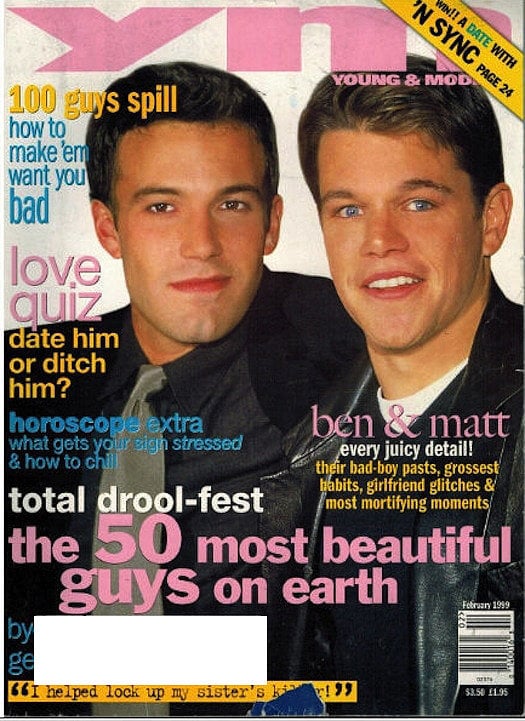 Yeah, we're old. See 25 mind-blowing pop culture facts that will make you feel ancient [3], from the demise of YM magazine and other 2000s trends to exactly how long ago Mary-Kate and Ashley Olsen [4] made a splash in matching outfits.
You Know You Were a Teenager in the 2000s If . . .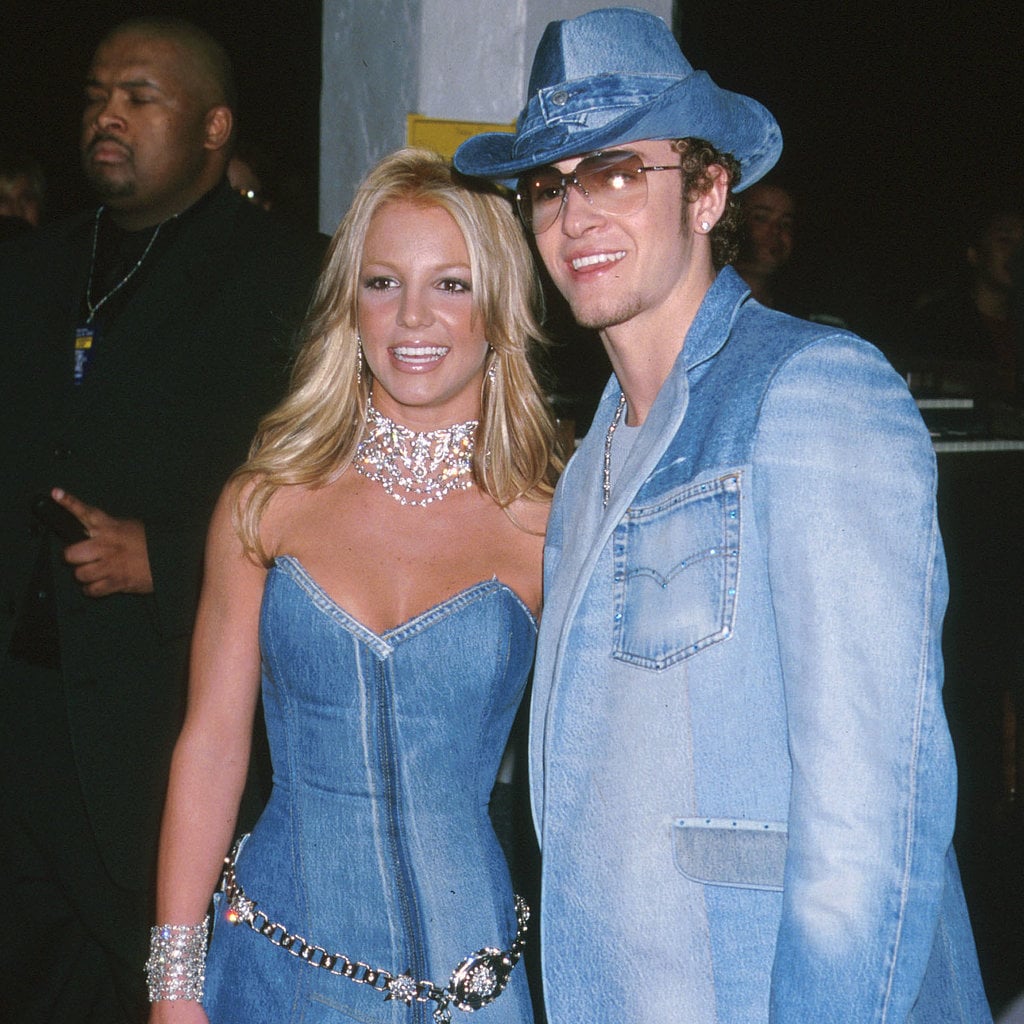 From low-rise jeans and Von Dutch hats to Nokia cell phones and the "Ignition" remix, a trip down memory lane with all the best (and worst) things about being a teenager in the 2000s [5].
Friends: Why We Still Wish We Were Part of the Crew, 10 Years Later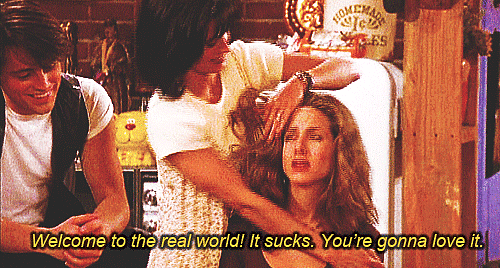 Can you believe it's been nearly a decade since the Friends finale aired? Relive some of the memorable Friends moments [6] that made the group so lovable.
The Ultimate Mary-Kate and Ashley Time Machine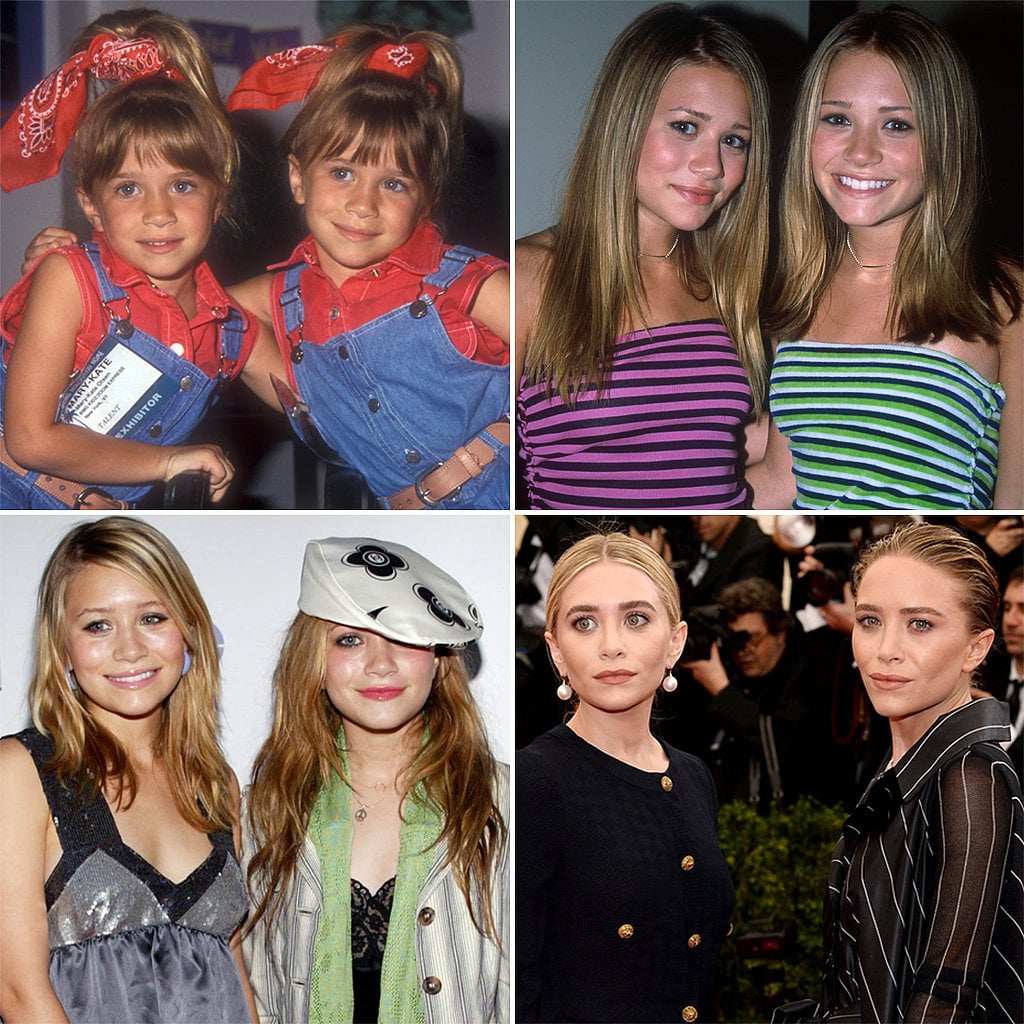 In their early years, Mary-Kate and Ashley were known for their cute matching outfits, hilarious facial expressions, and many TV and movie roles. Take a trip down memory lane with the ultimate MK-and-A time machine [7]!
Throwback Pop Star Moments You Could Never, Ever Forget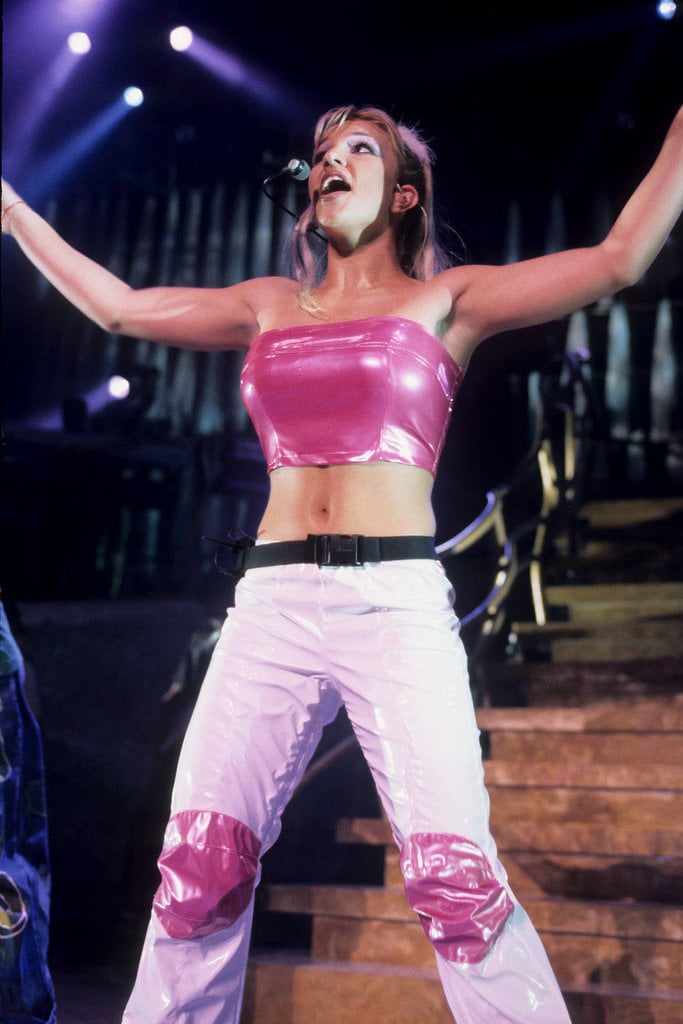 Whether you dressed as a Catholic school girl or a genie in a bottle, let's relive the magic [8].
Why JTT Was and Always Will Be the Best Teen Heartthrob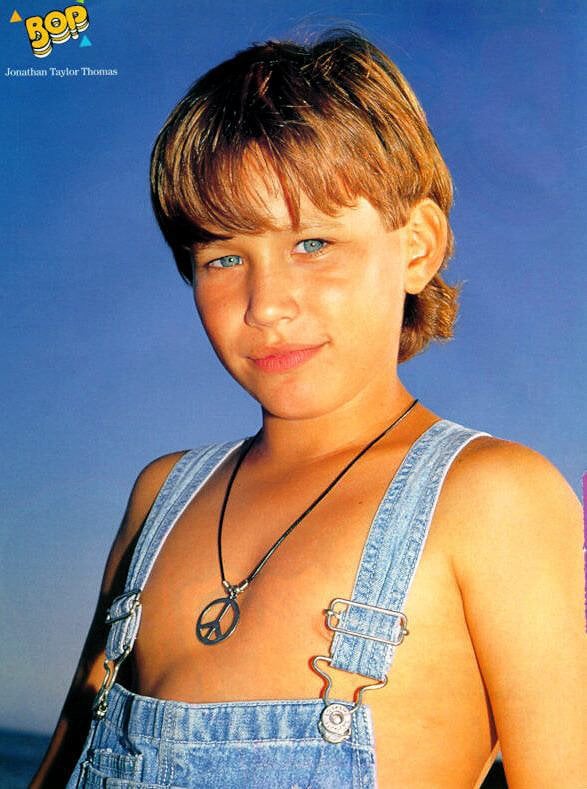 To celebrate JTT fandom in all its pinup glory [9], take a look at reasons why he was — and always will be — the best of the best teen heartthrobs!
13 Lessons We Learned From Don't Tell Mom the Babysitter's Dead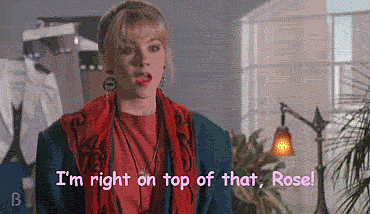 There's comedy, a love interest, and lots of horrifying shoulder pads, but most of all, there are many life lessons to glean. In honor of the movie's 23rd anniversary, we're looking back on the most memorable things we learned from Don't Tell Mom the Babysitter's Dead [10].
A Marky Mark Tribute That Guarantees Good Vibrations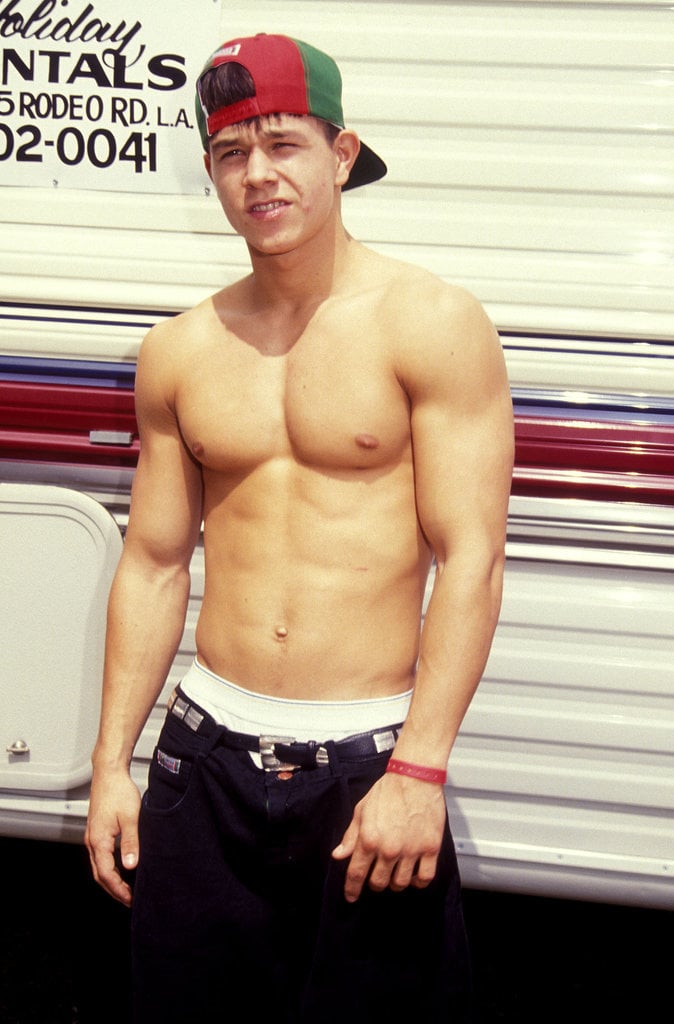 We want to make sure that nobody ever forgets how Mark Wahlberg got his start [11] and first captured our attention: as a buff, tough, Calvin Klein underwear-wearing bad boy.
Everything You Wished For Because of 10 Things I Hate About You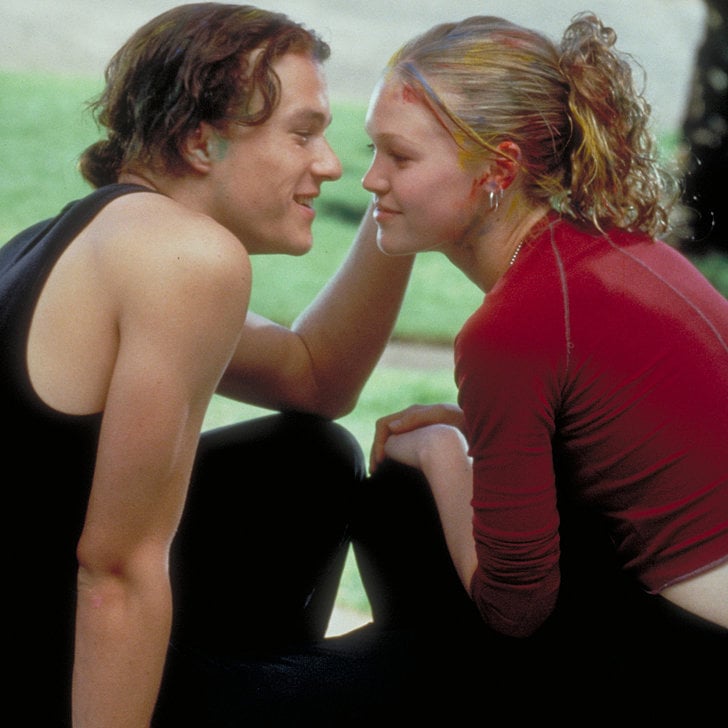 For anyone who's ever daydreamed about that "Can't Take My Eyes Off of You" song and dance by the lovable, late Heath Ledger [12], here's how 10 Things I Hate About You [13] sparked some rather high expectations.
Which '90s Sitcom Dad Do You Have?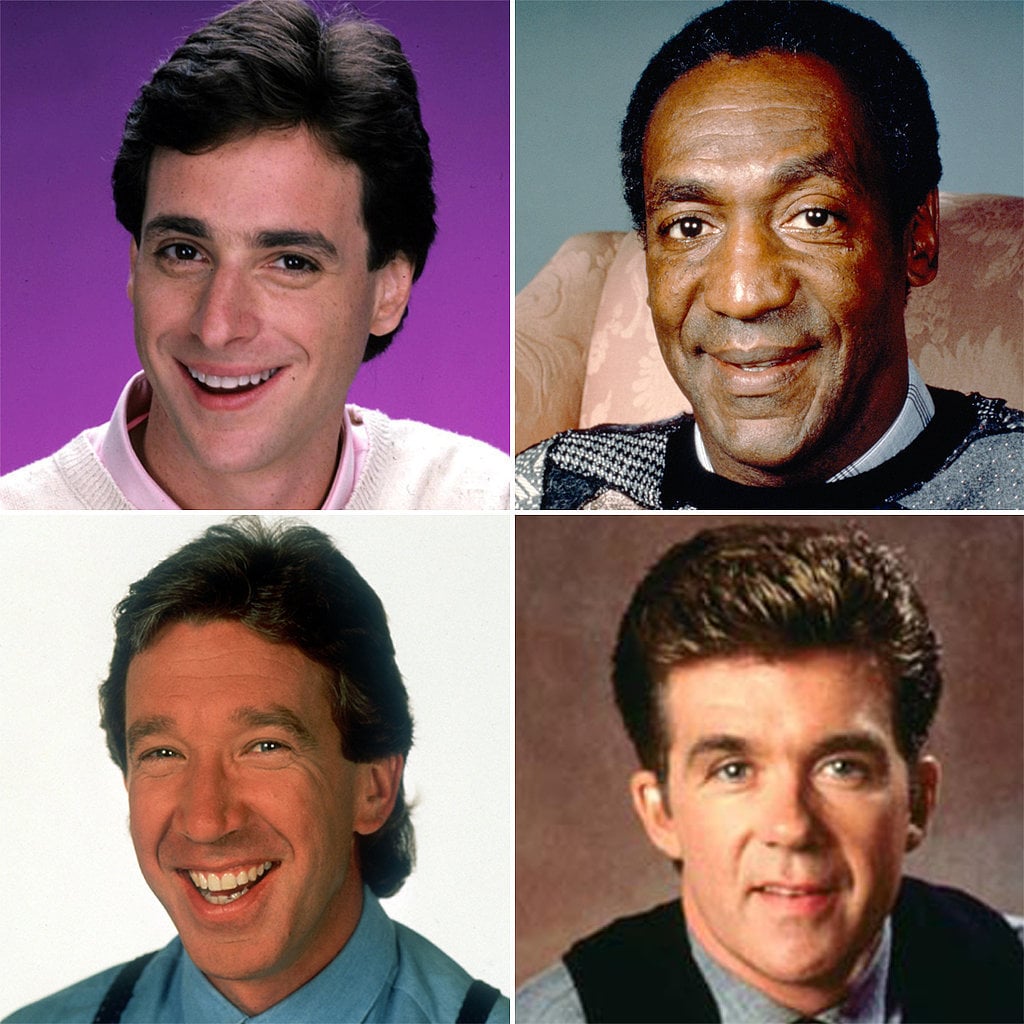 Is your dad more of a Cliff Huxtable or an Alan Matthews? Take our quiz to find out [14]!
Which Mean Girls Character Are You?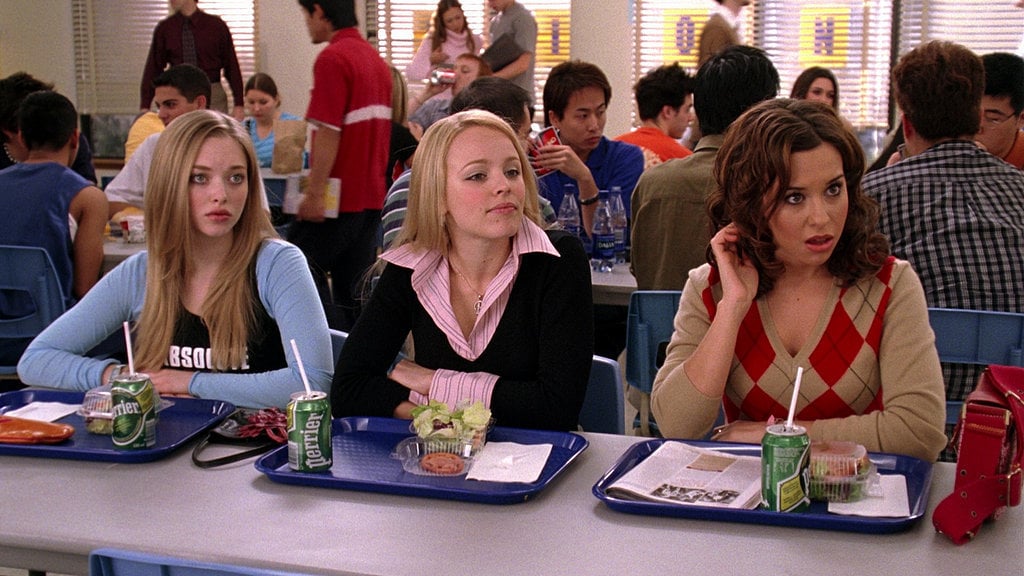 Are you more of a queen bee like Regina George or an outcast like Janis Ian? It doesn't matter what group you sat with in high school, because now you can find out which Mean Girls character [15] you actually have the most in common with.
Why You Watch Bring It On Whenever It's on TV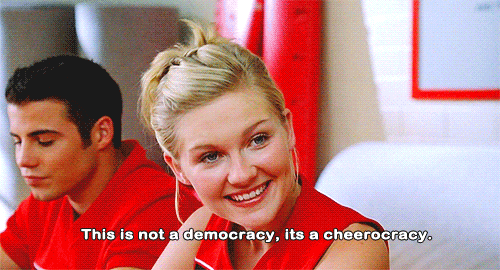 The movie taught you how to pick yourself back up, how to face adversity, and to always have spirit fingers [16].
The Most '90s-tastic Got Milk? Ads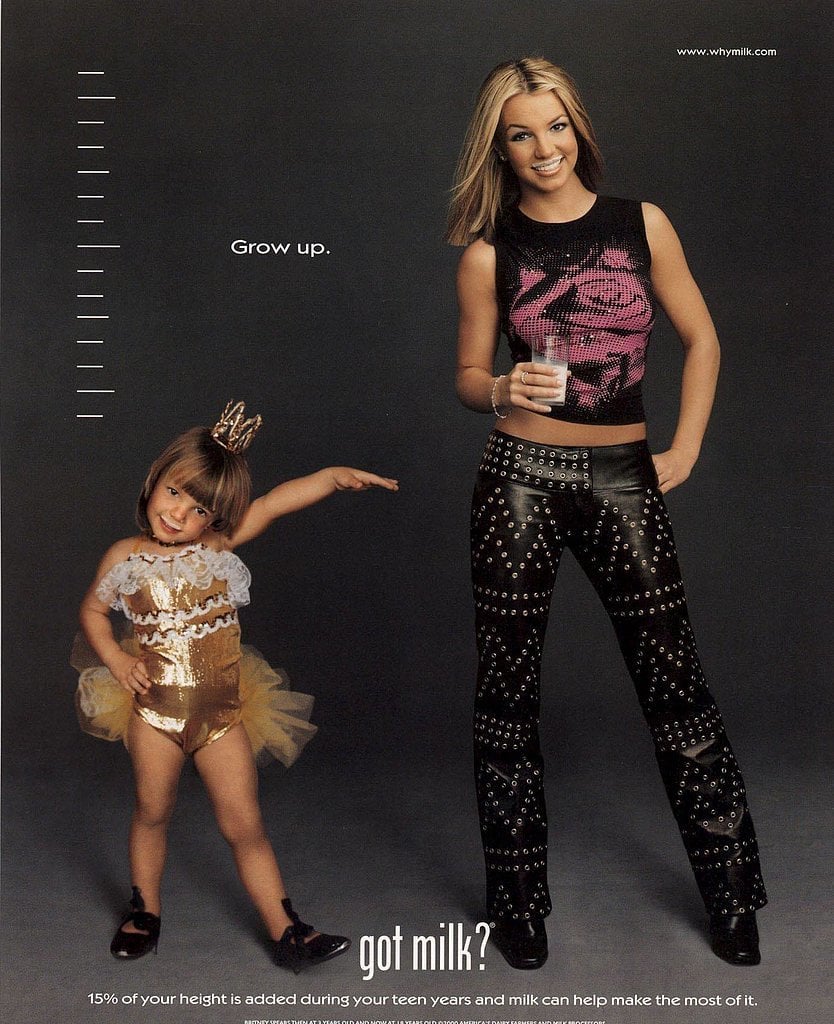 Feeling nostalgic for those early "Got Milk" moments, we looked back on some of the most memorable ads from the '90s [17] and early 2000s.
18 Years Later, We Are Still Crazy About The Craft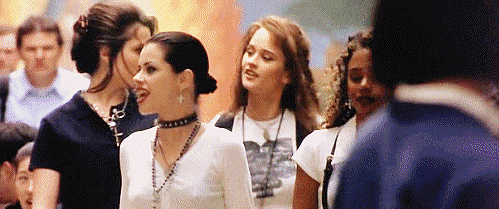 See all the reasons we fell in love with The Craft [18] and can't help but still get scared of it after all these years.
14 Valuable Life Lessons TGIF Taught Us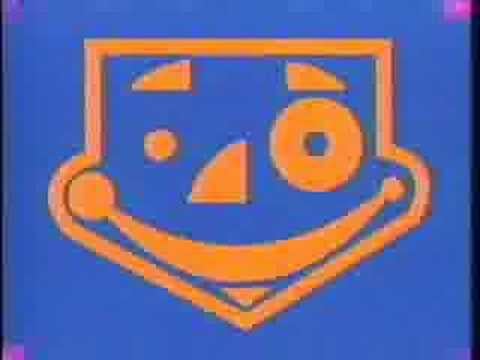 Relive the '90s glory days with a look back at some of the memorable life lessons we learned from watching TGIF [19].
Which '90s Game Show Should You Be On?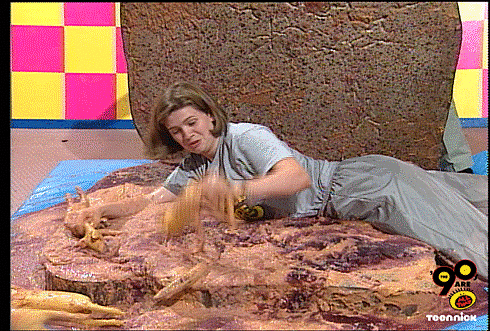 Are you gutsy, a gamer, or more of a gumshoe? No really, do you have it? Take our quiz now to find out which beloved '90s game show [20] you're best suited for.
Source: Tumblr user 90sareallthat [21]
How Well Do You Know Clarissa Explains It All?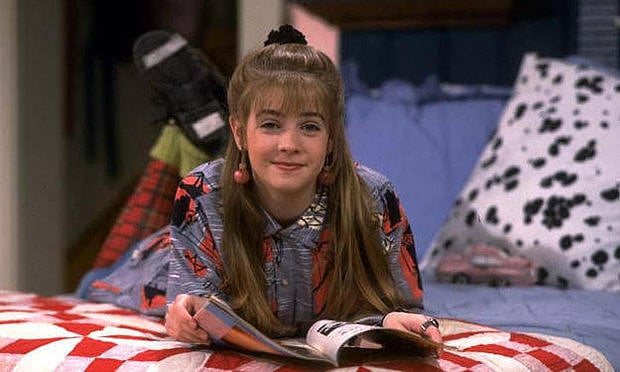 From her cheeky monologues to her endless sarcasm to her enviable wardrobe, there's just something about the character Clarissa Darling that holds up even 13 years later. Do you think you know the show? Take our quiz now [22] to find out just how well you remember this seminal teen sitcom.
You Knew You Were at a Party in the Early 2000s If You Heard These Songs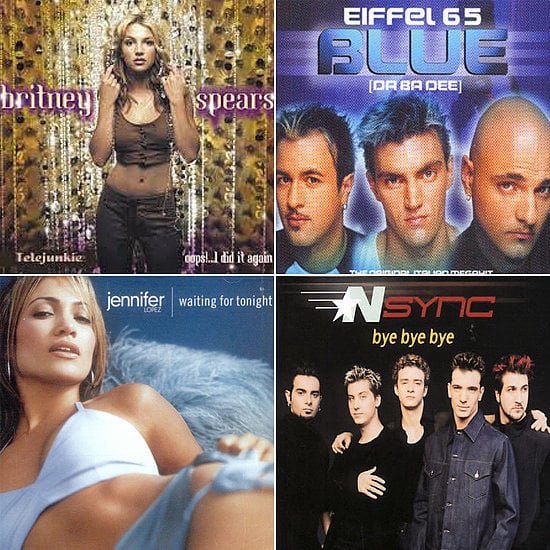 Because no party in those days was complete without someone bringing over a burned CD of pop and hip-hop jams [23] that they may or may not have downloaded via Napster.
Signs You Were a Die-Hard Spice Girl "Wannabe"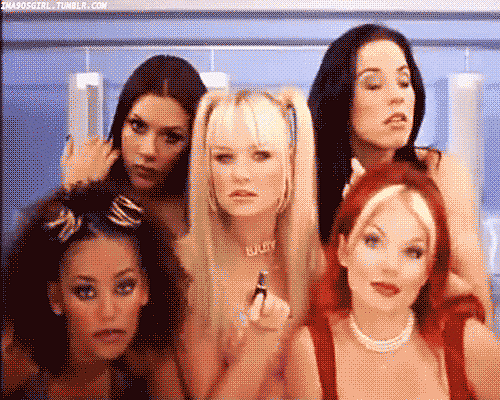 Let's relive the magic of the Spice Girls' heyday [24] with all the signs you were Scary, Sporty, Ginger, Baby, and Posh's biggest fan.
Joshua Jackson's Transformation From Pacey to Perfect Man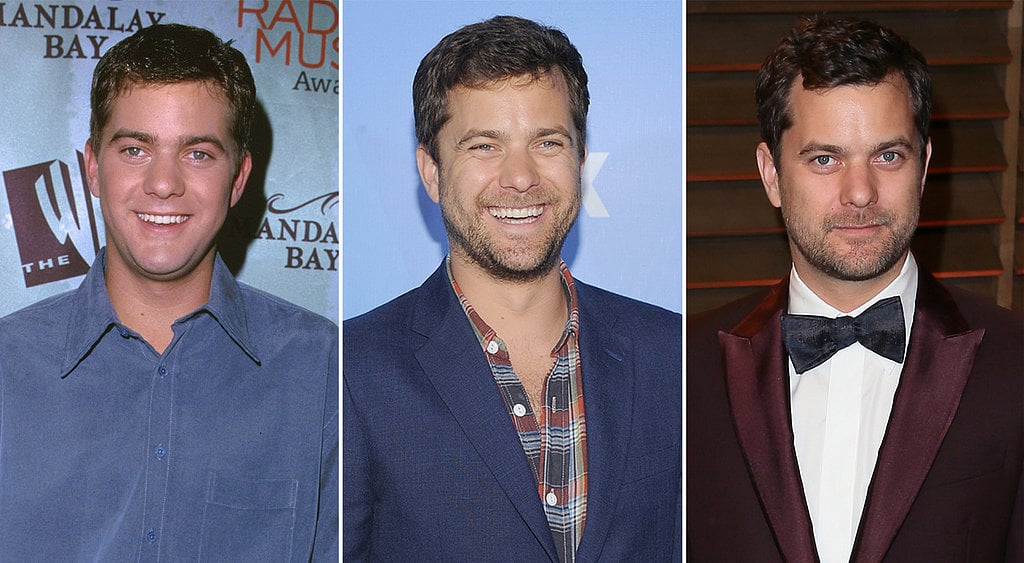 Follow Joshua Jackson's epic transformation [25], including his bleach-blond days, his introduction to bow ties, and that amazing smile that's had us crushing for more than a decade.
Why No Decade Did Baseball Movies Better Than the '90s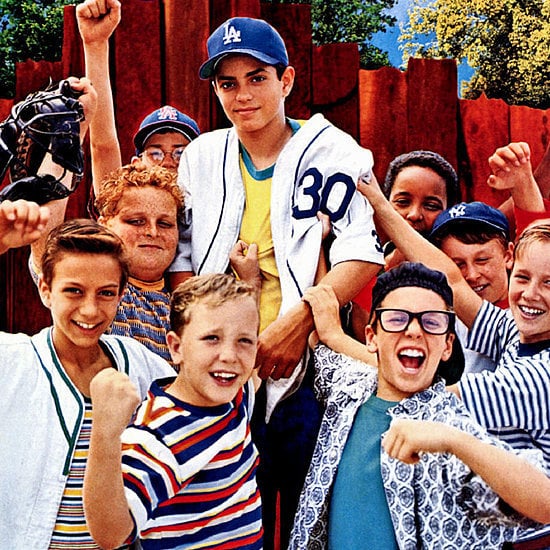 Enjoy a blast from baseball movies past with the best '90s films about America's favorite pastime [26].
How Many of the Original Goosebumps Books Have You Read?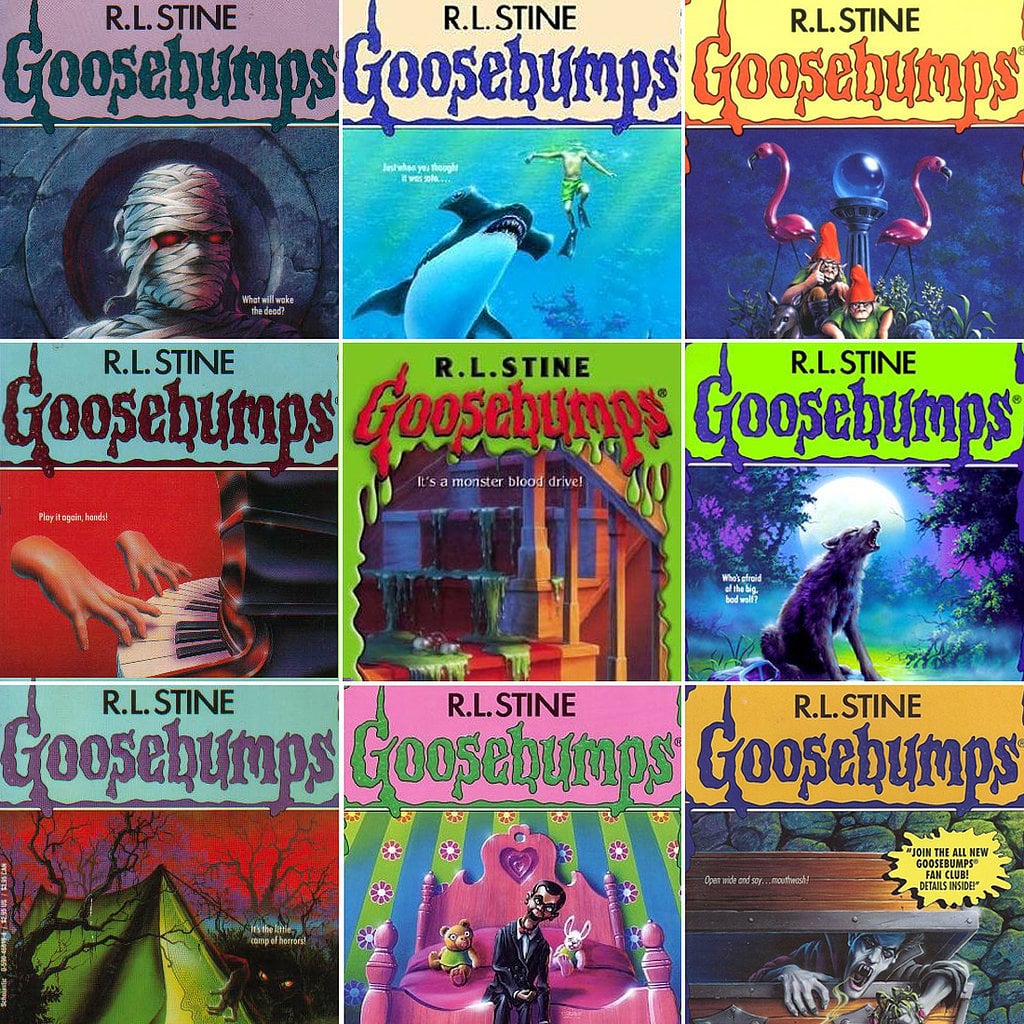 When you were younger, didn't it feel like a new Goosebumps book came out, like, every five minutes? How much of the original 62 did you consume [27]? Check 'em off on this list.
Which '90s TV Neighbor Are You?
Did you do that? Find out if you're more of a Steve Urkel or Mr. Feeny [28] when you take our quiz now.
18 Very Important Truths Captured by Now and Then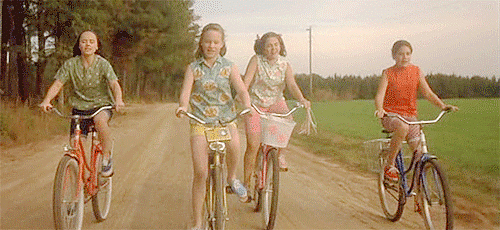 Although the story was set in 1991 and flashed back to 1970, the movie's messages still ring true, and there's a lot to learn from the life and relationships of Roberta, Samantha, Crissy, and Teeny. Take a look at the most memorable truths [29] captured in the movie.
Which Sabrina the Teenage Witch Character Are You?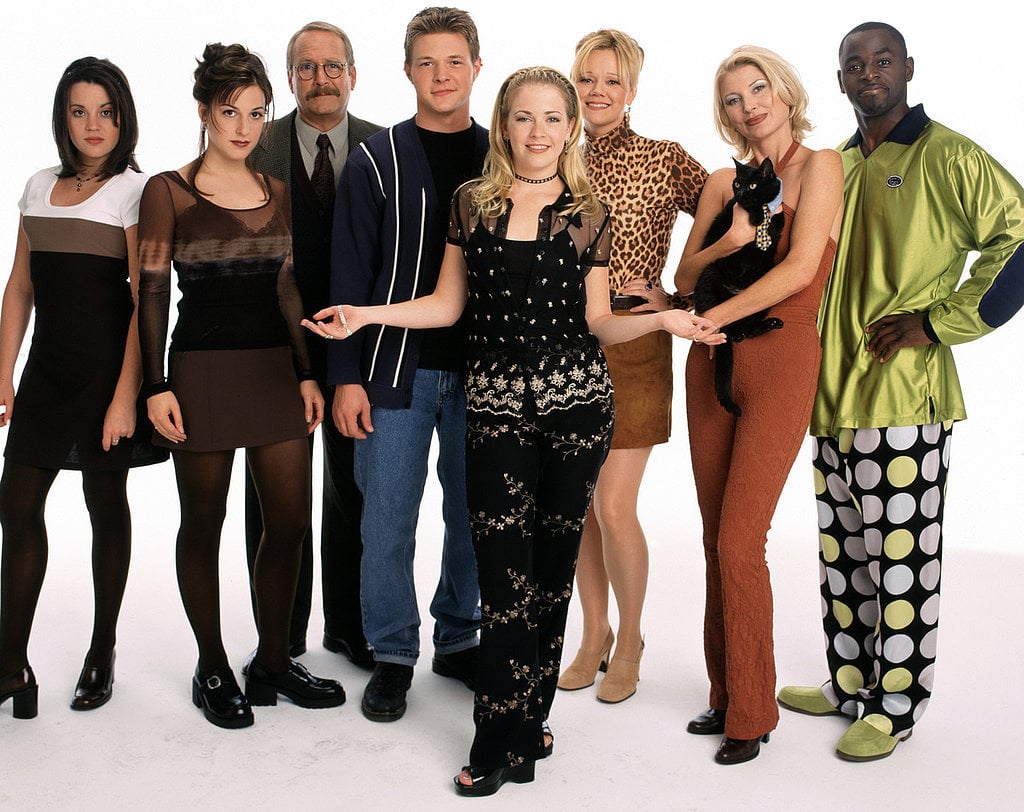 Whether or not you were a fan of the show, you should still know if you're a Sabrina, a Harvey, or even a Libby [30].
30 Pop Culture Hits That Turn 30 This Year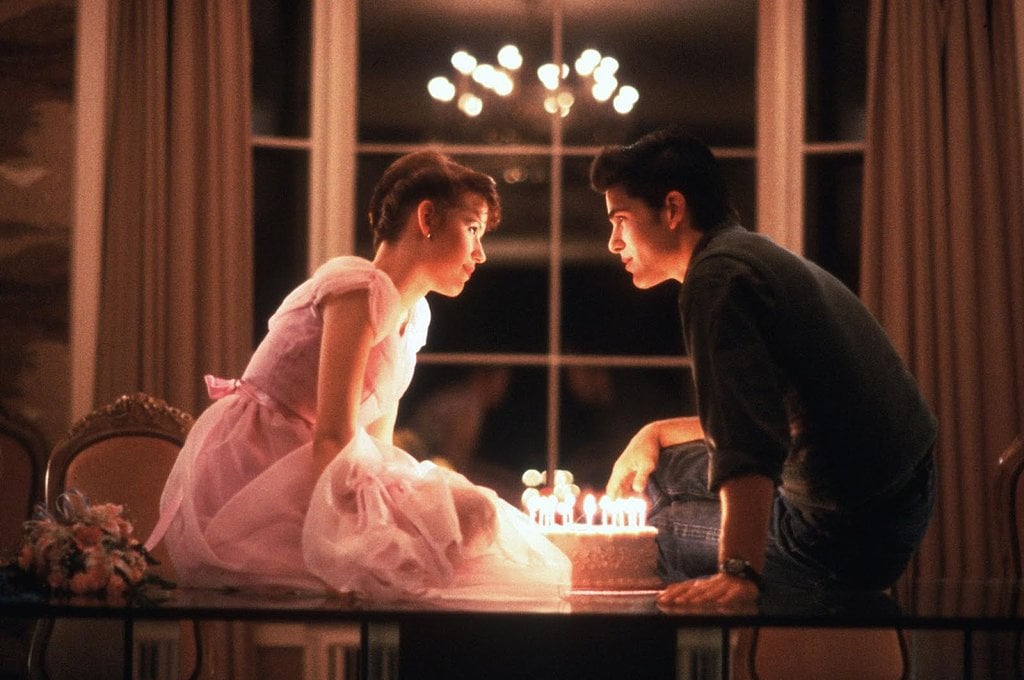 It's hard to believe it's been three decades [31] since Mr. Miyagi advised, "Wax on, wax off," but it's true.
Which All That Character Are You?
For your daily dose of Nickelodeon nostalgia, take our quiz to find out: which classic All That character are you [32]?
Source: Nickelodeon [33]
33 Full House Facts You Never Knew
Plenty of people call themselves Full House fans [34], but how much trivia do you know about the people and the stories behind the hit '90s show?
Teddy Ruxpin and 14 More Toys That Shaped Your Childhood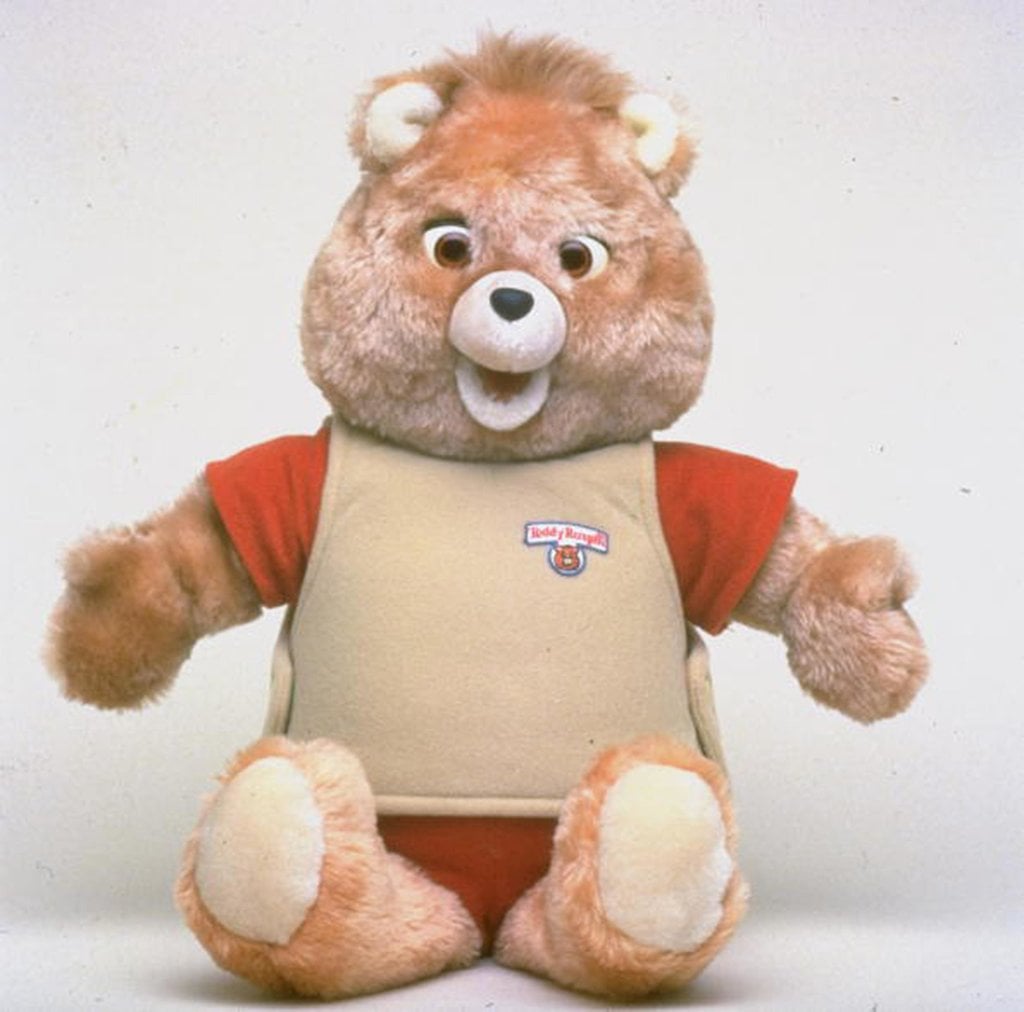 Everything about Teddy Ruxpin is so '80s [35], from the cassette tapes and his weirdly subdued outfit to the fact that our parents thought it was totally normal to let an animatronic bear read bedtime stories to us.
Source: Retrojunk [36]
Which Hook Character Are You?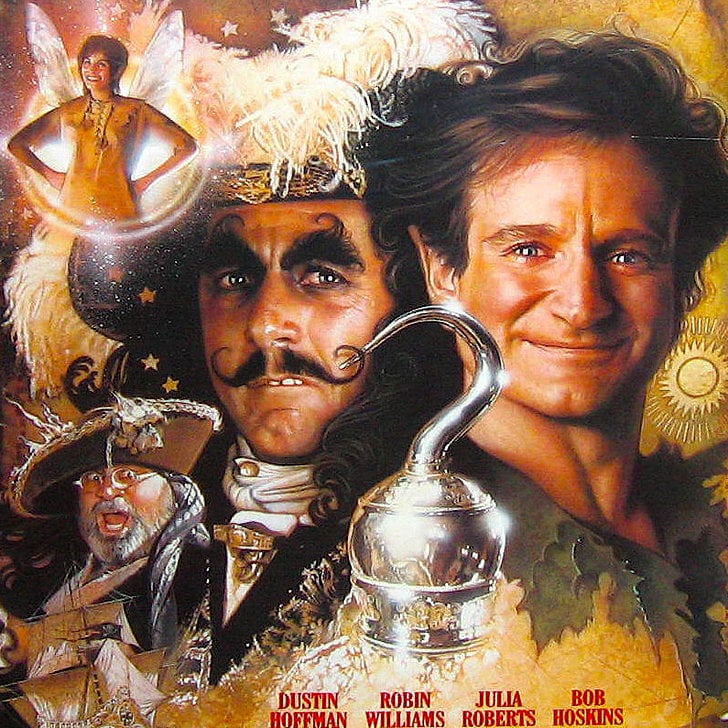 Take this quiz to find out which Hook character you are [37]!