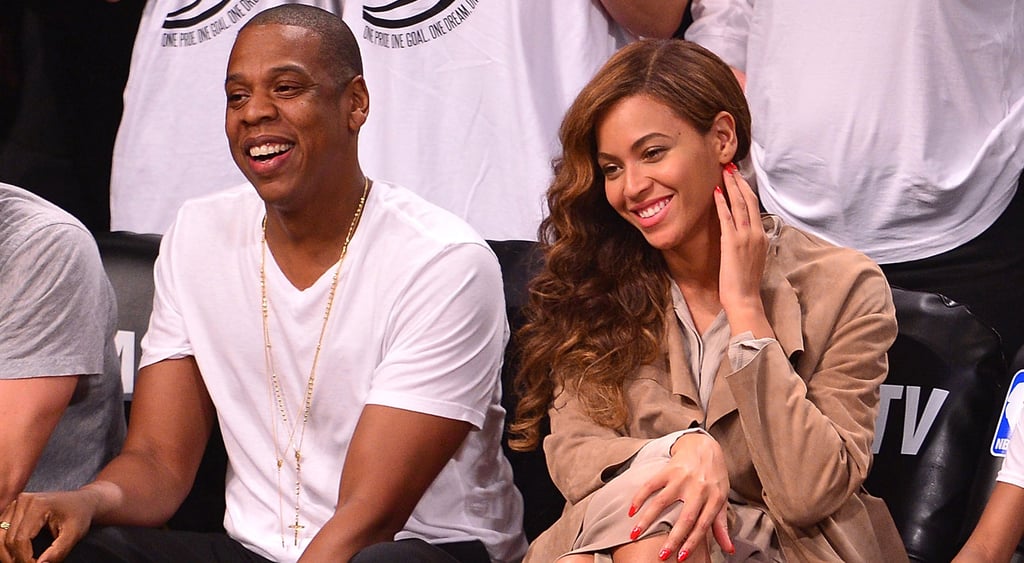 Source: Getty / James Devaney [1]
It appears that Beyoncé has removed her "IV" wedding tattoo [2], which she got for Jay Z after their engagement.
The Standard Hotel staffer who leaked the Jay Z and Solange Knowles video was fired for breaching security policies. However, he or she reportedly made $250,000 from the video [3].
Rihanna and Drake have reportedly split again [4] after "another fight." Their on-again, off-again romance had been back on since around February, and a source says "he is too in love with her, which has always been the problem."
Rihanna is also under fire for mocking a teenage girl [5] who wore a Rihanna-inspired dress to prom. The singer alluded that the girl looked like a bat.
Emile Hirsch shared a sweet photo of his 6-month-old son, Valor [6], who is too cute for words.
Valor at 6 months...Thank God for mama! #NoKidsPolicy [7] pic.twitter.com/PfGx605XOJ [8]

— Emile Hirsch (@EmileHirsch) May 14, 2014 [9]
James Franco went on a huge rant on Instagram about Spring Breakers 2 [10], saying it isn't being done with his consent and will be a "horrible film" akin to "jumping on board a poison ship."
Lily Allen turned down a role on Game of Thrones [11] because the writers wanted her to be incestuous on screen with her real-life brother, Alfie, who plays Theon.
Here's something you don't hear every day: a cat saved a boy from a vicious dog attack [12]. Watch the amazing video:
Casey Kasem was found in Washington state [13] on Thursday, three days after a judge ordered a search for the former Top 40 host.
New York Times executive editor Jill Abramsom was suddenly fired yesterday [14] after allegedly complaining about unequal pay.
The National Sept. 11 Memorial Museum opened today at Ground Zero [15] for victims, survivors, and rescuers from 9/11. It opens to the public next Wednesday.
After nine wildfires hit San Diego [16], thousands have been ordered to evacuate. More than 9,000 acres have burned so far.
Your daily dose of cute: here are some sleepy puppies.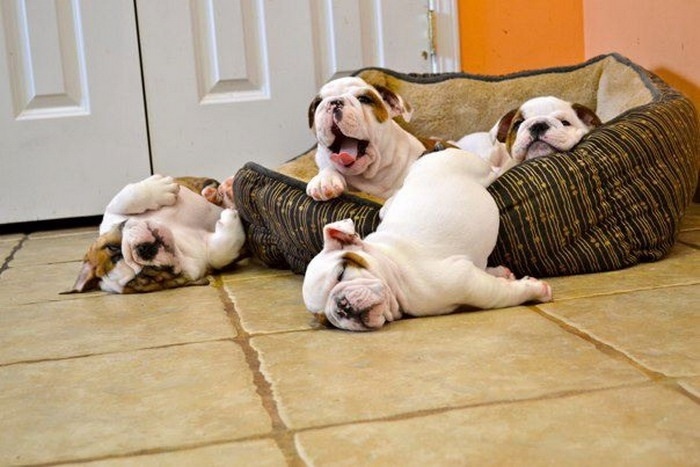 Source: Imgur [17]