As Boston Marathon bombing memorials [1] pop up across Massachusetts to mark the one-year anniversary of the 2013 race, we're taking a look at some of the most inspiring stories to come out of last year's tragedy. In the wake of the 2013 marathon, survivors' stories, both heartbreaking and heartwarming, flooded the headlines, and several have gone on to celebrate special milestones in their lives and in their recovery process. One couple got engaged after the race, saying that the tragedy brought them closer together, and another survivor wrote about overcoming the physical and emotional challenges in a brand-new book that hit shelves earlier this month. To honor their strength and remember all those affected on the one-year anniversary, take a look at some of the most moving stories and videos from Boston Marathon bombing survivors.
Source: Getty / Andrew Burton [2]
Dear World: The Survivors' Letter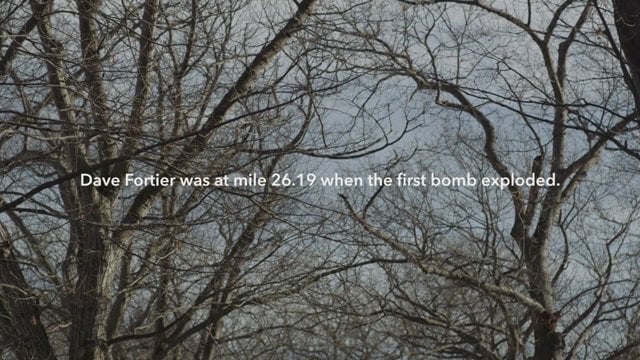 As part of a Dear World project [3], Boston Marathon bombing survivors shared their touching, inspiring, and heartbreaking stories. And in an incredibly moving video [4] for the project, they also delivered a message to the world, saying:
"Dear World, we've been thinking a lot about time. How it speeds up and how it slows down. How it can slip through your fingers. Time can heal wounds. It can carry you across a finish line or strip away everything you love. But with every moment, we have choices — choices to put one foot in front of the other."
Adrianne Haslet-Davis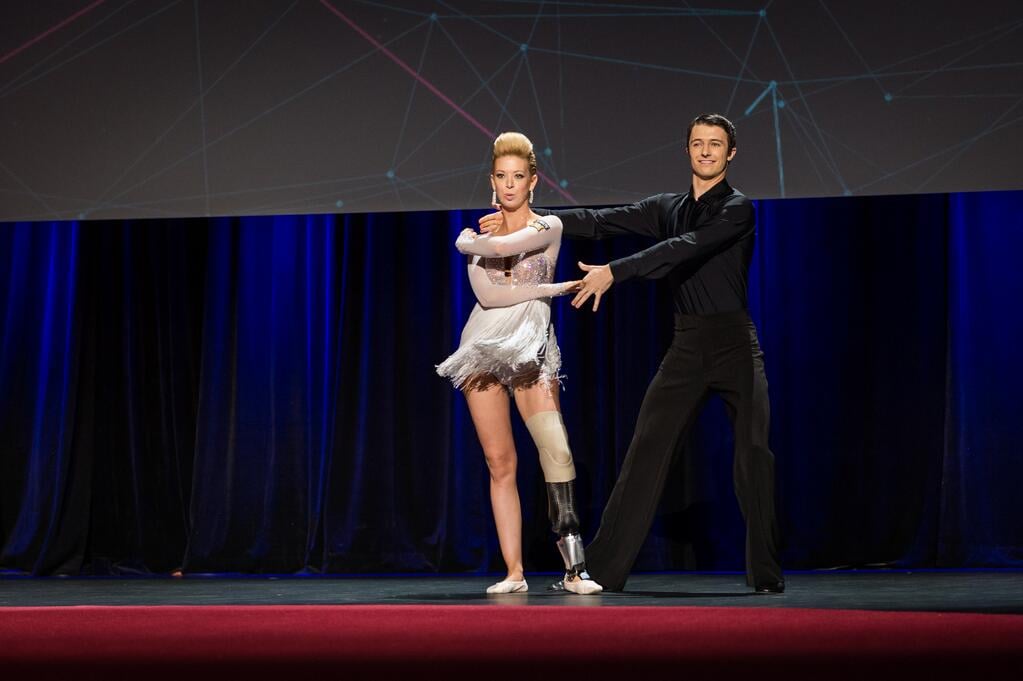 In March, Boston Marathon bombing victim and professional dancer Adrianne Haslet-Davis danced for the first time since losing part of her leg in the tragedy. During the 2014 TED Conference in Vancouver, 33-year-old Adrianne was moved to tears while dancing to "Ring My Bells" by Enrique Iglesias with Christian Lightner as her partner. Wearing a white sparkly dress, Adrianne took the spotlight and touched the audience with her emotional performance. Of the experience, Adrianne said:
"I'm thrilled to have danced again. It was invigorating to dance publicly with my new leg but also to realize that my return to dance may have the power to inspire other people to reach for their goals and be proactive in their lives. I was always determined to dance again, and I knew that I had to, that I would, and here I am. My first dance happening to be so near the anniversary of the marathon bombing stands as a reminder that I'm a survivor, not a victim."
Source: Twitter user TEDTalks [5]
Jeff Bauman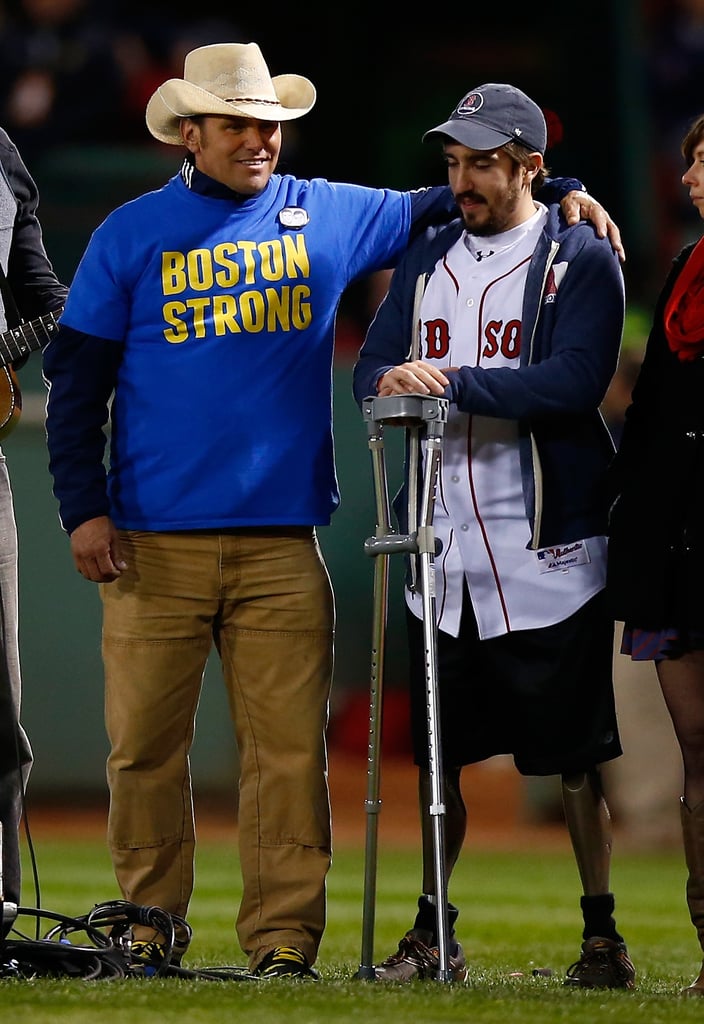 Survivor Jeff Bauman was part of an iconic picture [6] following the Boston Marathon tragedy, in which he lost both of his legs. In the days after the bombing, he became a hero when he gave the FBI key details about the bomber, waking up in the Boston Medical Center and writing, "Bag, saw the guy, looked right at me."
This month, Jeff added "author" to his résumé thanks to his new book, Stronger [7], which hit shelves on April 8. He's also engaged to Erin Hurley, who cheered him on during last year's race, and in a recent TODAY show appearance [8], he opened up about the past year and said he'll attend this year's marathon with fellow survivors. "I think it's going to be a little tough," he said. "But I'm going to be with all of the survivors, and it's great to see everybody, and we're all doing well. We're all getting on with our life, so I'm looking forward to seeing everybody and having a good time."
Rebekah Gregory and Pete DiMartino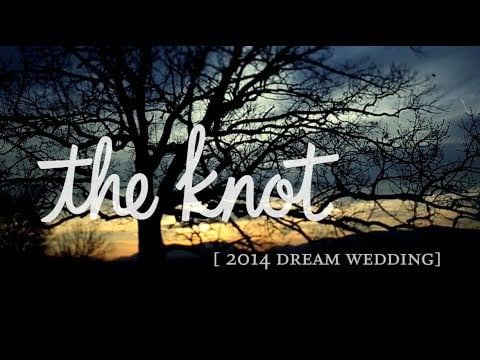 On April 4, Rebekah Gergory and Pete DiMartino got married [9] in a gorgeous ceremony as the winners of TheKnot.com's 2014 Dream Wedding. The pair was dating at the time of the 2013 race, and both suffered injuries. In the midst of their recovery, Pete proposed in October, and the couple will be participating in this year's marathon, too, with Pete pushing Rebekah's wheelchair. Rebekah told Glamour [10]: "This whole situation has made me appreciate myself, and us, more than ever. I've got huge scars, but at the same time, every time I notice them I think, I'm a survivor."
Heather Abbott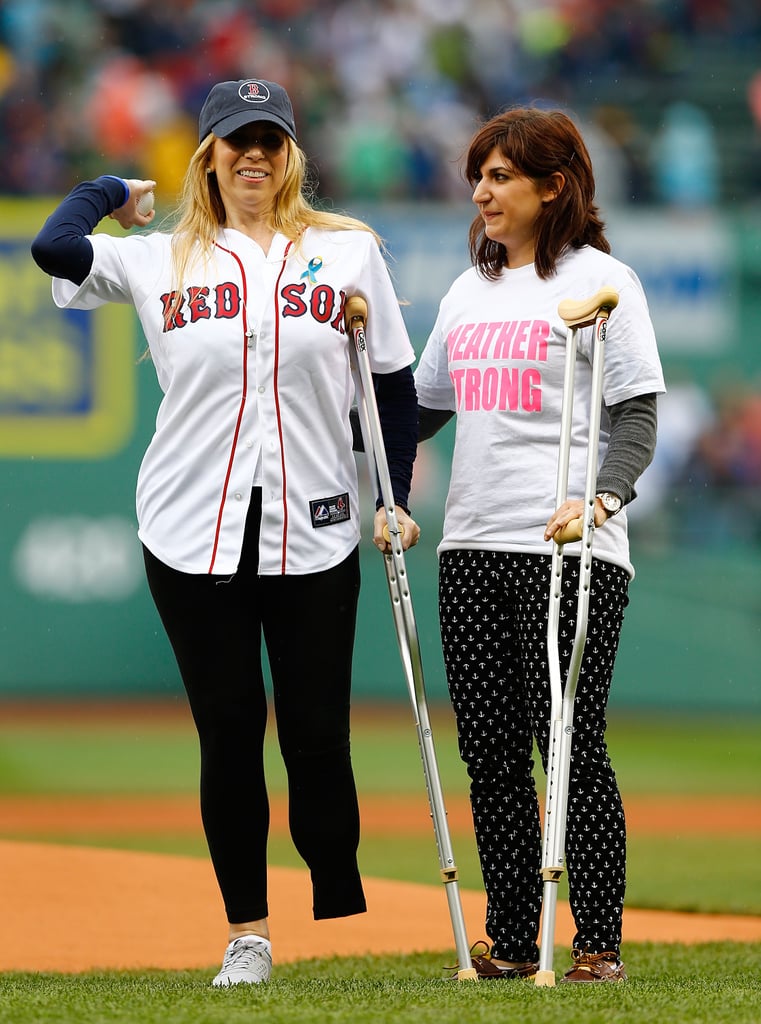 Boston Marathon bombing survivor Heather Abbott is making strides [11] in her recovery day by day. It hasn't been an easy road, and she's opened up about life's challenges, saying: "Sometimes it's just hard. Everything is more difficult now. I have to think about things I never had to before." Still, Heather is back working part time in human resources, and less than four months after getting a prosthetic leg, she went paddleboarding. The 39-year-old says she's been surprised by own strength, adding, "I'm much stronger and more resilient than I ever could have imagined."
Marc Fucarile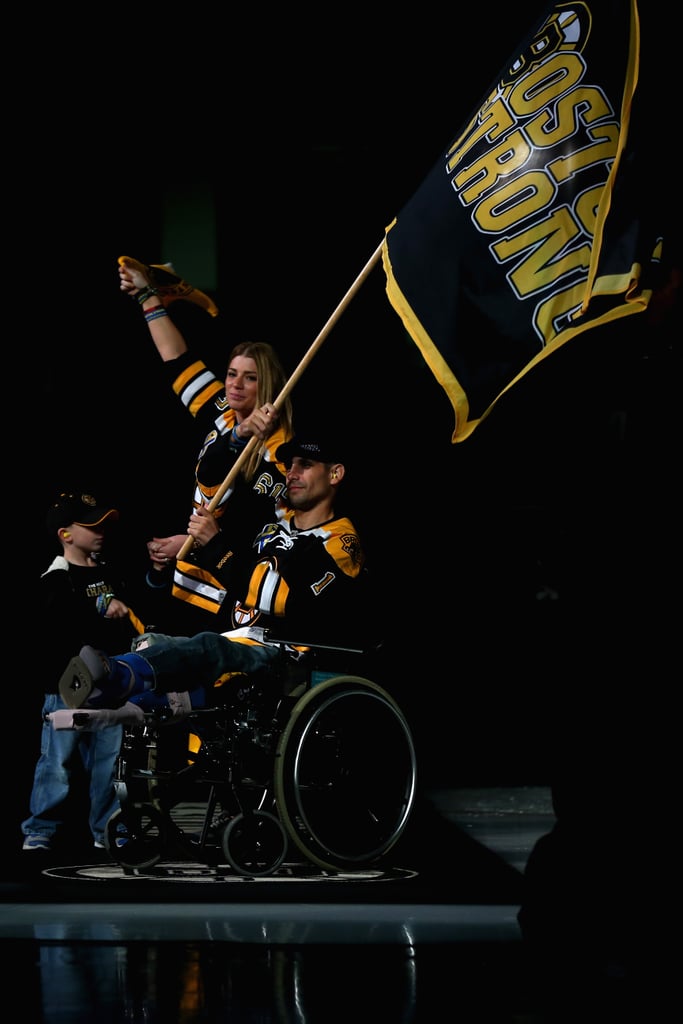 Forty-five days after the 2013 race, Marc Fucarile was the last Boston Marathon bombing survivor to leave Massachusetts General Hospital. The 35-year-old father lost his right leg from above the knee, and he still may lose his left leg, and he says it's been difficult [12] to explain his challenges to his 6-year-old son, Gavin, saying, "I'm like, 'There's a foot of snow. I can't do snow. We're not going out and playing right now. Sorry, buddy.' It breaks my heart."
Although he hasn't been able to go back to work and he's had to pay for several expenses himself, he's also received some financial assistance from the One Fund, and he hopes to become a motivational speaker. "It's been mind-blowing — all these good people who stepped out, who helped us, helped so many of us," he said. "All the victims I know feel the same way. Complete strangers who give, when they don't have." Marc has special plans for the week of this year's race, as he'll be saying "I do" to his fiancée, Jen Regan, at Boston's Fenway Park two days after the marathon.