We don't typically associate the British royals with dancing, but apparently this is one family that loves to get down! We've rounded up the best royal dancing moments, from Prince Harry's heartwarming dance with Chilean children [1] to Kate Middleton's adorably awkward boogying. Keep scrolling to find out which royal has the best dance moves.
Want more? Find out where Zac landed on the 2014 POPSUGAR 100 list [2], and be sure to follow us on Facebook [3], Twitter [4], and Instagram [5]!
Front Page Image Source: Getty / Samir Hussein [6]
Prince William Loves to Dance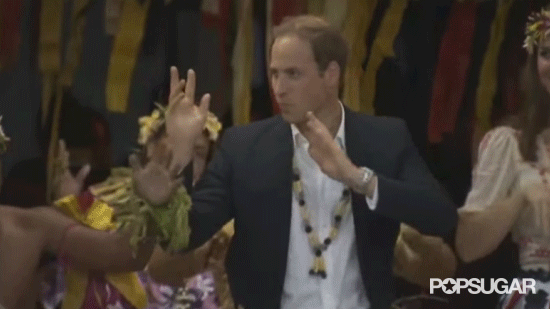 Especially If It Embarrasses Prince Harry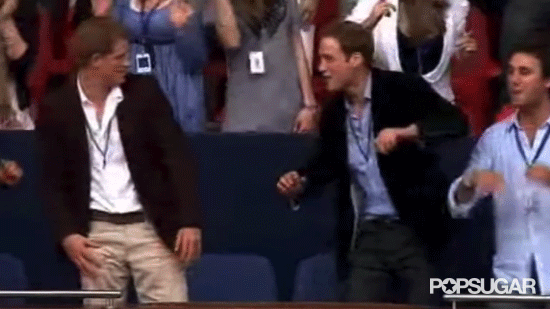 Don't Worry — They'll Eventually Start Dancing Together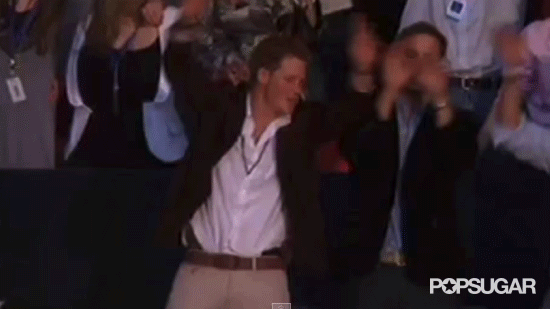 And Kate Middleton Can Dance . . . Sorta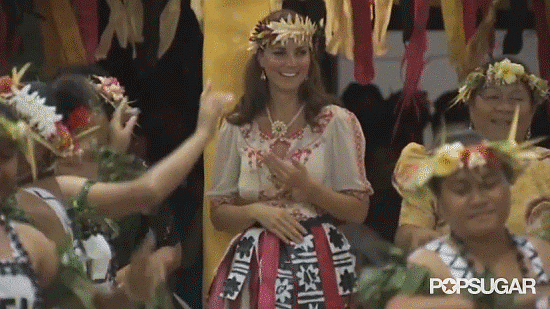 Prince Harry's No Stranger to Dancing at Royal Events . . .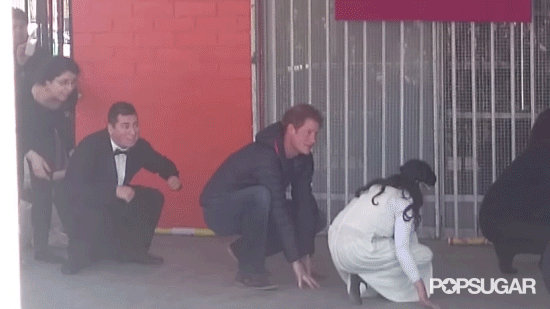 And He's Got Some Serious Moves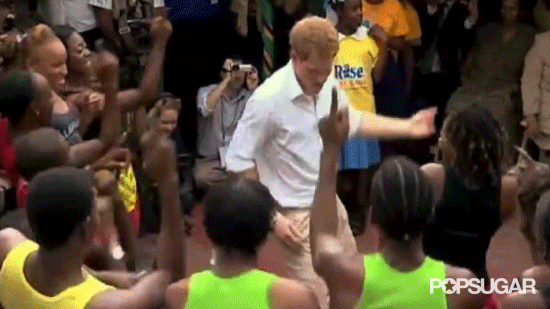 Seriously, His Hips Don't Lie!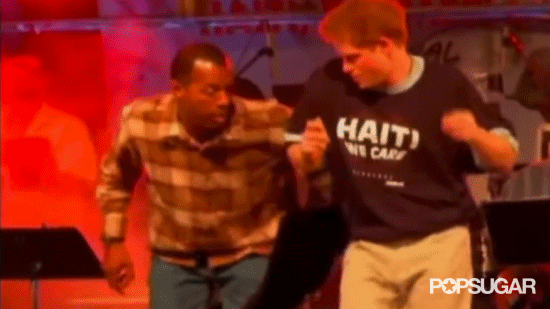 Speaking of Hips, Prince Charles Used to Love to Boogie Back in the Day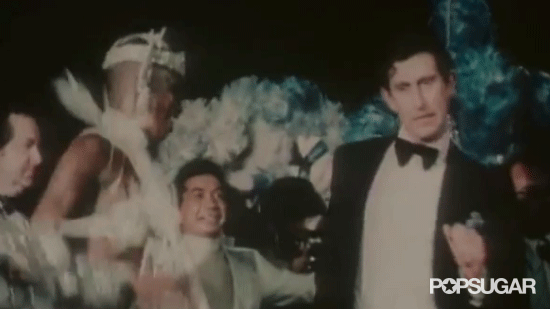 He Sometimes Even Busts Out a Pelvic Thrust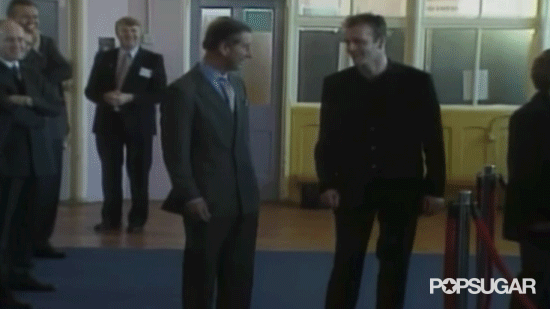 Even the Queen Can Get Down! (Very Briefly)