Can you believe it's been a year since Taylor Swift [1], Chris Pratt, and more of your favorite stars got soaking wet for the ALS Ice Bucket Challenge? Well, Hugh Jackman [2] has just revived the phenomenon with his latest Instagram video. On Saturday, the actor shared a video of him pouring a bucket of ice over his head, marking the return of the sensation. Hugh captioned the video, "I know I'm late - but - THIS IS THE ALS 2015 ICE BUCKET CHALLENGE. #MND #ALS #AUS."
In case you want to get in on the comeback, here's how it works [3]: people are nominated by their friends to go through with the stunt and share the video proof on social media. If they don't follow through, they're encouraged to at least make a donation. In the process, everyone raises awareness and money for the ALS Association [4] to find a cure for amyotrophic lateral sclerosis or ALS.
Keep reading to find inspiration in the celebrity videos that had everyone talking last year, and then find out which stars totally avoided it [5].
Source: YouTube [6]
Hugh Jackman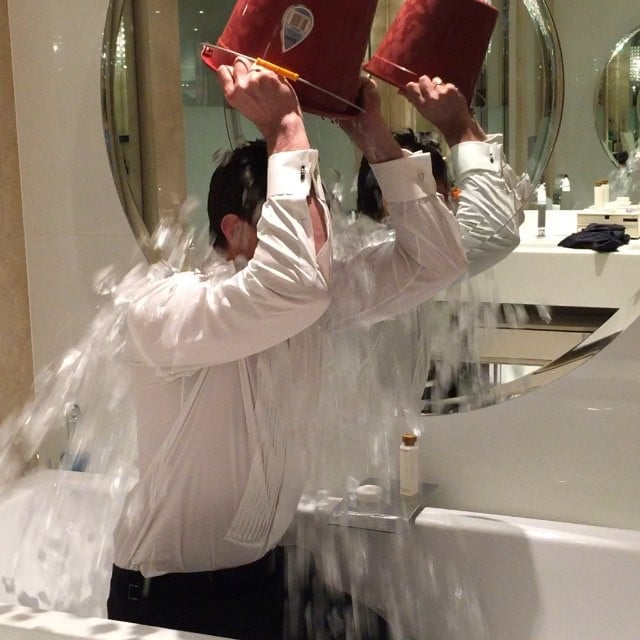 Taylor Swift and Jaime King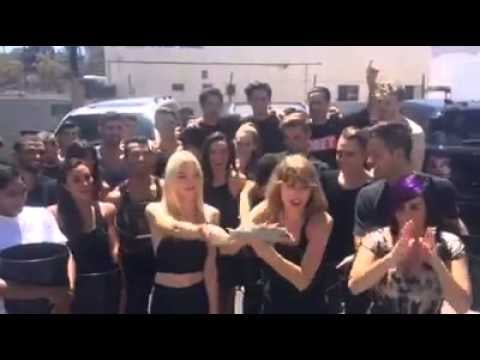 Chris Pratt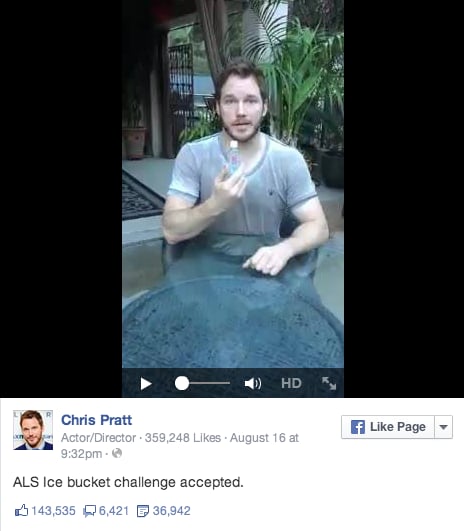 Robert Pattinson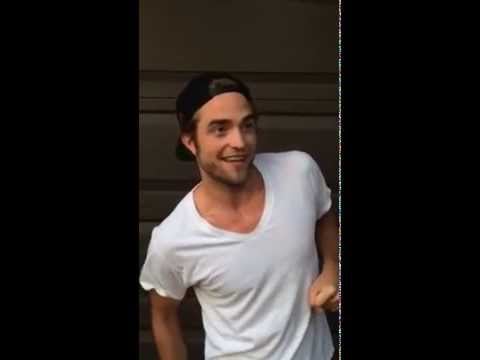 Kate Moss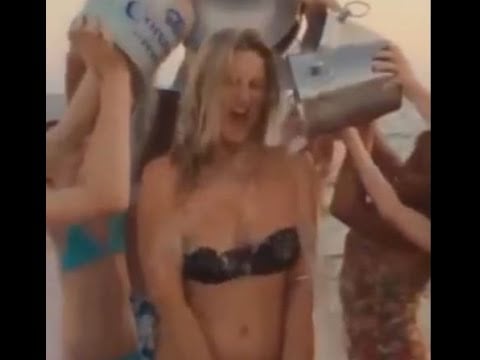 Henry Cavill and Amy Adams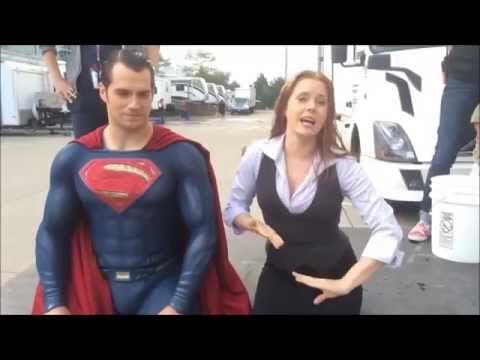 Courteney Cox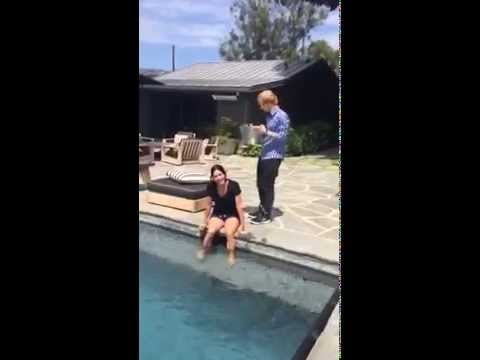 Leonardo DiCaprio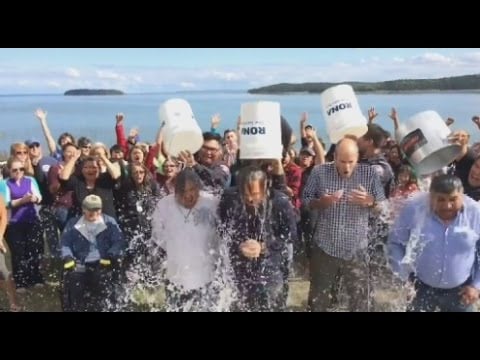 Seth Meyers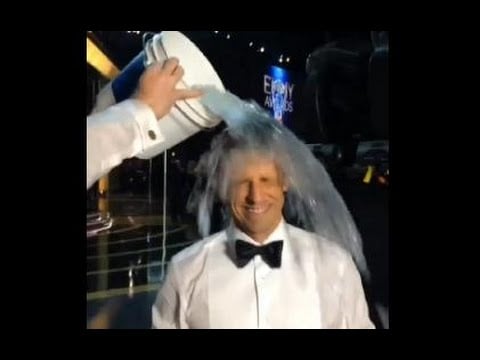 Neil Patrick Harris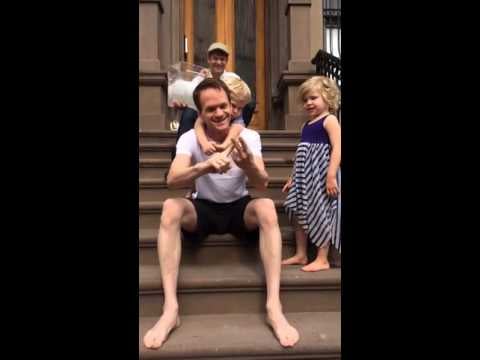 Jennifer Aniston
Idris Elba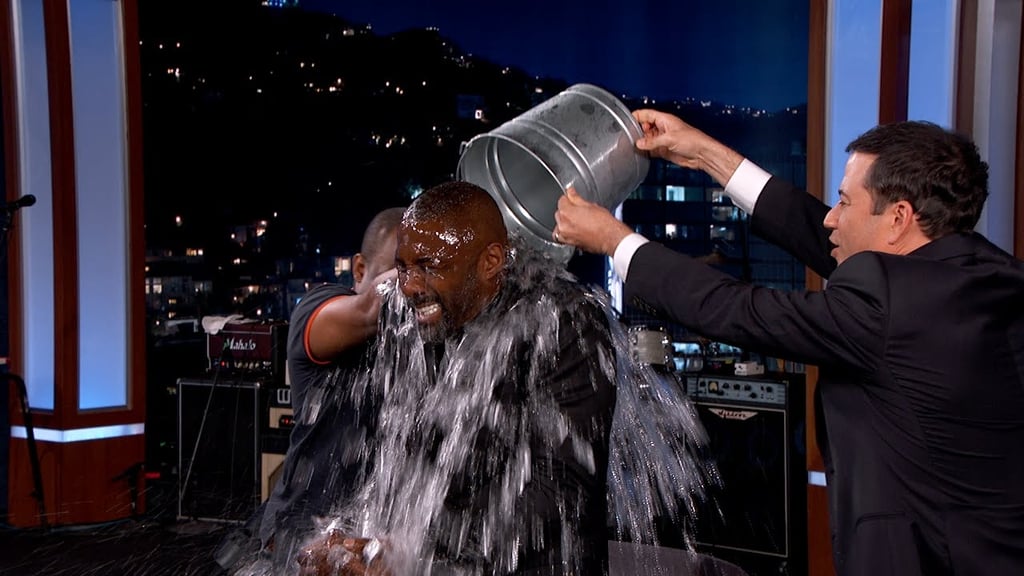 Tina Fey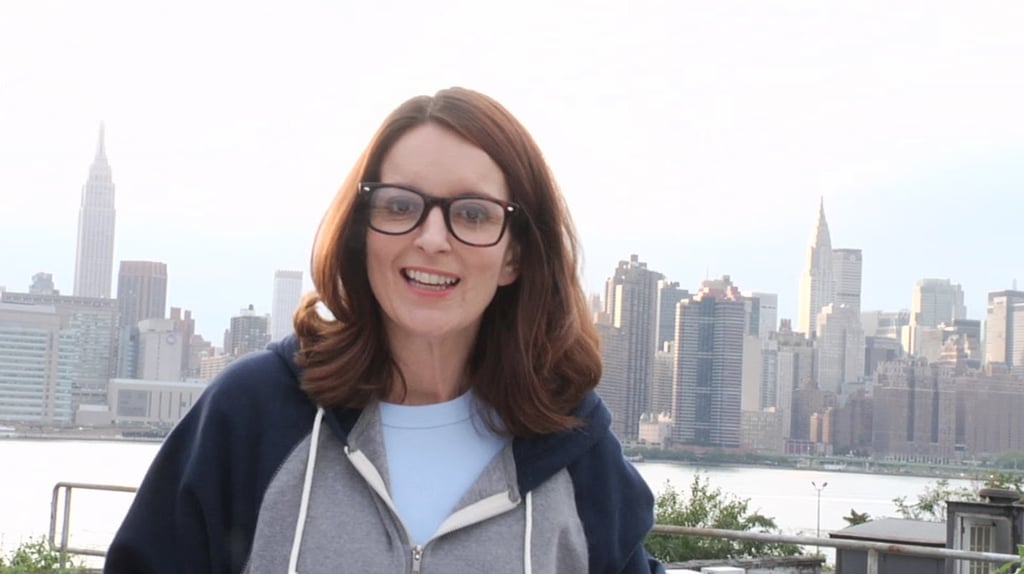 Malin Akerman and Carla Gugino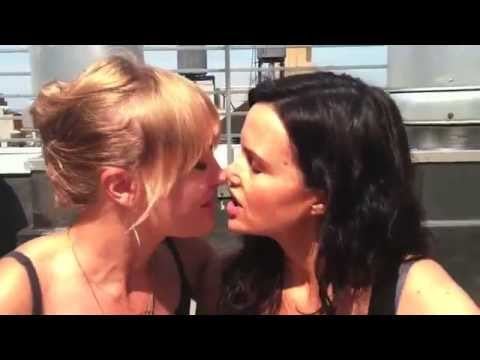 Behati Prinsloo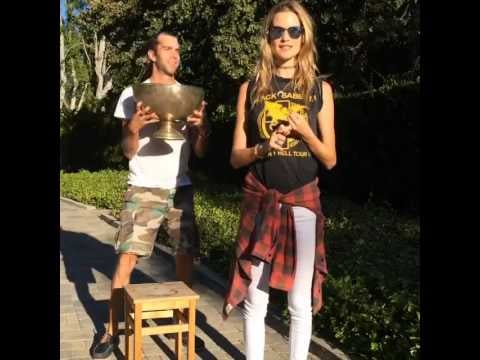 Julia Louis-Dreyfus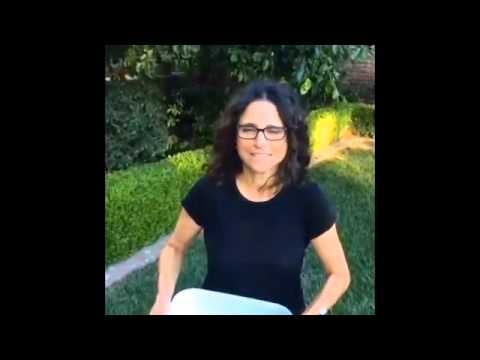 Reese Witherspoon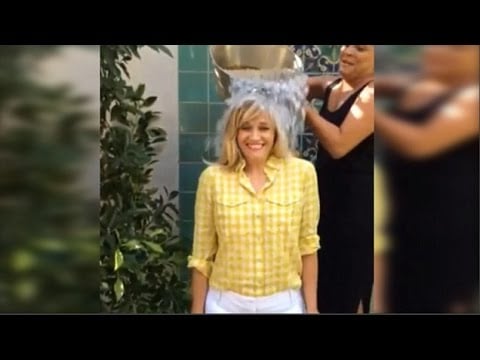 Eminem and Rihanna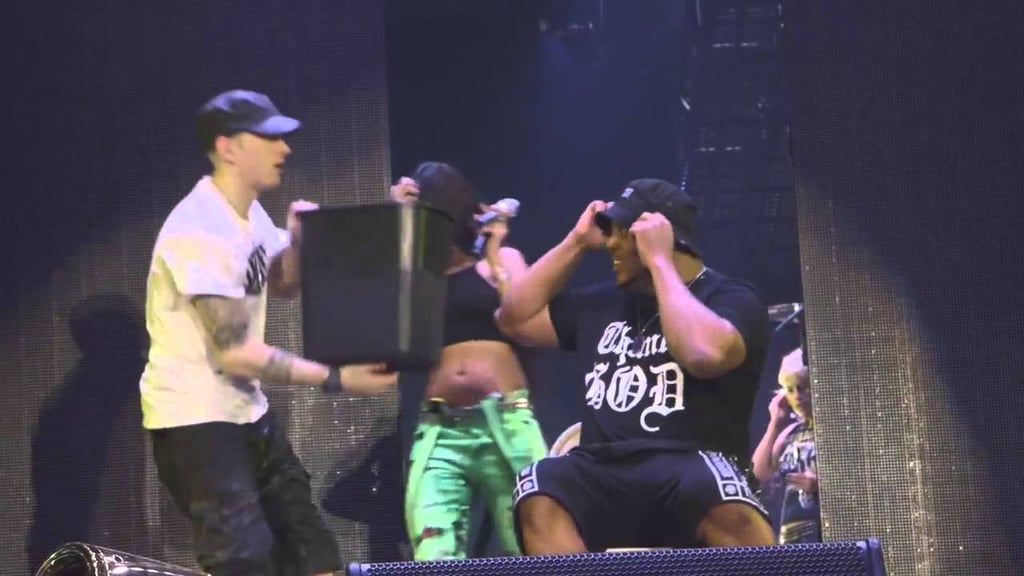 Kate Hudson
Michelle Dockery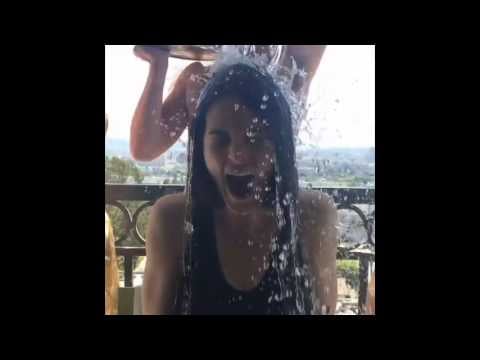 Jeremy Renner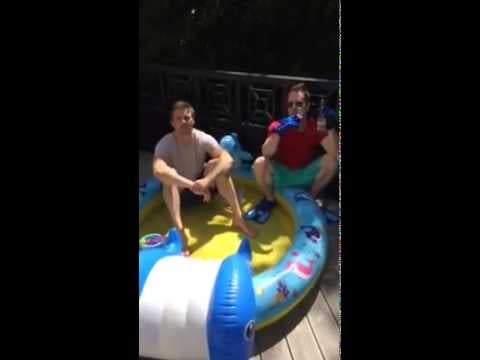 Bradley Cooper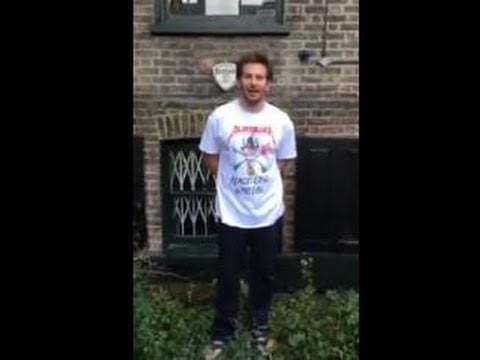 Justin Theroux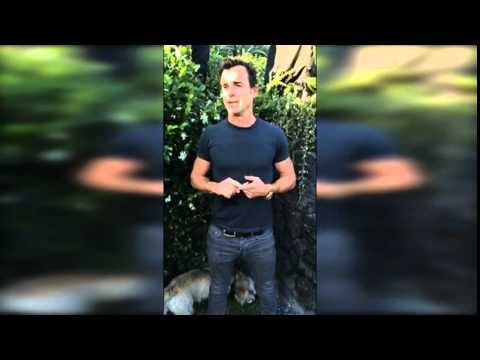 Olivia Wilde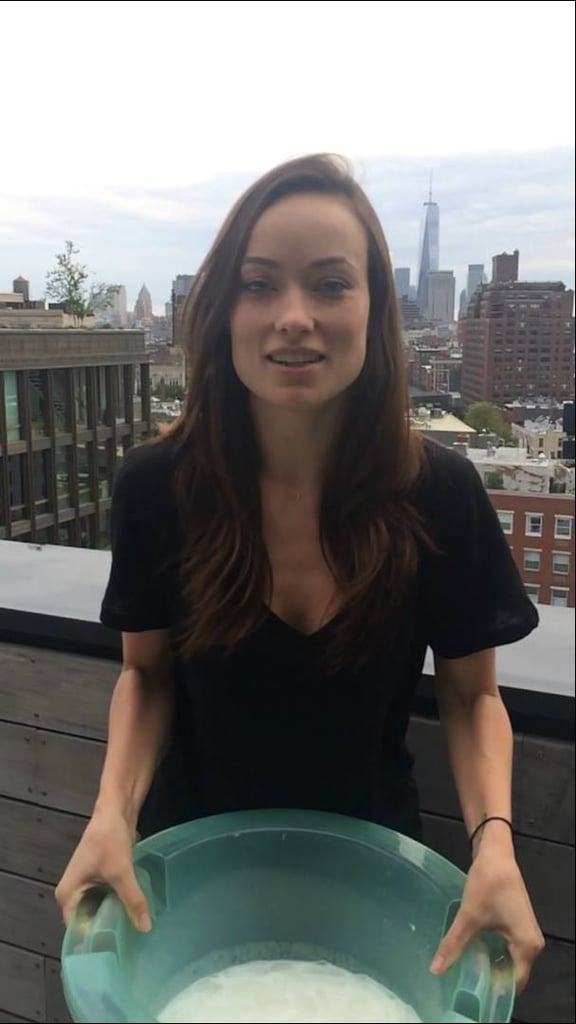 Miley Cyrus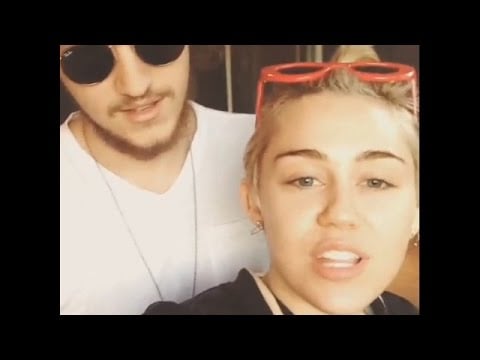 Jason Sudeikis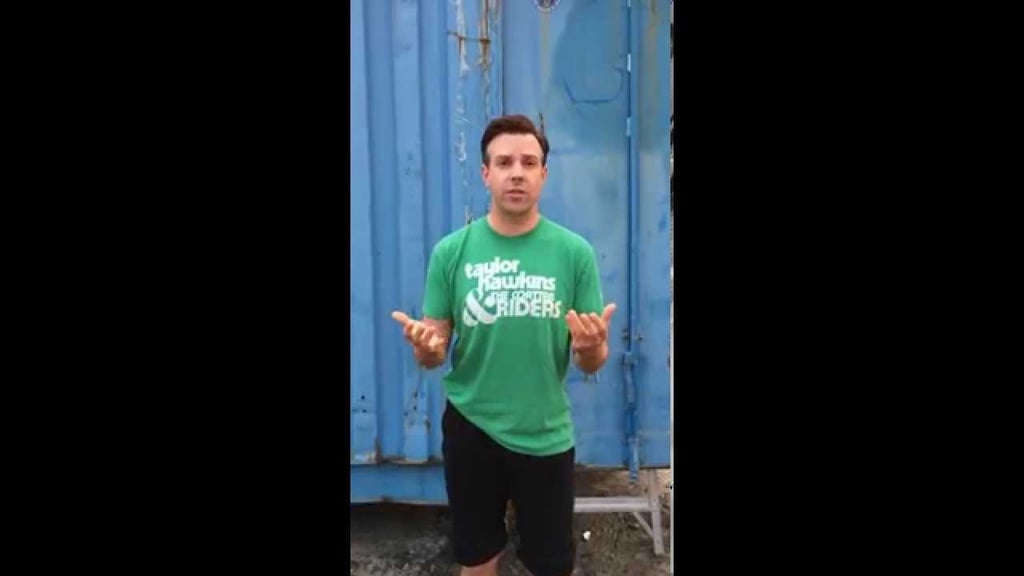 Kristin Chenoweth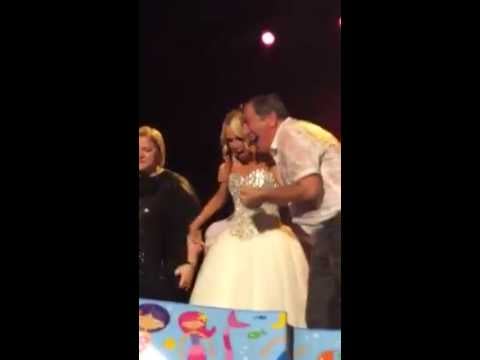 John Mayer
Matt Damon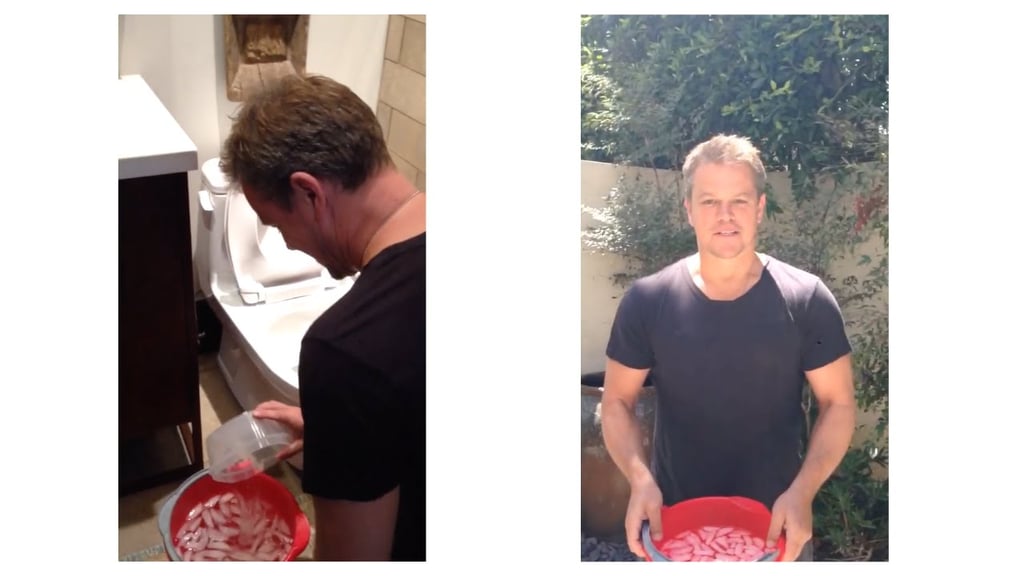 Niall Horan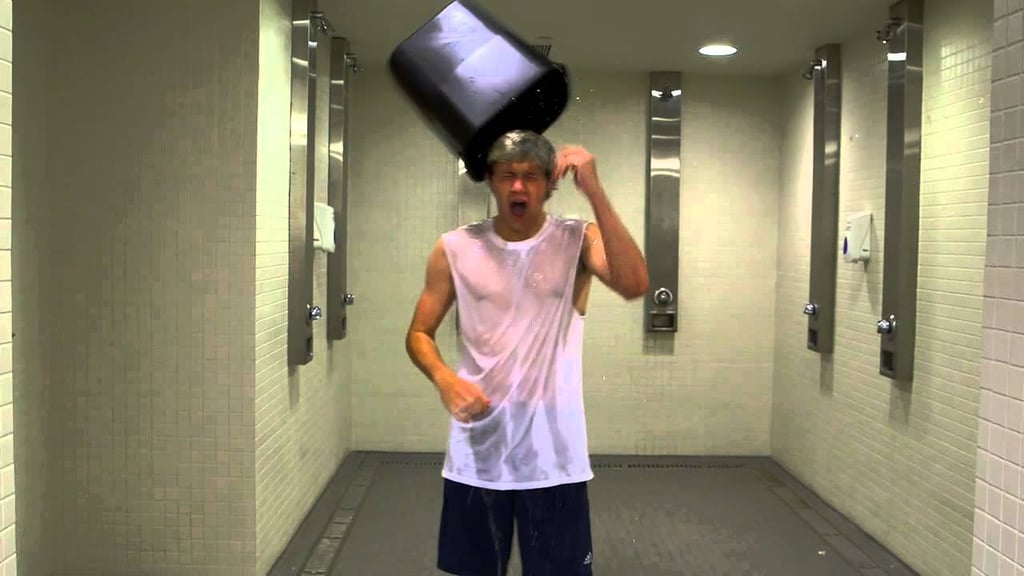 Anne Hathaway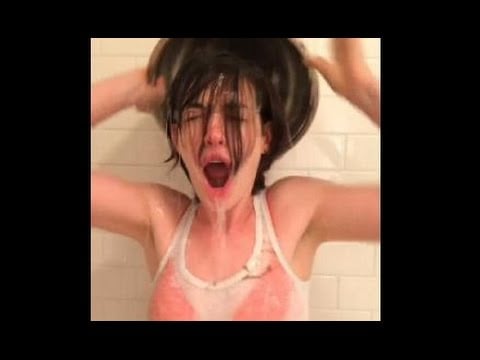 Emily Blunt
Tom Cruise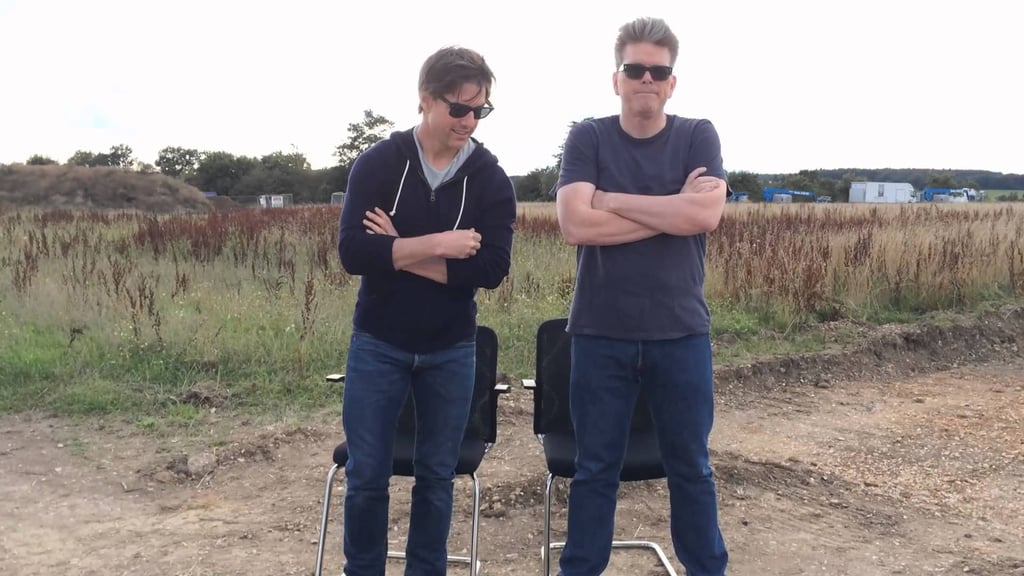 Vin Diesel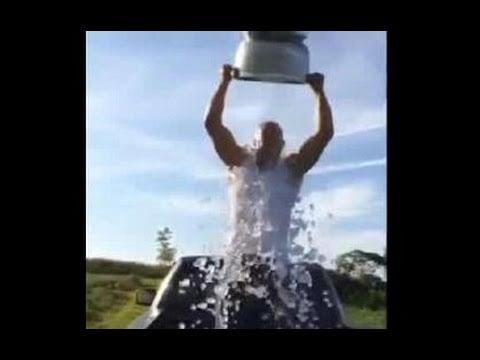 Kerry Washington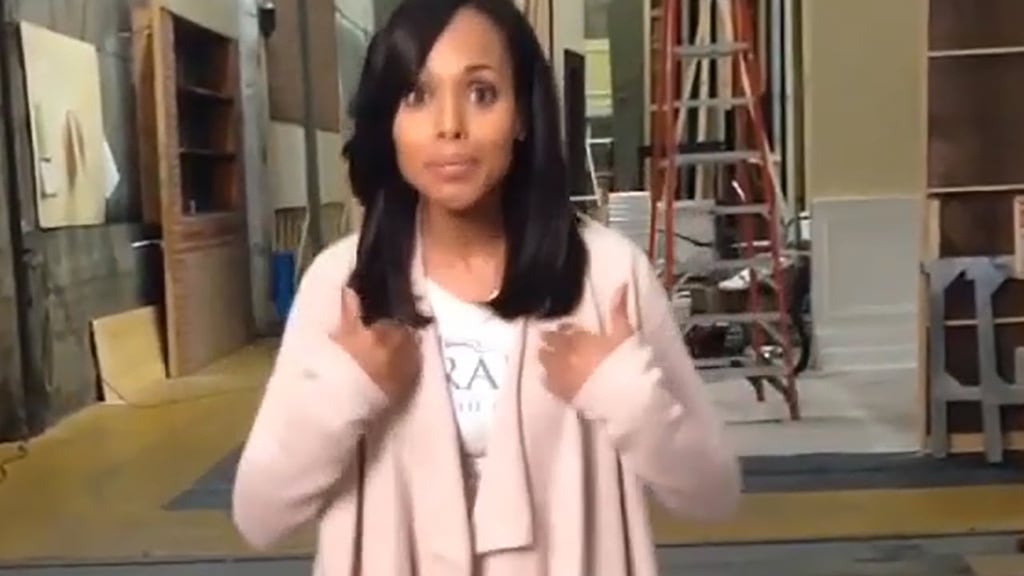 Drake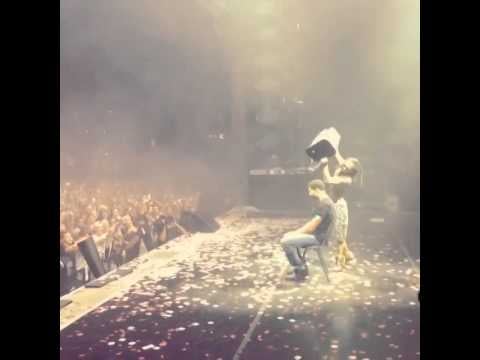 Kate Upton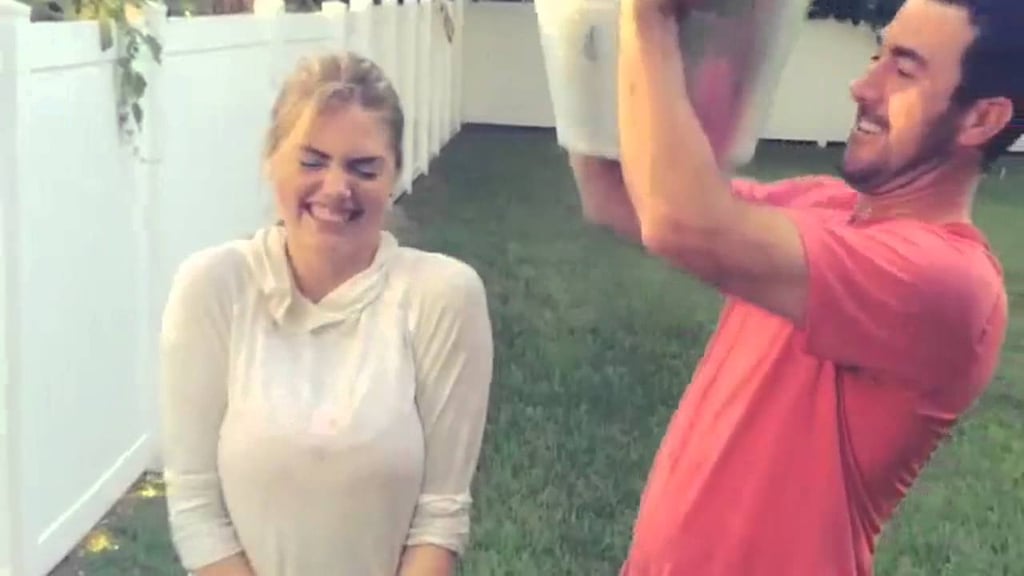 Brooklyn Decker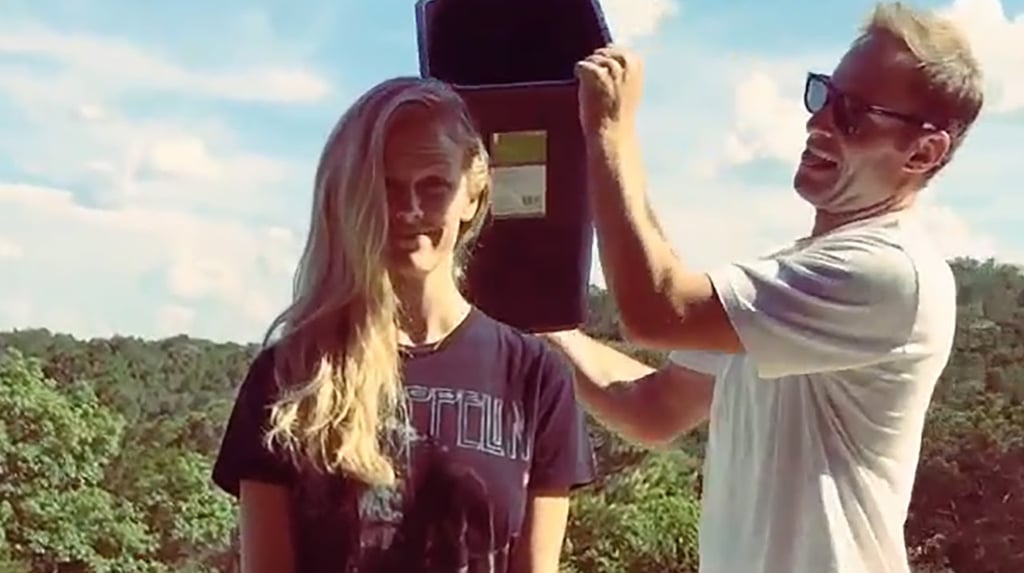 Simon Cowell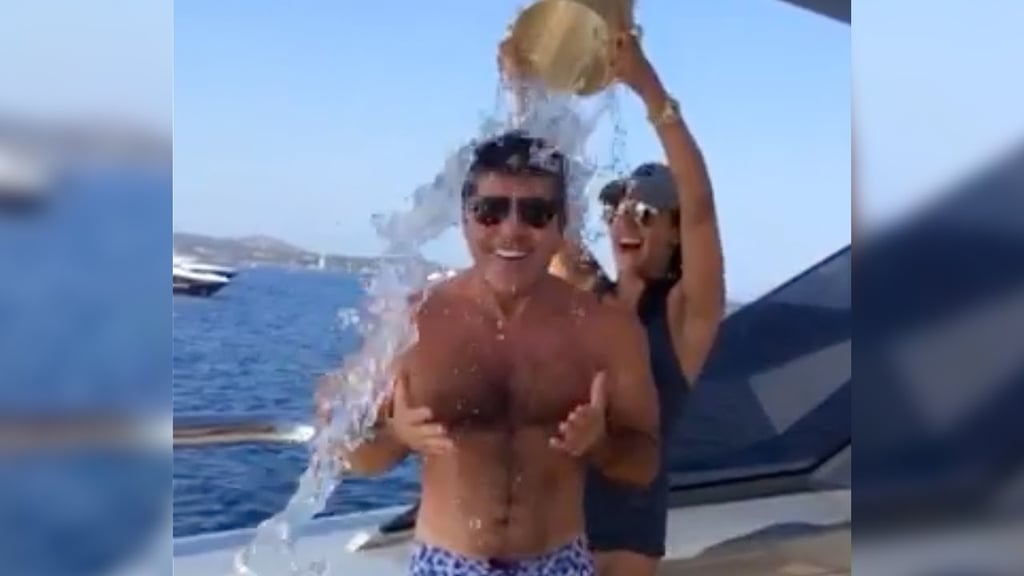 The Rock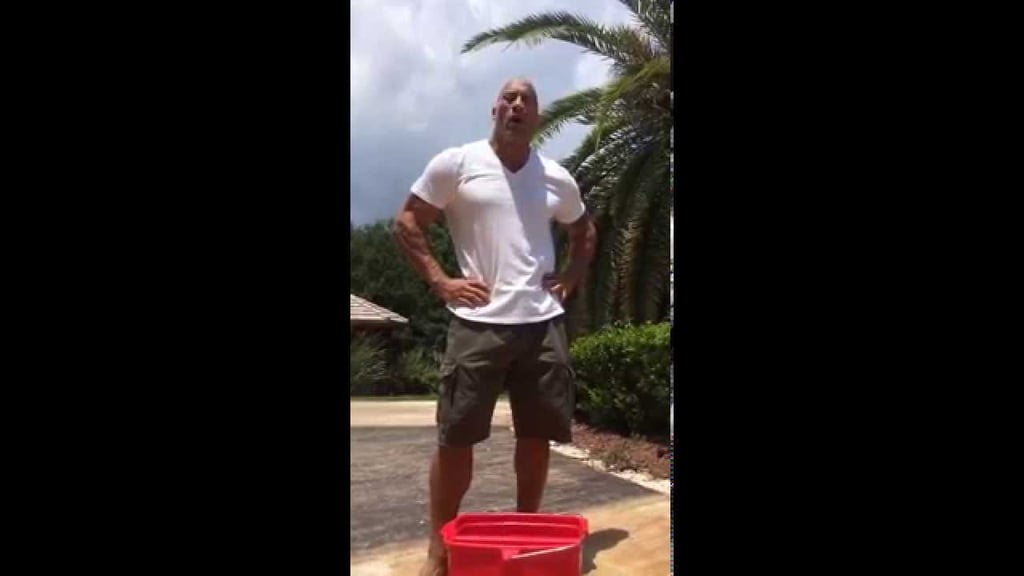 Justin Bieber
Patrick Schwarzenegger
Lady Gaga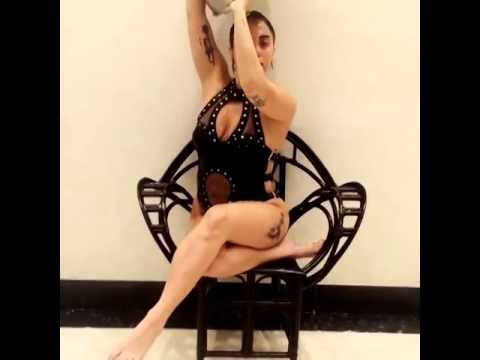 Kylie Jenner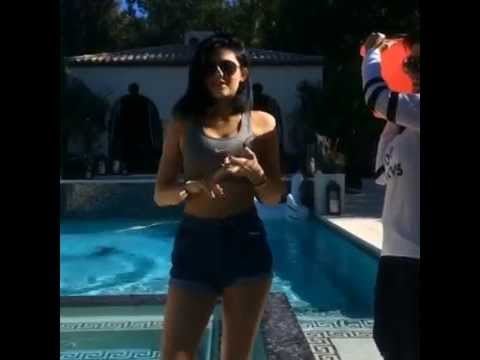 Jesse Tyler Ferguson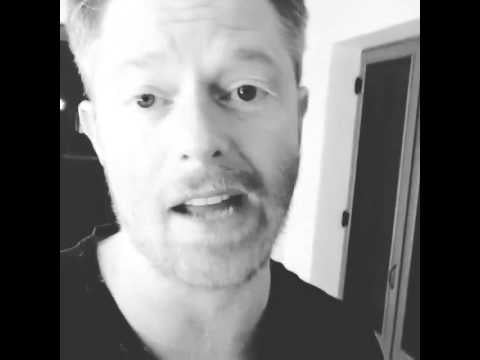 Lena Dunham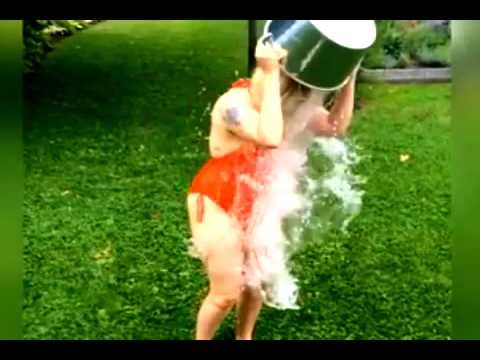 Lance Bass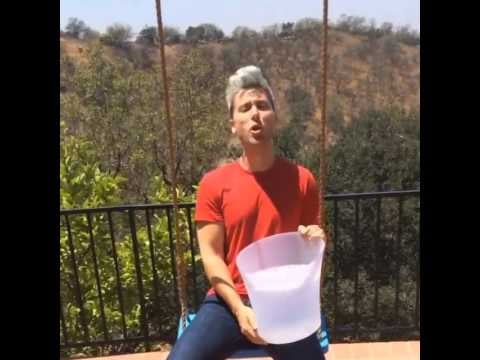 Chloe Moretz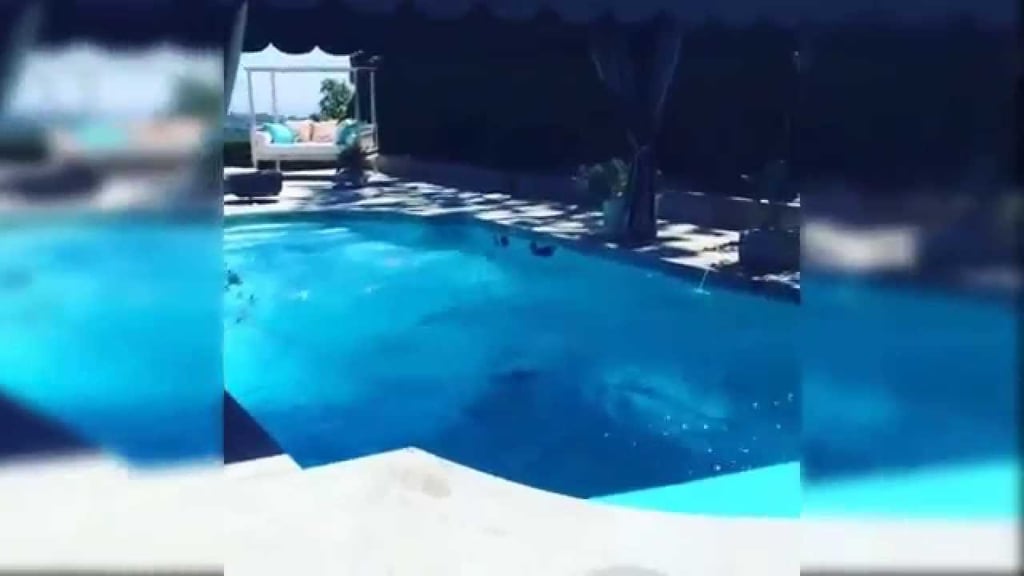 Tara Reid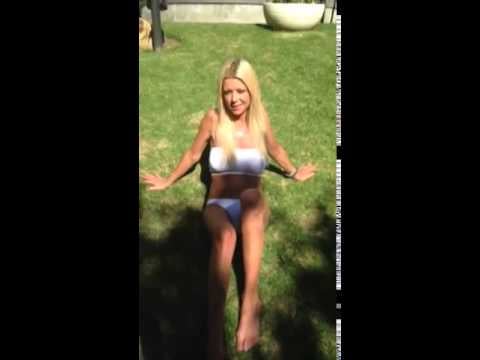 Justin Timberlake
Jon Bon Jovi
Ricky Martin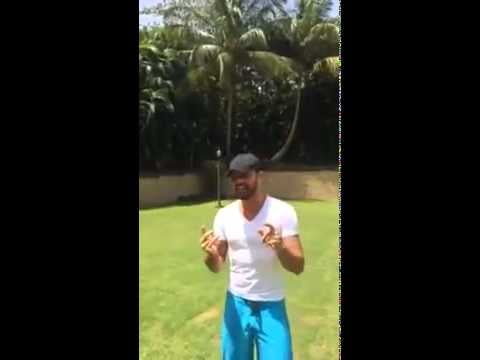 Kaley Cuoco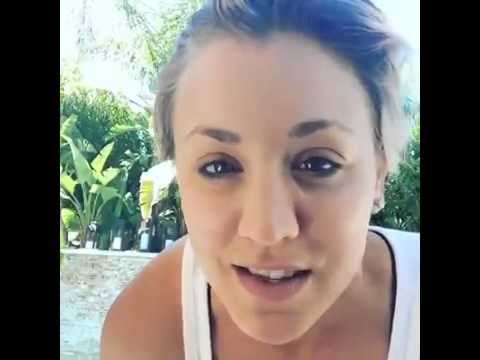 Iggy Azalea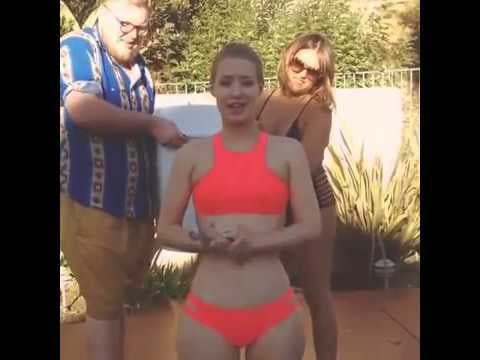 Cristiano Ronaldo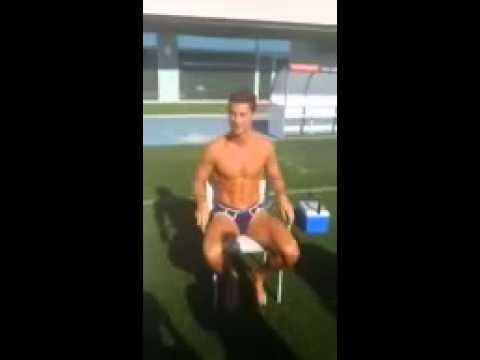 Ashton Kutcher and Wilmer Valderrama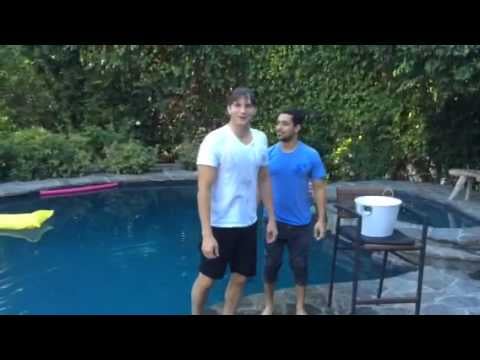 Charlie Sheen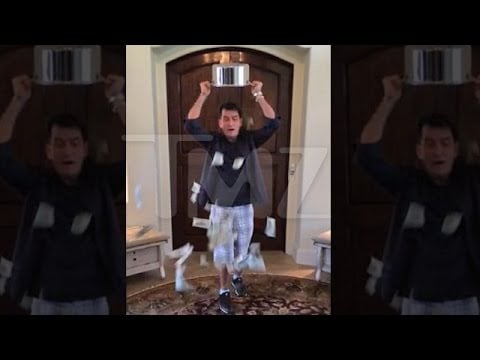 Tom Hiddleston
Eva Longoria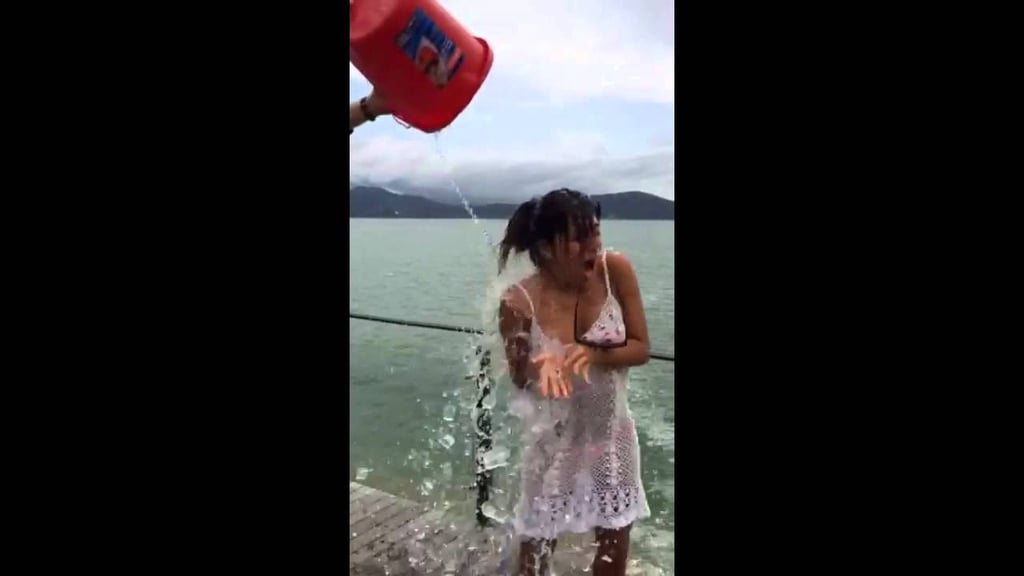 Gwen Stefani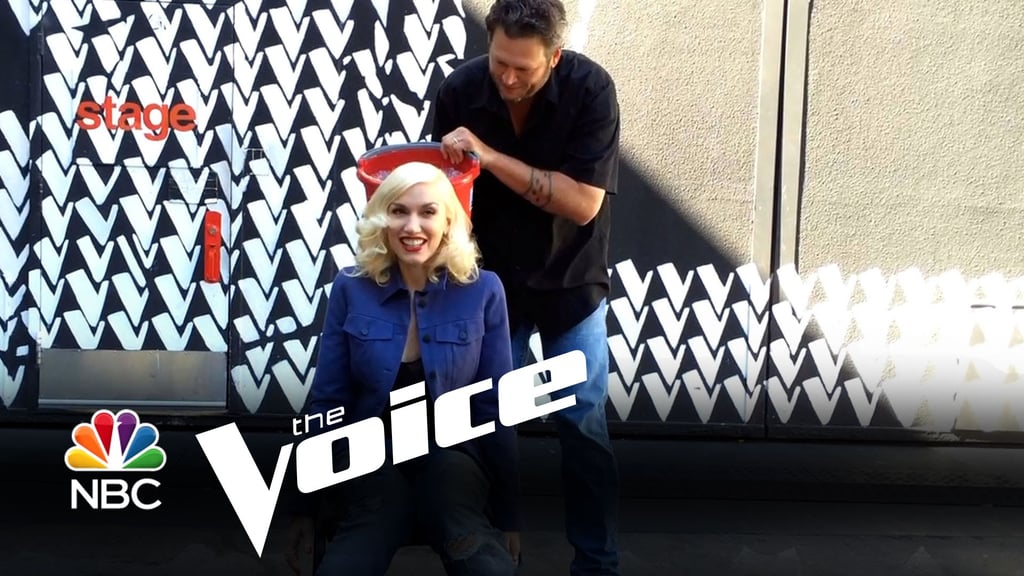 Justin Bieber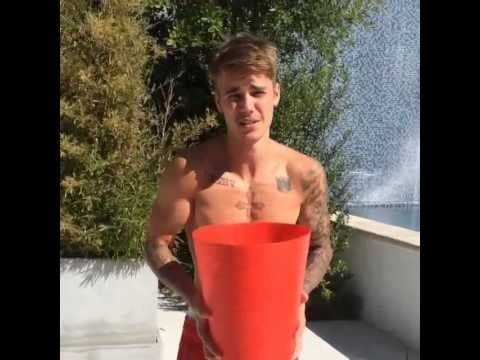 Joe Manganiello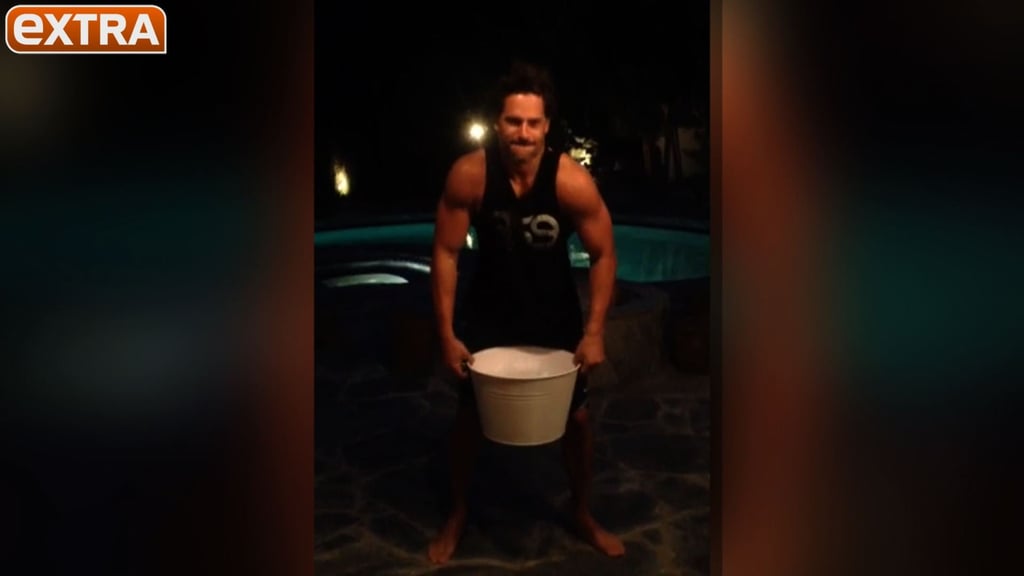 Bryan Greenberg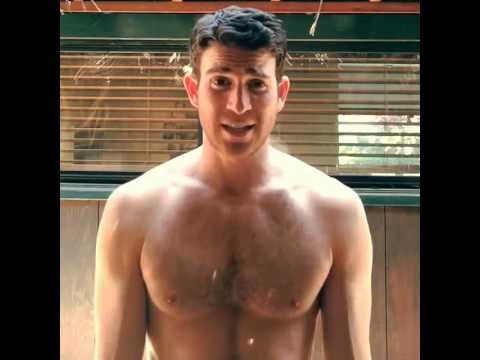 Oprah Winfrey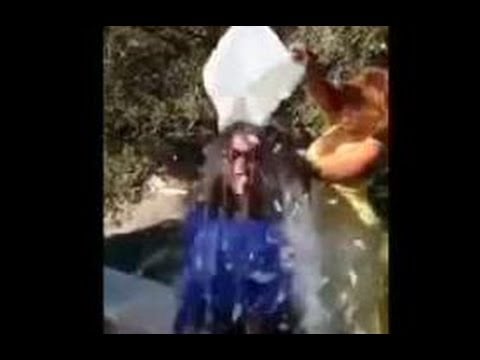 Mario Lopez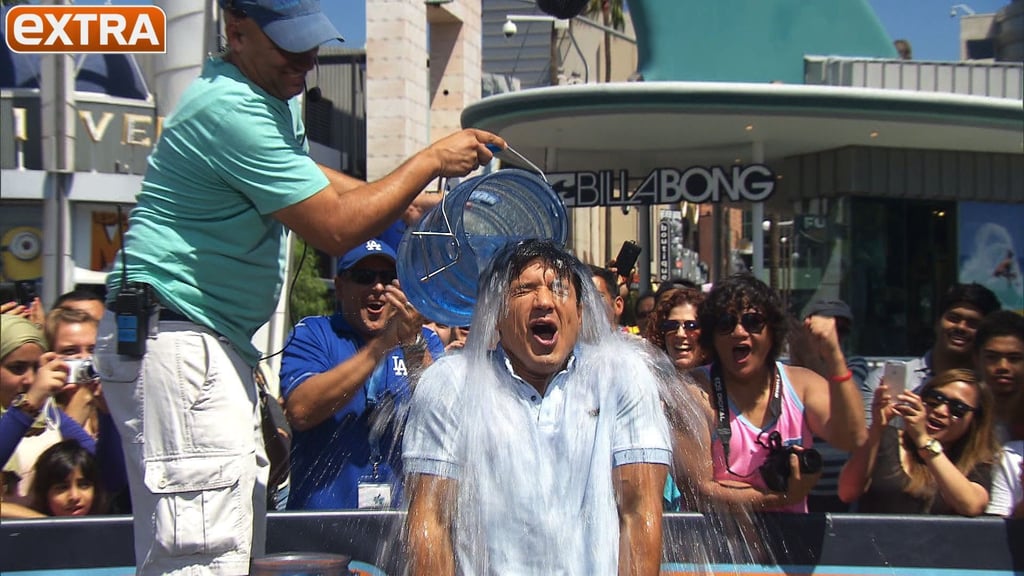 Emmy Rossum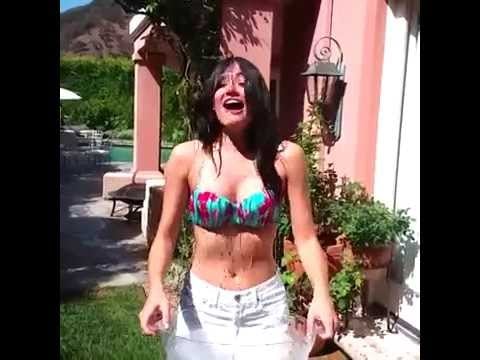 Robert Downey Jr.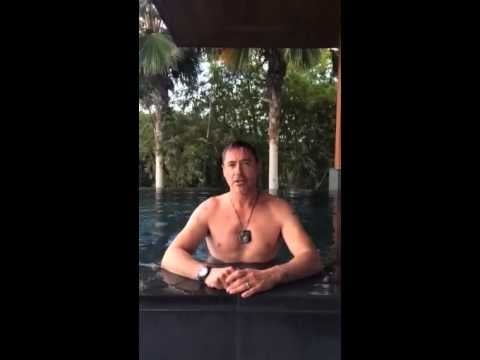 Kate Mara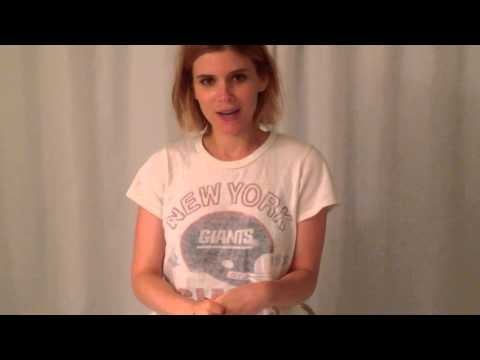 Martha Stewart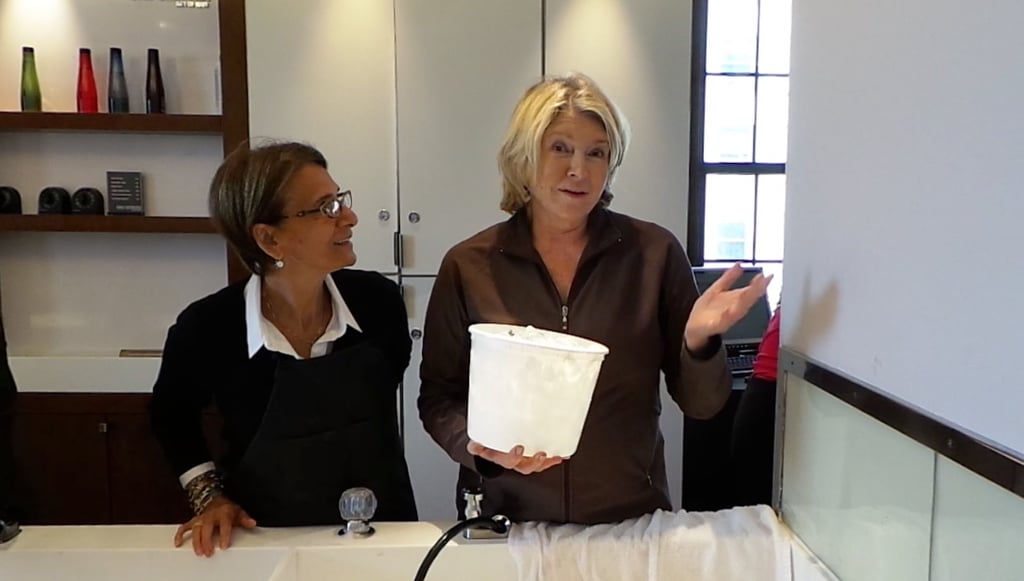 Jack Black
Adam Levine, Carson Daly, and Blake Shelton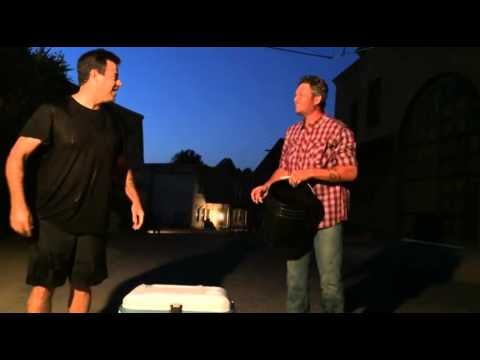 James Franco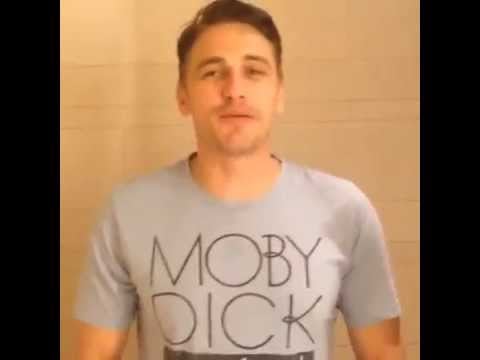 Elizabeth Banks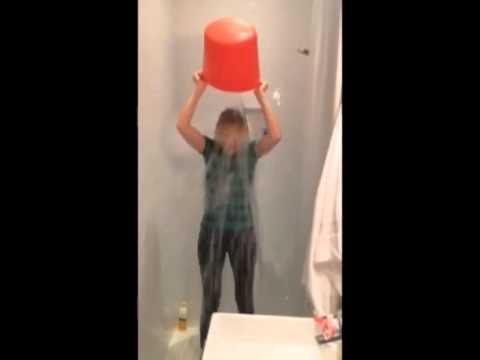 Ansel Elgort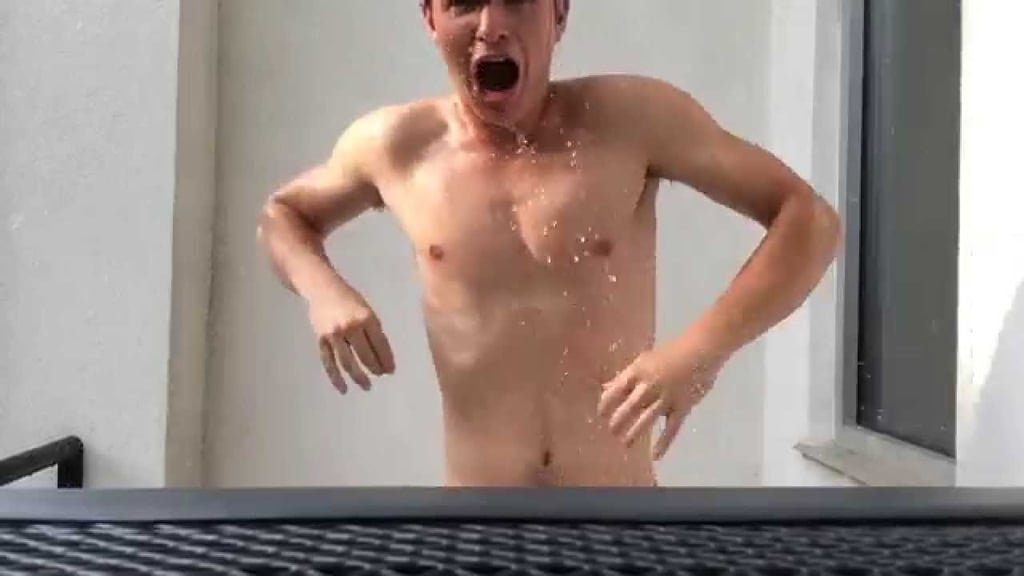 Demi Lovato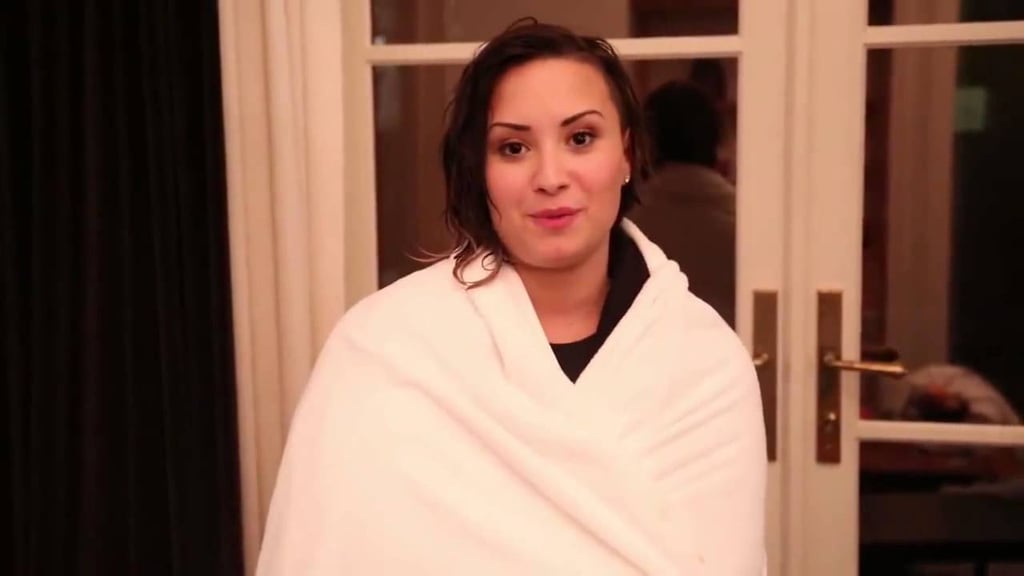 Jimmy Fallon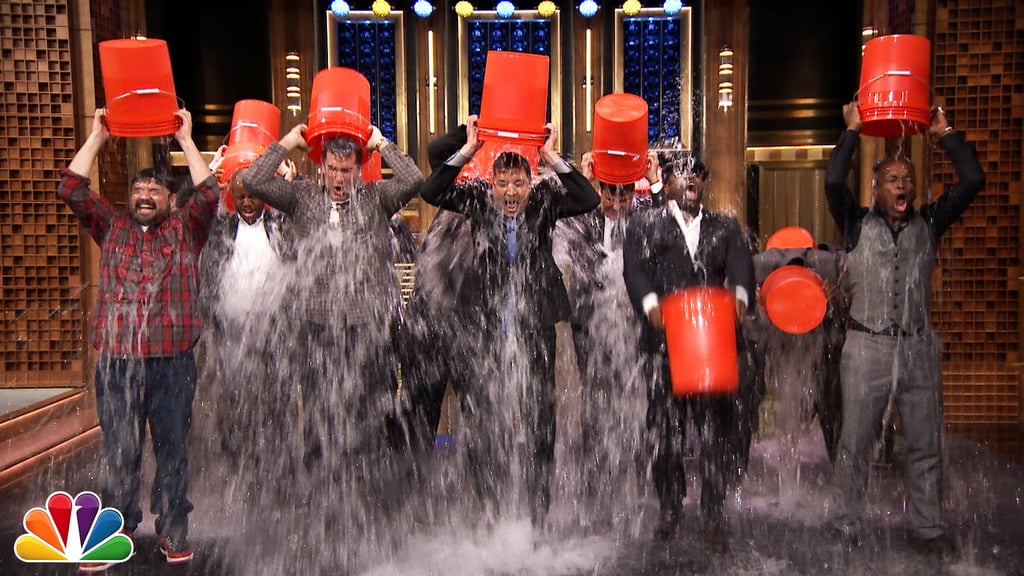 Stephen Amell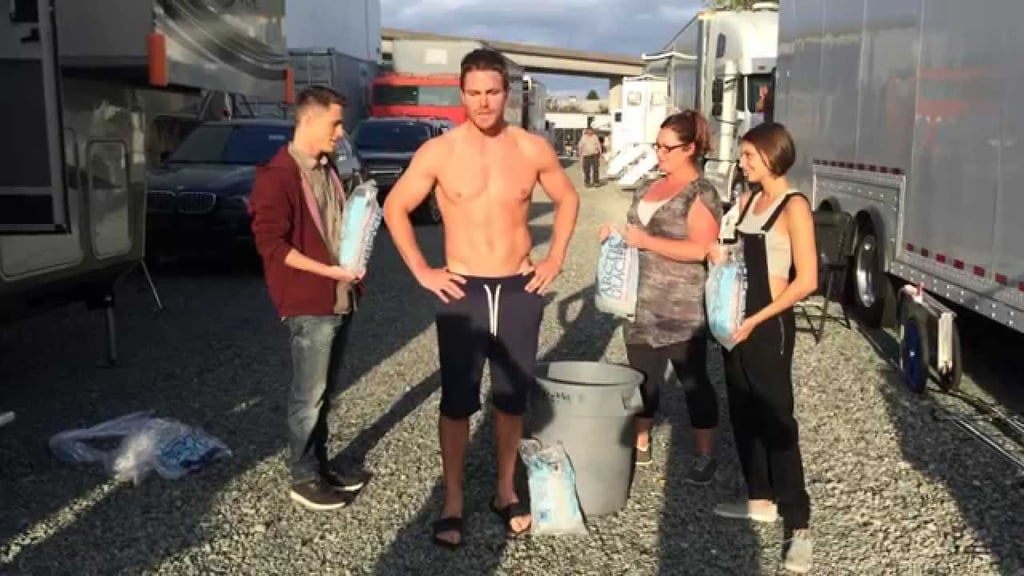 Selena Gomez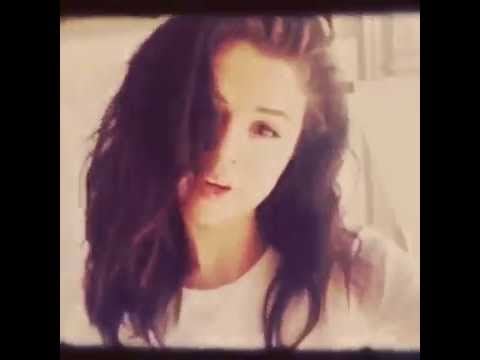 Chris Hemsworth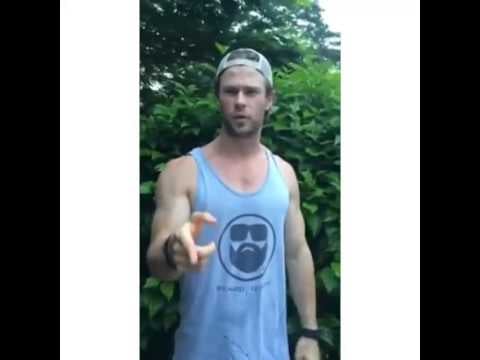 Allison Williams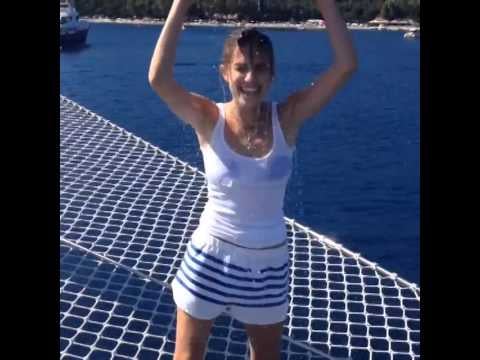 Jennifer Lopez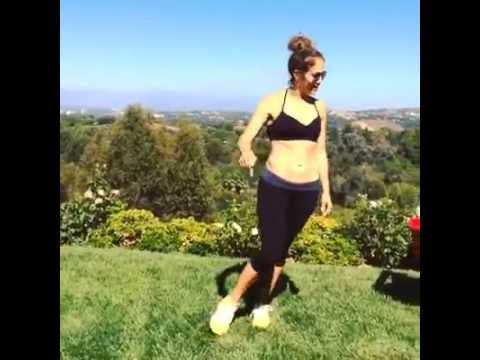 Gisele Bündchen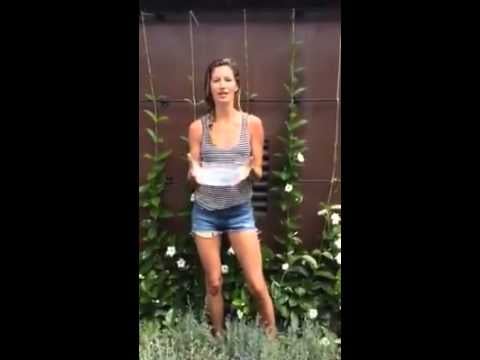 Ben Affleck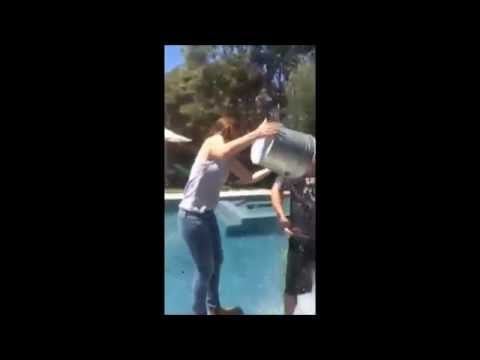 Jessica Alba, Gavin Rossdale, and Nicole Richie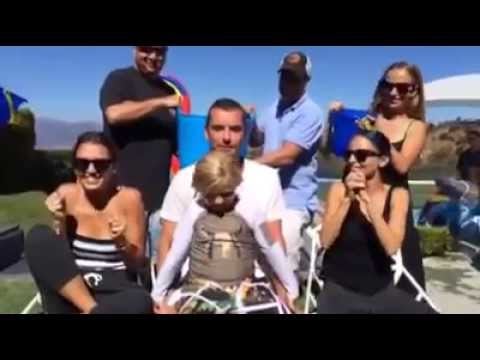 Nina Dobrev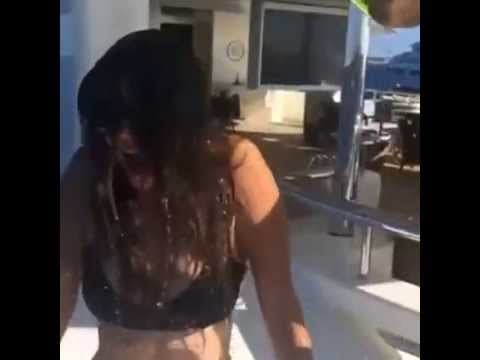 Britney Spears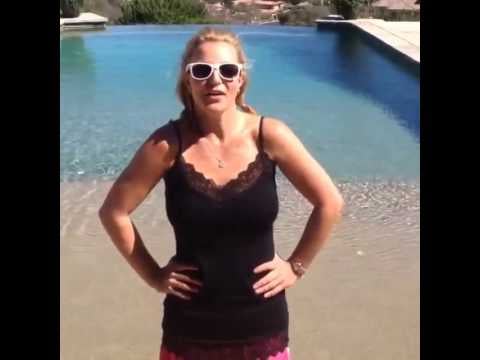 Zoe Saldana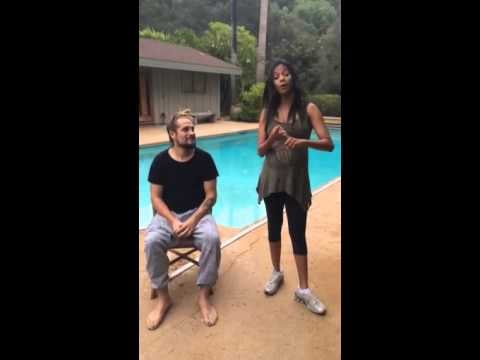 Vanessa Hudgens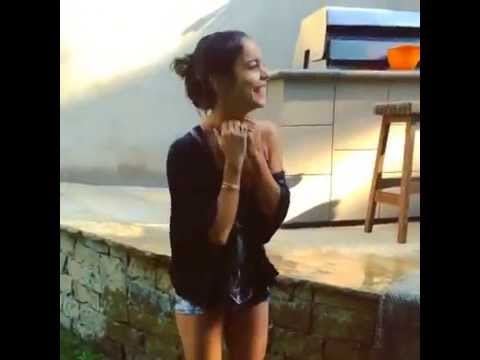 Emma Stone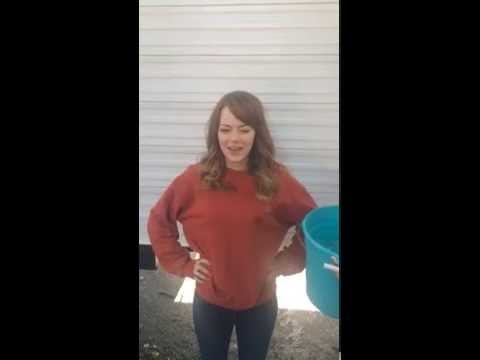 Zac Efron and Ashley Tisdale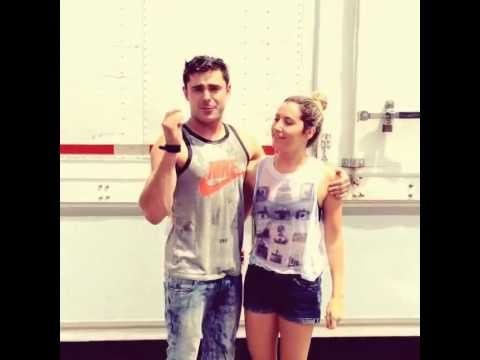 Katy Perry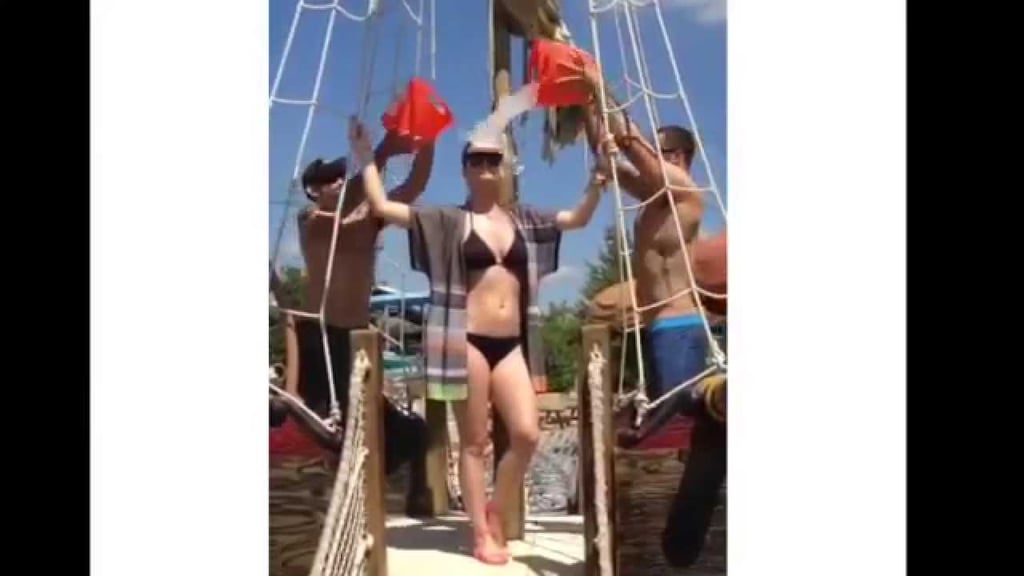 George W. Bush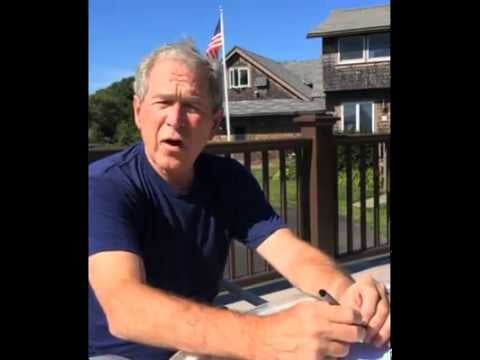 Anna Kendrick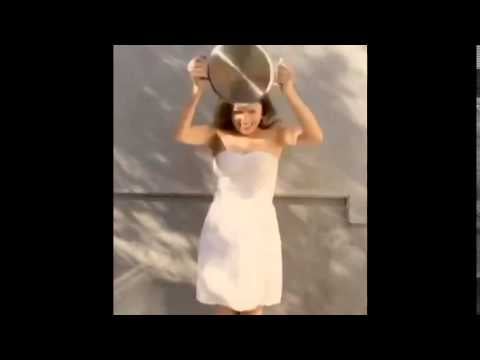 Derek Jeter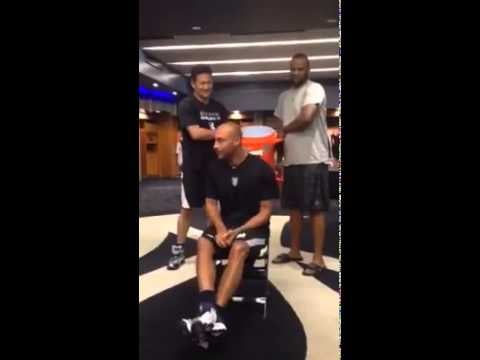 Hilary Duff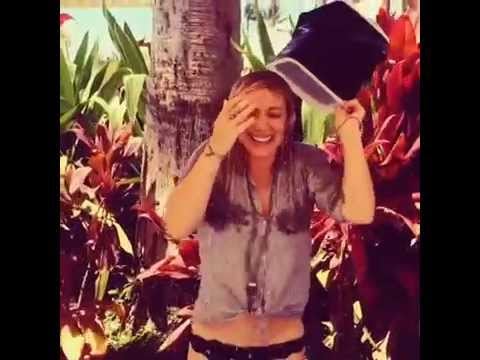 Hayden Panettiere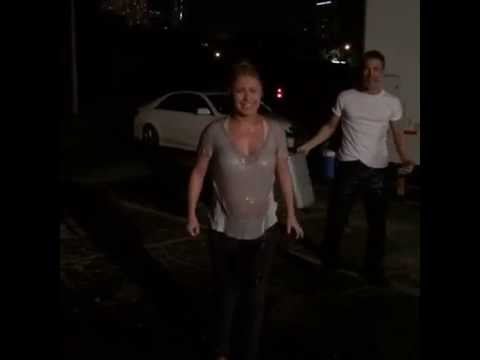 Gwyneth Paltrow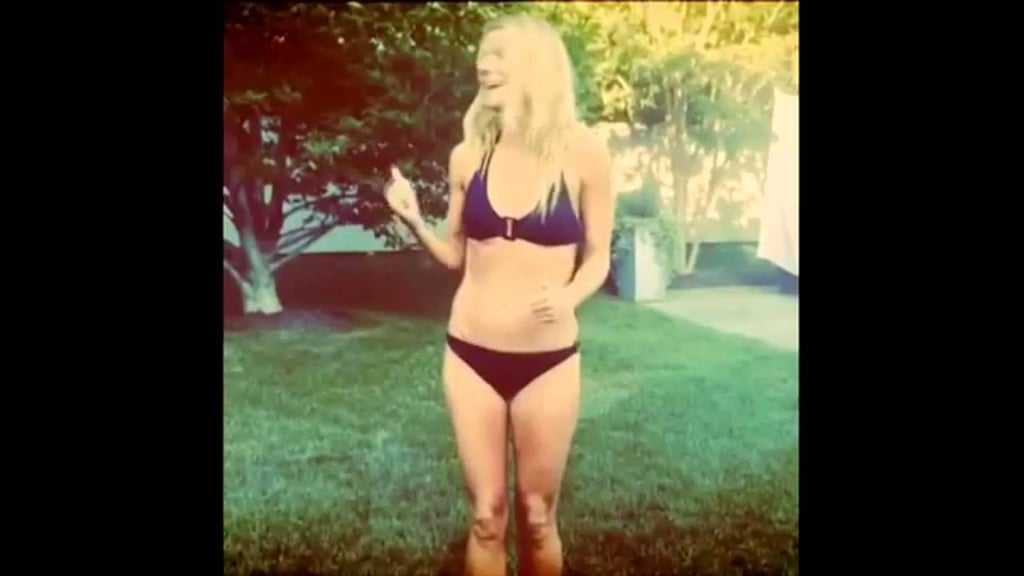 Nicole Kidman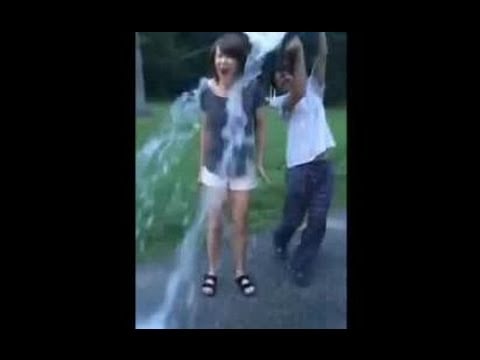 Sarah Jessica Parker
Lindsay Lohan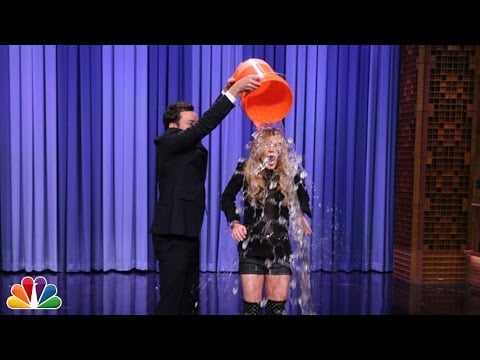 Kelly Clarkson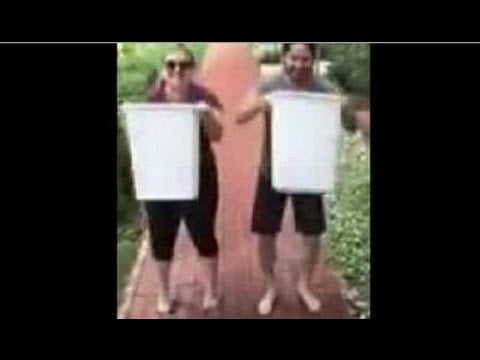 John Krasinski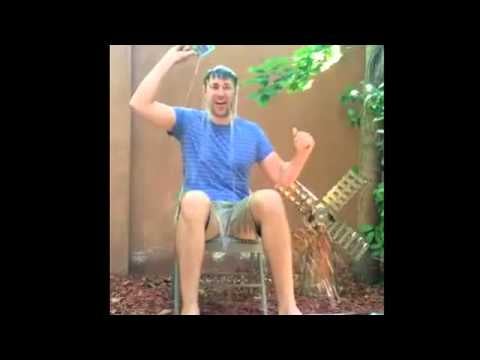 Channing Tatum and Jenna Dewan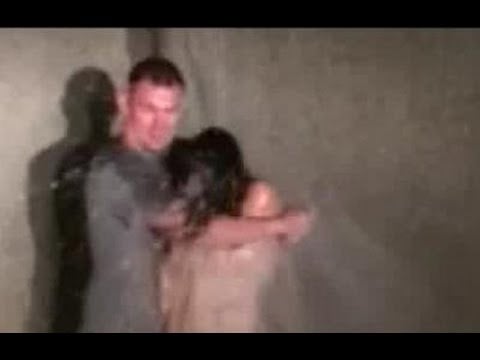 Hailee Steinfeld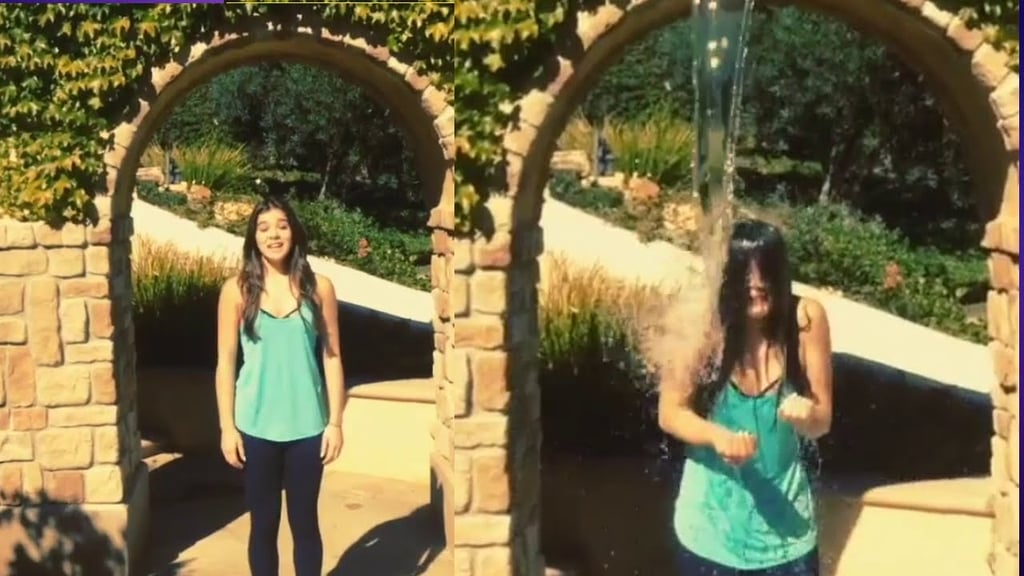 Kristen Stewart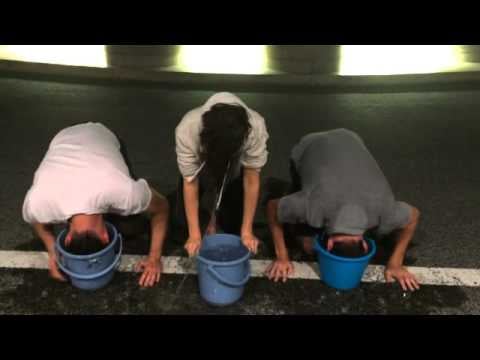 Mark Wahlberg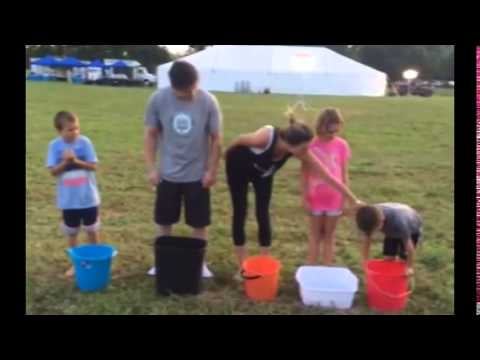 Nick Cannon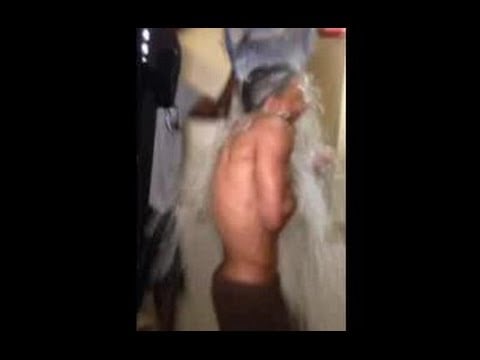 LeBron James
Ashley Greene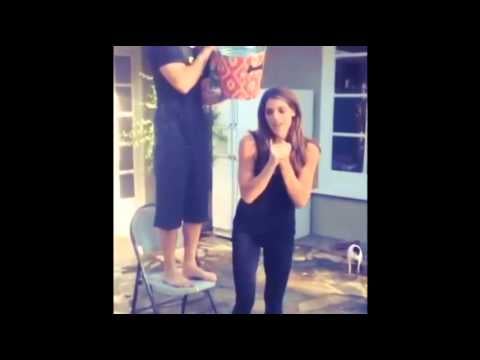 Shia LaBeouf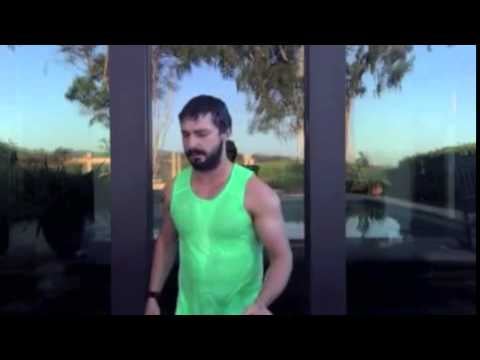 Will Smith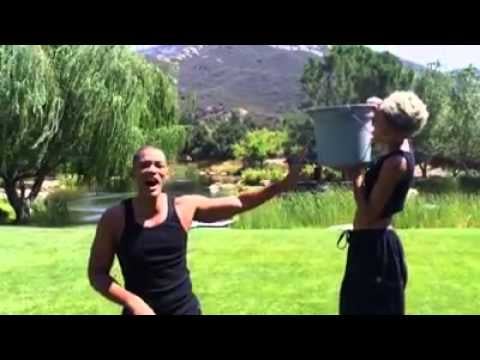 Liam Hemsworth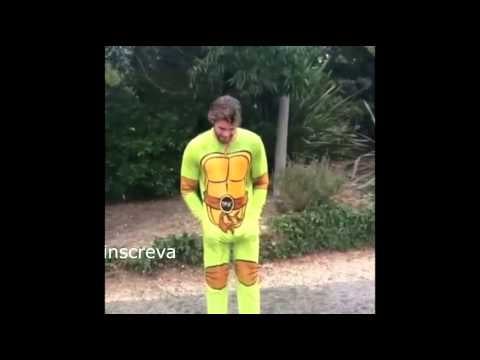 Tom Hanks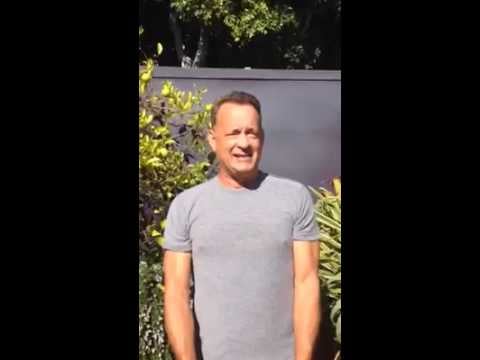 Chris Evans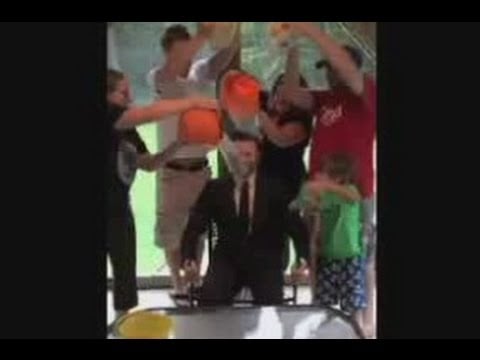 Benedict Cumberbatch