And the award for best hug goes to . . . the MTV Movie Awards! This year's star fest was full of sweet embraces both on and off the red carpet, including a bro hug between That Awkward Moment costars Miles Teller and Zac Efron [1], a warm greeting between Jonah Hill [2] and Leslie Mann, and a postperformance squeeze between Rihanna [3] and Eminem [4]. Keep scrolling to see the top hugs from this year's show, and don't forget to check out the best red carpet moments [5] from all your favorite film stars.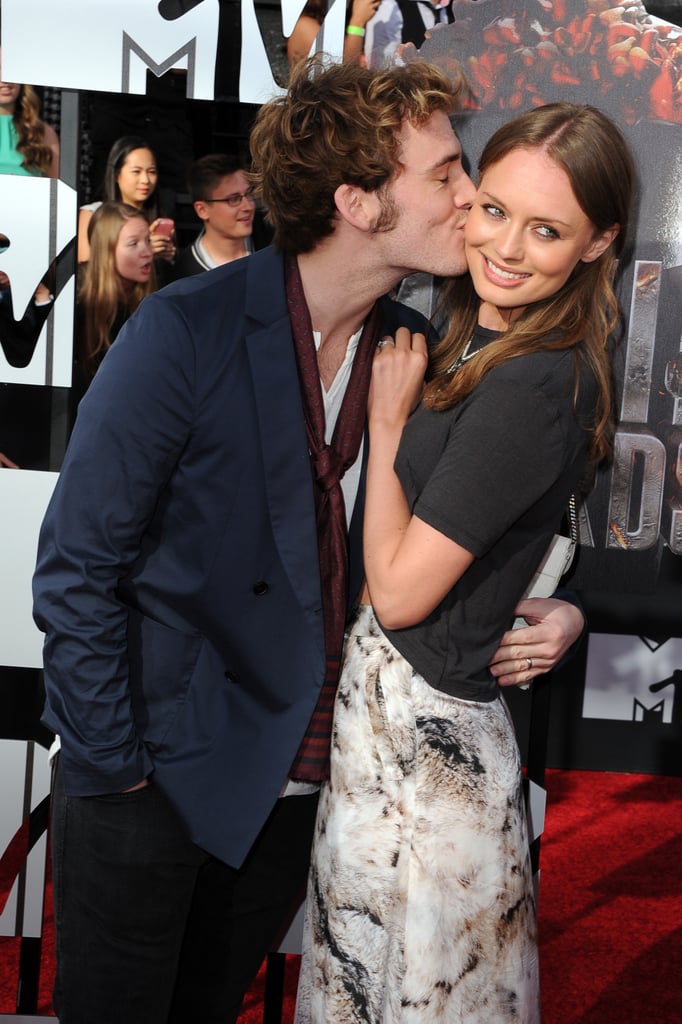 Sam Claflin gave Laura Haddock a kiss and a squeeze.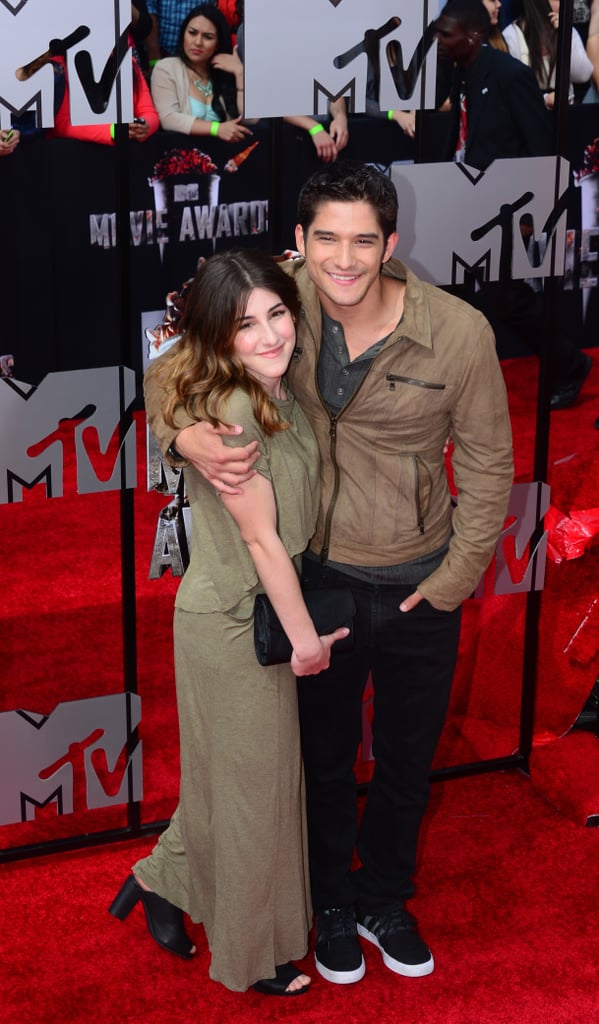 Tyler Posey hugged Seana Gorlick on the red carpet.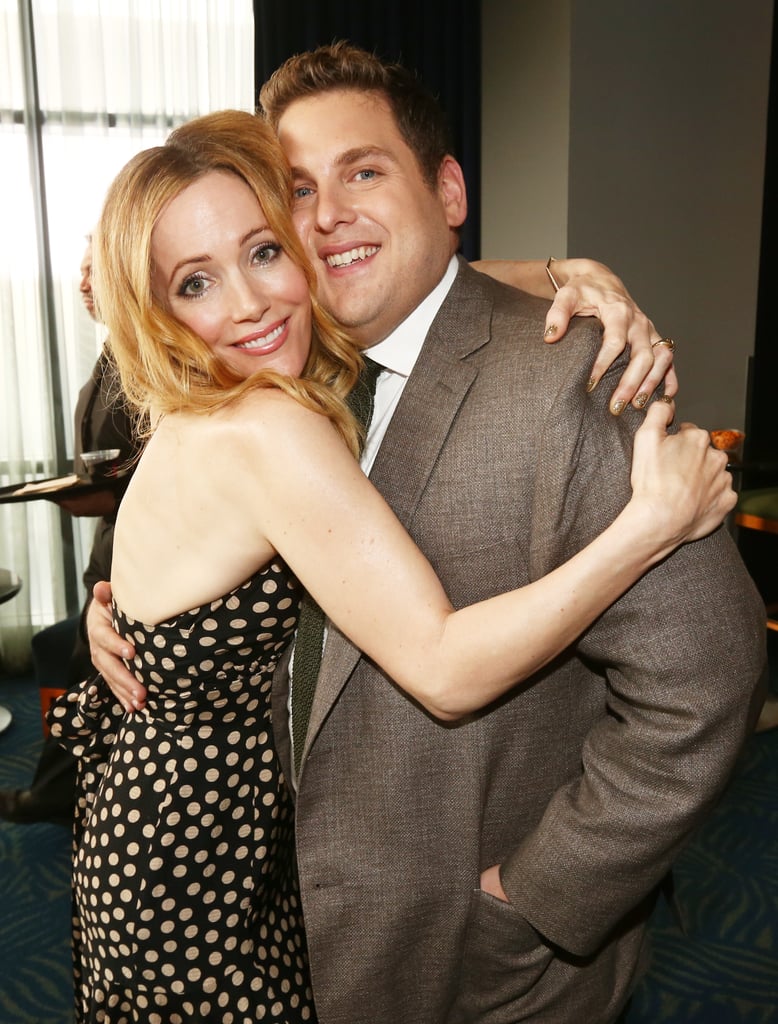 Leslie Mann greeted Jonah Hill [6] with an embrace.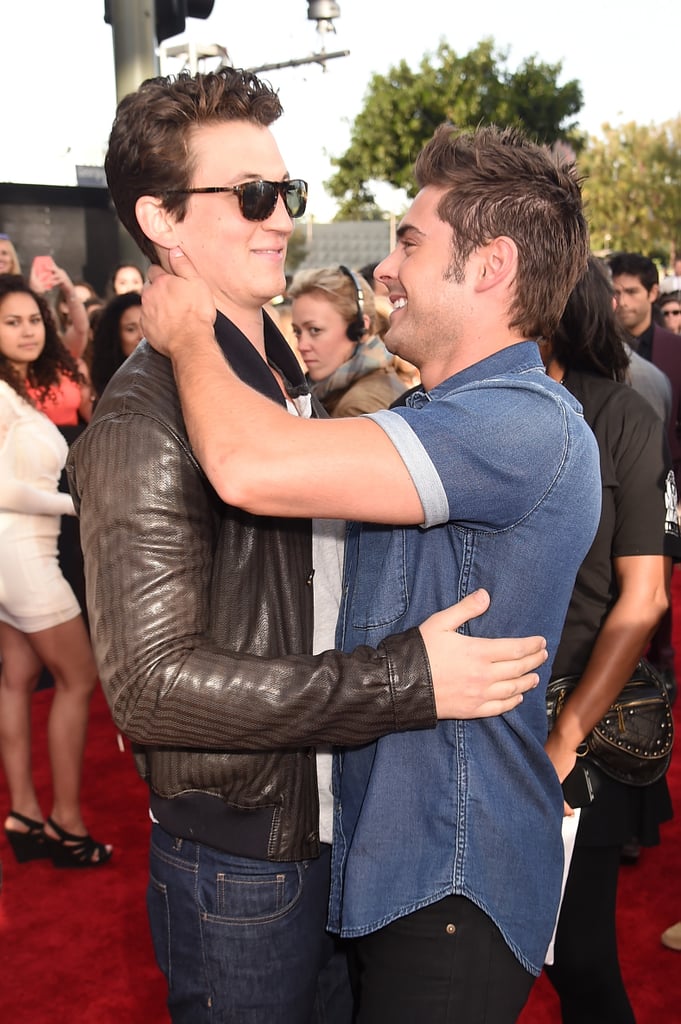 Zac Efron [7] looked happy to see Miles Teller.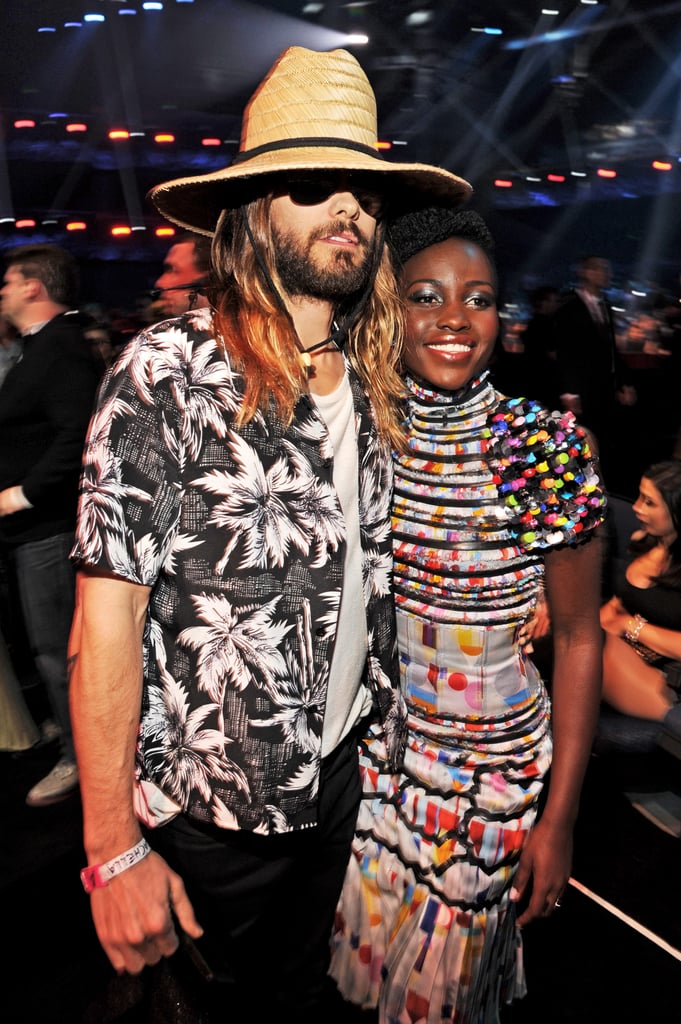 Jared Leto [8] posed with Lupita Nyong'o.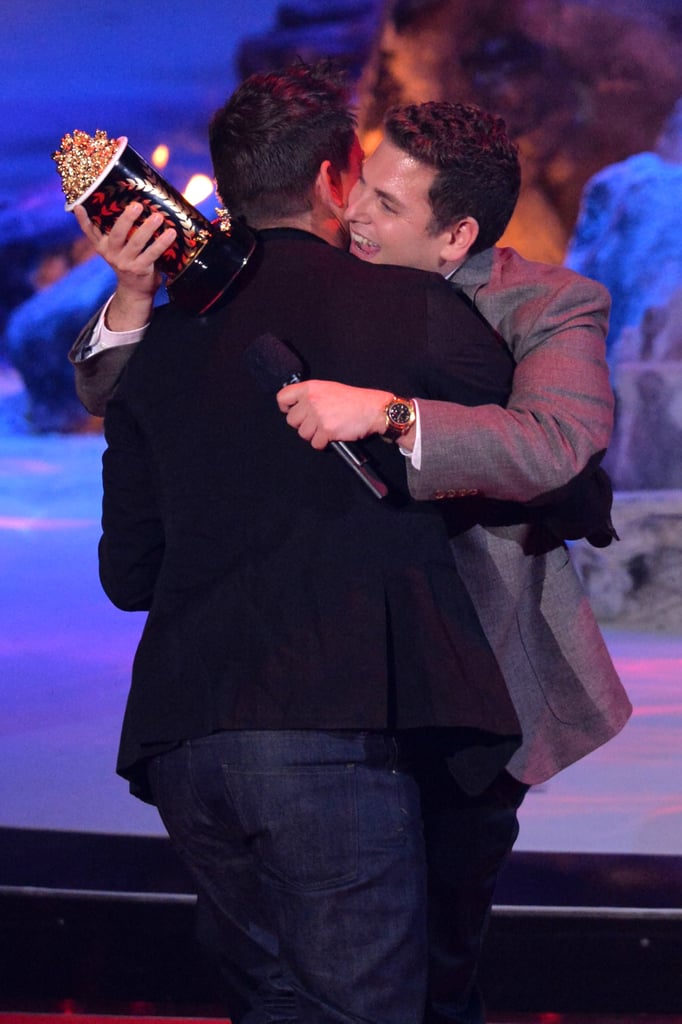 Jonah Hill [9] gave Channing Tatum [10] a hug while presenting him with the trailblazer award.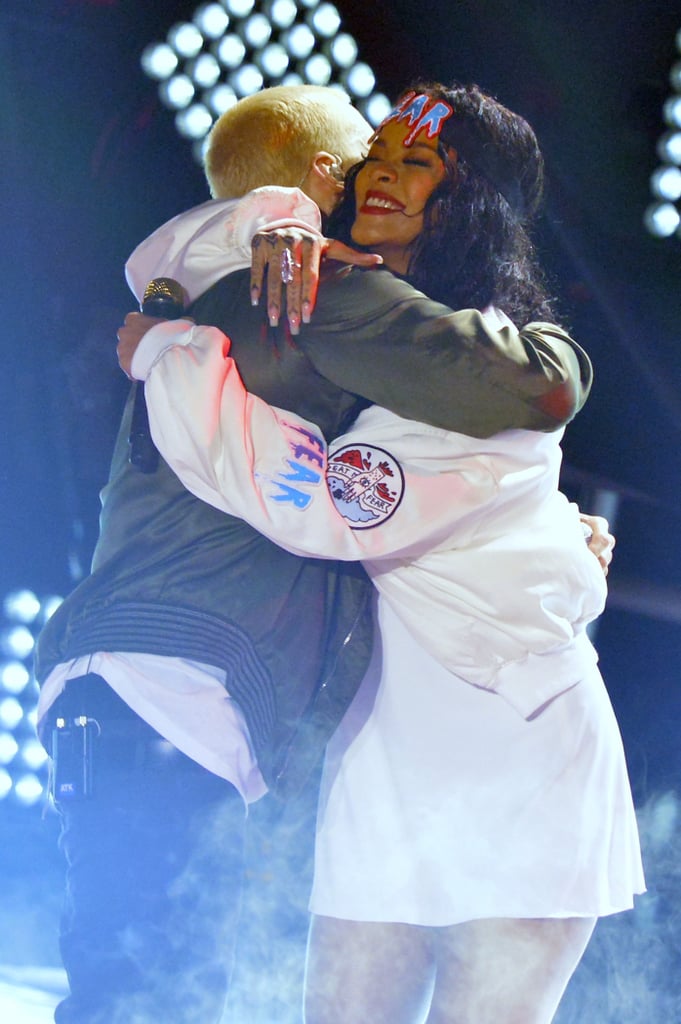 Rihanna [11] hugged Eminem [12] after their performance.