On Monday night, stars stepped out to support The Trevor Project at the TrevorLIVE event in NYC. The project focuses on crisis intervention and suicide prevention services to LGBTQ youth [1], and the semiannual event honors those who help support the cause. Neil Patrick Harris [2] and his partner, David Burtka, are both co-chairs for the project and spoke at the event this year. Last week, Neil not only won his first Tony Award, but gave a lap dance to Sting [3] as his transgender character from Hedwig and the Angry Inch during the Tonys. TrevorLIVE came just one night after Neil mixed work and play on Father's Day [4]. After a jazz brunch with David and their twins [5], Gideon and Harper (who are just too cute for words [6]), he performed his Broadway show twice on Sunday night!
Neil and David weren't the only ones showing their support. Ellen Page [7], who recently came out during an emotional speech [8], also spoke at the event about the Trevor Project's suicide prevention hotline. She also was spotted chatting with YouTube personality and POPSUGAR's Top That [9] cohost Tyler Oakley [10] before he picked up the Trevor youth innovator award during the show.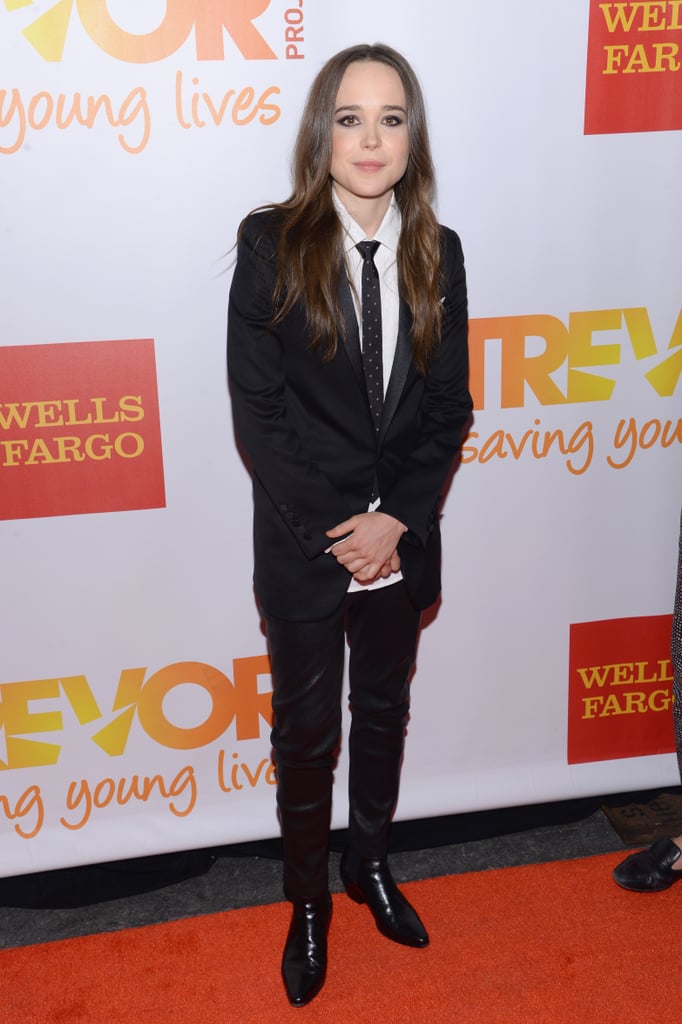 Ellen Page [11] wore a sleek black suit.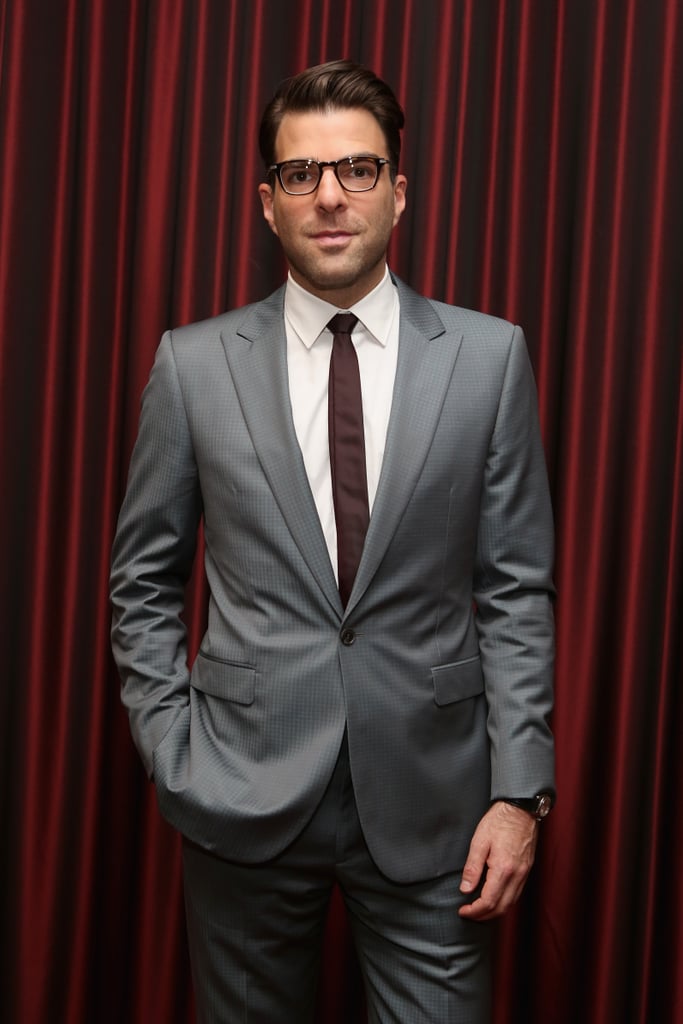 Zachary Quinto [12] rocked glasses at the event.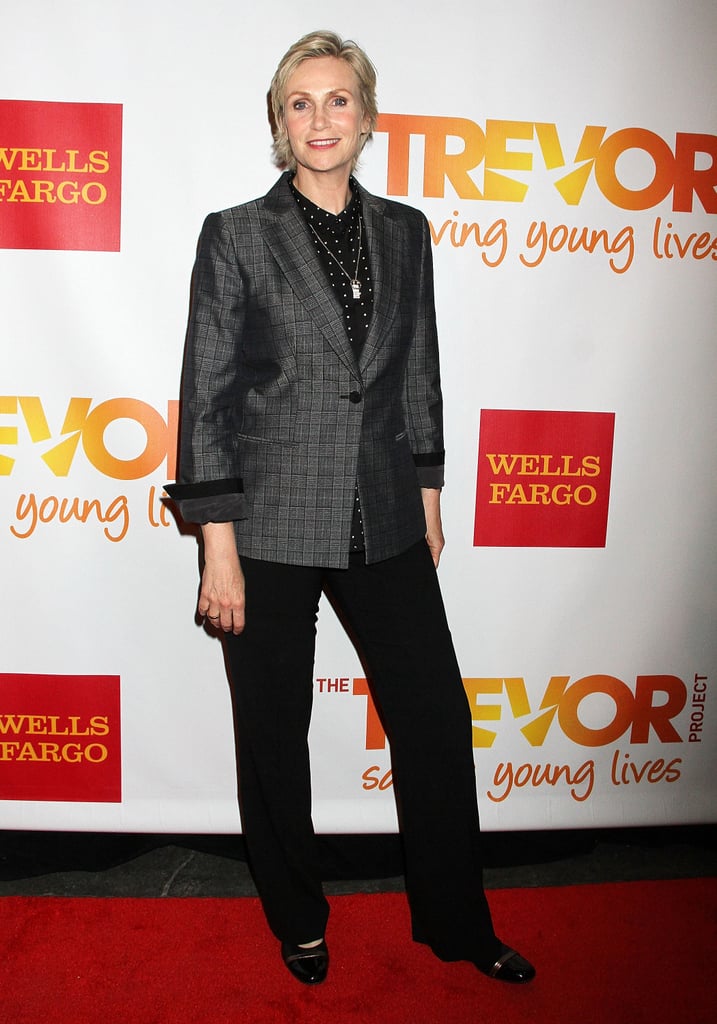 Jane Lynch [13] was all smiles.
Host Wanda Sykes cracked jokes on stage.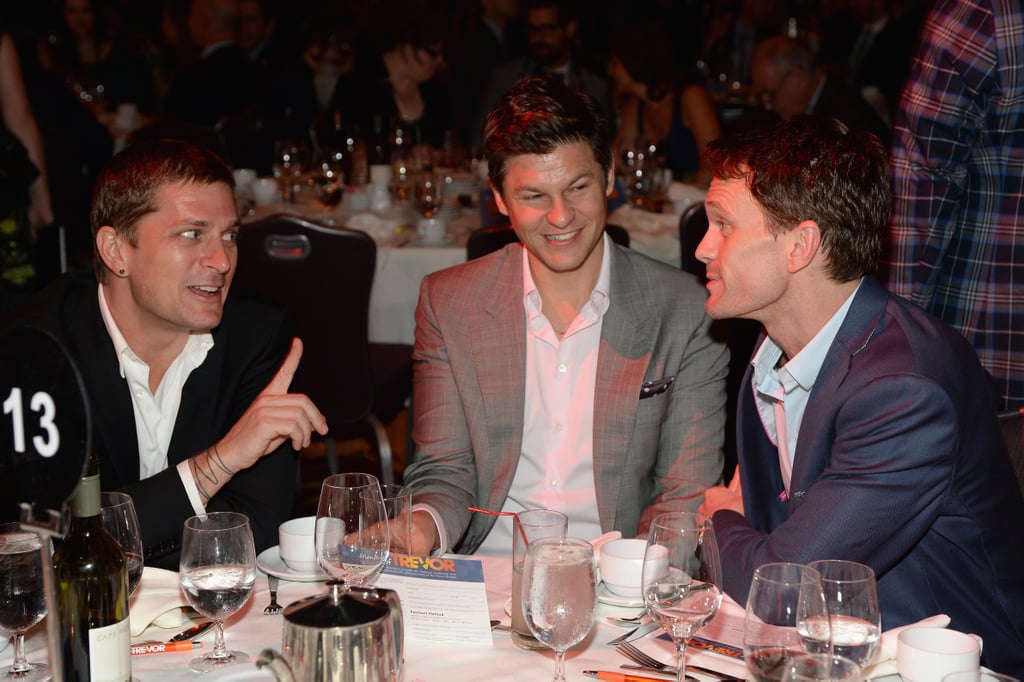 Singer Rob Thomas joked around with Neil Patrick Harris [14] and his fiancé, David Burtka.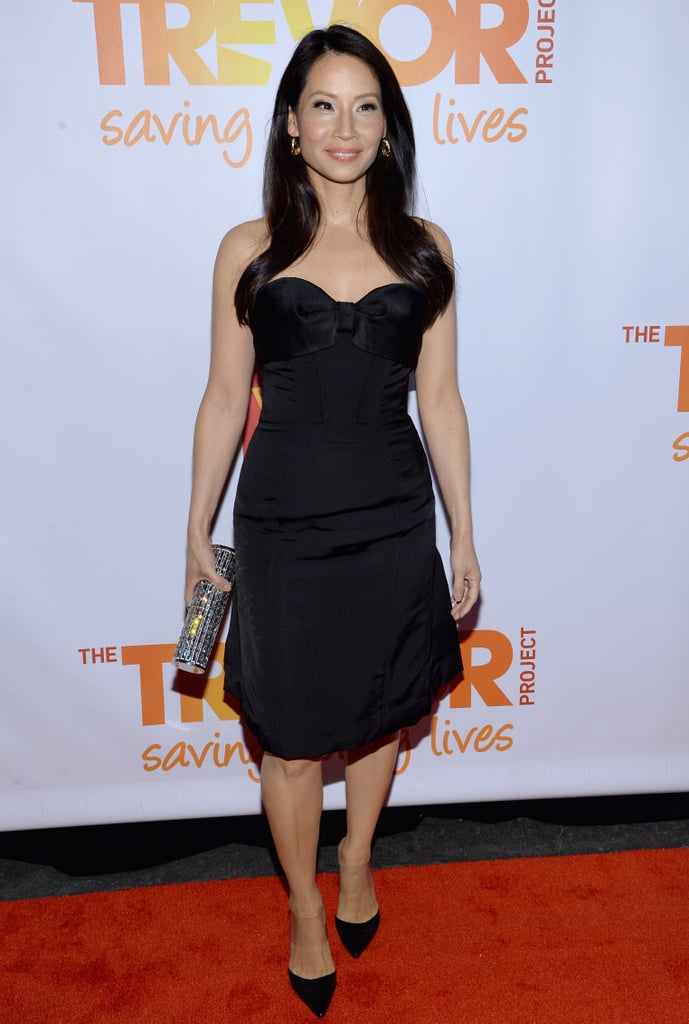 Lucy Liu [15] wore an LBD.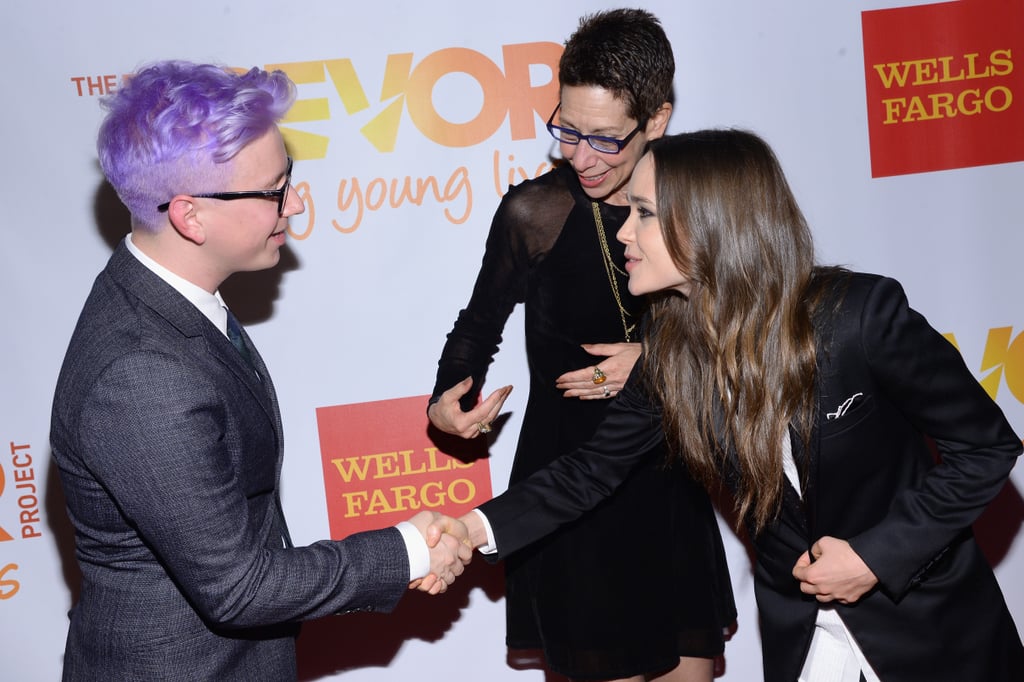 YouTube personality and POPSUGAR's Top That cohost Tyler Oakley chatted with Ellen.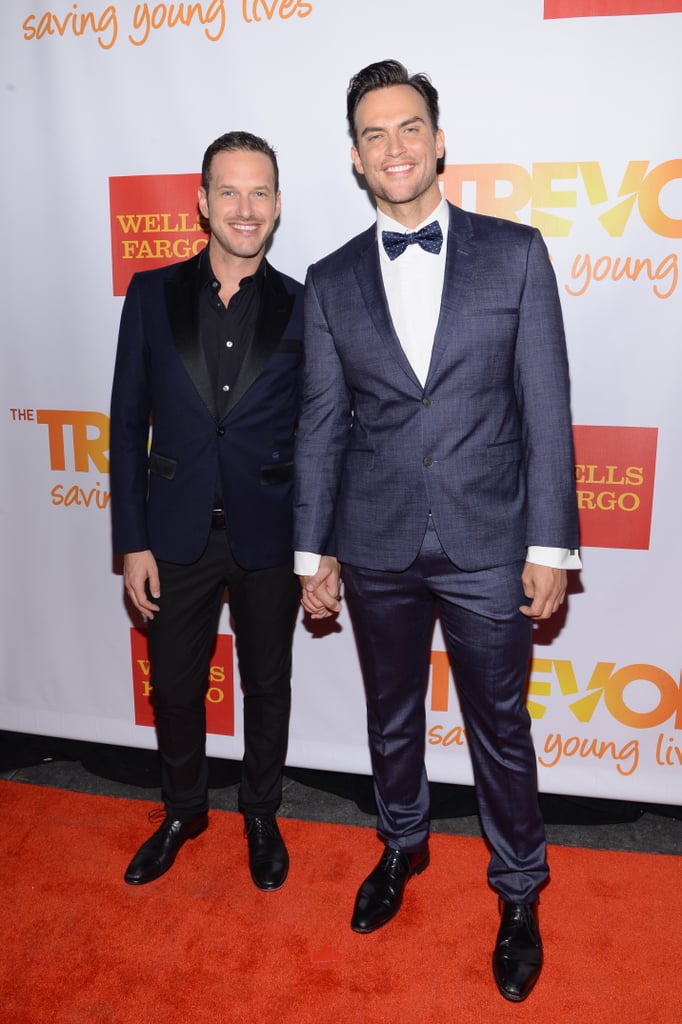 Cheyenne Jackson and his fiancé, Jason Landau, held hands.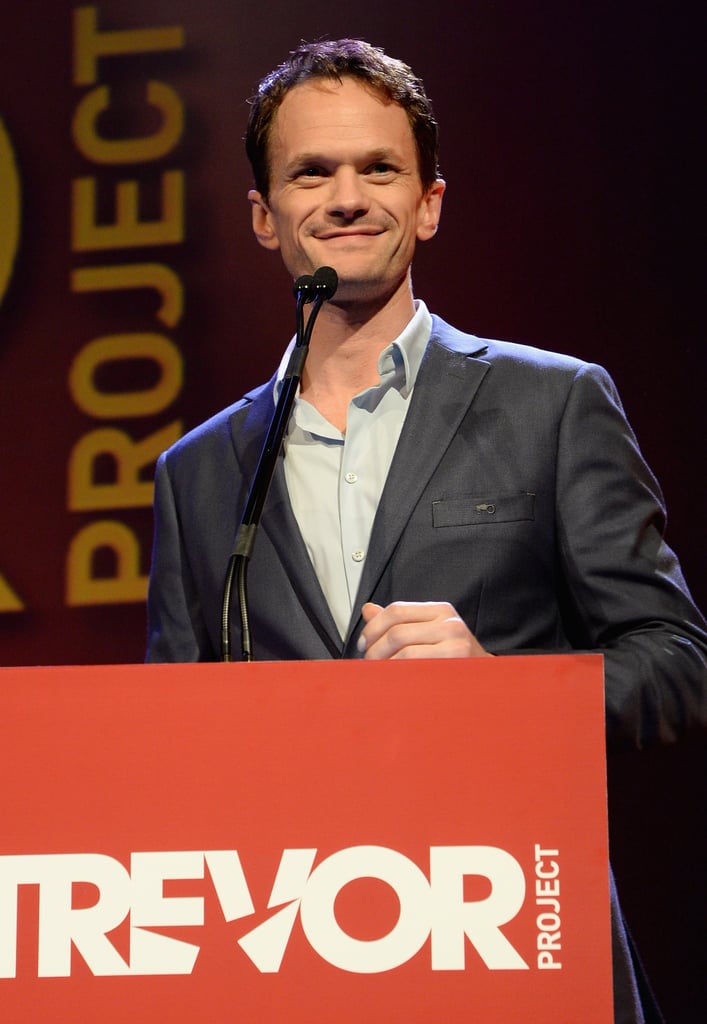 Neil spoke on stage at the show.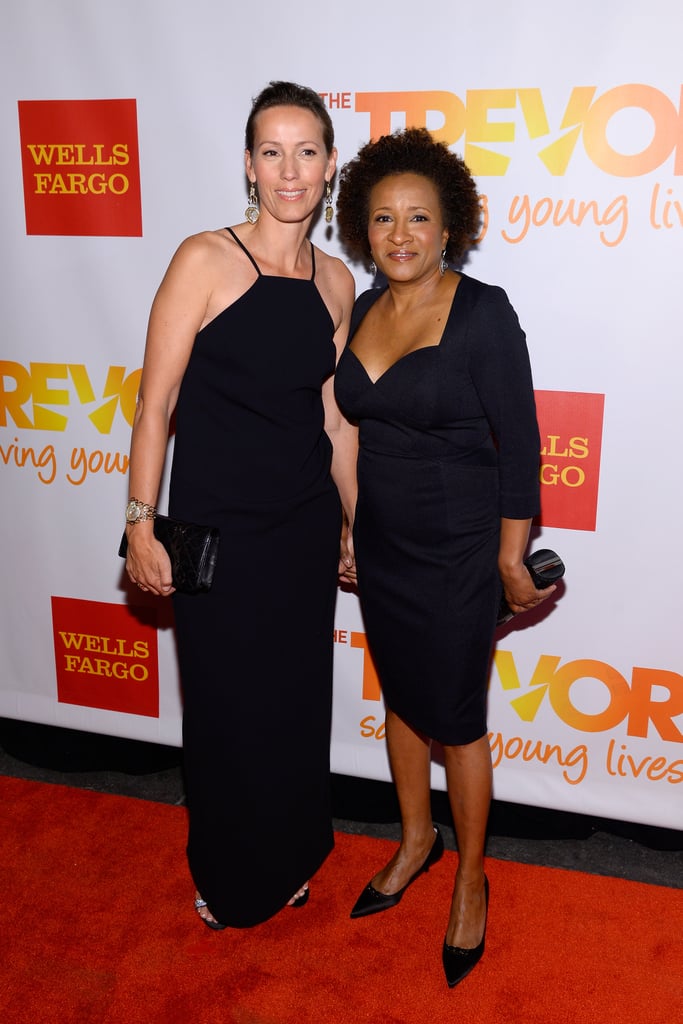 Wanda and her wife, Alex, smiled.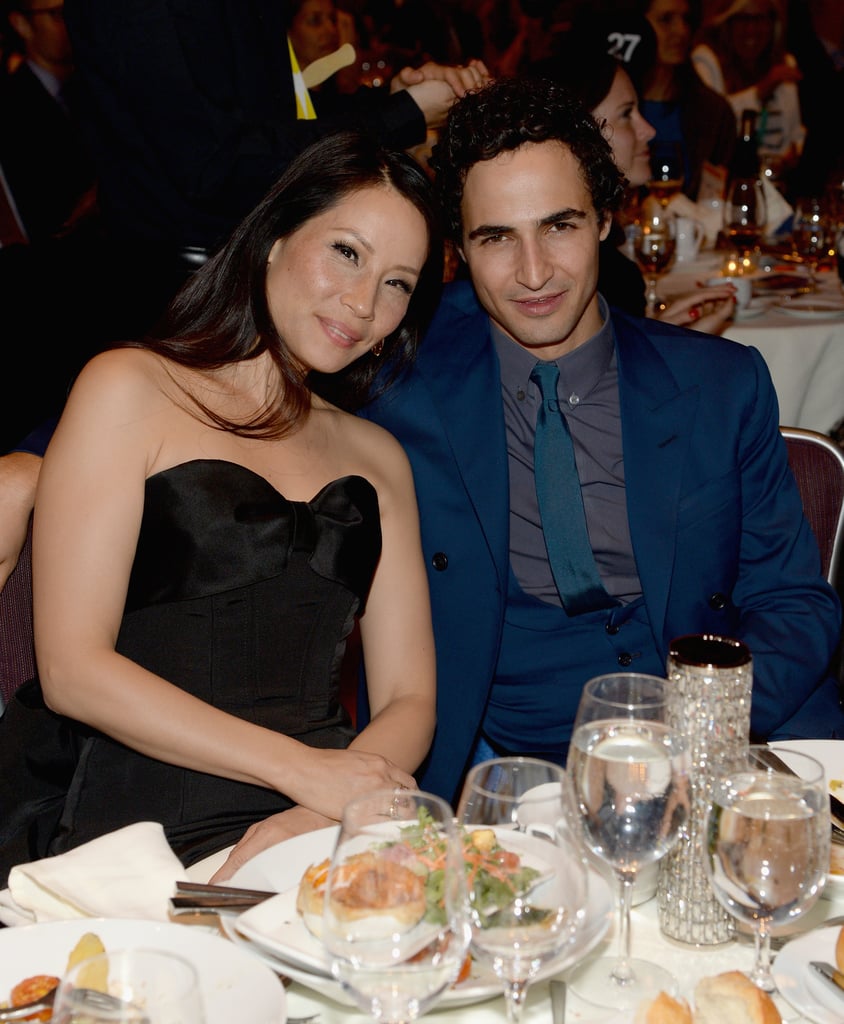 Lucy and designer Zac Posen cozied up at their table.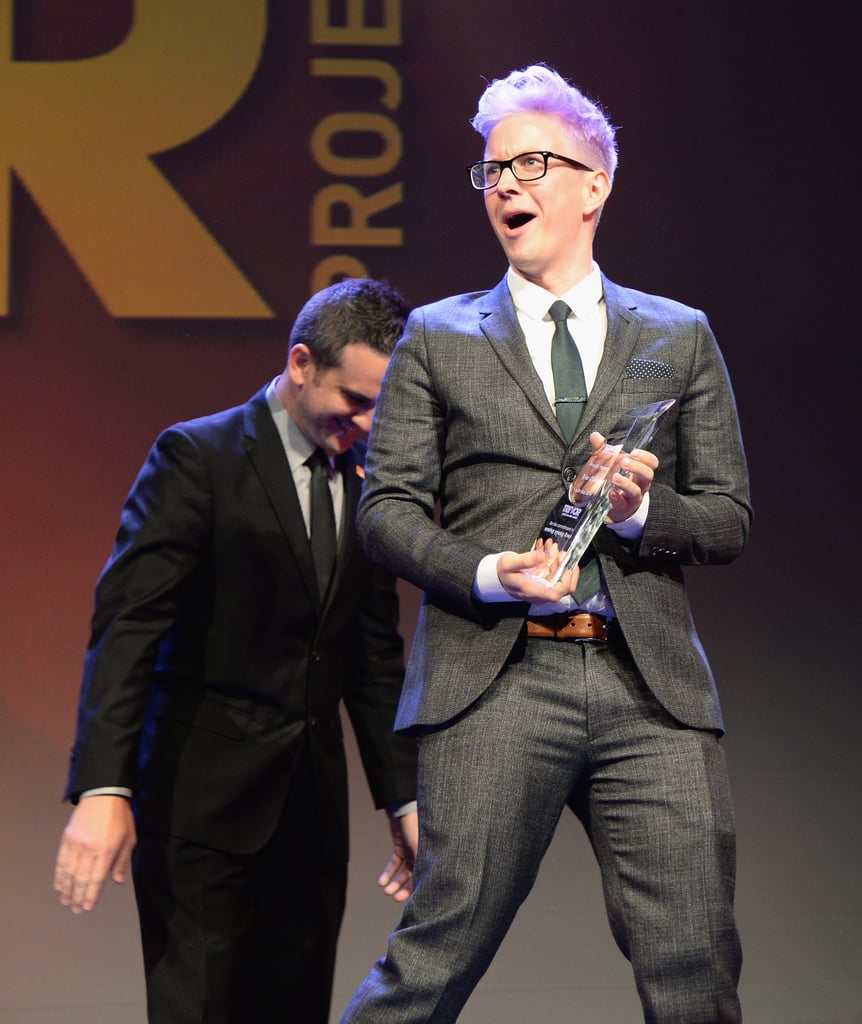 Tyler looked surprised as he accepted his award.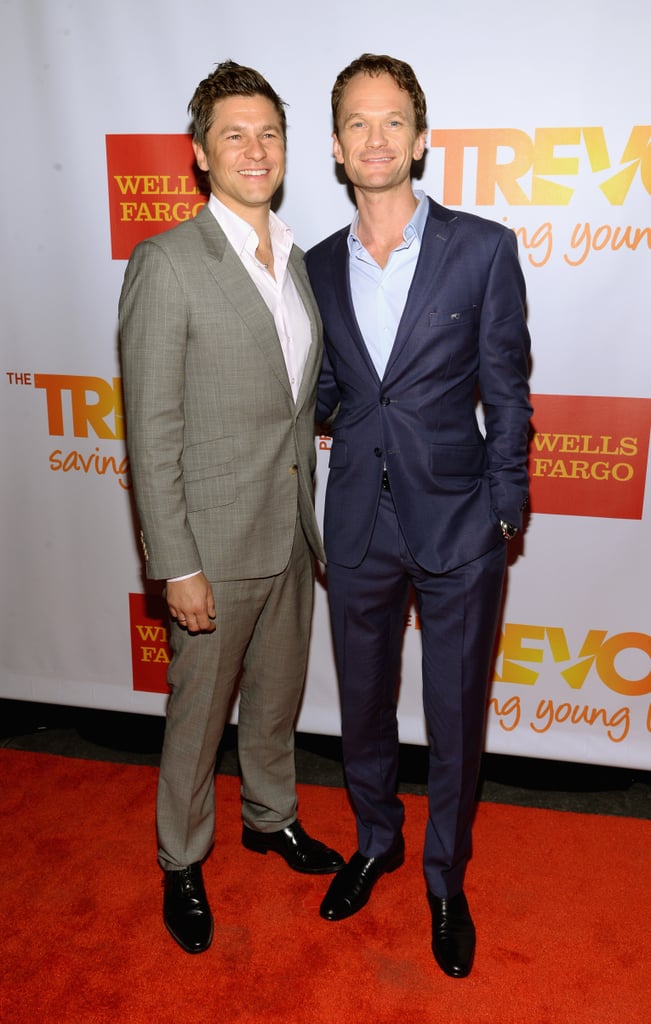 Neil and David struck a pose.