While the average marrying age for most women in the United States is around 27, stars like Drew Barrymore [1], Olivia Wilde [2], and Demi Moore [3] all decided to take a walk down the aisle before turning 20. Of course, plenty of celebrities have gotten engaged at a young age [4], but there's something unique about tying the knot as a teenager! Keep reading to see those stars and many more who got married in their teens, then check out our ultimate celebrity wedding gallery [5].
LeAnn Rimes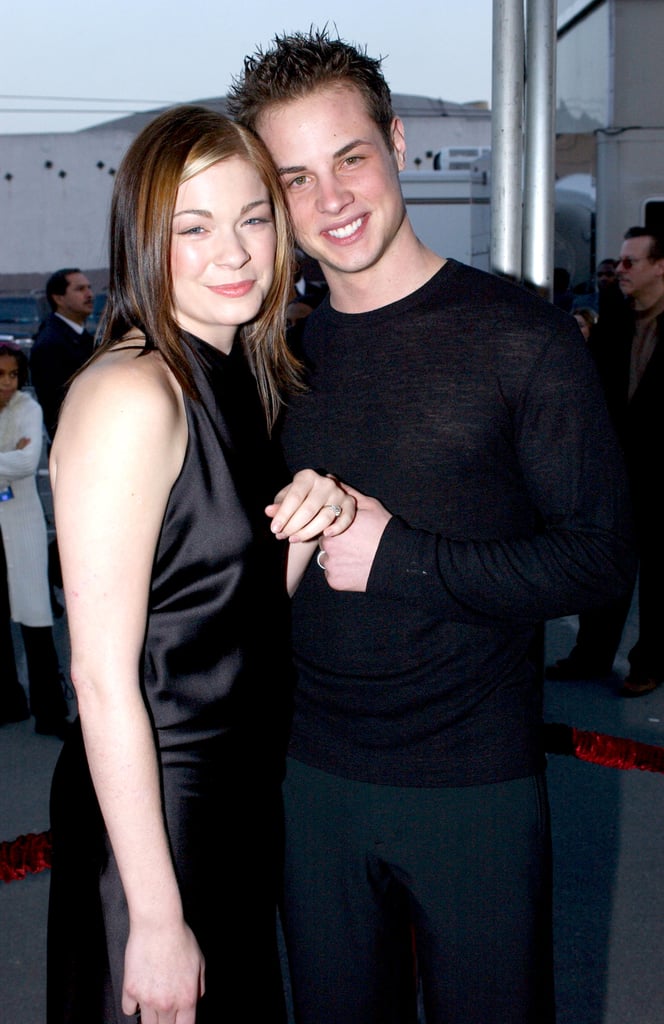 LeAnn Rimes married her backup dancer Dean Sheremet in 2002 when she was 19. They divorced in 2010, and she married Eddie Cibrian soon after.
Olivia Wilde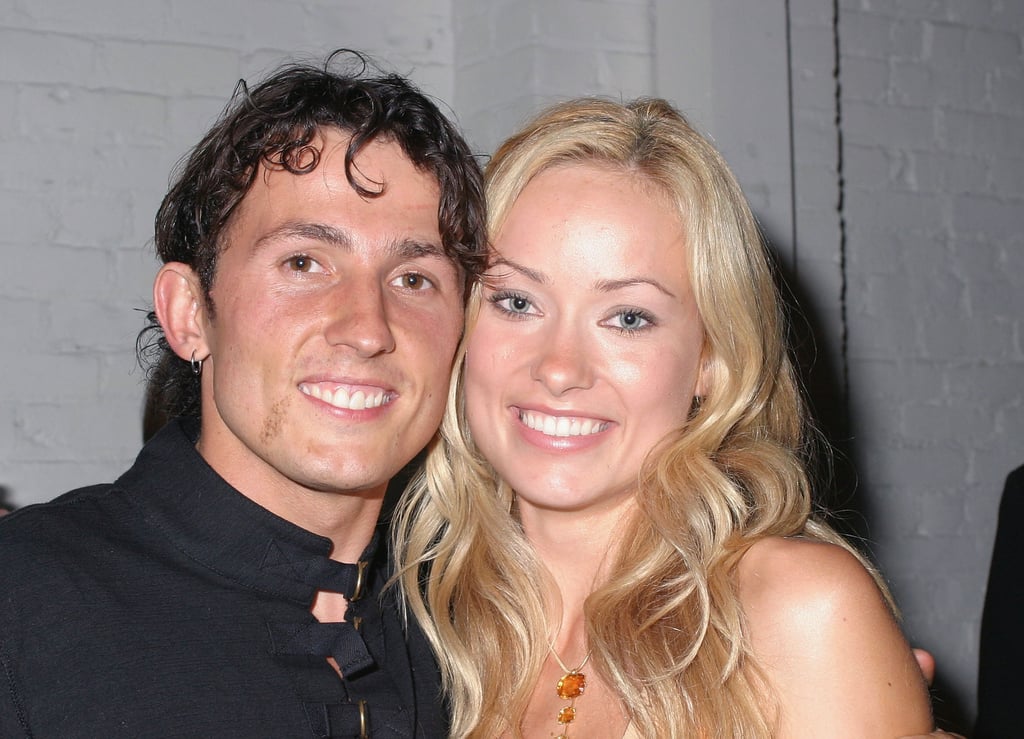 When she was 19, Olivia Wilde [6] married Tao Ruspoli, the son of an Italian prince who was more than a decade older than her, in a secret ceremony on a school bus. Olivia and Tao divorced in 2011. She went on to date Jason Sudeikis, and in 2013, the couple announced their engagement.
Drew Barrymore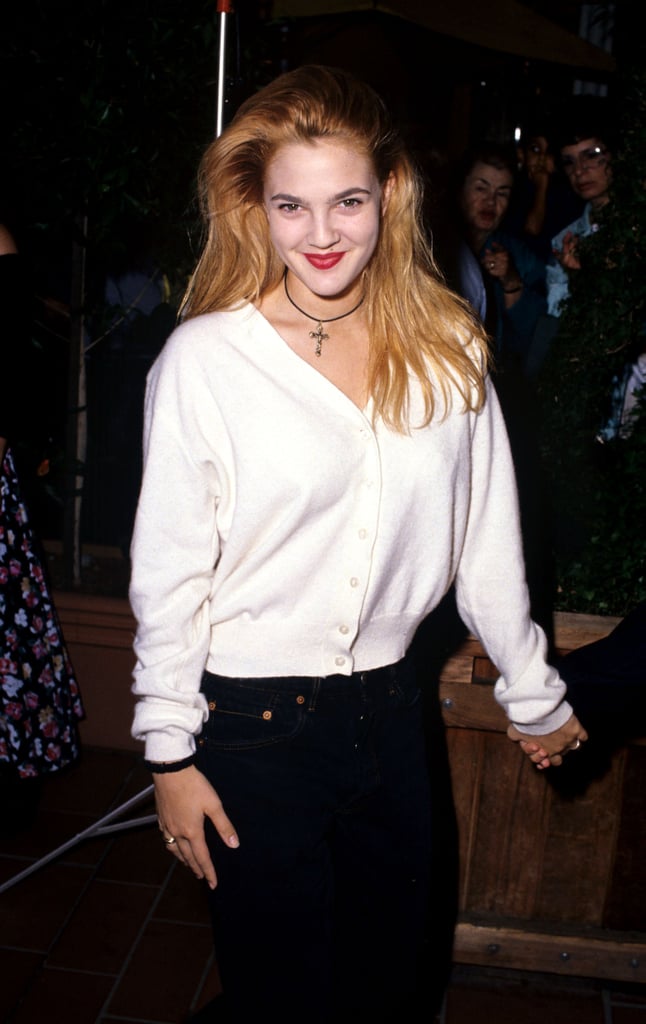 Precocious Drew was just 16 when she got engaged to Leland Hayward in 1991. She called that engagement off as well as one to Jamie Walters in 1993 but still managed to tie the knot before 20, marrying Welsh bartender Jeremy Thomas in 1994. It only lasted two months.
Macaulay Culkin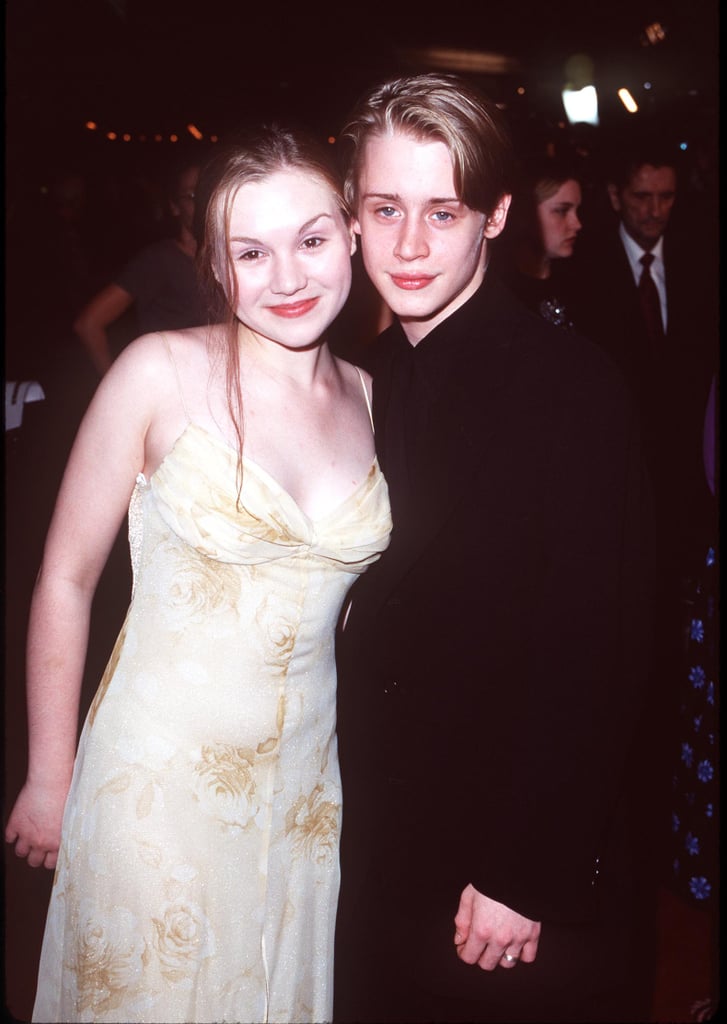 Macaulay Culkin famously married Rachel Miner when he was just 17. The young love didn't last long. They separated in 2000 and divorced in 2002.
Demi Moore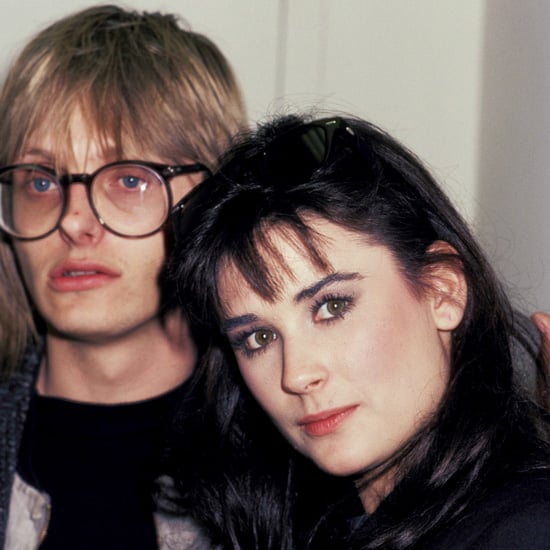 Born Demi Gene Guynes, Demi Moore [7] got her current professional name from her first husband, singer-songwriter Freddy Moore. The two married in 1980, when she was only 17 and he was 30, and divorced five years later.
Solange Knowles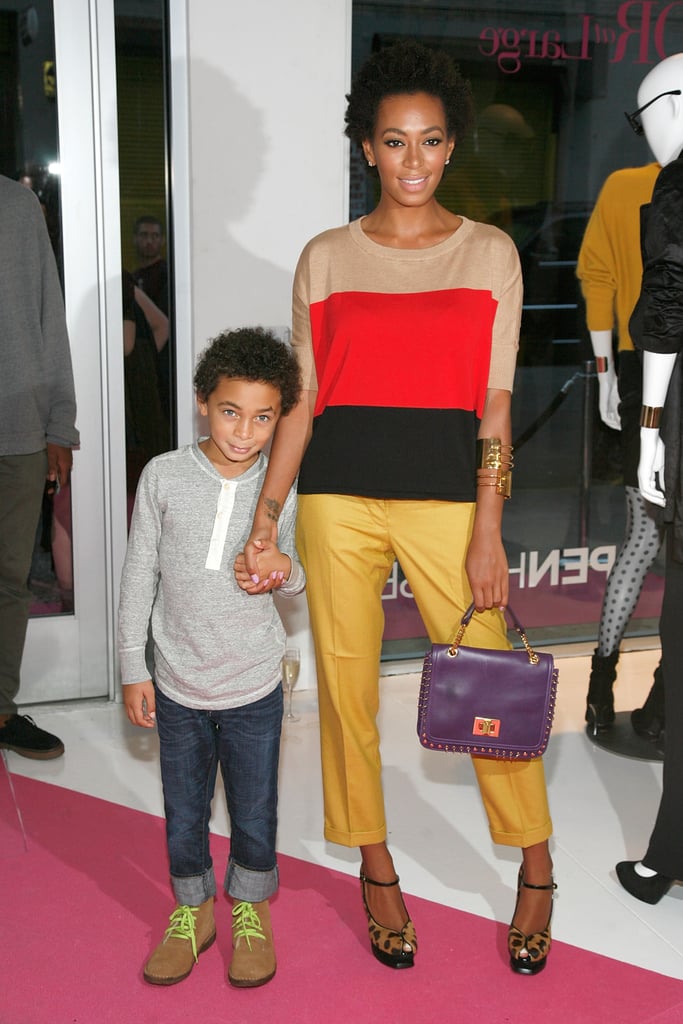 In February 2004, Solange married her high school sweetheart, Daniel Smith, when she was 17. In October of that year, she gave birth to their son, Daniel Jr. They later divorced.
Bo Derek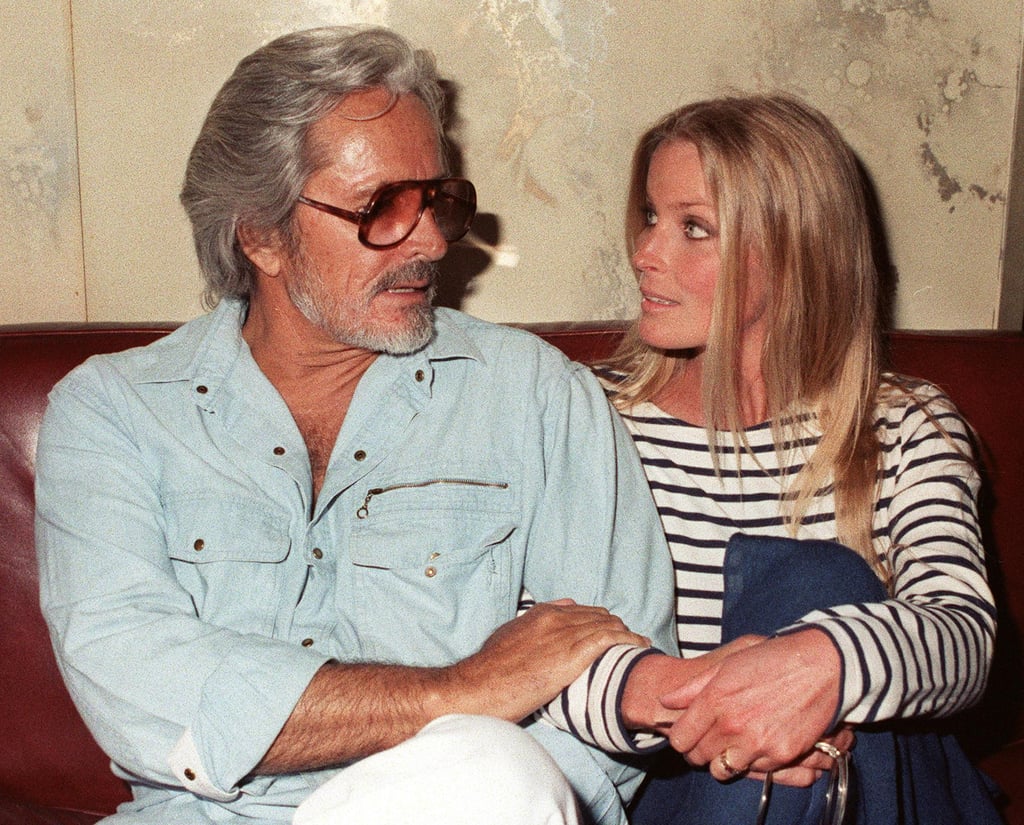 Bo Derek got her iconic name with the help of her late husband, John Derek. They married in 1976, when she was 18 and he was 30 years older. The couple began dating when she was 16 and moved to Germany until Bo turned 18 to avoid US statutory rape laws. They stayed married until he passed away in 1998.
Milla Jovovich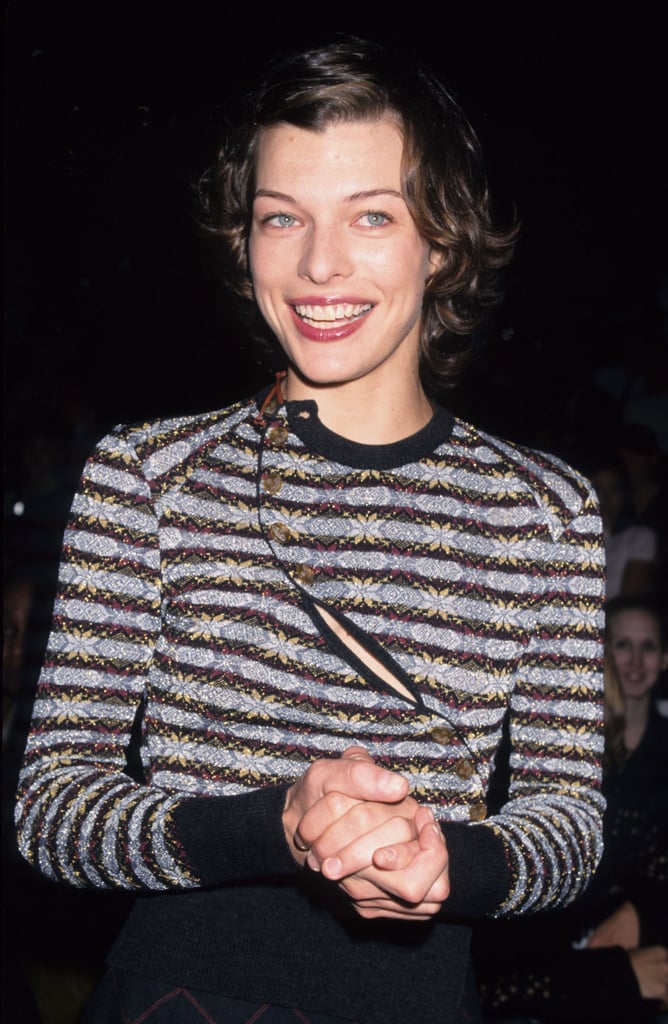 At the age of 16, Milla Jovovich married her Dazed and Confused costar Shawn Andrews, who was 21. It only lasted a couple of months, and the marriage was annulled.
Melanie Griffith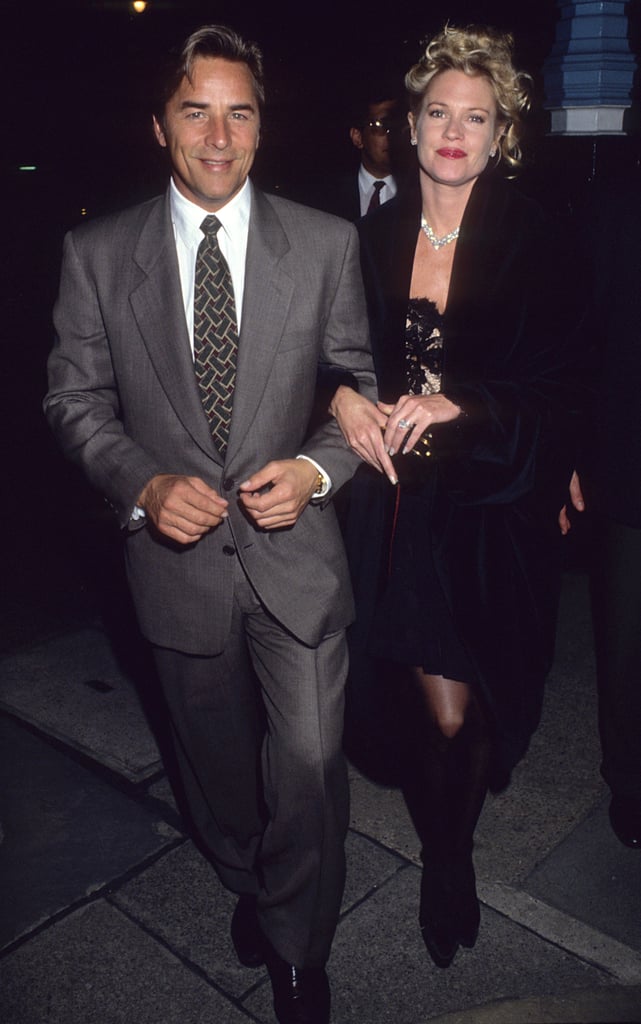 When she was only 14, Melanie Griffith started dating her mother's 22-year-old costar Don Johnson — Melanie was an extra in their movie The Harrad Experiment. They married in 1976, when she was 18, but divorced after six months. Then, in 1989, they got back together, got pregnant, and got married for a second time. They stayed married until 1996.
Kim Kardashian
In 2000, Kim Kardashian [8] married music producer Damon Thomas when she was 19. Damon filed for divorce in 2003, and it was finalized in 2004.
Source: Getty / John Sciulli [9]
Courtney Stodden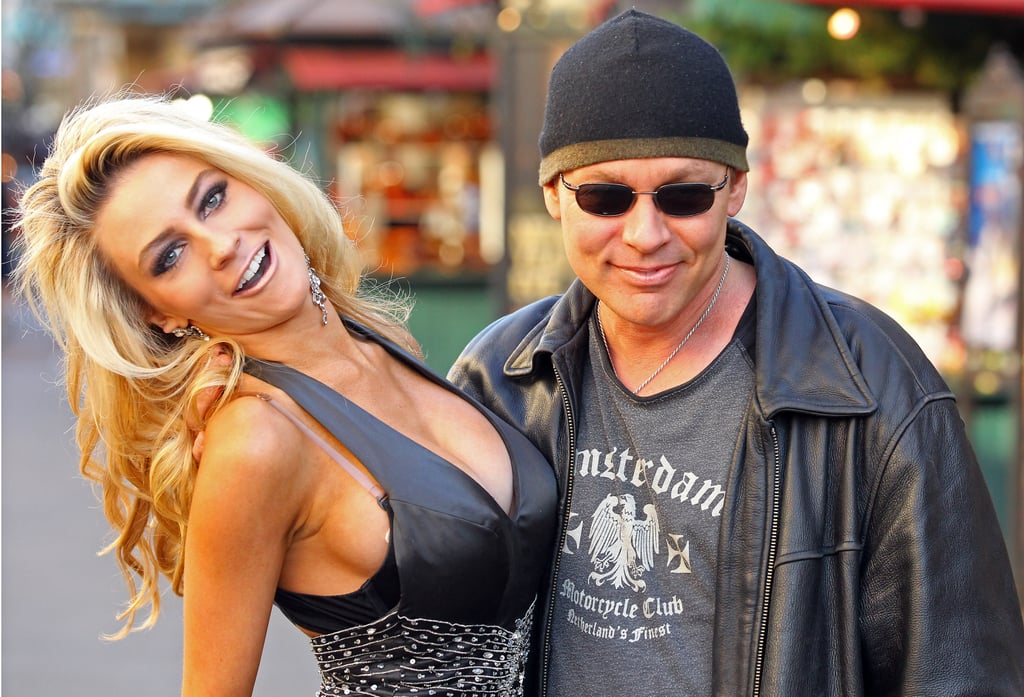 Courtney Stodden, 17, is famous because she's a teen bride. She married 51-year-old actor Doug Hutchison in 2011 but the pair legally separated in 2013.