Actors, models, and musicians mixed and mingled at the amfAR Cinema Against AIDS Gala [1] during the Cannes Film Festival in France on Thursday. The annual charity fundraising event brought out stars like Jessica Chastain, Adrien Brody [2], and Marion Cotillard, who walked the red carpet with iconic French actress Catherine Deneuve. Also on hand for the high-profile party were veteran amfAR supporters Sharon Stone [3], Jane Fonda, and Kylie Minogue [4], as well as stunning catwalkers Rosie Huntington-Whiteley, Alessandra Ambrosio, and Victoria's Secret model Barbara Palvin, who recently made headlines when she stepped out with fellow gala attendee Justin Bieber earlier this week. Justin and Barbara were previously linked back in 2012 and reignited the romance rumors when they met up at Roberto Cavalli's yacht party on Wednesday night [5].
Justin seems to be having lots of fun at the festival this week — so far he's been spotted hanging with Robert Pattinson at a Vanity Fair bash [6] and hitting the club shirtless with Leonardo DiCaprio [7] — but he's not alone; lots of other celebrities have flocked to France for all the fun [8], and we've been keeping up with all the Cannes glamour [9] as it happens. Scroll through to see all the star-studded pictures of the amfAR Gala now.
Rosie Huntington-Whiteley wore a bright yellow gown.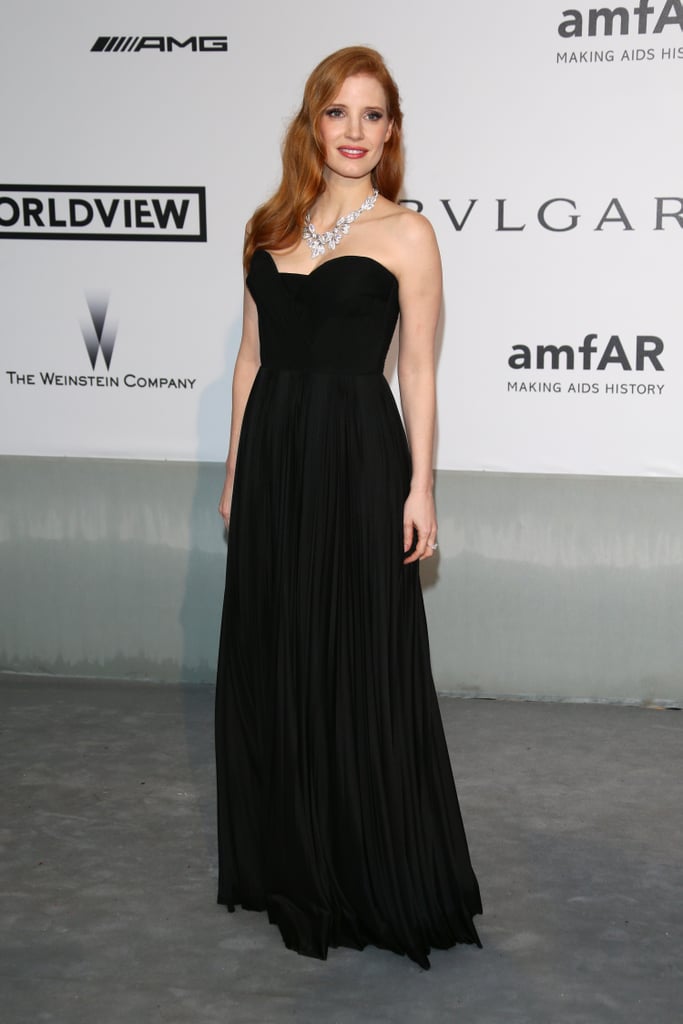 Jessica Chastain arrived in style.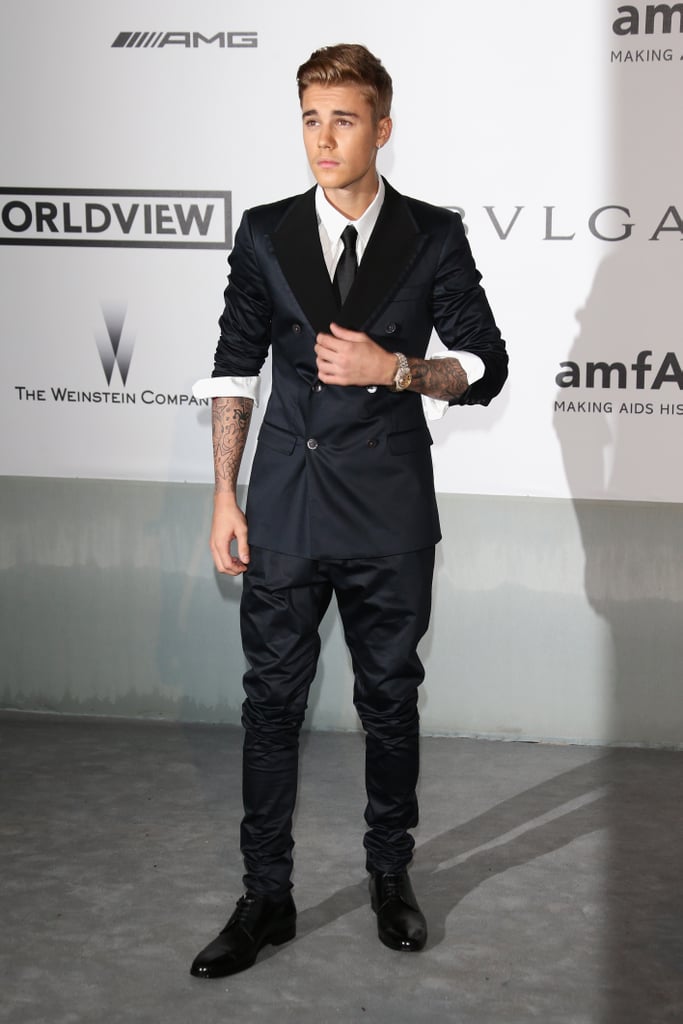 Justin Bieber walked the carpet at the amfAR Gala.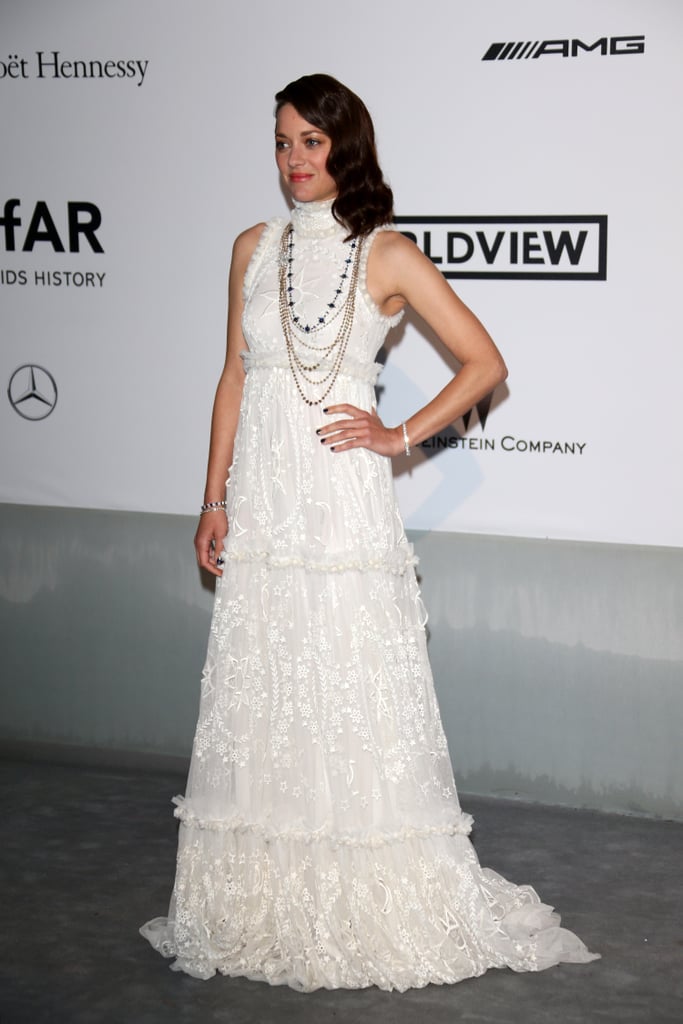 Marion Cotillard looking stunning in white.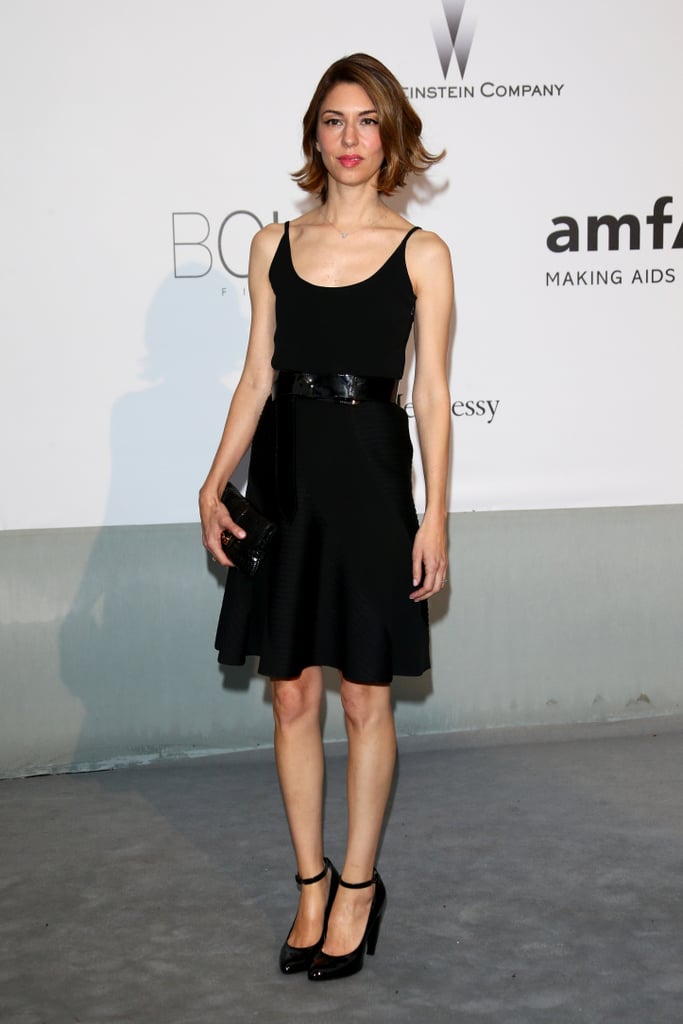 Sofia Coppola wore a black cocktail dress.
Lewis Hamilton and Nicole Scherzinger walked the red carpet together.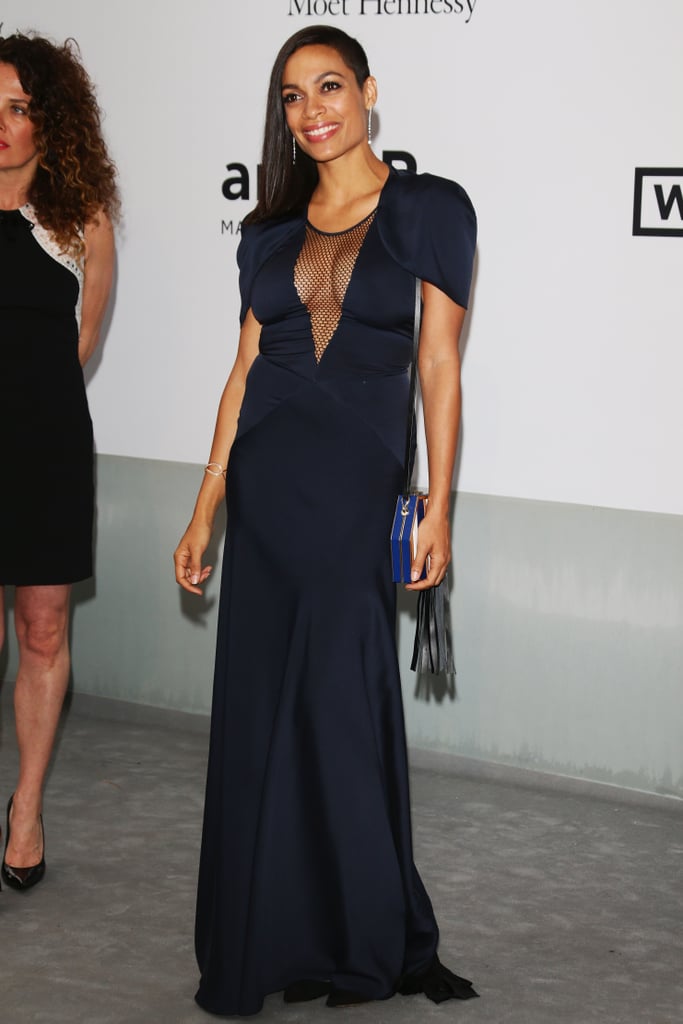 Rosario Dawson [10] showed off her cleavage in a low-cut gown.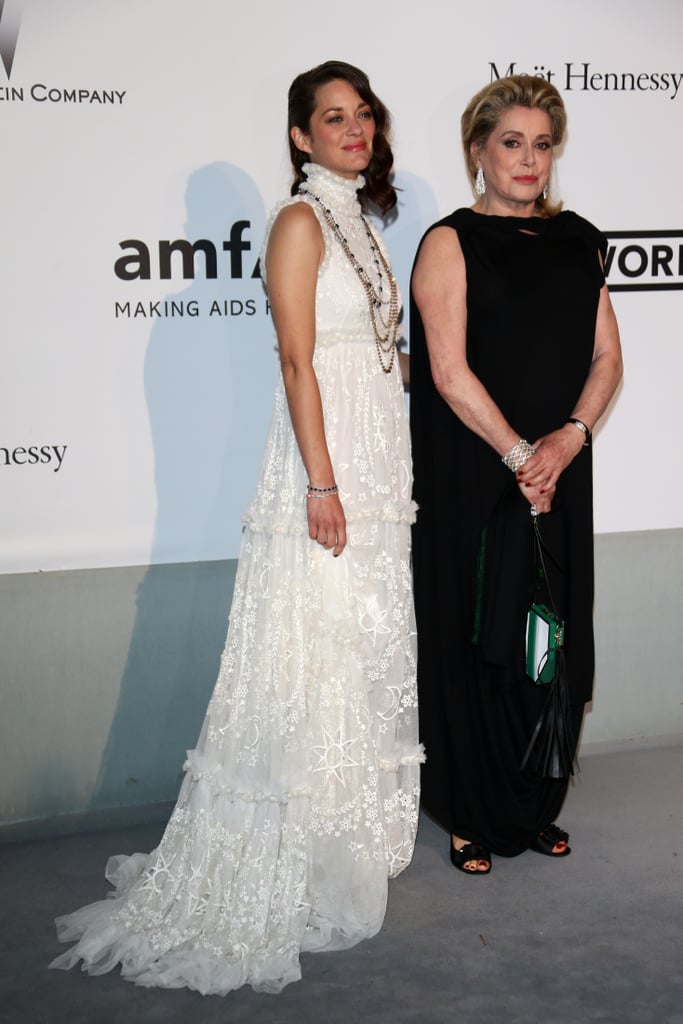 Marion Cotillard posed with Catherine Deneuve.
Sharon Stone [11] wore a red gown with cutouts.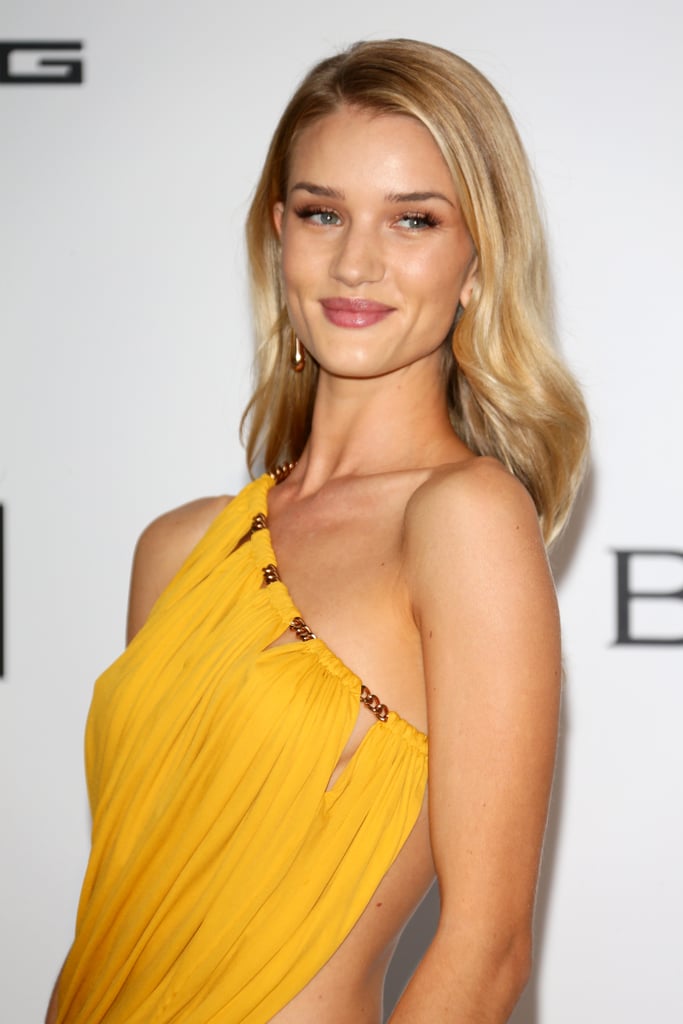 Rosie Huntington-Whiteley worked the carpet.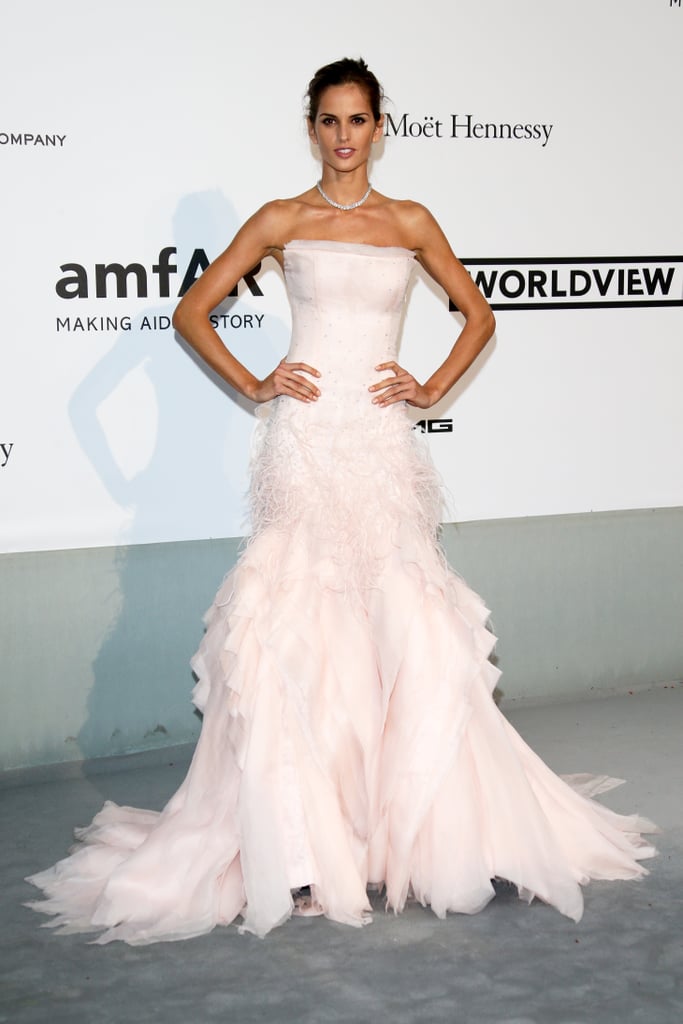 Izabel Goulart arrived for the event.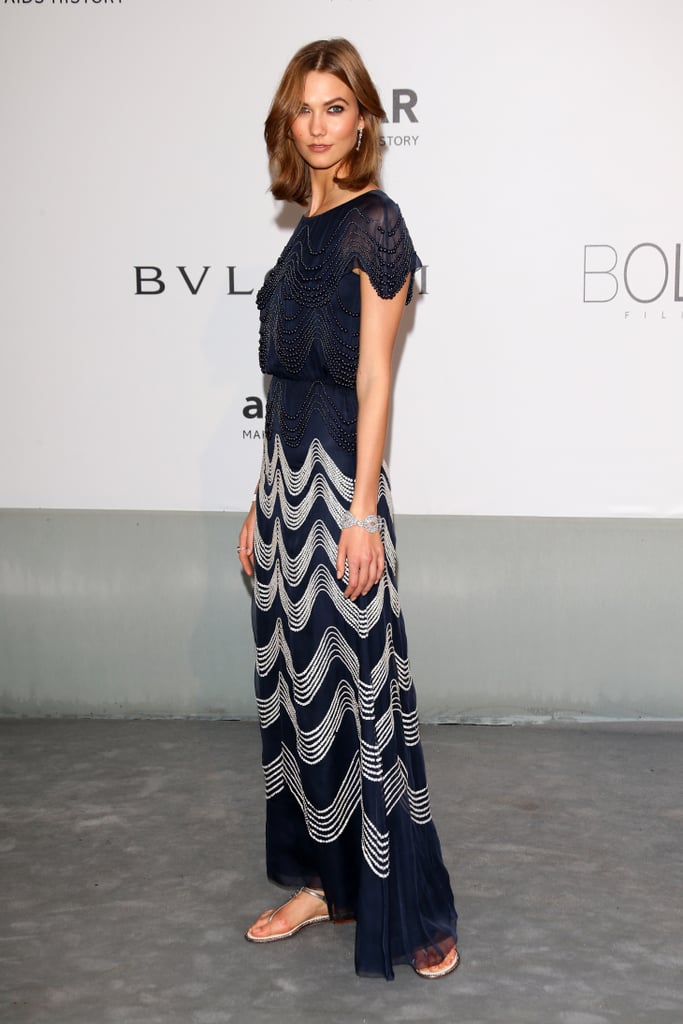 Karlie Kloss wore flats.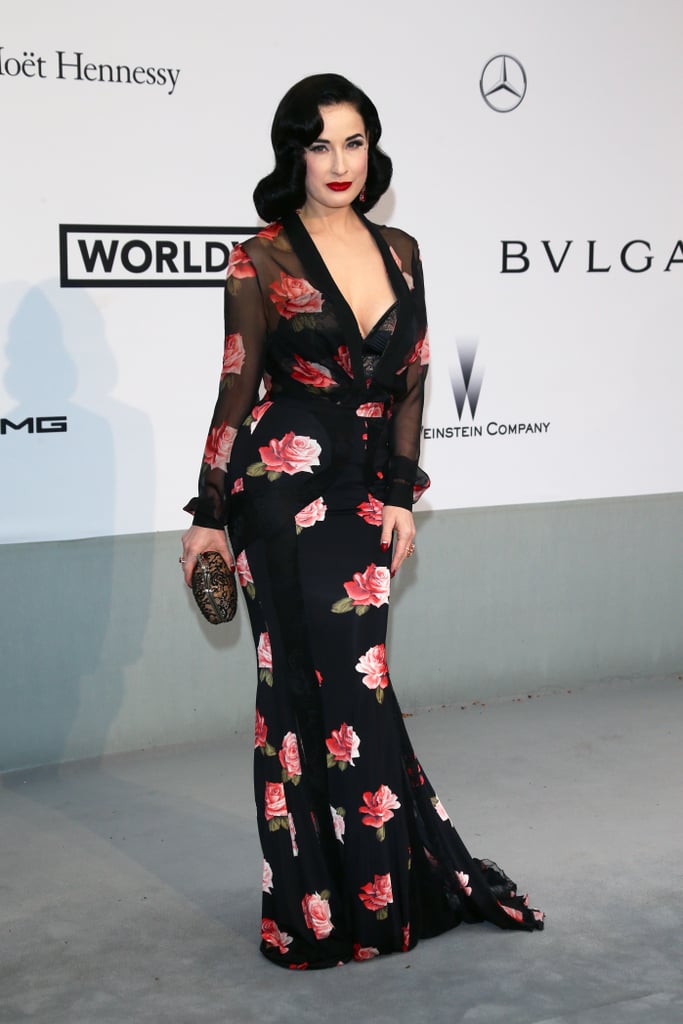 Dita Von Teese [12] showed off her curves.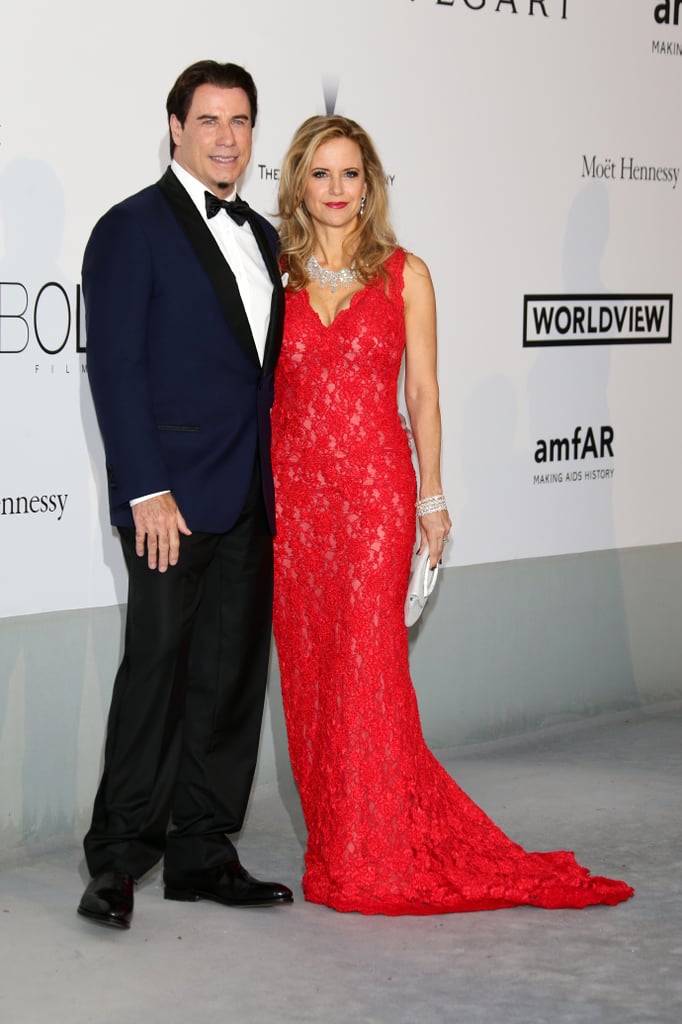 John Travolta [13] and Kelly Preston posed for photos together at the amfAR Gala.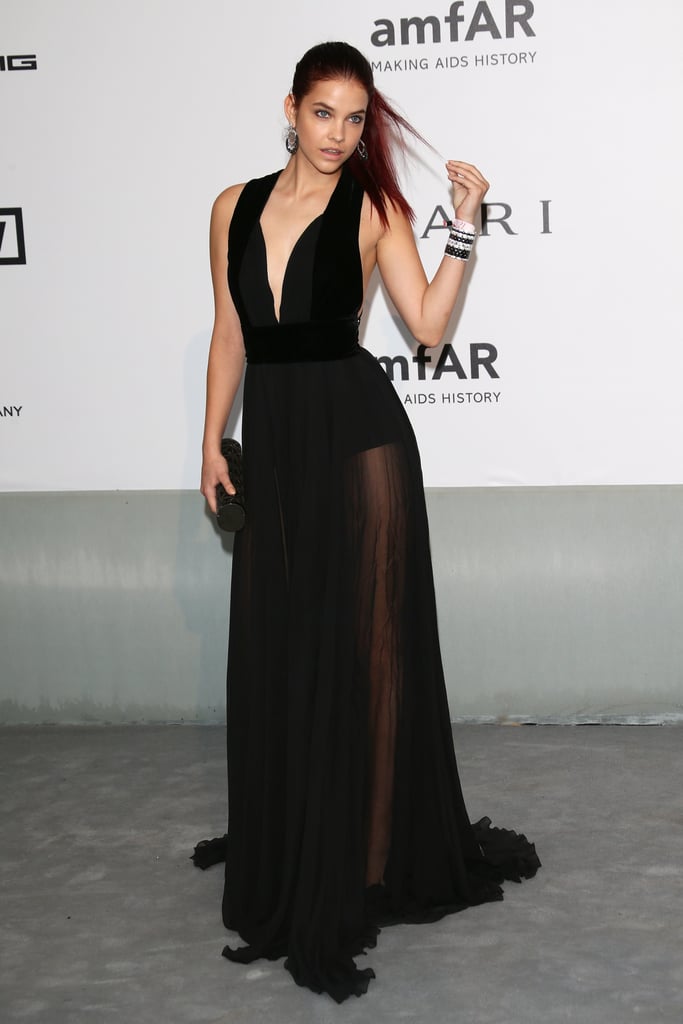 Model Barbara Palvin arrived in a low-cut gown.
Jane Fonda wore a pale pink strapless gown.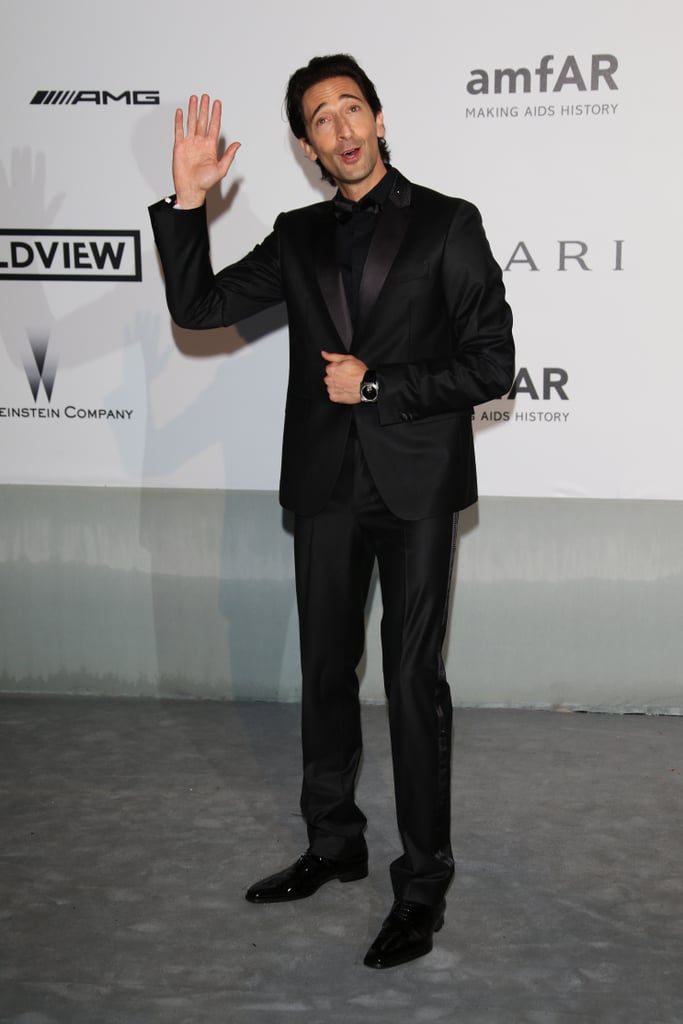 Adrien Brody [14] waved to the photographers.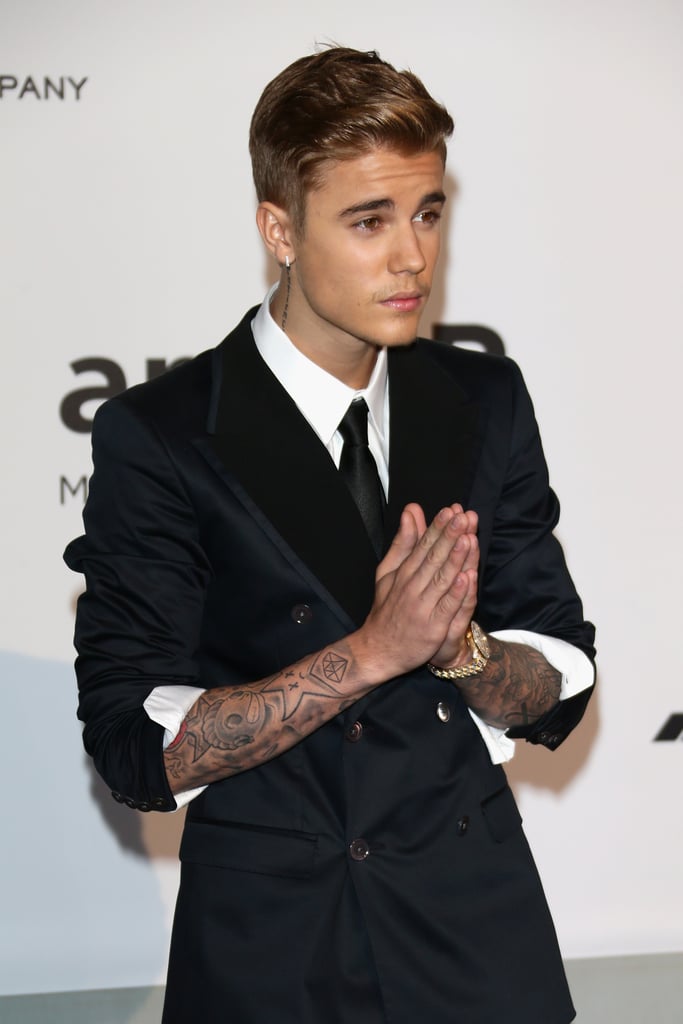 Justin Bieber arrived at the gala.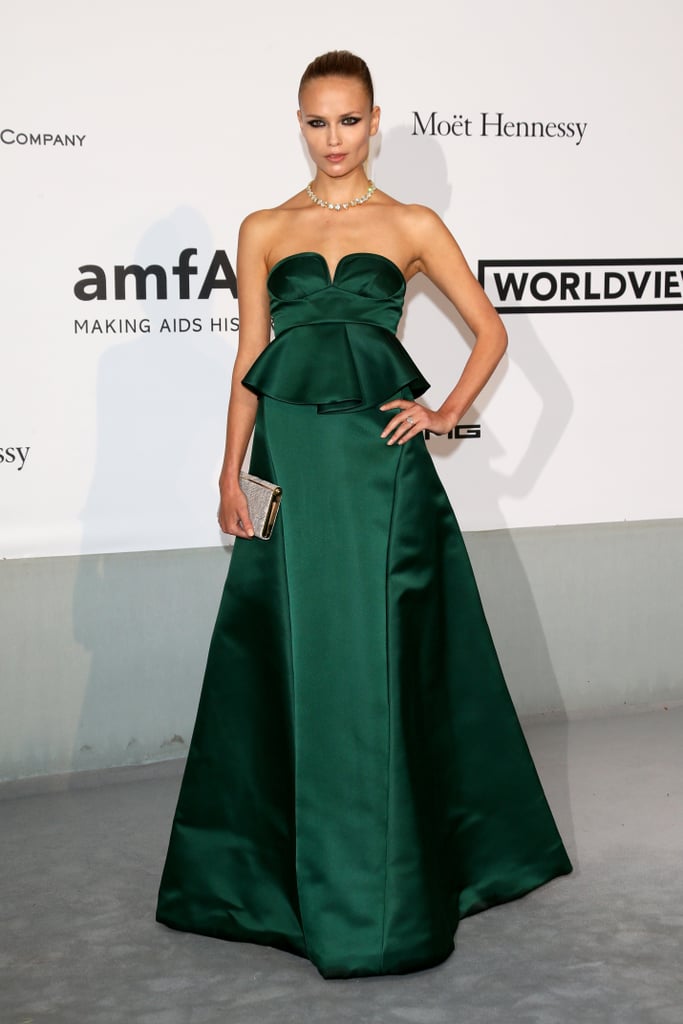 Natasha Poly looked gorgeous in green.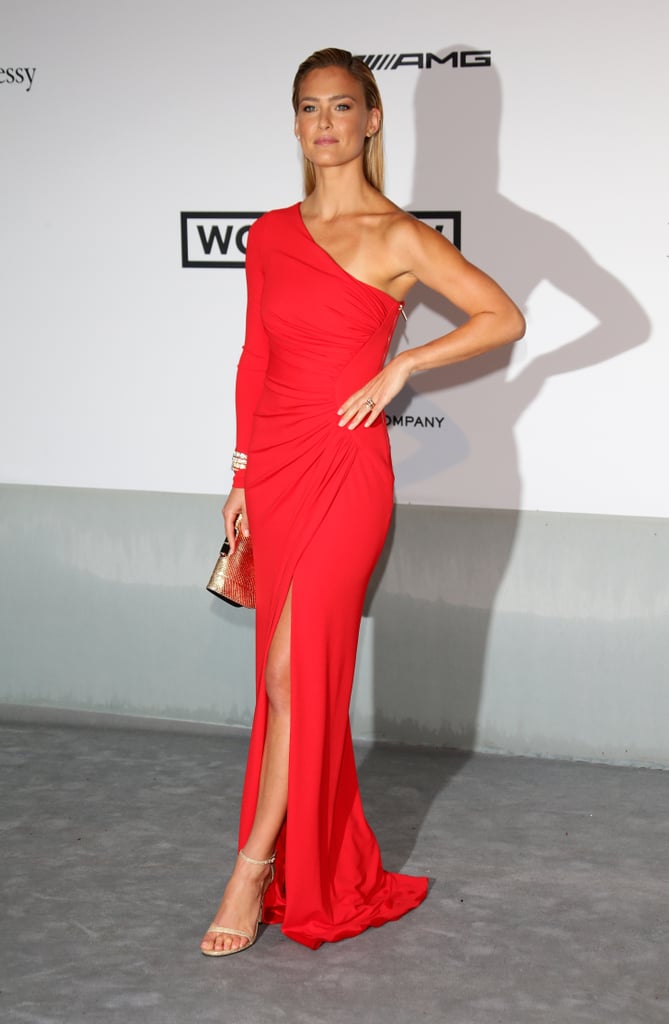 Bar Refaeli [15] wore red to the event.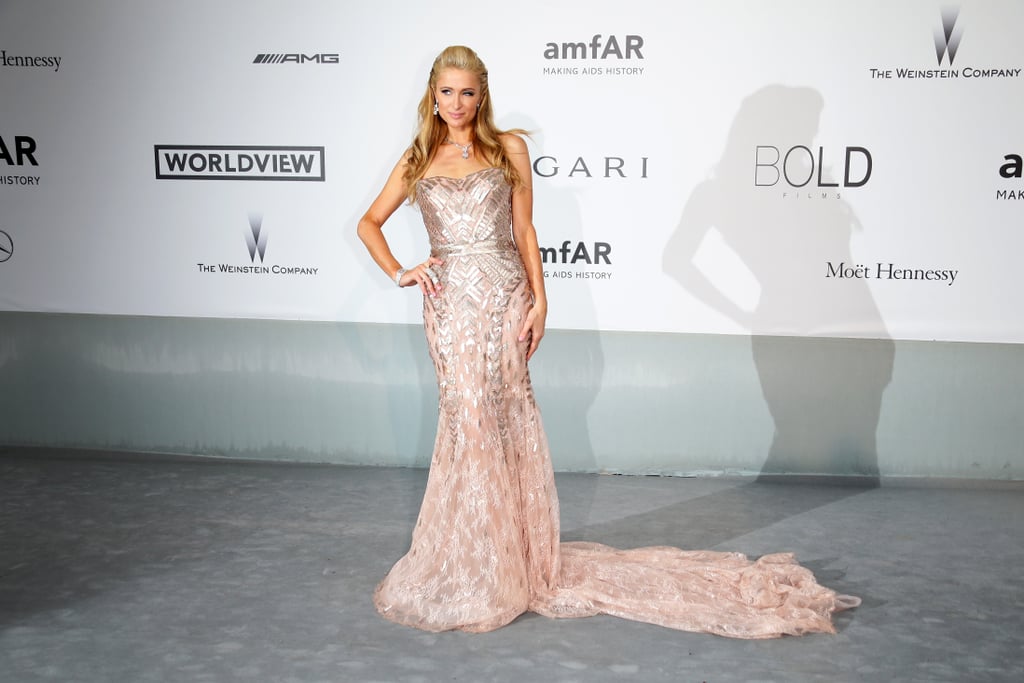 Paris Hilton [16] struck a pose.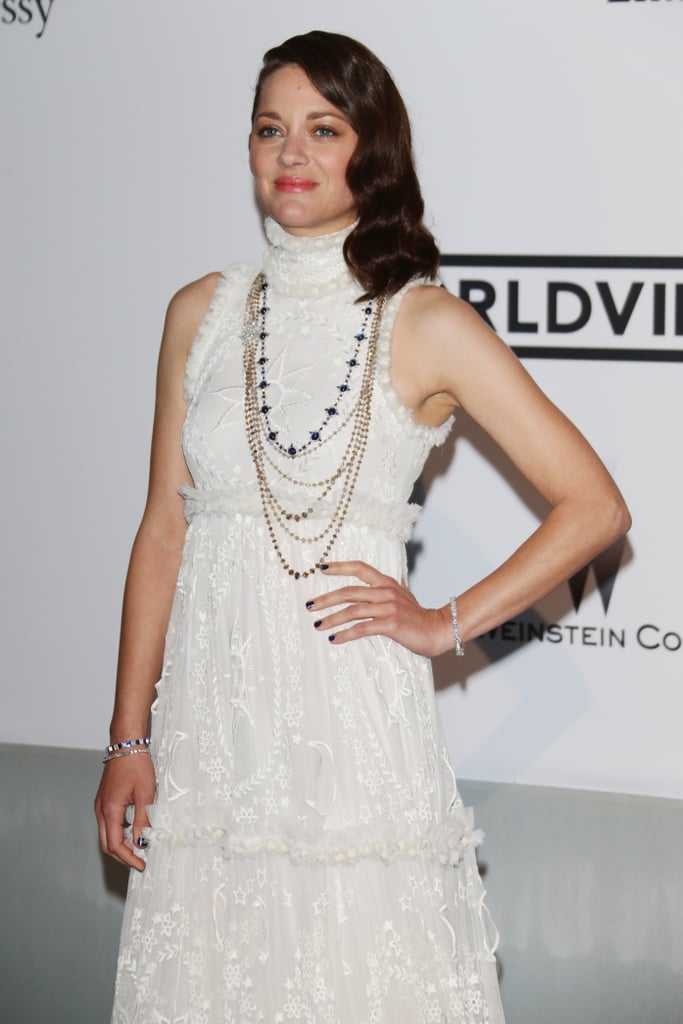 Marion Cotillard was radiant in white.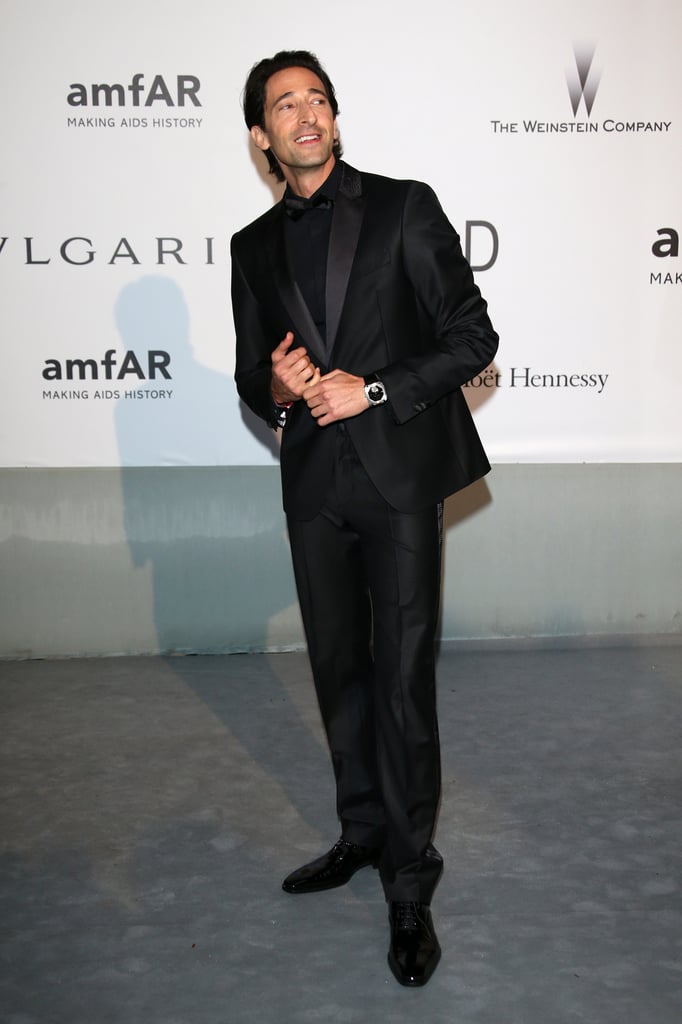 Adrien Brody [17] walked the carpet.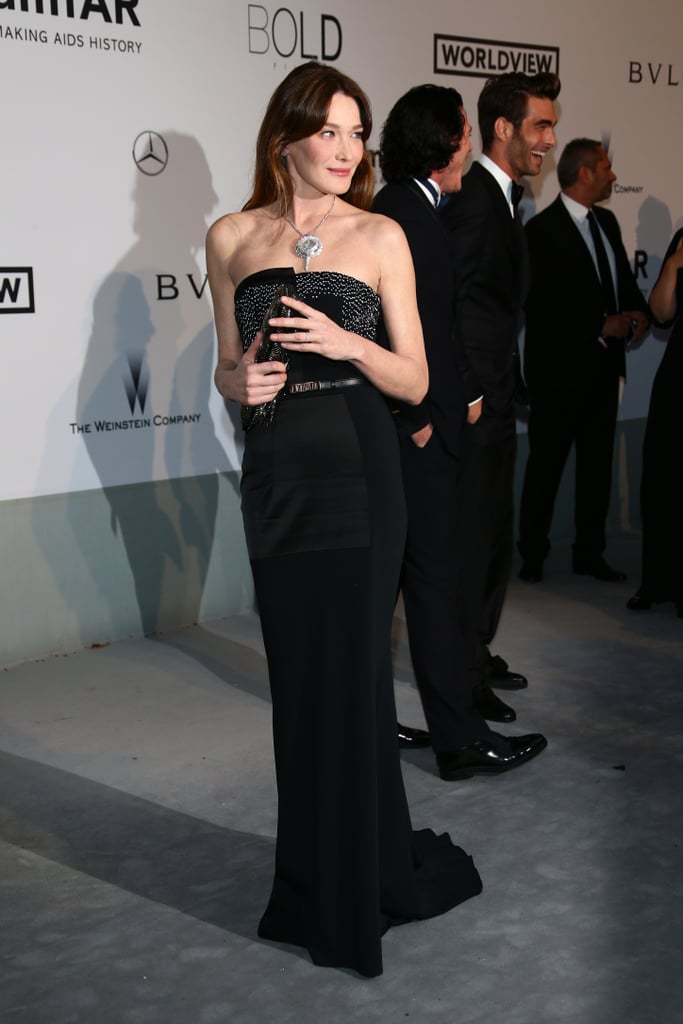 Carla Bruni-Sarkozy smiled for photos.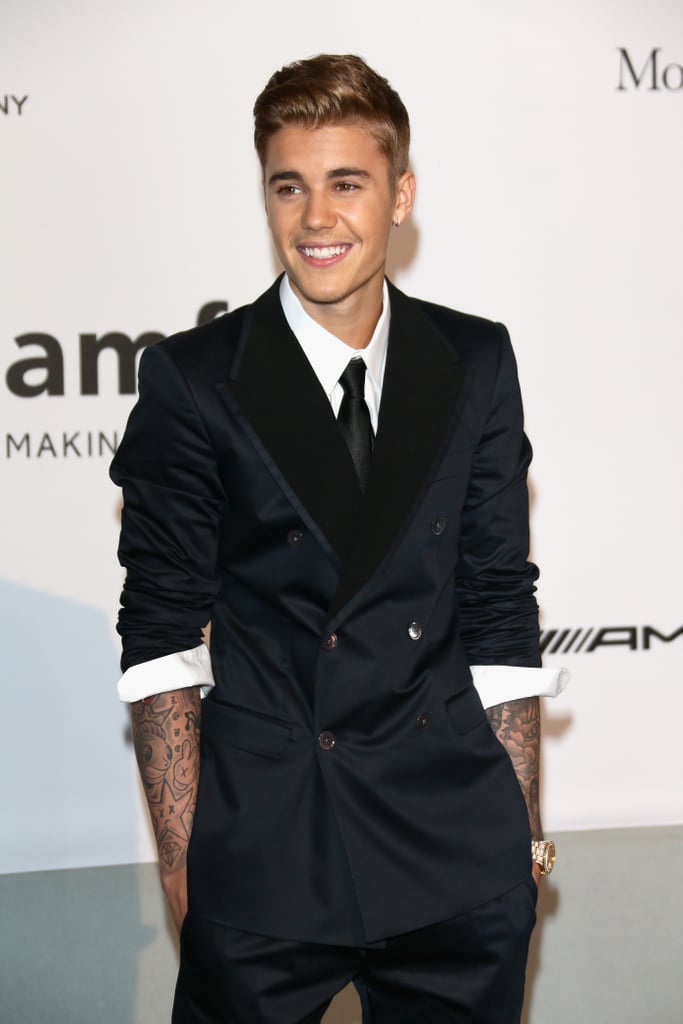 Justin Bieber smiled for the cameras.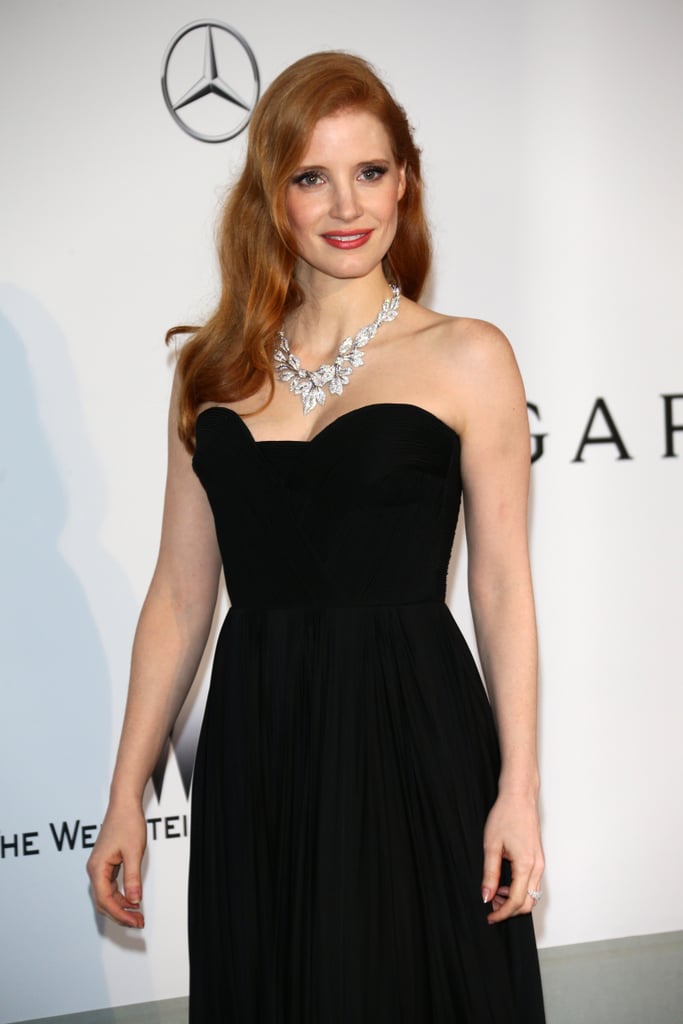 Jessica Chastain arrived at the gala.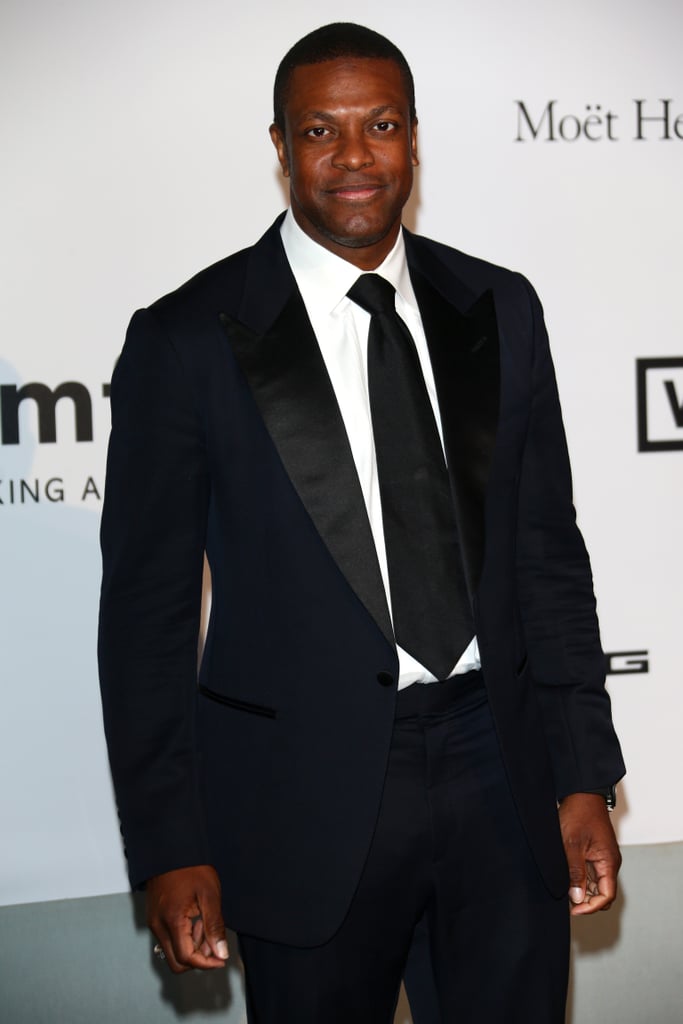 Chris Tucker arrived at the amfAR Cinema Against AIDS Gala.
Milla Jovovich sported a feathered gown.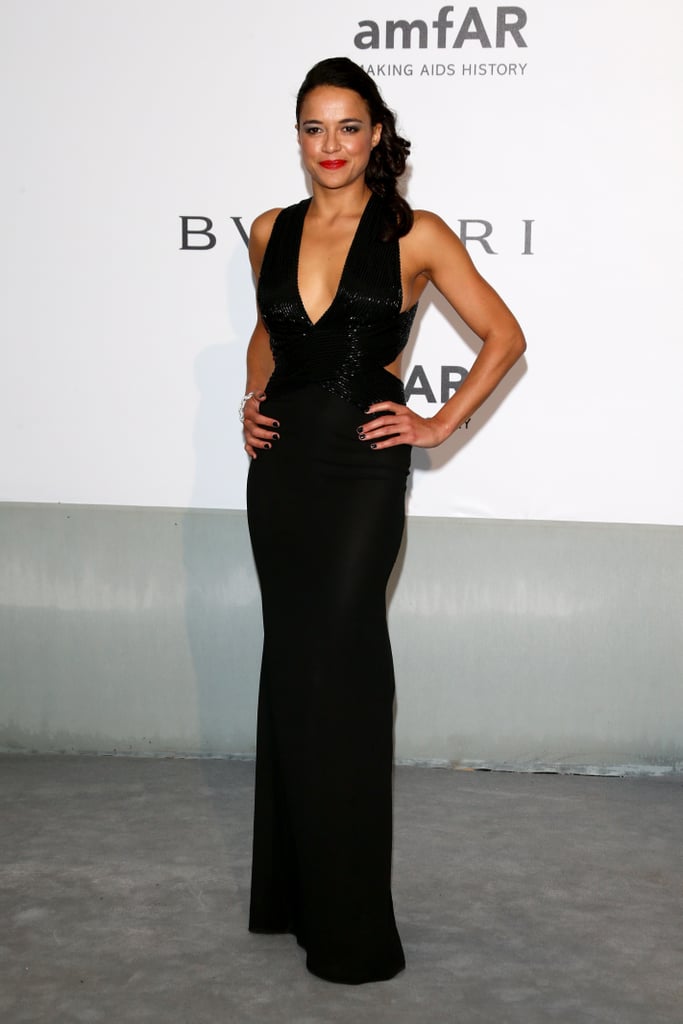 Michelle Rodriguez showed off her curves in a low-cut dress.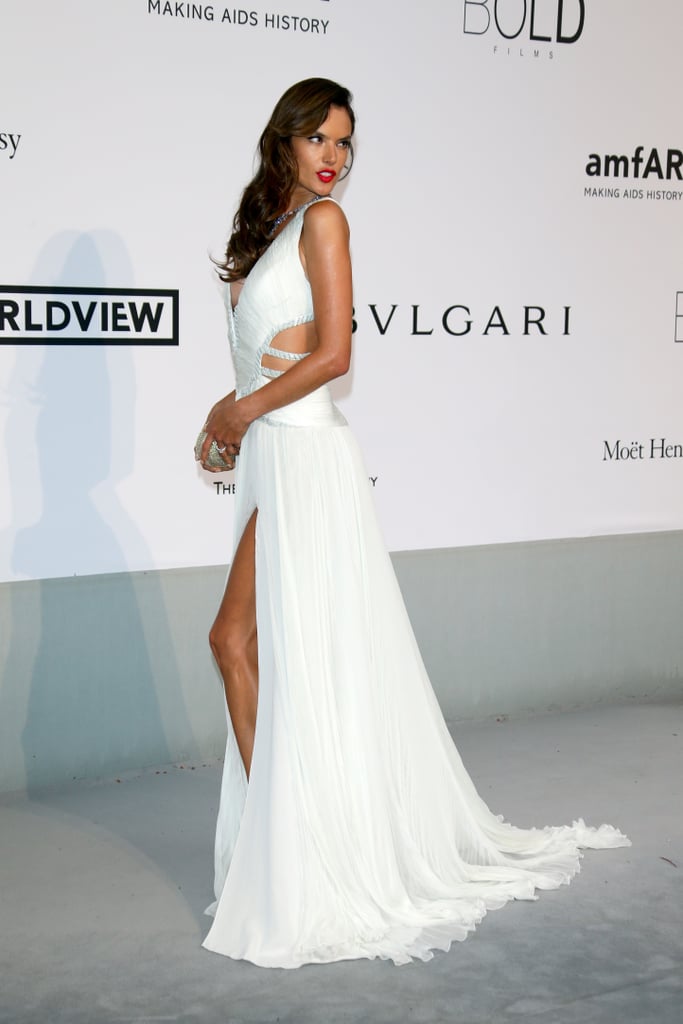 Alessandra Ambrosio showed some leg.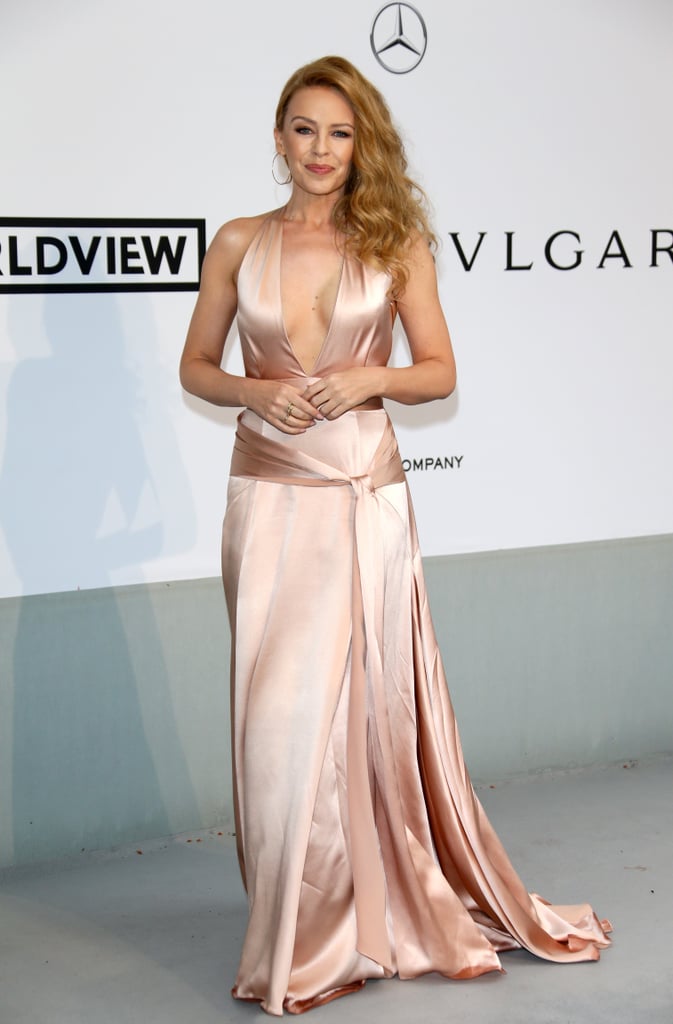 Kylie Minogue [18] showed her support for amfAR.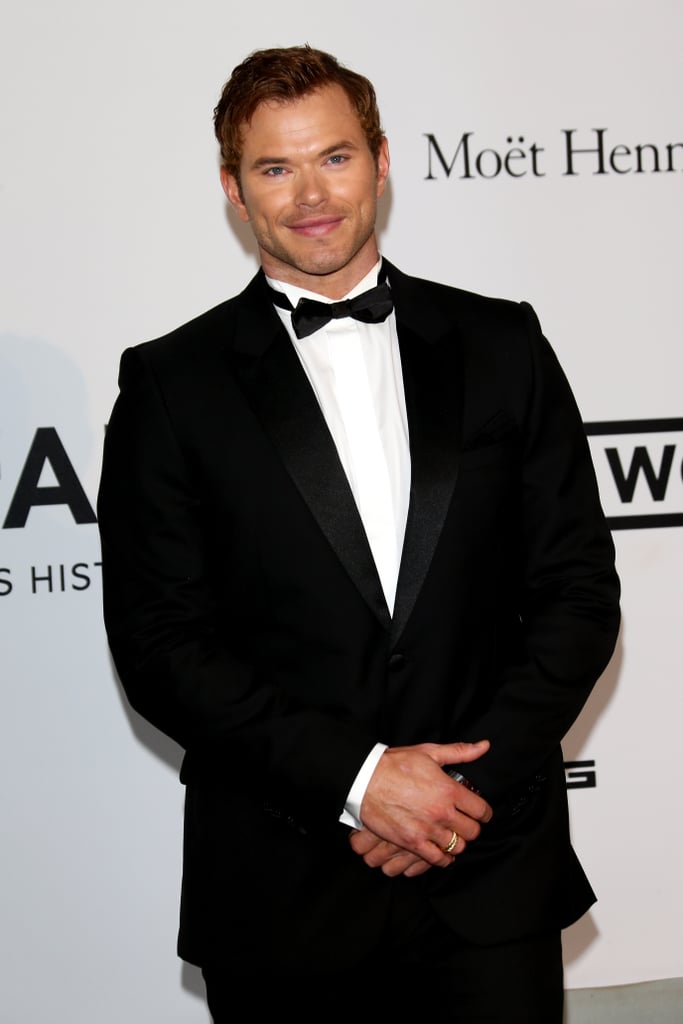 Kellan Lutz [19] looked sharp at the event.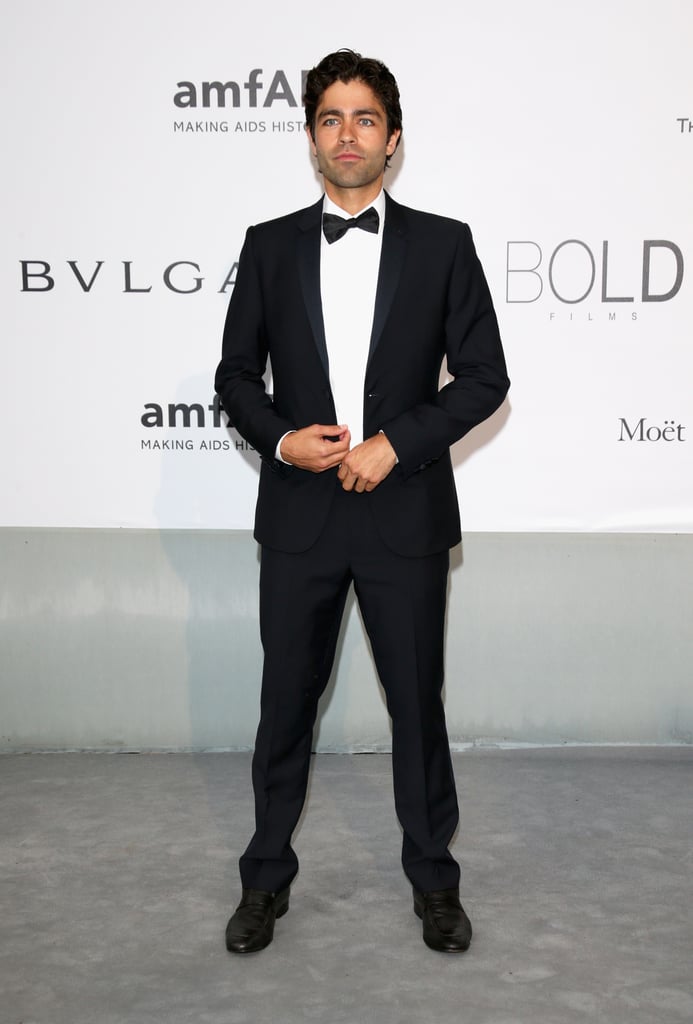 Adrian Grenier [20] stepped out for the gala.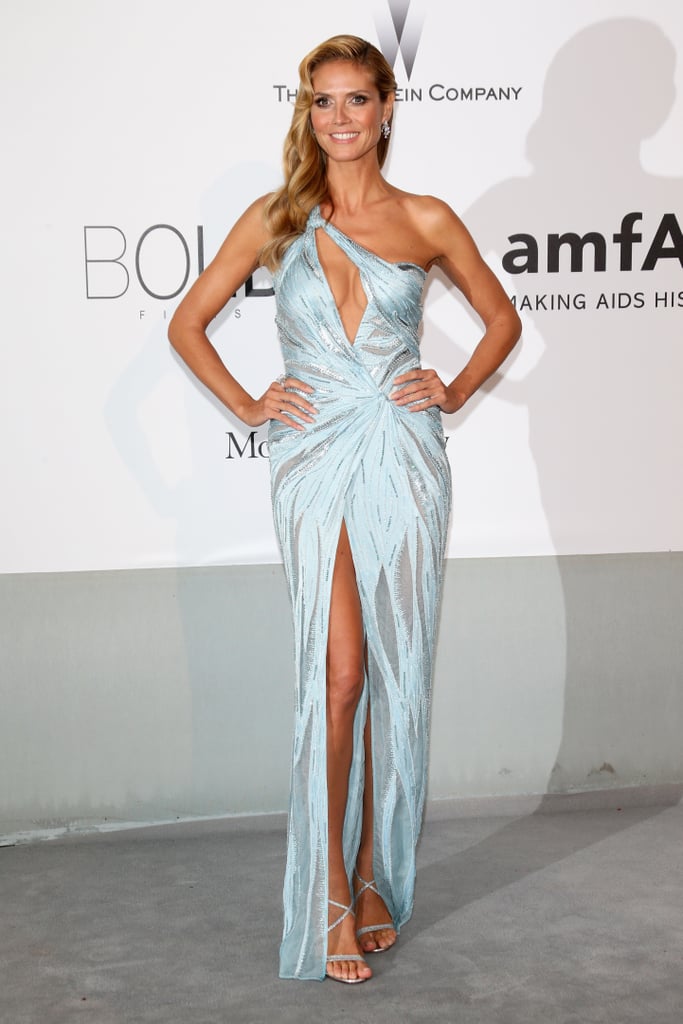 Heidi Klum [21] wore a low-cut baby-blue gown.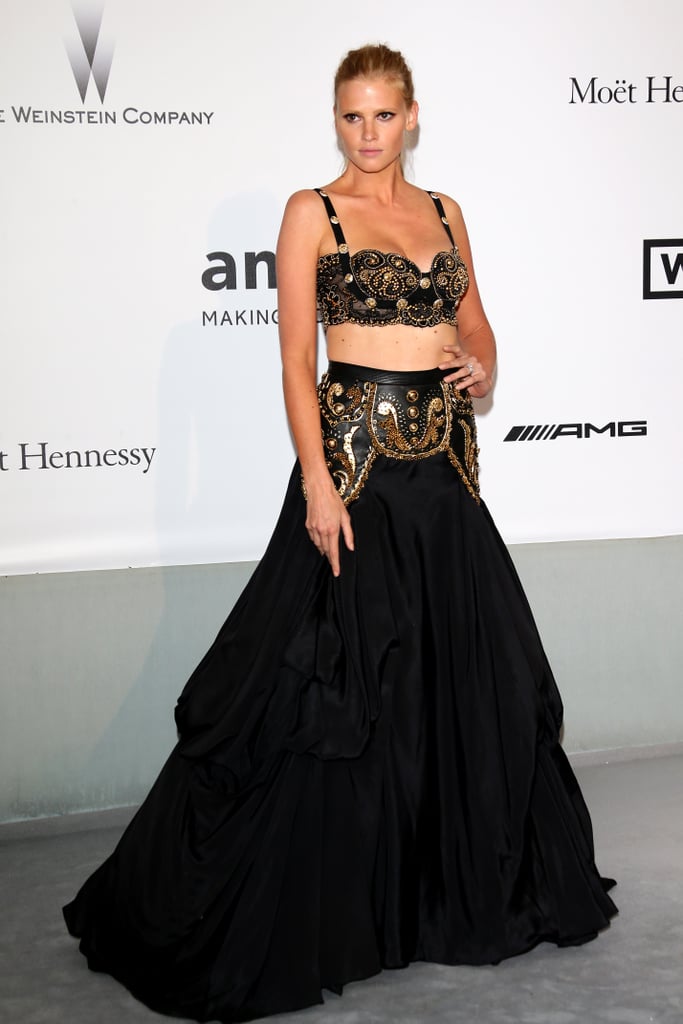 Model Lara Stone bared her midriff.