It's wedding [1] season, and the party is just getting started. After sharing the best celebrity engagement rings [2] and our ultimate wedding gallery [3], we're turning our attention to the honeymoon. Stars have celebrated their nuptials with exciting, romantic getaways, like Megan Fox [4] and Brian Austin Green [5]'s beachside trip, Kate Moss [6] and Jamie Hince's yacht vacation, and so many more. Though some couples have parted ways — like Kim Kardashian [7] and Kris Humphries — their gorgeous honeymoons will live in infamy. After you scroll through them all, check out all our wedding coverage [8] for even more amazing photos and inspiration.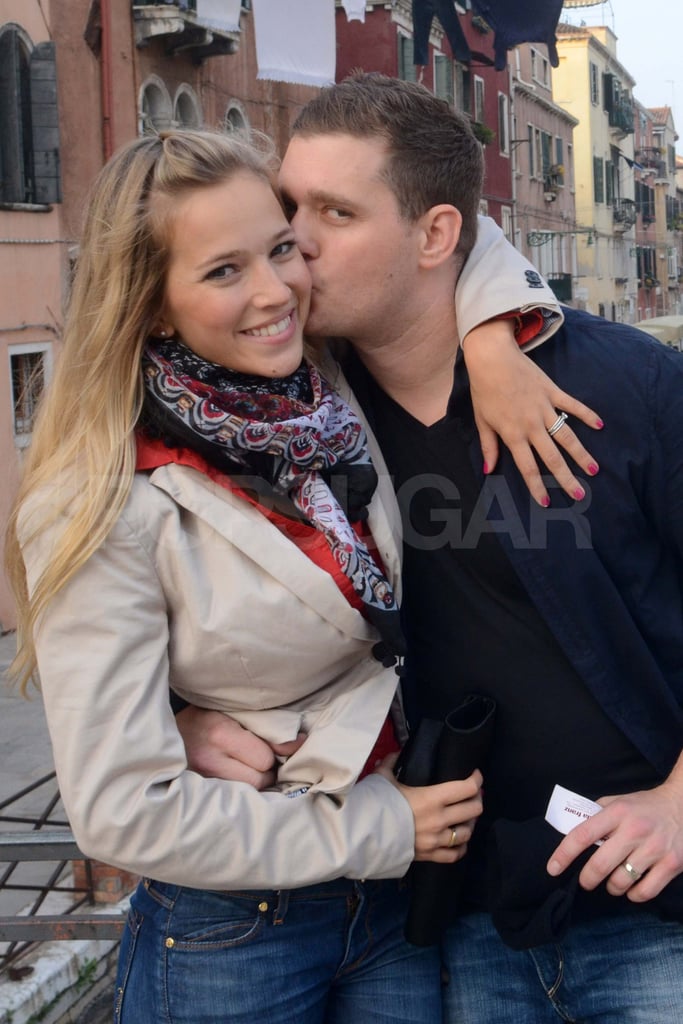 Michael Bublé showed his new wife Luisana Lopilato love on their honeymoon in Venice last year.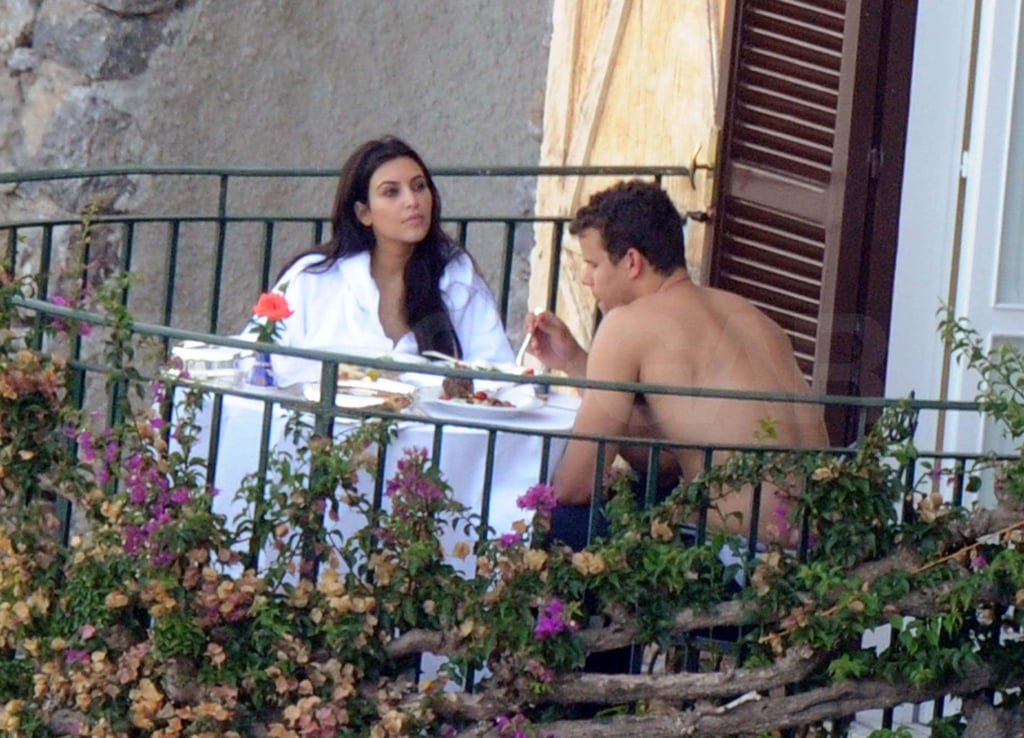 Kim Kardashian [9] and Kris Humphries took a trip to Italy after their August 2011 nuptials.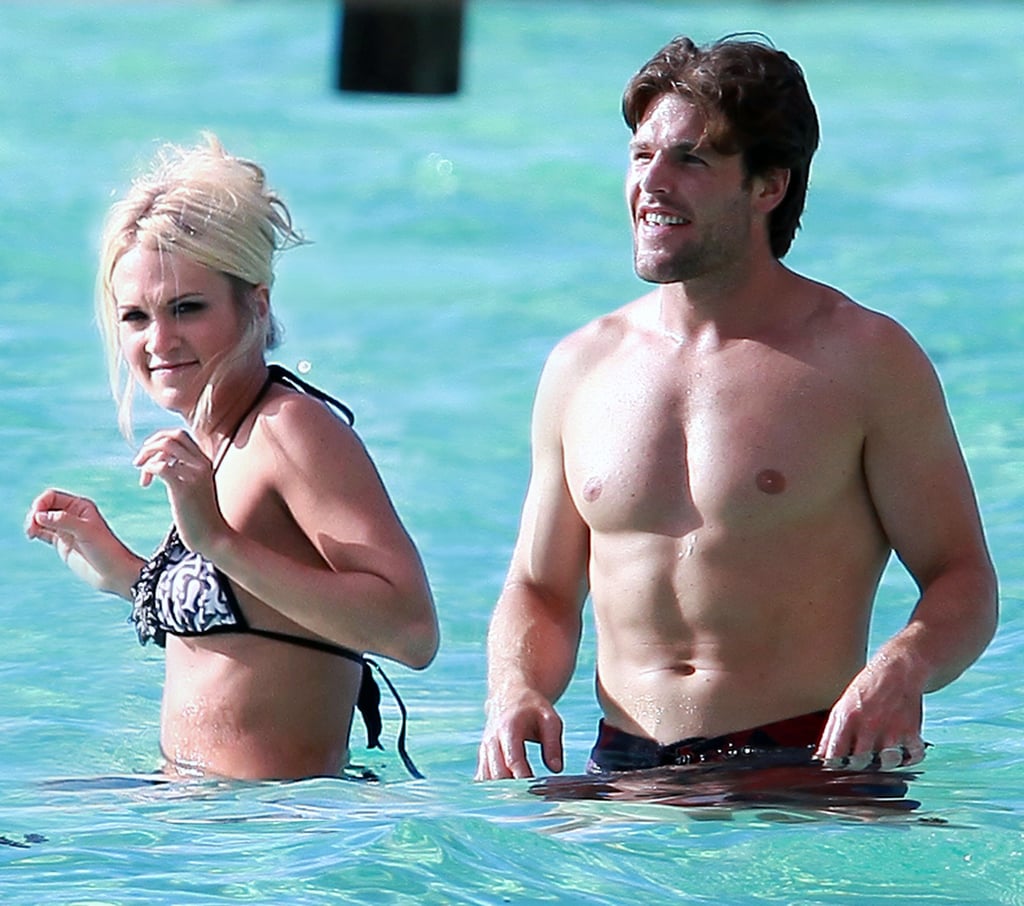 Carrie Underwood [10] and Mike Fisher enjoyed the bright blue waters of Tahiti for their 2010 honeymoon.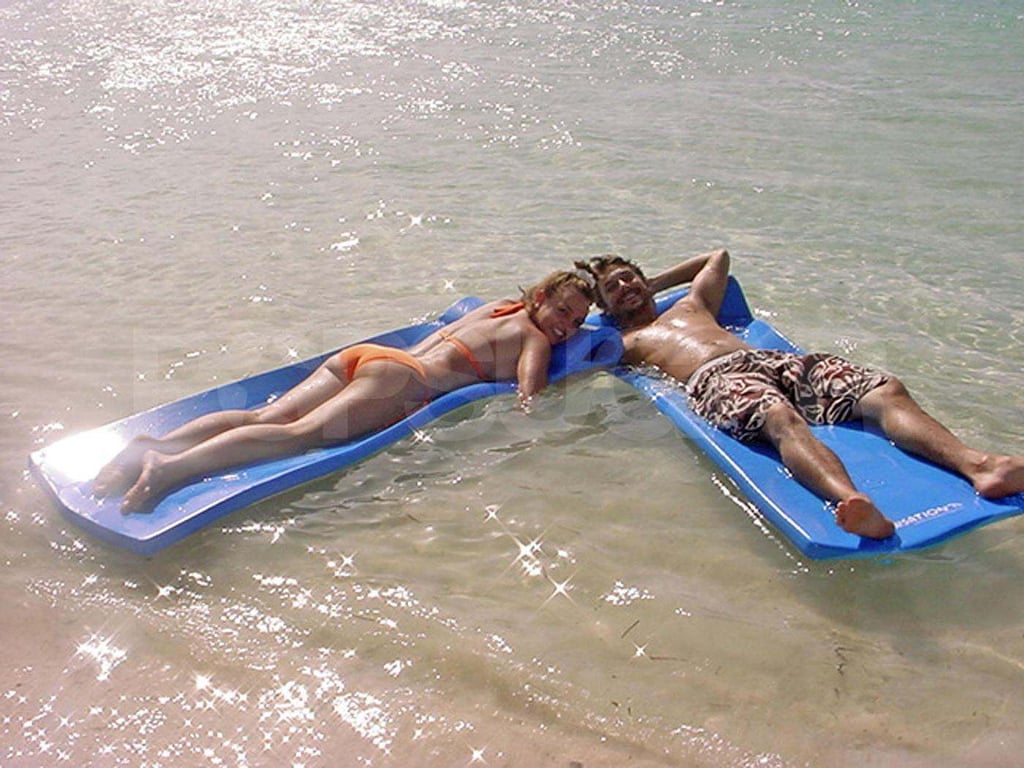 Britney Spears [11] and Kevin Federline [12] lounged in the Fiji waters while honeymooning there after their surprise September 2004 "I dos."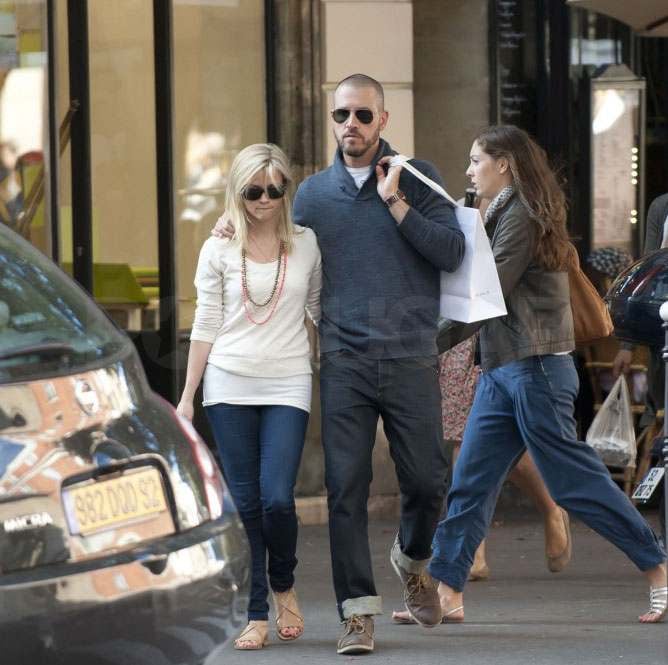 Reese Witherspoon [13] and Jim Toth took a second postwedding trip in July 2011 to France after first vacationing in Belize with Reese's kids Ava and Deacon.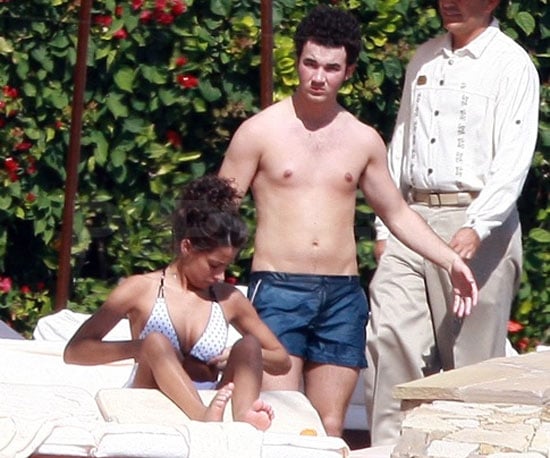 Kevin Jonas and his new wife Danielle traveled to Mexico for their honeymoon [14] in December 2009, following their Long Island wedding [15].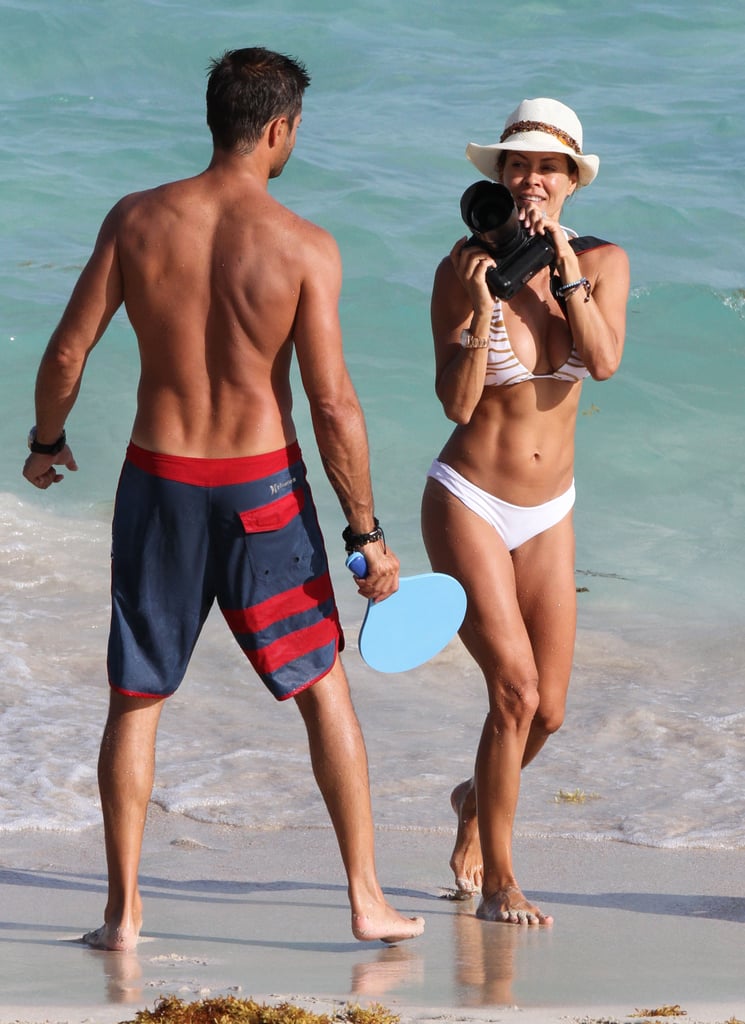 Brooke Burke and David Charvet continued their St. Barts vacation after a surprise wedding [16] there in August 2011.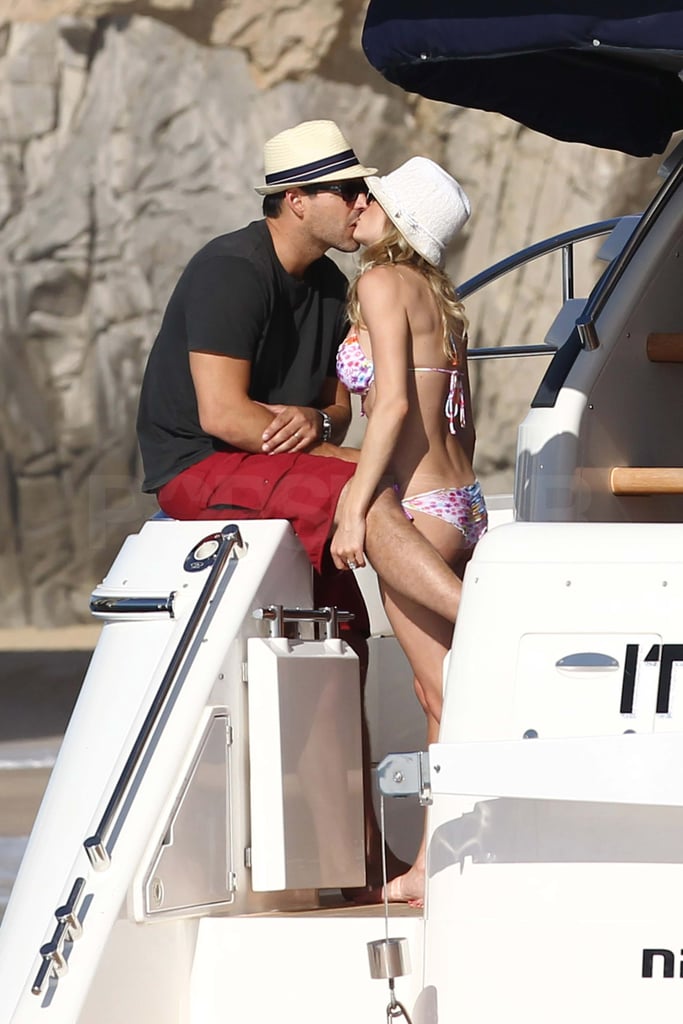 LeAnn Rimes and Eddie Cibrian escaped to the Esperanza Resort in Mexico for their May 2011 honeymoon.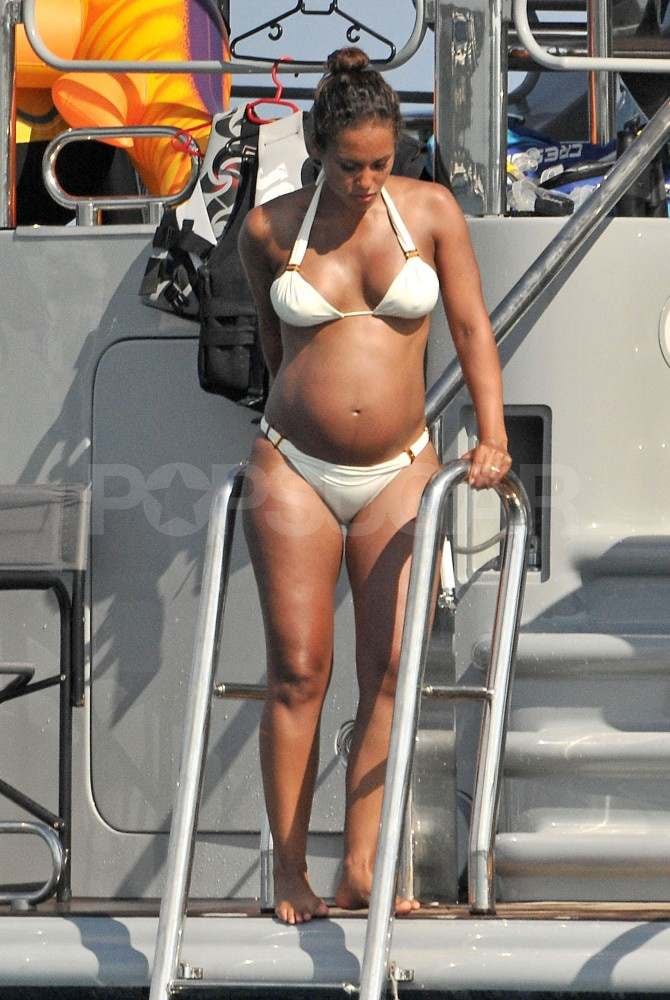 Pregnant Alicia Keys [17] rocked a bikini while honeymooning with Swizz Beatz in France in 2010.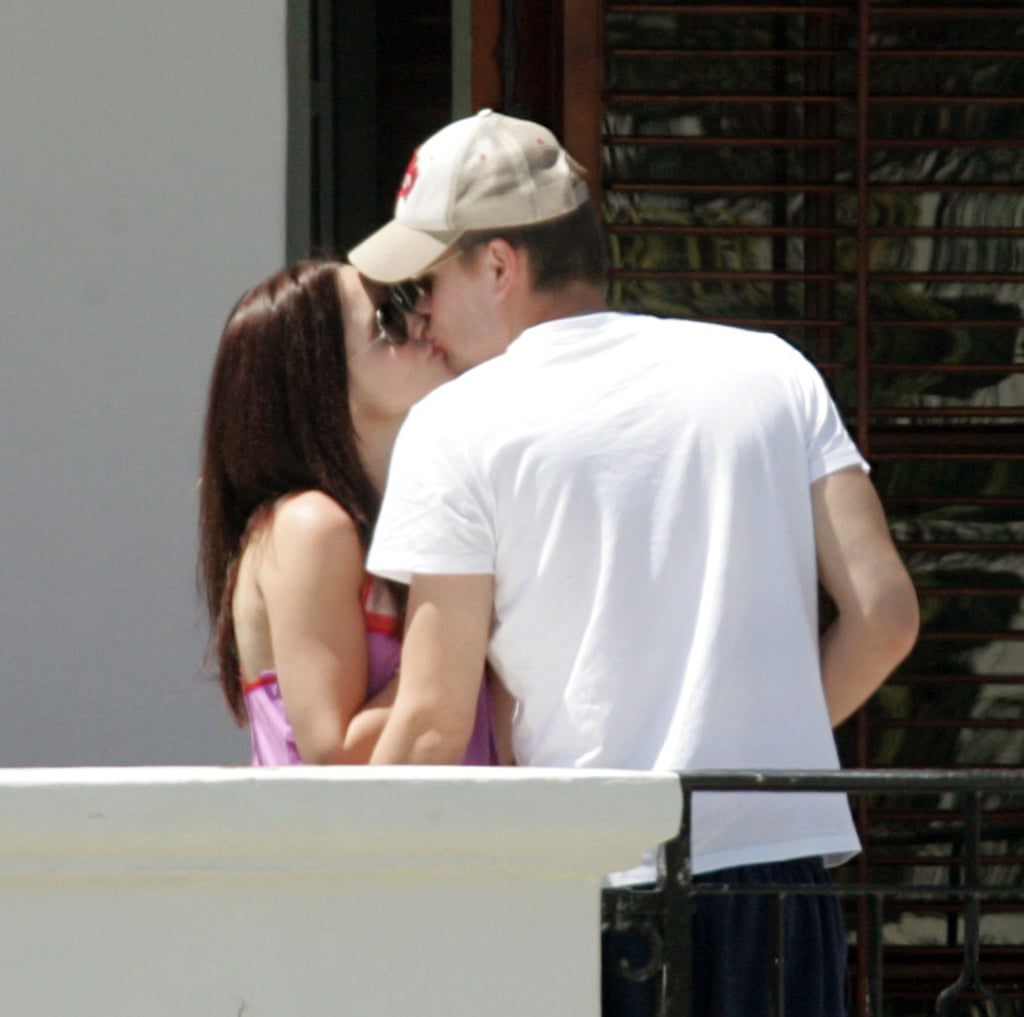 Chad Michael Murray and Sophia Bush shared a kiss as newlyweds at their Santa Barbara hotel in 2005.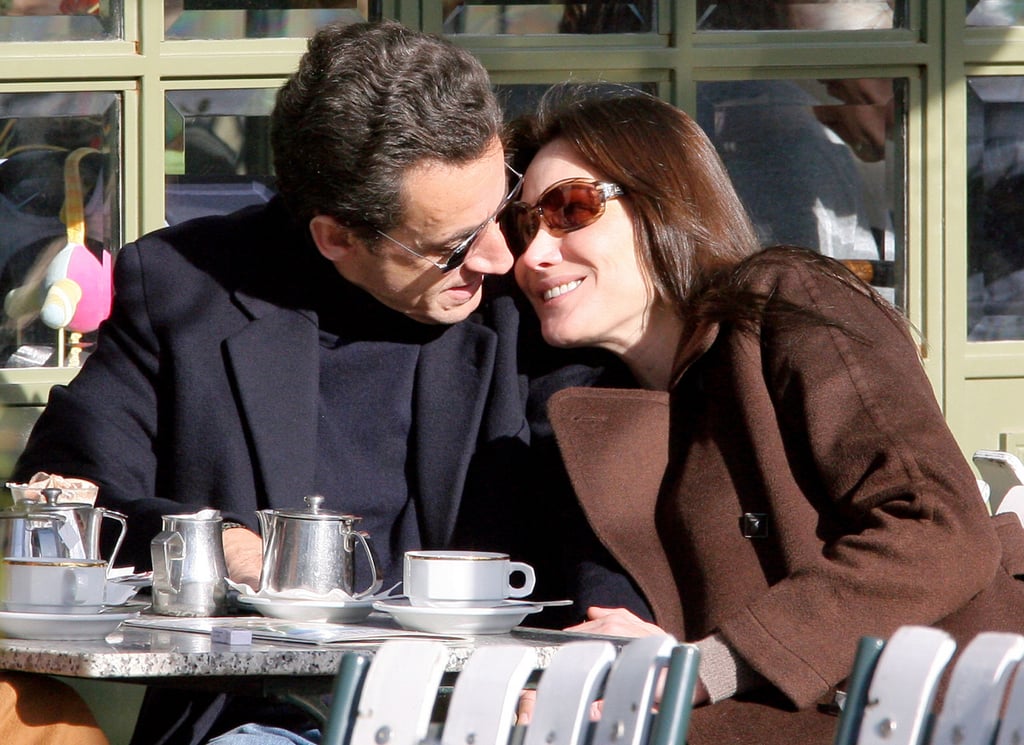 Nicolas Sarkozy and Carla Bruni shared a low-key lunch in France the day after their 2008 wedding [18].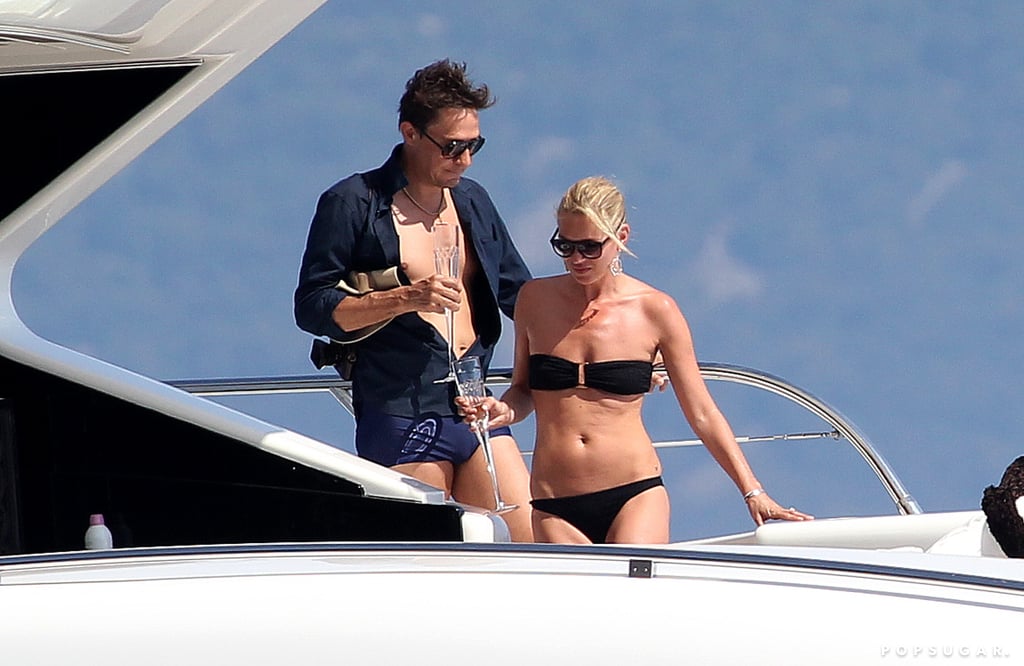 Kate Moss [19] and Jamie Hince soaked up the sun in Corsica following their July 2011 affair.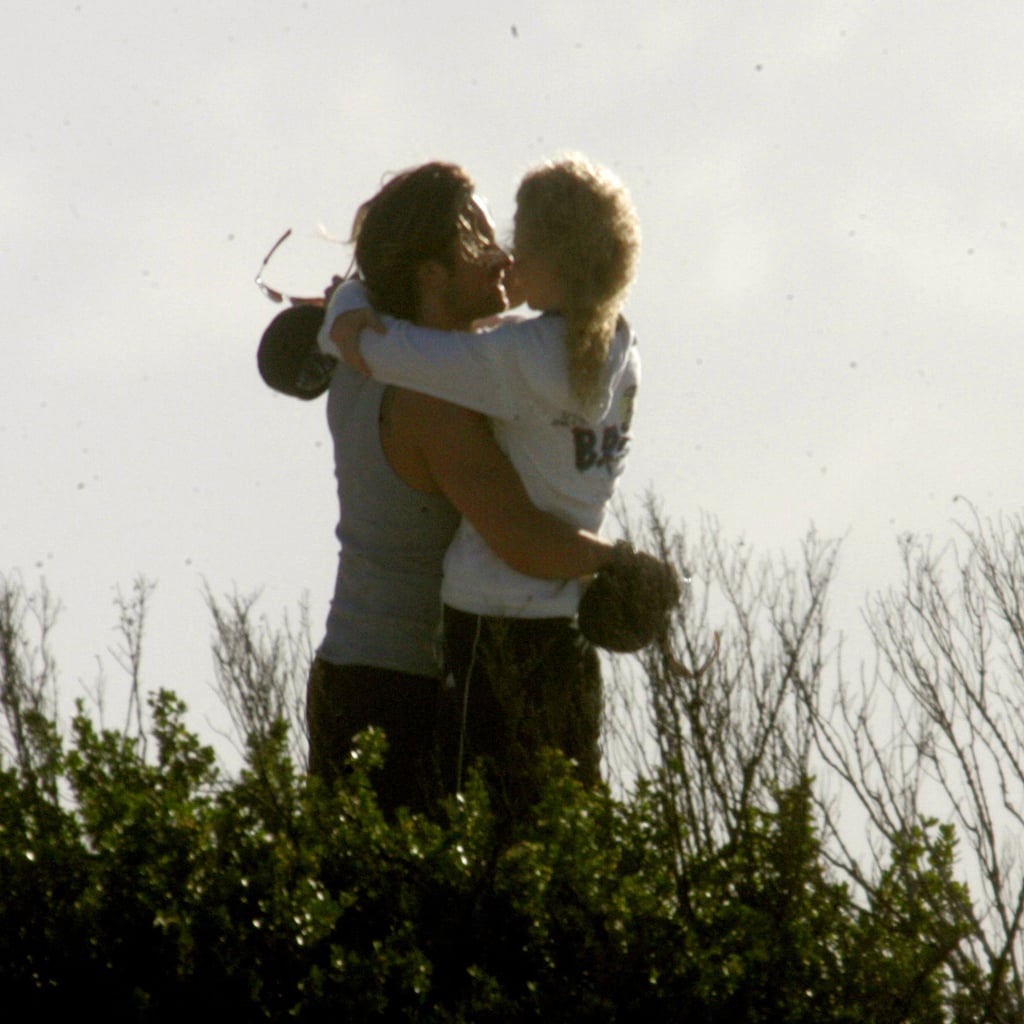 Nicole Kidman [20] and Keith Urban [21] embraced on their 2006 honeymoon in Bora Bora.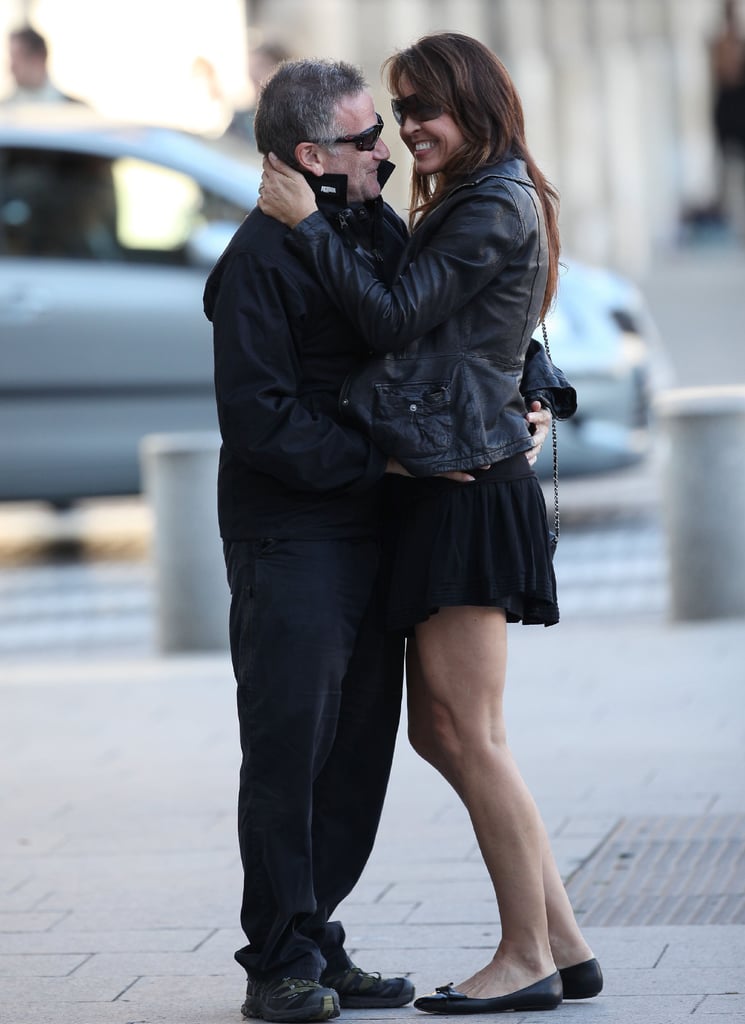 Robin Williams [22] and his third wife Susan Schneider went to the City of Lights for their 2011 honeymoon.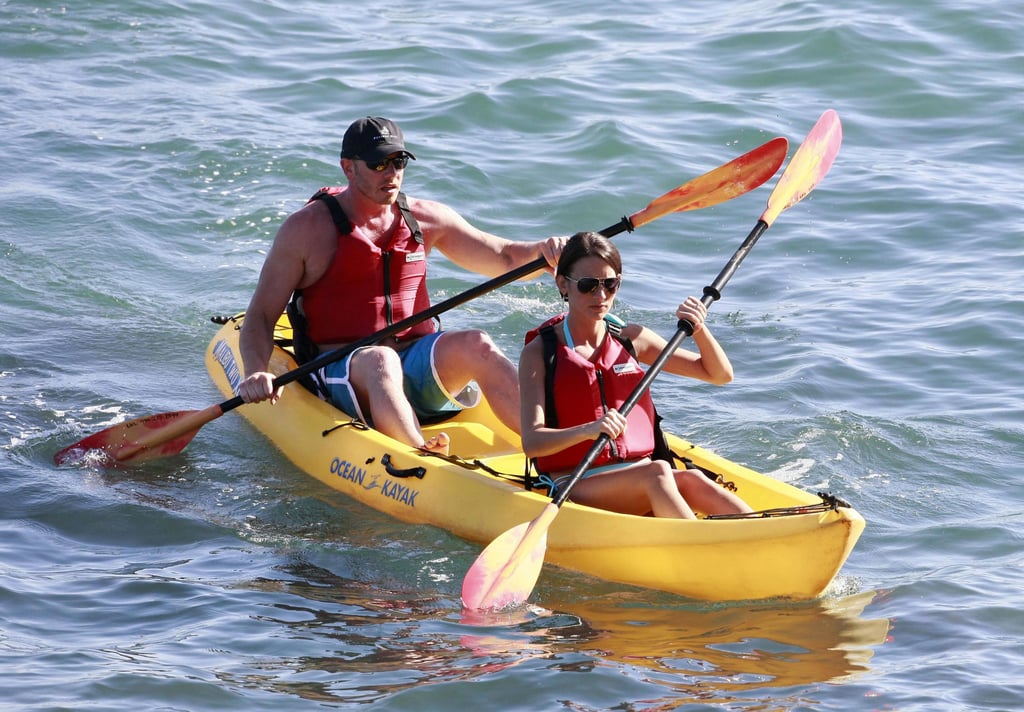 Ian Ziering and Erin Ludwig went kayaking in Newport Beach after tying the knot there in May 2010.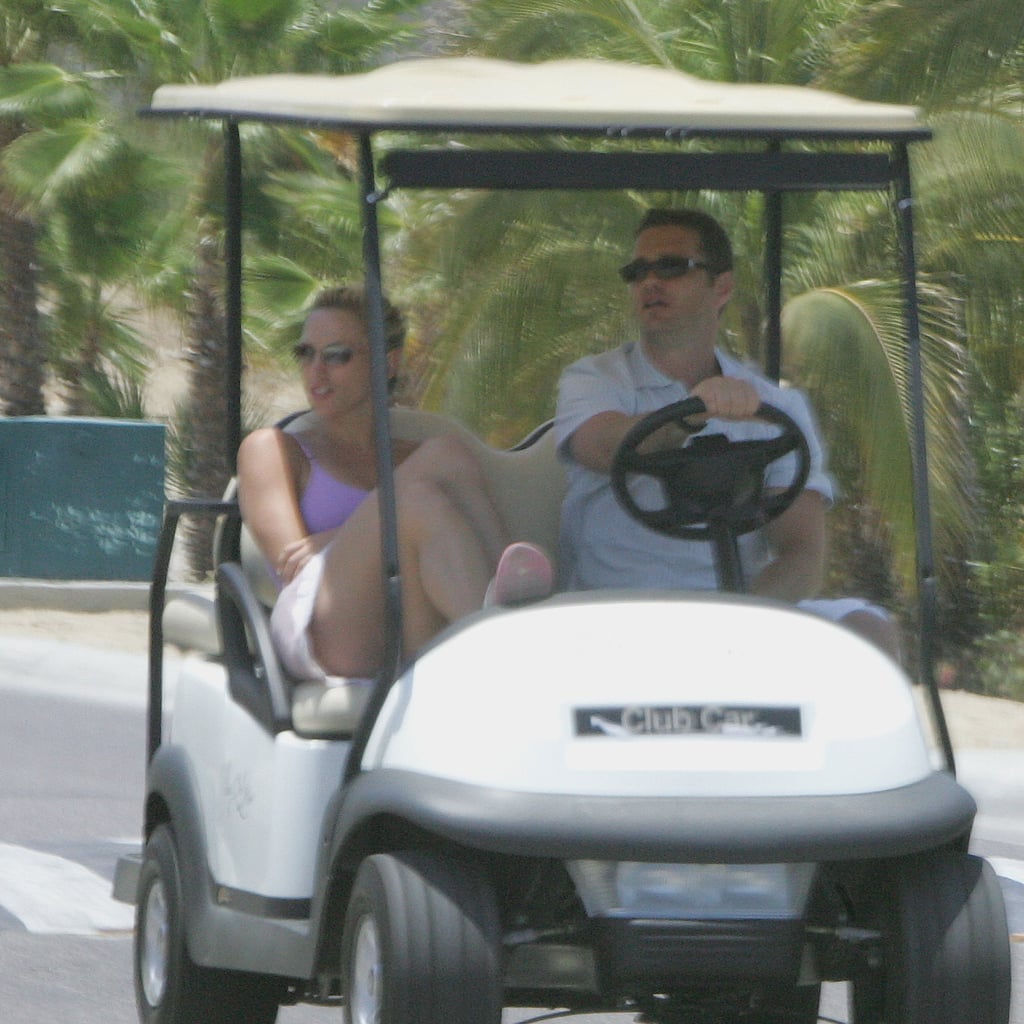 Jason Priestley and Naomi Lowde hung out in Mexico after tying the knot in the Bahamas in May 2005.
Megan Fox [23] and Brian Austin Green [24] tied the knot in Kona in June 2010 and continued their stay in Hawaii for the honeymoon.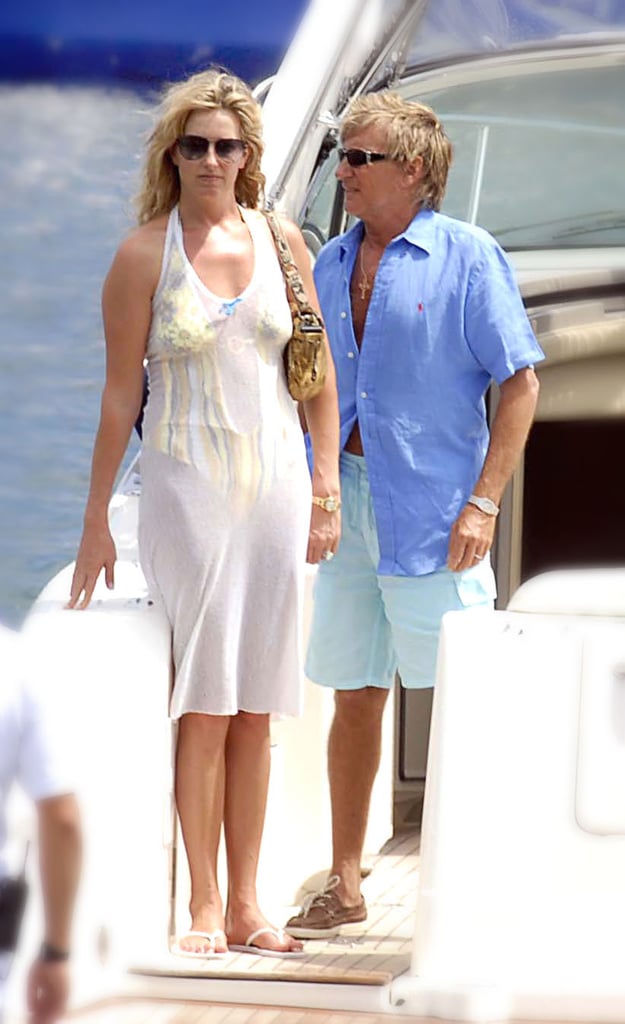 Penny Lancaster and Rod Stewart followed their June 2007 wedding [25] in Portofino, Italy, with a honeymoon off the coast.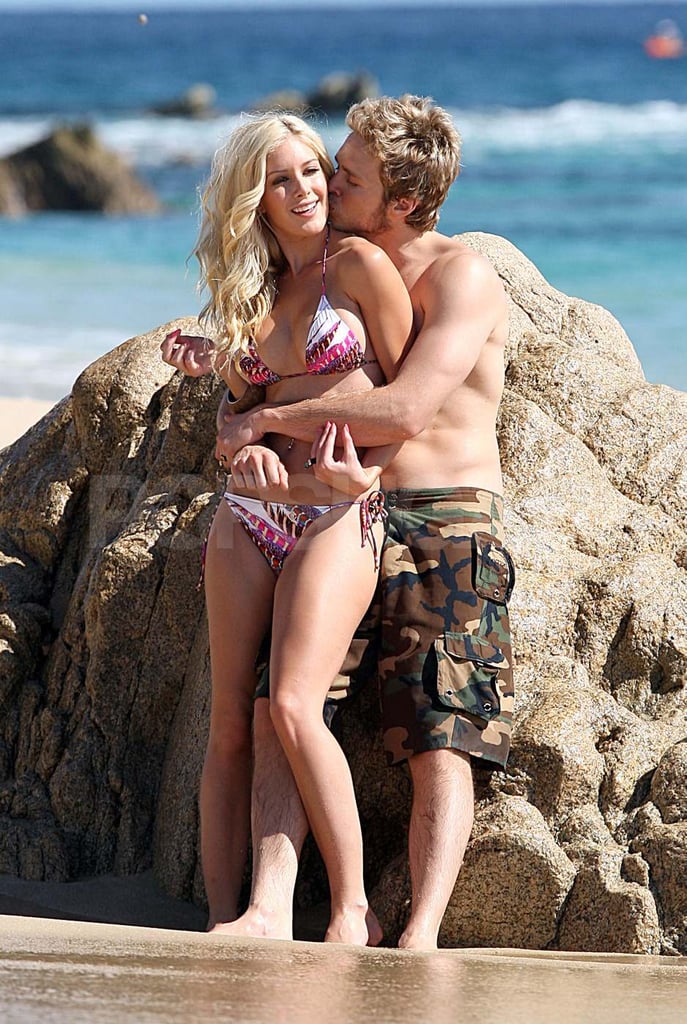 Heidi Montag and Spencer Pratt frolicked on the beach in Mexico [26], following their surprise wedding [27] just before Thanksgiving in 2008.
Molly Sims and Scott Stuber got away to Maui after their September 2011 nuptials. A few months later they announced Molly was expecting a "honeymoon baby!"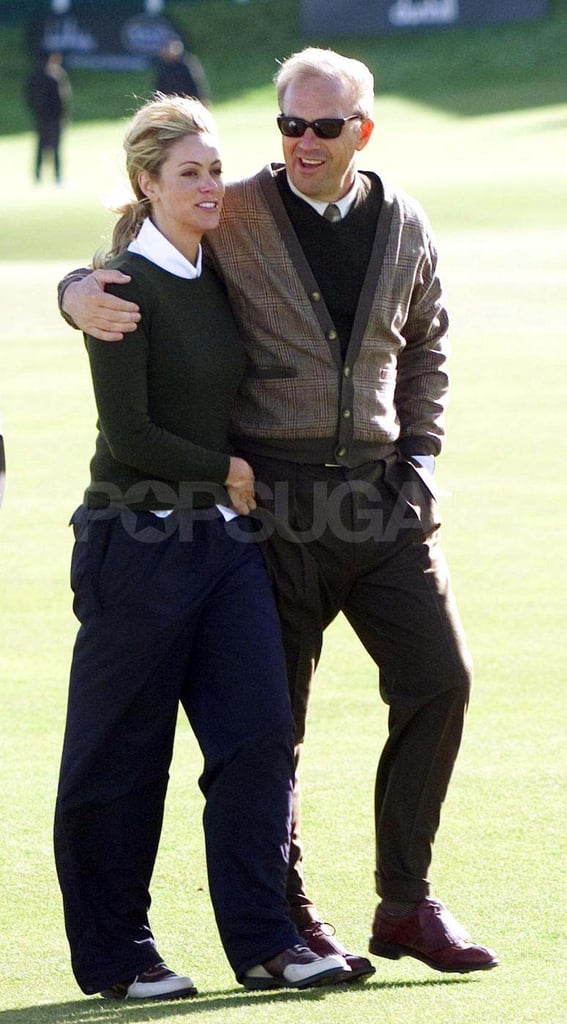 Kevin Costner [28] and Christine Baumgartner traveled to St. Andrews, Scotland, after celebrating their October 2004 ceremony in Colorado.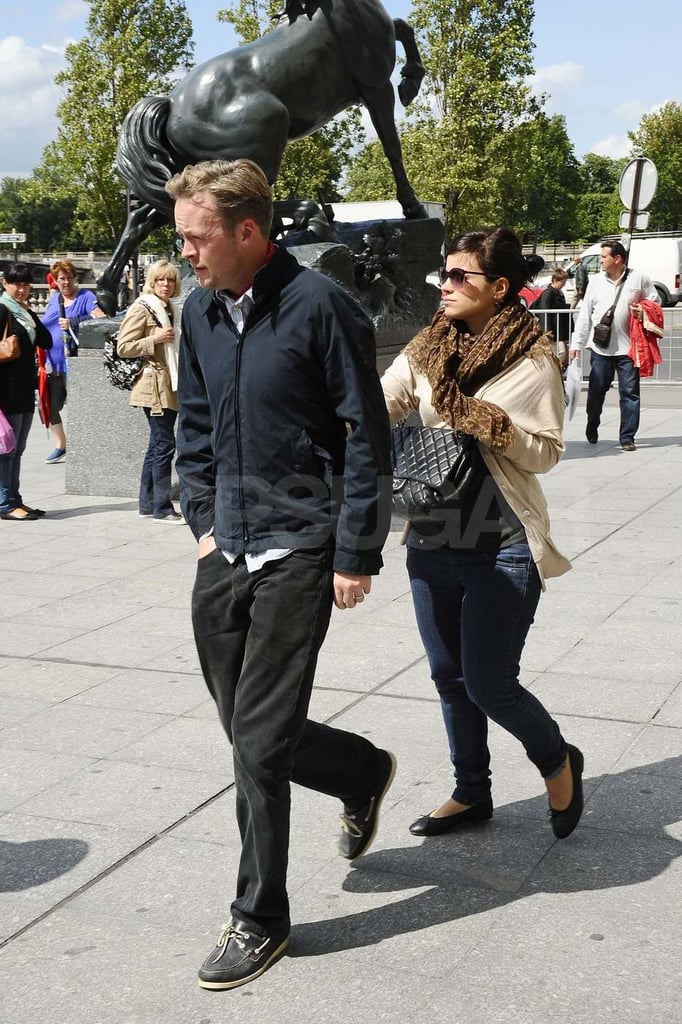 Lily Allen [29] and Sam Cooper toured Paris as part of their June 2011 getaway.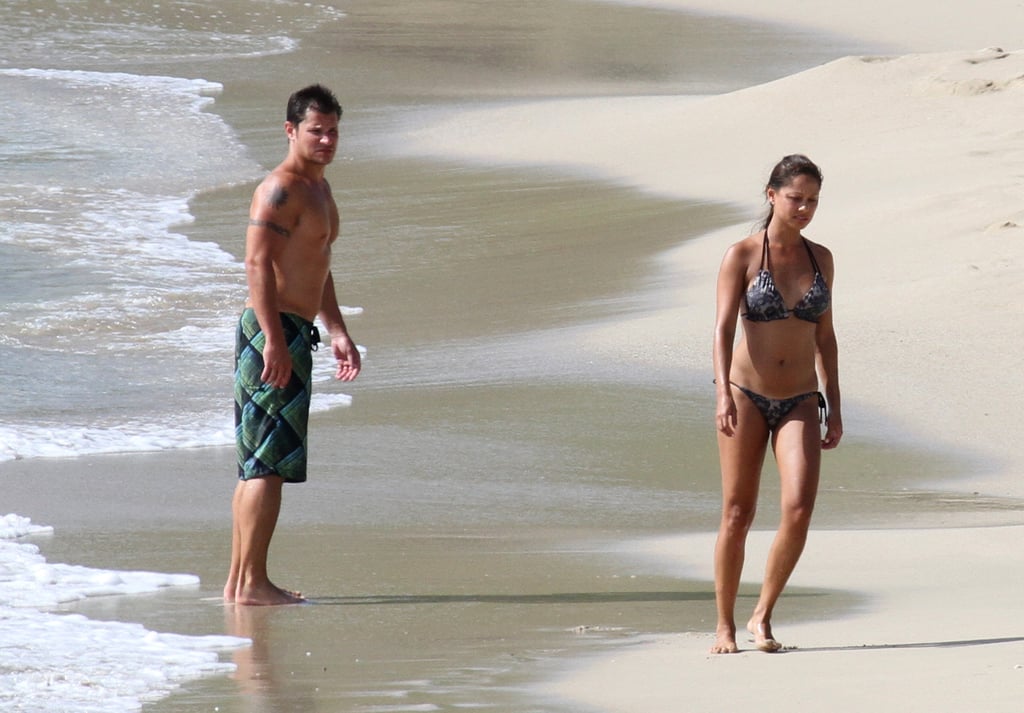 Nick Lachey [30] and Vanessa Minnillo [31] followed up their Necker Island nuptials with a trip to St. Barts in 2011.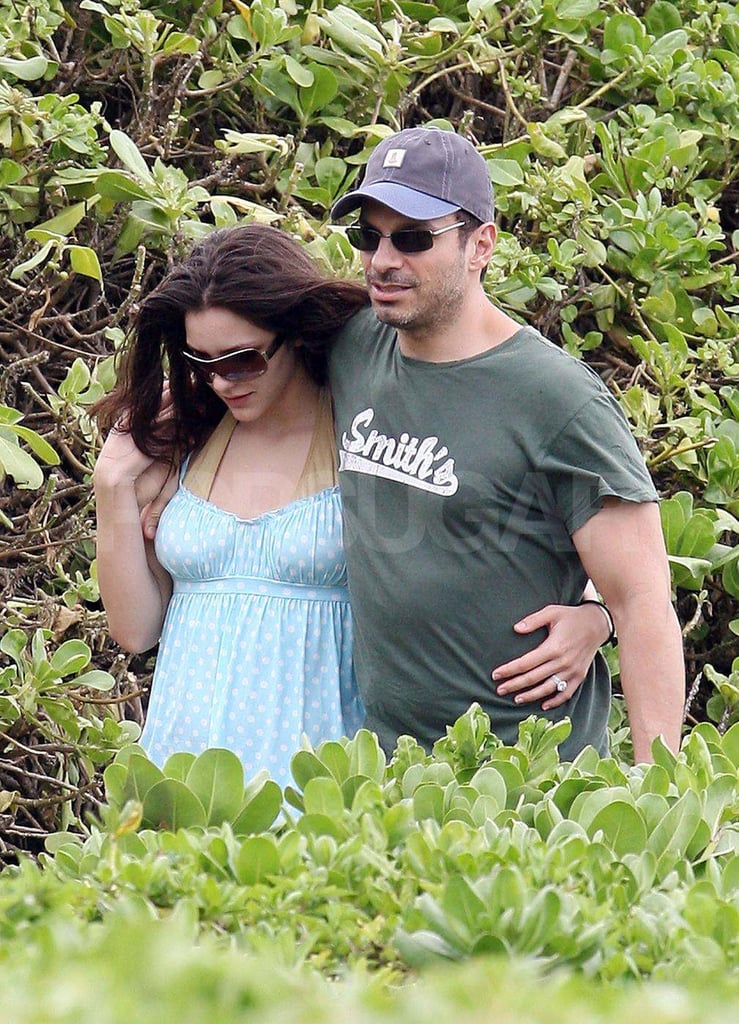 Katharine McPhee and Nick Cokas took a stroll in Maui after tying the knot in February 2008.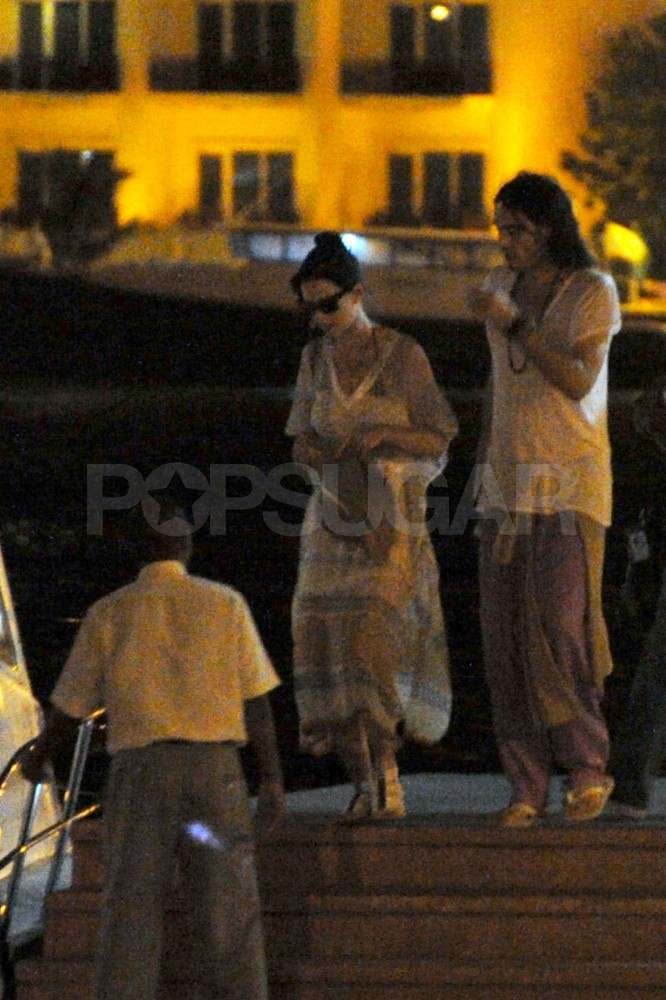 Russell Brand [32] and Katy Perry [33] headed to the Maldives to celebrate their marriage in 2010.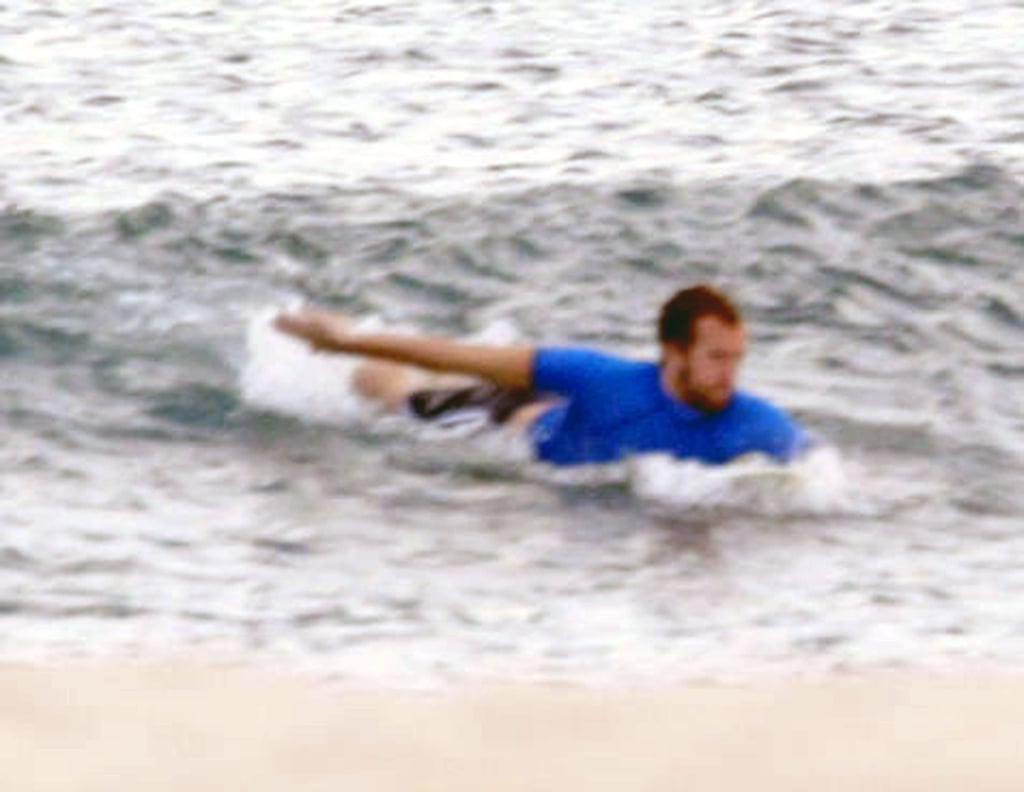 Chris Martin [34] went surfing during his 2003 honeymoon at the Esperanza Resort in Mexico with Gwyneth Paltrow [35].