Miranda Kerr [1] wrapped up the week on Friday, when she walked the runway at the Sonia Rykiel Fall 2014 show in Paris. Elsewhere, Cate Blanchett [2] departed from Australia to head to Hollywood for the Oscars, Amanda Seyfried [3] took a hike in LA, and Victoria Beckham [4] squeezed in a shopping trip during her busy Paris Fashion Week. Keep reading to see all those pics and many more star snaps!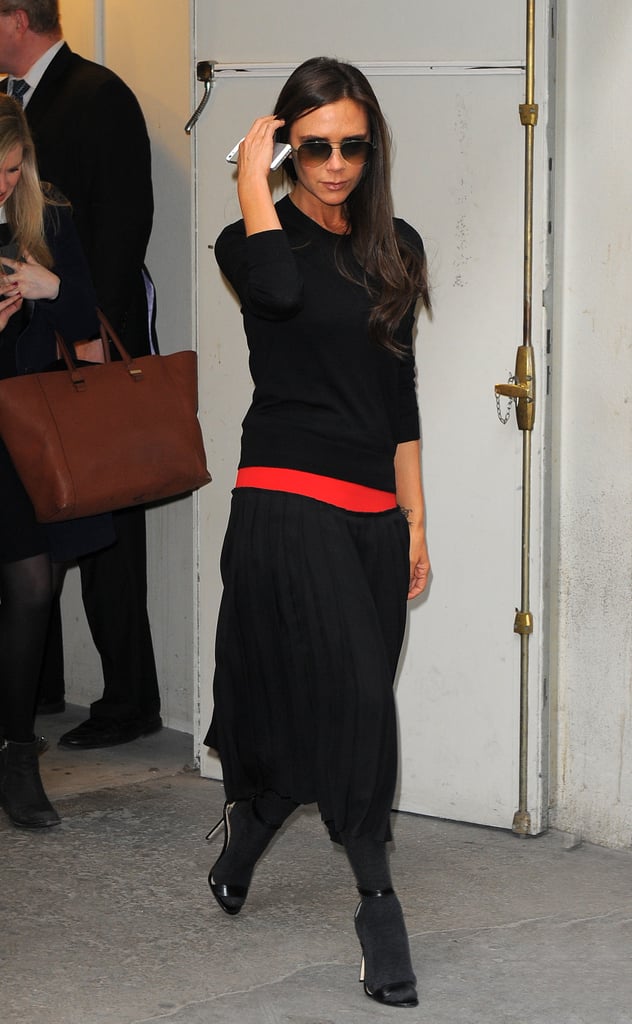 Victoria Beckham [5] went shopping in Paris on Friday. The designer is in town for Paris Fashion Week.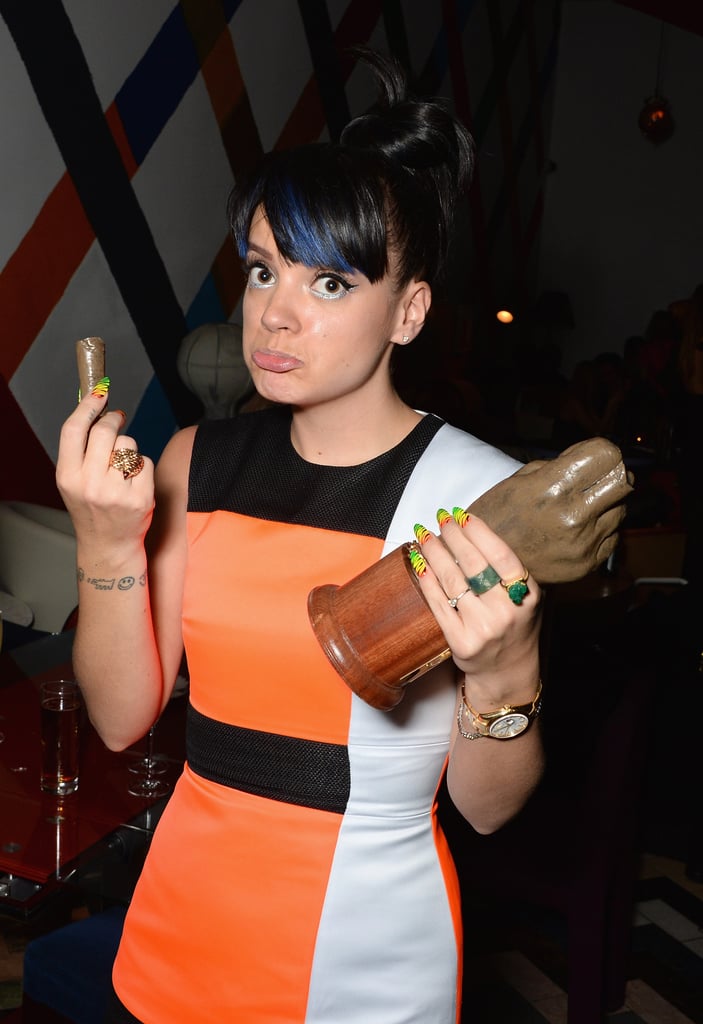 Lily Allen [6] broke her NME Award during the afterparty in London on Wednesday.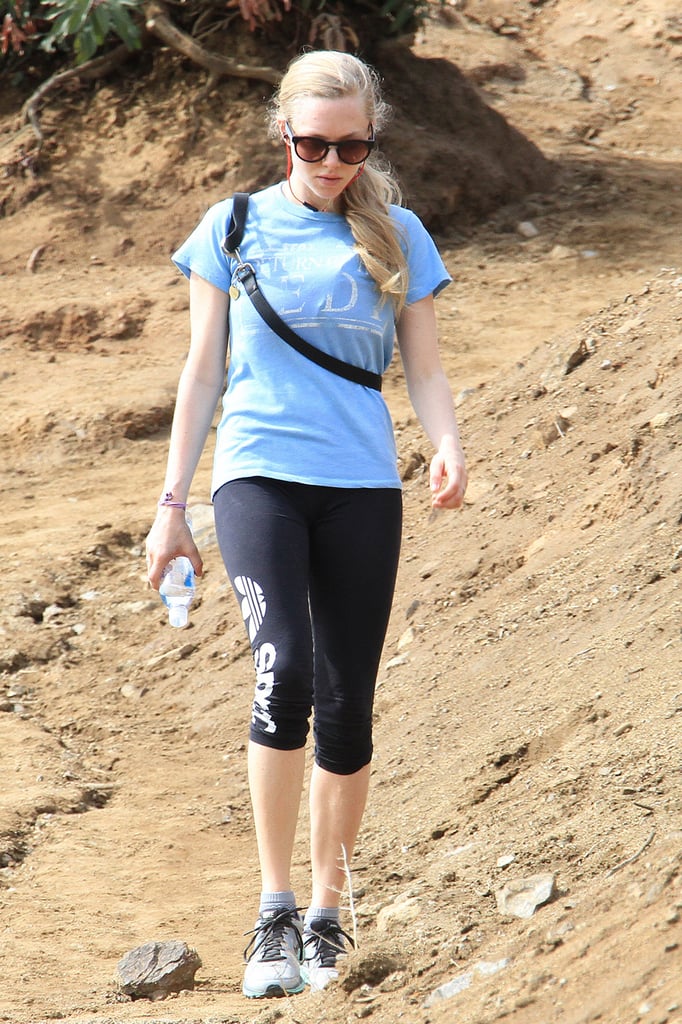 Amanda Seyfried [7] took a hike in LA on Thursday.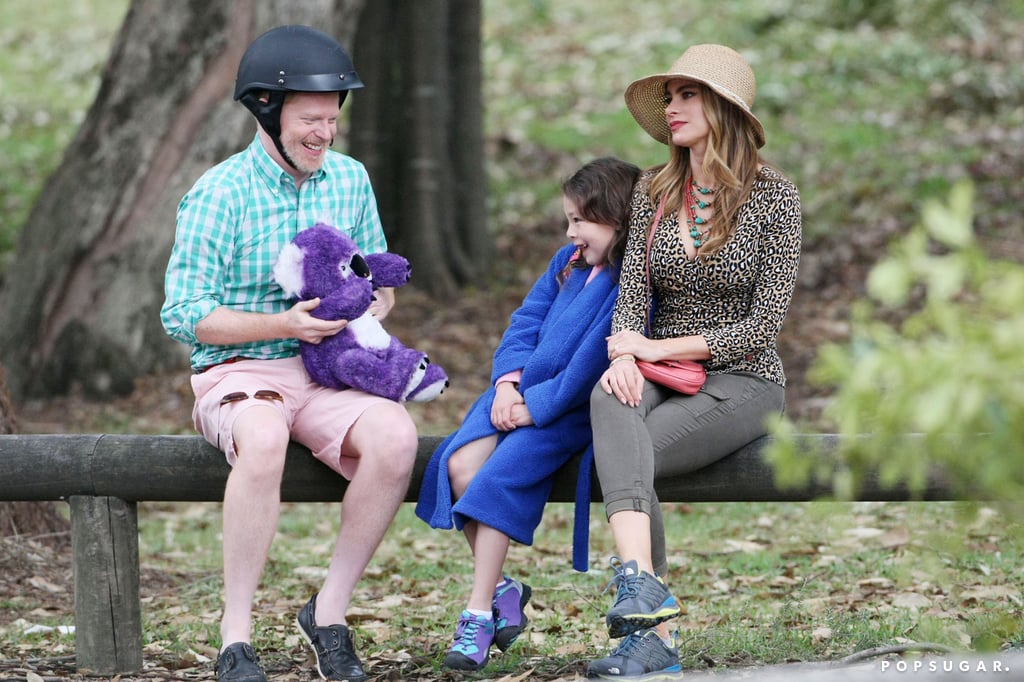 Modern Family stars spent Monday filming a scene in Sydney, Australia. Jesse Tyler Ferguson and Sofia Vergara sat with Aubrey Anderson-Emmons and played with a purple koala bear.
Julianne Hough snapped a selfie on Monday during a trip to the beach in LA.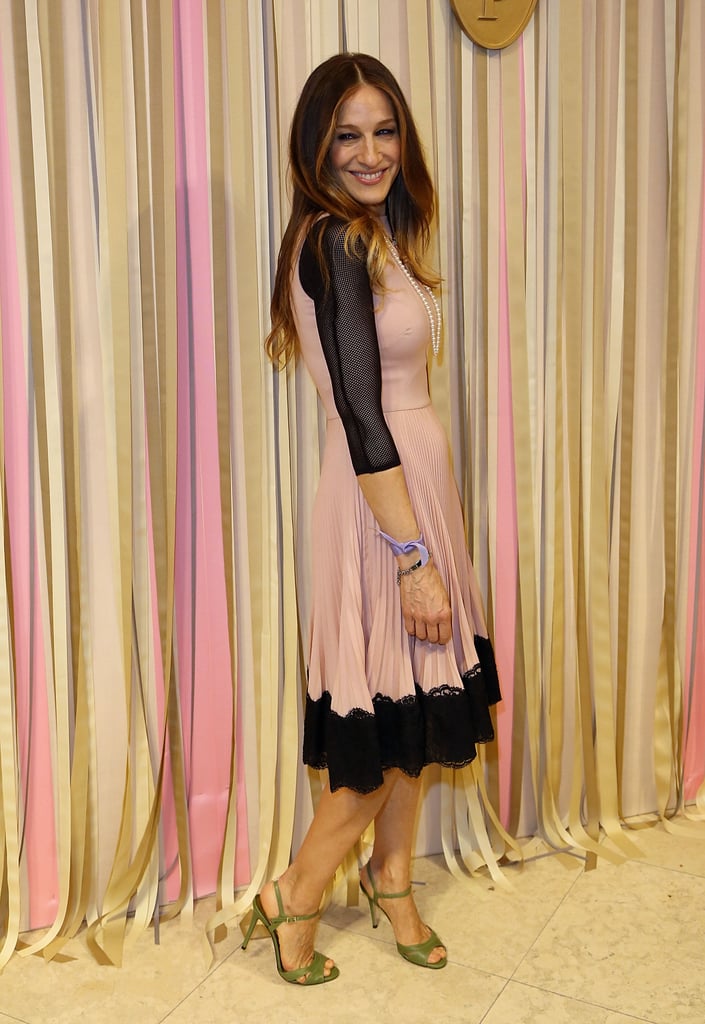 On Wednesday, Sarah Jessica Parker [8] attended a pop-up shop for her new shoe line in NYC.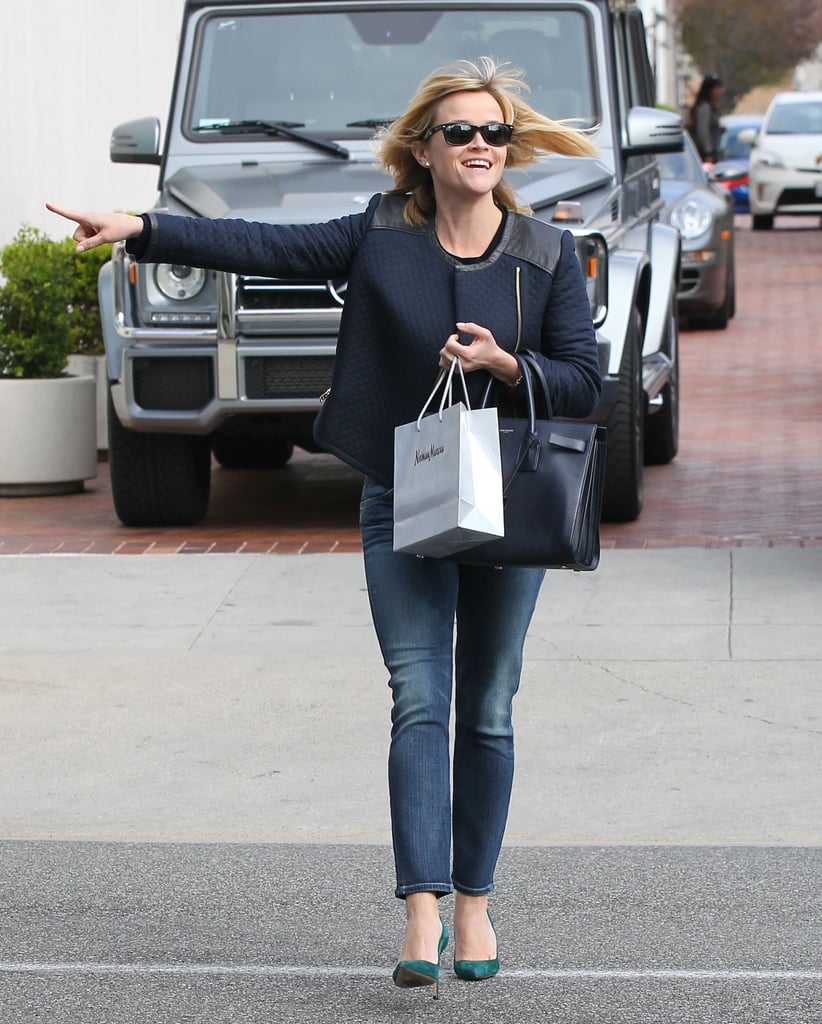 Reese Witherspoon [9] pointed while running errands in Beverly Hills on Wednesday.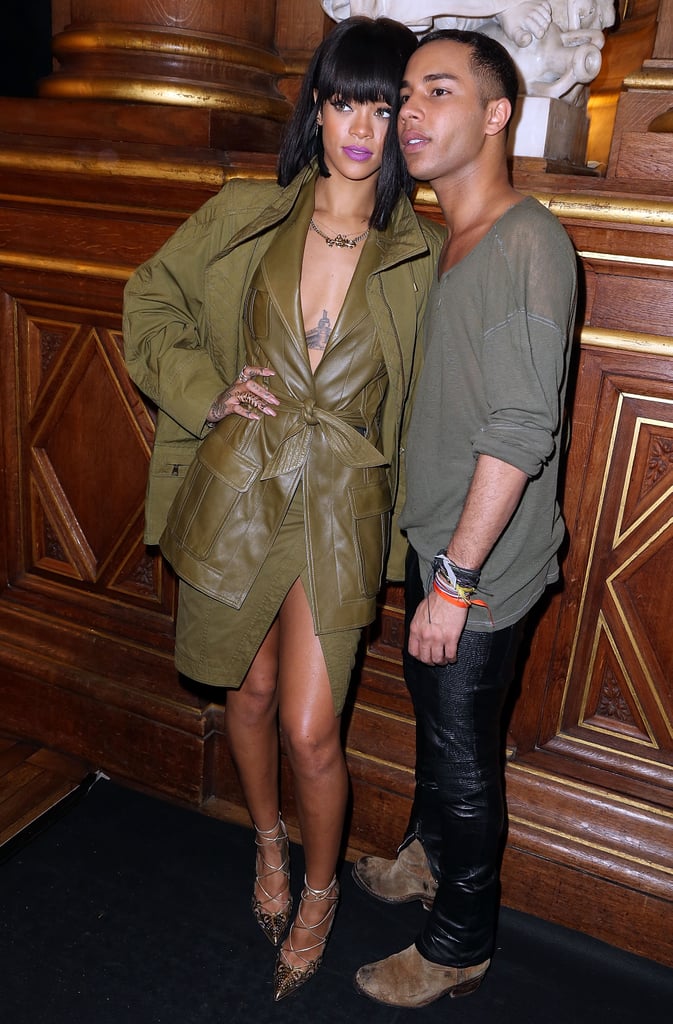 Rihanna [10] popped up in Paris on Wednesday to attend the Balmain show and pose for photos with designer Olivier Rousteing.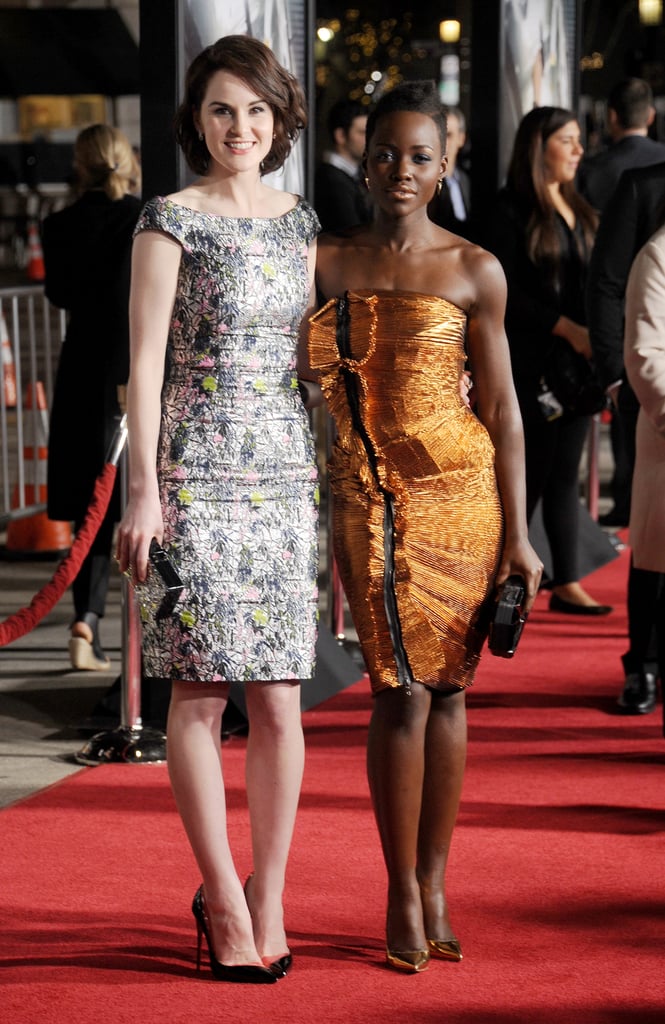 Michelle Dockery and Lupita Nyong'o premiered Non-Stop in LA on Monday.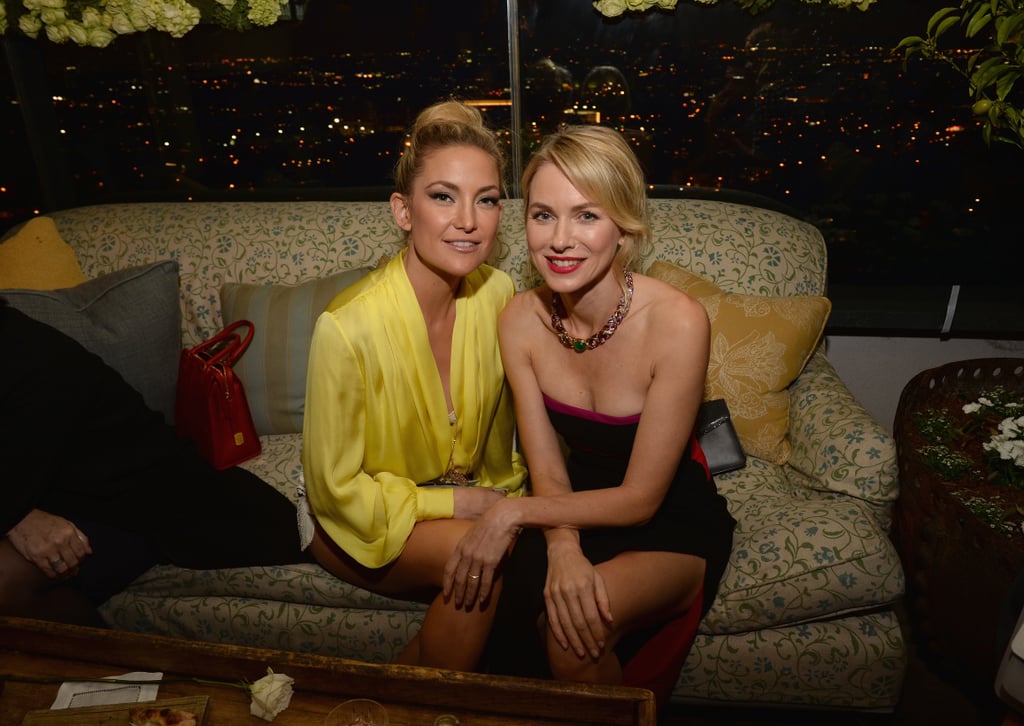 Naomi Watts [11] and Kate Hudson [12] met up on Tuesday for Bulgari's Decades of Glamour fete in LA.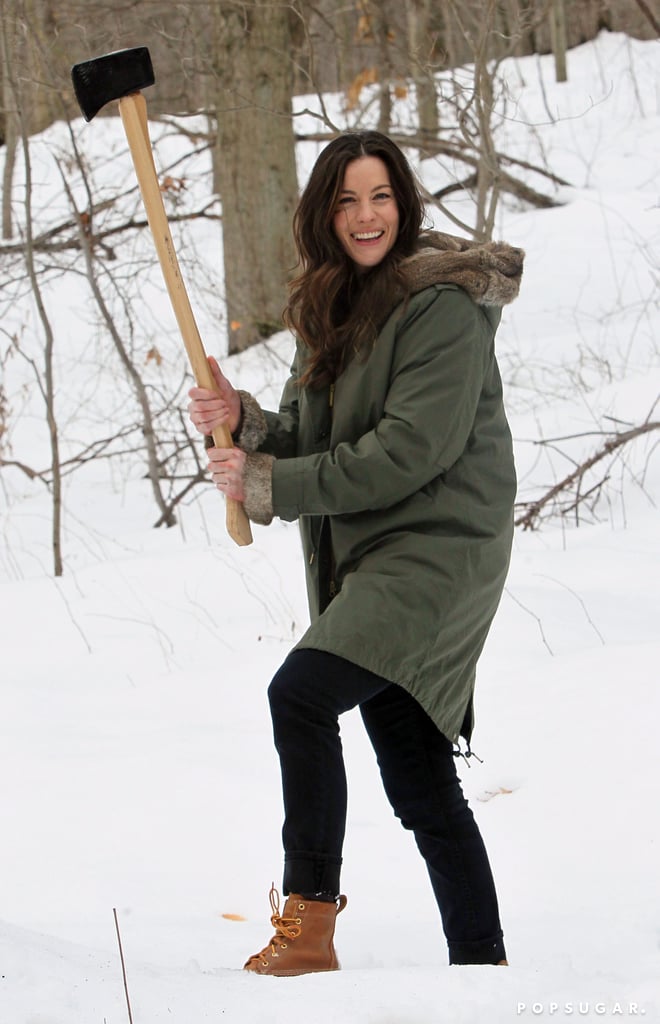 On Monday, Liv Tyler [13] played with an axe during a break from filming The Leftovers in Harrison, NY.
On Thursday, Kate Beckinsale [14] and Paul Haggis attended the Hollywood Domino and Bovet 1822 gala in LA.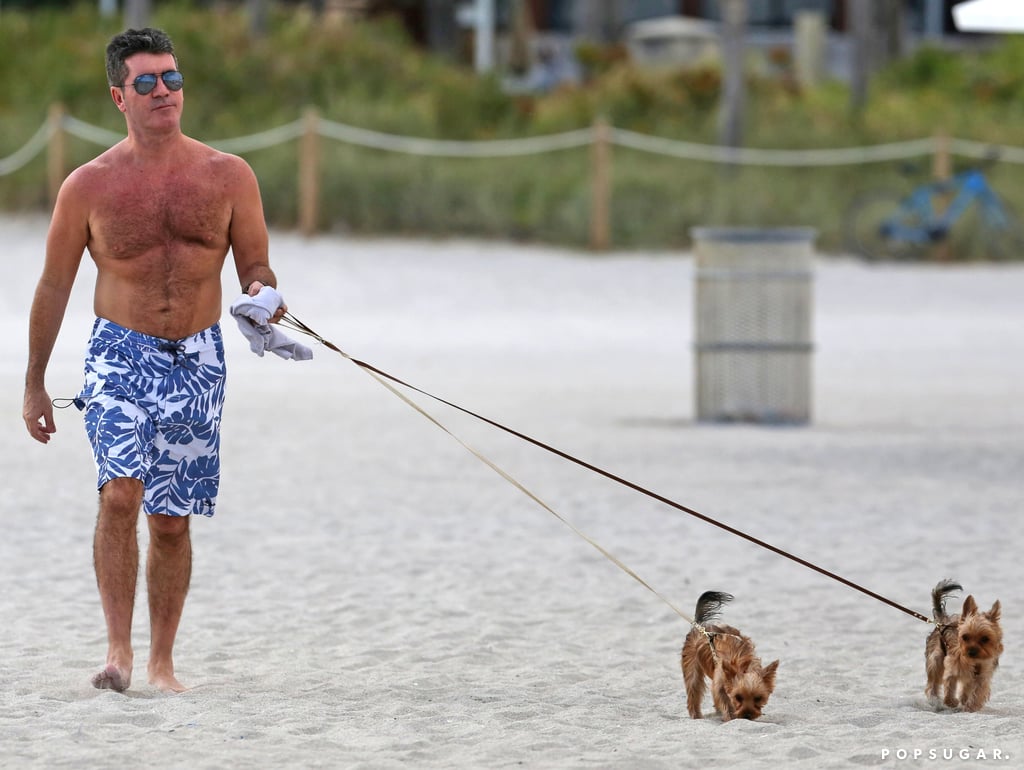 On Tuesday, Simon Cowell [15] showed off a new tan while walking his two dogs in Miami.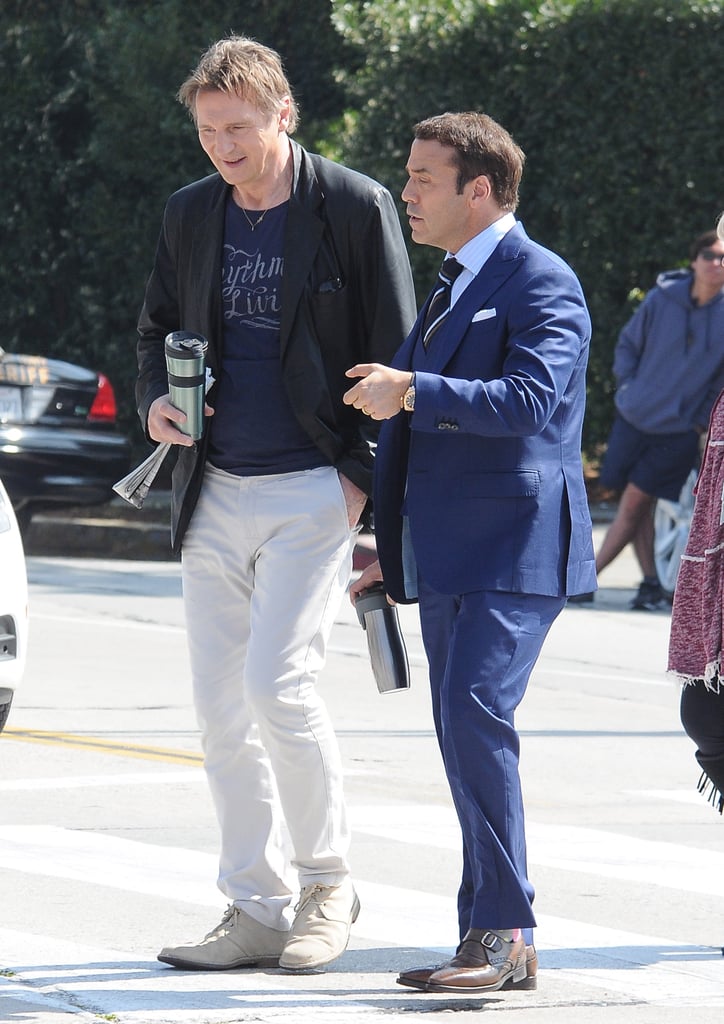 Liam Neeson and Jeremy Piven [16] filmed a scene for the new Entourage movie in LA on Tuesday.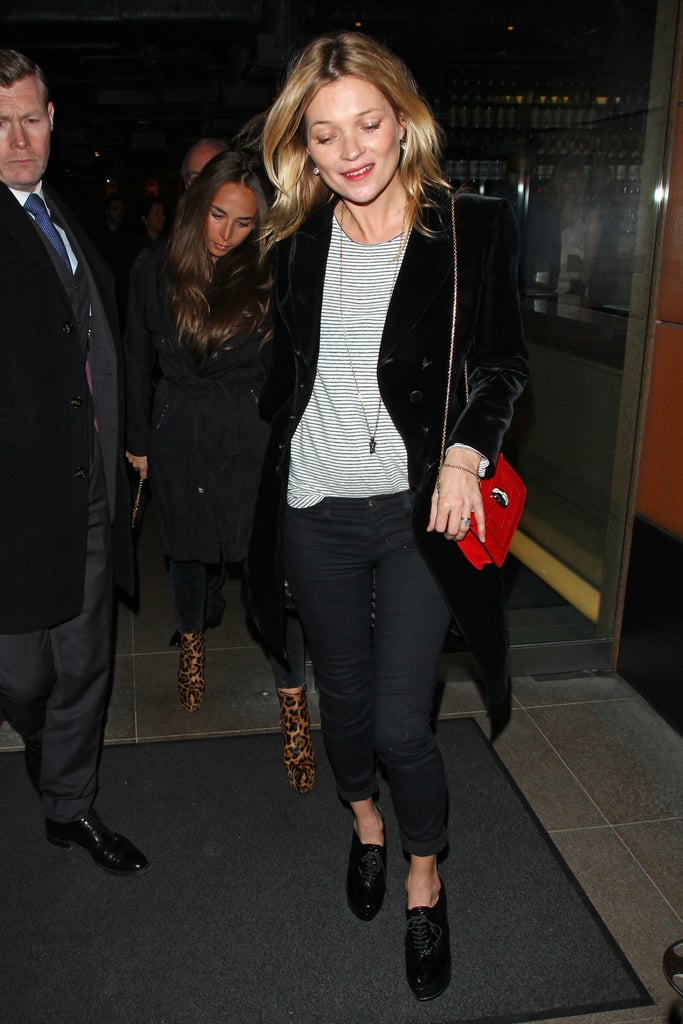 Kate Moss [17] grabbed dinner with friends on Monday in London.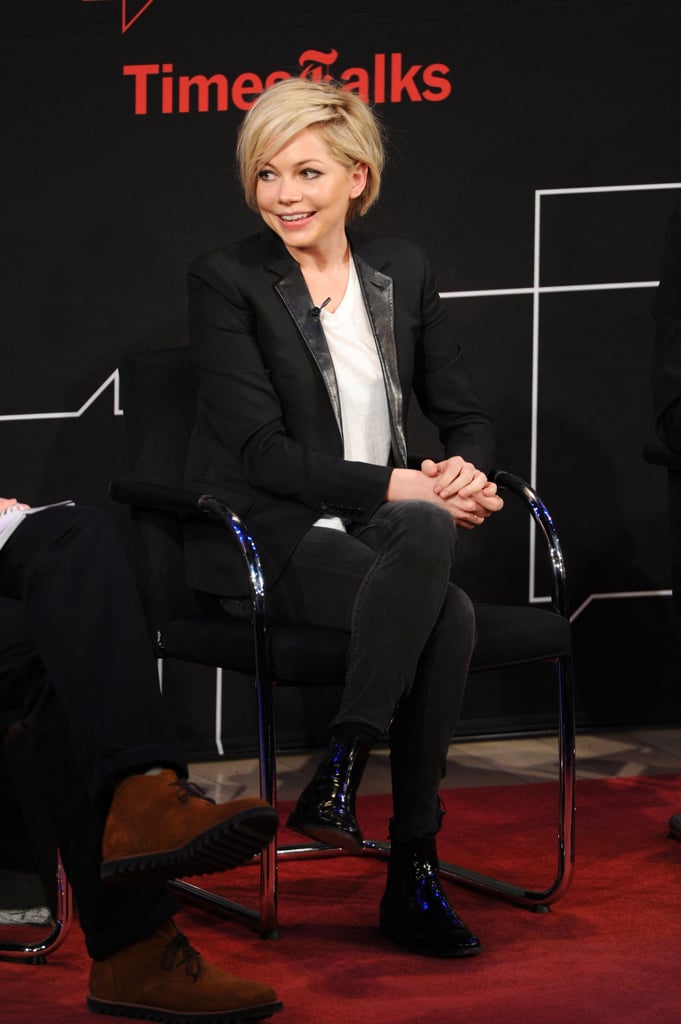 Michelle Williams [18] attended a TimesTalks event in NYC on Monday.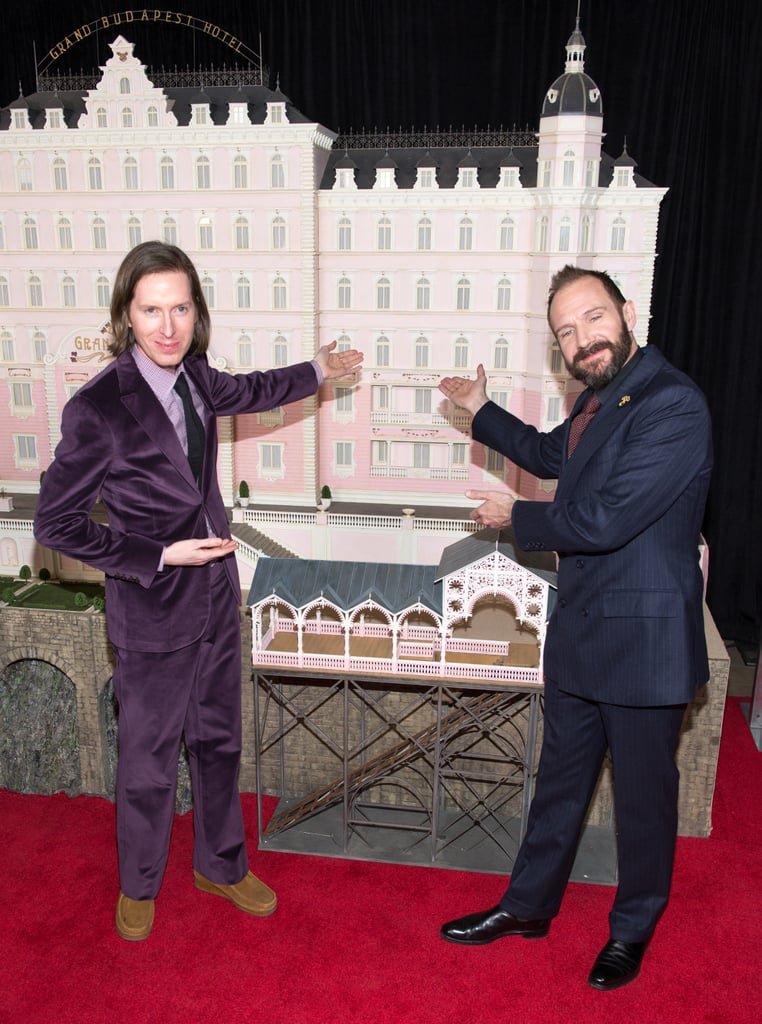 Wes Anderson and Ralph Fiennes [19] posed in front of the miniature from their new film, The Grant Budapest Hotel, in NYC on Wednesday.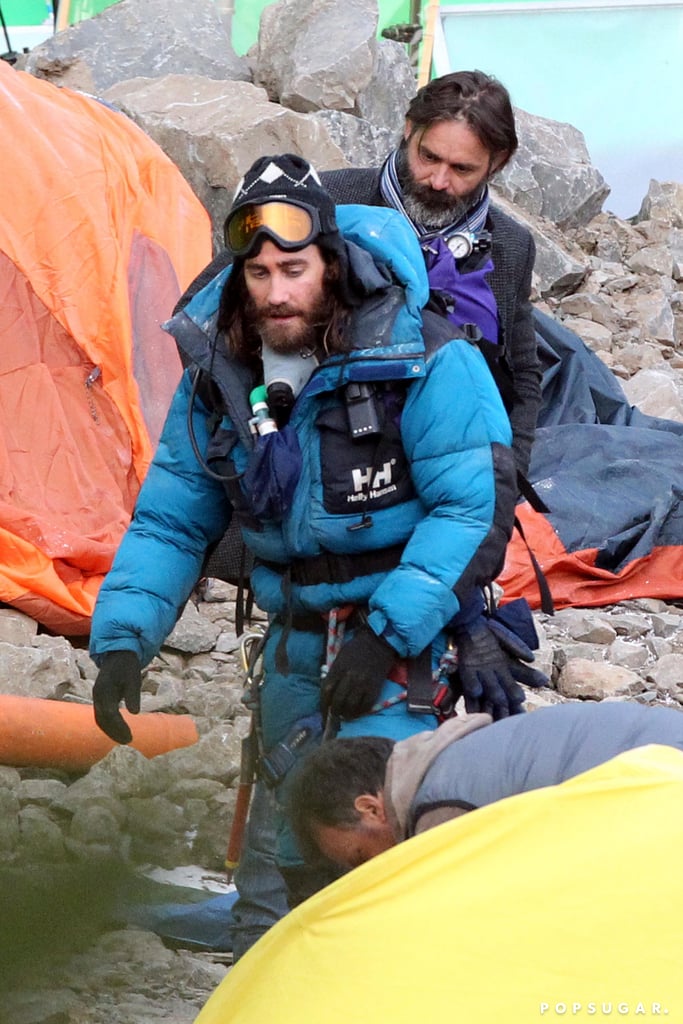 Jake Gyllenhaal [20] filmed Everest in Rome on Wednesday while wearing full mountain-climbing gear.
On Wednesday, Jason Sudeikis and Olivia Wilde [21] sat courtside at an LA Clippers game.
On Sunday, Alessandra Ambrosio went for a bike ride in LA.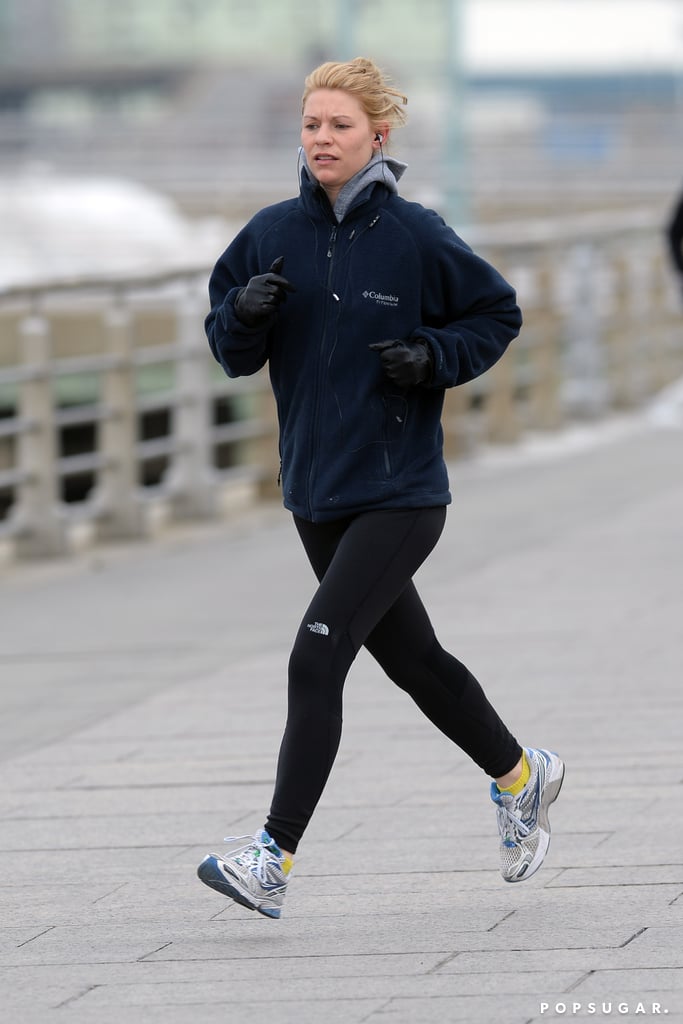 Claire Danes [22] went for a jog along the Hudson River in NYC on Monday.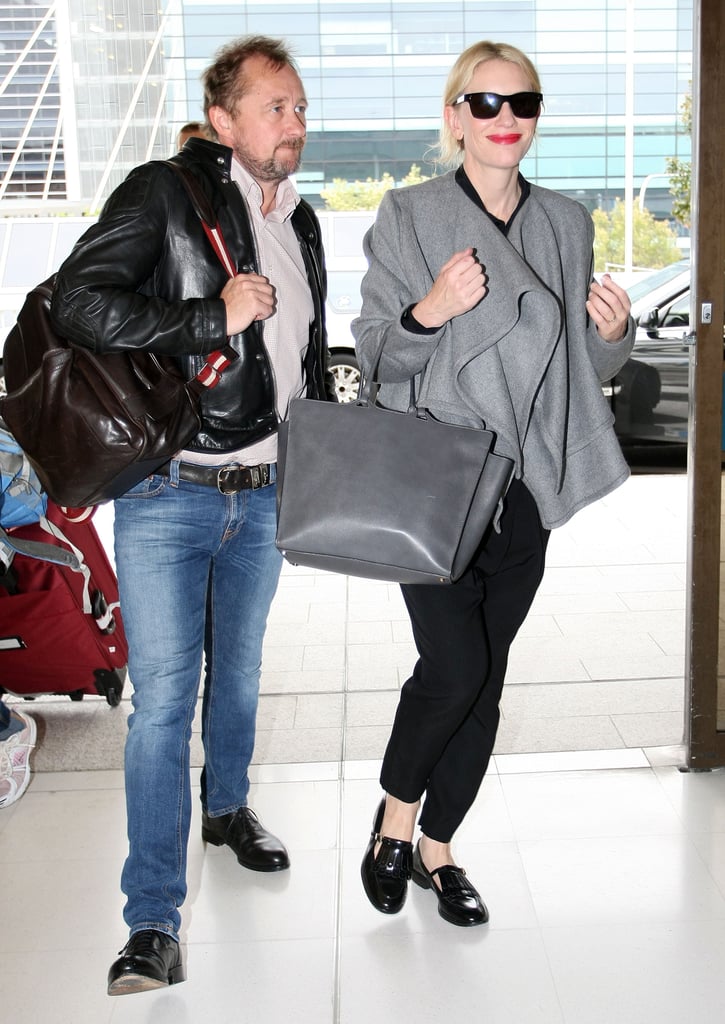 Cate Balnchett and her husband left Australia on Friday to head to LA for the Oscars.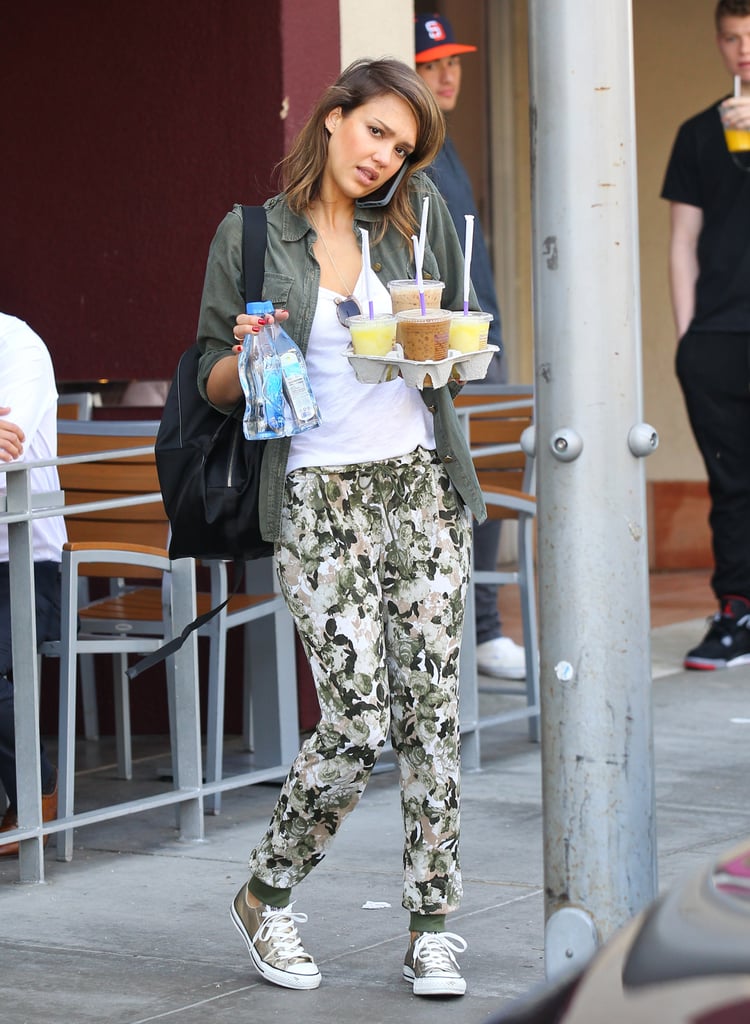 Jessica Alba [23] balanced six drinks and a cell phone while running errands in Beverly Hills on Sunday.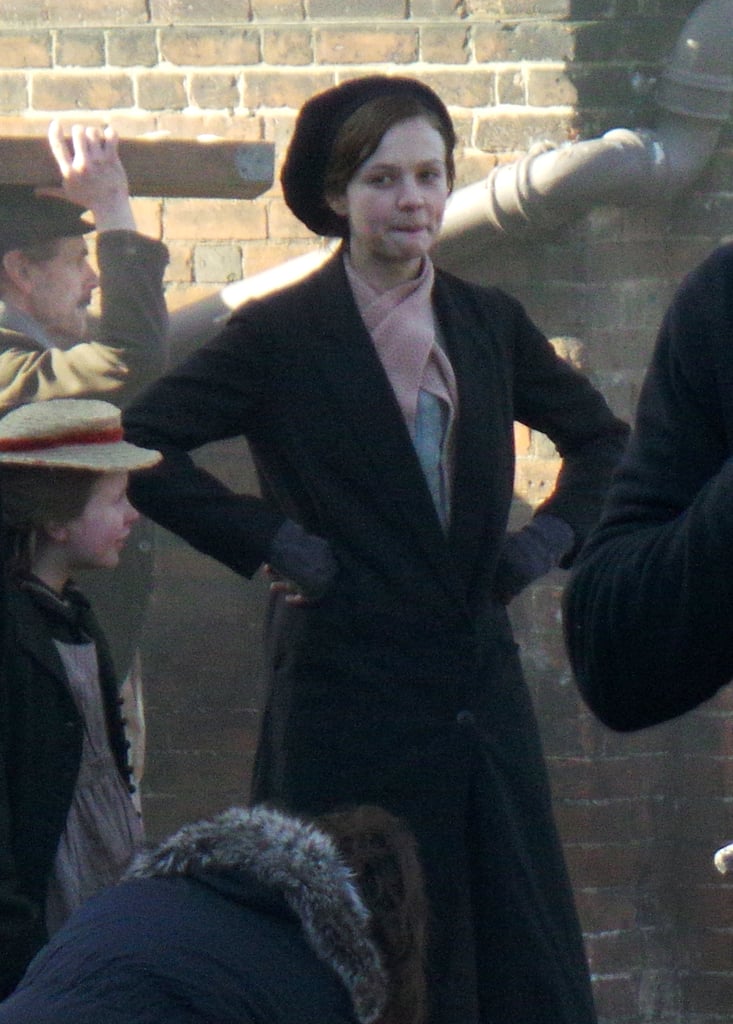 On Sunday, Carey Mulligan [24] got into character to film Suffragette in London.
Diane Kruger [25] kept it casual for a Sunday stroll through West Hollywood.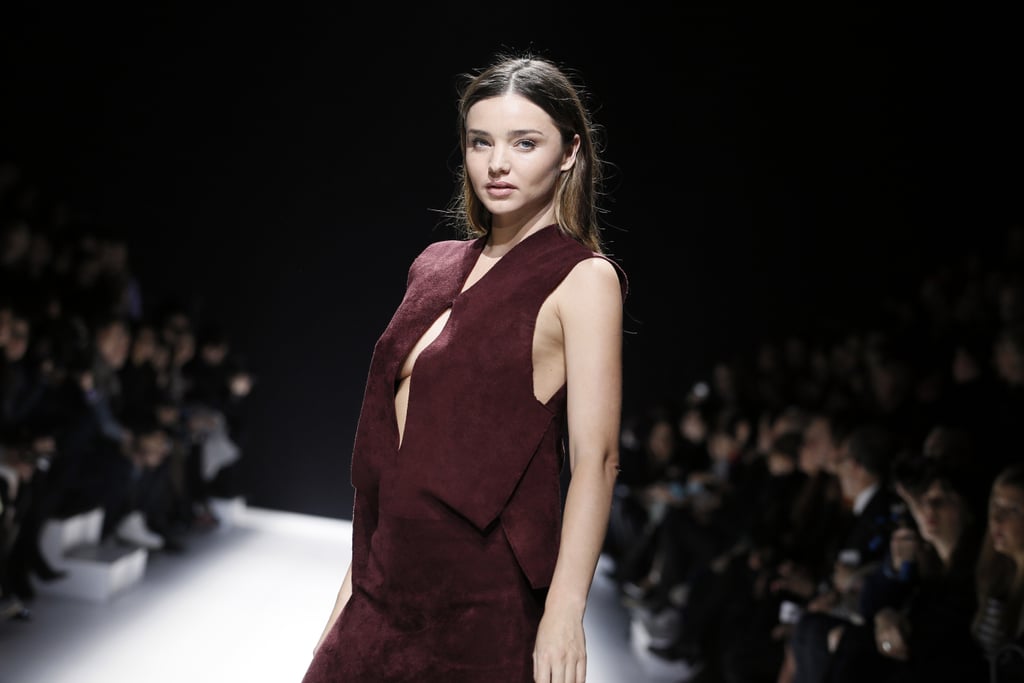 On Friday, Miranda Kerr [26] walked the runway at the Sonia Rykiel Fall 2014 fashion show in Paris.