Emma Watson [1] and Jennifer Connelly [2] shared a laugh with their director Darren Aronofsky when they premiered their epic film Noah in Berlin on Thursday. The project marks Emma's return to big-budget films after filling her post-Harry Potter days with smaller projects like The Perks of Being a Wallflower and The Bling Ring. Elsewhere, Scarlett Johansson [3] premiered a project of her own, Isla Fisher [4] filmed while rocking a huge baby bump, and Mad Men's Elisabeth Moss [5] had a casual day. Keep reading to see all those great star shots and many more!
On Thursday, Isla Fisher [6] filmed Visions with a baby bump.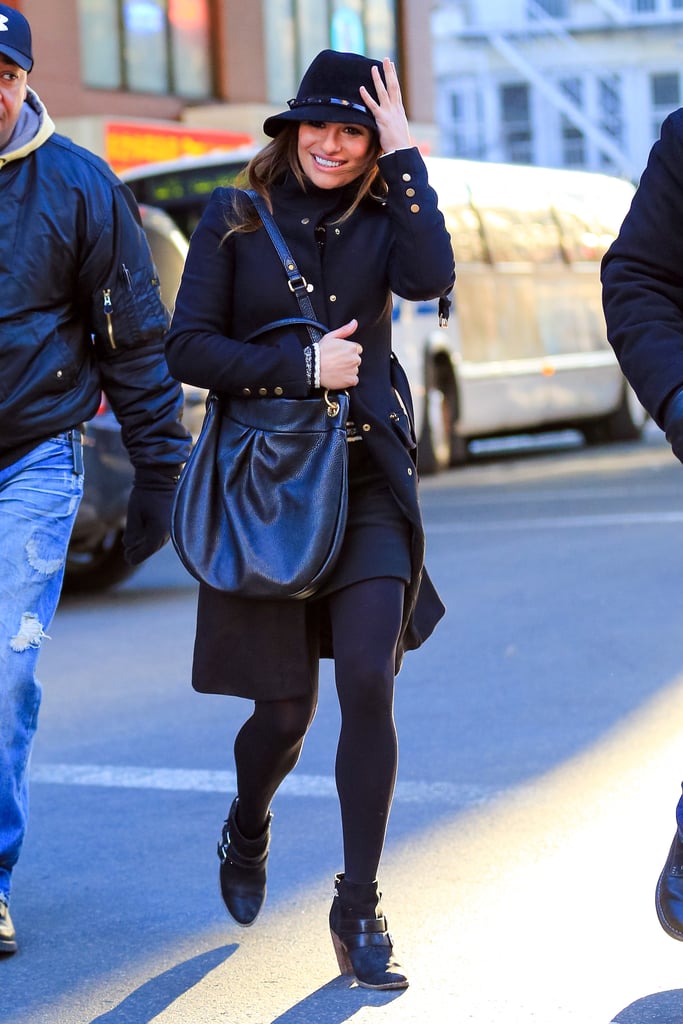 On Thursday, Lea Michele [7] filmed Glee in NYC.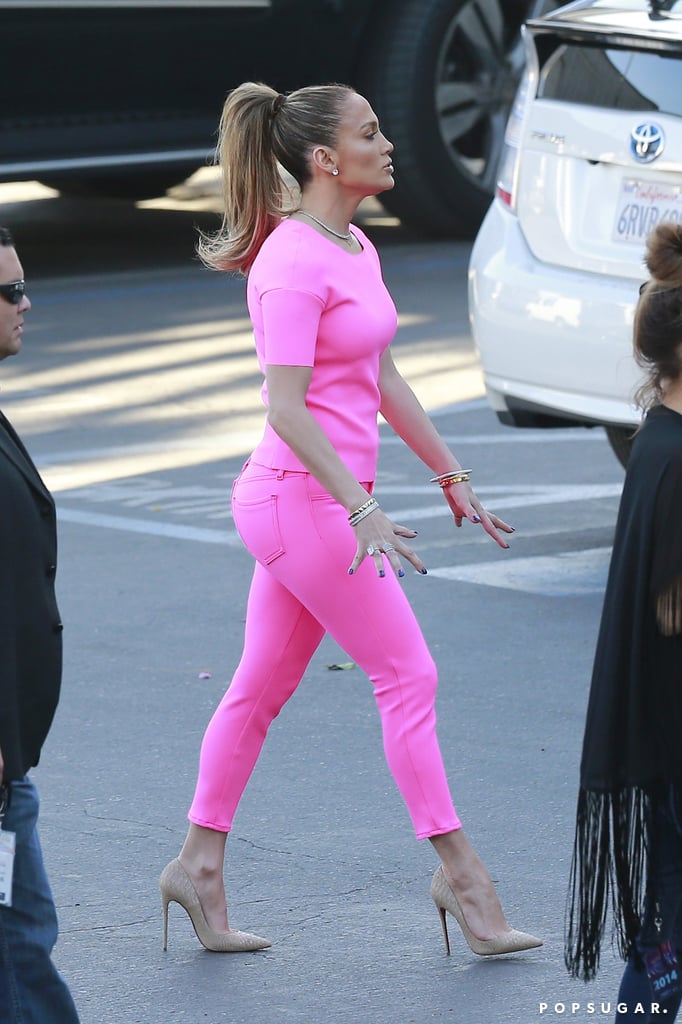 On Wednesday, Jennifer Lopez [8] wore a hot pink outfit while on the set of American Idol in LA.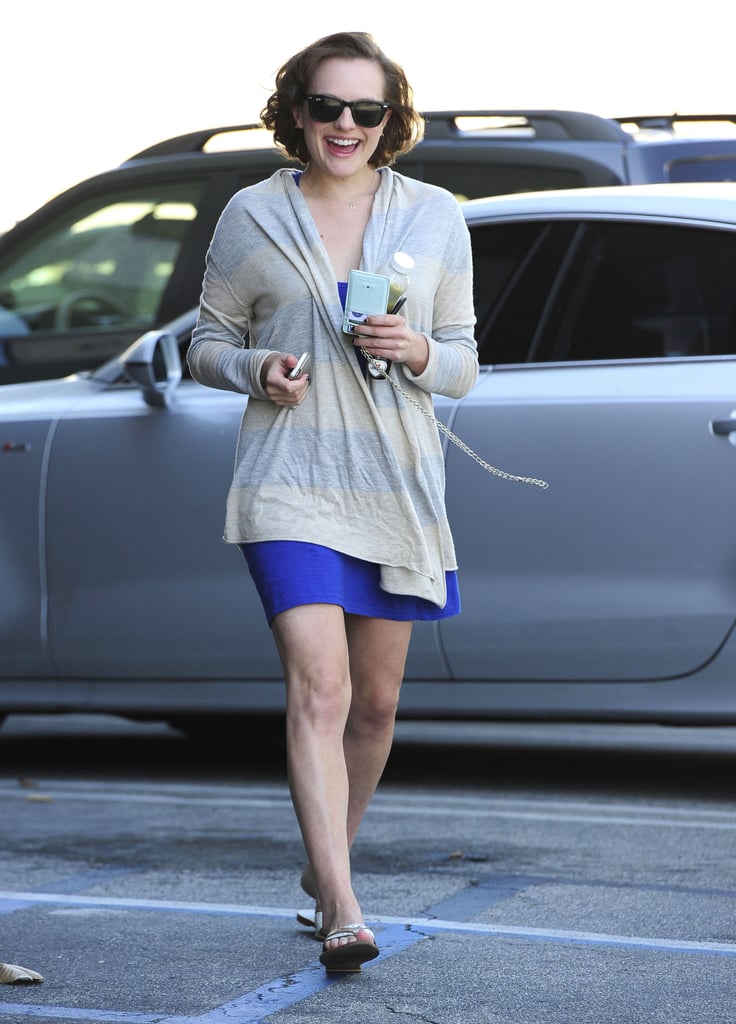 Elisabeth Moss [9] flashed a huge smile on Thursday when she ran errands in West Hollywood.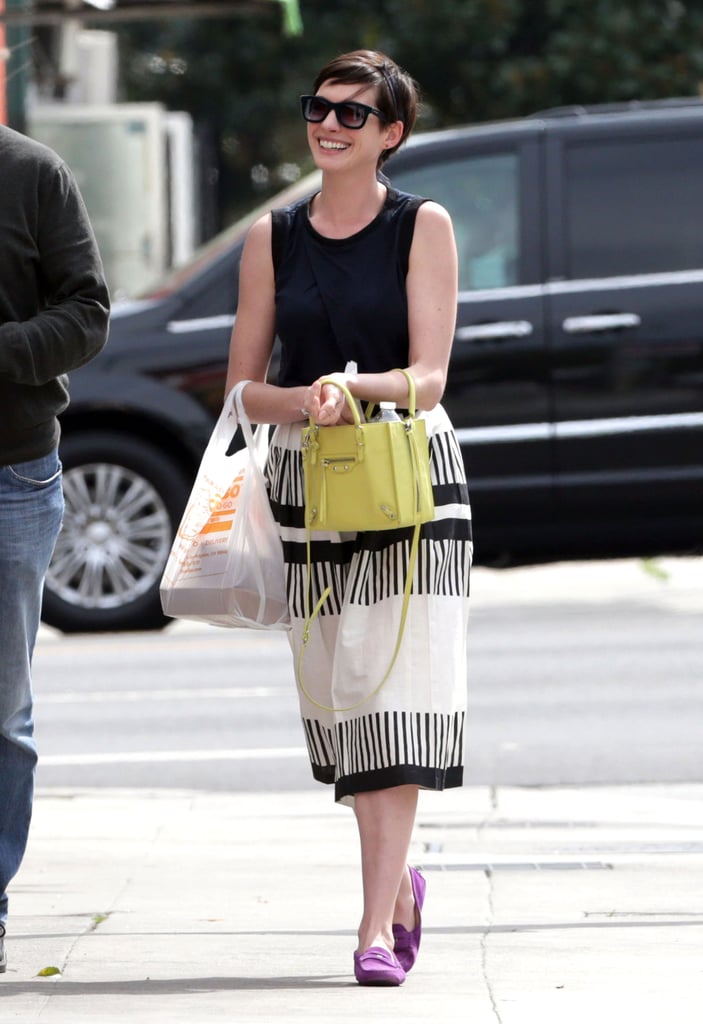 On Tuesday, Anne Hathaway [10] smiled while getting lunch in LA.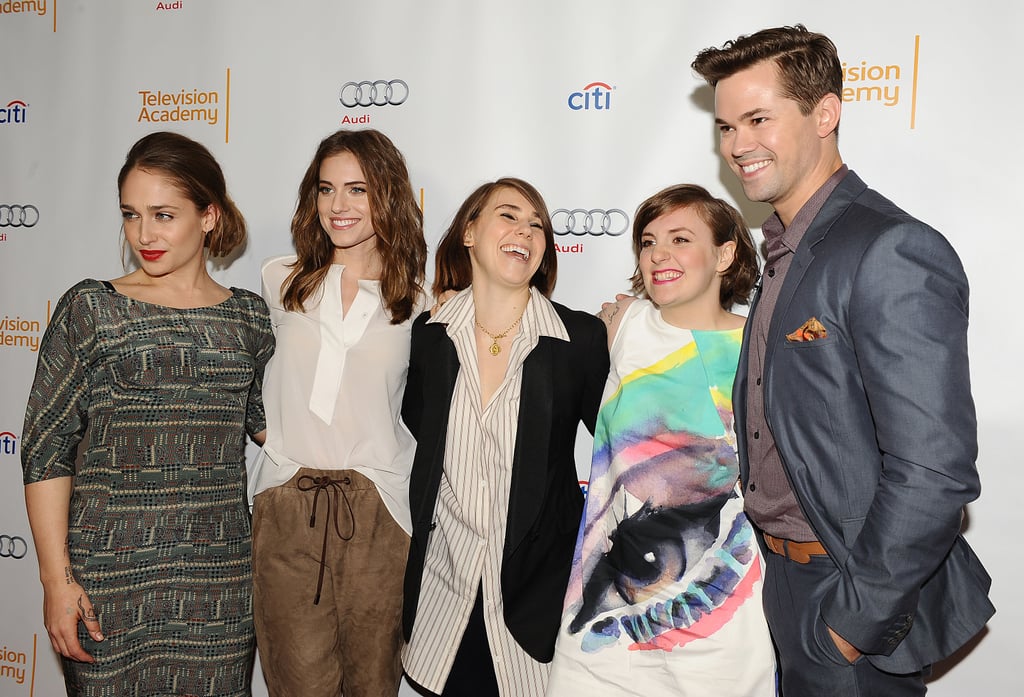 The cast of Girls attended a panel at the Television Academy in LA on Thursday.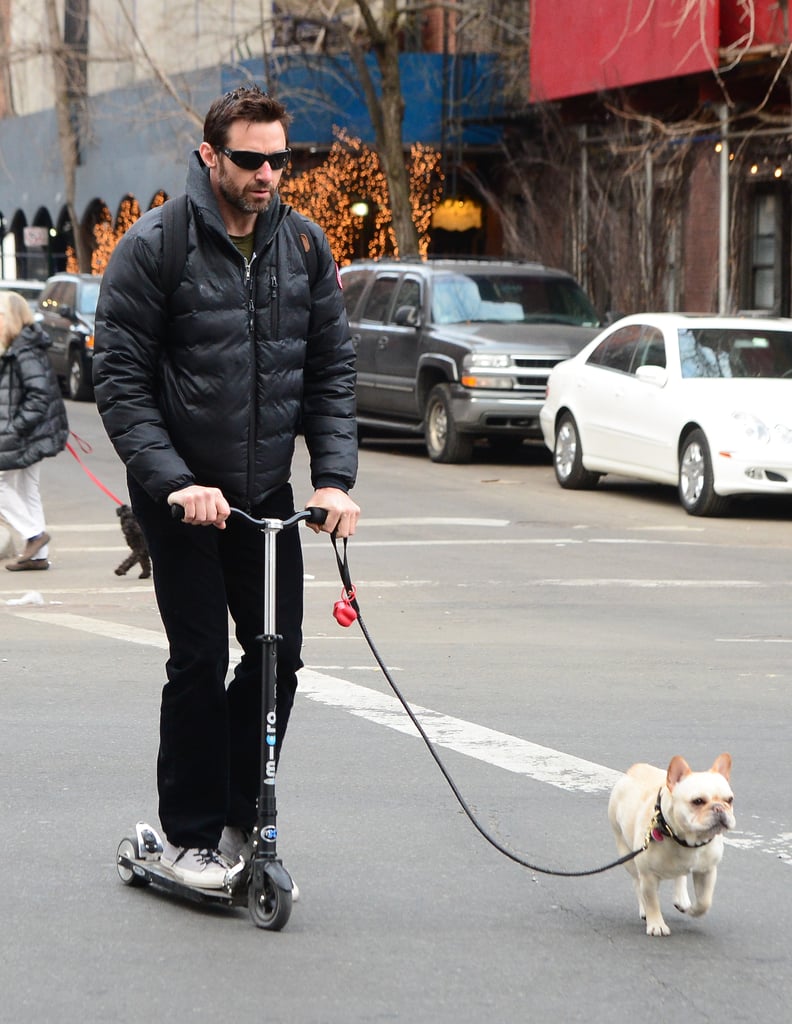 On Tuesday, Hugh Jackman [11] took to his scooter to walk his dog in NYC.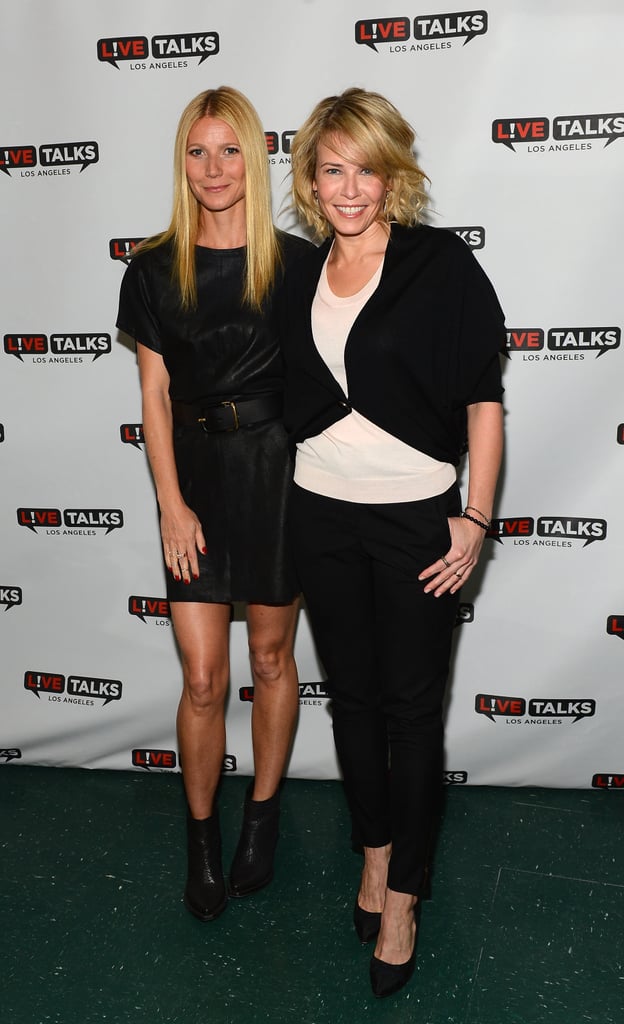 On Tuesday, Gwyneth Paltrow [12] met up with Chelsea Hander for an interview for Live Talks Los Angeles.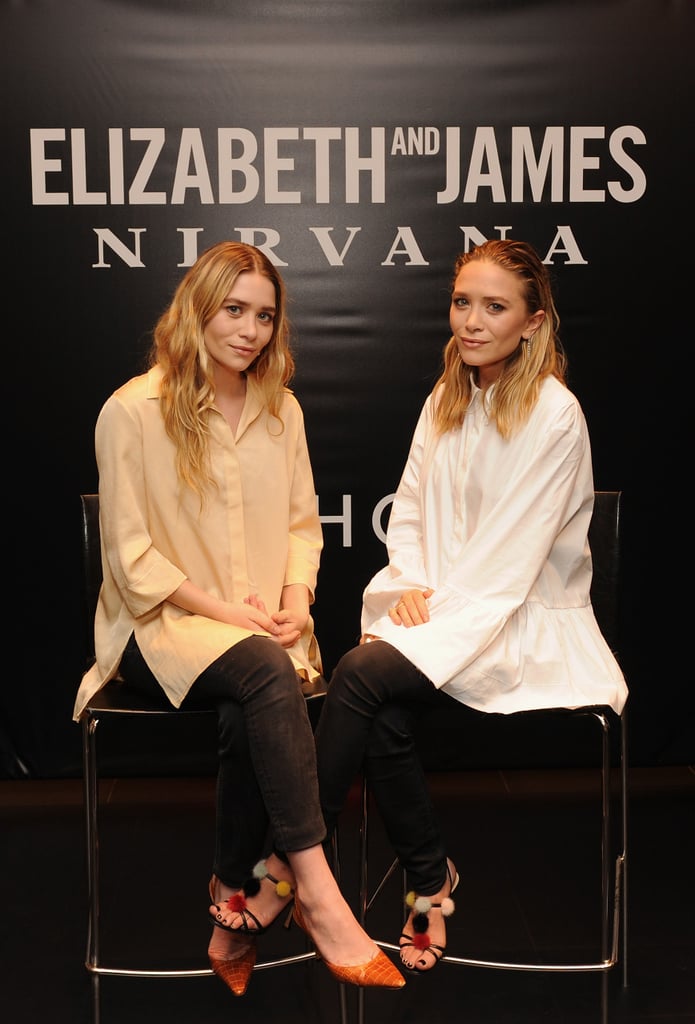 Mary-Kate and Ashley Olsen [13] debuted their new fragrance, Elizabeth and James Nirvana, at a Sephora store in NYC on Wednesday.
On Tuesday, Alec Baldwin [14] played with a football on the set of Still Alice in NYC.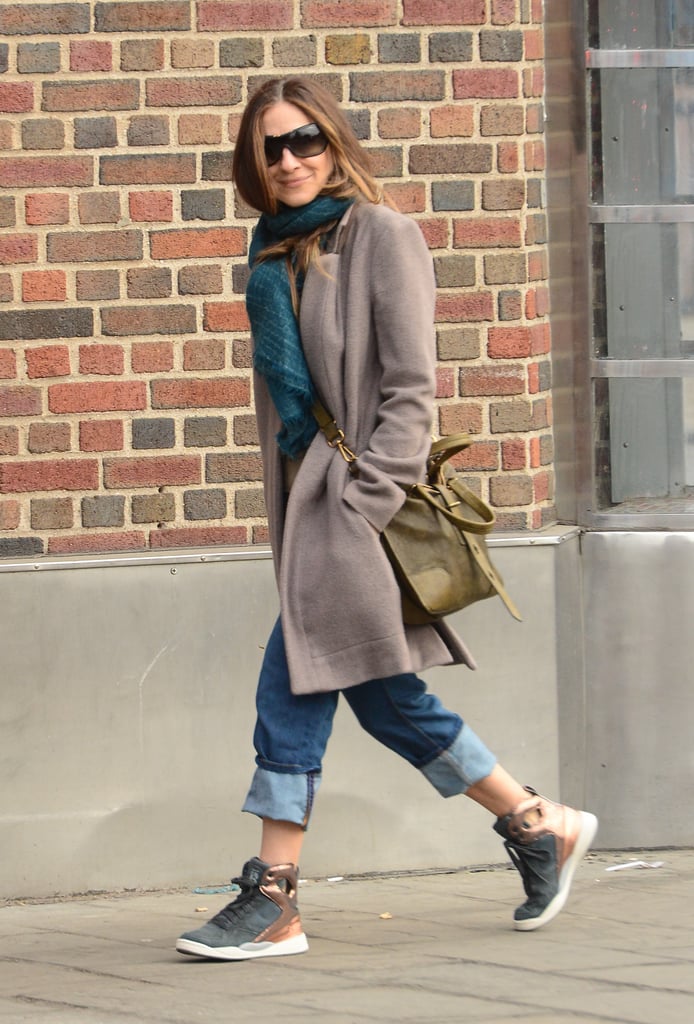 Sarah Jessica Parker [15] took a walk in NYC on Monday while wearing Level 99 jeans.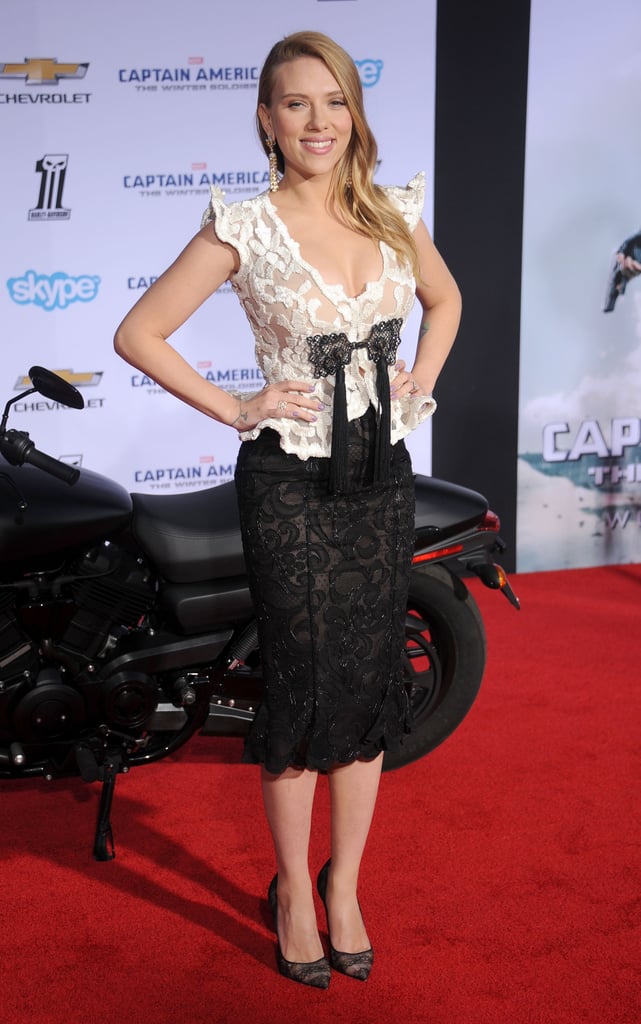 Scarlett Johansson [16] premiered Captain America: The Winter Soldier in LA on Thursday.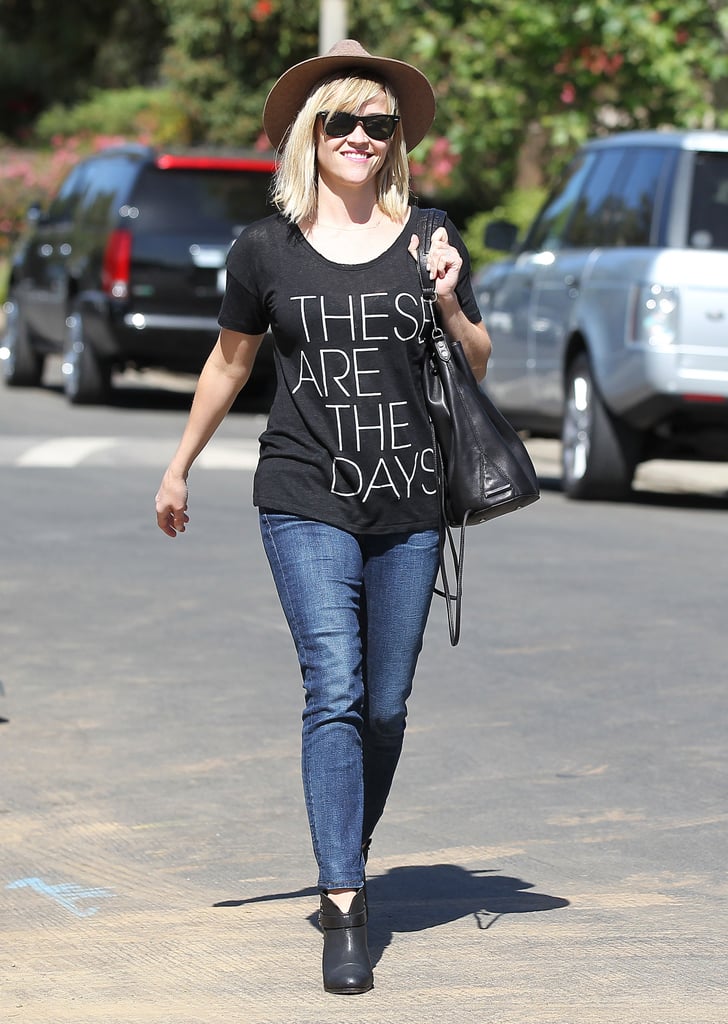 Reese Witherspoon [17] went for a Wednesday stroll in Brentwood.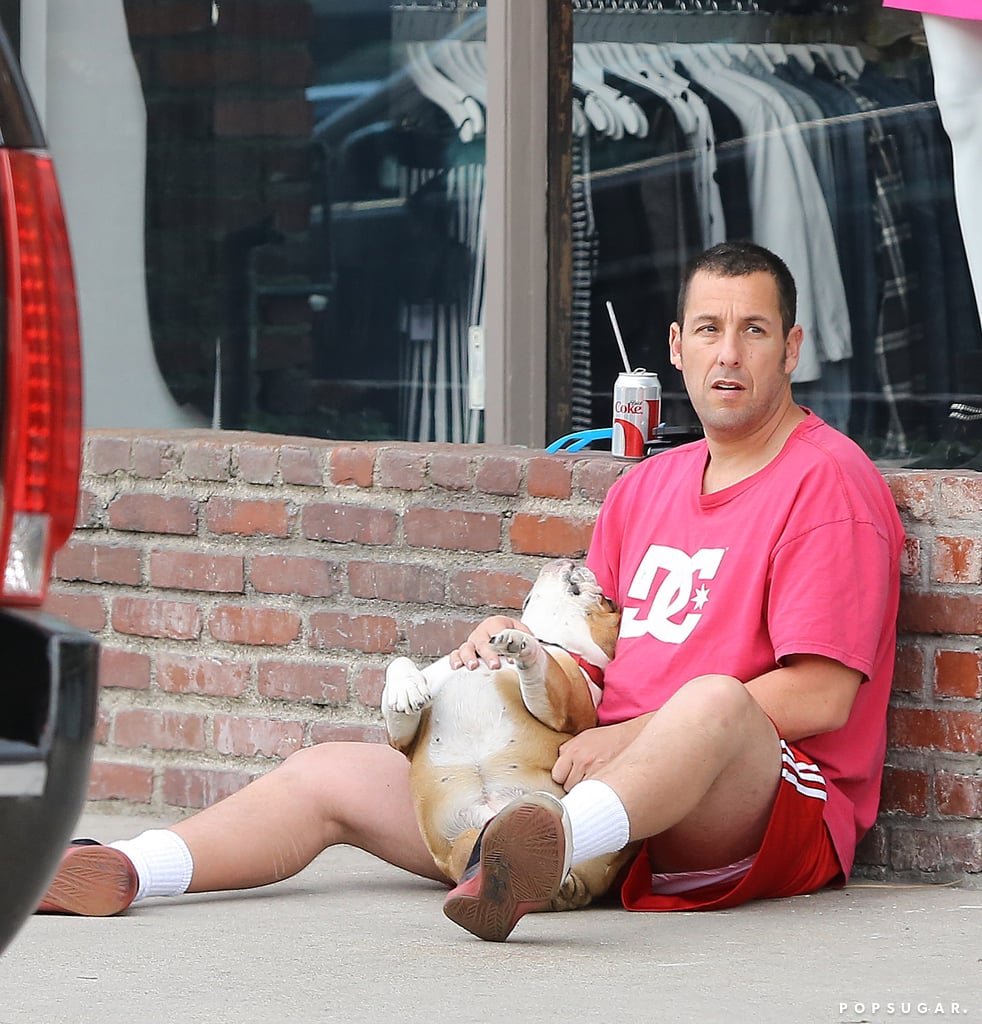 Adam Sandler [18] gave his dog a belly rub while sitting on the sidewalk in LA on Sunday.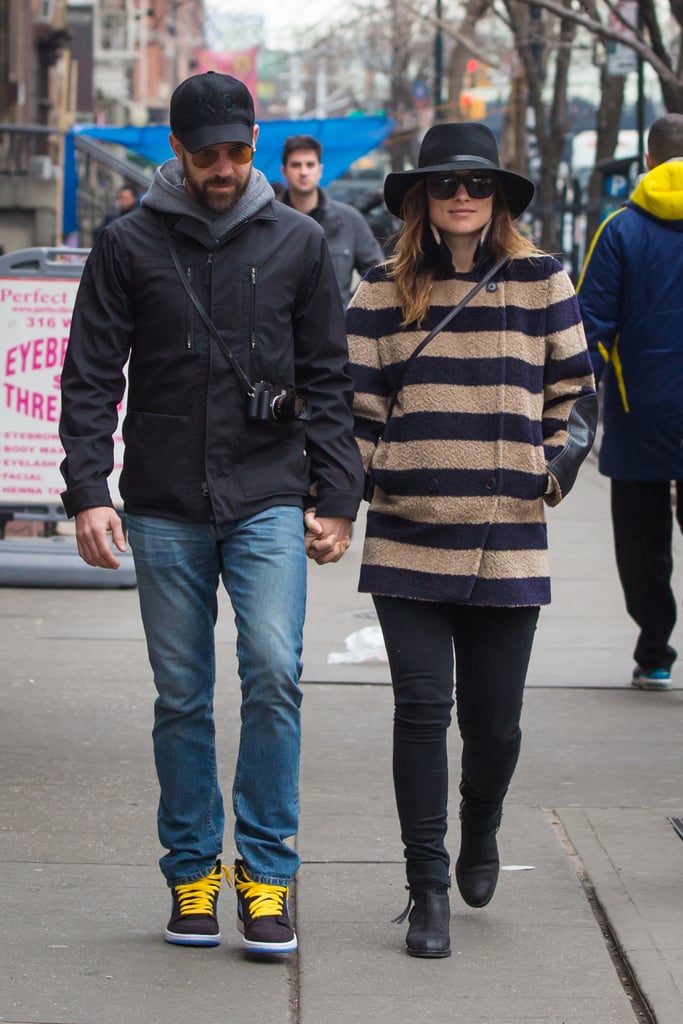 Jason Sudeikis and Olivia Wilde [19] headed to lunch at Cafe Cluny in NYC on Monday.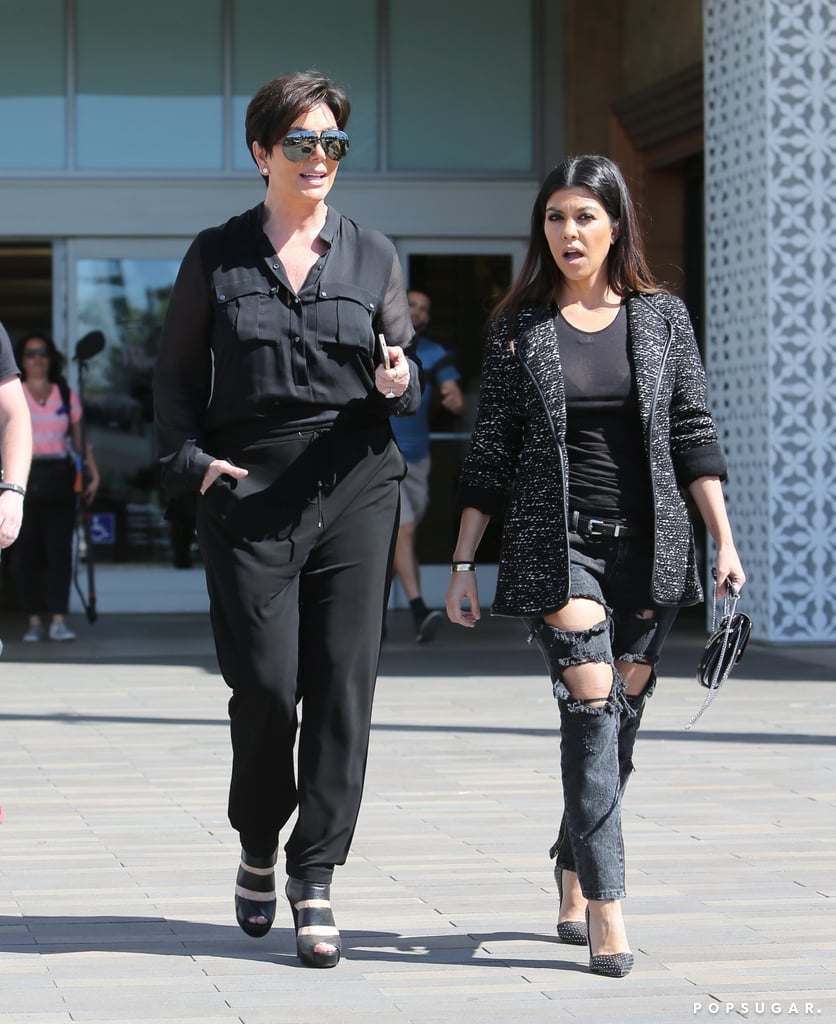 Kris Jenner and Kourtney Kardashian ran errands in LA while filming their reality show, Keeping Up With the Kardashians, on Monday.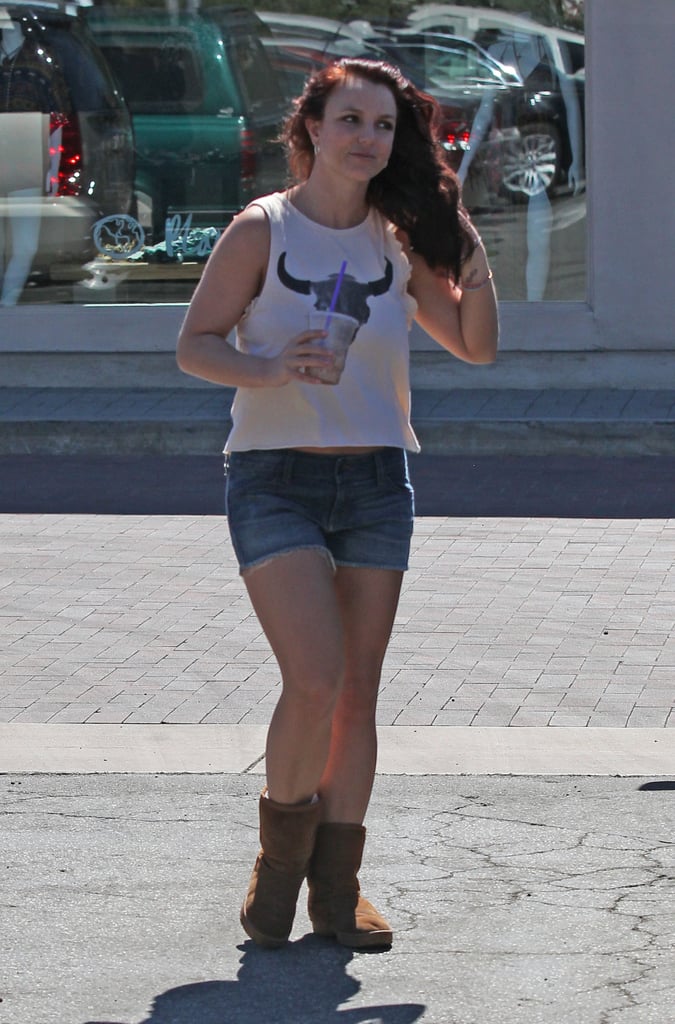 Britney Spears [20] wore comfortable clothes during a Monday shopping trip in Malibu.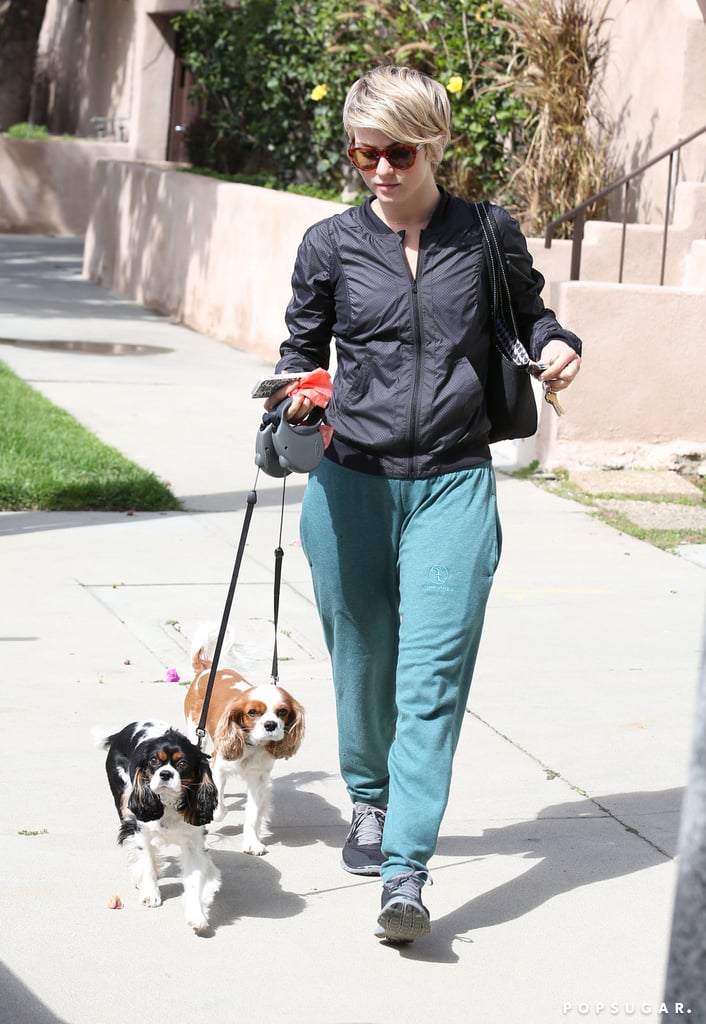 On Monday, Julianne Hough took her dogs out for a walk in LA.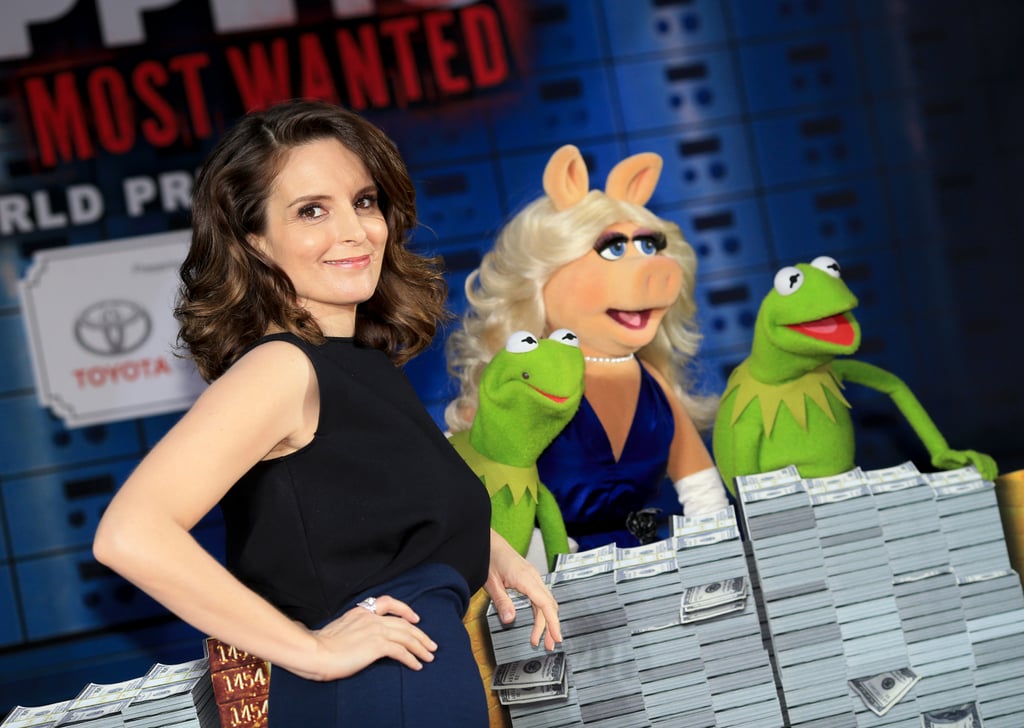 Tina Fey [21] traveled to LA to premiere Muppets Most Wanted with her puppet friends on Tuesday.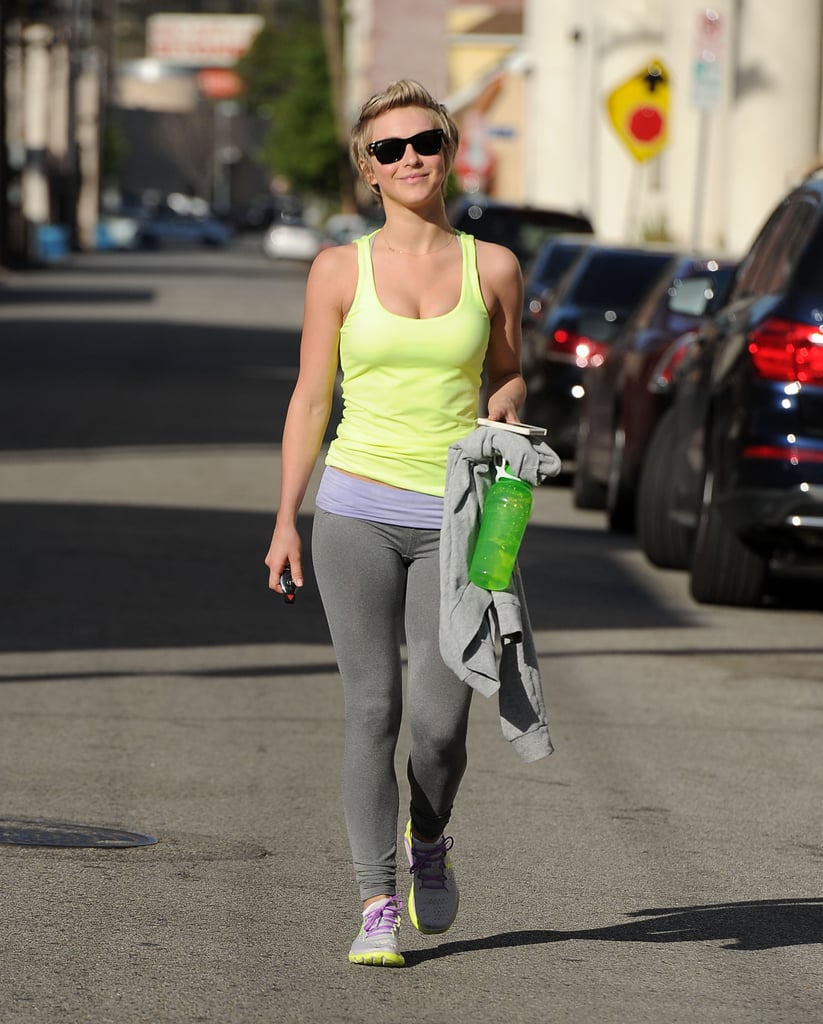 Julianne Hough walked to the gym in LA on Tuesday.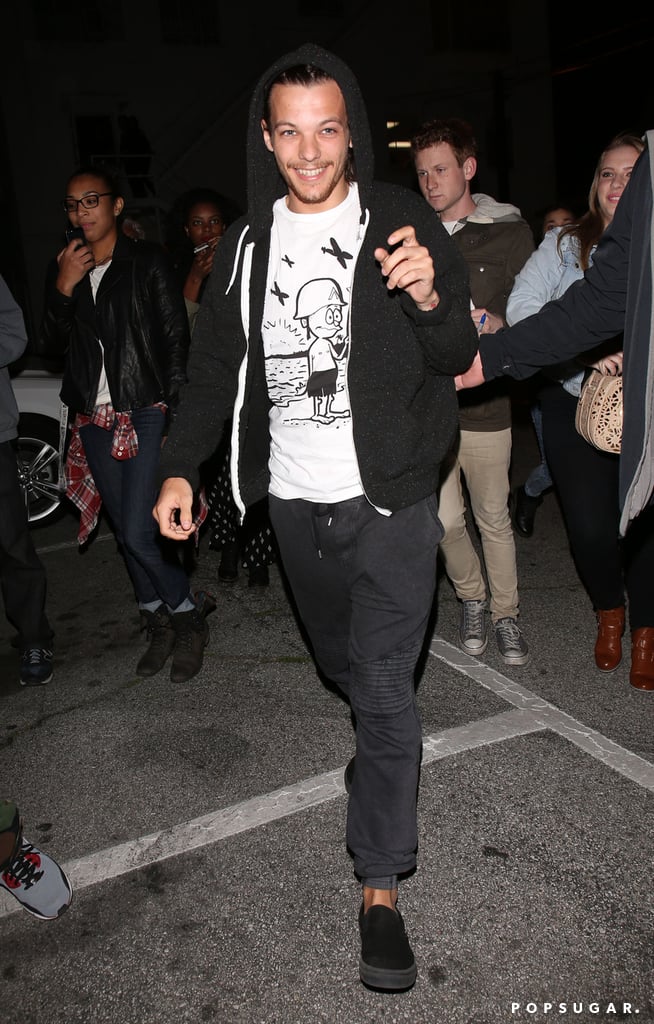 On Sunday, Louis Tomlinson got a tattoo in LA.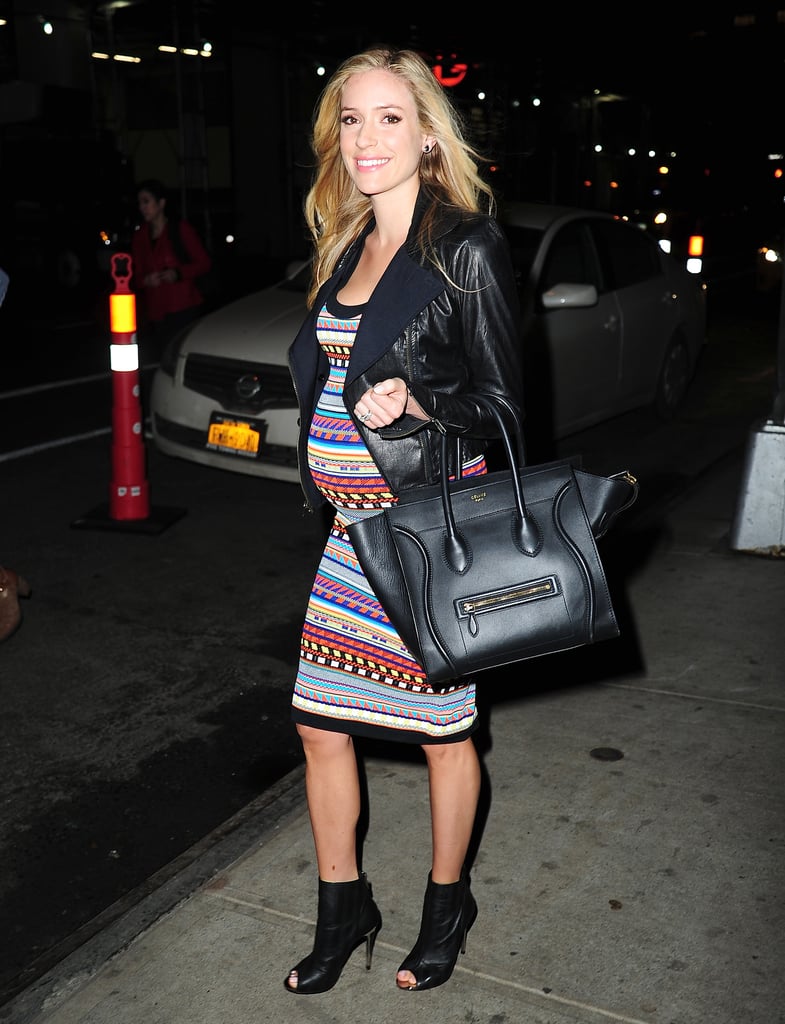 Kristin Cavallari [22] showed off her baby bump while running errands in NYC on Tuesday.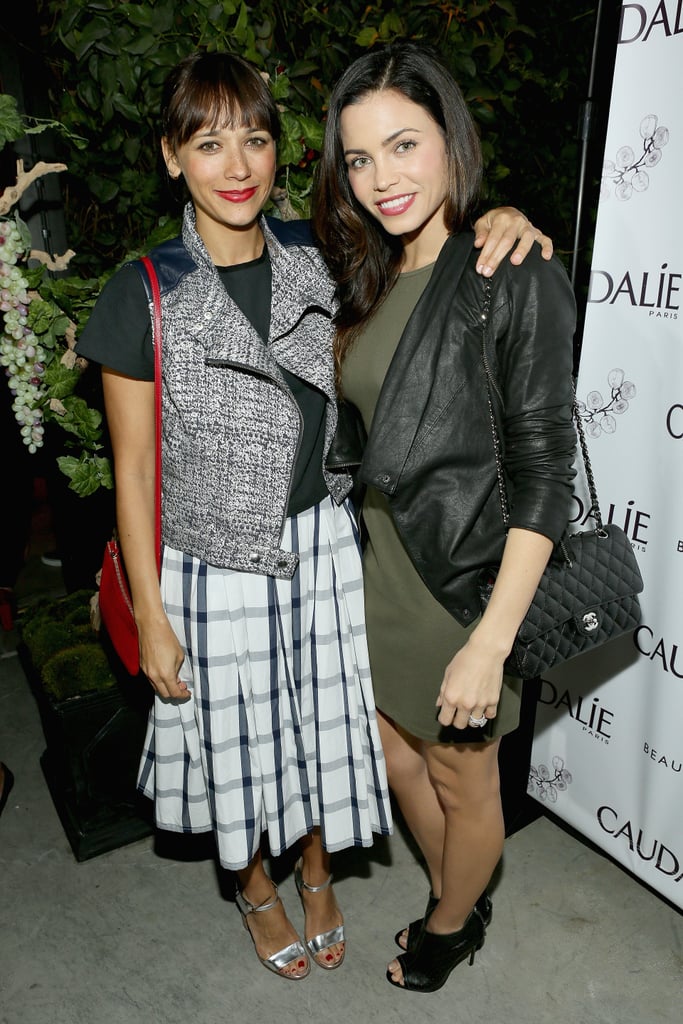 Jenna Dewan-Tatum met up with Rashida Jones on Wednesday in LA at the grand opening of Caudalie boutique spa.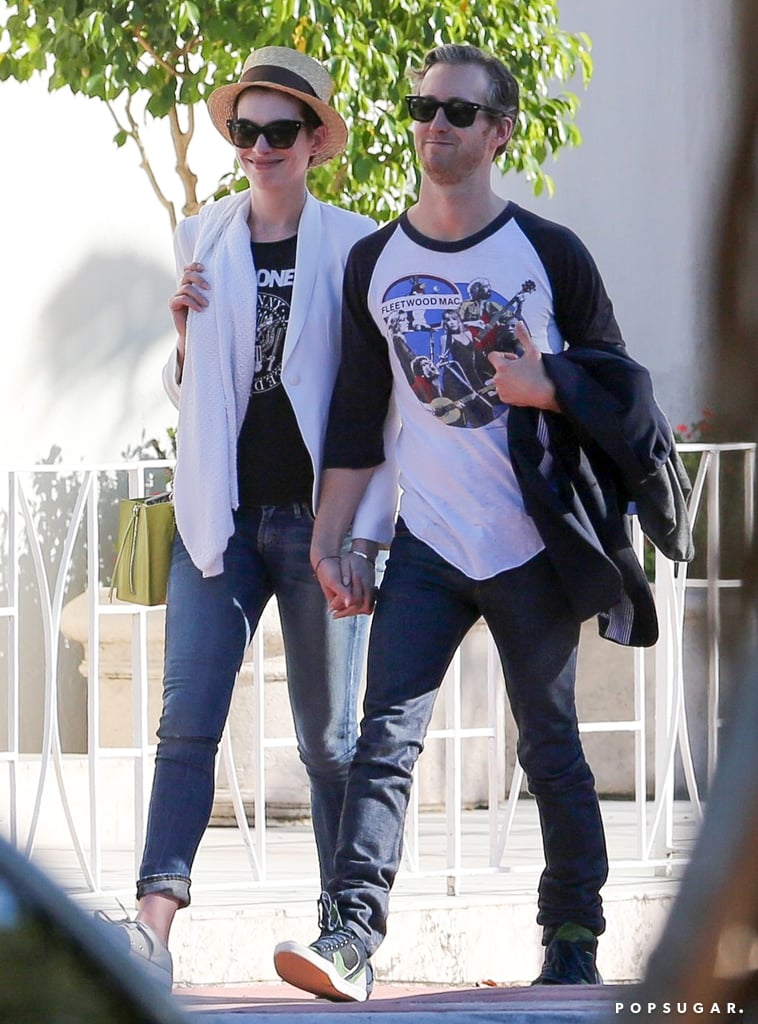 Anne Hathaway [23] and Adam Shulman held hands while walking through Miami on Sunday.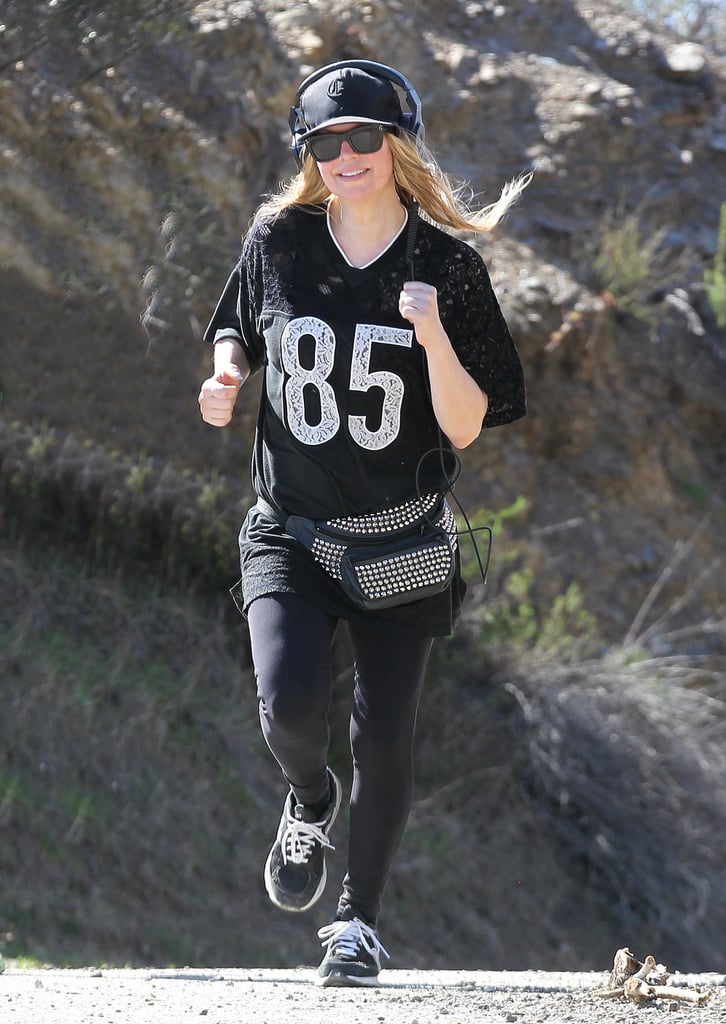 On Sunday, Fergie [24] went for a run in LA's Brentwood neighborhood.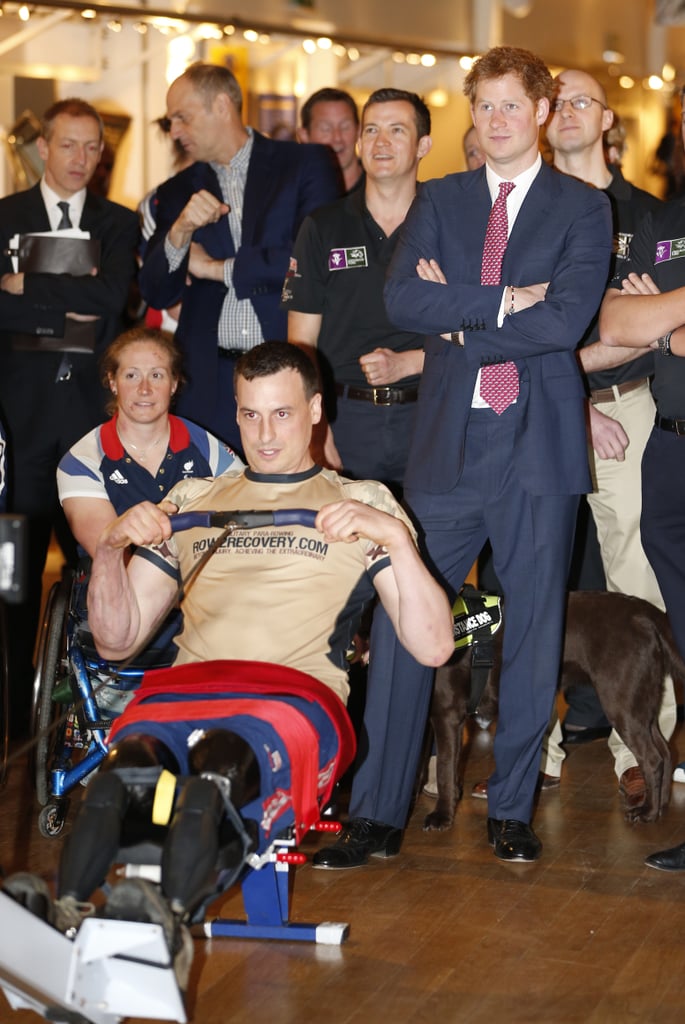 Prince Harry watched a demonstration of indoor rowing at the River and Rowing Museum in London on Monday. He was there as part of the Row2Recovery team, which is made up of wounded servicemen.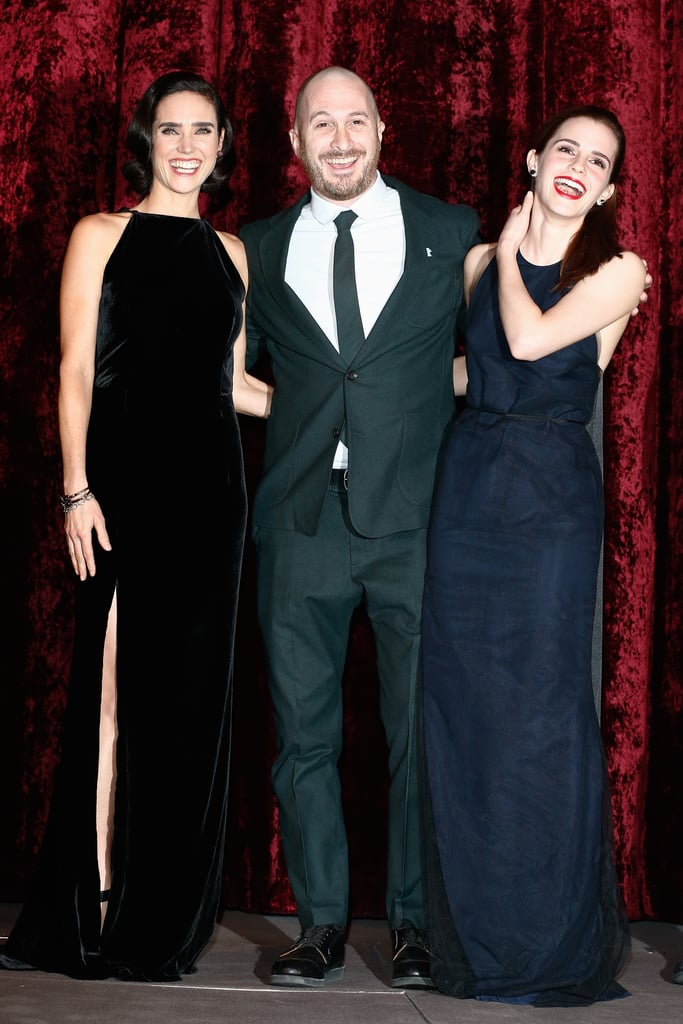 Jennifer Connelly [25], Darren Aronofsky, and Emma Watson [26] shared a laugh at the premiere of Noah in Berlin on Thursday.