The Other Woman stars Cameron Diaz [1] and Leslie Mann met up with Shailene Woodley at CinemaCon in Las Vegas on Thursday. The three actresses are in town to promote their various projects at the annual industry event, which draws huge A-listers every year. Cameron likely got a chance to catch up with her pal Drew Barrymore [2], who was awarded the female star of the year trophy [3] during CinemaCon's award ceremony. Keep reading for many more exciting star snaps, including Lena Dunham goofing off with Jude Law [4], Miranda Kerr [5]'s chic errand run, and much more!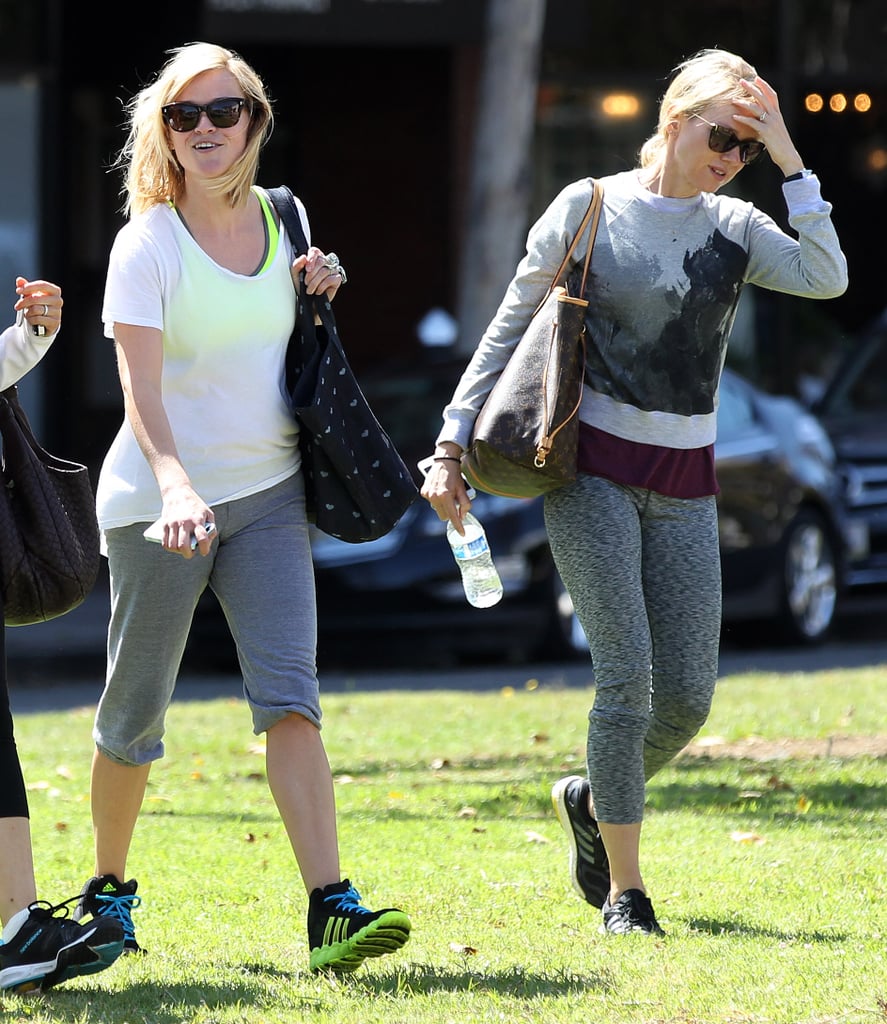 Naomi Watts [6] and Reese Witherspoon [7] hit up a yoga studio together in LA on Wednesday.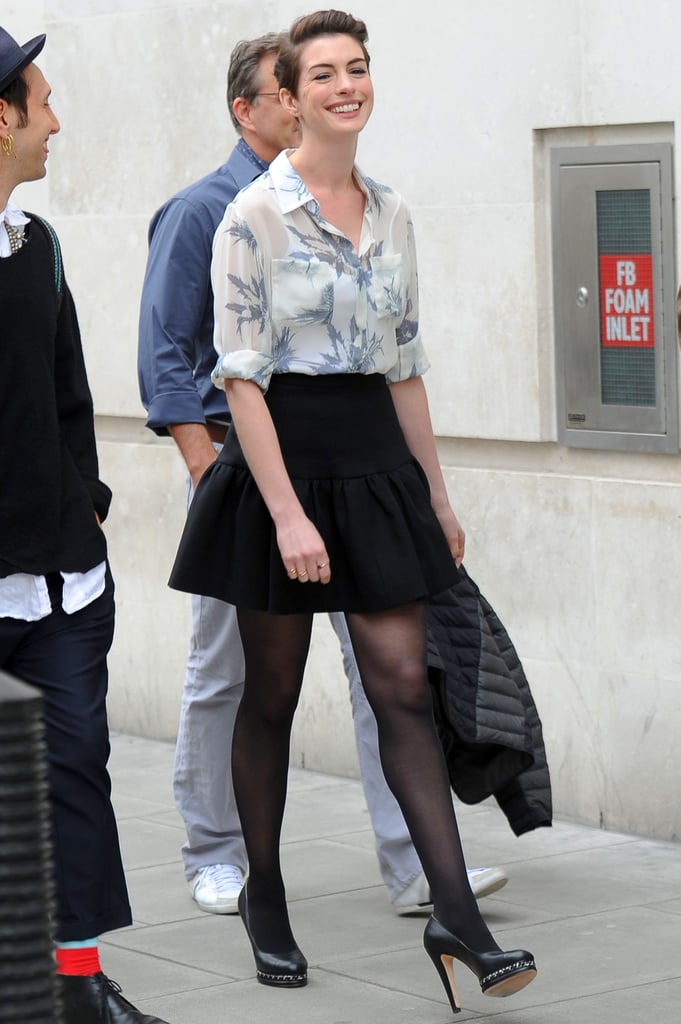 Anne Hathaway [8] flashed a smile while heading into the BBC studios in London on Wednesday.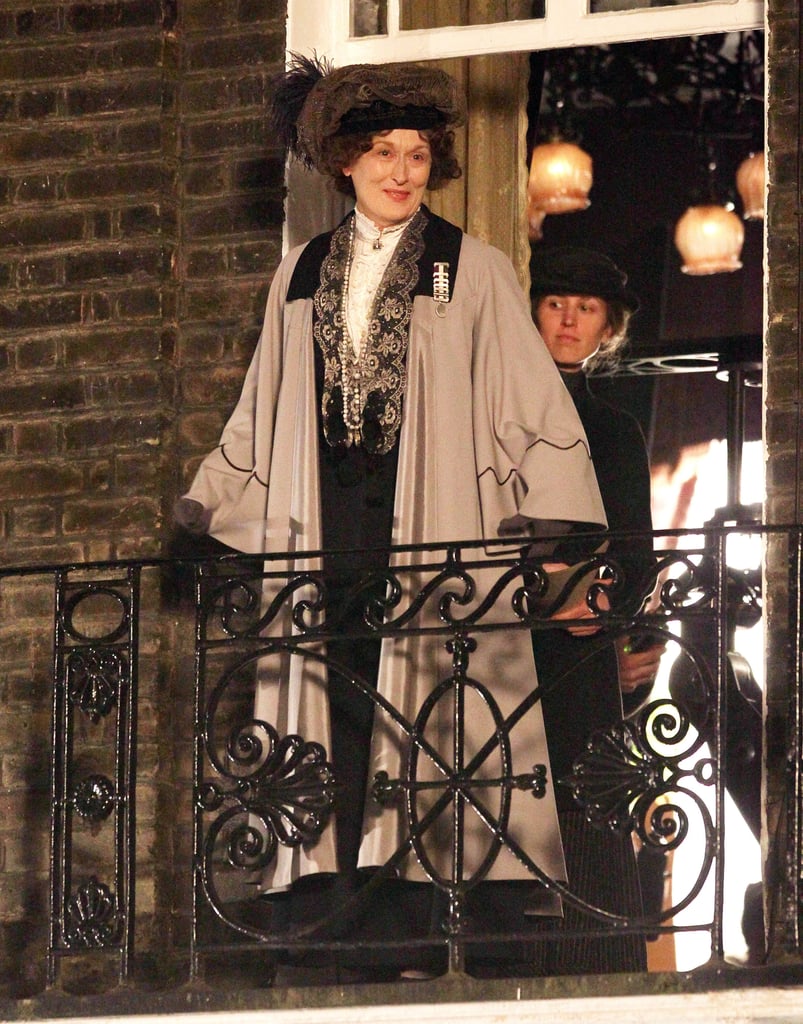 Meryl Streep [9] filmed a scene for Sufragette in London on Monday.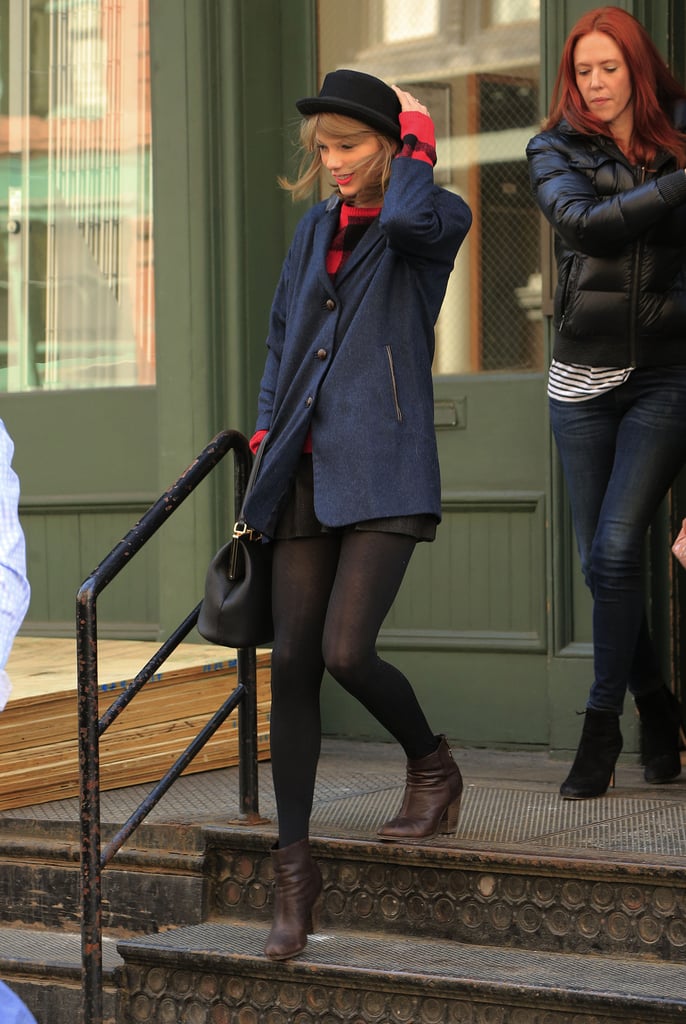 On Wednesday, Taylor Swift [10] held onto her hat during a windy day in NYC.
Harvey Weinstein and Olivia Wilde [11] didn't look happy during a New York Knicks game in NYC on Sunday.
Jennifer Garner [12] was all smiles when she ran errands around LA on Tuesday.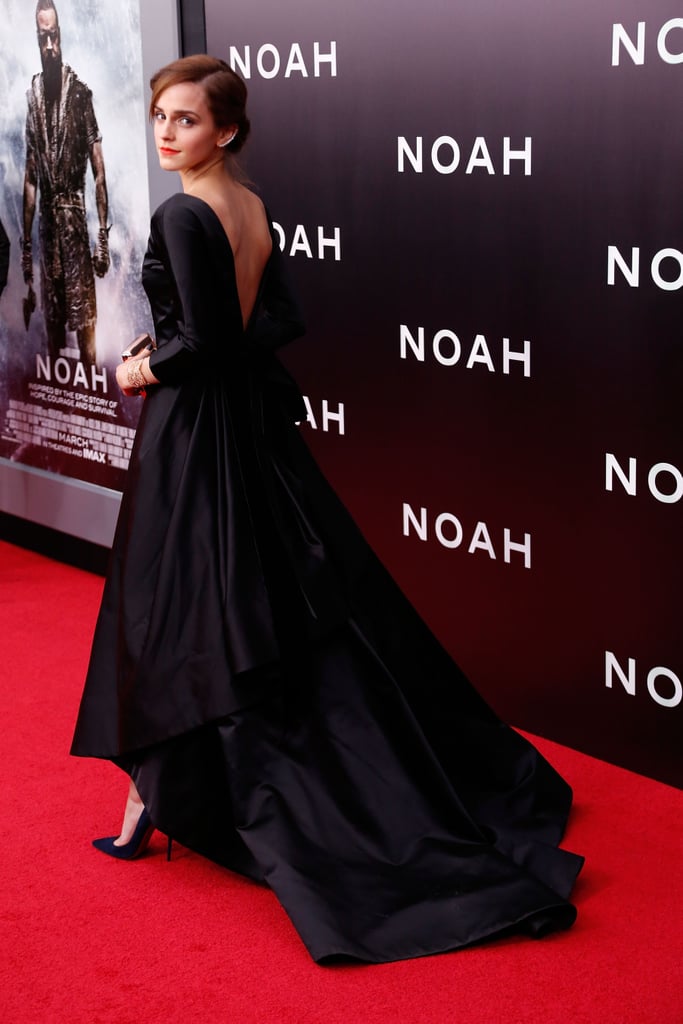 Emma Watson [13] premiered Noah in NYC on Wednesday.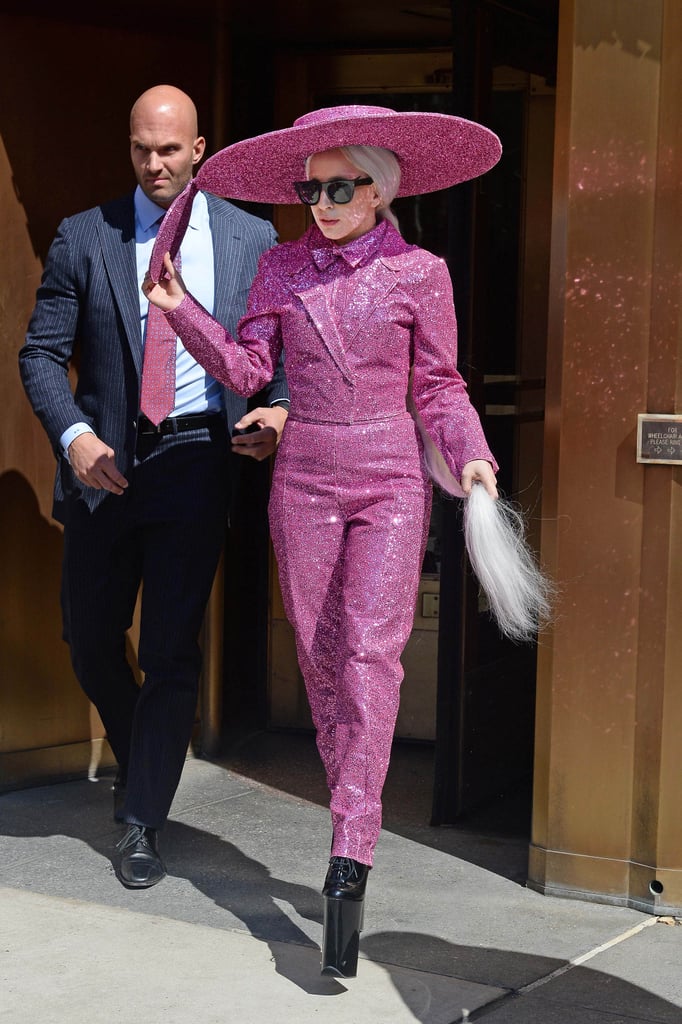 On Monday, Lady Gaga [14] wore a pink ensemble during a day out in NYC.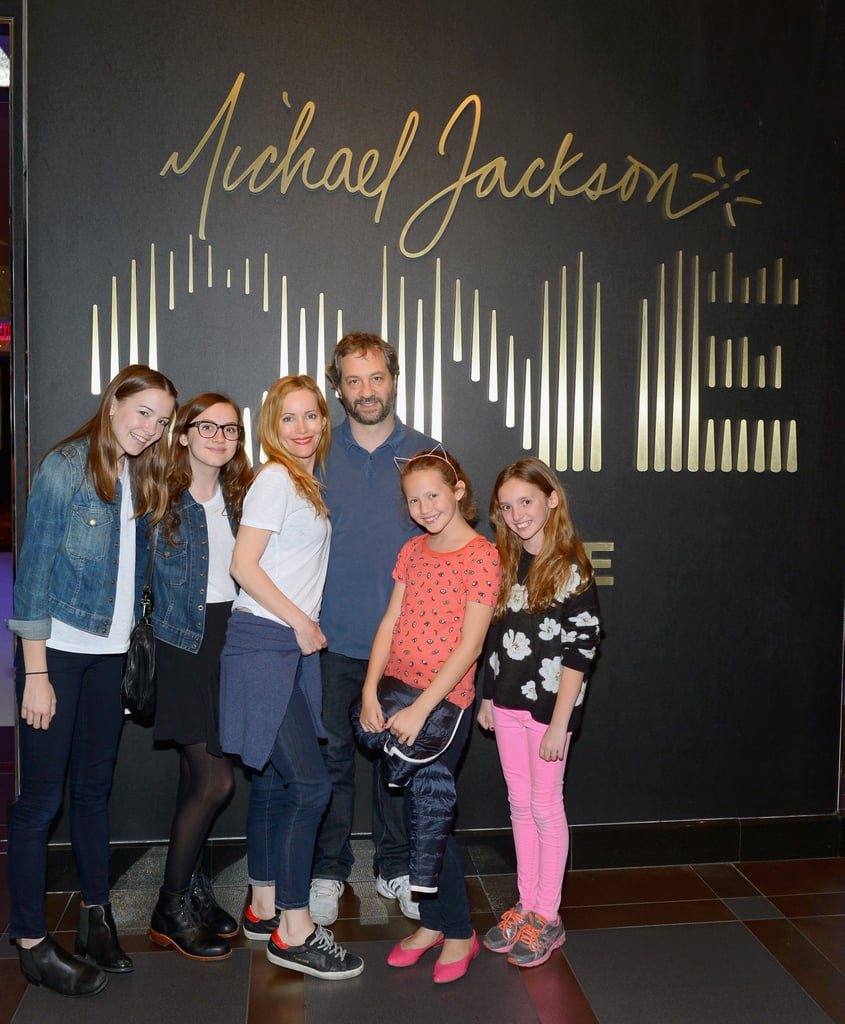 Leslie Mann and Judd Apatow brought their family to a performance of Michael Jackson [15] ONE in Las Vegas on Tuesday to celebrate the actress's birthday.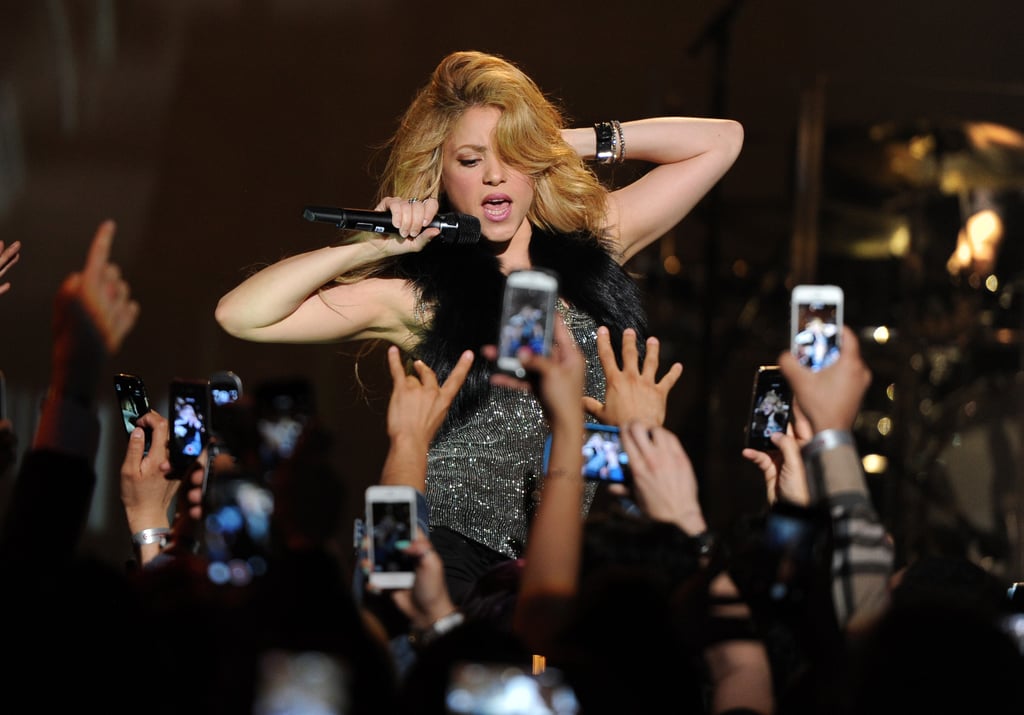 Shakira [16] performed at the iHeartRadio album release party in Burbank on Monday.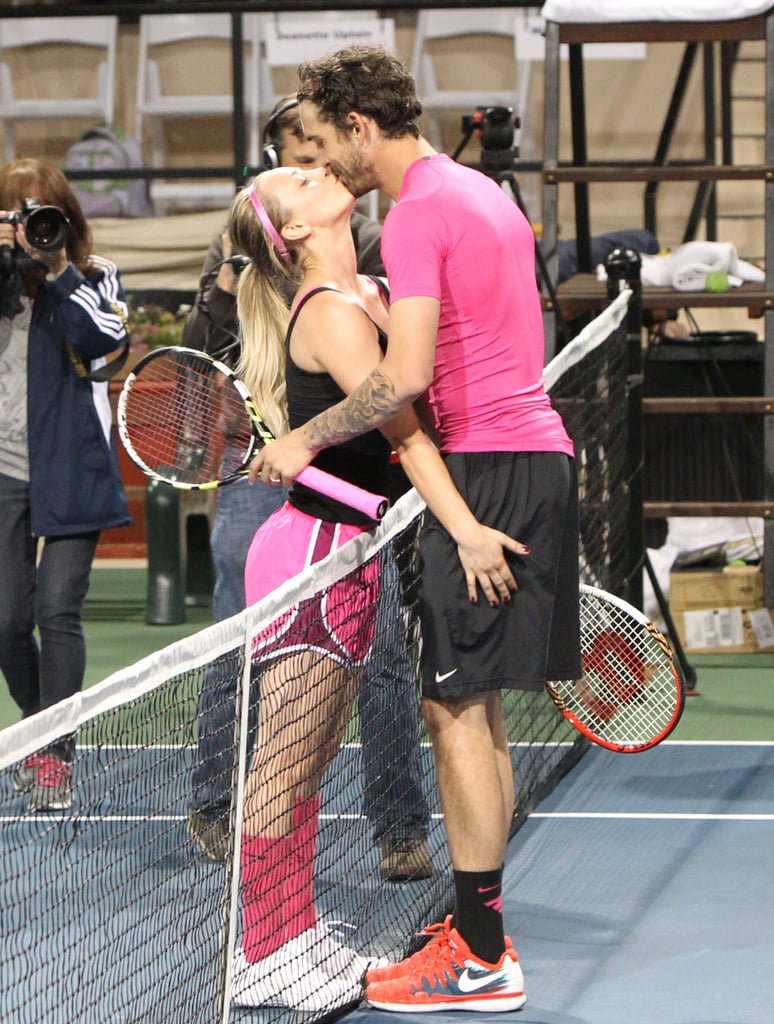 Kaley Cuoco and Ryan Sweeting showed PDA during the 2014 USTA Men's Pro Tennis Championships of Calabasas, CA, on Saturday.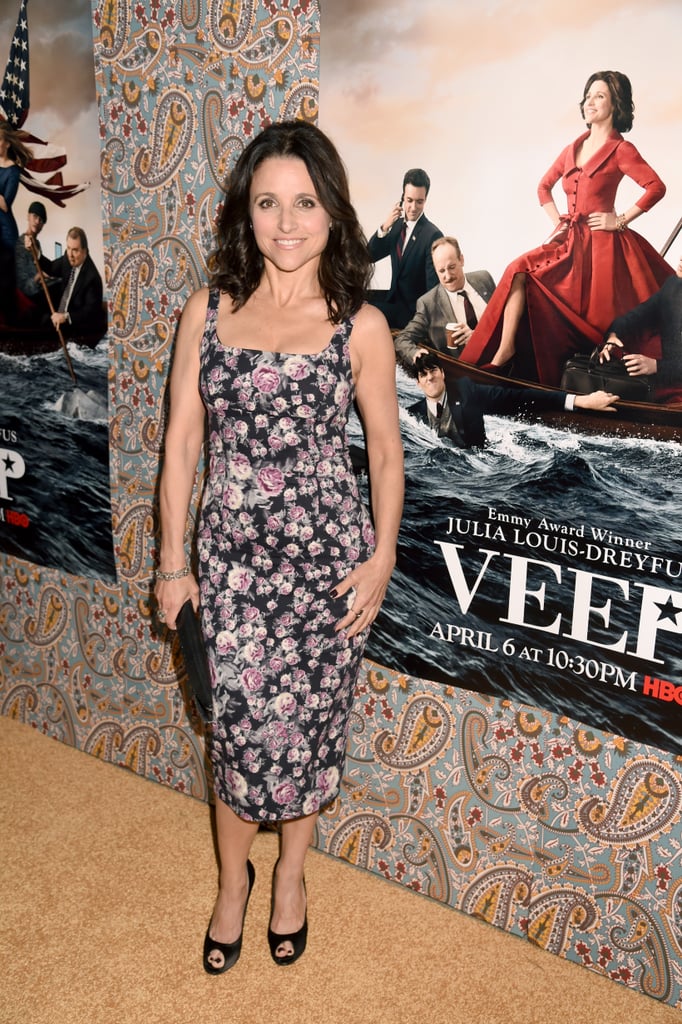 Julia Louis-Dreyfus [17] premiered Veep's third season in LA on Monday.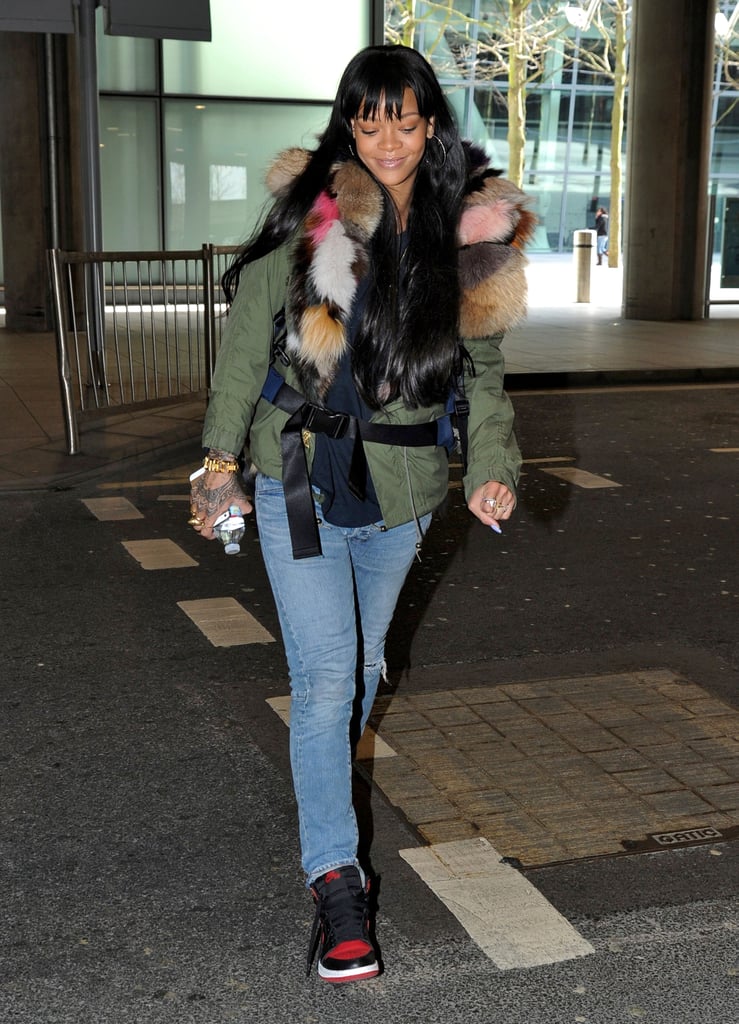 Rihanna [18] arrived in London on Sunday while wearing an eccentric fur jacket.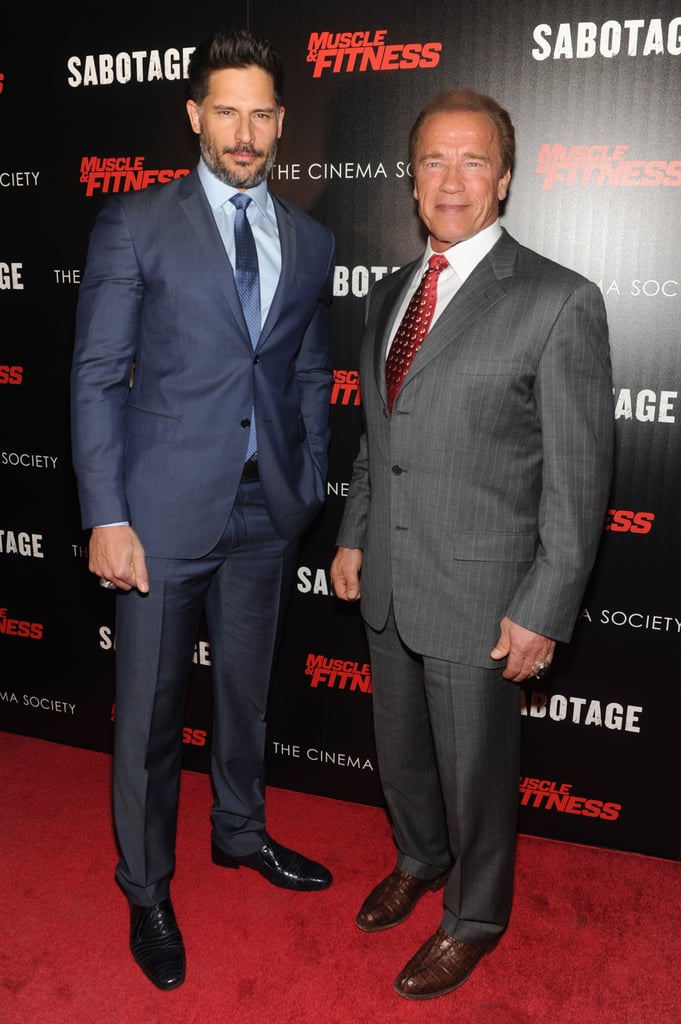 Joe Manganiello and Arnold Schwarzenegger [19] hosted a screening of Sabotage in NYC on Tuesday.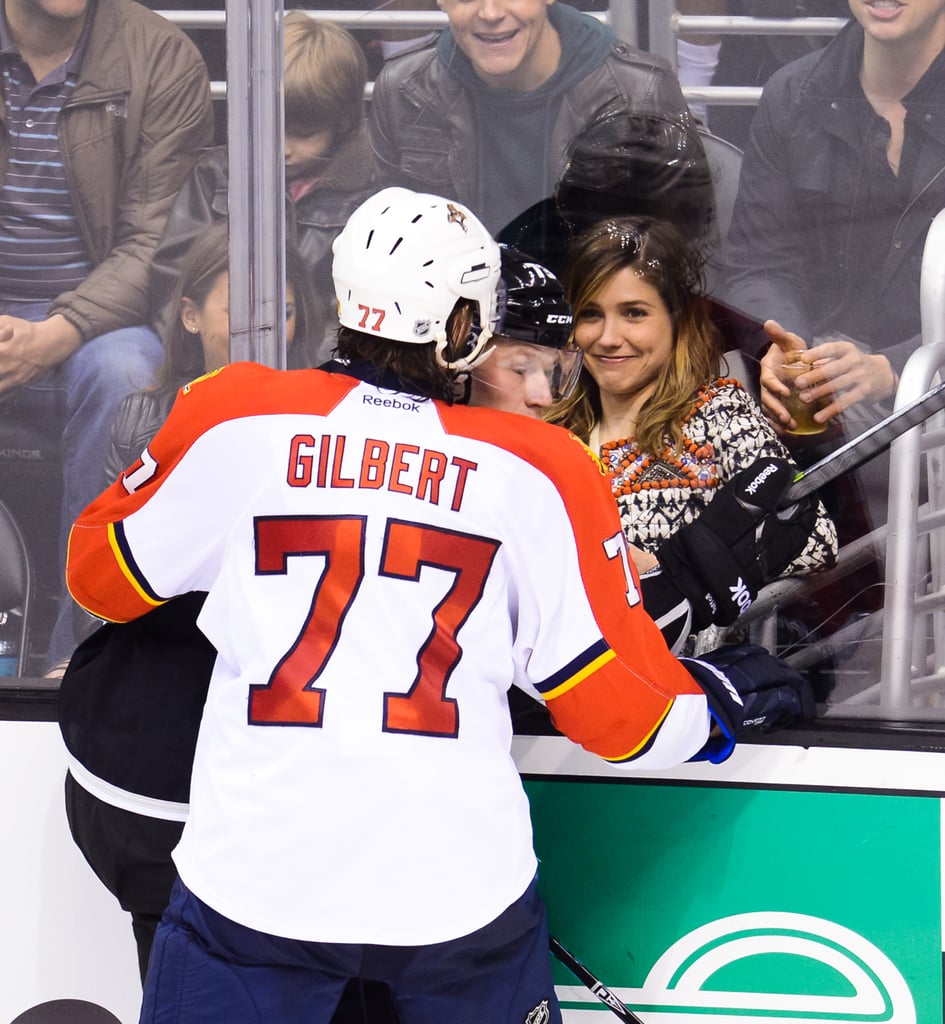 Sophia Bush got a firsthand look at a hockey shove during the LA Kings' game against the Florida Panthers in LA on Saturday.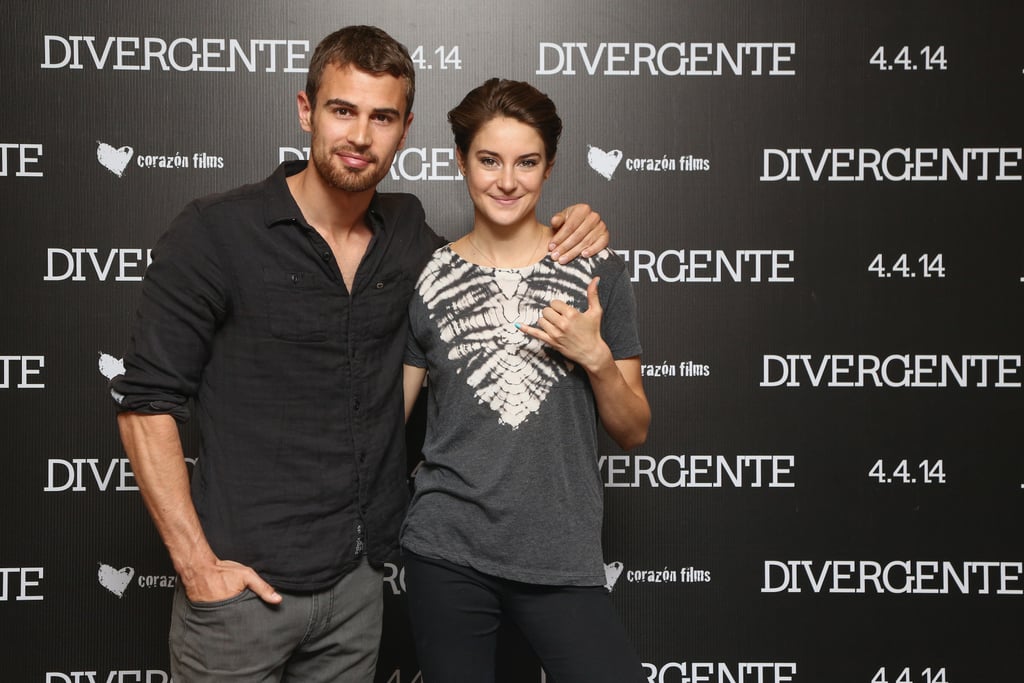 On Monday, Shailene Woodley and Theo James posed at a photocall for Divergent in Mexico City.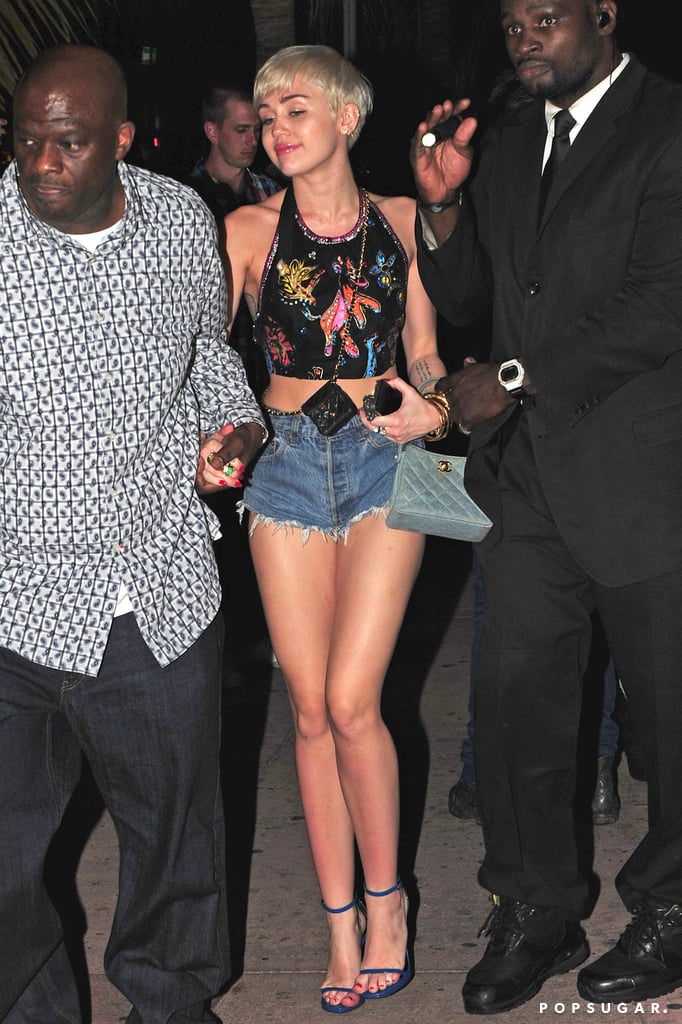 Miley Cyrus [20] put her legs on display after a concert in Miami on Saturday.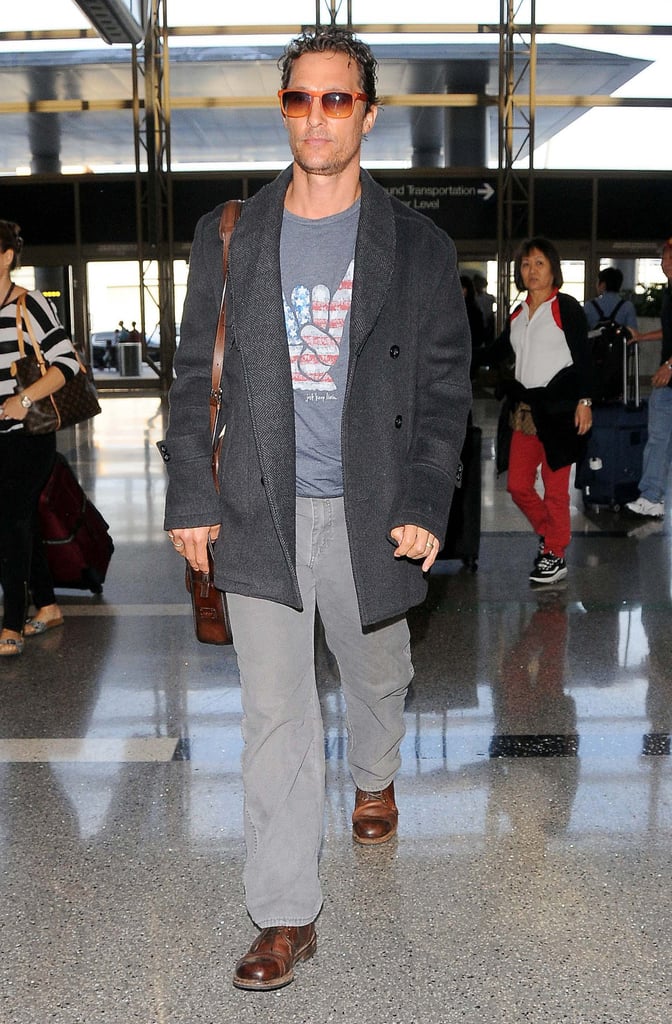 On Saturday, Matthew McConaughey [21] caught a flight out of LA.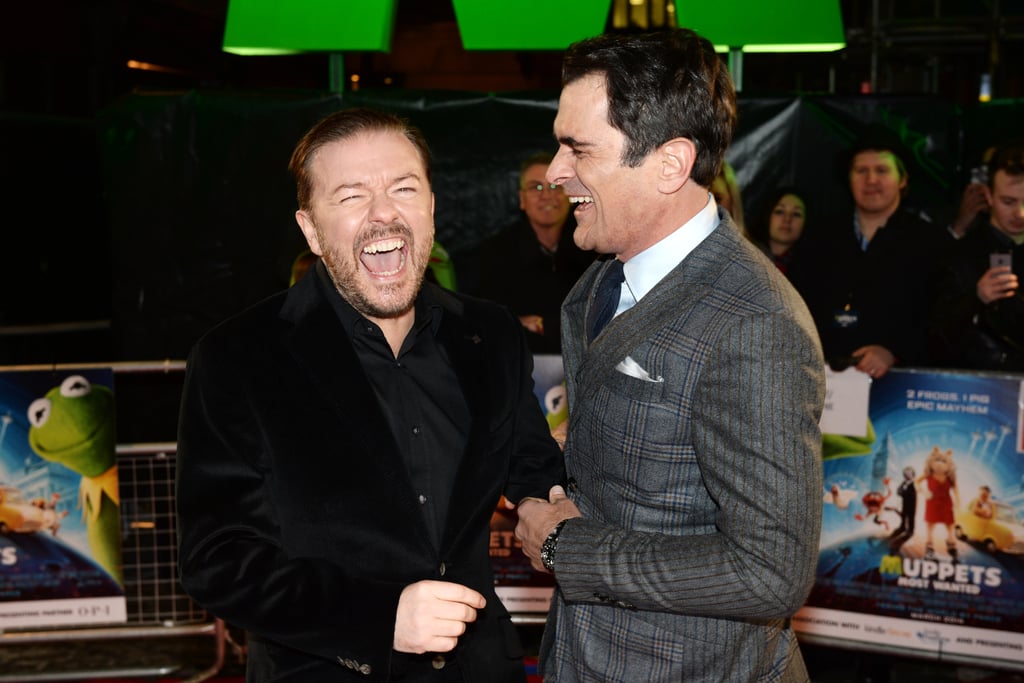 Ricky Gervais and Ty Burrell shared a laugh at The Muppets: Most Wanted premiere in London on Modnay.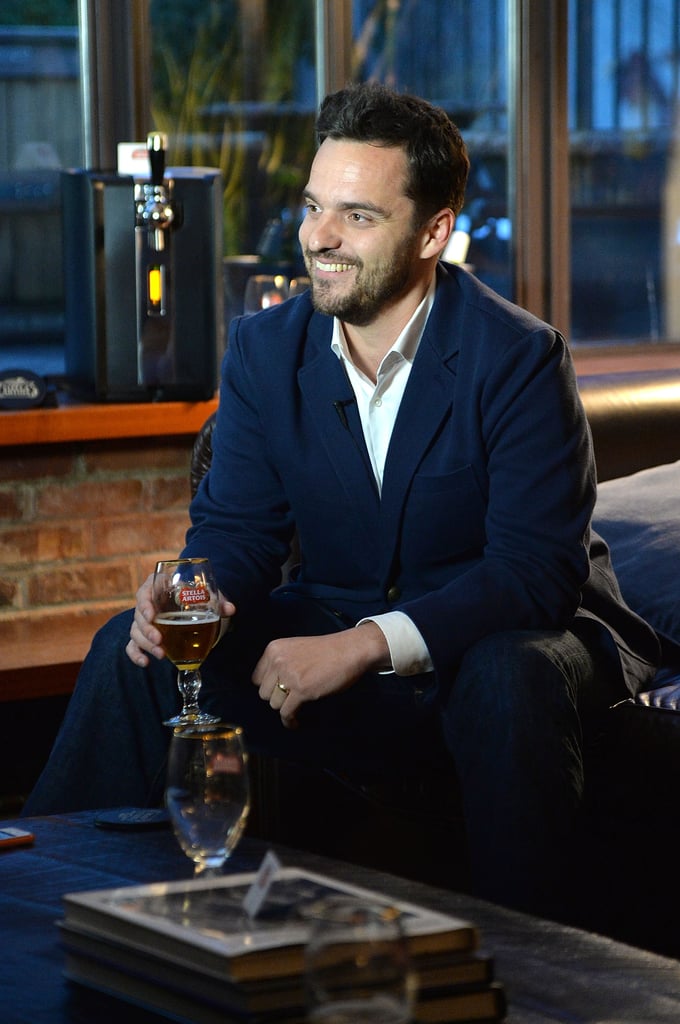 Jake Johnson hosted a party in NYC on Tuesday for Stella Artois's PerfectDraft.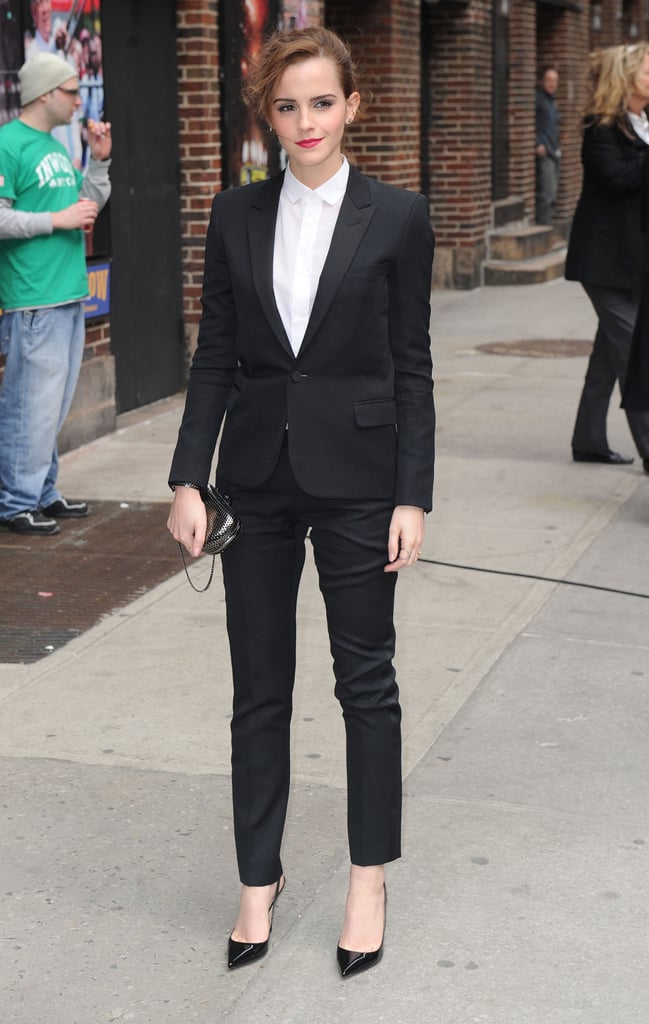 Emma Watson [22] suited up for an appearance on The Late Show in NYC on Tuesday.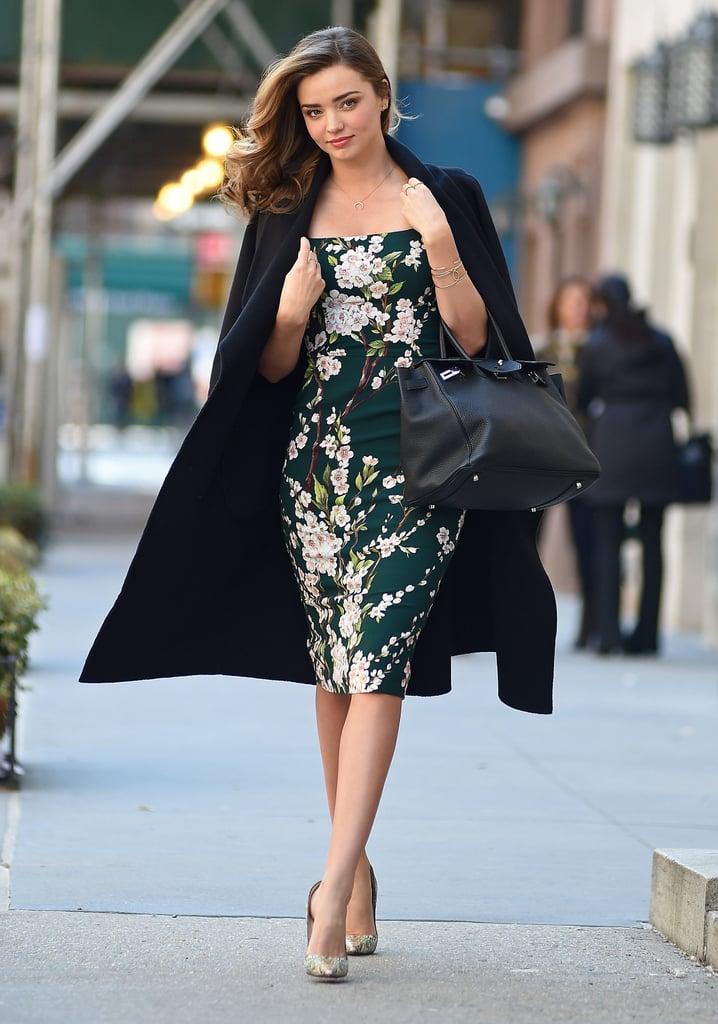 Miranda Kerr [23] looked picture-perfect when she ran errands in NYC on Wednesday.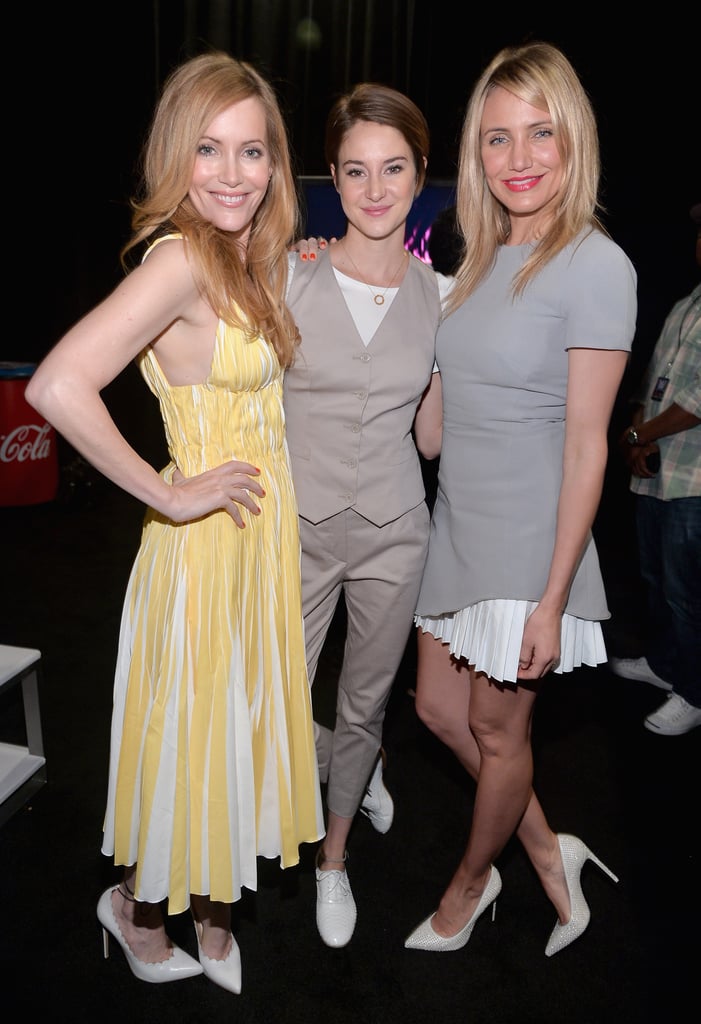 Leslie Mann, Shailene Woodley, and Cameron Diaz [24] met up at CinemaCon in Las Vegas on Thursday.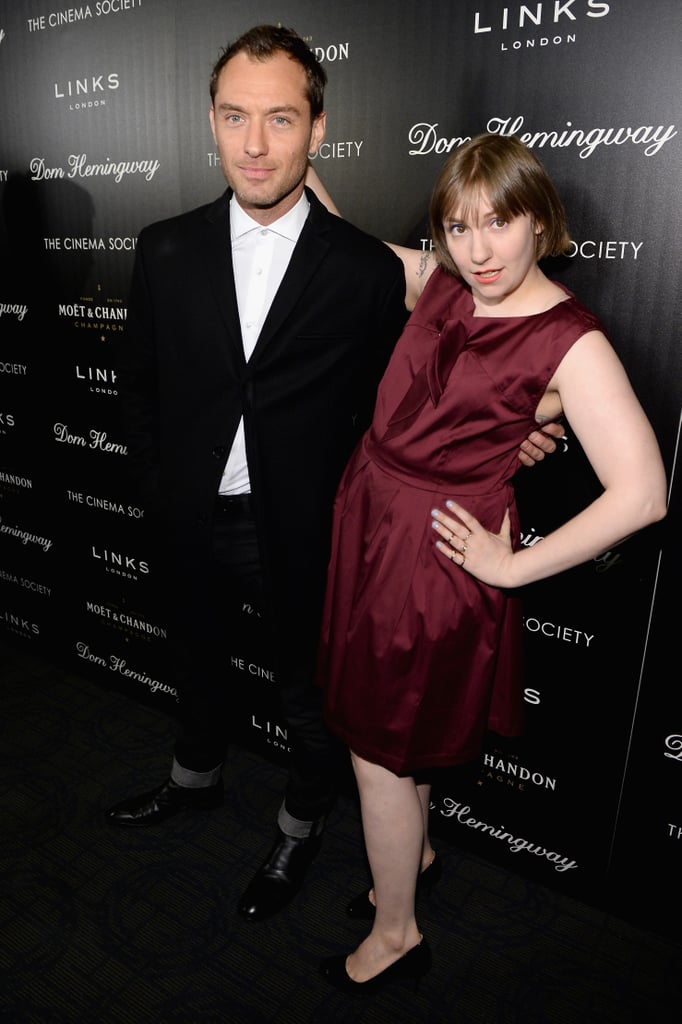 Lena Dunham played around with Jude Law [25] on Thursday at the premiere of his new film, Dom Hemingway, in NYC.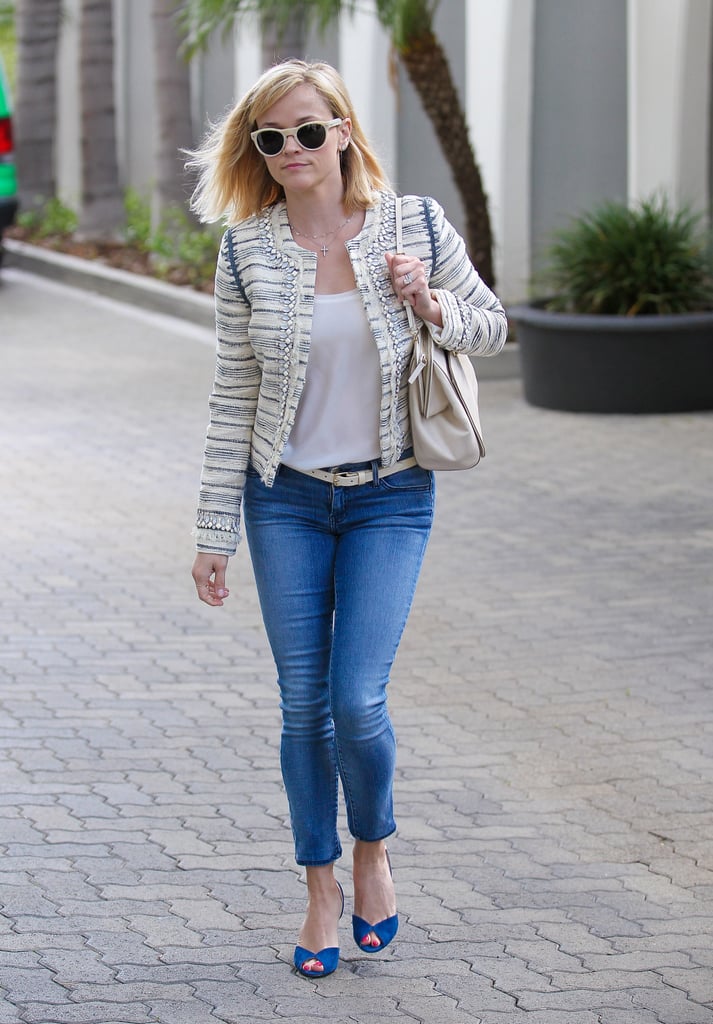 On Thursday, Reese Witherspoon [26] ran errands in LA in jeans and a chic jacket.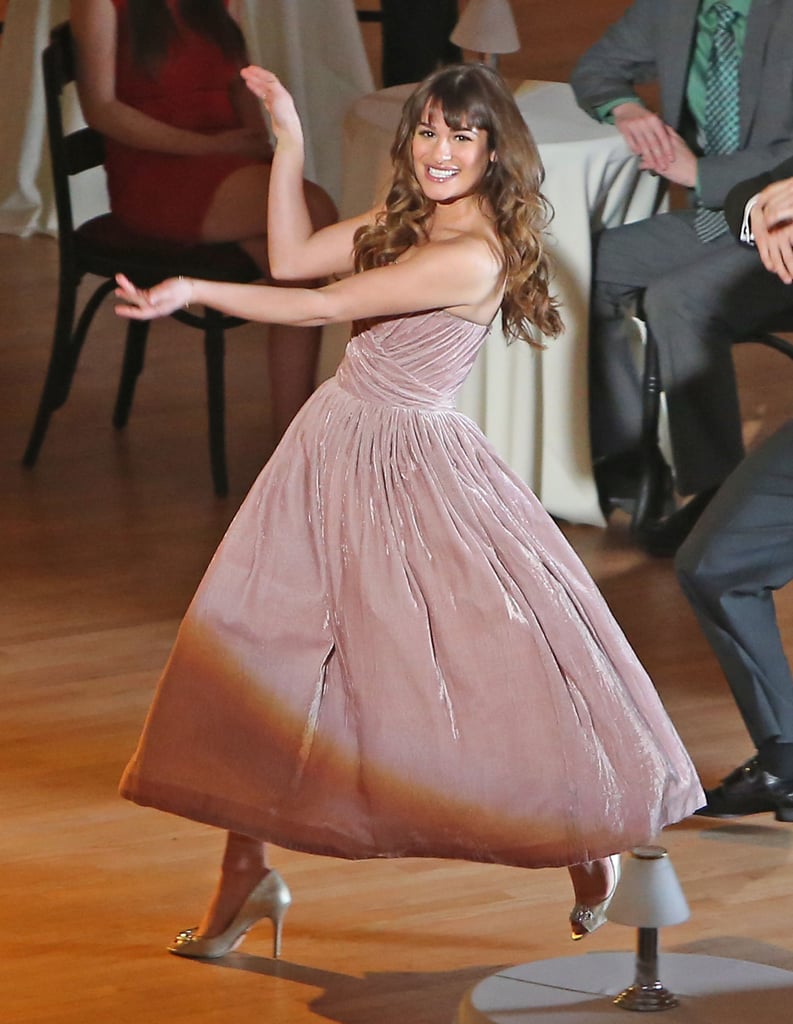 Lea Michele [27] filmed a scene for Glee at the Walt Disney Concert Hall in LA on Thursday.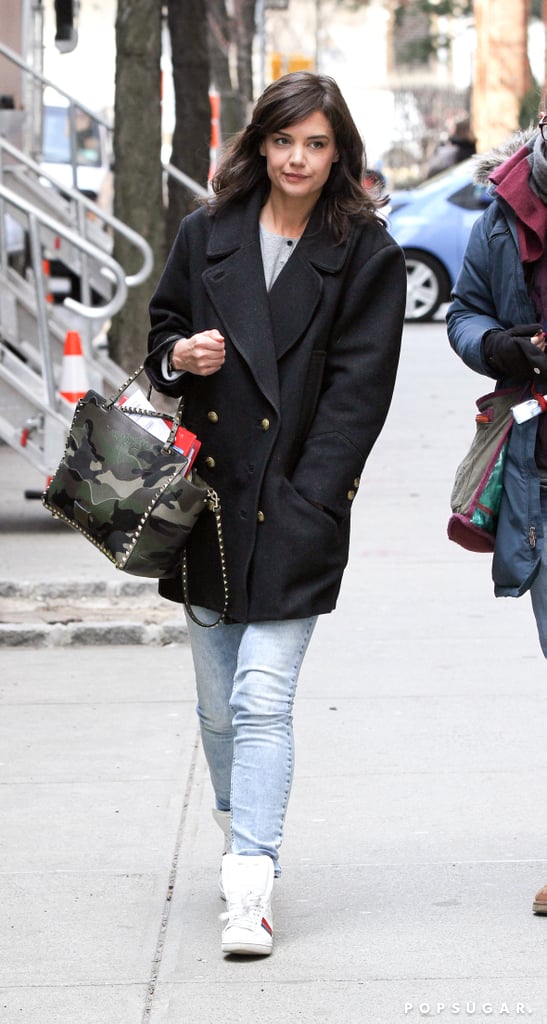 On Thursday, Katie Holmes [28] walked to the set of Dangerous Liaisons in NYC.