Ryan Gosling [1] is on the move! The actor arrived at LAX in style on Sunday, ready to depart for the star-studded 2014 Cannes Film Festival [2]. In other shots, Kendall Jenner stepped out in LA, and Rita Ora spent the day on an ultraluxe yacht on the French Riviera. Keep reading to see all that and more. 
Rita Ora got comfy aboard Roberto Cavalli's yacht in Cannes, France, on Saturday.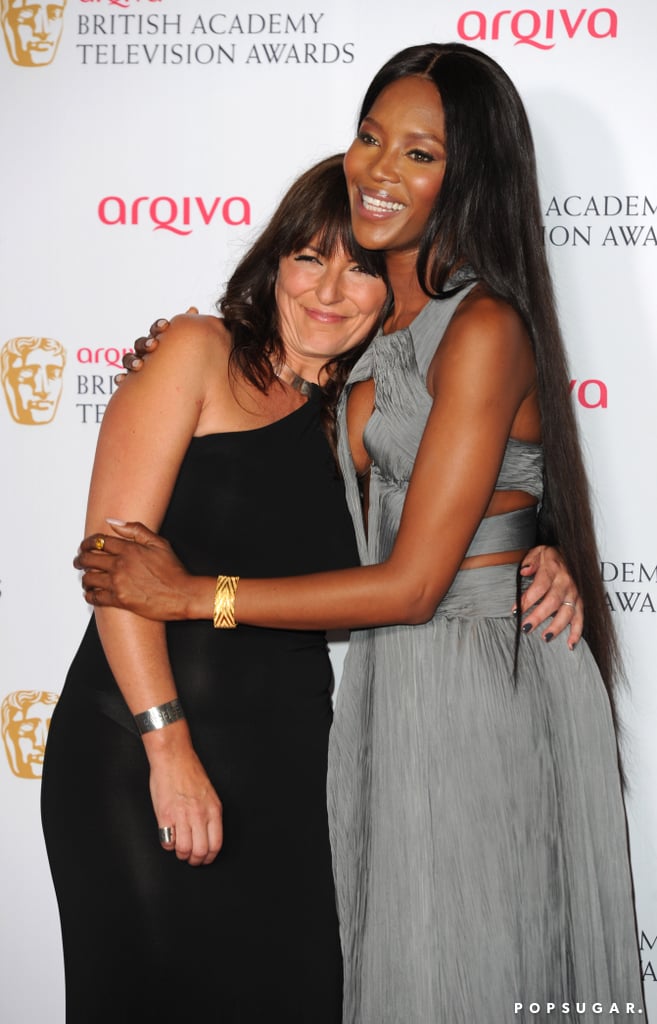 Naomi Campbell [3] and Davina McCall shared a sweet hug on the red carpet at the British Academy Television Awards in London on Sunday.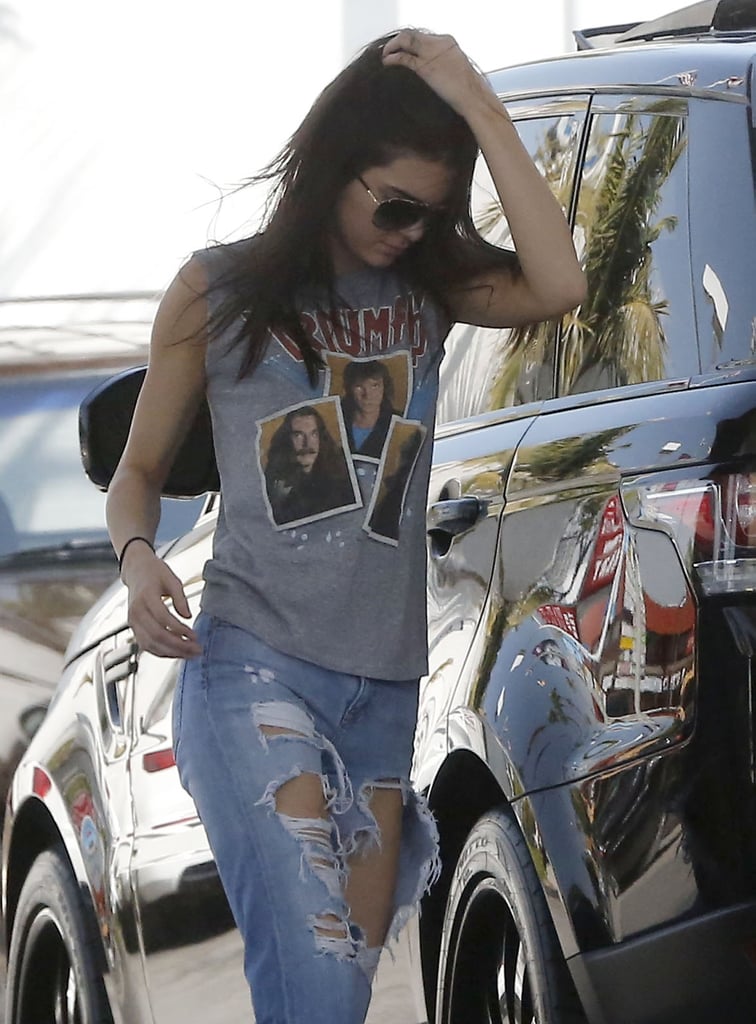 Kendall Jenner stopped for gas in LA on Saturday after returning home from her first time at the Cannes Film Festival [4].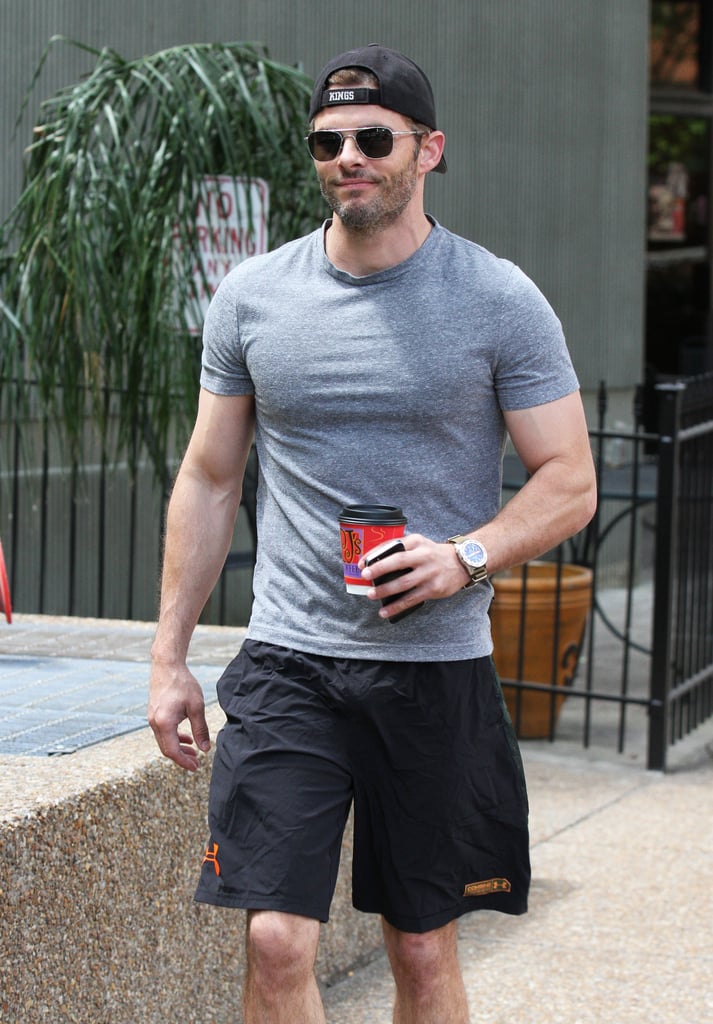 James Marsden looked primed for the gym during his coffee run in New Orleans on Friday.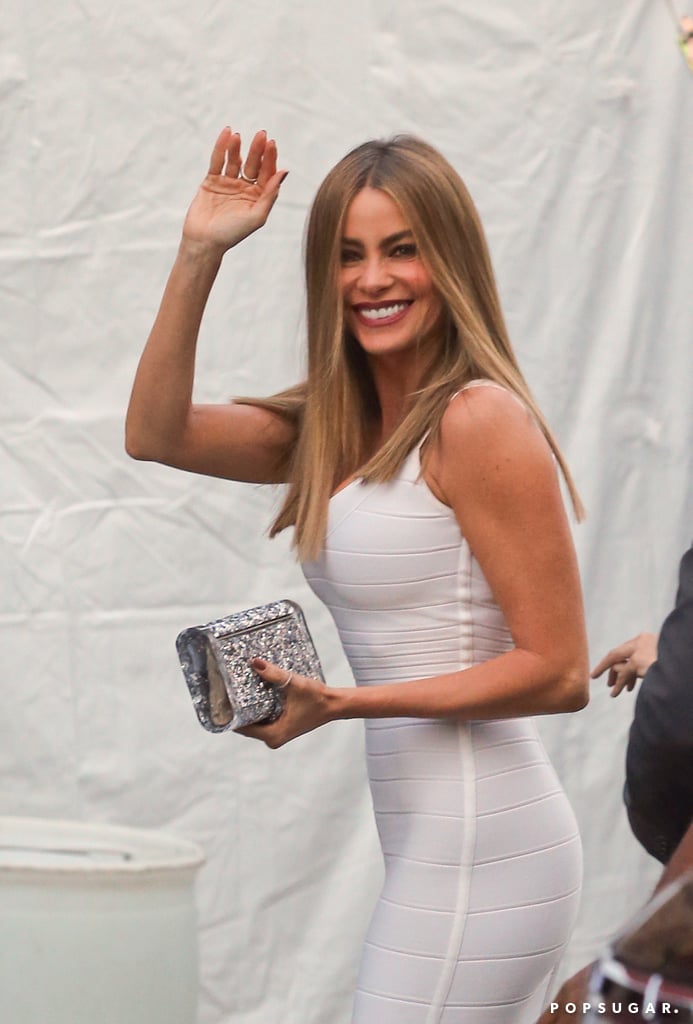 Sofia Vergara wore a white dress to Brad Pitt [5]'s Make It Right gala in New Orleans on Saturday.
Eva Longoria [6] scoped out the view in Cannes, France, on Sunday.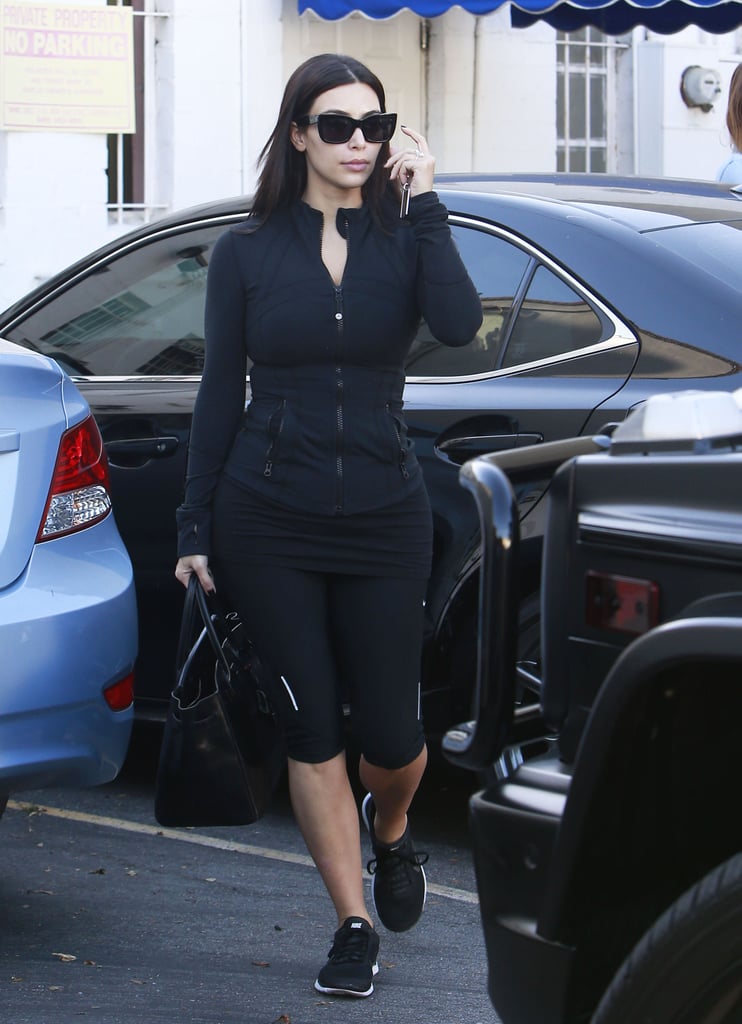 On Friday, Kim Kardashian [7] stepped out in her workout gear in LA before popping up in Paris with Kanye West [8] ahead of their wedding [9].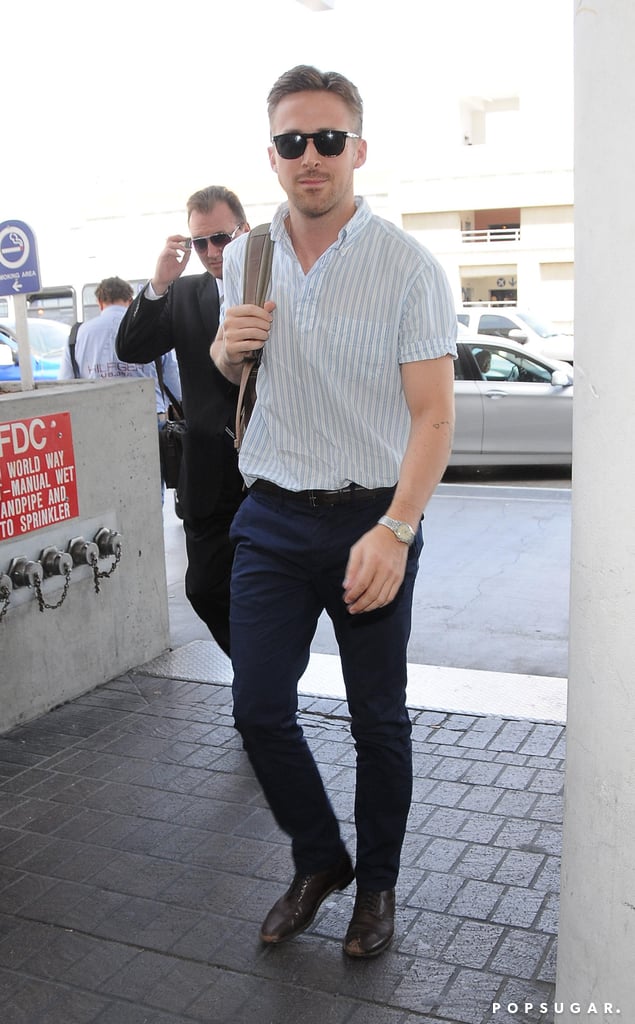 Ryan Gosling [10] made a handsome arrival at LAX on Saturday.