Justin and Britney, lace-up jeans, choker necklaces — everything about the Crossroads premiere was just so 2002. On Monday, Britney Spears joked about a Crossroads sequel [1], which prompted plenty of nostalgia over the pop star's girlie road-trip flick. After all, you know you were a teenager in the 2000s [2] if you saw the movie in theaters and daydreamed about a karaoke-filled girls' trip of your own. In honor of her sweet back-and-forth with costar Zoe Saldana [3], let's look back on some of the very 2002 pictures from the film's LA premiere.
Then-couple Justin Timberlake and Britney Spears walked the red carpet together.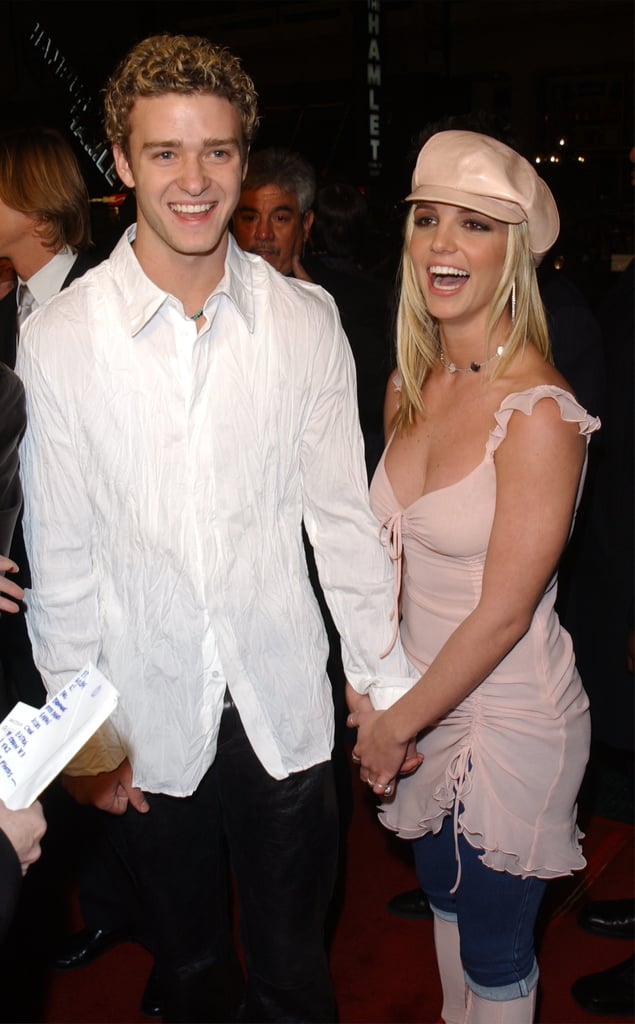 And Britney wore a leather hat.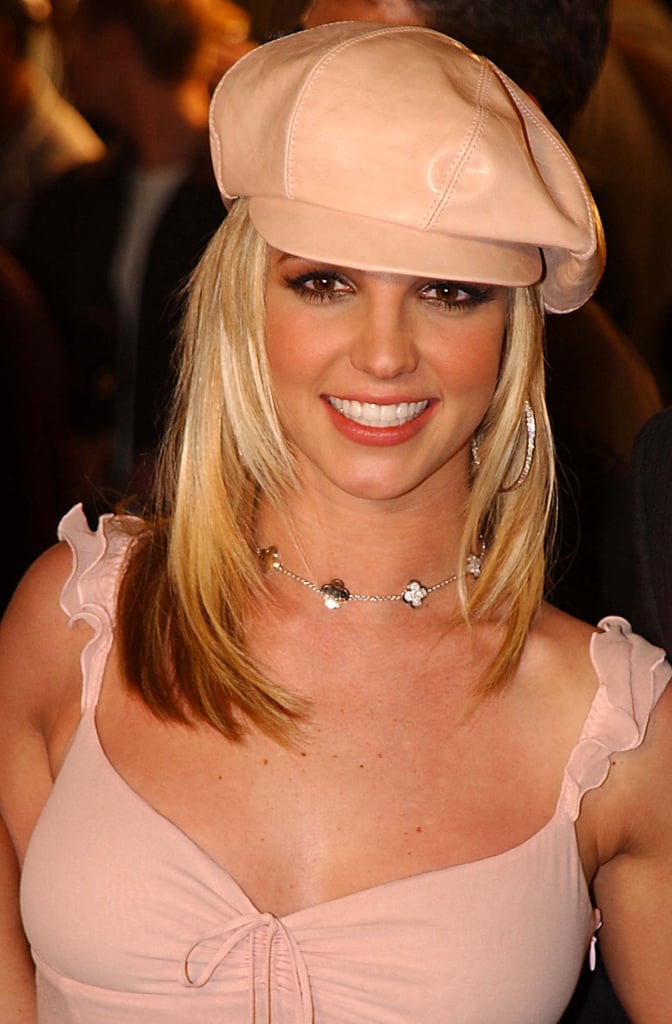 She took some cute, silly photos with her castmates.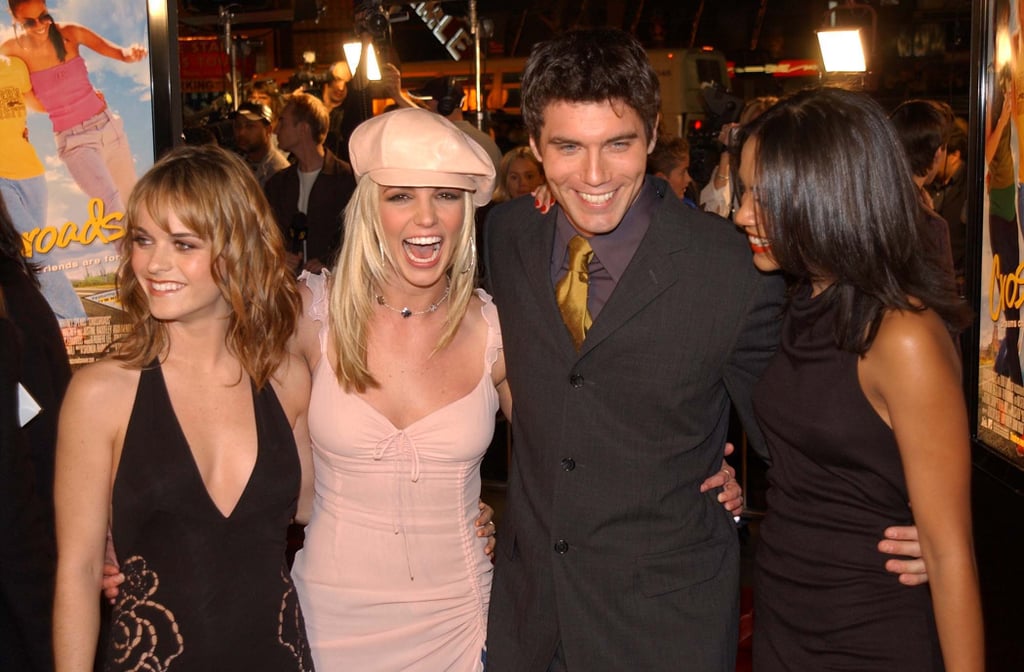 Taryn Manning showed a little leg.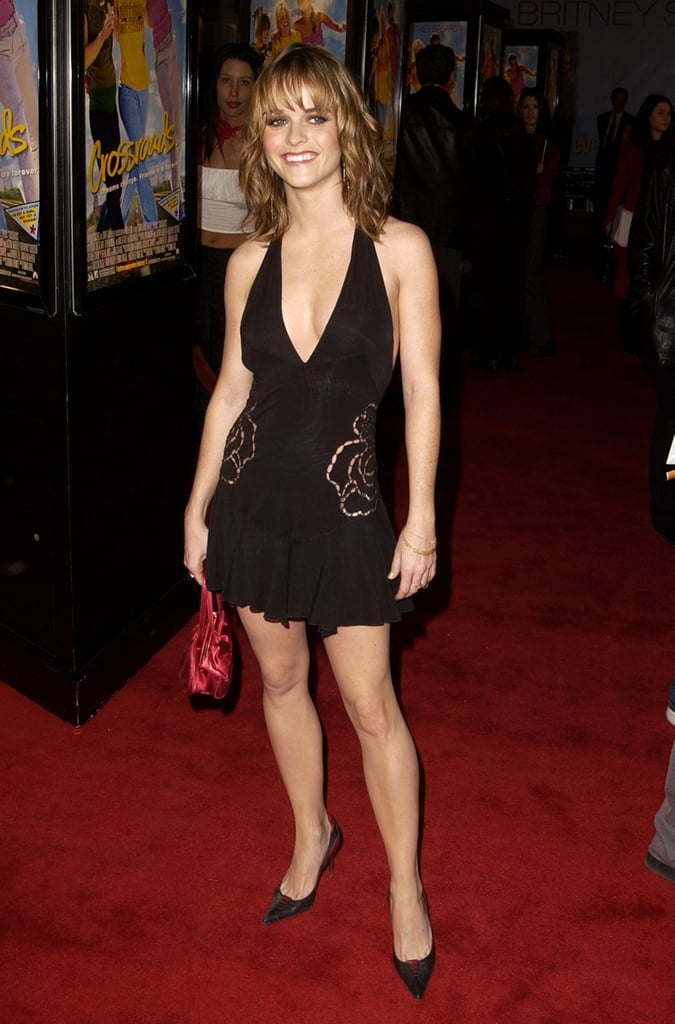 And Zoe Saldana gave a sweet wave to the cameras.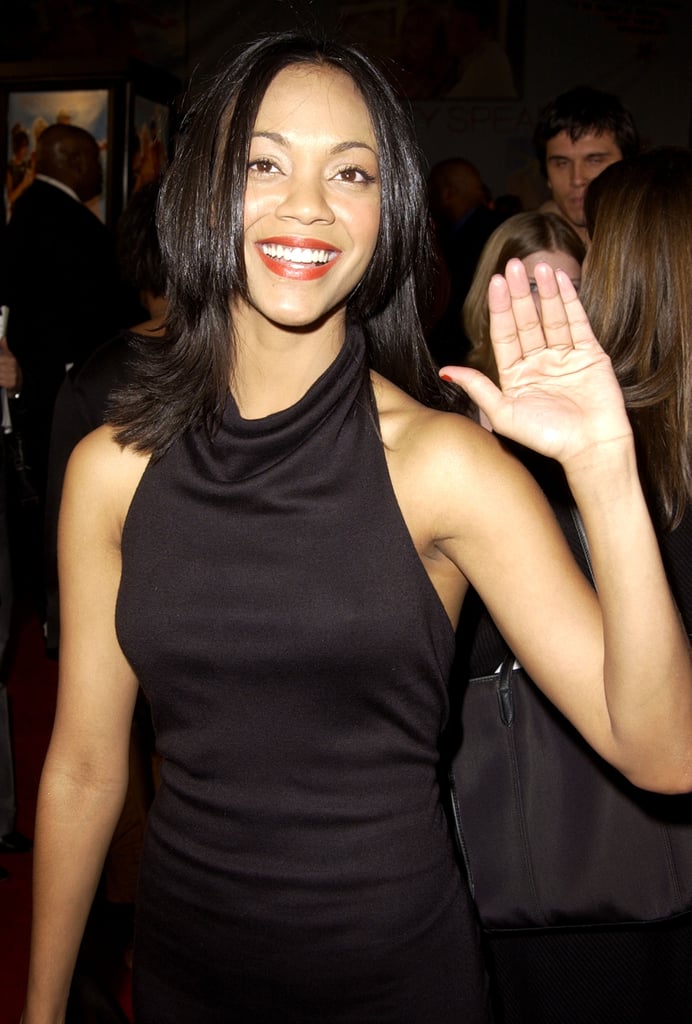 Meanwhile, Britney's BFF Melissa Joan Hart flaunted her abs.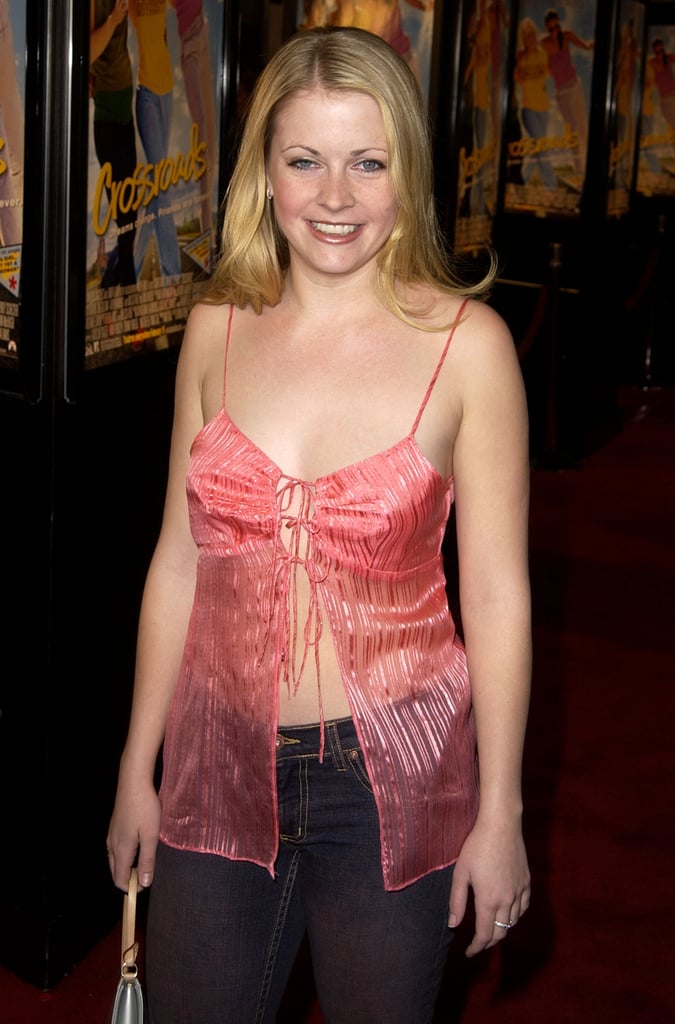 And a Lizzie McGuire-era Hilary Duff rocked lace-up jeans.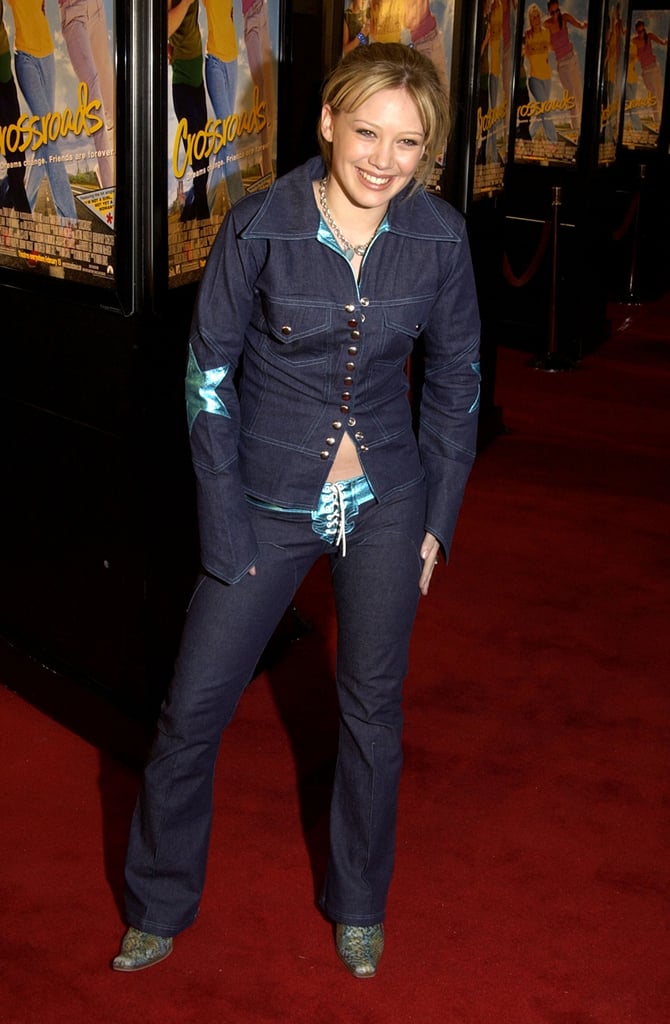 There were also matching star-shaped elbow patches.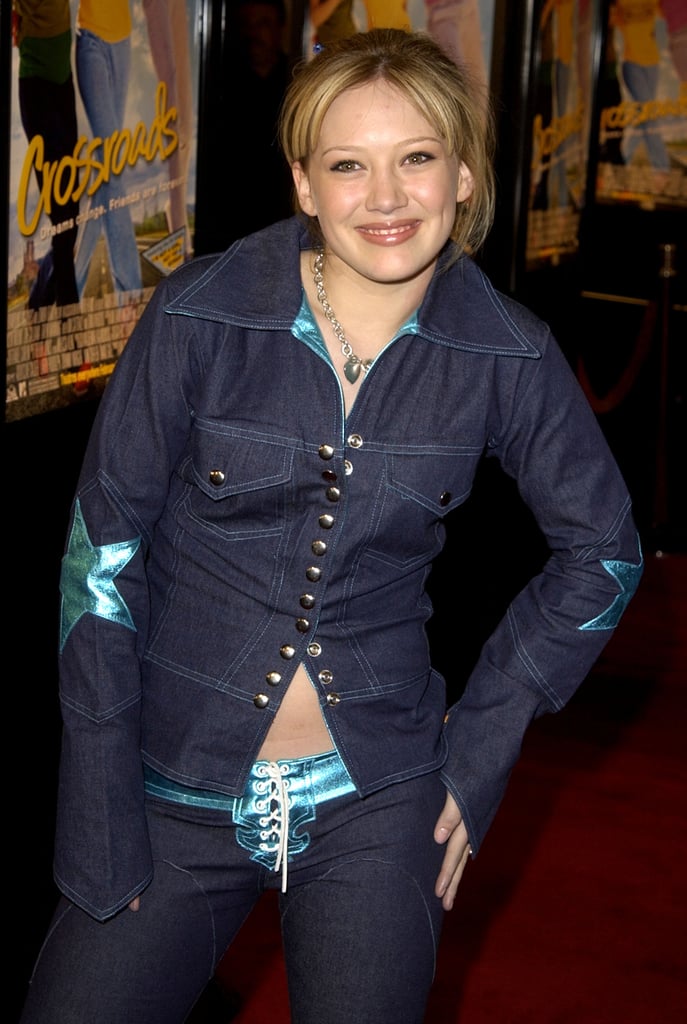 Nick Cannon made an appearance.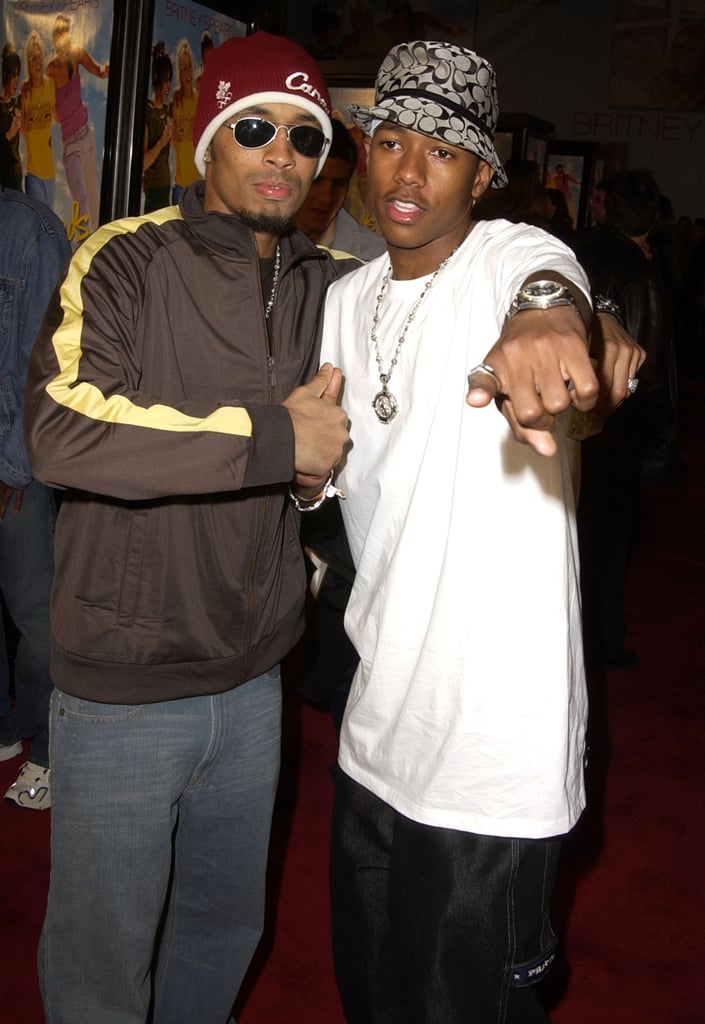 So did Christina Milian.
A young Brie Larson went with the flower-power look.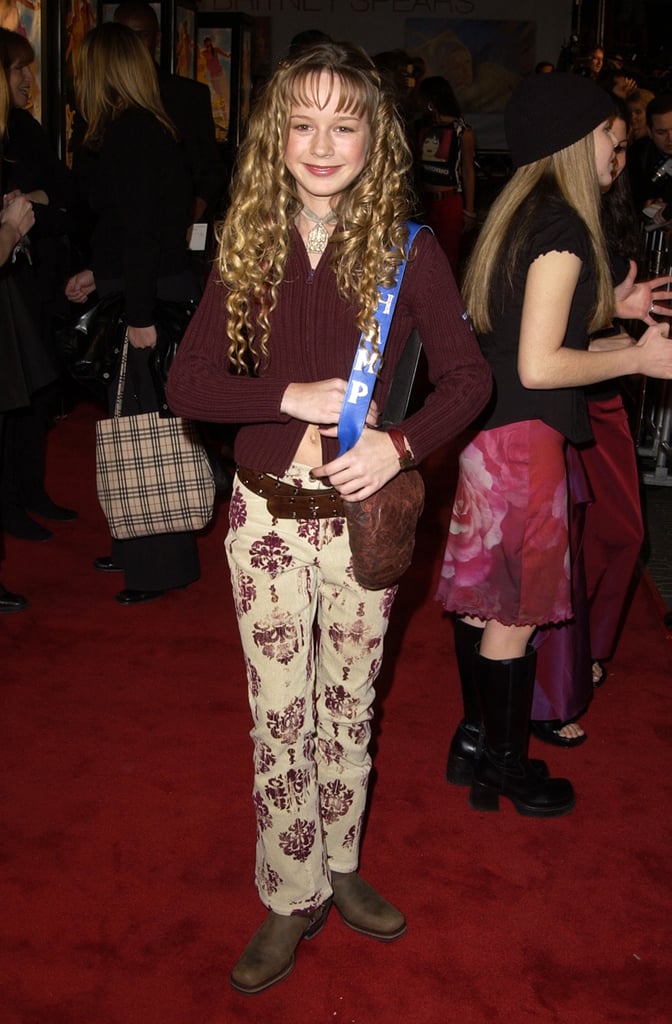 And posed like a boxer.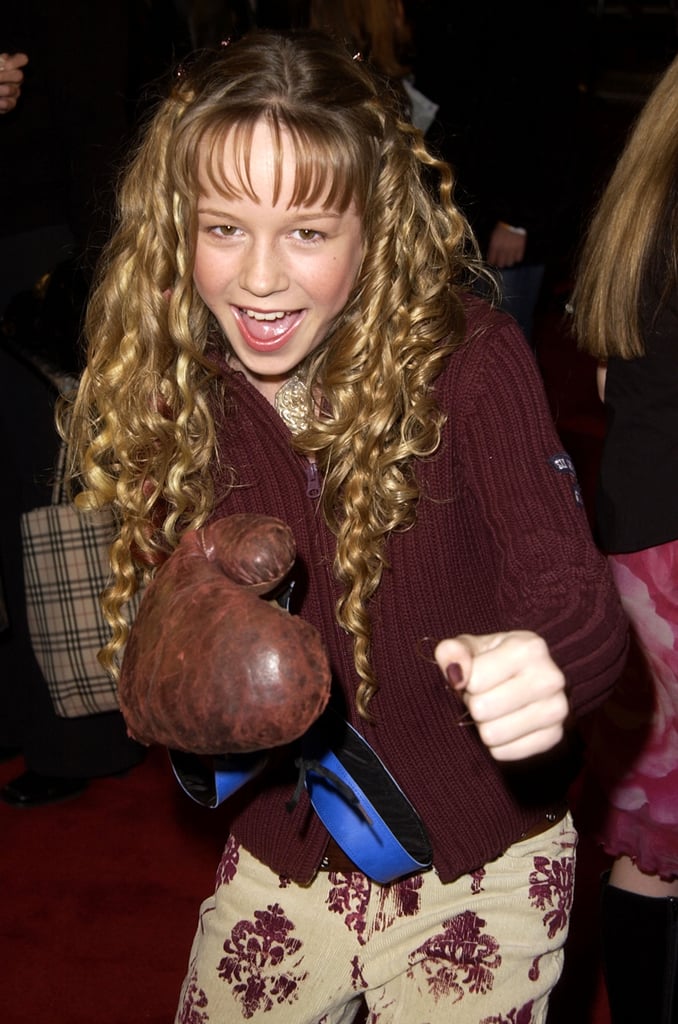 Mae Whitman flashed a sweet smile.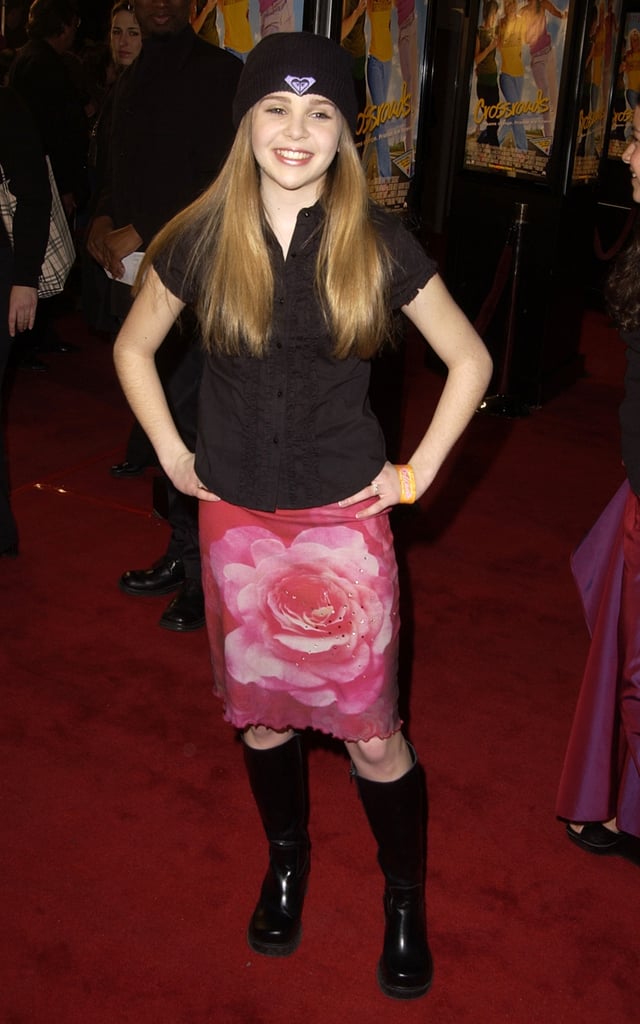 And Thora Birch walked the red carpet, too.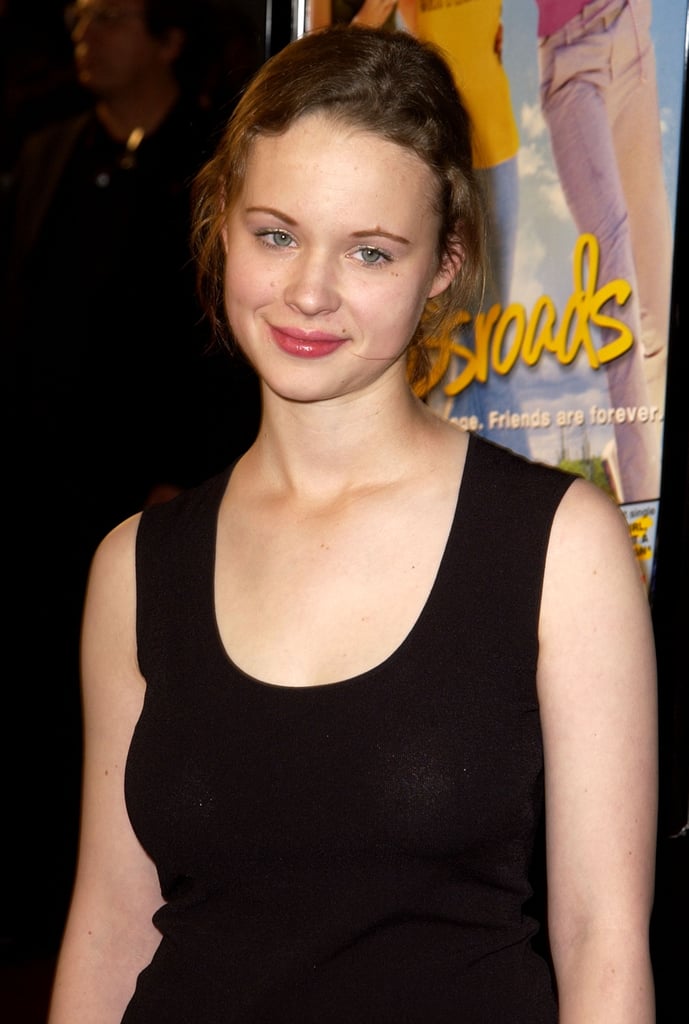 JT and Britney held hands throughout the night.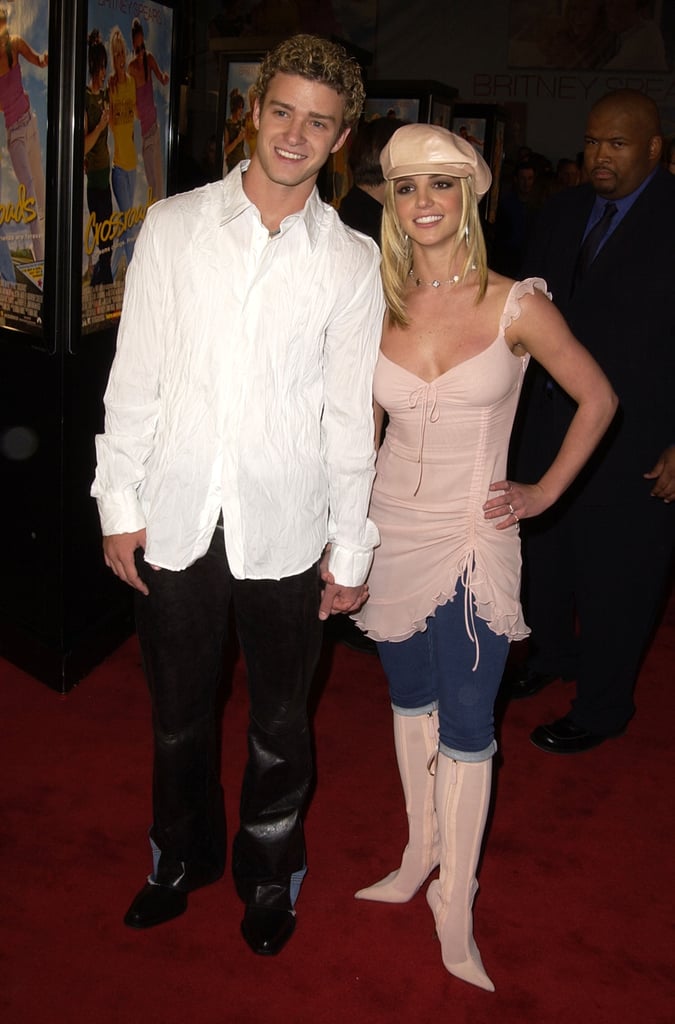 And they were really, really smiley.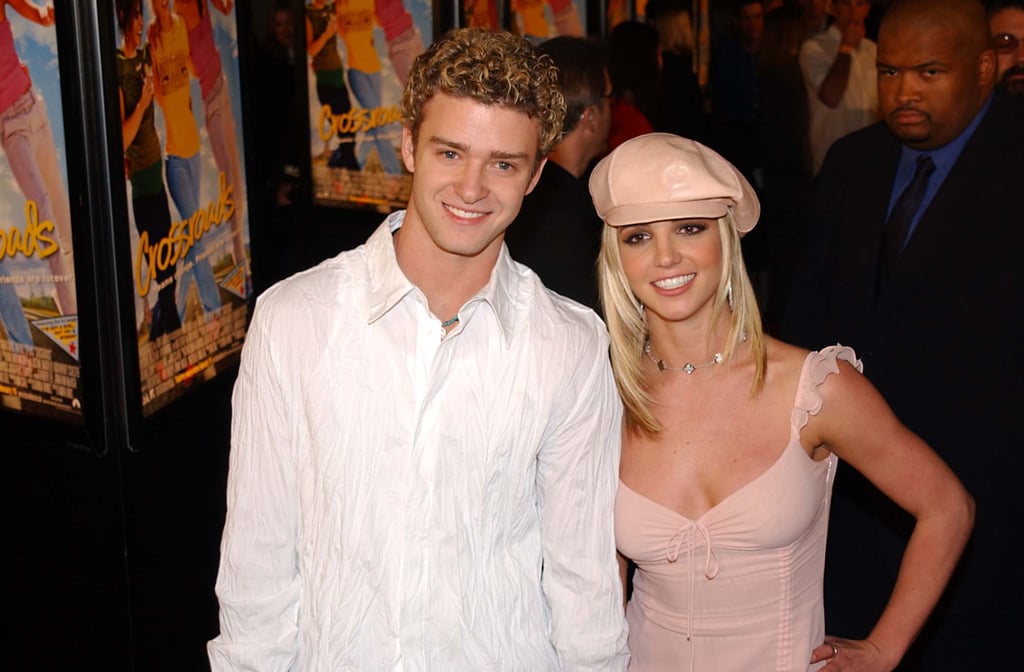 Britney had a cute thumbs-up moment.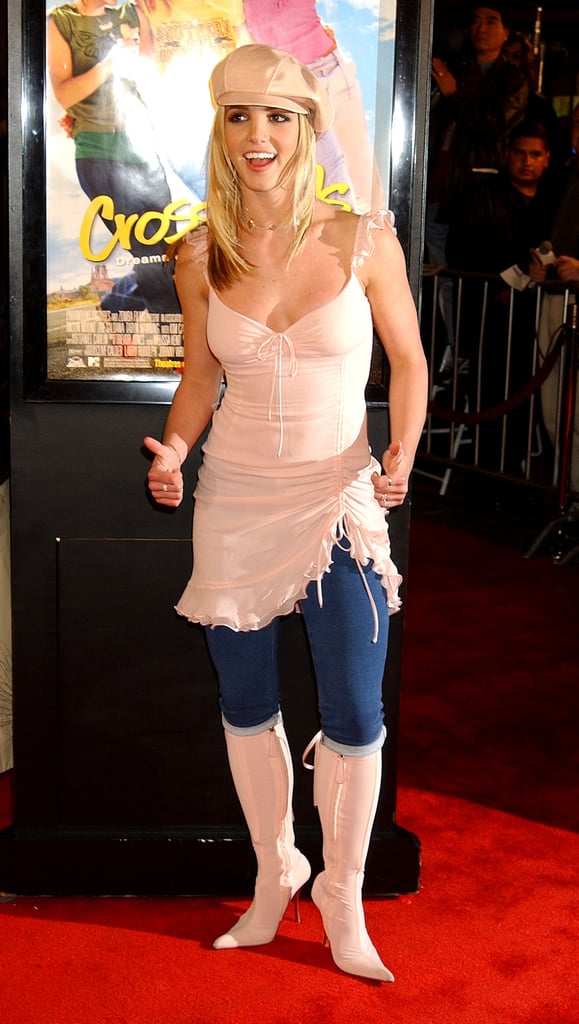 And just really couldn't stop smiling.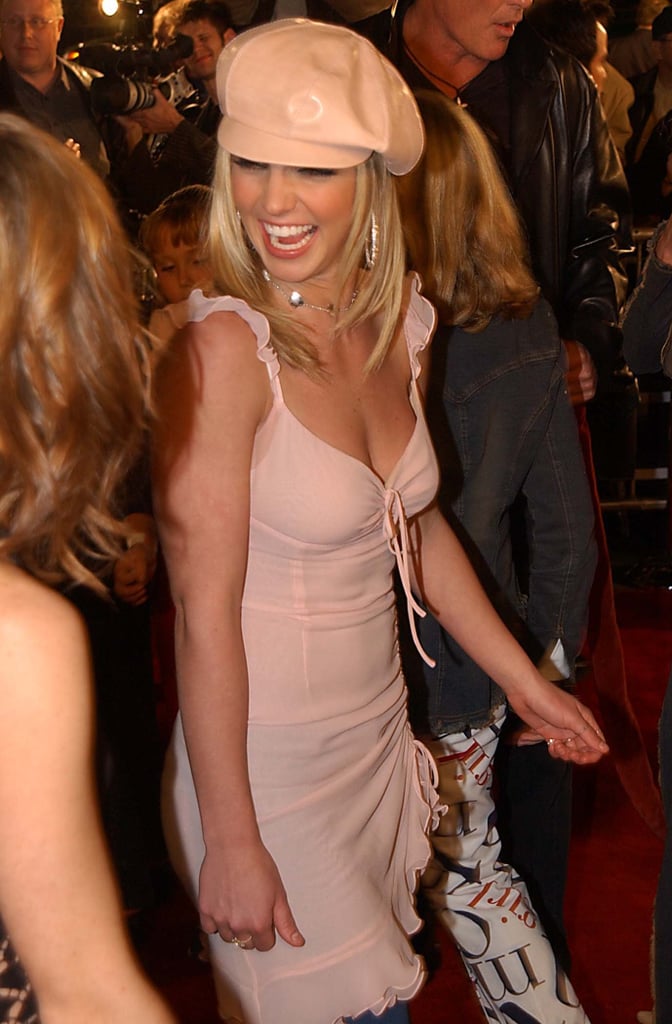 Costars Zoe and Taryn linked up for a few photos.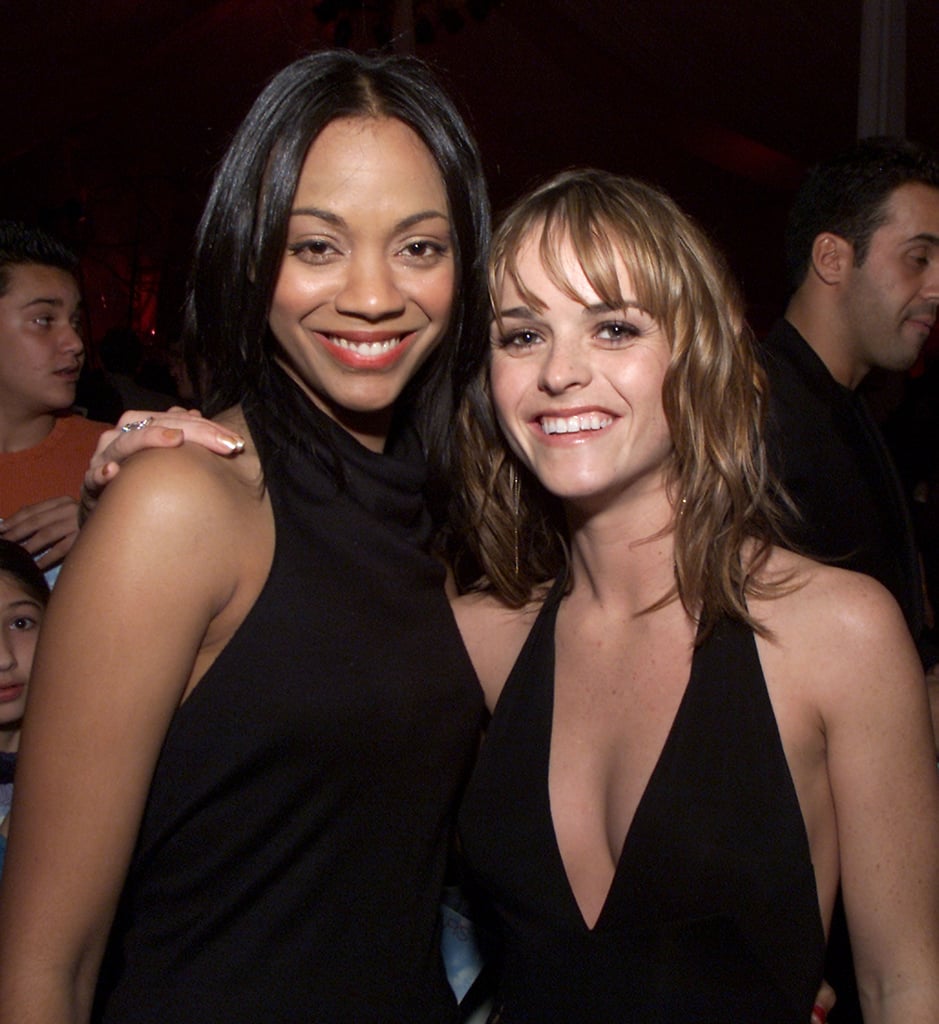 And, once again, these two.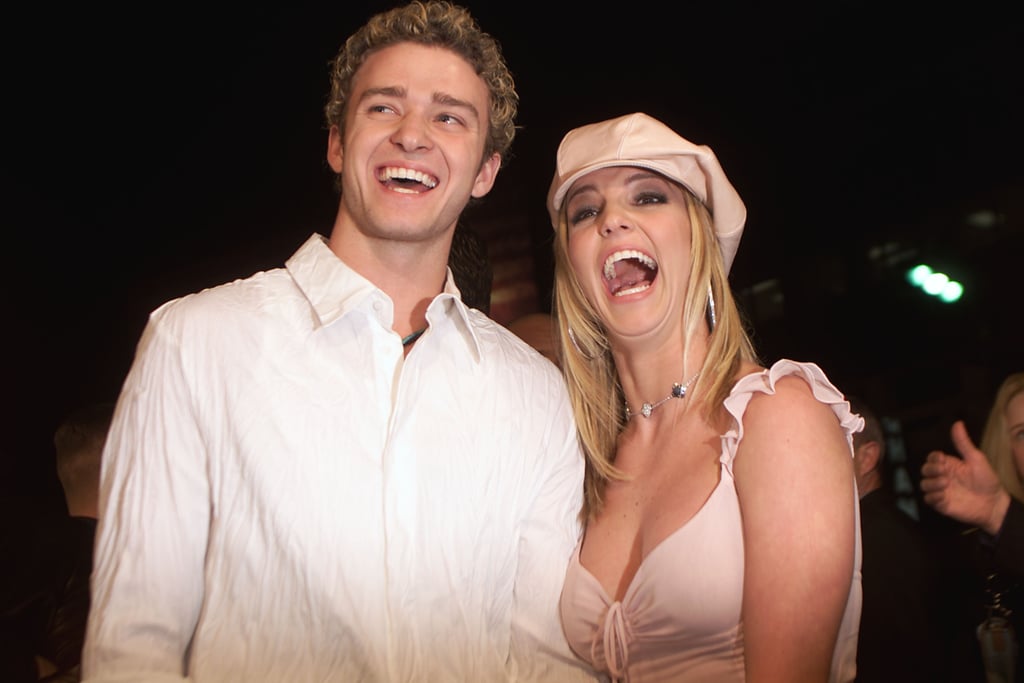 Cue the nostalgia!