The US has been hit with crazy-cold temperatures this week, with schools closing across the country as people bundle up to brave the chill. Right on the heels of Winter storm Hercules [1], the weather has taken a very, very cold turn. In Downtown Chicago, temperatures dipped to -16 degrees Fahrenheit, marking dangerous cold the city hasn't seen in nearly 20 years. There, commuters wore ski goggles and face masks to walk through the city streets, with the wind only making matters worse thanks to local windchills of -45. Other parts of the country are feeling the frozen effects, too, with icy weather reaching Louisiana. Try to keep warm as you take a look at these photos of the frigid US!
A man in Milwaukee, WI, walked along the shore of Lake Michigan.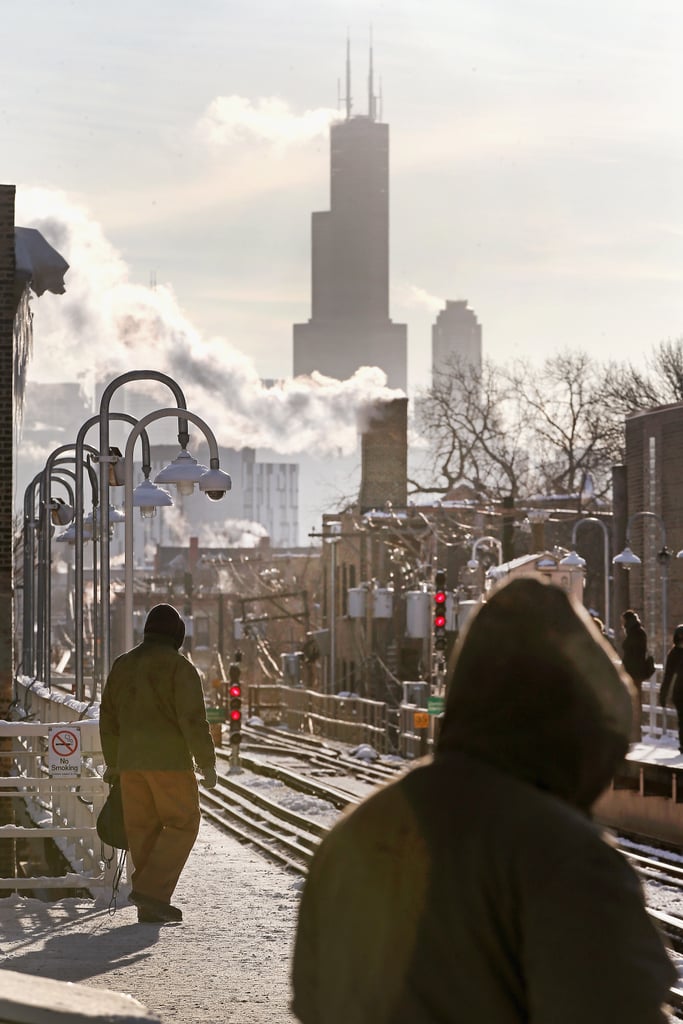 Chilly passengers waited for the L train in Chicago.
A very bundled-up woman made her way through Manhattan.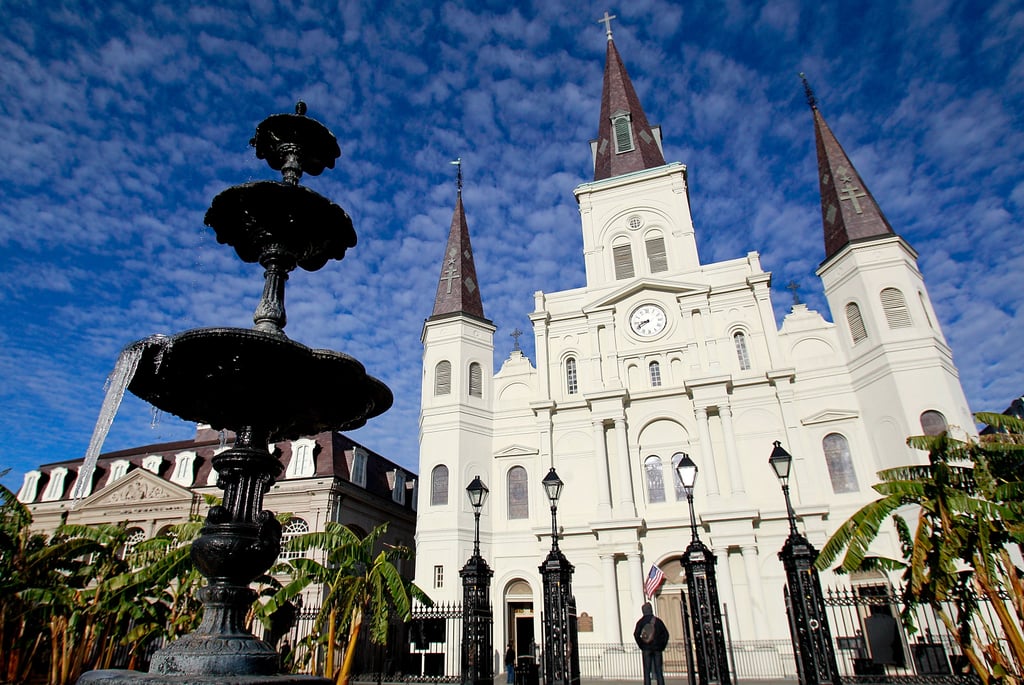 Alongside a row of palm trees, ice formed along a fountain in New Orleans, LA, where temperatures dipped below freezing.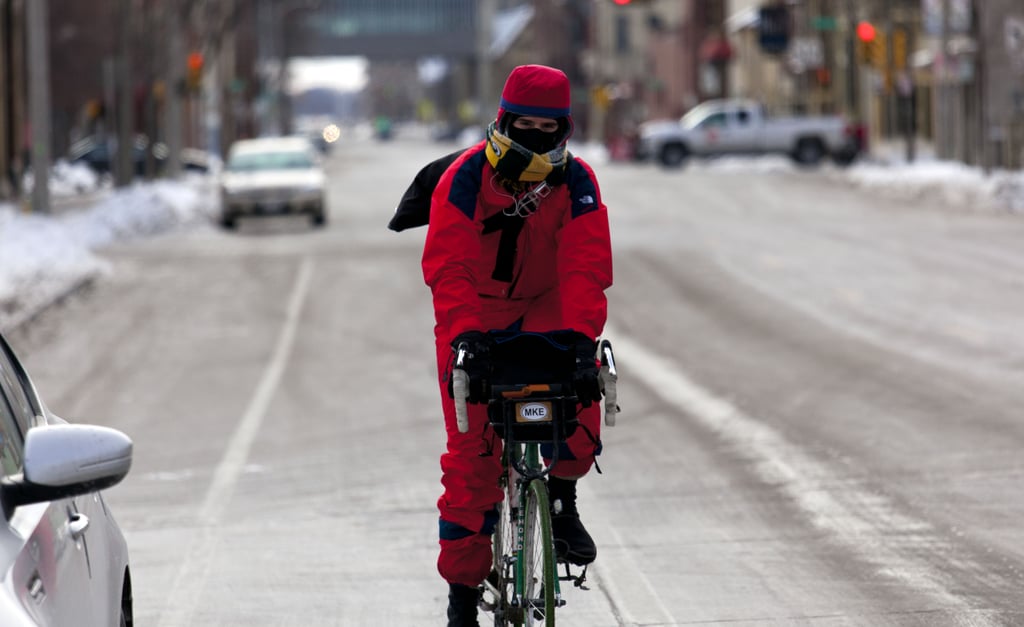 A cyclist wore extra layers for a ride around Milwaukee.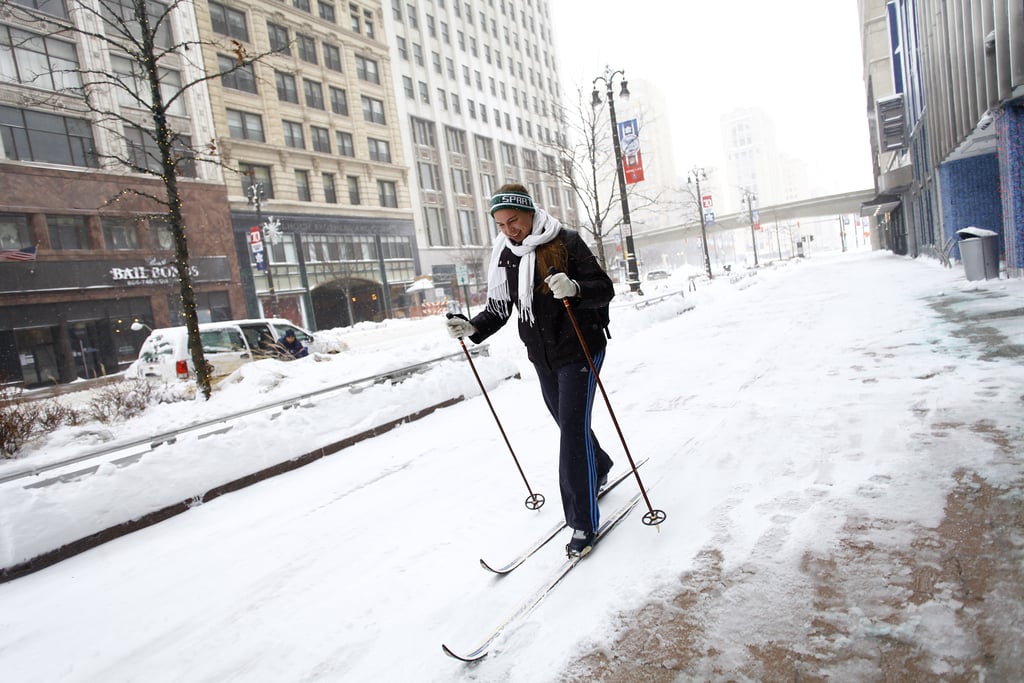 One woman skiied her way along the streets of Detroit, MI.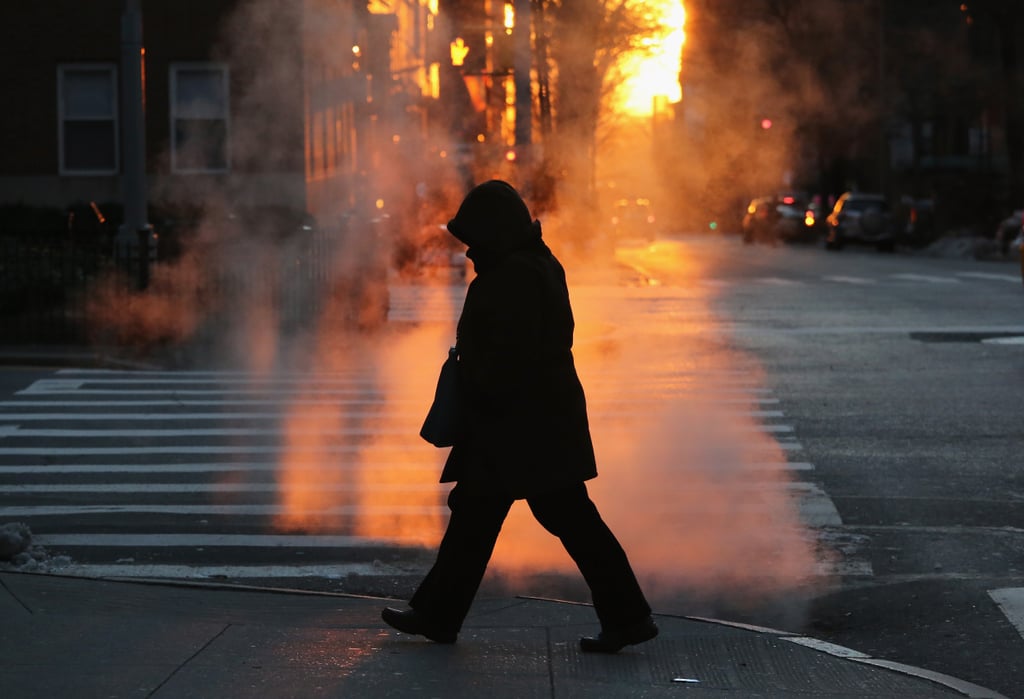 A lone pedestrian hit the streets in NYC, where temperatures hit a record low of 4 degrees.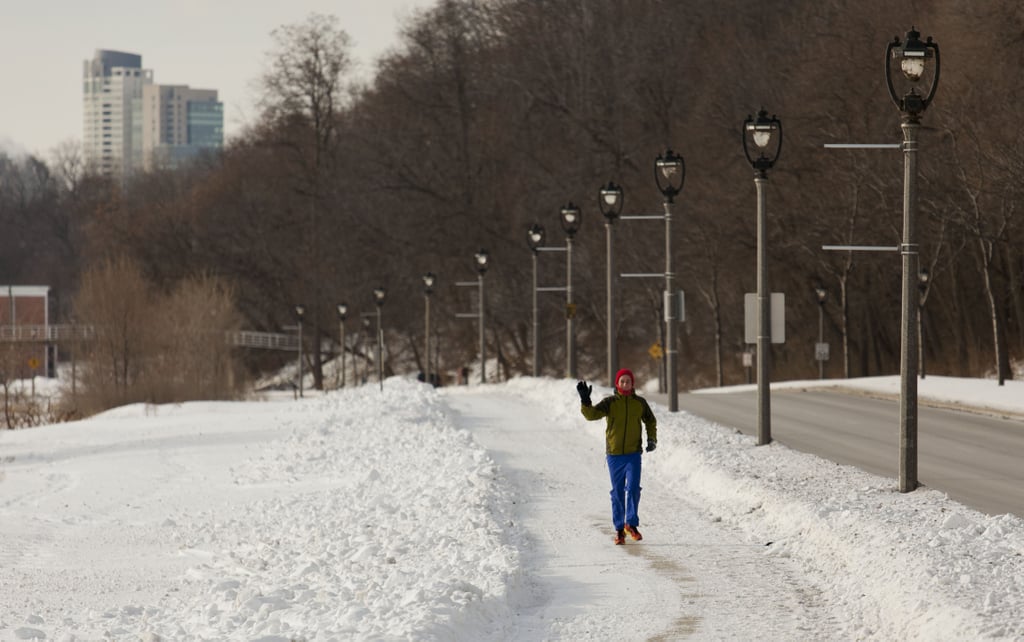 A dedicated runner braved the chilly weather for a jog through Milwaukee.
Chicagoans braved the cold to wait for the train in subzero temperatures.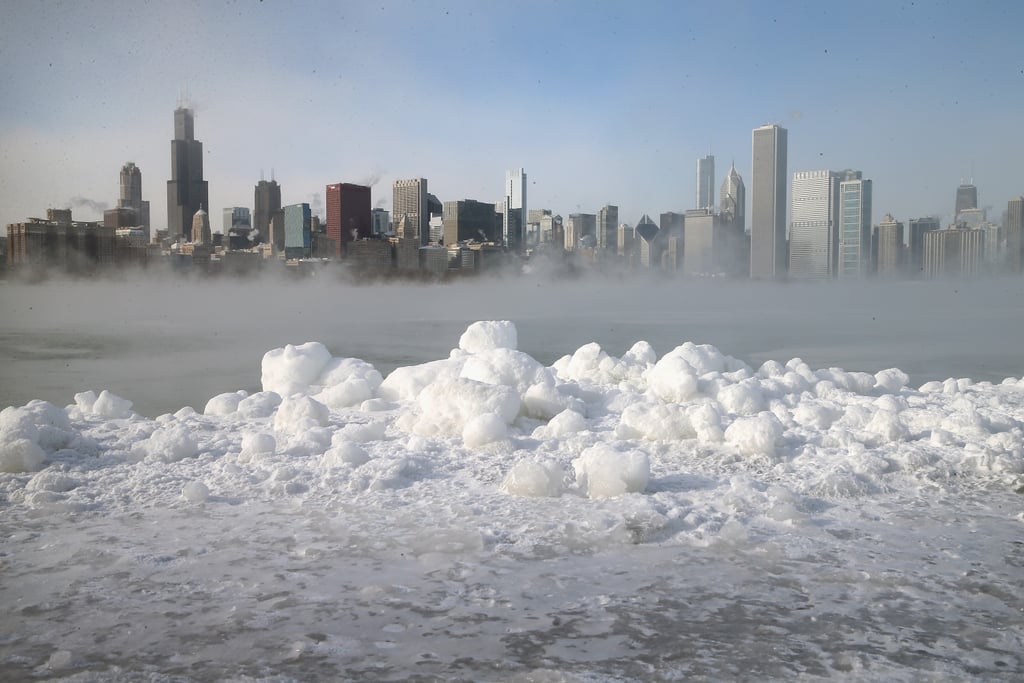 Snow covered the shores of Lake Michigan.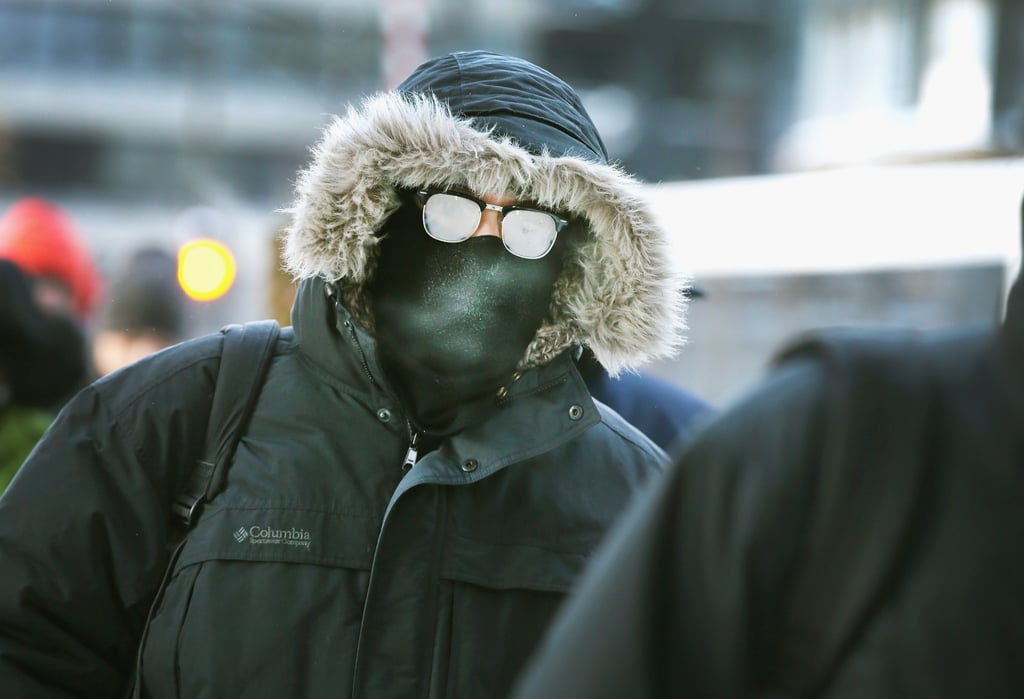 A man's glasses looked nearly frozen as he made the morning commute.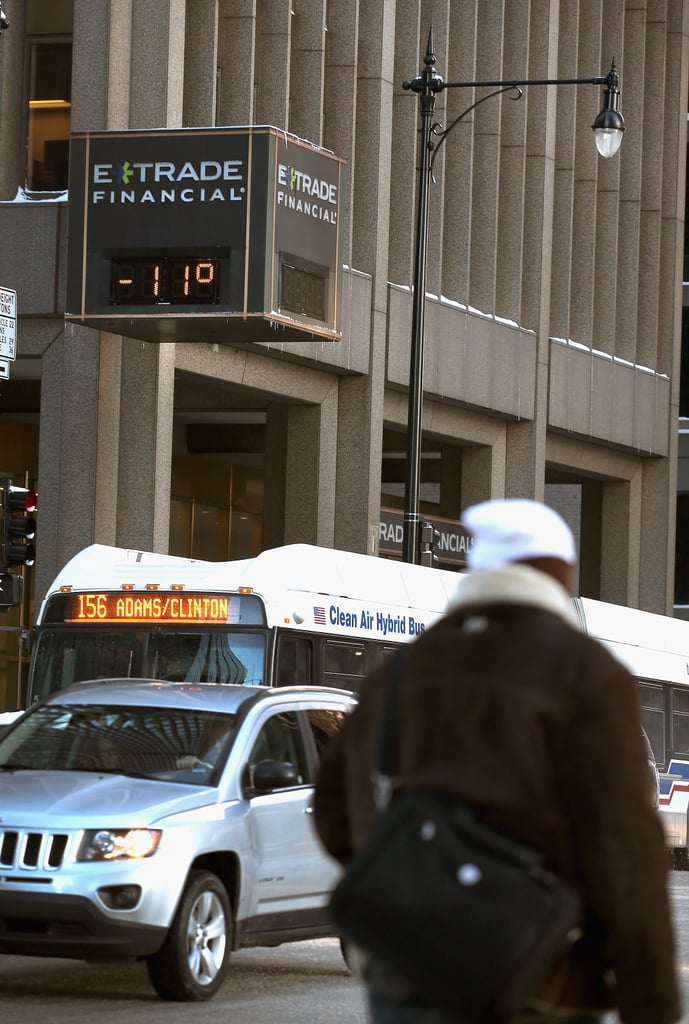 The temperature read -11 degrees Fahrenheit in Downtown Chicago.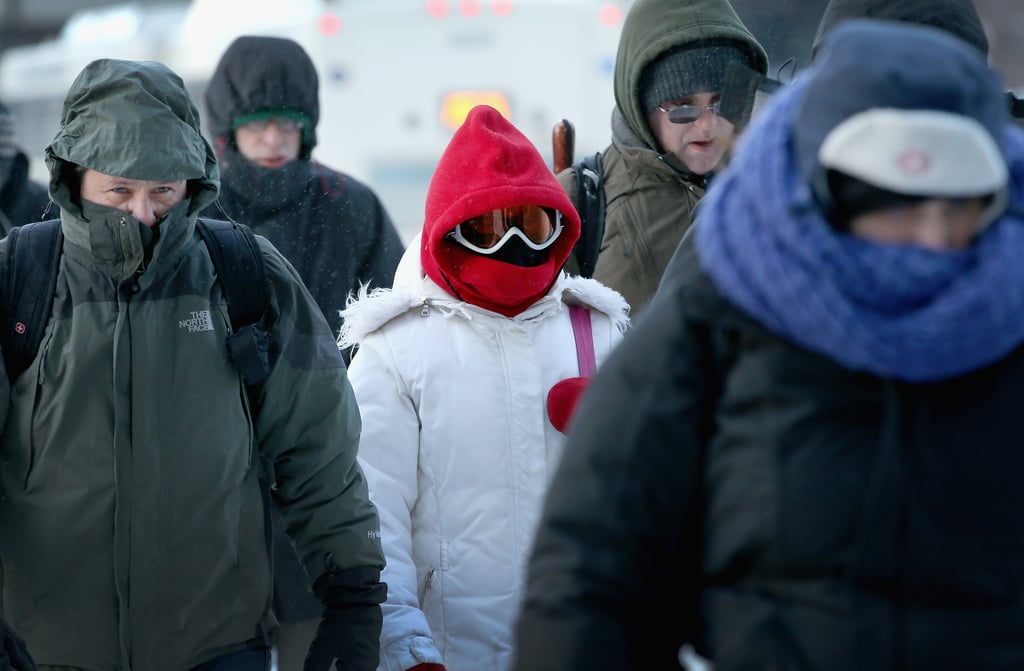 One woman wore a pair of ski goggles to brave the chilly temperatures.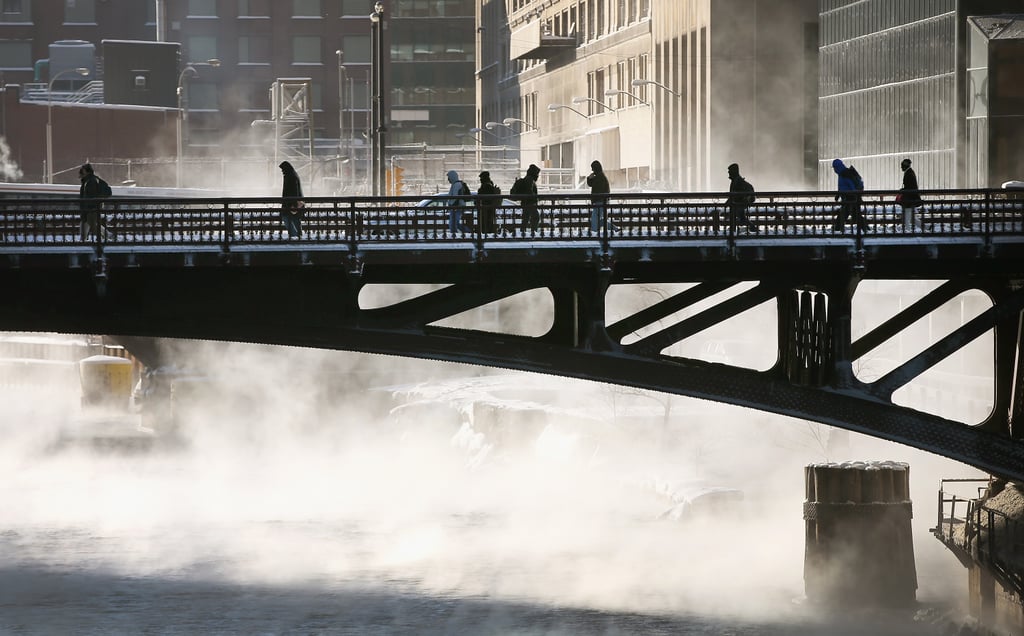 Commuters braved subzero temperatures as they crossed the Chicago River.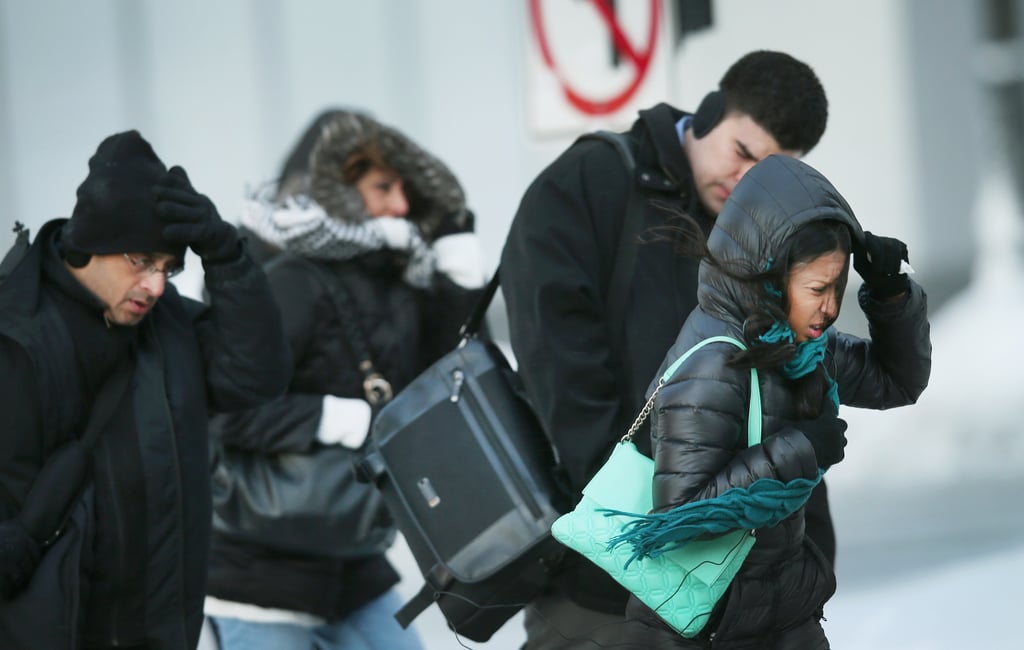 People struggled as they moved through the Windy City, with windchill temperatures dipping to -45 degrees.
Steam rose off the water along the shore of Lake Michigan in Milwaukee, WI.
Mist rose up from the ground with subzero temperatures hitting the city.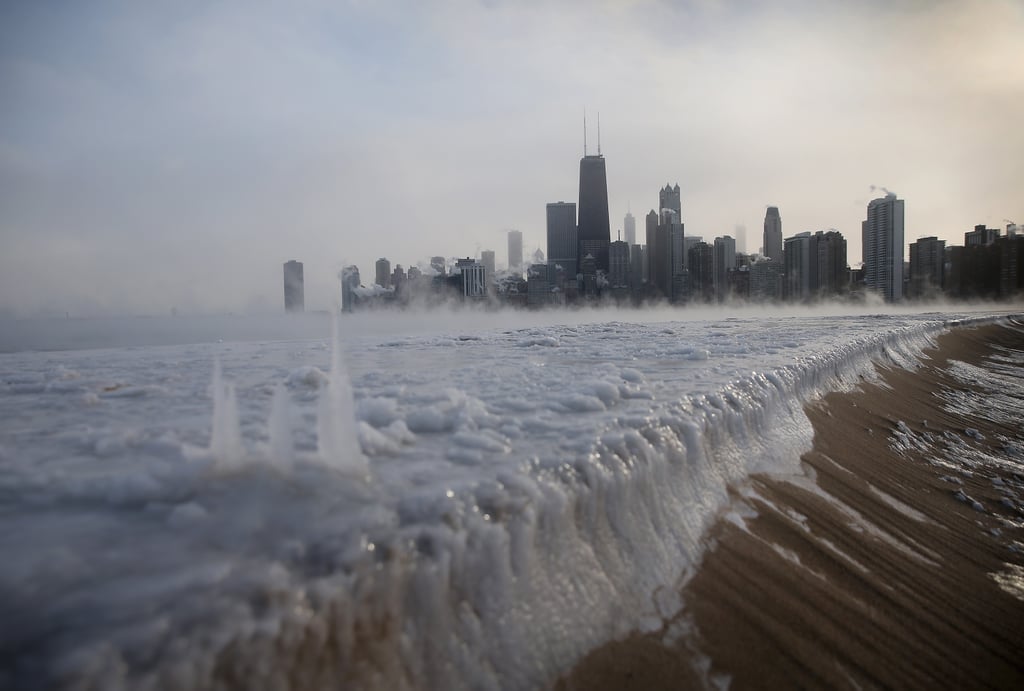 Ice built up along North Avenue Beach in Chicago.