The People's Choice Awards took over CBS on Wednesday night, giving us tons of stars, and, of course, tons of hilarious, fun moments. Who thanked Ellen DeGeneres [1] for all the cookies during his acceptance speech? Who stood up to accept Justin Timberlake [2]'s award? It definitely wasn't Justin! We made GIFs of our favorite moments from the show, so we can watch them over and over again! Don't forget to check back, because we might keep adding more!
Source: Getty [3]
Britney Spears Had a REALLY Good Time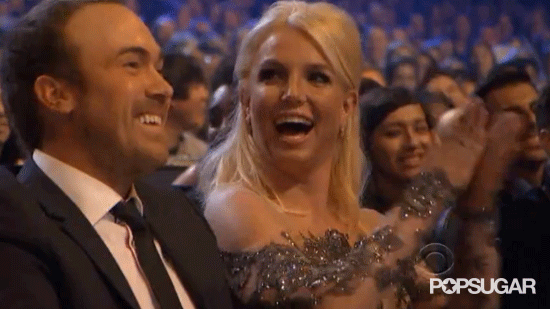 This Moment, Which We Still Can't Really Talk About
Beth Behrs Simultaneously Rapped and Twerked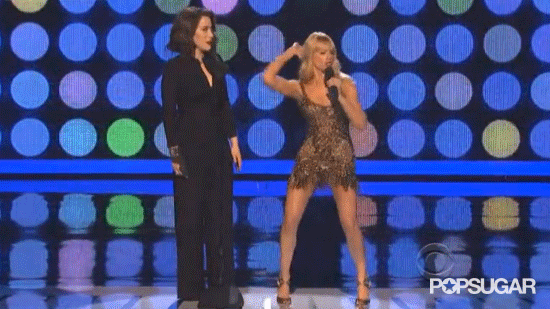 When Robert Downey Jr. Became Iron Man Before Our Eyes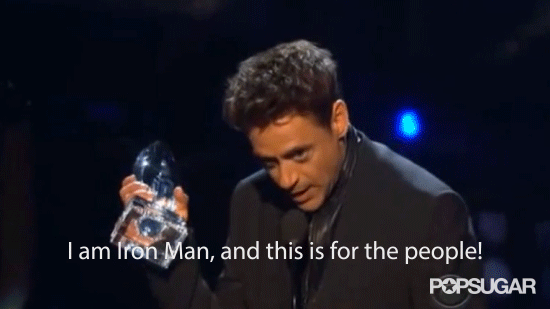 Look Who Got Up to Accept Justin's Award!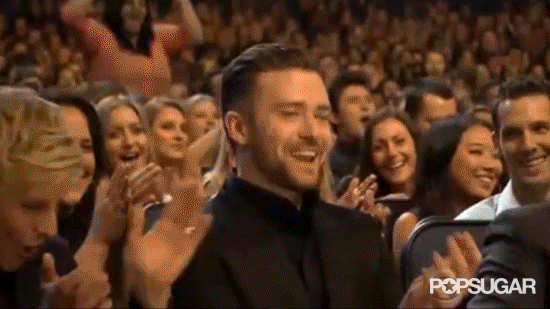 Then They Kissed and Made Up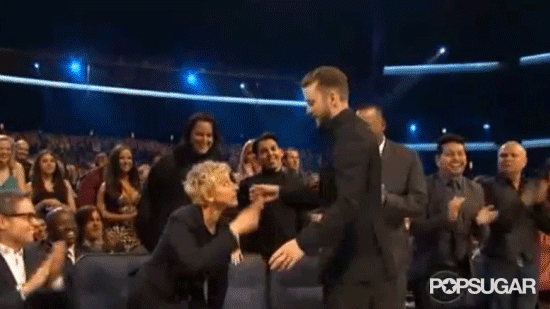 When RDJ Requested a Spotlight, and Received It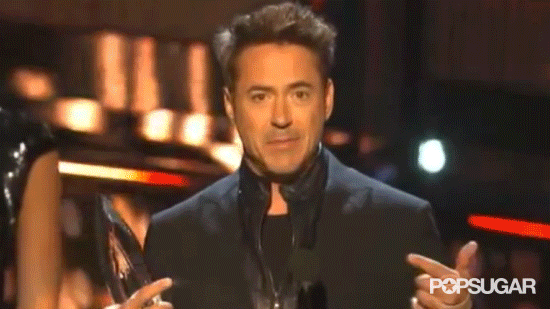 When Sean Was Thankful to Avoid an Awkward Ride Home . . .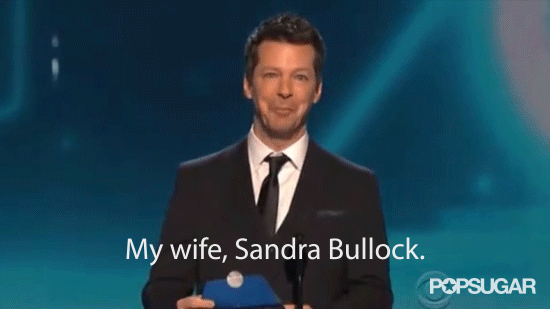 . . . And Sandra Bullock Played Along.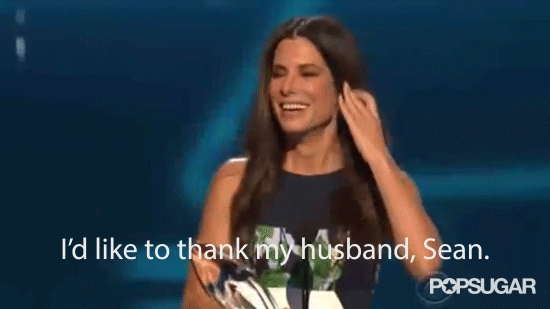 When Justin Timberlake Told Everyone to Sit Down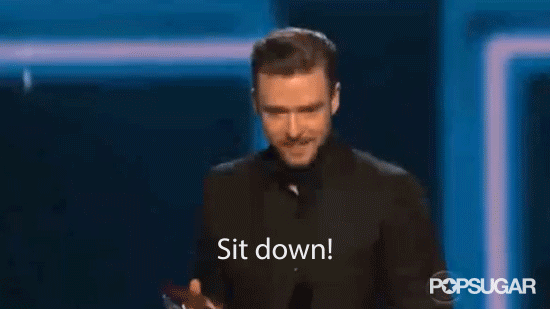 After Justin Thanked Ellen For All the Cookies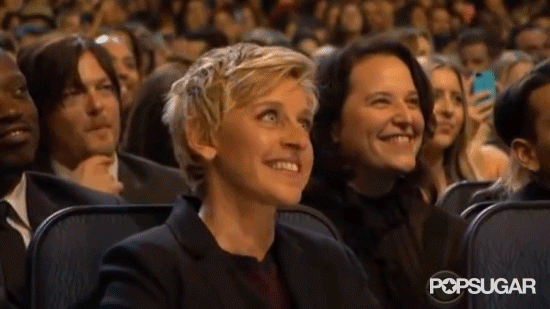 Won't Someone Please Help Britney Spears?