Try it with stockfish... They are really delicious!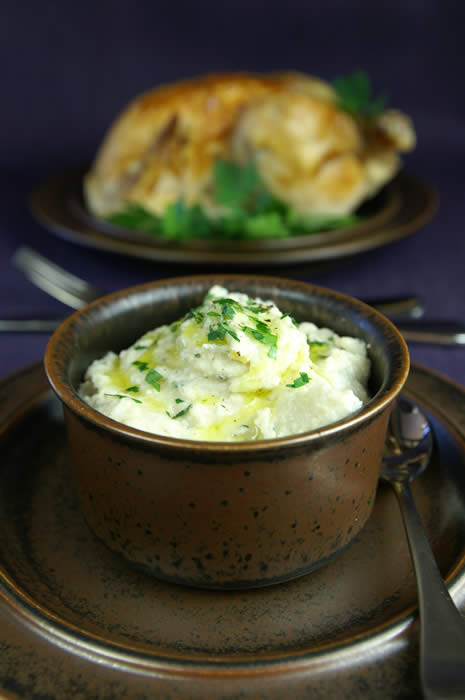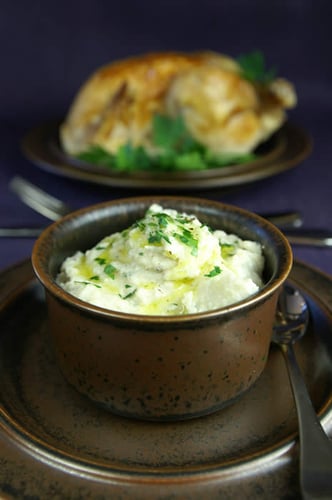 Garlic Sauce (Scordalia)
cookbook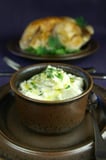 Ingredients
6-8 cloves garlic
1 teaspoon salt
2 cups mashed potatoes
½ cup olive oil
1/4 cup vinegar
Directions
Clean and crush garlic with salt in a mortar. Add the mashed potatoes. Pound well until a smooth paste is obtained. Add olive oil and vinegar alternately in very small quantities, stirring the sauce with the pestle. Or, mash potatoes in an electric mixer, add garlic paste and olive oil with the vinegar very slowly until completely absorbed. Continue to beat until the sauce is stiff enough to hold its shape. Serve with boiled or fried fish. Makes 6 servings.
Blender garlic sauce : In an electric blender, put 3 or 4 cloves of garlic, ½ teaspoon salt, 2 or 3 tablespoons vinegar, 1 cup soft breadcrumbs, ½ cup of water and 5 tablespoons of olive oil. Blend until garlic sauce is smooth. If the garlic sauce is thin, add 1 to 2 tablespoons dry breadcrumbs.
Information
Category

Other, Condiments/Sauces

Cuisine

Greek